---
Work and play is easy when you're in the center of Makati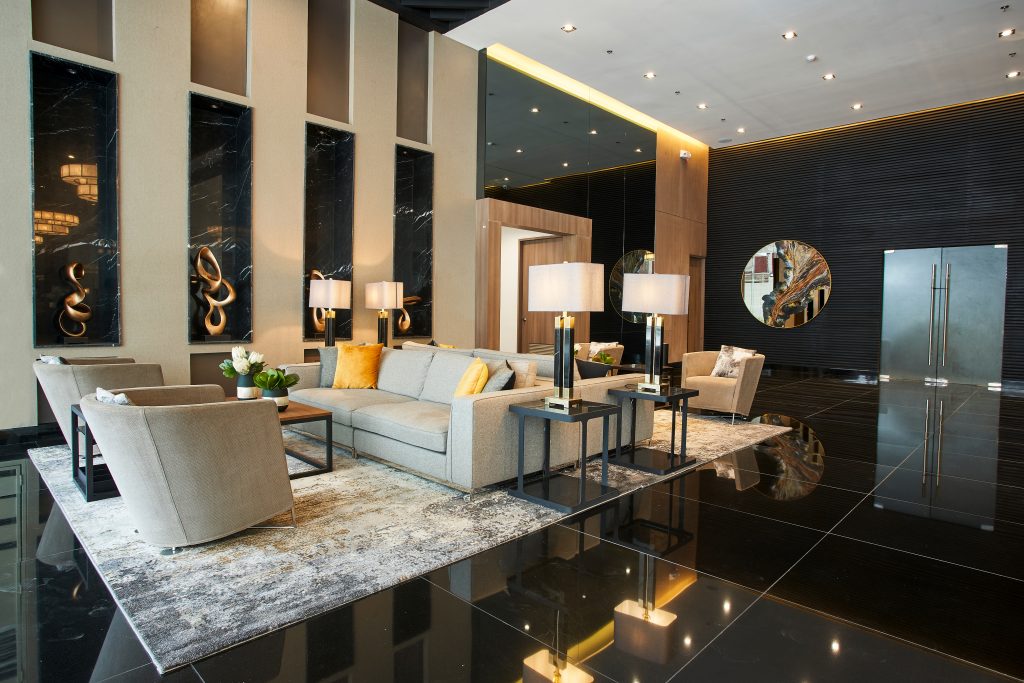 Tired of living a considerable distance from the office and returning to a home that just doesn't spell success? Stake your claim to a lifestyle that encourages your pursuit of excellence and rewards your hard work by moving to the center of Makati. At SMDC's Air Residences, work and play are intertwined in a luxurious fashion.
Running across the Ayala Avenue extension in Makati City's business and financial district, Air Residences is a residential tower that any urban professional would love to call home. You can finally say goodbye to long travel times and disrupted work days. With this much coveted address, you get a leg up with career opportunities from industry top dogs at your doorstep and the flexibility to strive for your dreams.
Inspired by the Armani Hotel, its modern contemporary design brings understated elegance and it offers five-star amenities for your diverse needs. Not only do the gorgeous units make working from home feel convenient and satisfying, you'll be sure to make a great impression when you set co-working arrangements or meetings at one of the various lounges or function rooms.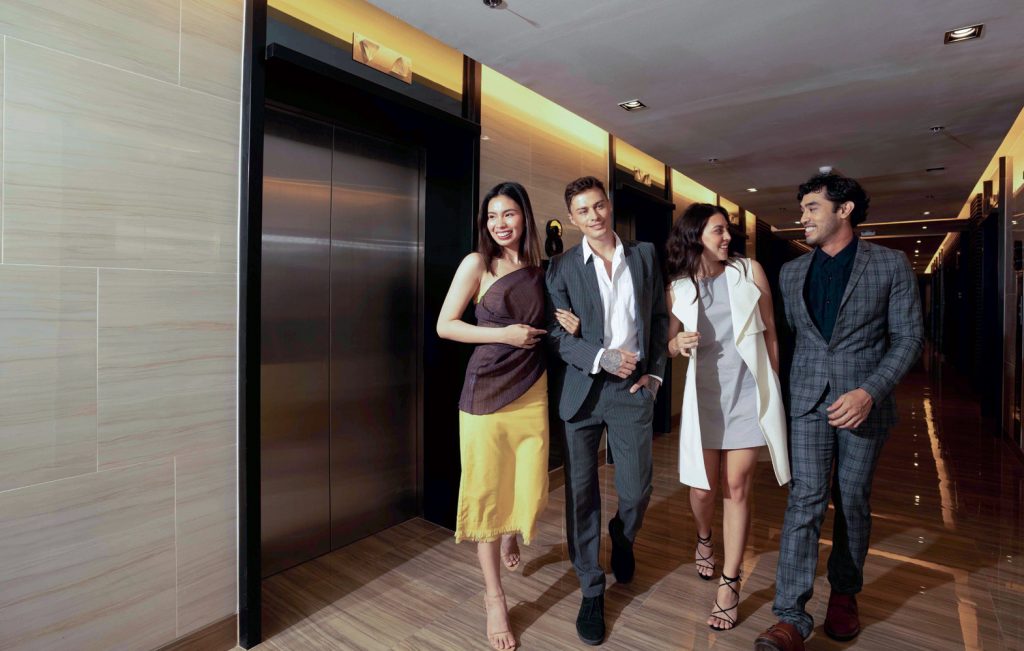 At SMDC's Air Residences, work and play are intertwined in a luxurious fashion.
---
WORK AND PLAY
An at-home retreat awaits when you visit the pavilions and terraces where you can host poolside barbecue parties or take serene breaks.
Outdoor workouts are within reach with fitness amenities like the lap pool, the yoga lawn, and the exercise lawn.
Invite friends to a billiard or tennis table match at the game alley. Kids also have space to play at the kiddie pool and playground.
From your unit to the indoor and outdoor lounge areas there are several spots for you to choose from working from home.
Of course, getting into the mindset for success isn't possible without putting a premium on your well-being and personal relationships. Letting yourself enjoy the fruit of your hard work and being in an environment that elevates your daily routine is an underrated motivator.
SMDC's Air Residence's sophisticated ambiance and stellar service from its personnel can make you and your guests feel valued and pampered. And it will only take a step into the two-level amenity deck to revel in a luxurious mini vacation any time you desire.
It has a lap pool, a sun deck, lush gardens and serene sitting areas that will transport you back to nature when you want a break from the excitement of the city. Stay active with the thoughtfully incorporated outdoor fitness amenities like the jogging trail, the yoga lawn and the exercise lawn.
Stay connected with loved ones by holding get-togethers at the chic pavilions and terraces that are perfect for intimate al fresco dinners or lively poolside parties. Balance working hard with playing hard by challenging your friends to billiards and table tennis matches at the game alley.
You can even get your dose of retail therapy at the shopping mall and shops located at the ground floor. Since you're in Makati, it's also easy to plan day trips to nearby museums and galleries and to book reservations at some of the best restaurants in the metro. Not to mention, how the city city's busy nightlife is finally back. Get a much deserved drink after a long week of work and dance the night away. Access to everything you need—from networking opportunities to cultural destinations—gives you a leg up on the competition.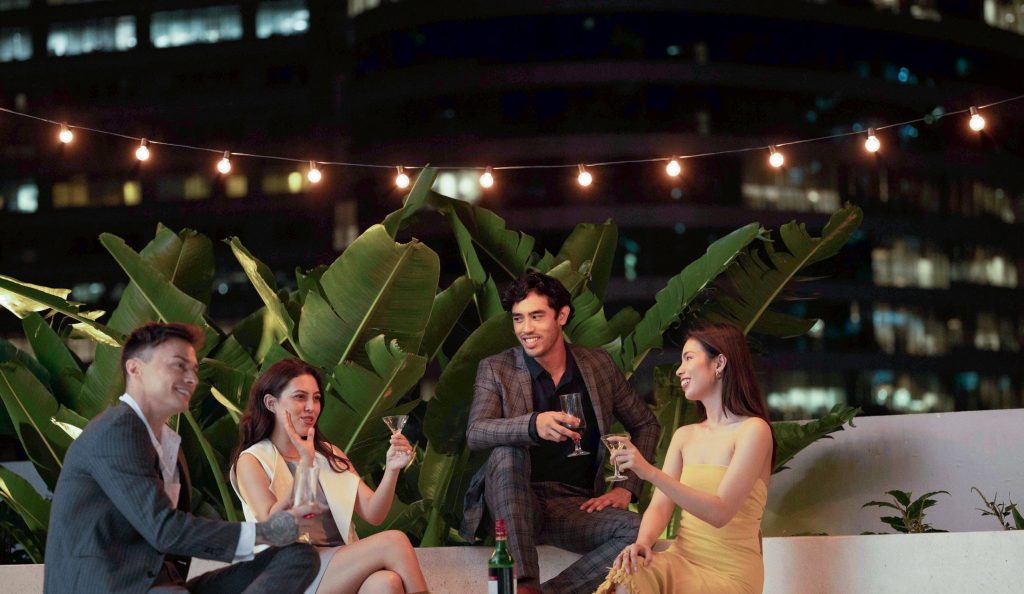 Air Residences is a residential tower that any urban professional would love to call home.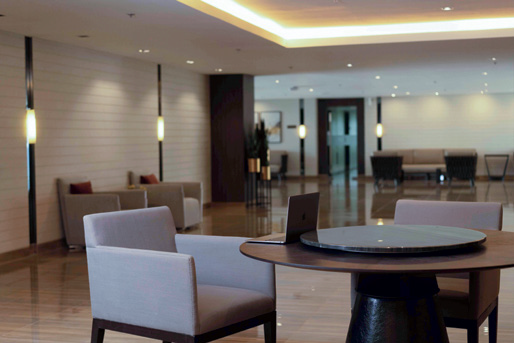 CO-WORKING SPACES
With the chic and sophisticated ambiance brought by their elegant furnishings, the lounges and function rooms are the ideal backdrops for co-working and holding professional meetings.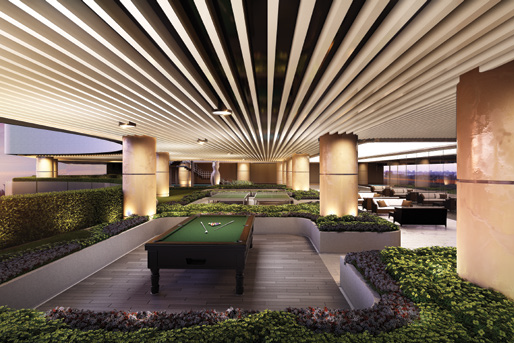 GAME ALLEY
Multiple recreational options are laid out in the stylish amenity area, showing the thought that was put into marrying convenience and aesthetic. Having fun is meant to be done in style.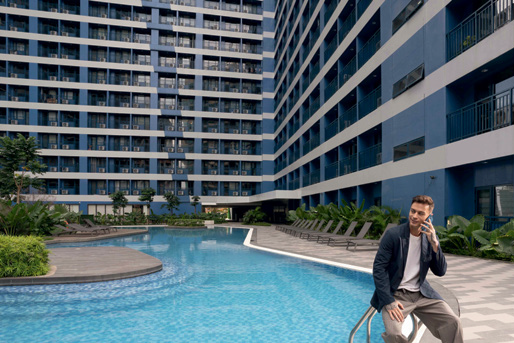 SWIMMING POOL
Surrounded by a lush garden, the expansive pool is a great place to cool down. You could even lounge by the sundeck with your favorite book or with your friends after taking a swim.
Success requires hard work. To do that, you also need to be on your physical, mental, and social A-game. Know your worth. What does success look like? Try living in SMDC's Air Residences to find out for yourself.