Digital banker and career/personal finance coach Jam Zulueta tells us why he's chosen to make a positive impact through financial technology while in the comfort of his condo.
Growing up in a well-off household, Jam used to define success and growth through a fiscal lens. But he has since set his sights on bigger goals. "When I pursued my graduate studies in Singapore and Japan from 2017 to 2018, I was able to experience living in another country for the first time. I realized that Filipinos could have it better," said Jam.
Returning home, he decided to pursue a career in financial technology as he sees its potential in improving the lives of fellow Filipinos.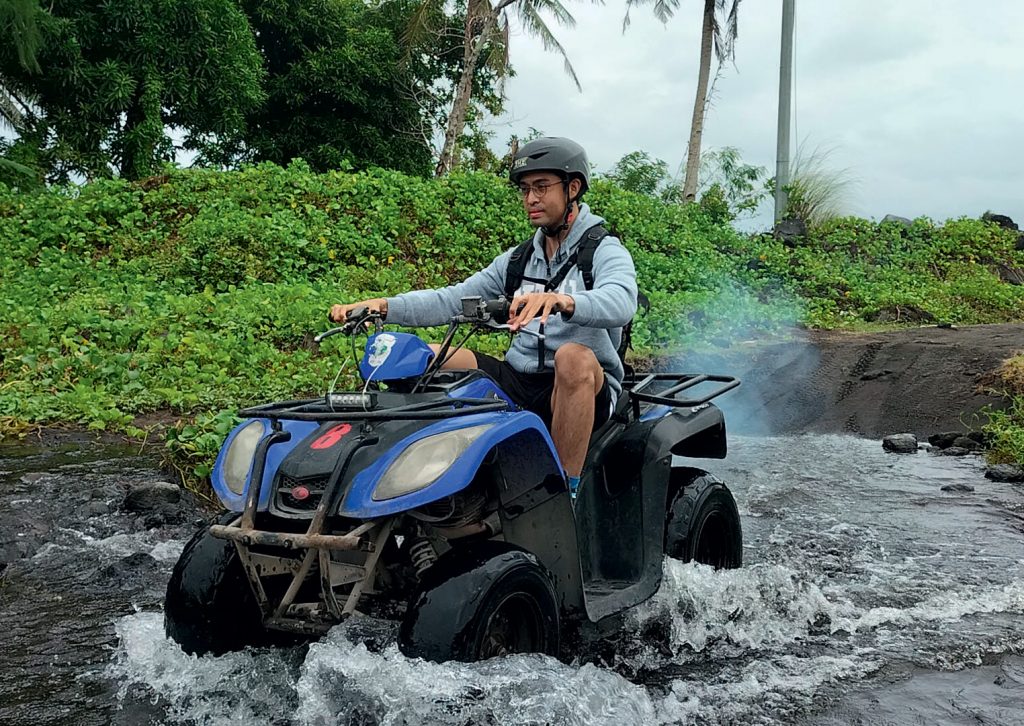 But balancing his jobs in digital banking, coaching, and content creation can pose a challenge even to someone as highly ambitious as Jam. He shares that his move to SMDC's Air Residences has been a big help. "I appreciate the amenities at SMDC's Air Residences. The big conference room with free Wi-Fi access gives me a great change of scenery. If I am tired of working from my condo unit, I can quickly take the elevator to public spaces," says Jam.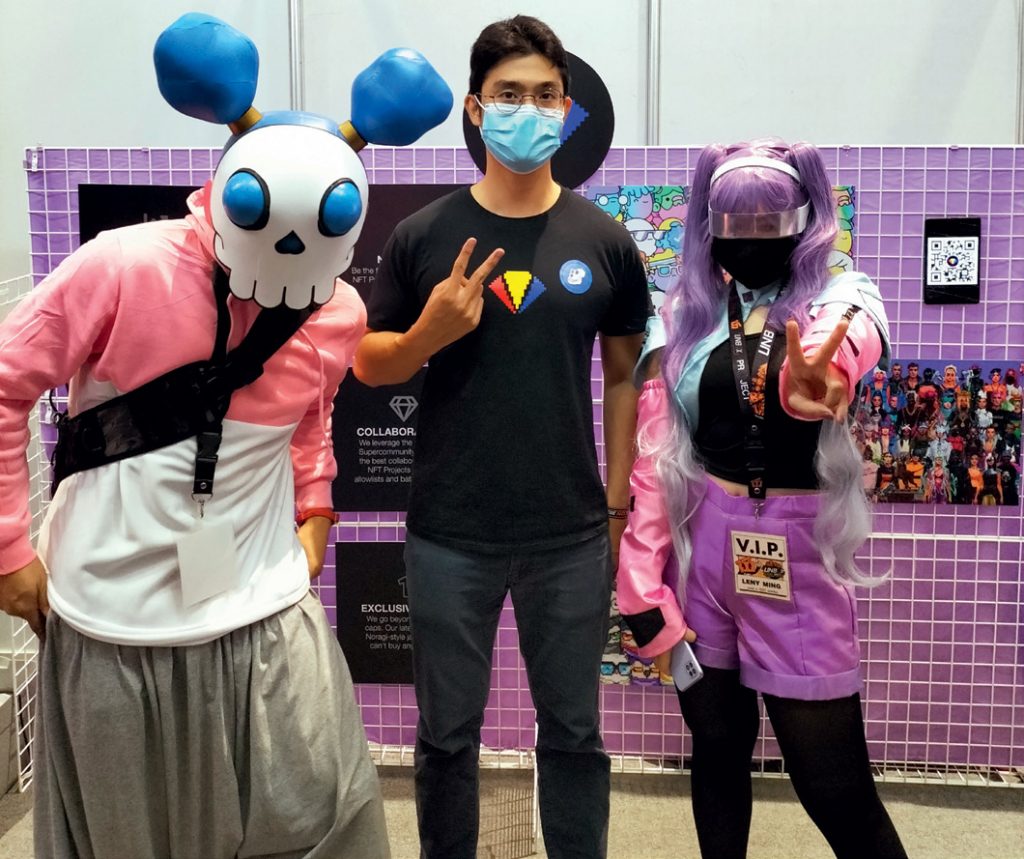 Is living in a condo ideal for you? "Moving out is a big decision and you should make sure your heart and mind are in the right place before doing so. Whether it's for personal growth, or due to family issues, you have to be sure about it," Jam advises.