Embracing Nature in your own home brings mental and physiological benefits. Not only are you calm and relaxed at the sight of Nature life in your living environment, but your air is also clean of toxic chemicals which may be floating around the city. It doesn't take a lot of time and effort to keep air-filtering plants alive, and the benefits are priceless!
Snake Plant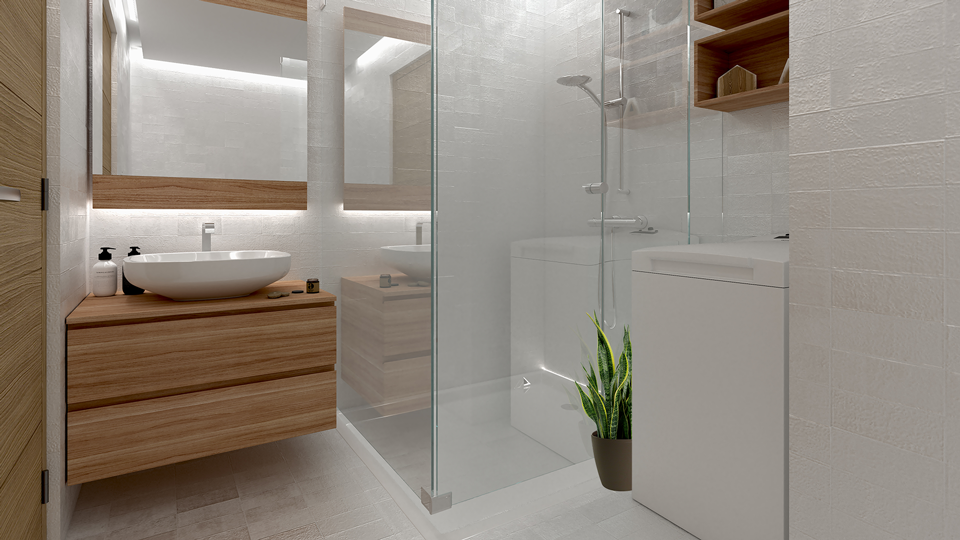 Named after its snakeskin-like shape and pattern, snake plants are known to survive droughts and filter air so you can breathe easily in your own home. It's the perfect plant for newbies who want to add a bit of life to their daily lives. Snake plants can survive in both high and low-lit areas!
Bird's Nest Fern
This fern thrives best in medium indirect sunlight and a humid environment. This plant has been shown to filter formaldehyde, xylene, and toluene— chemicals usually found in household products like hairspray and nail polish remover.
Aloe Vera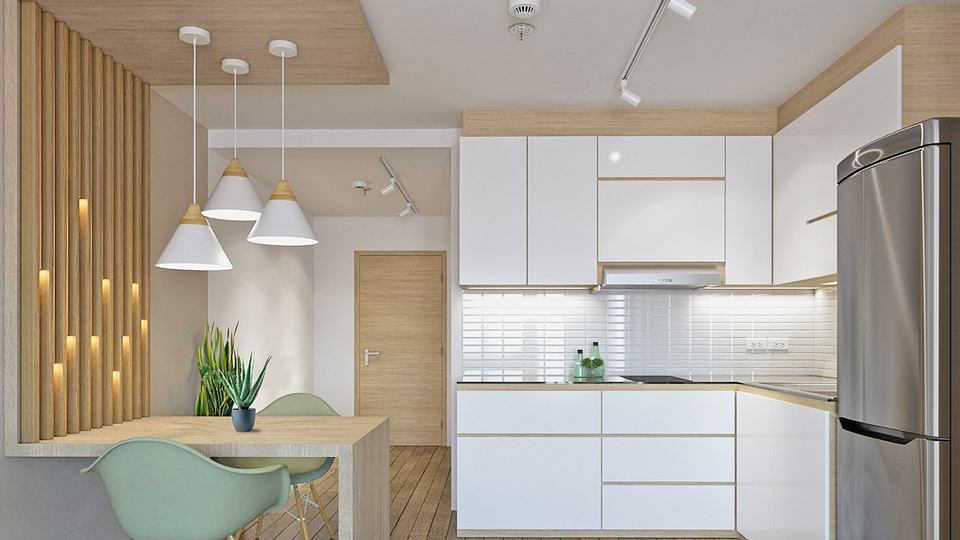 Functionality meets beauty with the Aloe Vera plant. You can cut up a branch of the aloe vera plant and use its juices to heal wounds and moisturize your skin with its anti-inflammation and anti-bacteria characteristics. It also purifies the air around it. Keep your aloe vera plant by the sun. Despite its plump leaves, it prefers dry soil.

Spider Plant
Give your room that jungle feel with the Spider Plant. This plant prefers absolutely no sunlight, so keep it in a nicely lit room that is away from the windows. The Spider Plant is a great air purifier; it will keep your home free of any nasties in the air!
Citronella Plant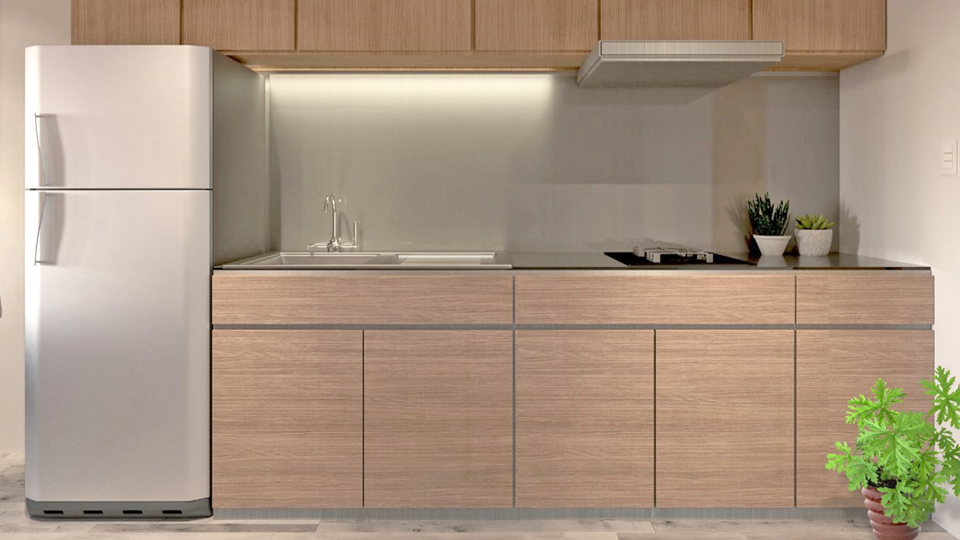 The perfect plant for the tropics, the Citronella Plant is known as an effective mosquito repellant, with its powerful but fragrant citrus-like smell that drives away those pesky bugs. The Citronella Plant is at its best in warm weather and direct sunlight.
---
SMDC has brought the calming presence of Nature into bustling Chino Roces Avenue in Makati City with its newest condominium development, Mint Residences.
Mint Residences' amenities were designed to calm and refresh, enhancing its residents' living experience with Nature and leaving a positive impression on their daily lives. To further enhance your experience with Nature, you can add low-maintenance houseplants that will brighten up your Mint Residences home.
As you navigate through the new normal and seek serenity in your concrete jungle, take comfort knowing that you do not have to seek so far to find peace within Nature.
Residents can turn to developments such as SMDC's Mint Residences to provide you with the haven you need amid the city's noise.