With hopes for escape and exploration held back with the restraints of a global health crisis, there's a new term abuzz: revenge travel. It's a perfect summary of the restless generation of today –a built-up desire to take a break from an imposed normalcy and experience worlds aside from ours. But as we excitedly anticipate the safe return of global flights, we can find solace in first-class living that places us on the edge of first-class travel.
Be at the forefront of global connectivity with Gold City, a uniquely-situated luxury mixed-use property that is masterfully crafted by world experts in design, incorporating residential, commercial, and retail spaces. Located mere footsteps away from the NAIA Terminal 1, get a head start on international travel, and fall back into its splendid enclave within minutes after touching down home. No other residential development can tout this convenience.
Gold Residences, the residential enclave within Gold City, remains elegant in its simplicity with a modern façade by architectural firm ASYA Design that contrasts light and dark tones to create a visual of depth.
---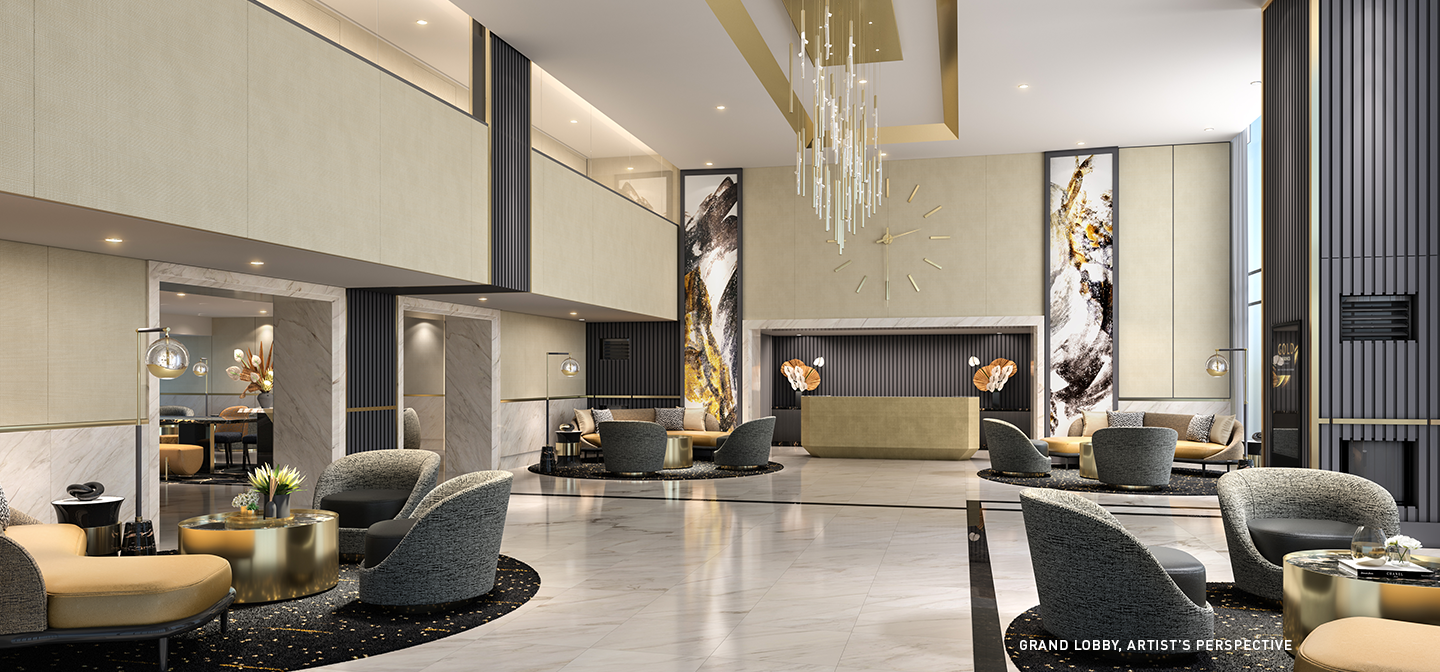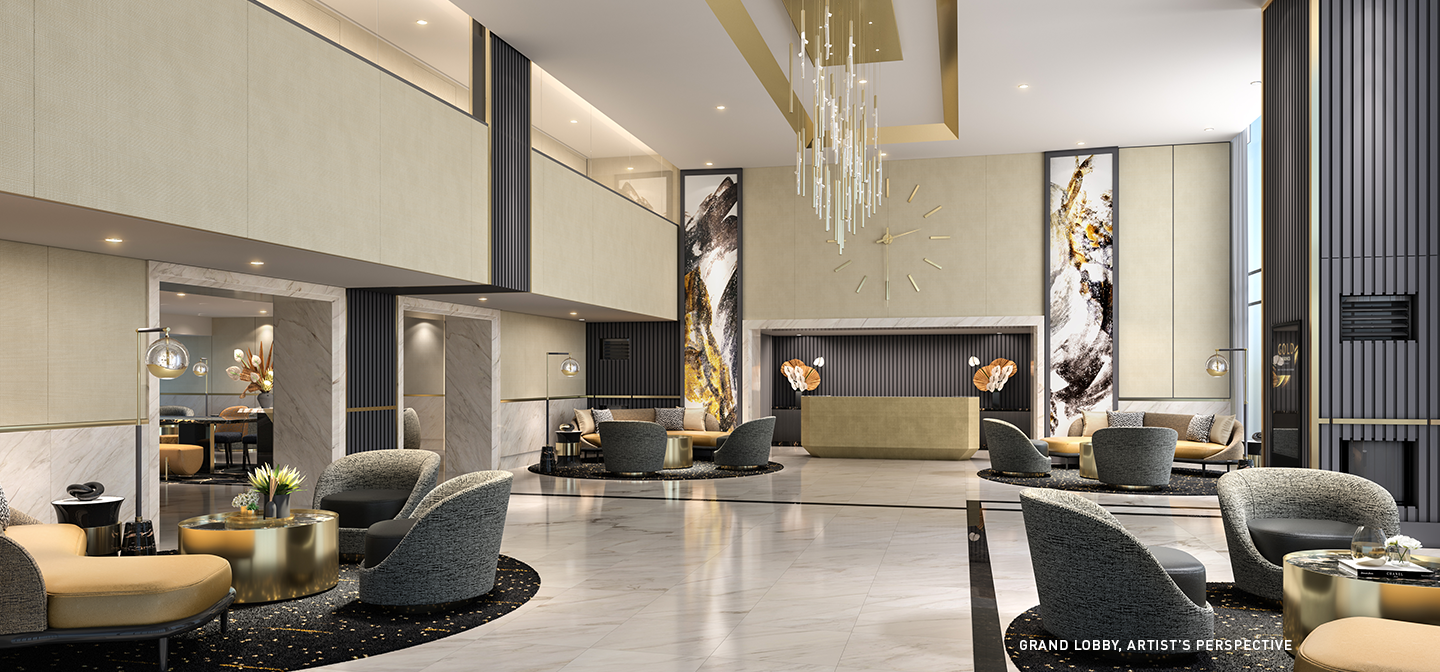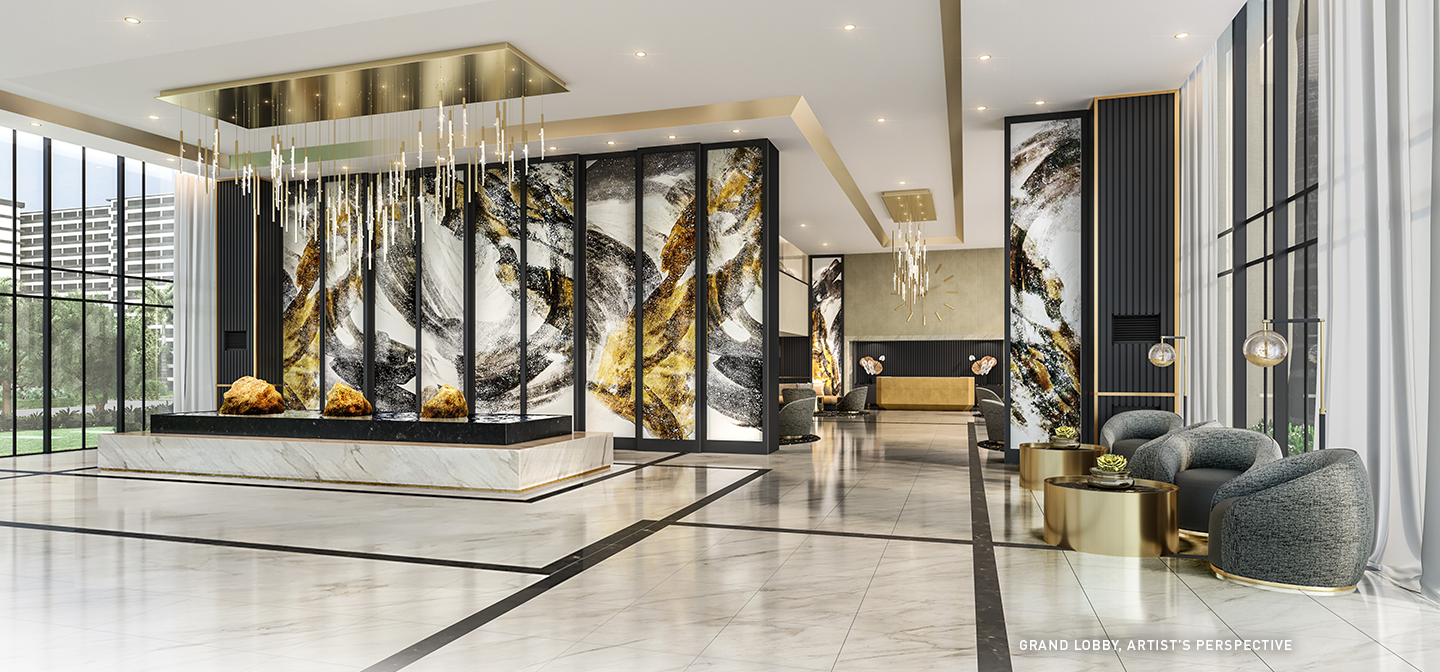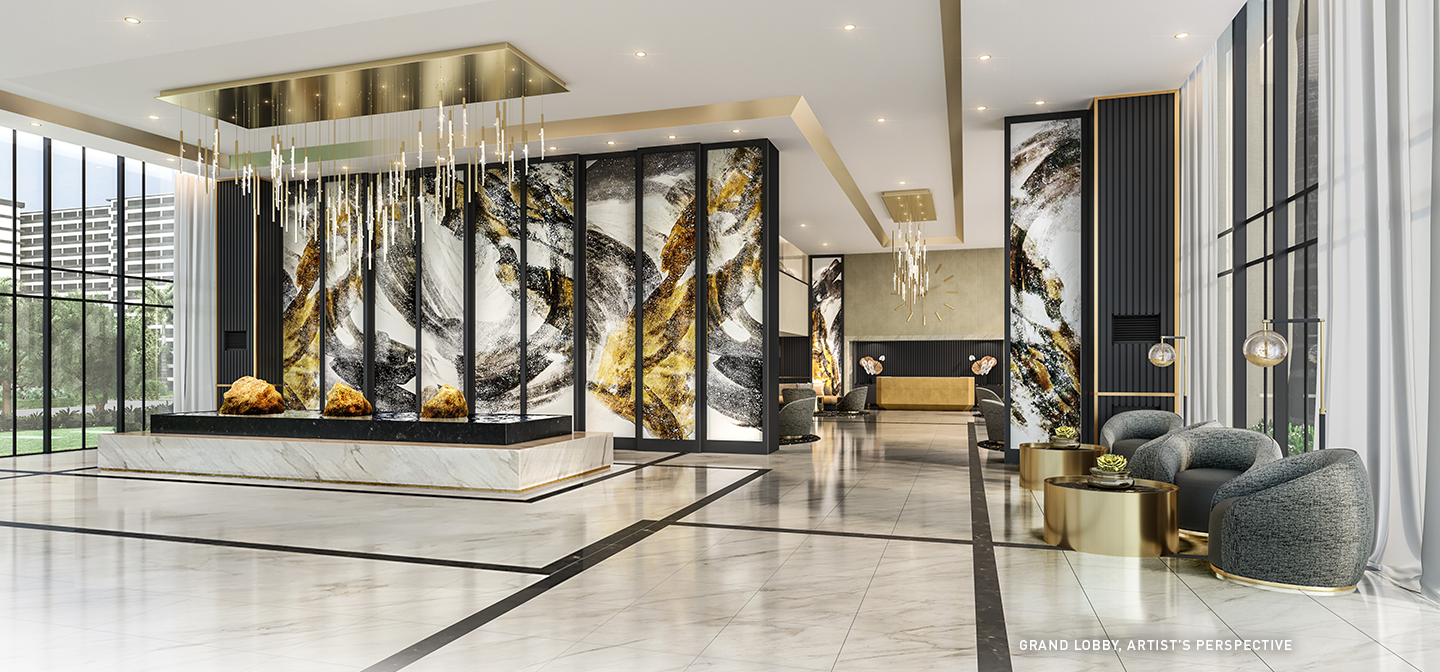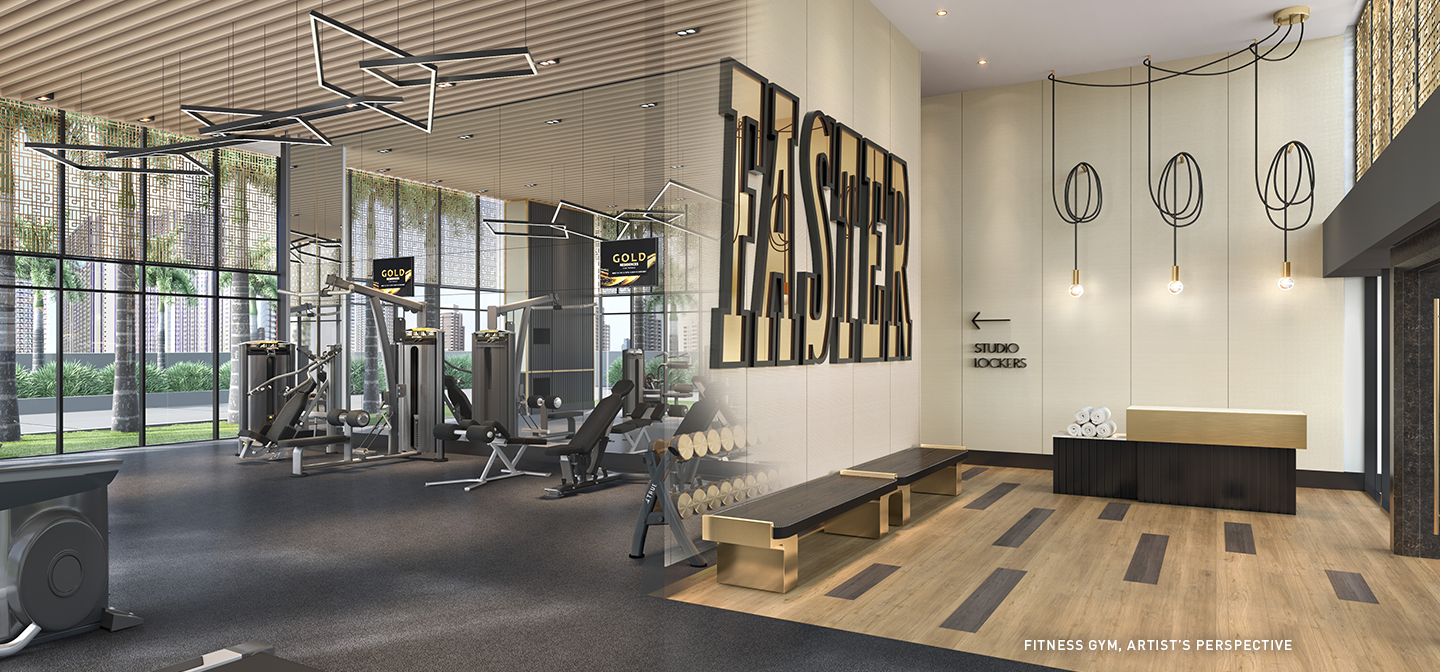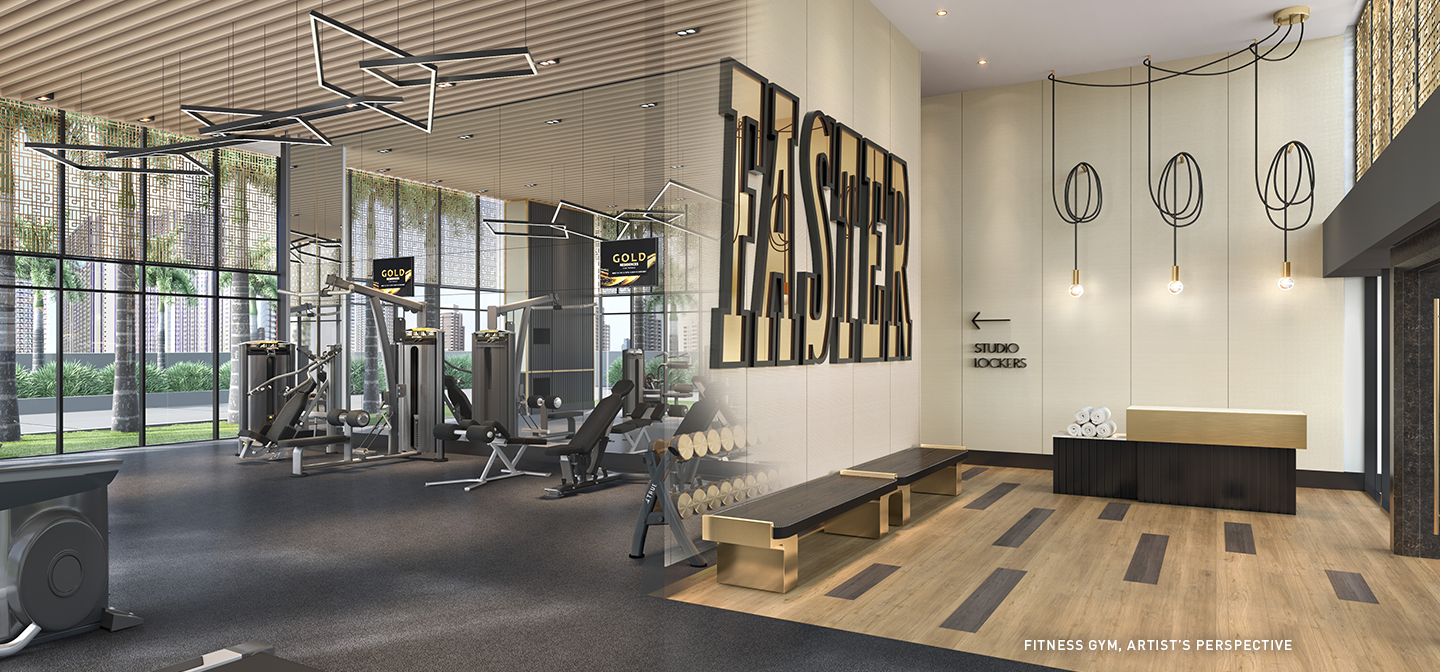 Singapore-based Michael Fiebrich Design creates interiors that transform this residential space into a regal compound with lofty art panels in lobbies, playful geometries for ceiling light fixtures, and gold trimmings that add an undeniable touch of refinement.
---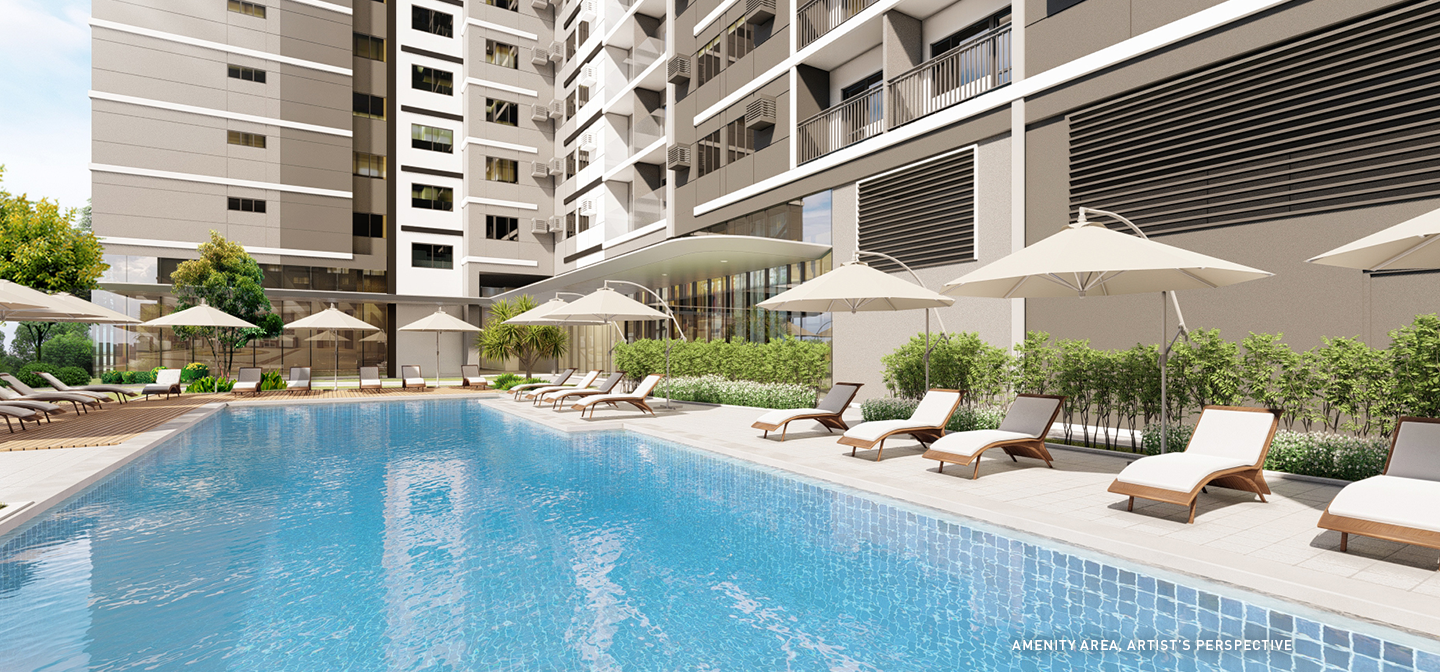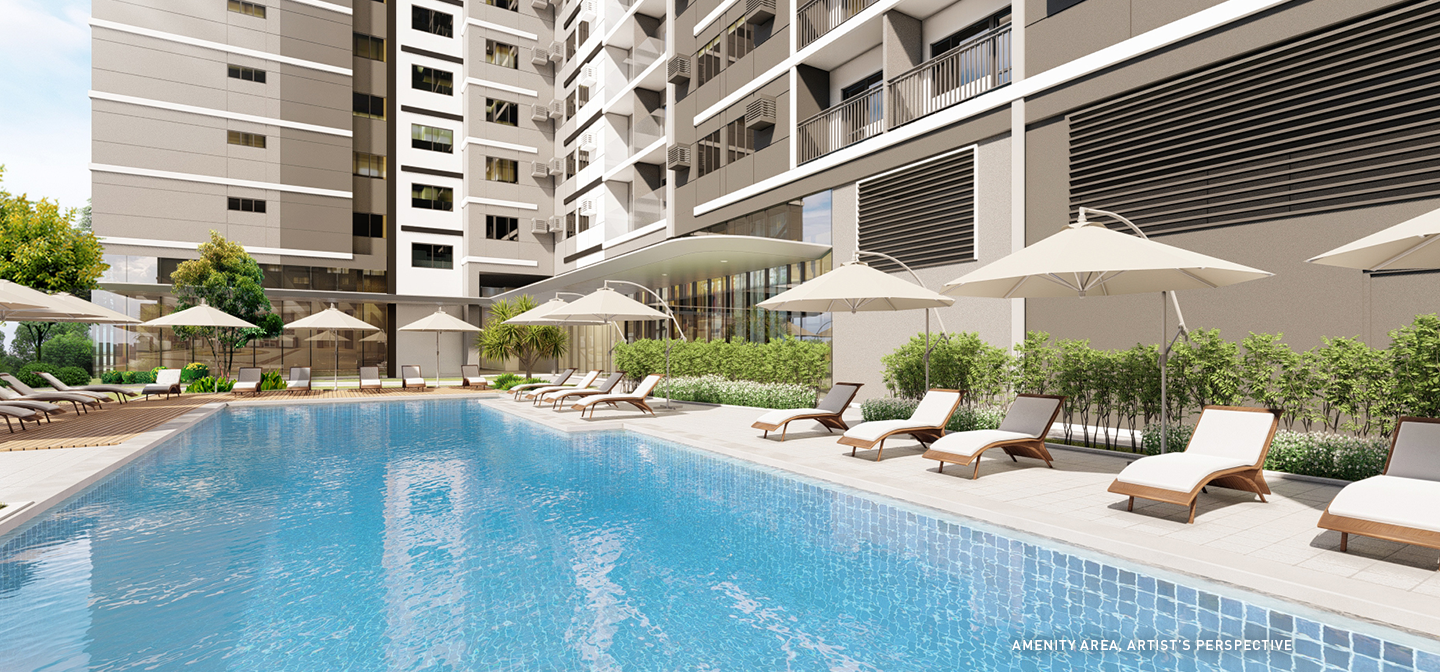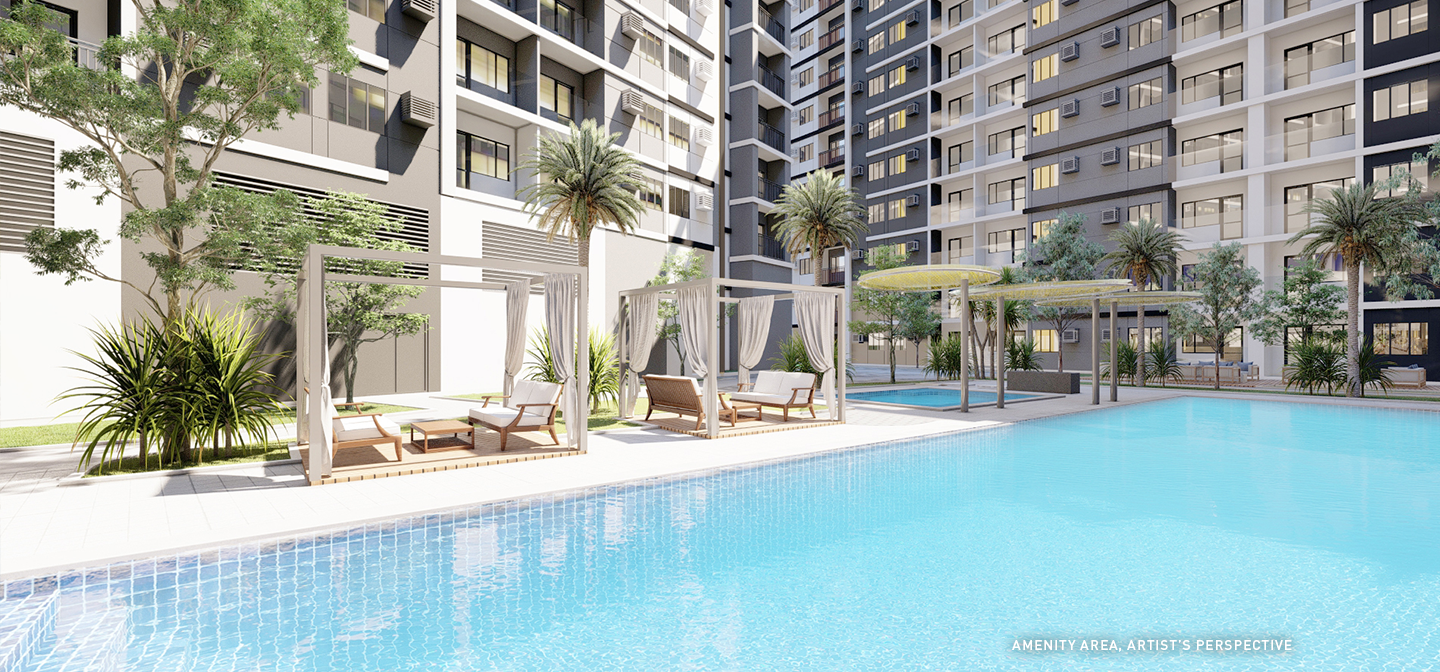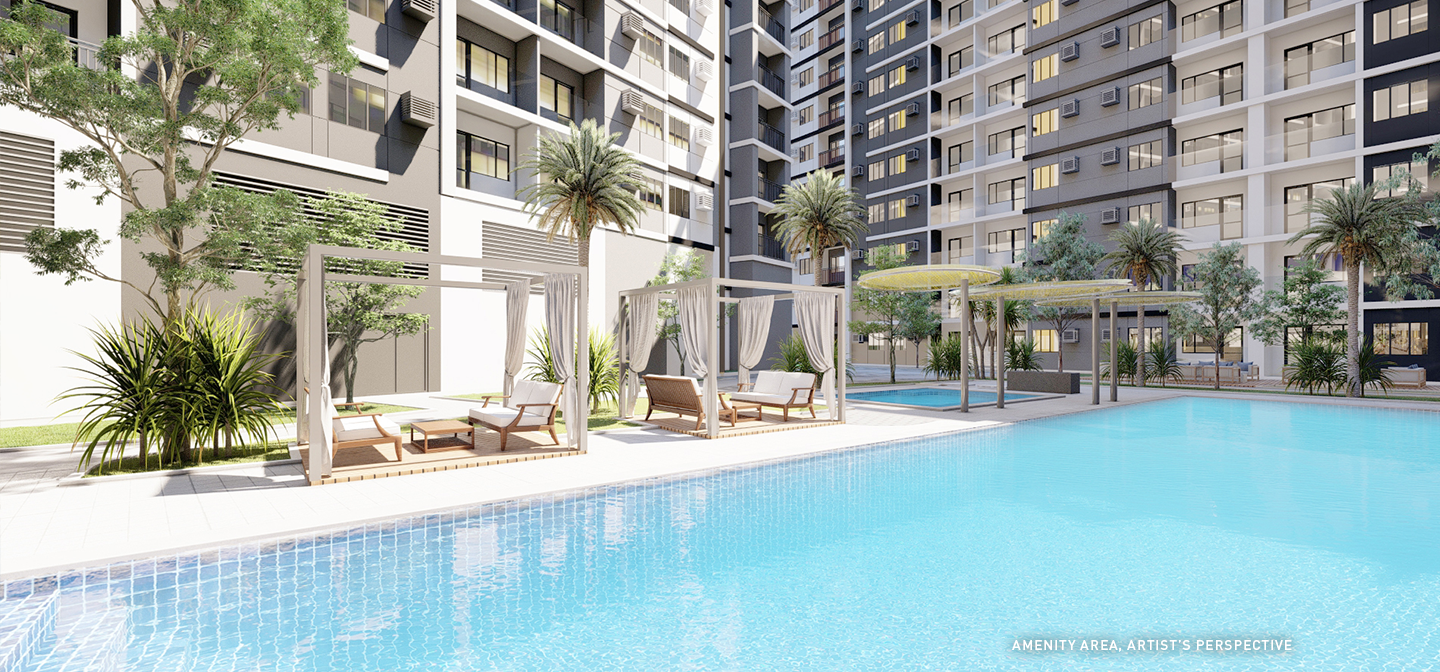 Intimate pockets of natural calm and vibrant communal areas are masterfully landscaped outdoors by Hong Kong-based Adrian L. Norman Limited.
---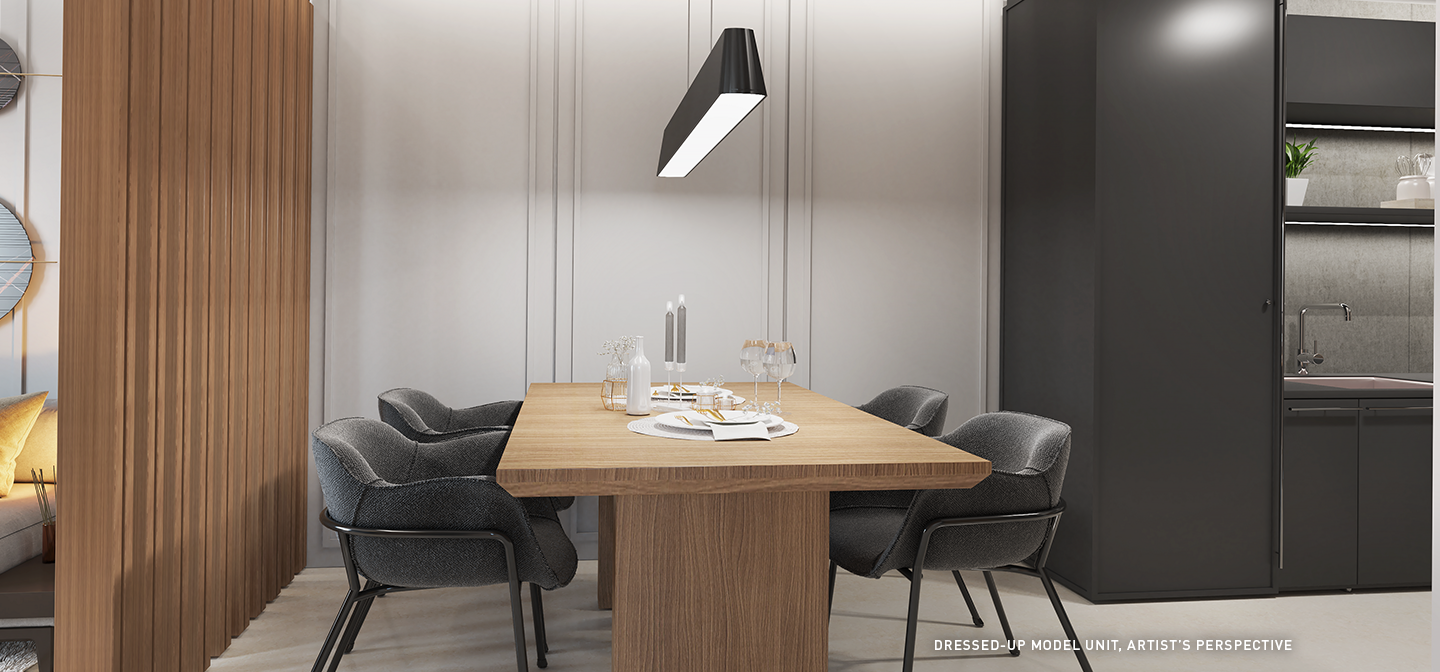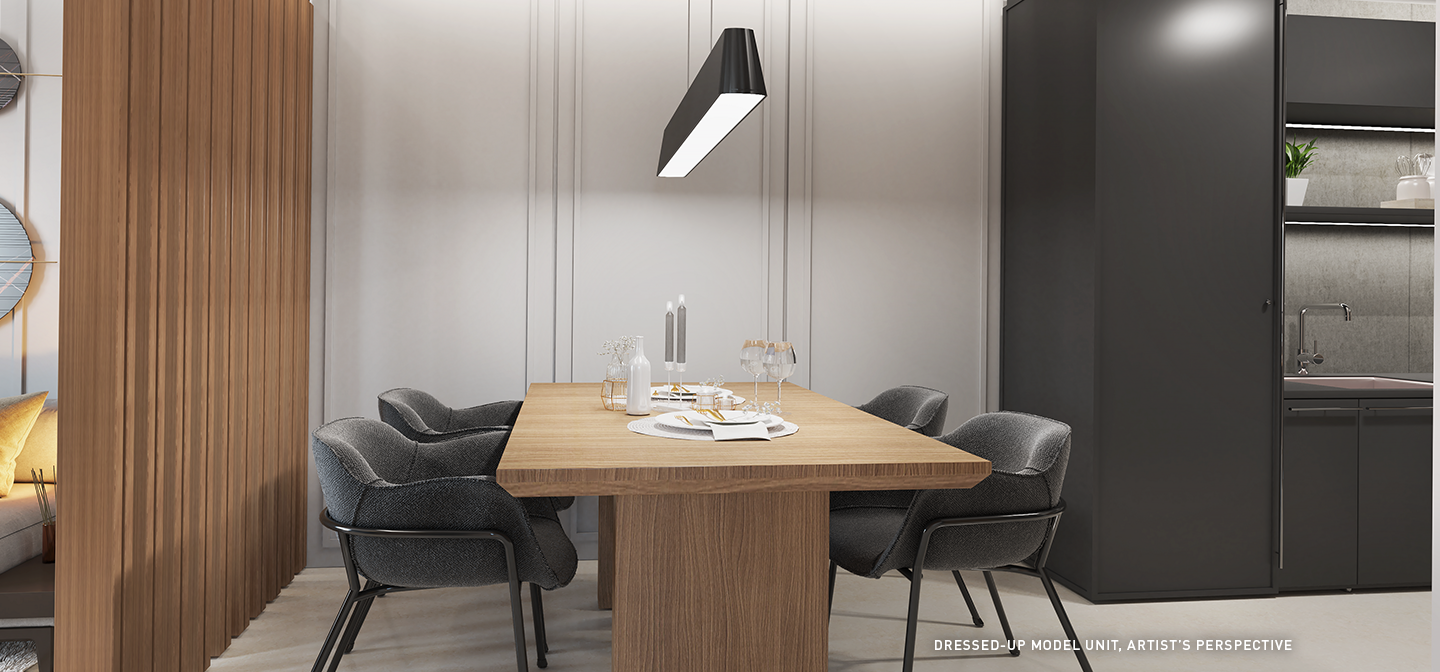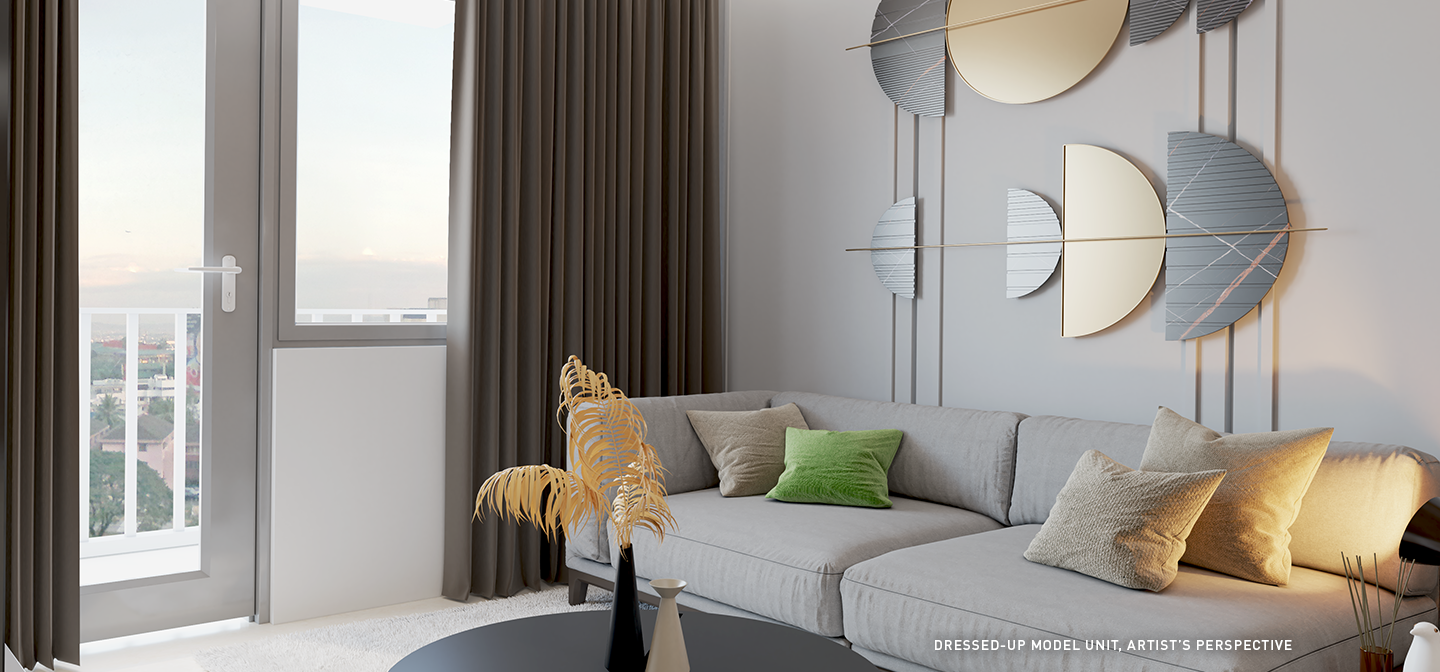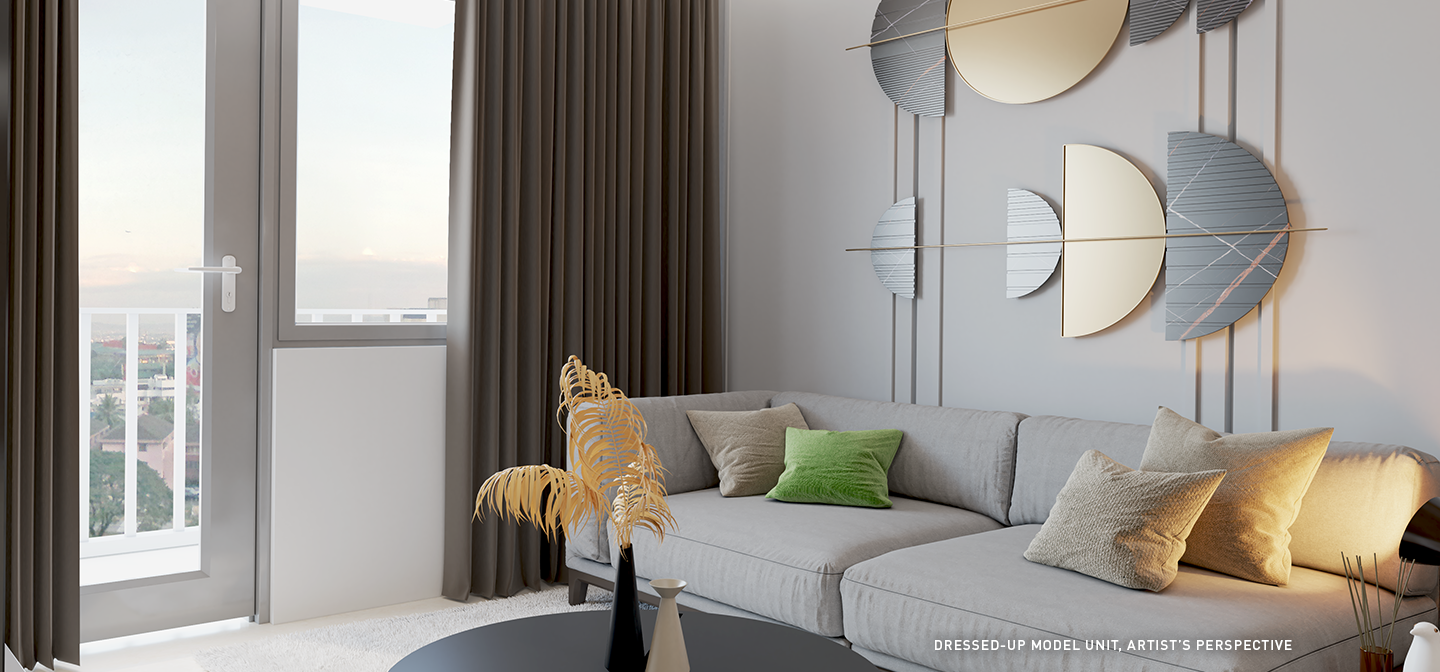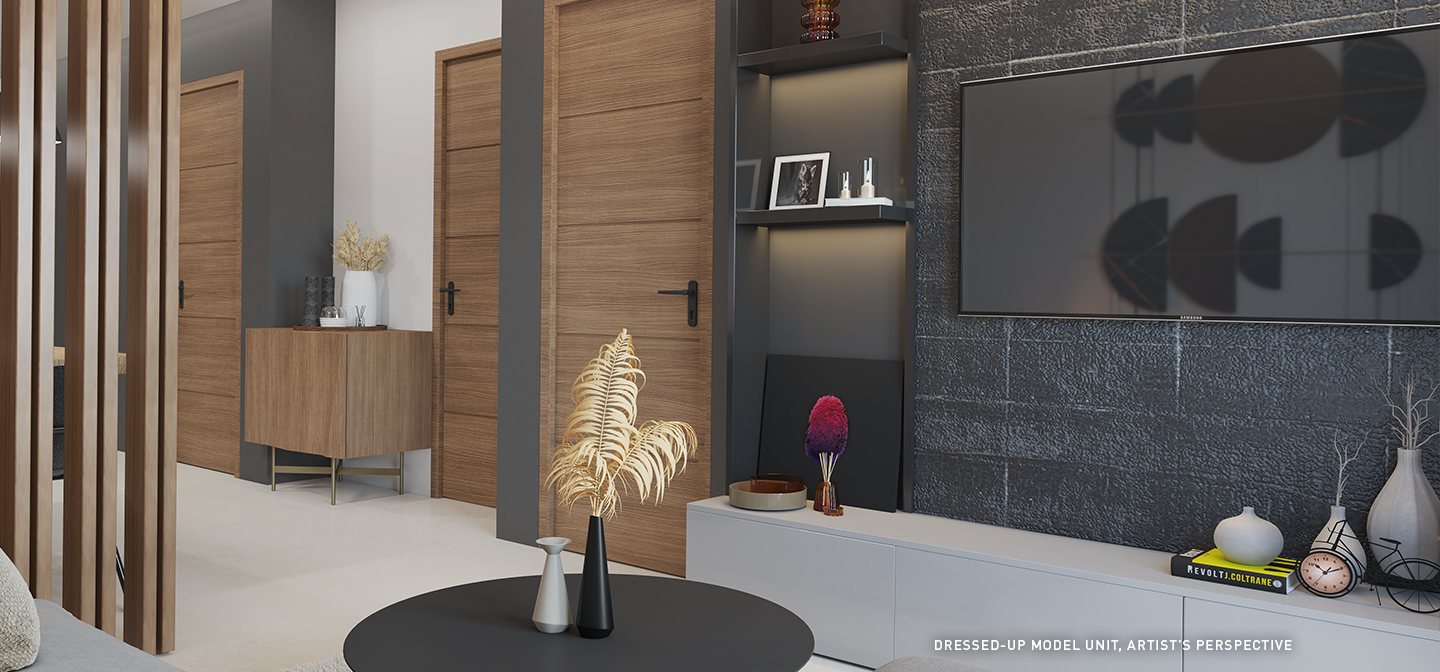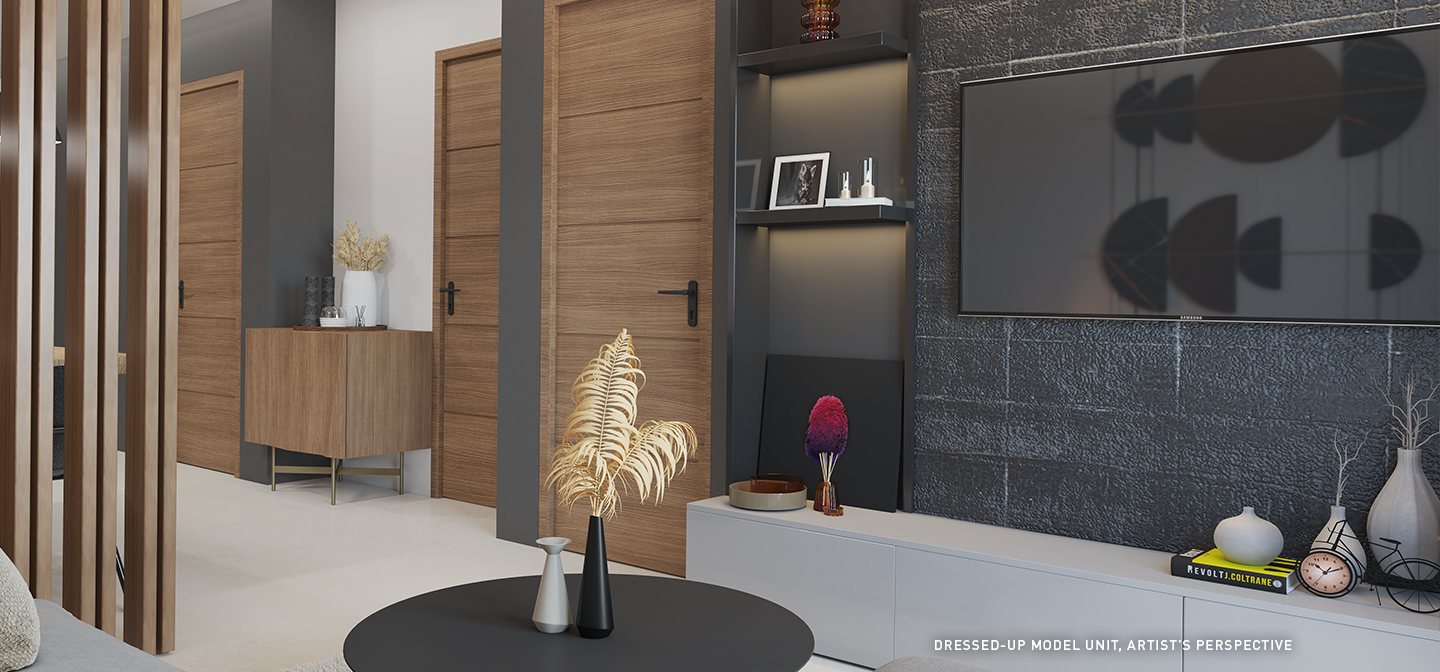 Enjoy the most precious moments with your family in Gold Residences' units, such as a 2 Bedroom flat that gives you quiet moments with your spouse in one room while the kids can study and play in another. As the day winds down, gather around the dinner table or watch a family movie at the cozy sala.
---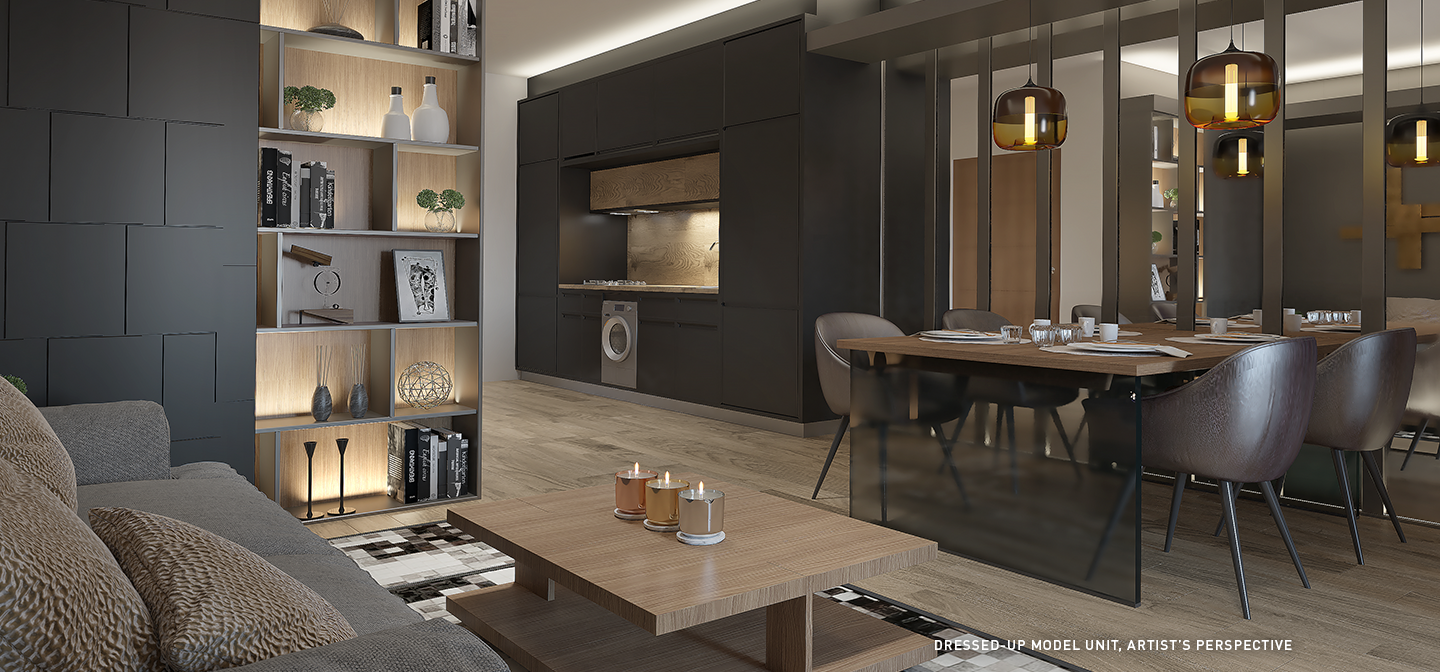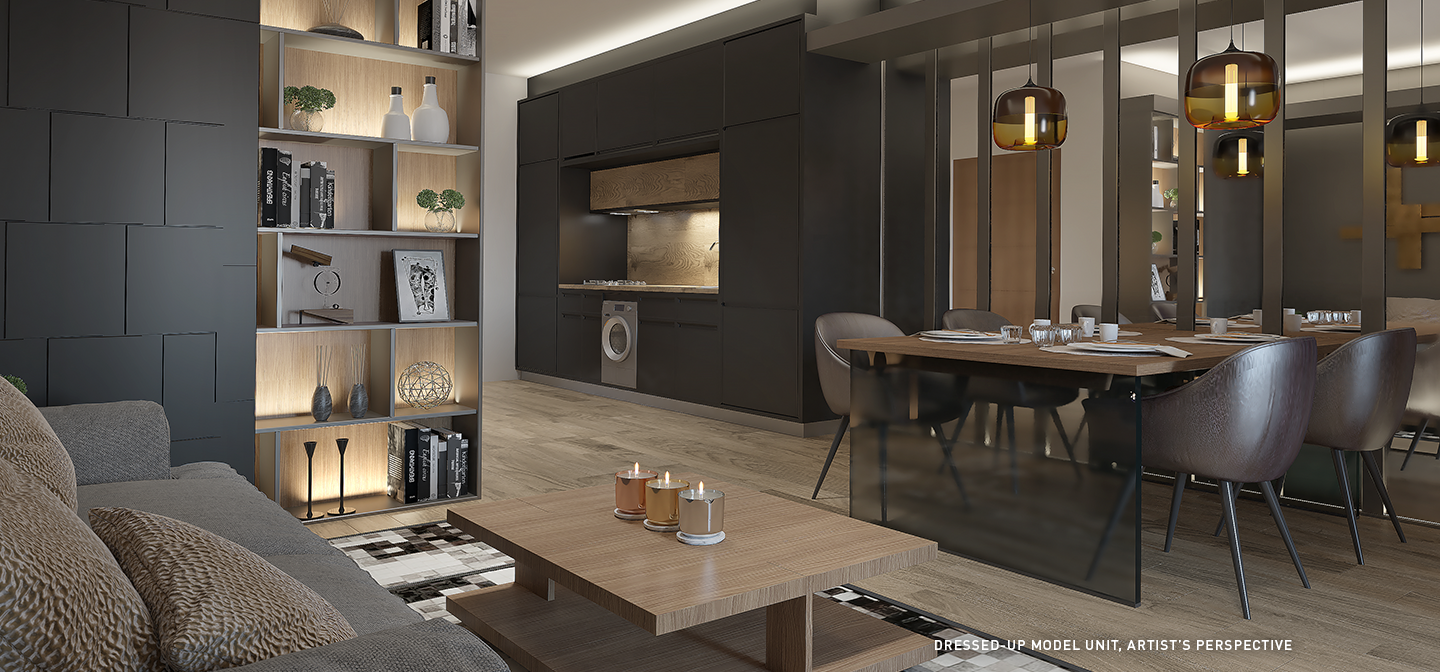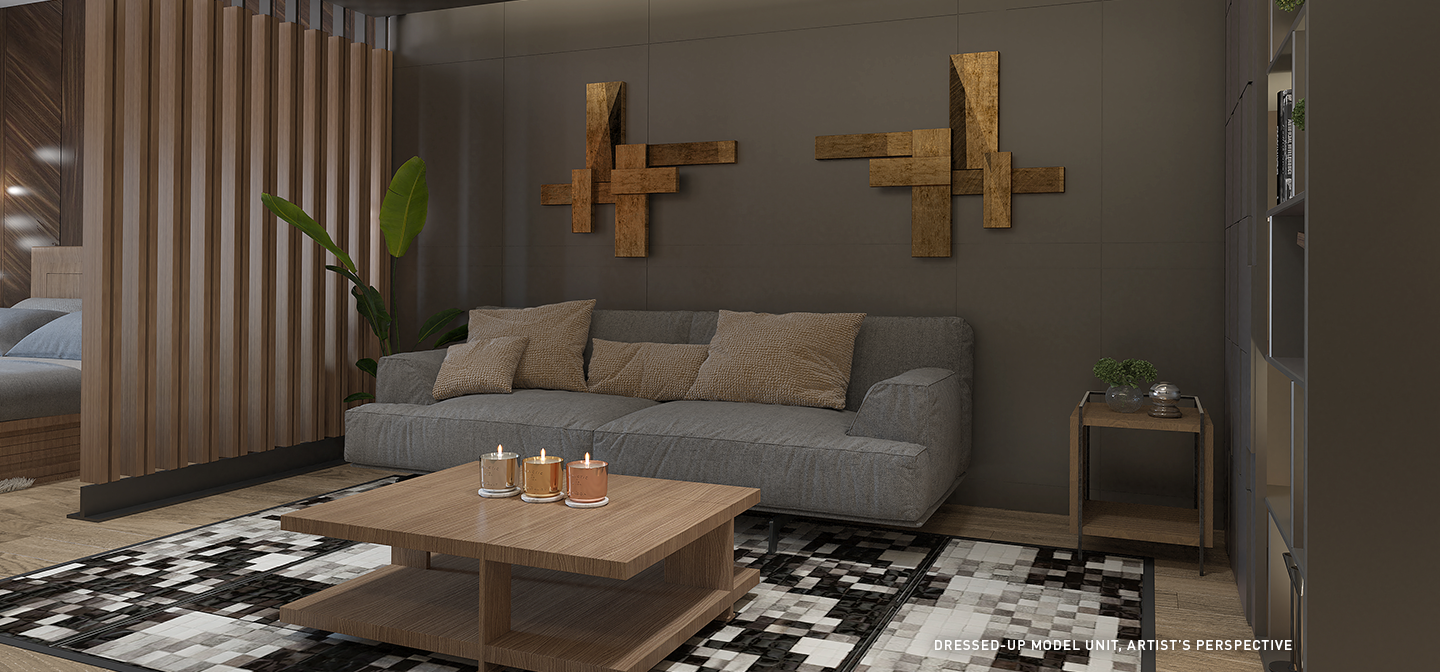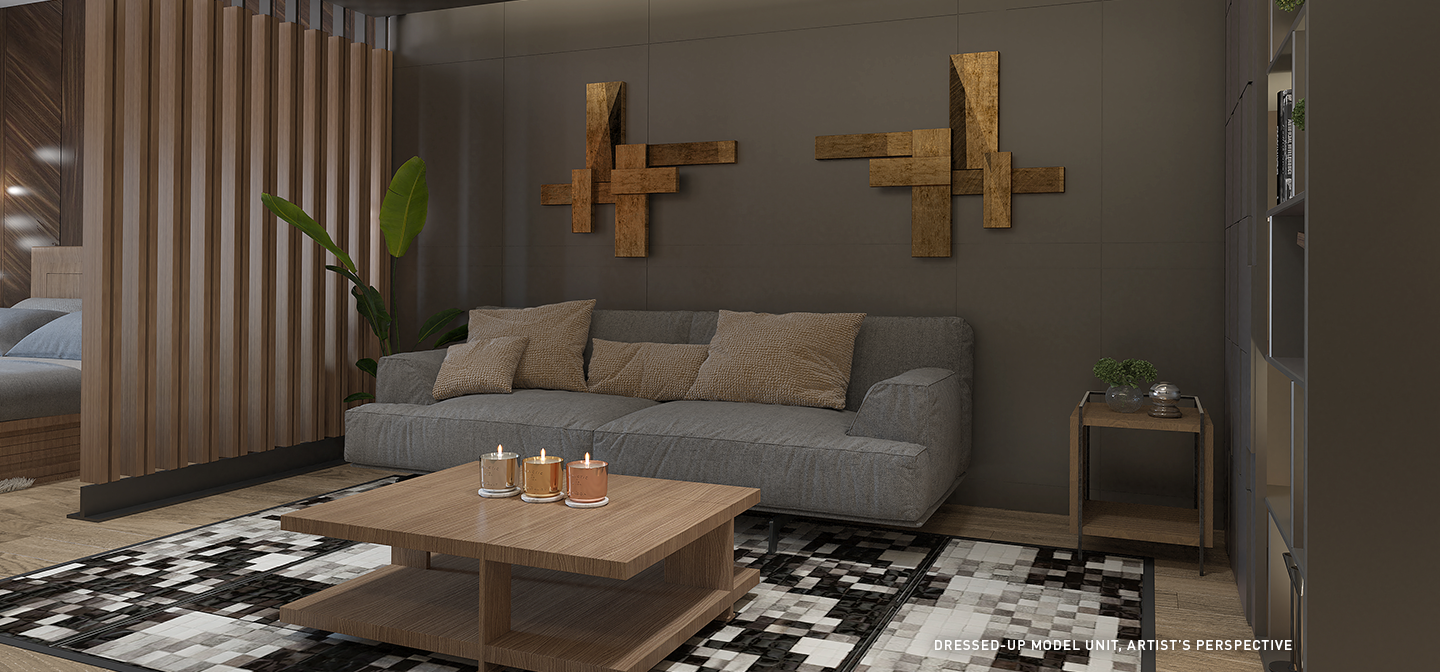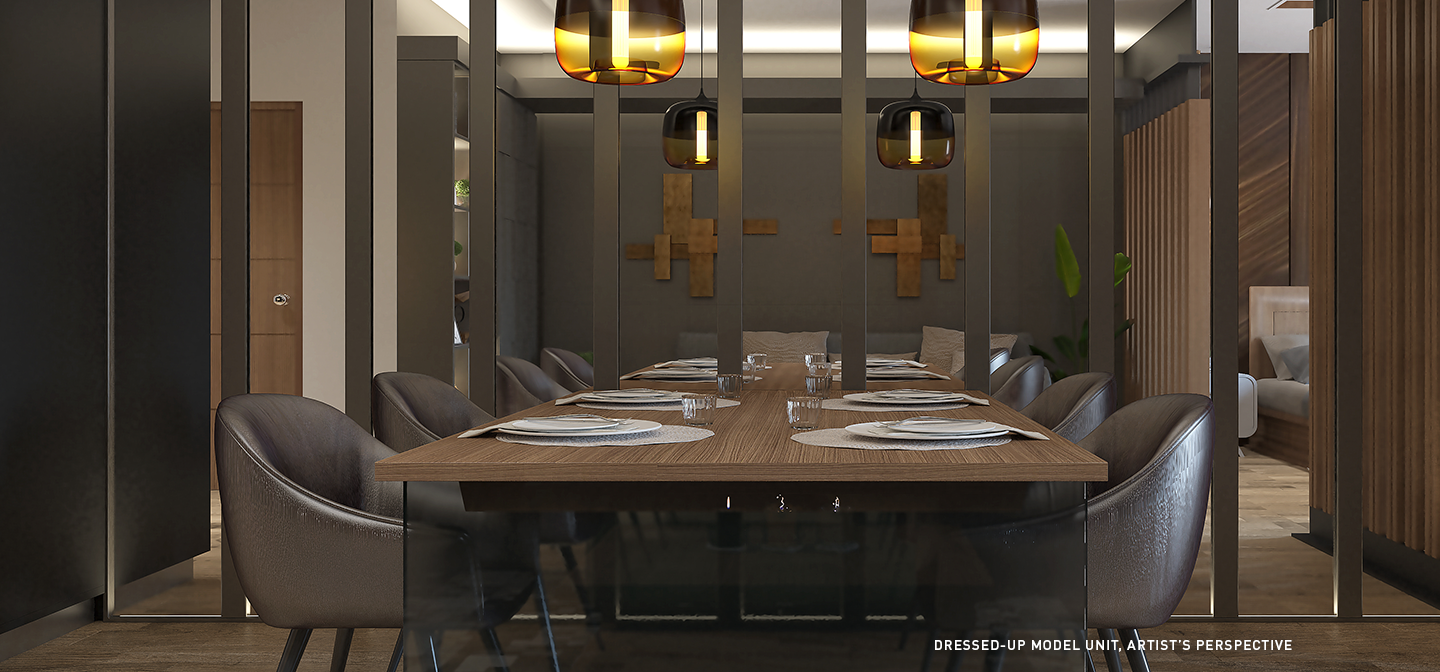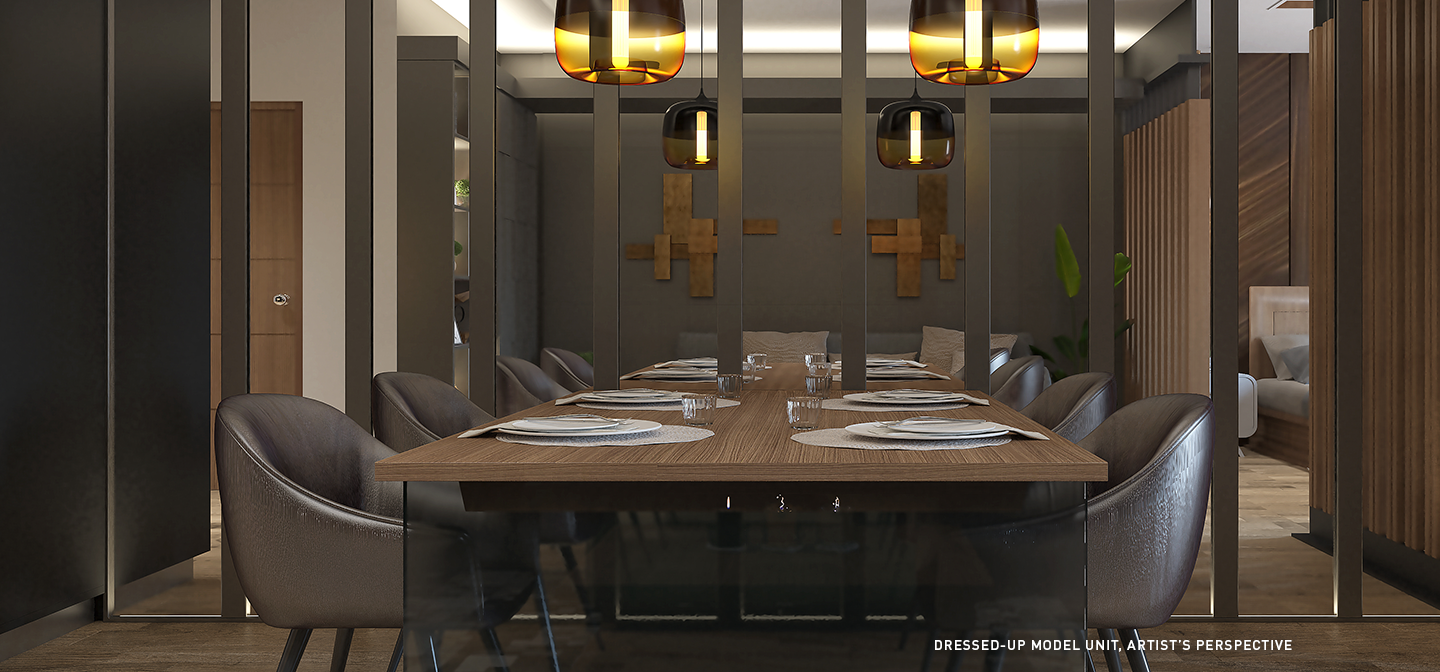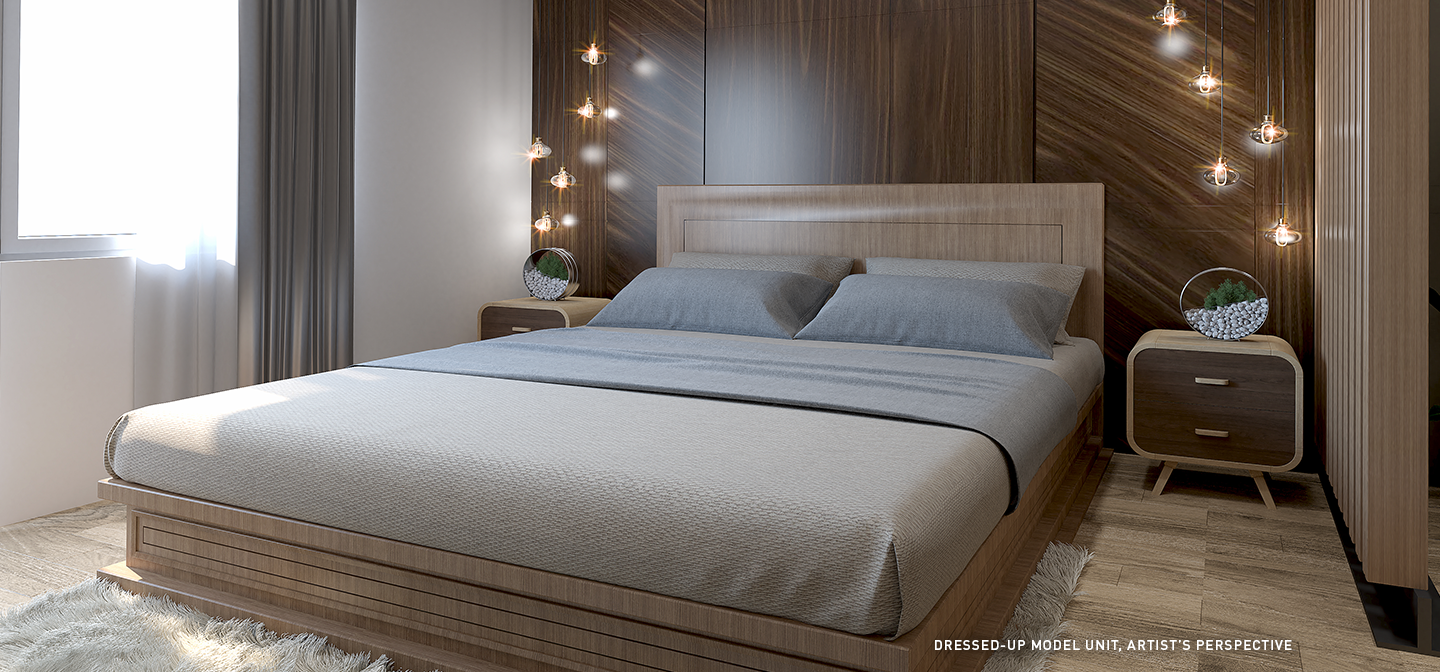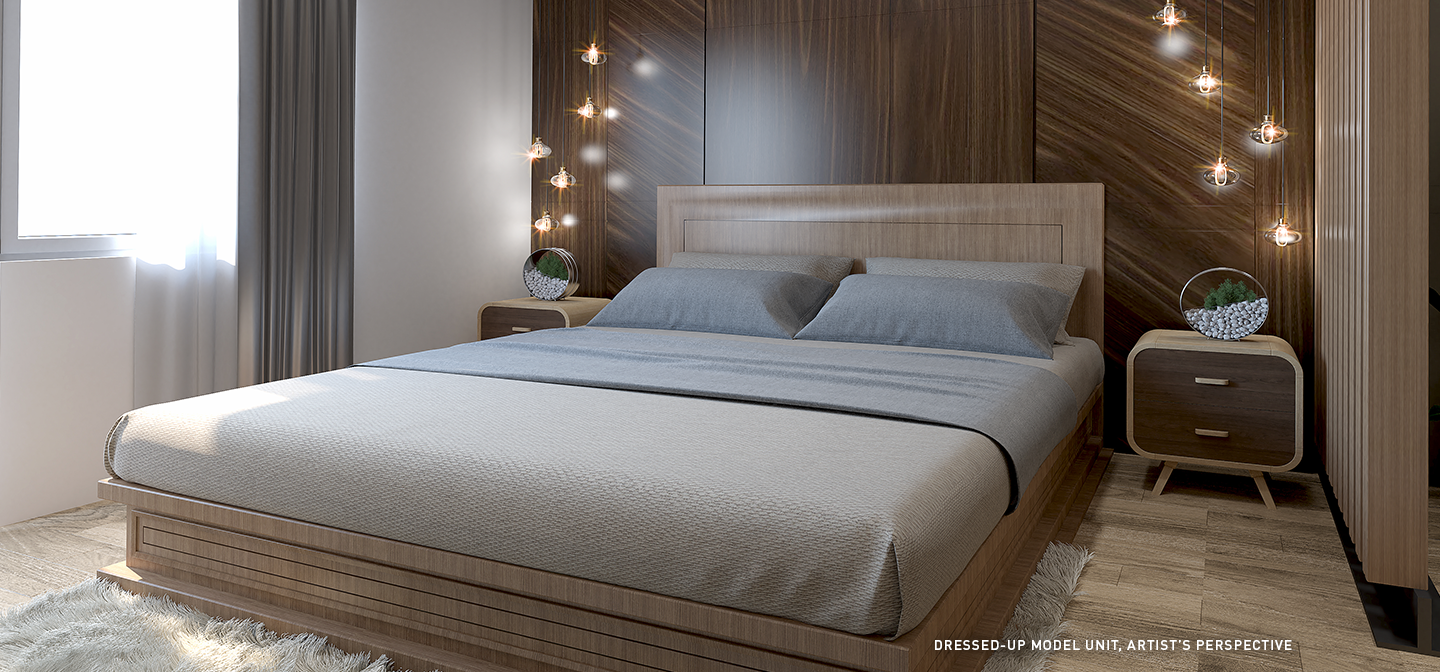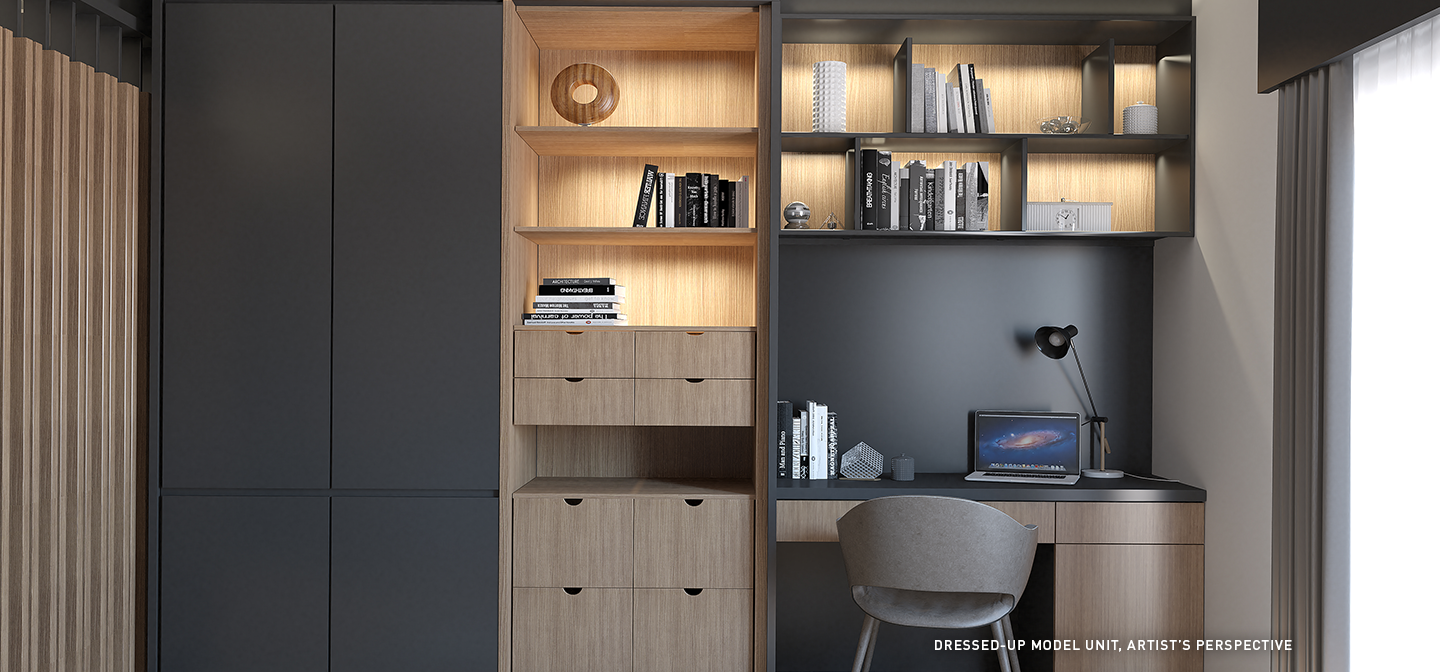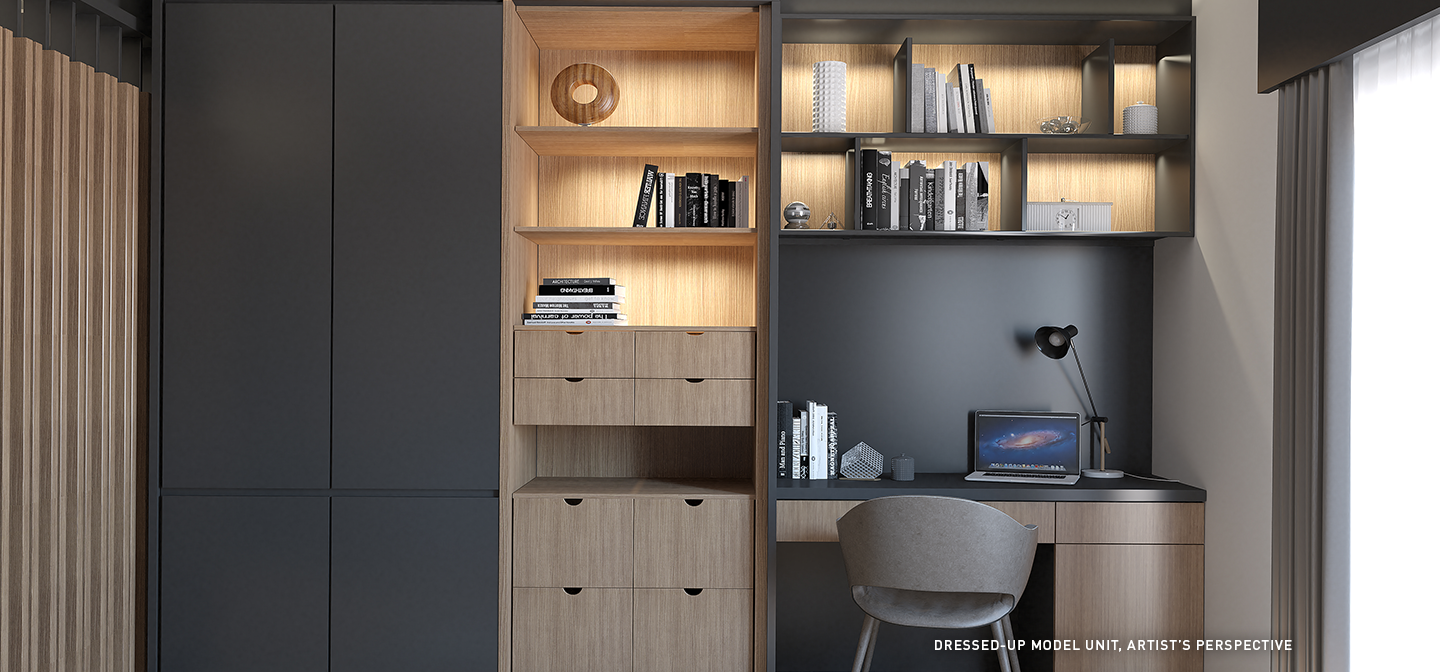 For the focused and driven professionals, a 1 Bedroom with Den and Balcony unit is the perfect choice, allowing your creative mind to flow freely with a dedicated work environment, as well as a pocket of fresh air for mental recollection. No matter what space you desire, all units are exquisitely designed through playful textures, premium materials, and can'tmiss touches of gold.
Through magnificence in form and proper understanding of function, Gold City creates a dynamic and safe way of living. It's no wonder that it was awarded "Best Township Development" in the 2019 Dot Property Southeast Asia Awards. Gold City is more than a development that understands the value of accessibility, luxe living, human interaction, and our affinity for nature.
With a positive outlook on tourism in the near future, especially with the intensifying demand for travel, as well as its prime location highly sought after Phase 1 of the development sold out in a matter of days, it's high time to invest in Gold–a truly timeless landmark. A gateway to the Philippines' capital, and a starting point to the world's nations in your sights, this is the golden ticket you've been waiting for. Live the life you deserve with Gold Residences.