From residents to employees, The Good Guys movement continues to grow.
"The spirit of volunteerism is here regardless of the risk," said 23-yearold volunteer Nette Artista of SMDC's HR Department. "We are confident that the Company is taking safety and precautionary measures so there's no room for hesitation."
"I know of many more employees who are eager to join and are now hoping for the next call for volunteers," said 21-yearold Joshua Julian, a volunteer from the Customer Service cluster.
"When you know the purpose, it will inspire you to finish your job tasks on time so you could go for volunteer work."
---
SMDC beefs up sanitation measures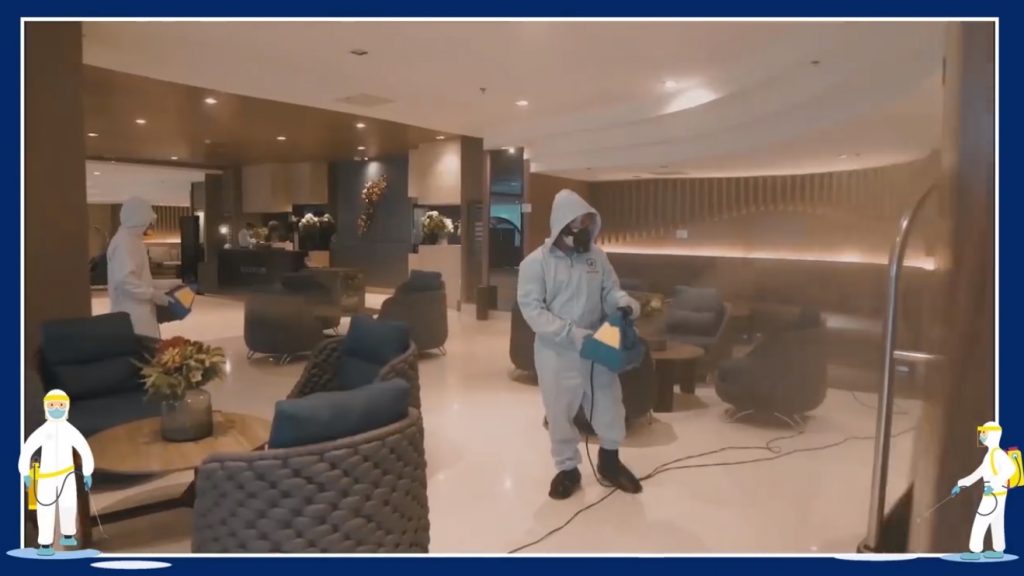 SMDC has been regularly conducting disinfection in all of its properties.
Among the sanitation and disinfection measures that have been regularly carried out are the misting of common areas and installation of hand sanitizer dispensers at all entrances.
Garbage rooms are subjected to additional disinfection activities several times a day. Extra sanitation practices are implemented in areas where there are residents under monitoring. "The garbage collected from such units are handled more carefully to make sure no one in the community and from our line is exposed to the virus," a property manager said.
---
Weekend Market Opens Opportunities for Field Resident-Entrepreneurs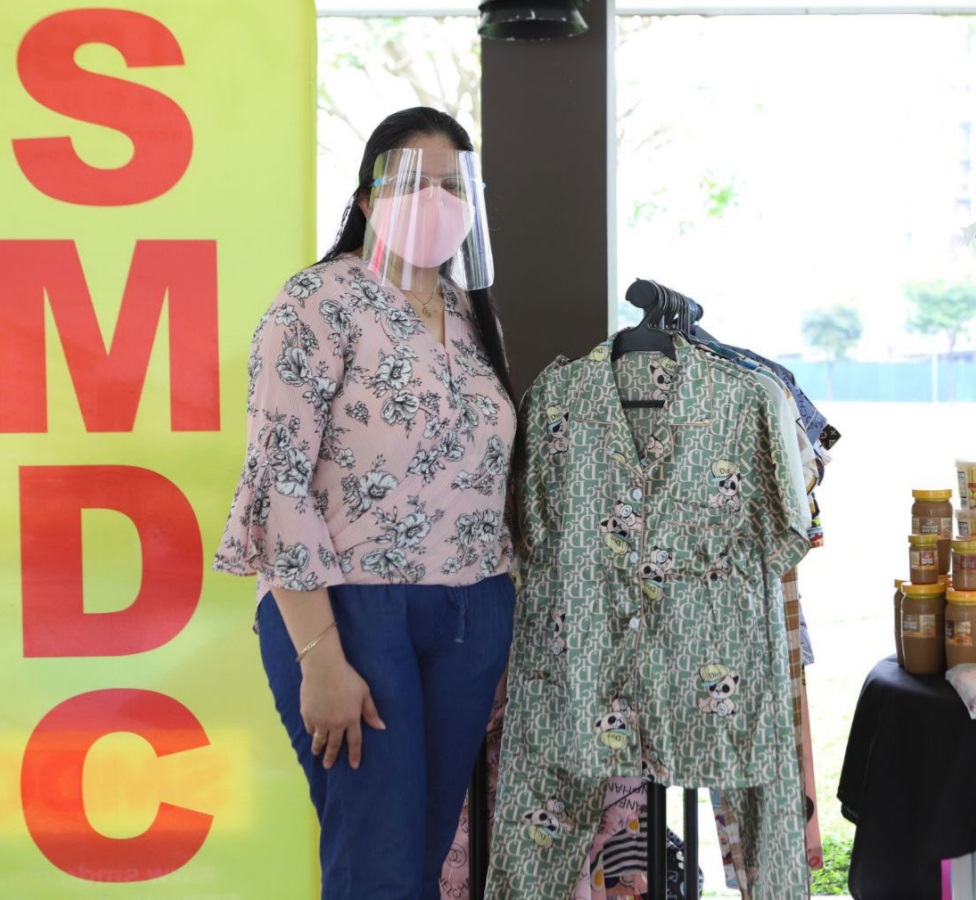 Hundreds of residents at SMDC Field Residences take turn to buy perishable essentials at the Gazebo every Sunday morning. Aside from a stall selling fresh produce from farmers in Pampanga, this weekend market also showcases other food items prepared and sold by some of the community's entrepreneurs.
"We are thankful to SMDC for giving us an opportunity to earn during this pandemic," said Yhen Sta. Maria, a 41-year-old unit owner who sell canned goods and imported food items in her weekly stall.
The weekly turnout has always been overwhelming for couple Jofred and Suzzaraine Visda, who sell frozen meat products and cold cuts in the weekend market. "We are surprised that our products run out as early as 10 a.m.," the Visdas said. The couple also sell baked goods that they themselves prepare.
Meanwhile, entrepreneur Donna Gonzales sell virgin coconut oil and other natural health products, which are also surprisingly enjoying a warm reception.
---
SMDC empowers young residents through Content Creation Webinar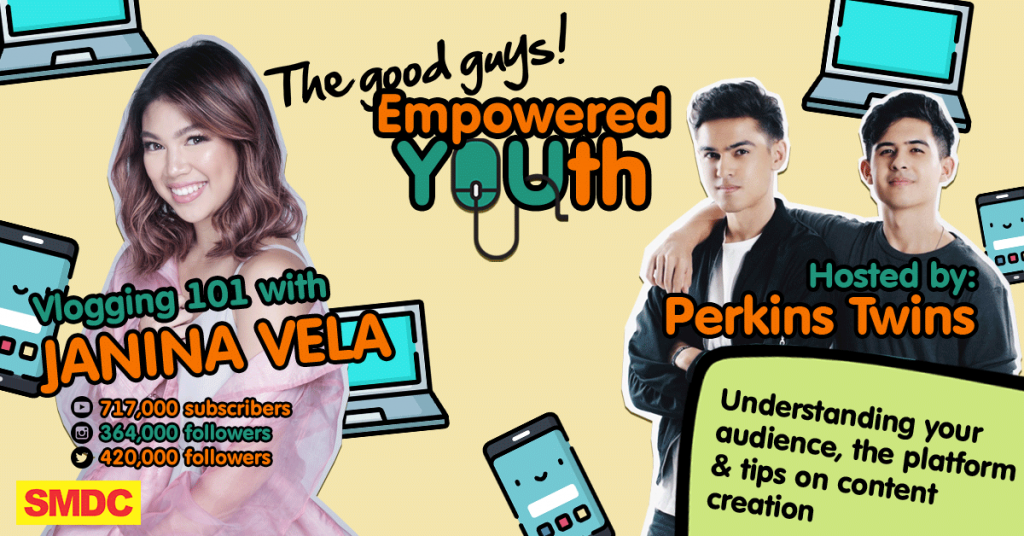 SMDC has launched an online show aimed at providing the young residents of its communities with new knowledge and skills to attain their aspirations. For its premiere (streamed live on October 24, 2020), The Good Guys: Empowered Youth presented 'Vlogging 101' with the show's first guest, YouTube sensation and social media influencer Janina Vela, who shared her insights on the ABC's of content creation—from understanding vlog audience to adopting strategies that work.
For young people who aspire of becoming the next vlogging sensation, Vela offered one advice:
"Set your niche and a target audience before you start posting content. Setting a connection with your audience matters because you won't get subscriptions or views if you don't have it."
Show hosts Christian and Jesse Perkins—collectively known as the Perkins Twins hinted at another fun learning session with other guests on the succeeding episodes. You can watch this hour-long virtual show on SMDC's Facebook page and YouTube channel.