One of the best workouts out there doesn't even entail you stepping foot in the gym. Swimming is actually one of the best exercises you can do if you want to not only achieve a toned physique but also maintain your overall health, both in mind and body.
Here are just some of the benefits of this fun physical activity which you can practice every day in your SMDC Charm Residences condo, which has six lap pools you can enjoy!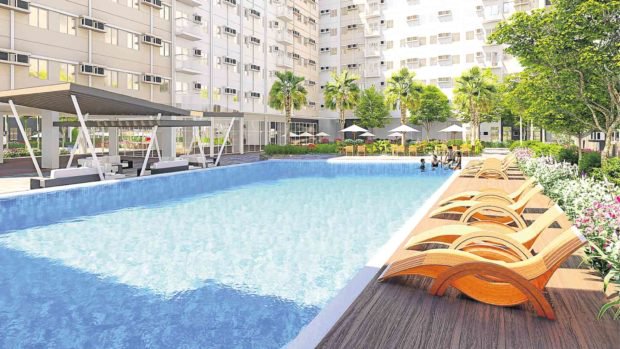 FOR ENDURANCE
The fact that you're moving in water trains your body to work against the current, hence building your body's endurance.
FOR MUSCLES
Swimming provides a full-body workout which means all of your muscles are at work during the activity. This therefore tones the muscles and builds strength.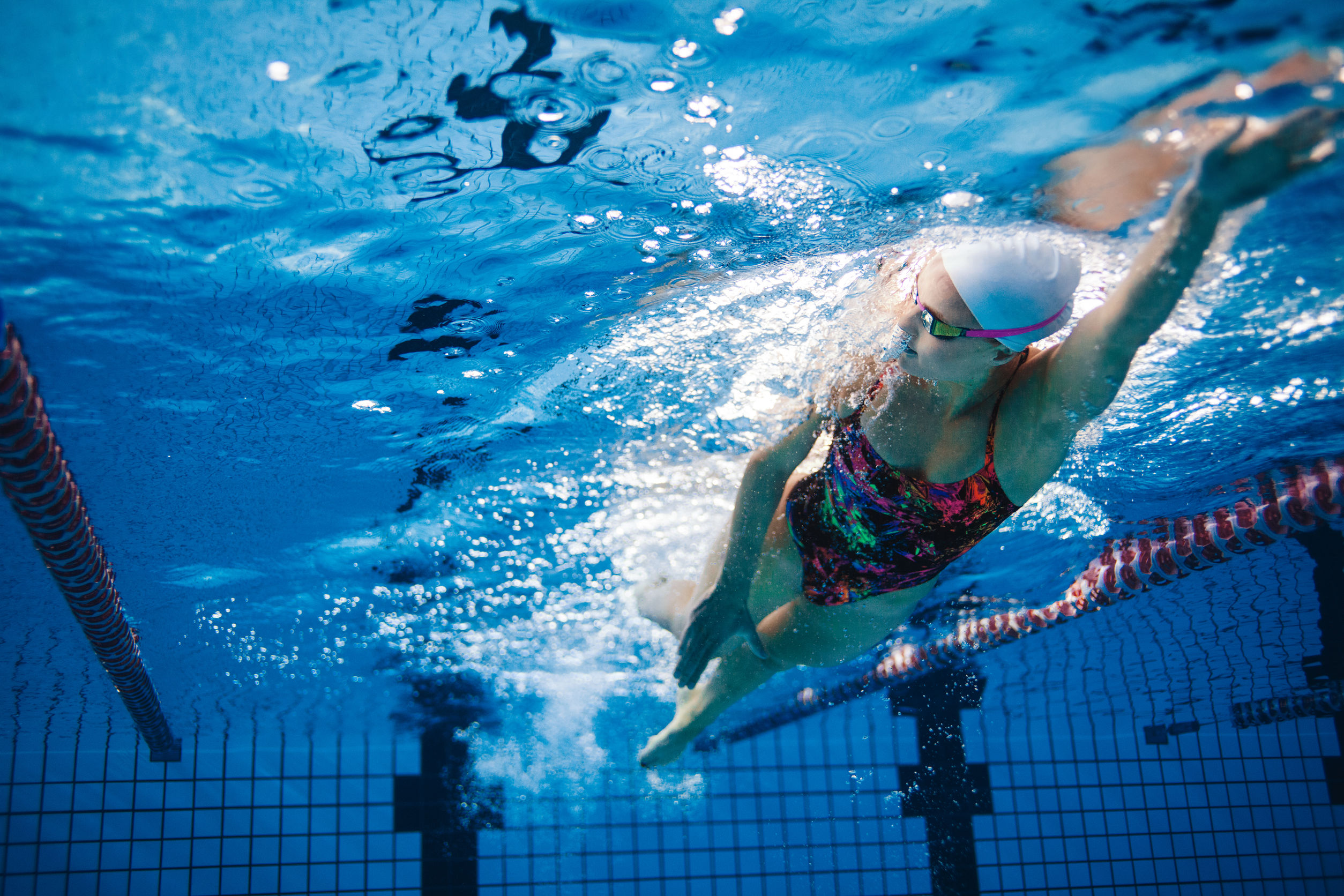 FOR HEALTHY LUNGS
Swimming works your lungs while training the body to use oxygen more efficiently. This helps maintain the organ's health.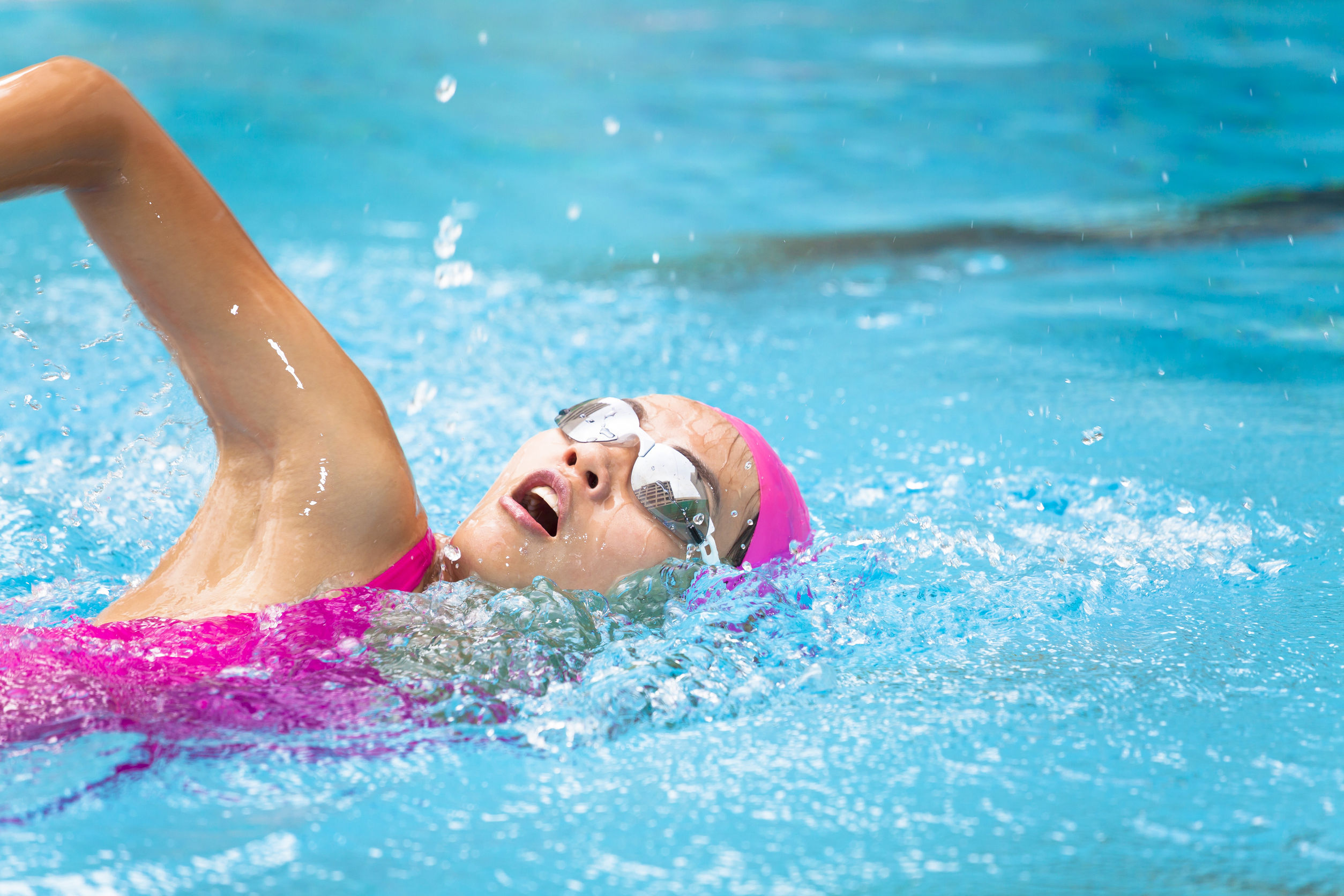 FOR THE HEART
Not only does swimming keep your heart rate up, it also builds overall cardiovascular fitness.
FOR STRESS RELIEF
Unlike high impact workouts, swimming is a relaxing and peaceful form of exercise that can help relieve you of stress.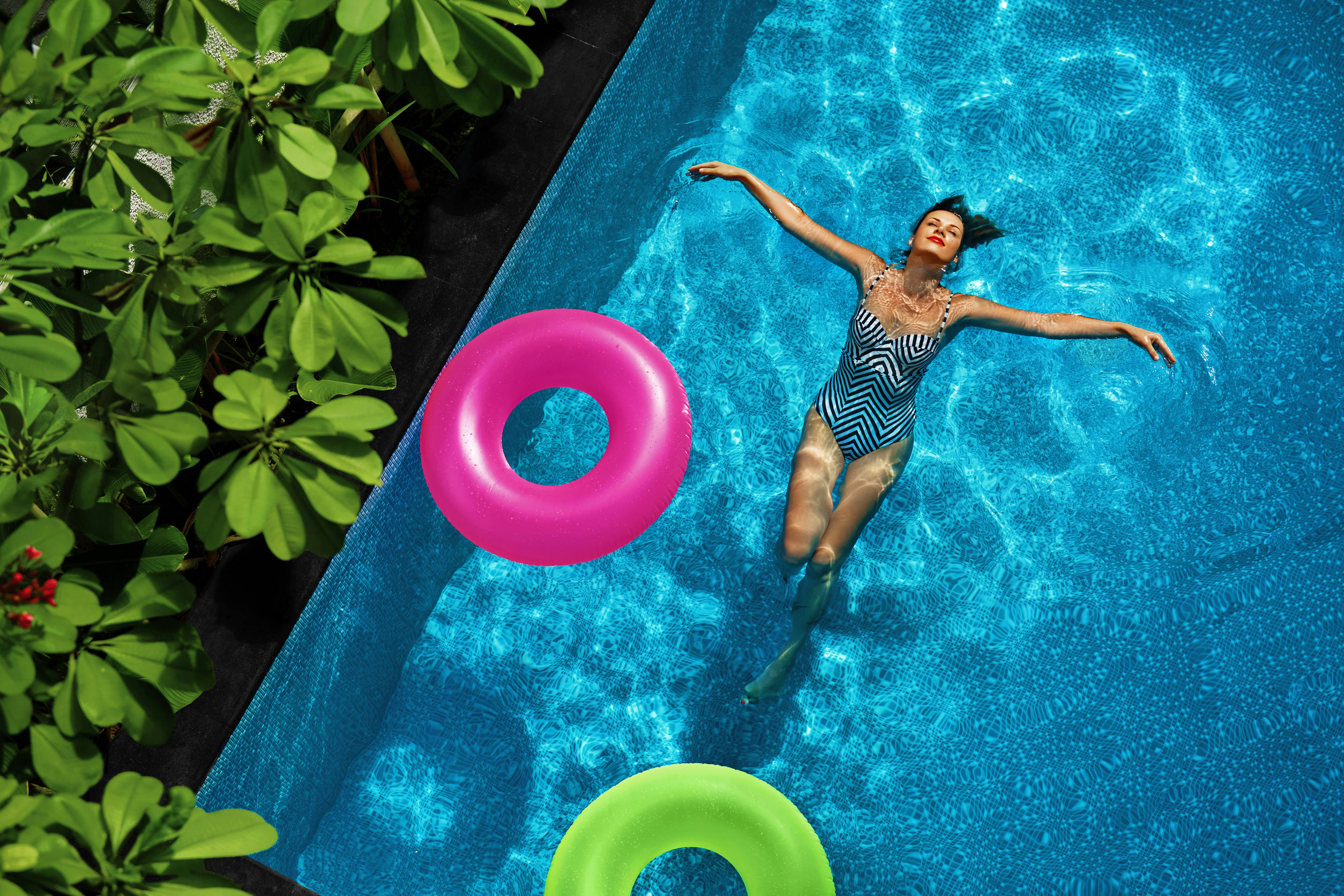 —
For more health tips and lifestyle hacks, subscribe here.