With your busy schedule and the Christmas rush already starting, you may have missed that you had a Halloween party to attend. Don't you worry, because we have some fun costume ideas that can inspire you on the last minute!
Whether you're going for cute or creepy, here are 5 things you can try making in the comfort of your own home:
PHOTO FILTER
Everybody loves a good photo filter on social media, so why not bring to life your favorite?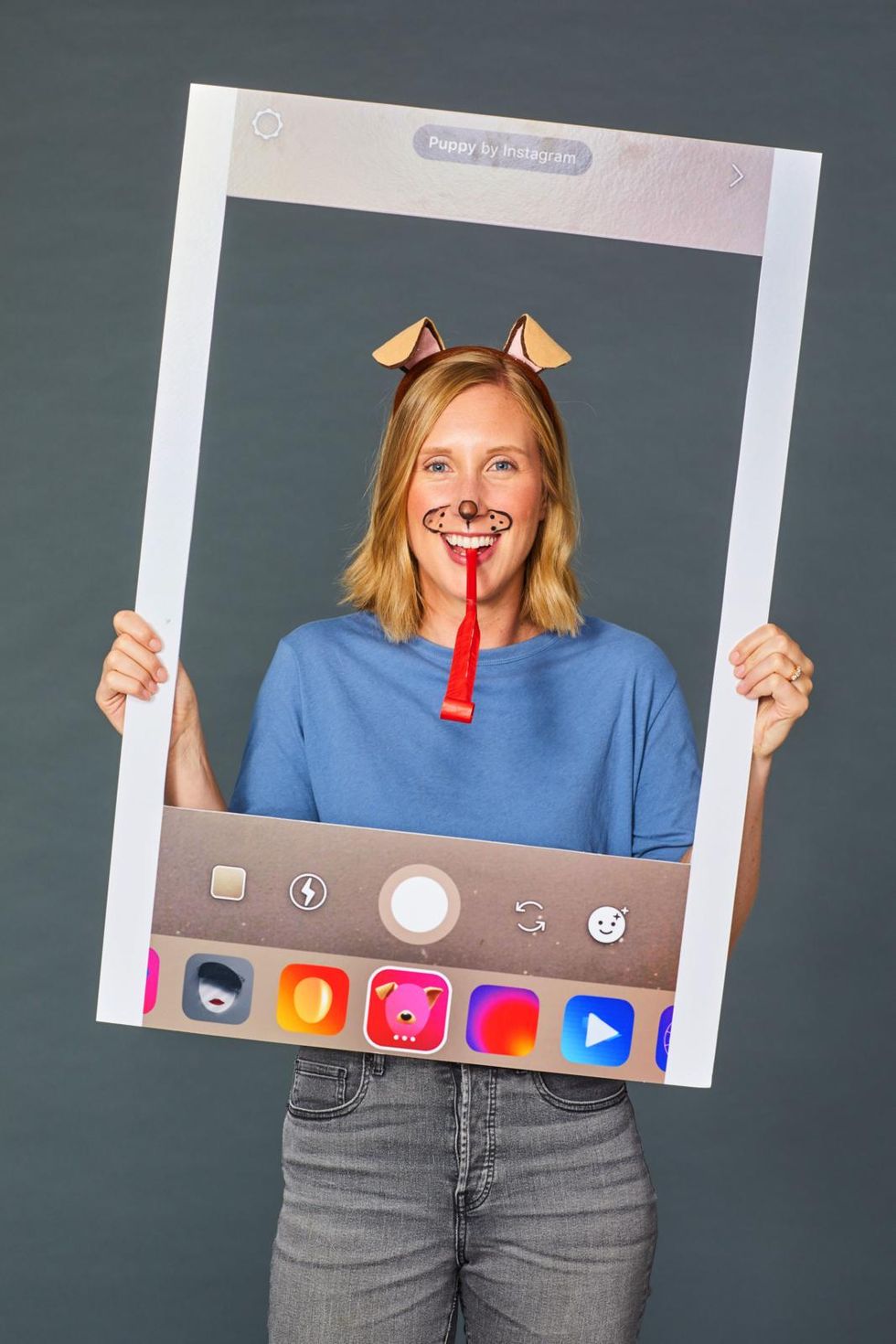 SUSHI WITH WASABI HEADDRESS
If you love sushi so much, try dressing like one this Halloween.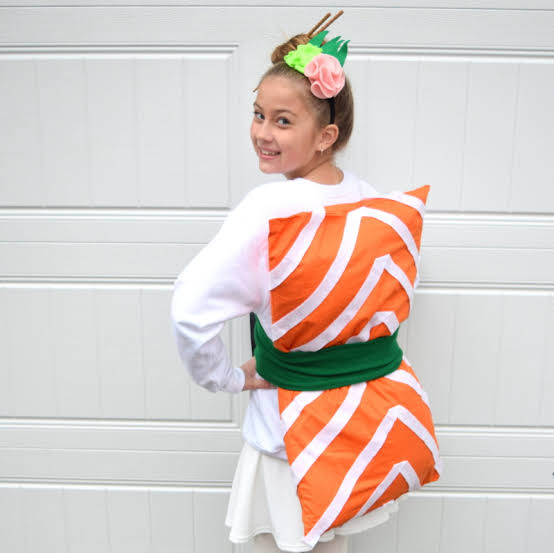 SODA BOTTLE
There's bound to be a soda or juice drink that you can mimic. With the variety of colors and flavors available out there, you'll have the perfect dress or top for it.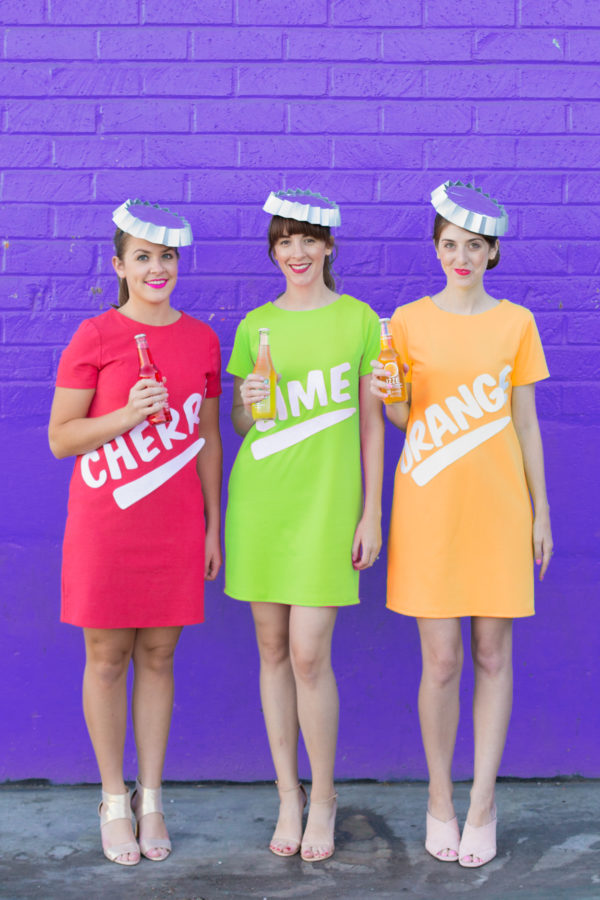 QUEEN BEE
Show 'em who's queen by showing up as a literal queen bee!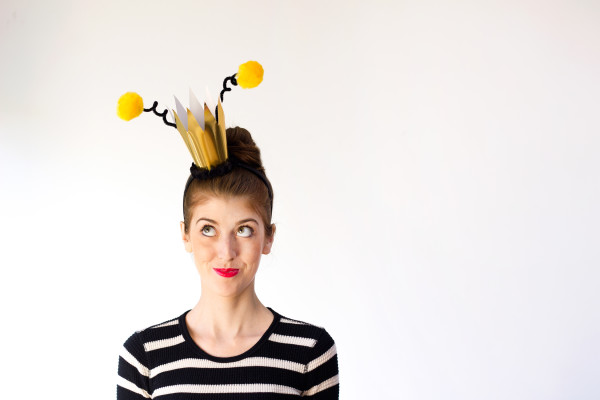 EMOJI
With over a hundred emojis, you're bound to find one that matches your personality and closet.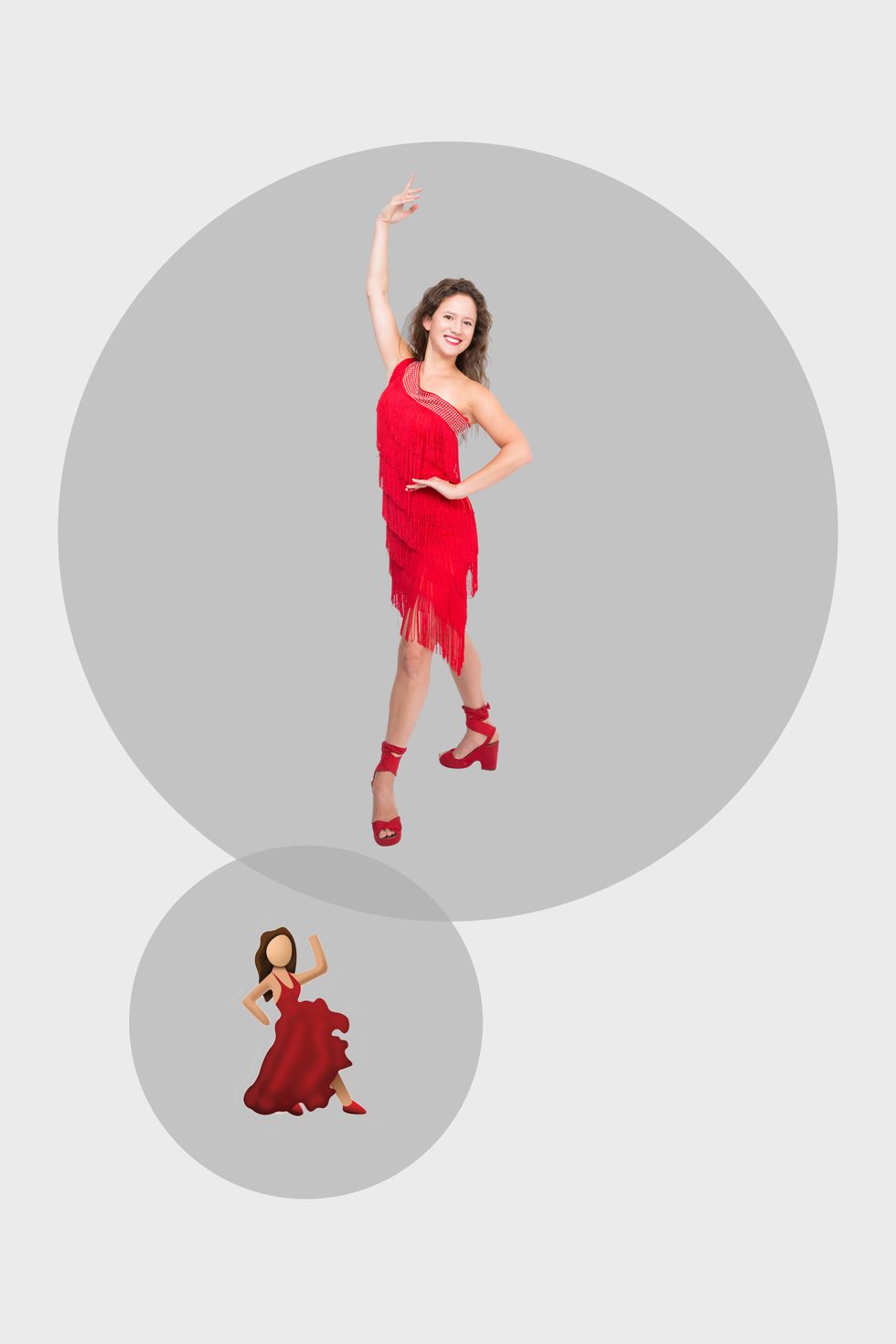 —-
For more DIY hacks and tips, click here.