From selling sushi bakes and indoor plants, to retailing disinfectants and curated ceramics, the pandemic has surely brought out the entrepreneurial side of many Filipinos. With a rise in home businesses all around the Metro and working from home becoming the norm, many are convinced that earning an income doesn't have to be restricted to an office space.
Even if you're still employed, jumping on the home-business bandwagon is a great way to earn extra cash on the side. You may already have your sights on your own operation, too. But before you put your business plans into action, it needs pointing out that running a business from home has its own set of demands. It is worth assessing if you and your business can thrive in a home setting to ensure you're not investing time and money into something that may not come to fruition. Here are some tips you should consider before diving in:
Make sure you have the necessary documents
Needless to say, a home business is still a business and requires permits to operate. If you're in it for the long haul, getting a permit is a crucial step in legitimizing your plans. Running a business from home may have a different set of requirements so make sure you're applying for the right documentation for your home operation. While you're at it, familiarize yourself with tax laws for home-based businesses. Better to get this step down before you launch your biz to avoid problems along the way that may affect your enterprise.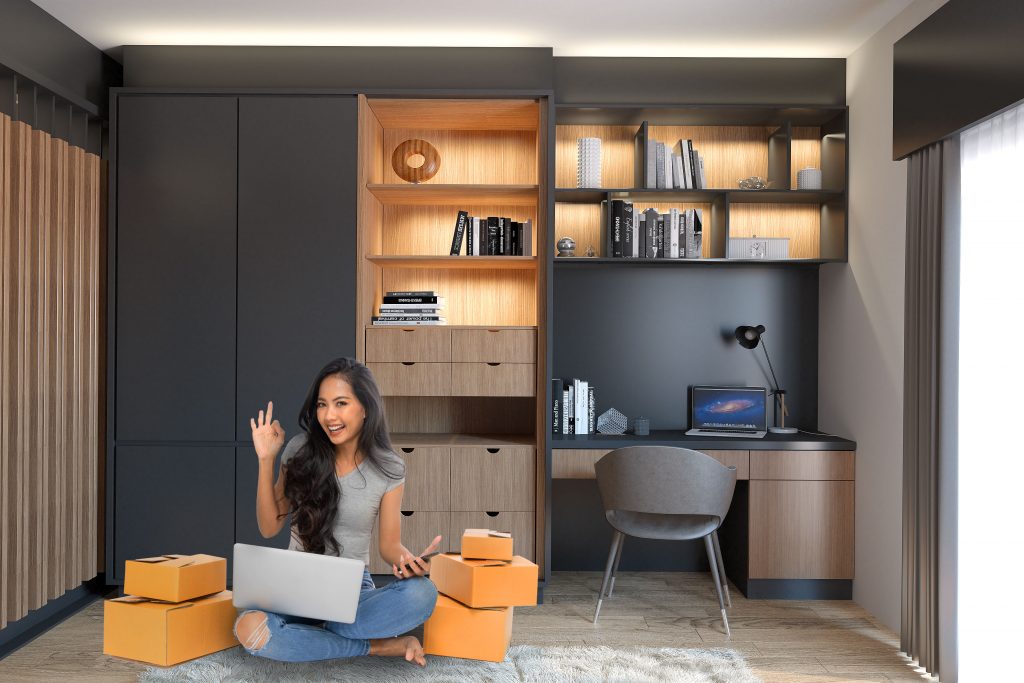 Have a suitable work environment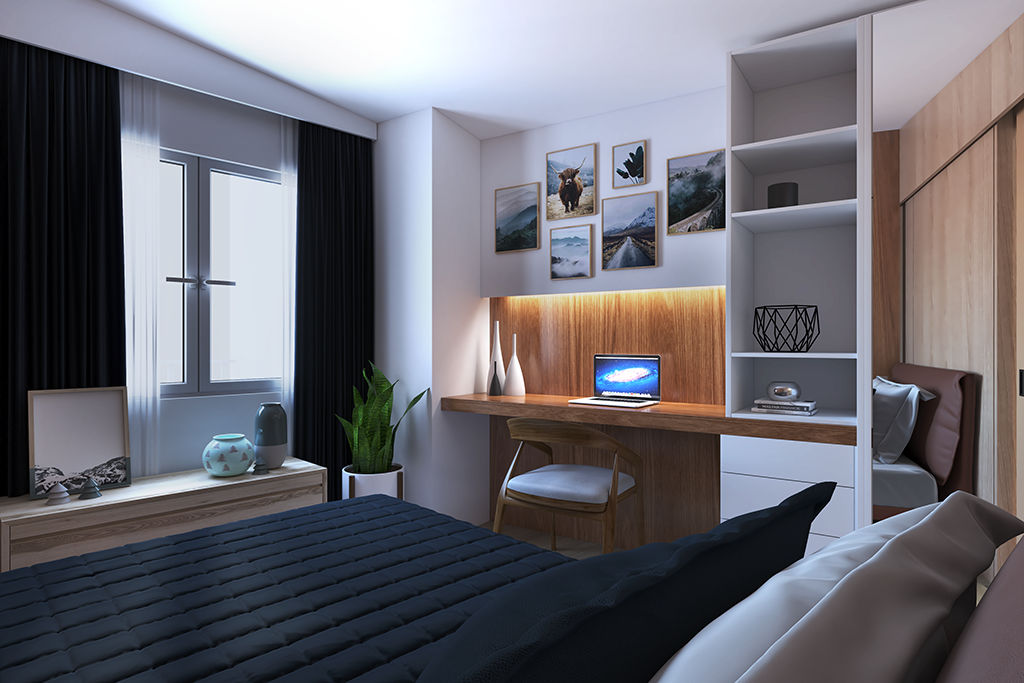 While there are people who manage a sense of professionalism from the comforts of home, others have succumbed to the struggles of maintaining productivity being mere steps away from their sofas and TV screens.
Having the right motivation is key to ensuring you have the discipline to stick to your work routine during business hours—but having a designated work area helps, too. Make sure you have space in your home where you can operate your business. Even if all you need is a desk, having a place to store all your office supplies and documents while being able to move around to juggle ideas can definitely boost productivity.
Your home's location matters
We all know that location strategy is an essential part of starting a business. But does it still apply for a home business? Many would argue that having a strong online presence can break the barrier of distance, but being in the right location means you can lower your cost of operations given the proximity to suppliers and customers. Simply put, a convenient location can give you a competitive edge.
Soon to rise across NAIA Terminal 1 in Parañaque City is SMDC's Gold Residences. Owing to its distinct location, this 11.6-hectare community is an ideal location for any budding entrepreneur. Its proximity to both sides of the Metro (north and south) makes reaching customers painless. With its location in the middle of Metro Manila's air freight hub, your access to suppliers both local and foreign is vast.
Room to breathe
Operating your business from home offers plenty of conveniences but it can also be stifling. Working from home limits your ability to physically detach yourself from your work that may let stress invade your personal space. We all know the importance of having a harmonious work-life balance so having an "escape" to take breaks from work can set you up for greater success.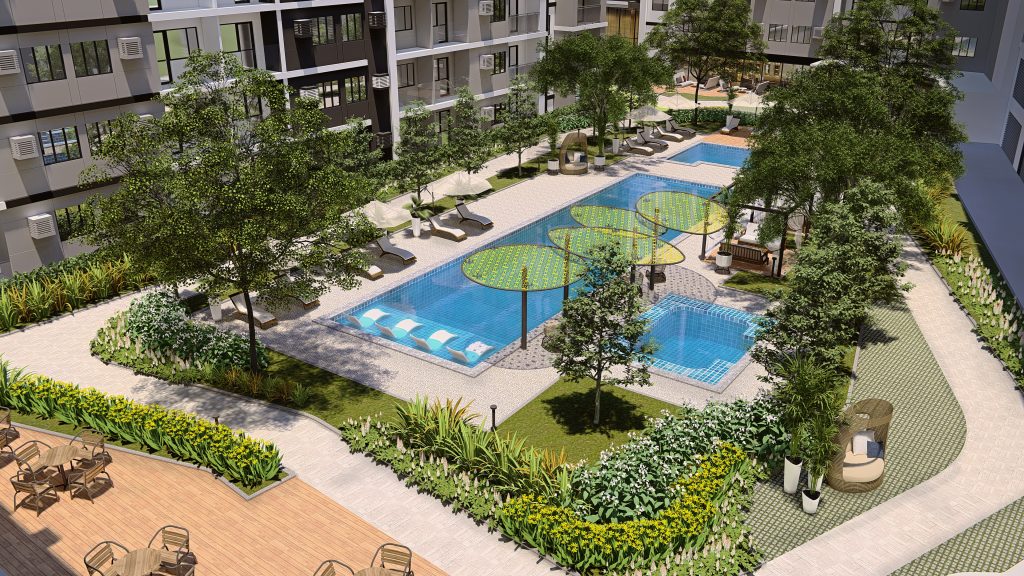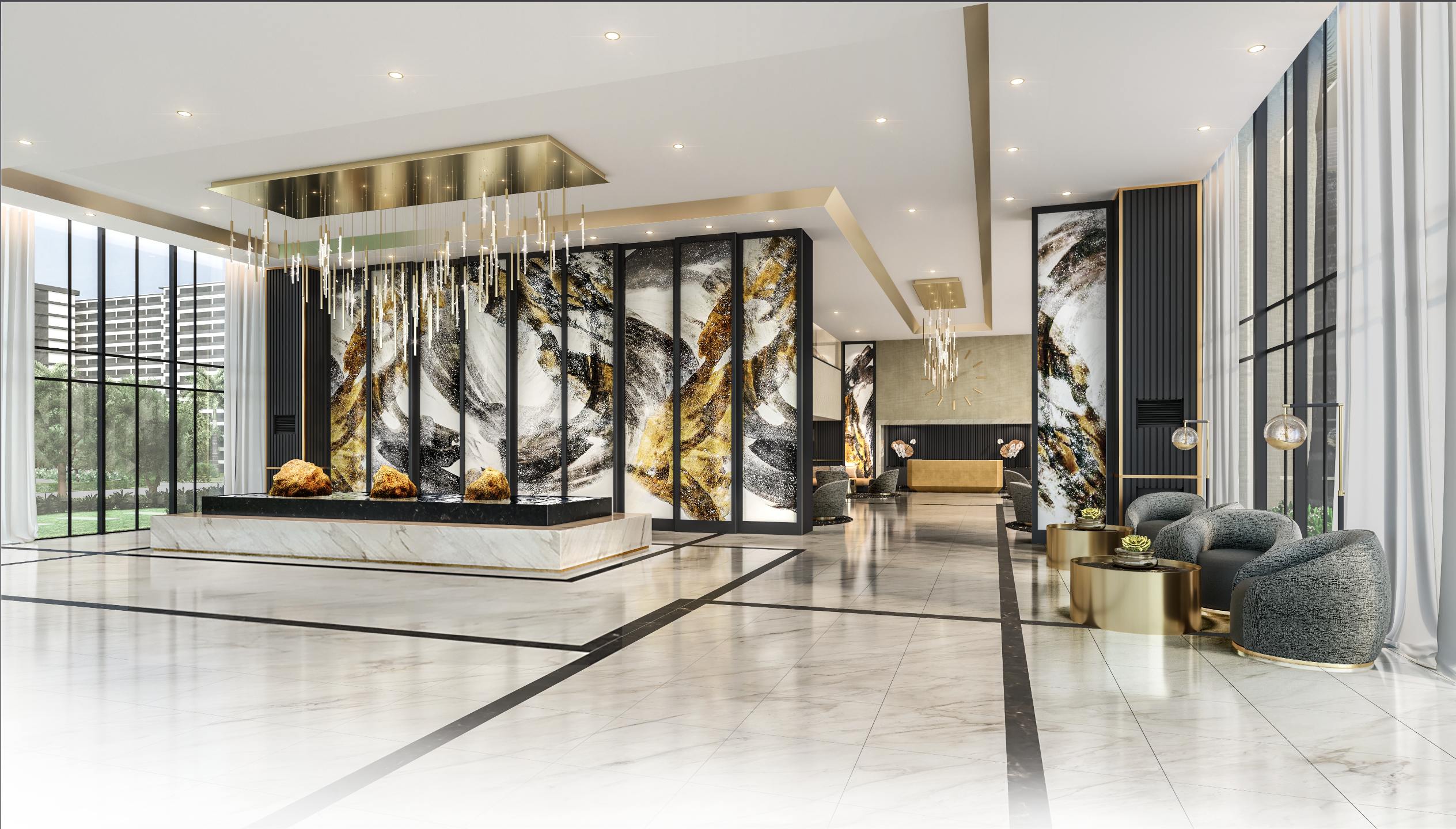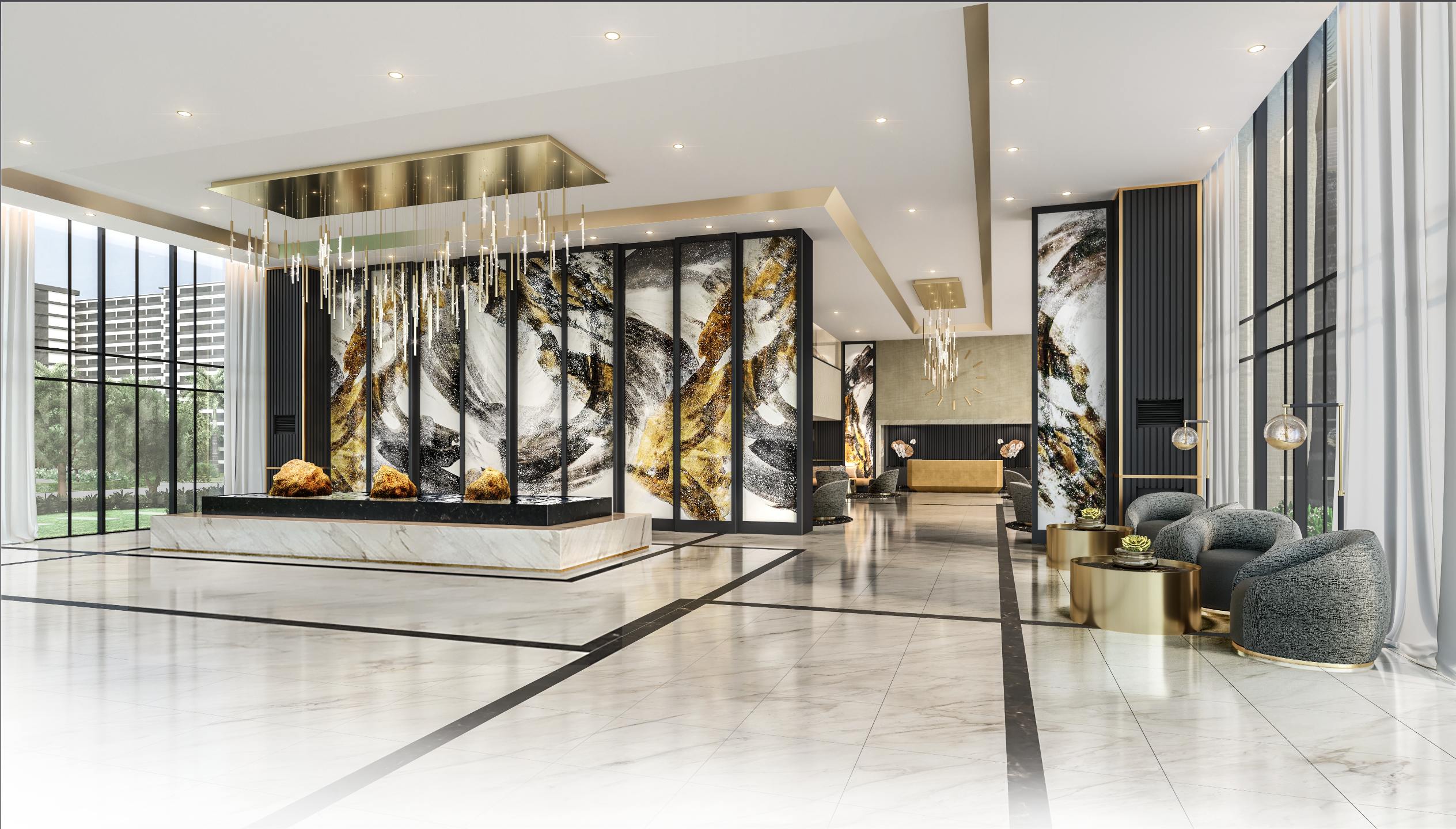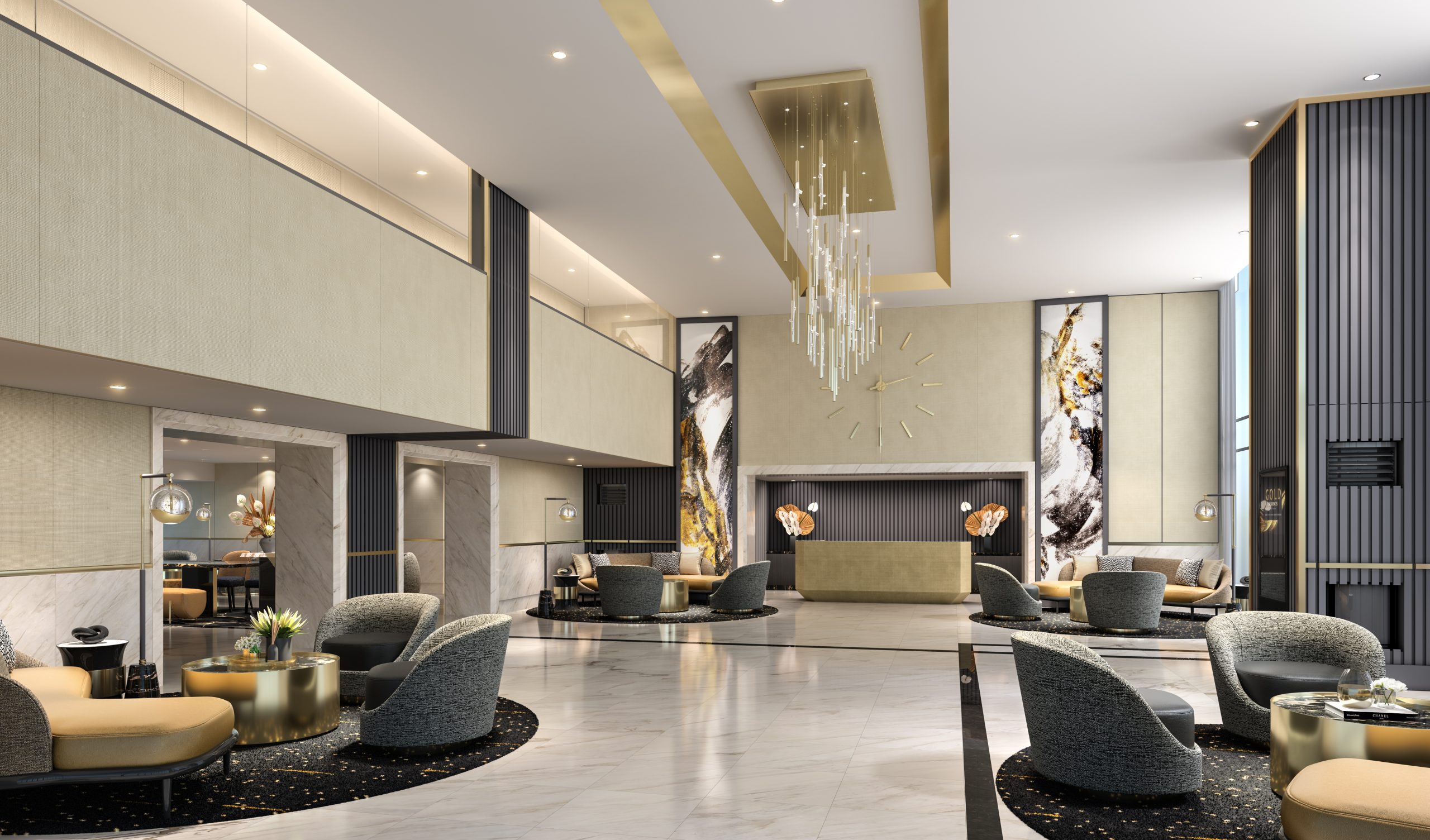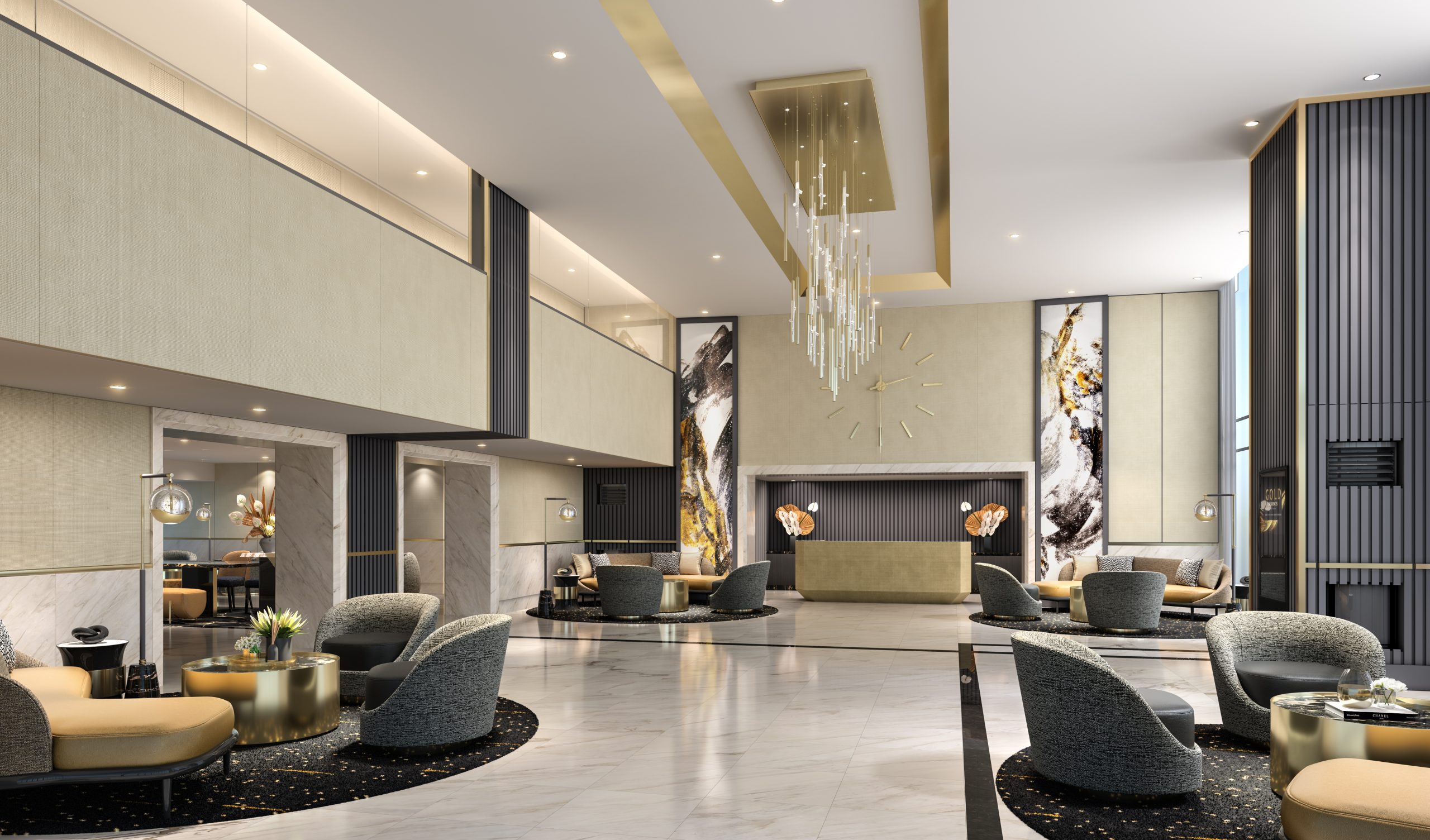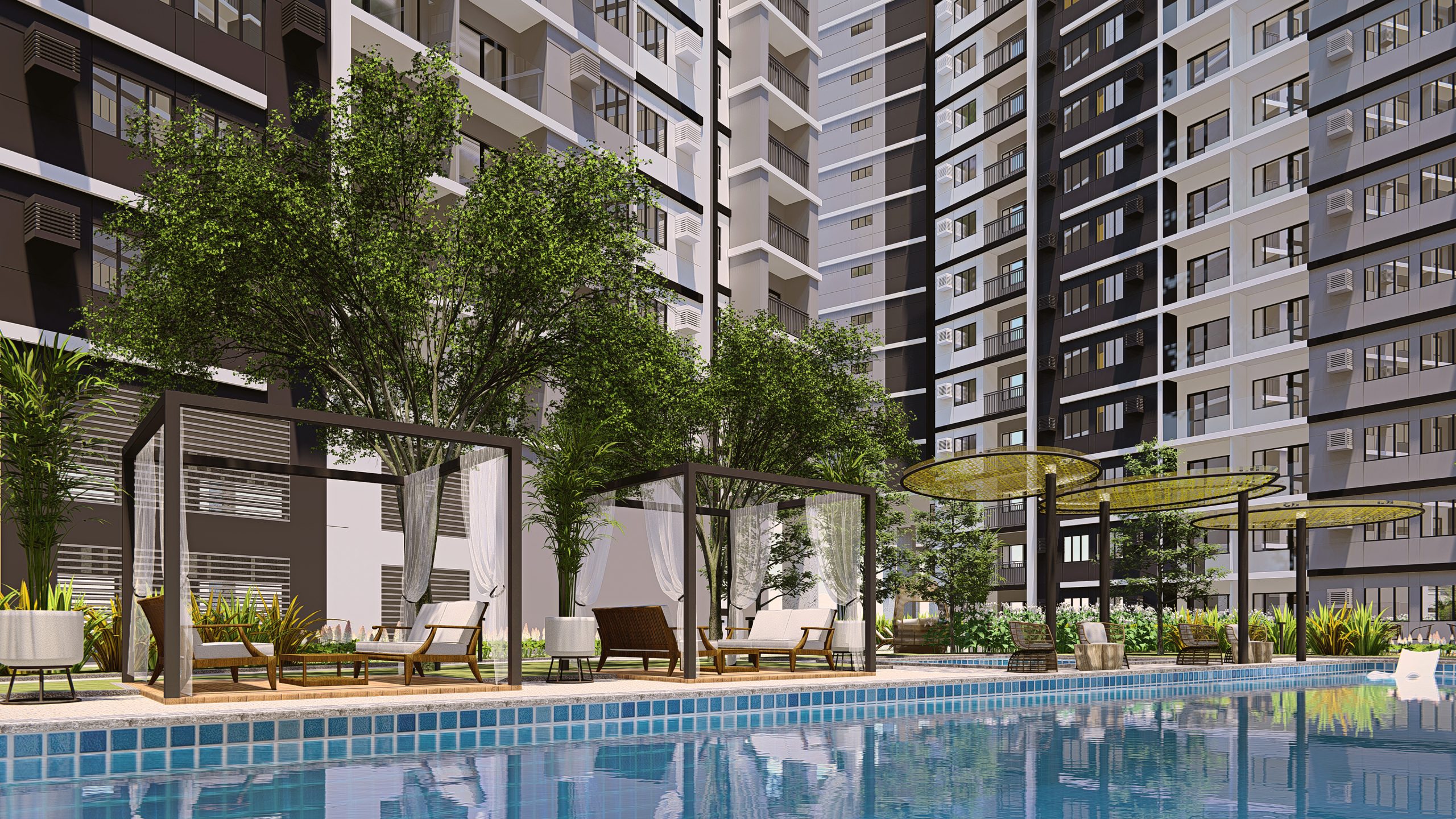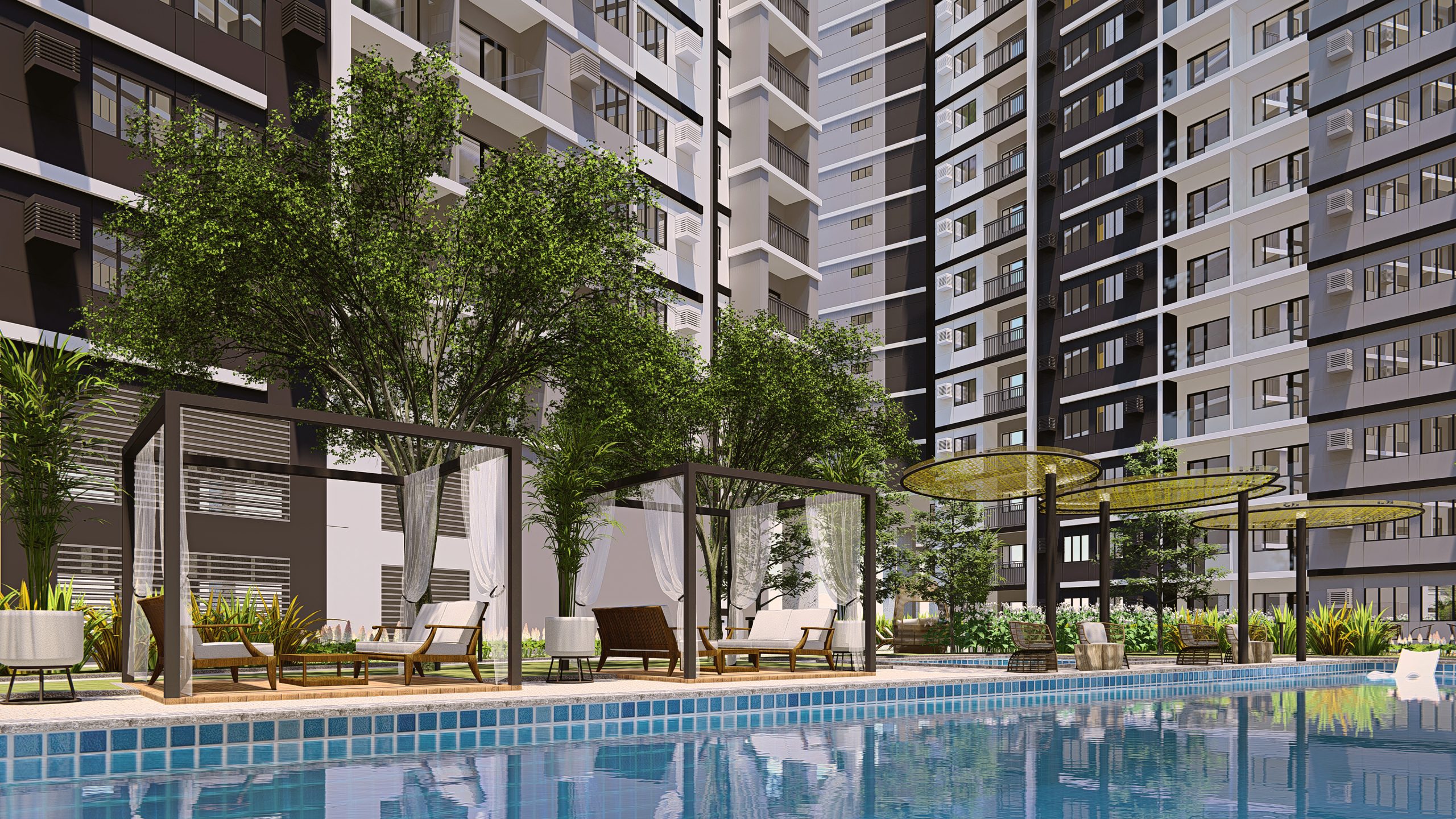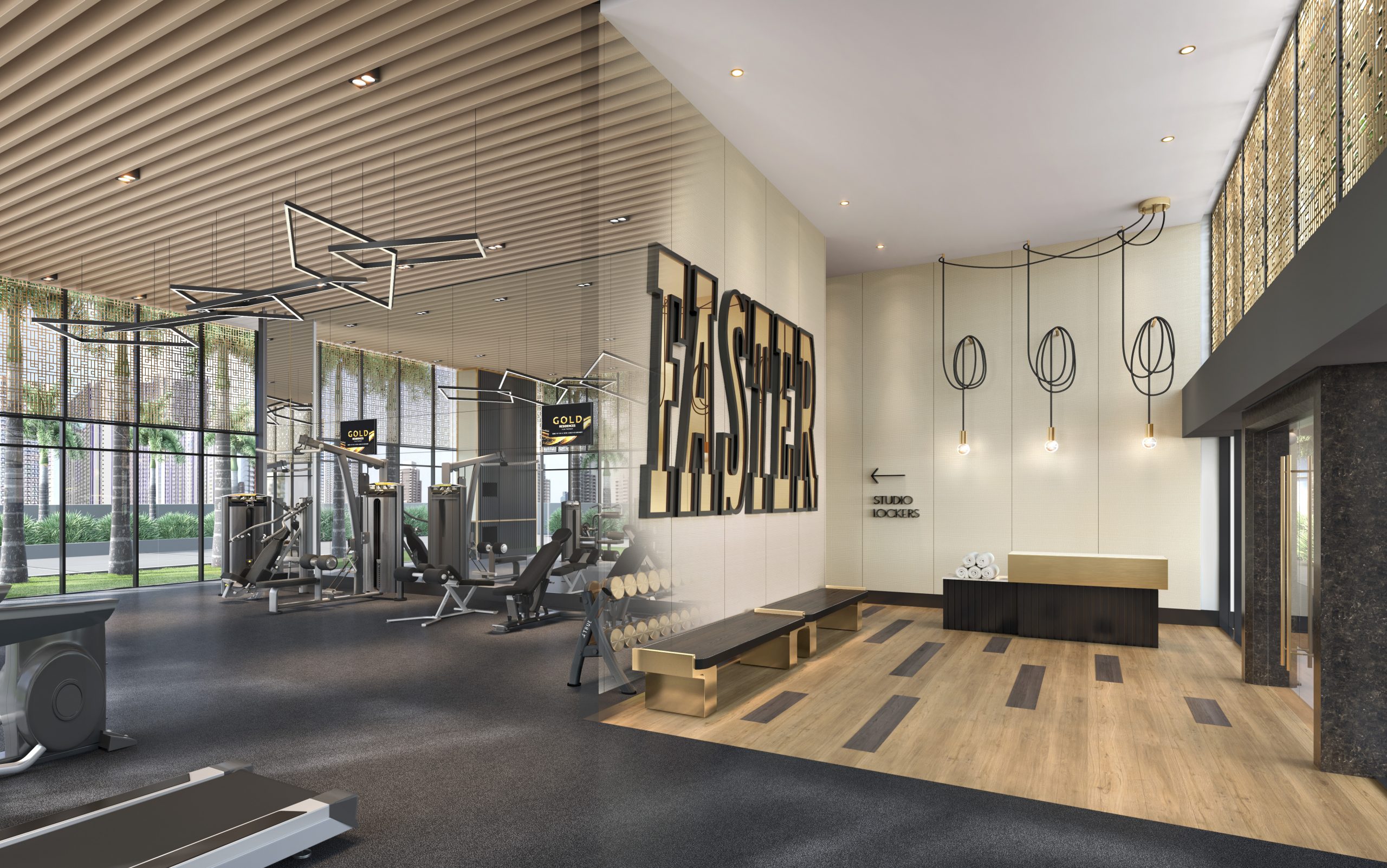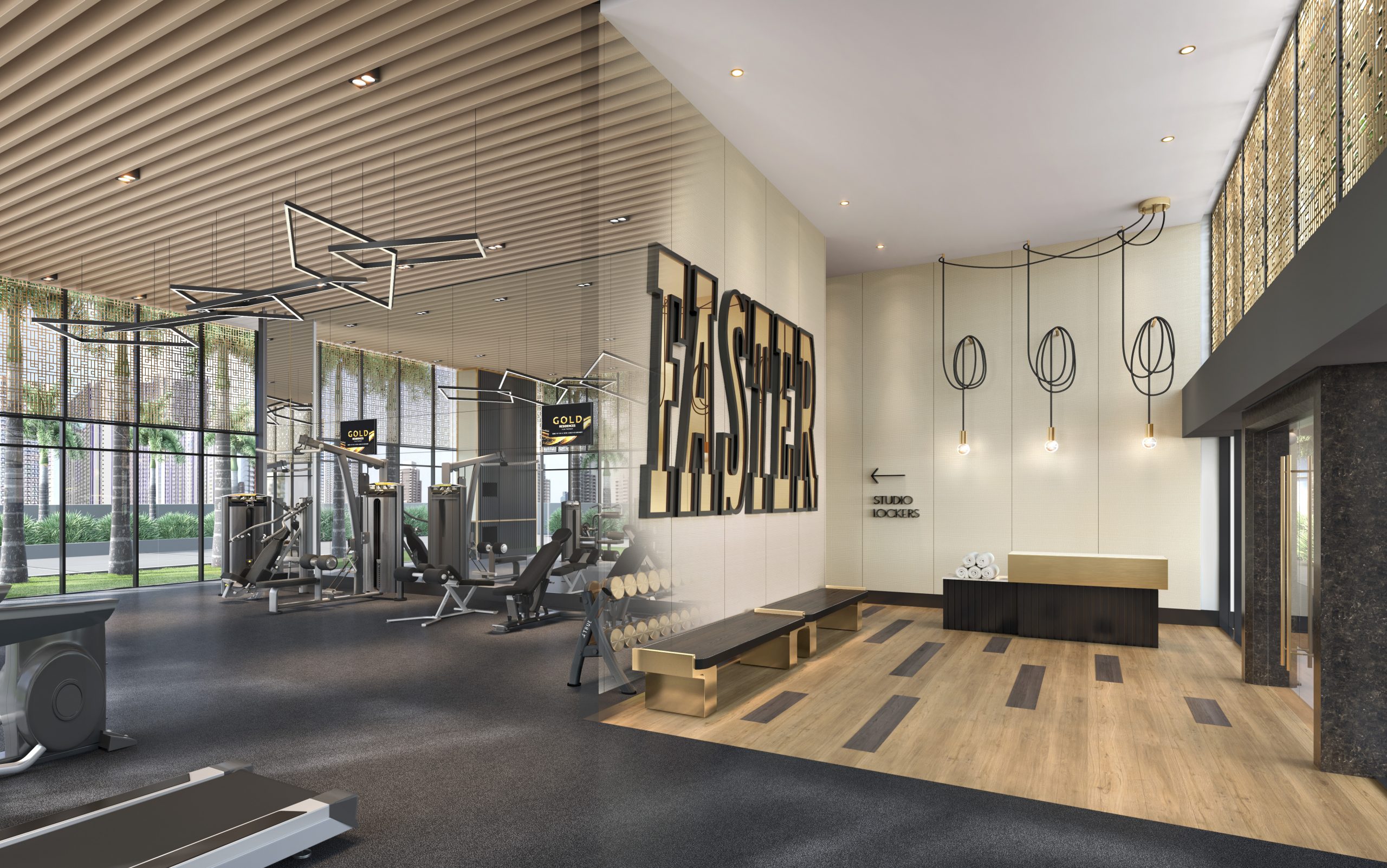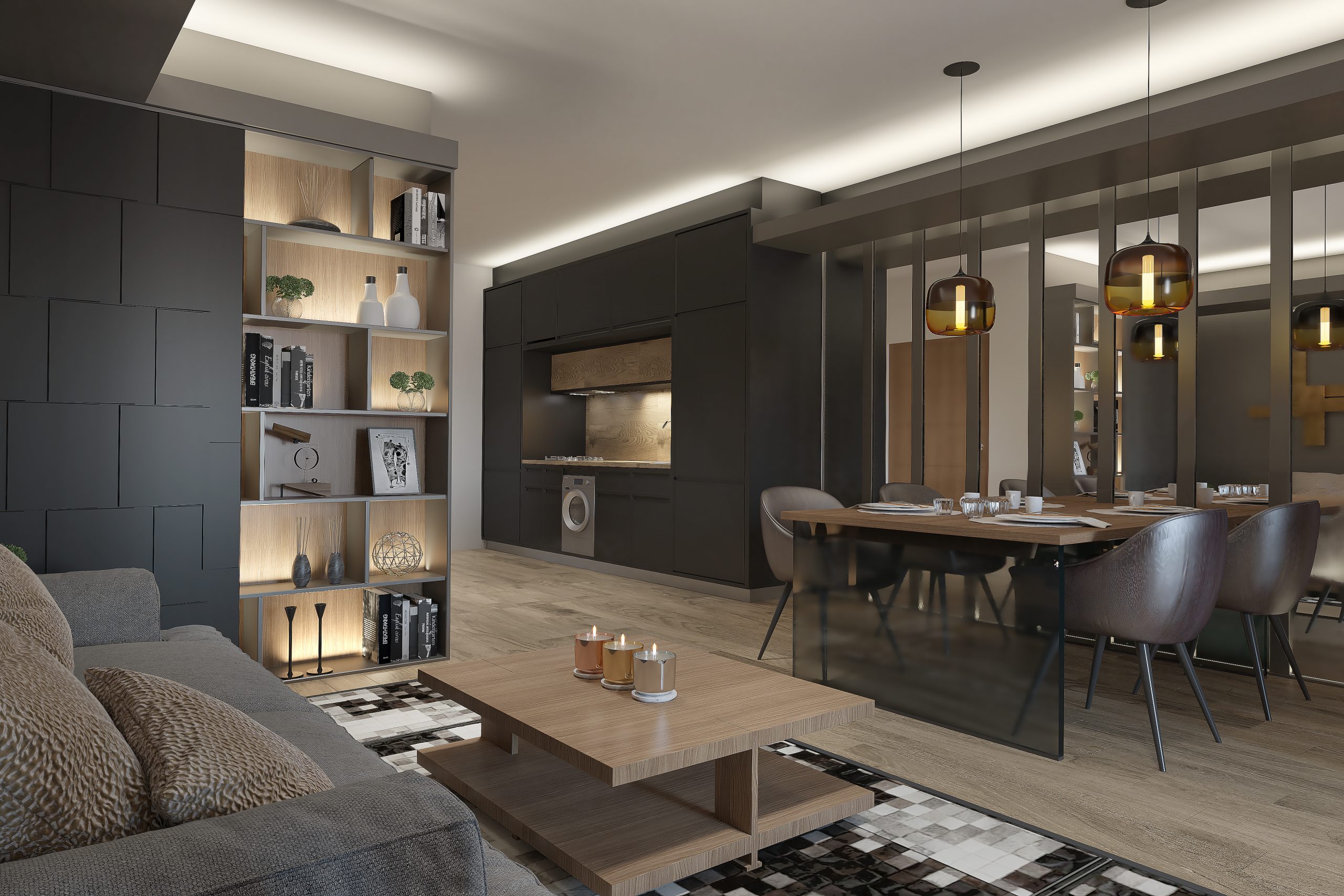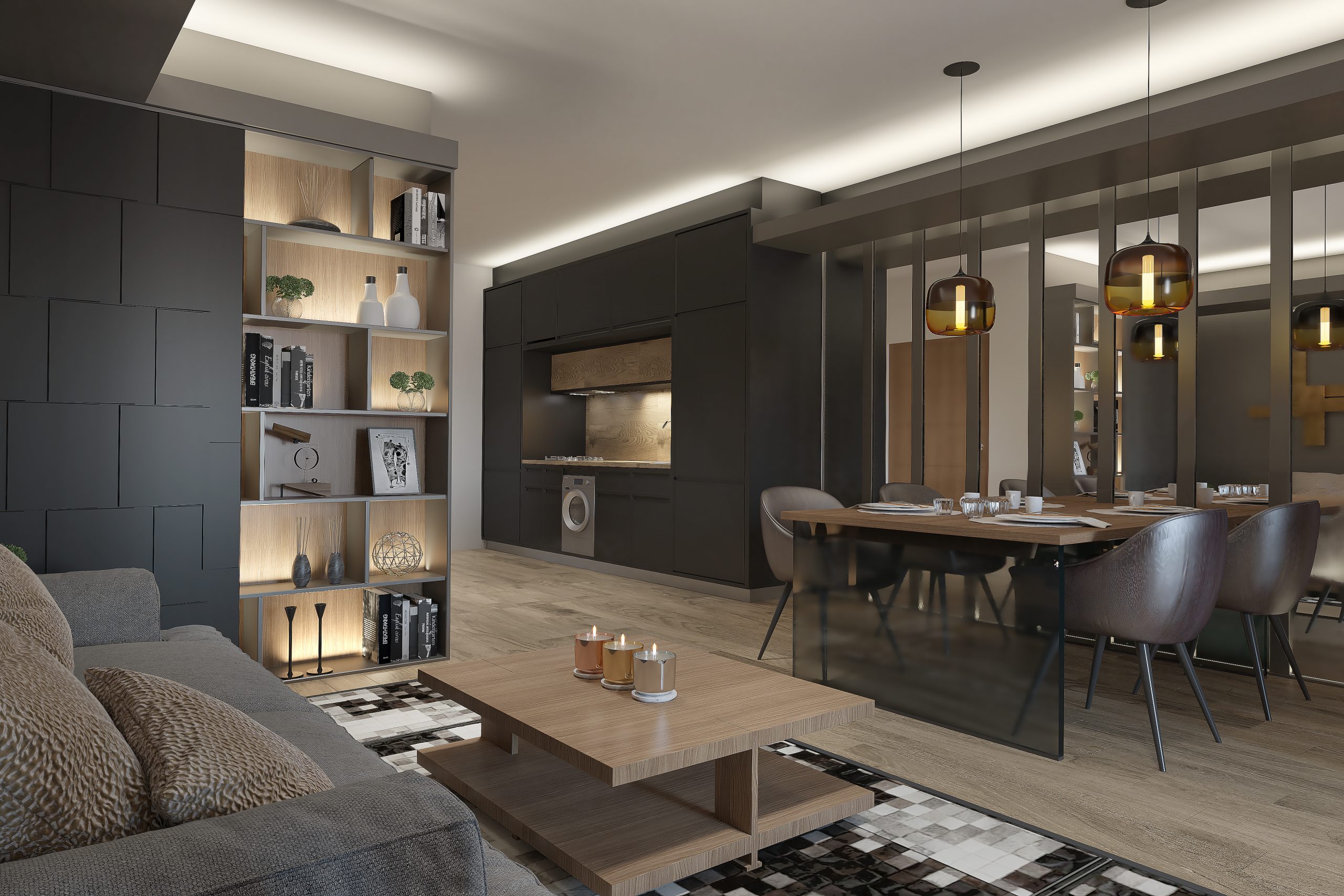 Within its community, the Gold Residences offers plenty of much-needed breathing space. If working out is your way to relieve tension, the fitness gym and jogging paths are good places to pump up your endorphins. You can also do laps in the community swimming pools or just take a dip to cool yourself off from a productive workday. If being outdoors is more to your liking, the enclave gardens and central parks can get you back in touch with a little nature and give you some fresh air to clear your mind.
If you're all set to start your own brand, look into owning a one-bedroom unit in the property. It highlights a space fitting for a home business operation. It has all the amenities for your daily needs and room for a work desk. If your business needs more space for inventory and service-type operations like cooking and baking, the two-bedroom unit has a full kitchen that's more suitable.
Remember, don't settle for less! Set a gold standard for your venture and be ready to reap the benefits in time. Want to know more about the Gold Residences? Visit www.smdc.com.