With a deadly virus lingering without a vaccine, schools have to find ways to adjust to a new normal that calls for social distancing and limits student activity away from home. Colleges and universities have adjusted their school openings to September and are preparing for a new learning set-up that focuses on online modules or a blended program of home-based and classroom learning.
Accordingly, dormitories and rental homes for students have to step up and incorporate features to make their places attuned to the requirements of the times.
What is the ideal home for a student in the new normal? Here are four items to consider.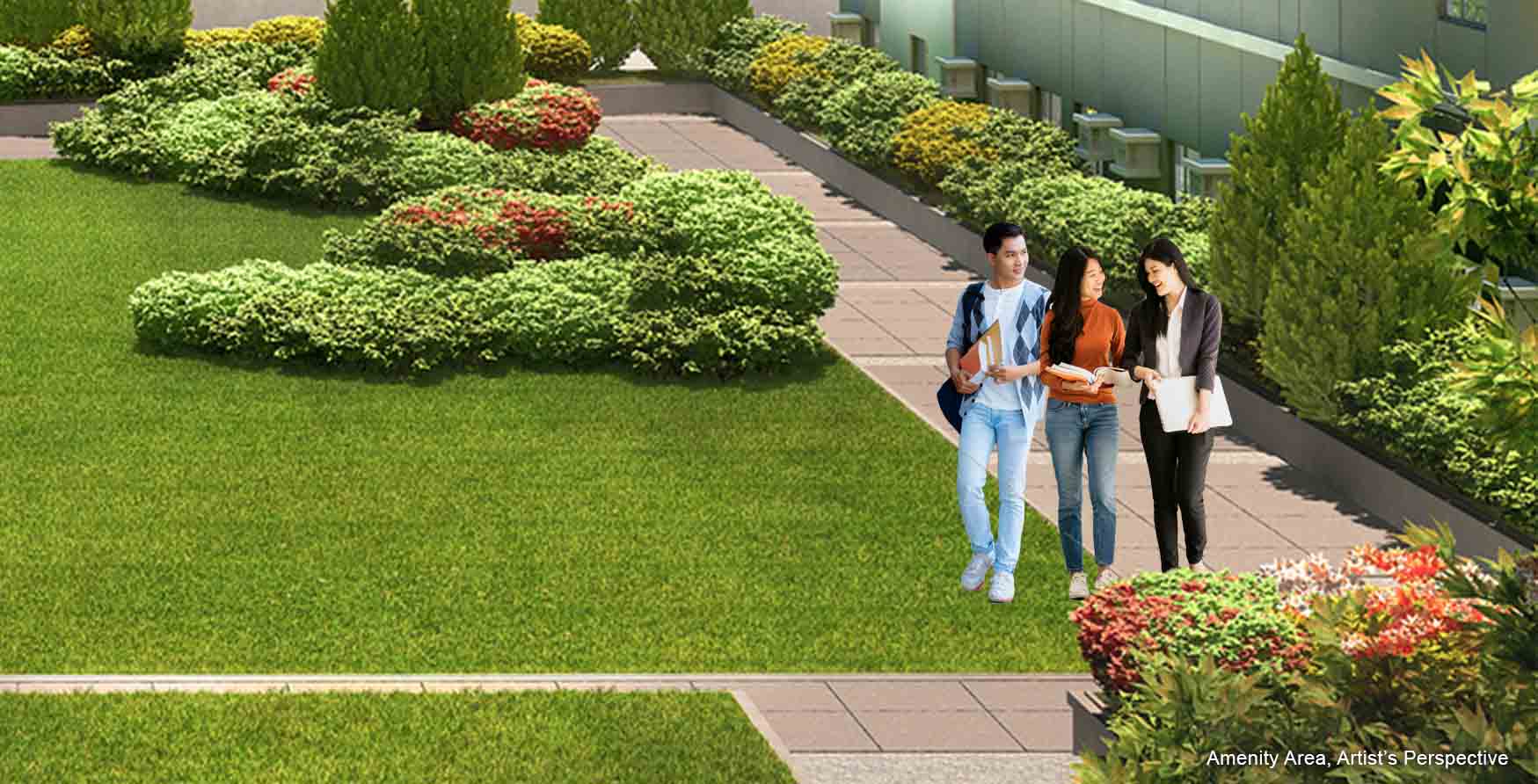 The ideal location
Living where everything is within arm's reach has become a necessity in the new normal, which calls for restricted personal movement. Public transport now operates at a reduced capacity, and social distancing has to be strictly observed. That means hours of waiting time to be able to get into a public vehicle and the risk of exposure to COVID-19.
As they are transitioning for online learning, many universities are opting for a combination of on-site and online home-based learning procedures in order to strike a balance between face-to-face and virtual interaction.
Green 2 Residences, specifically, is located in a key commercial area near business districts, malls, banks and service centers to cater to students' diverse set of necessities. No need to wake up extra early to catch PUVs, or spend on cabs with the university only a few minutes walk away.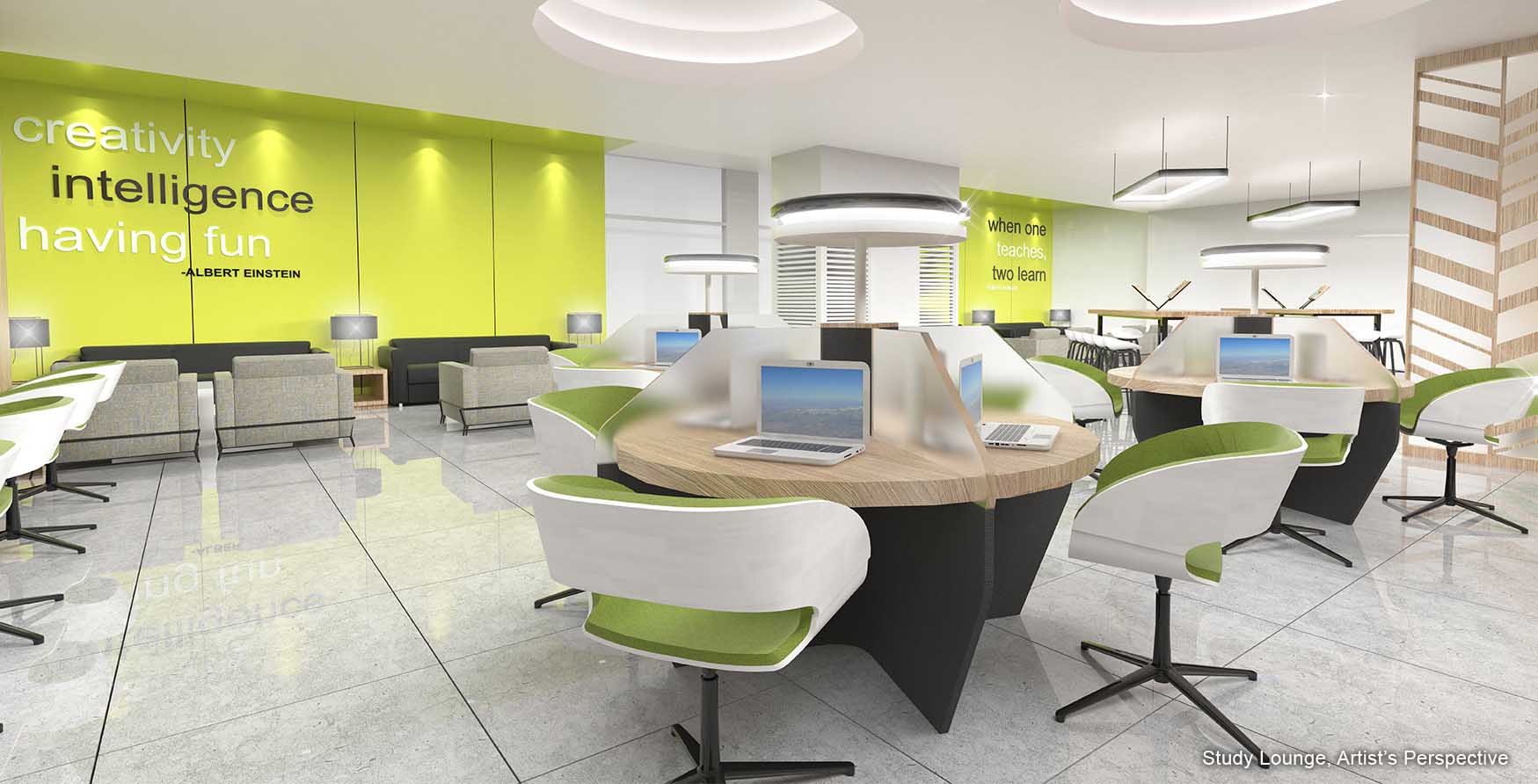 A dedicated learning spot
One's surroundings greatly affect one's ability to concentrate. According to a research entitled 'The impact of classroom design on pupils' learning' published by Elvier, physical environment impacts a person's performance by as much as 16 percent. One needs to be in a place that encourages concentration. Online home-based learning will be challenging for many students because of the many distractions of home. Fortunately, Green 2 Residences has study areas that give a semblance of being in a school. Equipped with study tables and chairs, electric outlets for charging laptops and gadgets, wifi and well-lit surroundings, its study lounges provide the perfect venue for learning.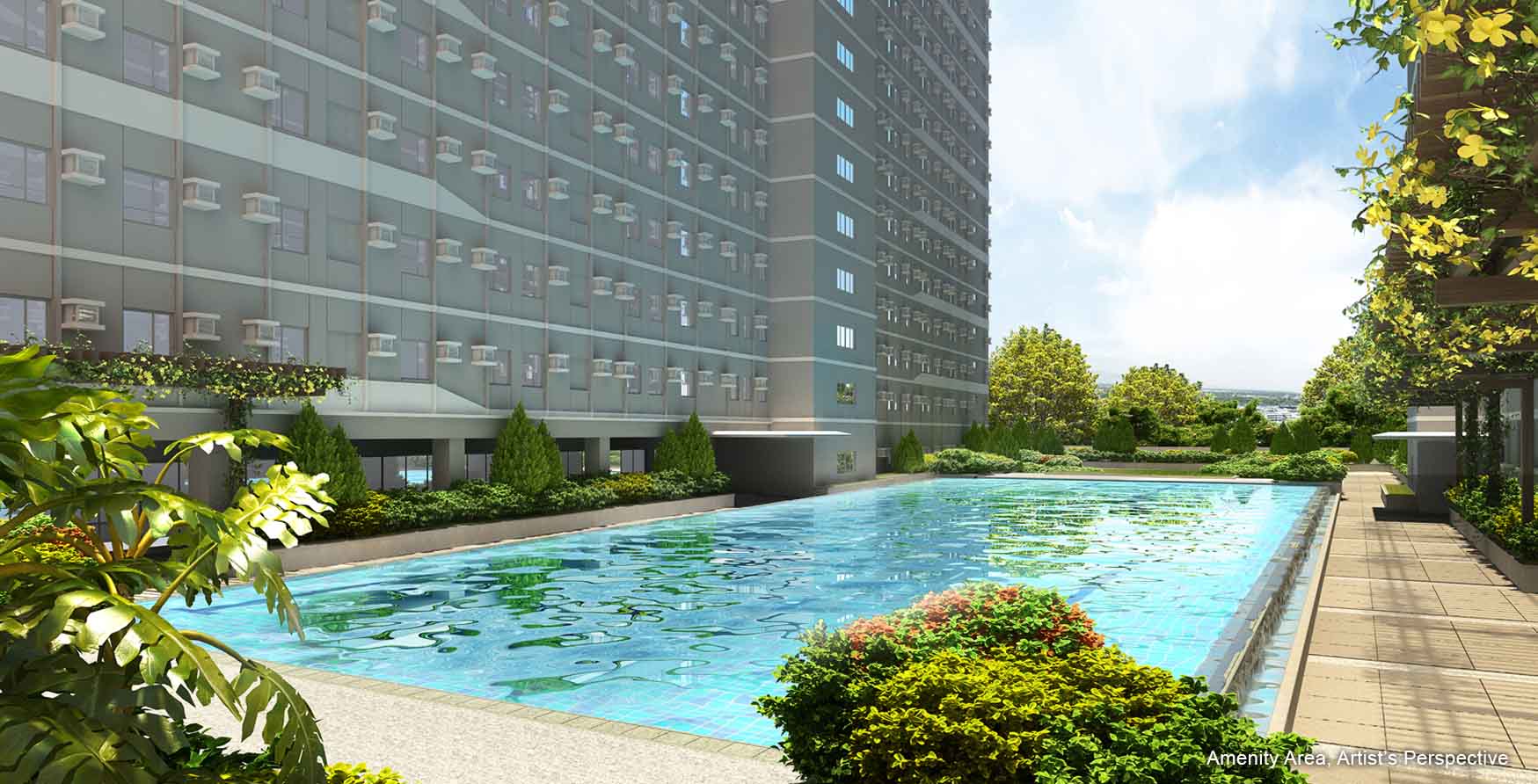 Study-life balance
Being a student is one of the best yet most challenging phases of one's life. One must be able to integrate study and play.
Taking a few minutes of cardio exercises after studying helps improve brainpower, thus helping retain information more easily, reports a study by the British Journal of Psychology. The outdoors provides the perfect backdrop for a good workout. Also, nature provides a sense of calm, which is necessary for breaks from rigorous studying.
Living at Green 2 Residences provides that necessary balance. One does not need to go out of the property to enjoy the outdoors because green spaces and amenities abound in every SMDC development. It also reduces risk of exposure to the virus.
Not only that. One can still enjoy life as a student even with the limitations set by the quarantine because a mall, restaurants, coffee shops and other retail establishments are just a few steps away. No two experiences will be the same if one lived in a place where activity options abound.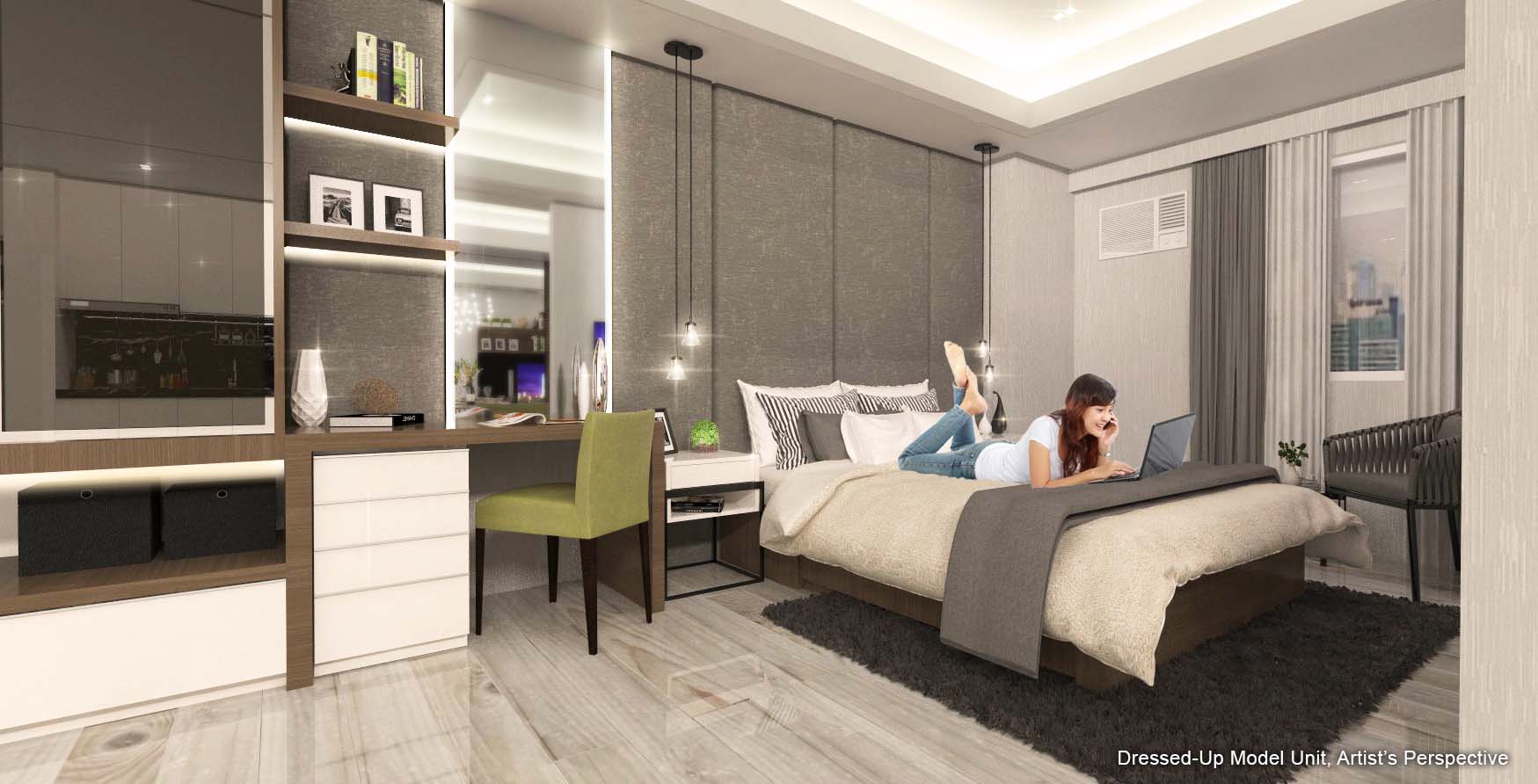 A safe and secure home
Security is one major consideration in a student quarters. Students usually bring valuables into their place: laptops, smartphones, and monthly allowances. A sense of insecurity might adversely affect the learning retention of a student. A person is bound to have a hard time learning if he does not feel safe, premises psychologist Dr. Becky Bailey in her framework study, Conscious Discipline's Brain State Model. Living in a place with 24-hour security and with a professionally trained team of emergency responders is a surely a welcome convenience.
Security and safety have evolved to mean safety from the virus. With a property management team strictly enforcing social distancing protocols and regularly disinfecting the property, students and their parents can sleep soundly knowing that there are people who take care of residents' needs and their safety on a 24/7 basis. #