In these trying times, saving couldn't be more important. Admittedly, it's easier said than done.
"Challenging talaga mag ipon," shares Chinkee Tan—a wealth coach who has authored books like Till Debt Do Us Part: Practical Steps To Financial Freedom and Diary of a Pulubi—in one of his Youtube entries. Oftentimes, it requires a trial-and-error process, and it can certainly be disheartening when you're back to square one, but what's important is you never stop learning.
In one of his videos, Chinkee shares a couple of ways on how you can save some cash on a regular basis. His first advice? "Save P50 a day." If you do the math, you'll be able to save P18,000 a year. It may not seem like a big amount, but it's a good place to start, especially if you've been having a hard time saving up.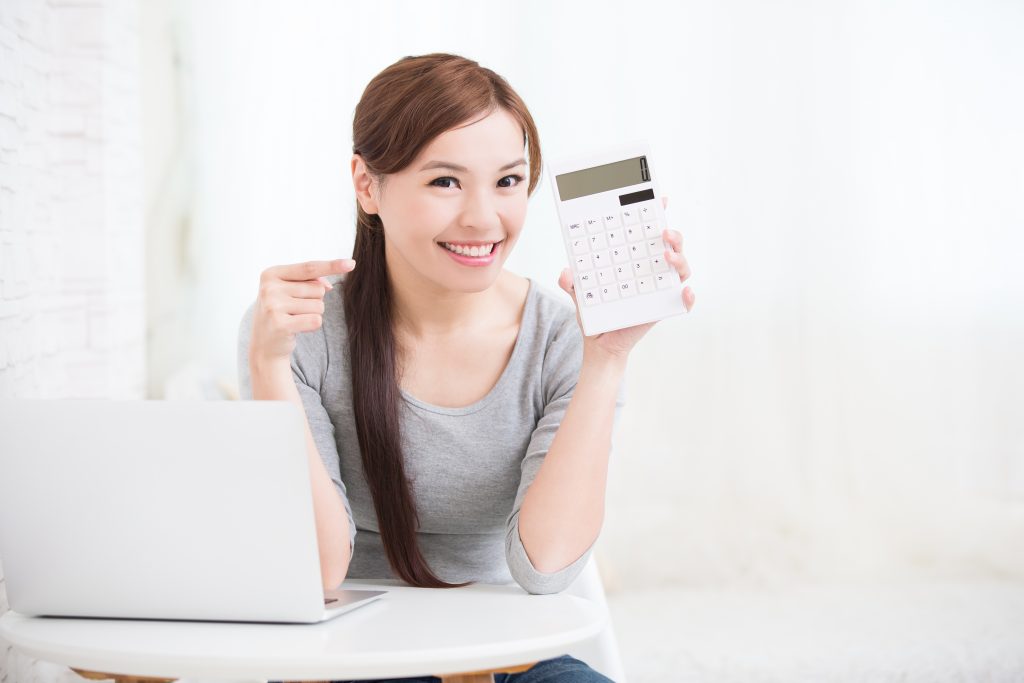 Another strategy is to "stop buying [your] 'wants' for a week." If you're used to ordering food (or milk tea!) every now and then, for example, try to skip doing so for an entire week every month. Consider cooking at home—you'll be surprised how much you'll be able to save by the end of the year!
Watch the full video below for more tips from the finance expert:
Like any other endeavor, saving may seem like a daunting task. Will you have enough money left for other expenses if you will save a portion of your income? What if you're tempted to get from your savings? These questions are limitless, but all it takes is to try. Before you know it, you'll have enough money in your savings account to be able to reserve your dream condo unit.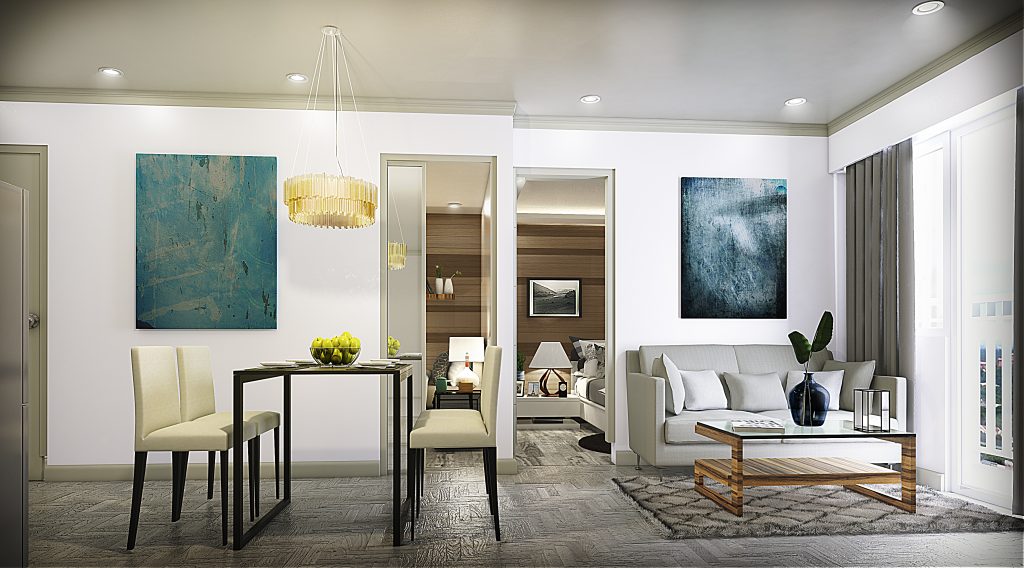 Investing in a home is one of the wisest decisions you'll ever make, as nothing beats having a roof above your head – especially during challenging times. Now more than ever, we've learned the importance of having a space to come home to where we can feel safe. If you're ready to invest your hard-earned money in your own home, visit the SMDC website.
---
Article originally appeared on Female Network.
Minor edits have been made by the editors.