These uncertain times have put a perpetual pause on many businesses around the country – leaving the stock market unpredictable. If you've just decided to invest in a home, it's a given to second-guess your timing to make a move. Whether you've planned on purchasing a home or investing in a rental, many would say it's best to hold off until everything is back to normal. Despite what we're going through, experts are saying now is the right time to invest in real estate. Not convinced? Read on:
You can take advantage of a unique window of opportunity
Unlike many other industries, real estate has proven to be resilient to the effects of COVID-19 on the economy. Despite this, people are staying clear from investing in property possibly due to financial uncertainty.
While many will postpone all plans of making any substantial purchases of the sort in the meantime, those who have maintained liquidity during this season may seize this opportunity while the demand is low. You may even find the negotiating power leaning heavily on your side so strike while the iron is hot and you might close yourself a good deal.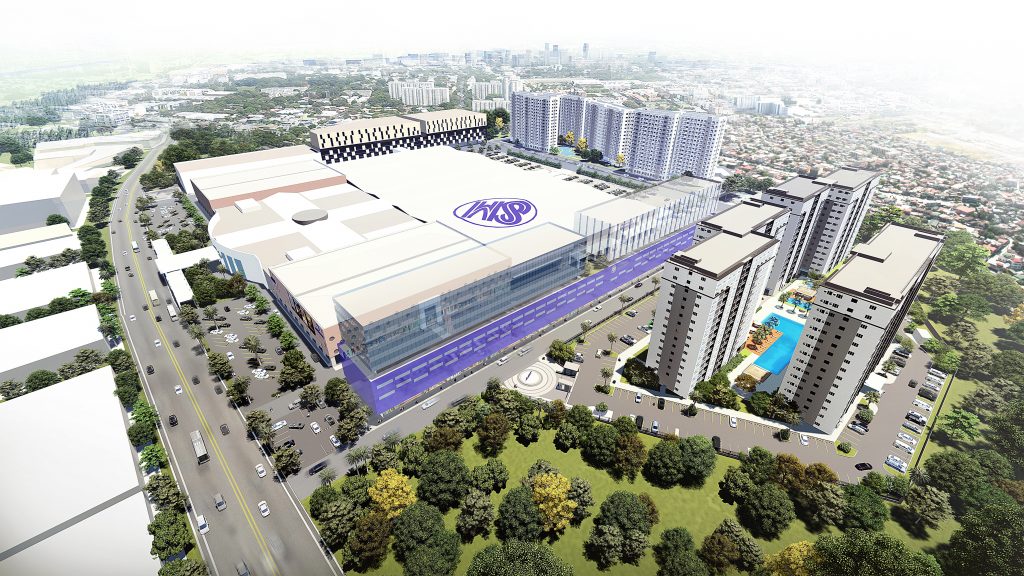 Set yourself up for the future
Investing in property will not just secure your family a permanent home, it will also guarantee you a source of income in the future. Whether you plan to turn your property into a rental home or decide to sell it, investing in real estate now is a surefire way to gain big returns in the future. This is especially true if the property you're investing in has a positive growth projection—its value is certain to increase in time.
Not sure what property to invest in? Your best bet is in an integrated city. Not only will you have access to malls, schools, and hospitals, future developments in the area will only help increase the value of your property.
Achieve family security
More than the financial returns, providing your family with a secure and stable home is the most important perk you're gaining when investing in property. This year alone has proven that life is filled with uncertainties and having a permanent home can save you and your family from a lot of heartaches.
If you have the opportunity right now to invest in your family's starter home, by all means, go for it. You're not only investing in your family's security but their overall wellbeing as well.
Live a worry-free life
Found in Las Piñas City, SMDC's South 2 Residences provides an ideal suburban environment while still in proximity to Metro Manila's central business district. Homeowners of the property have the convenience of living directly adjacent to Las Piñas City's premier retail hub, SM Southmall. With its wide array of restaurants, shops, and entertainment choices within reach, you don't need to tread far from home for all your needs.
With its family-friendly amenities, South 2 Residences is also a home where your family can thrive. Weekends can be spent bonding while taking a dip in the Adult and Kiddie pools, enjoying afternoon strolls amongst lush greenery, and spending time at the outdoor lounge areas. It's a safe haven where any family can find comfort and peace of mind.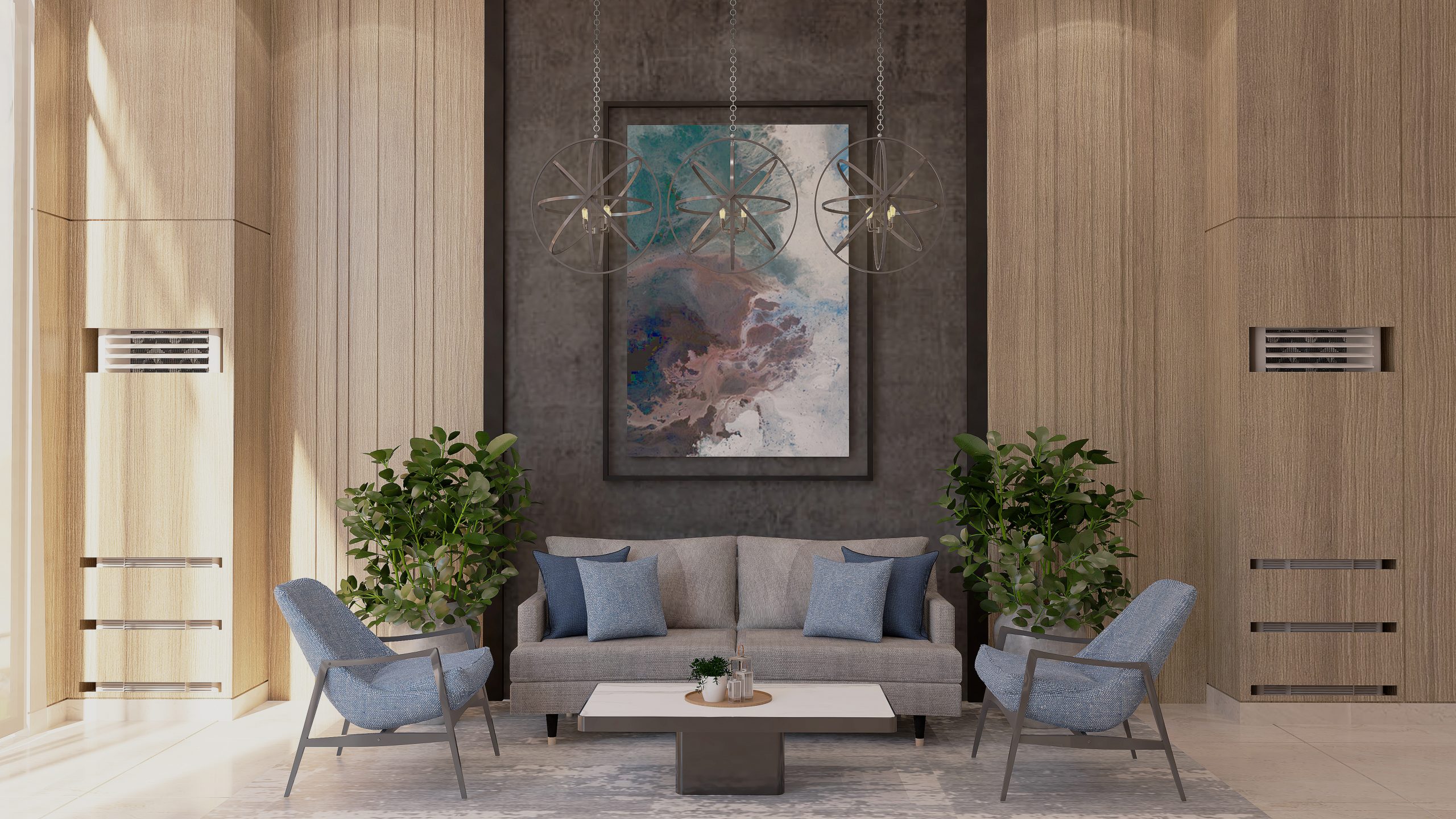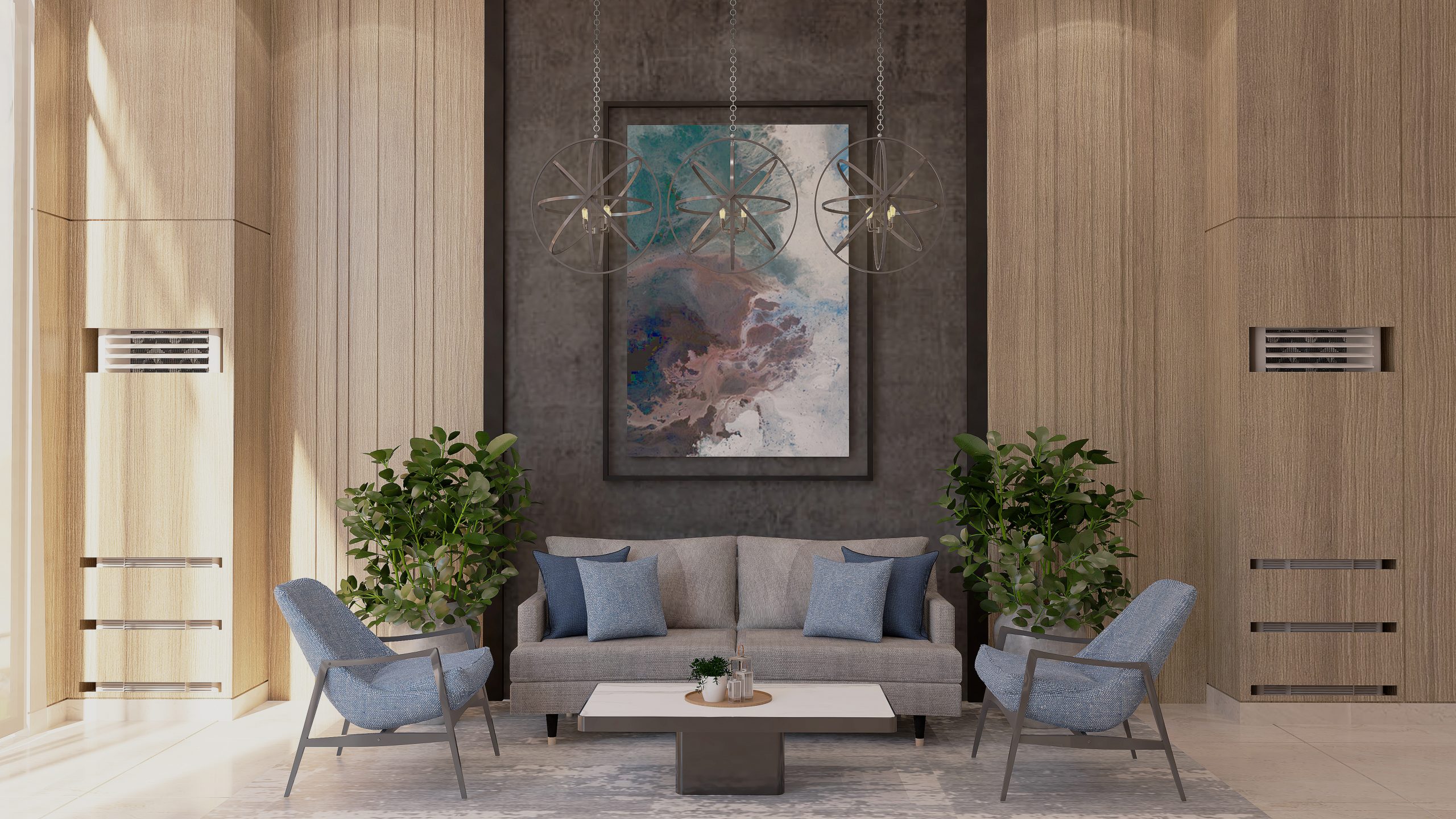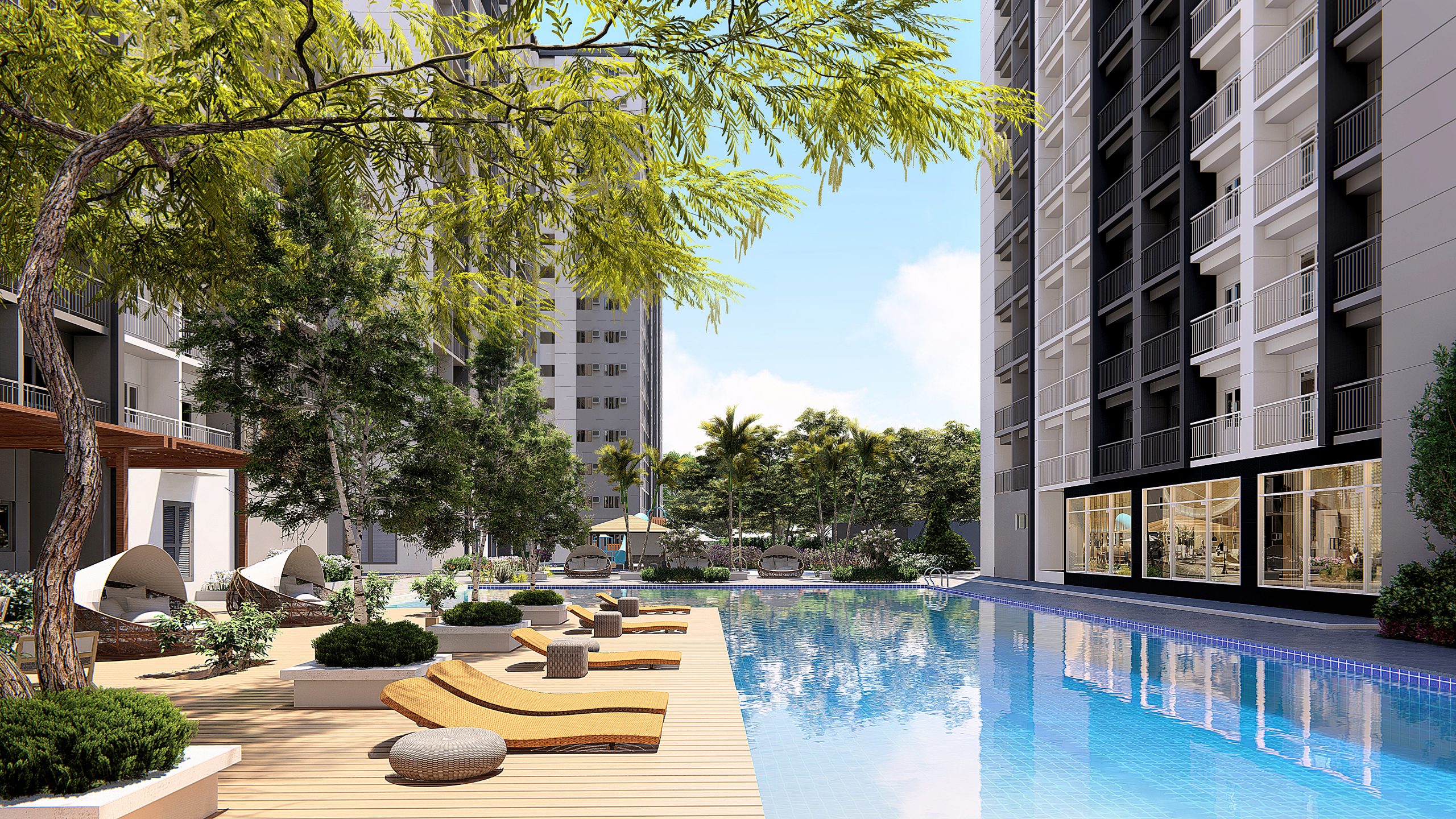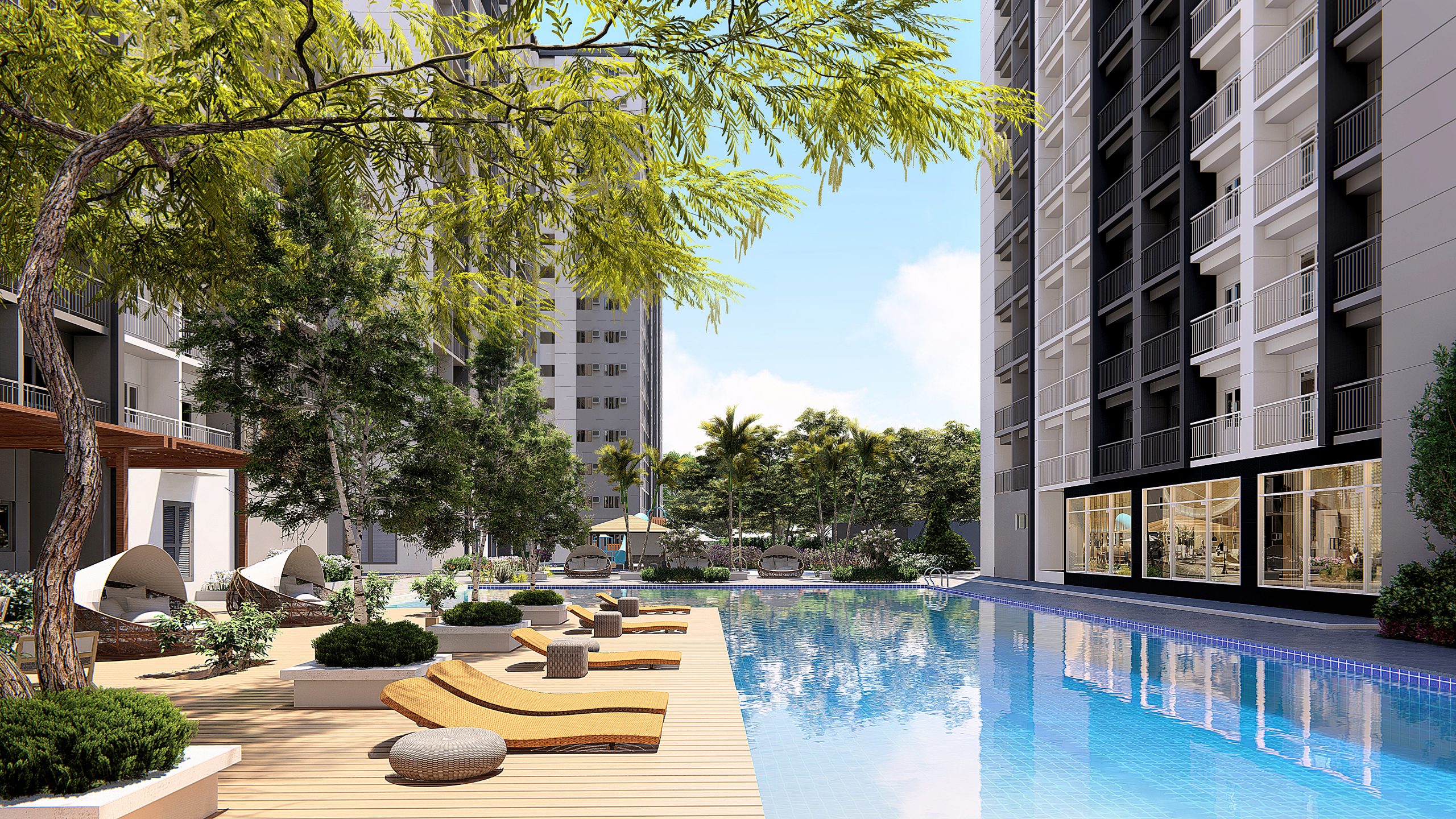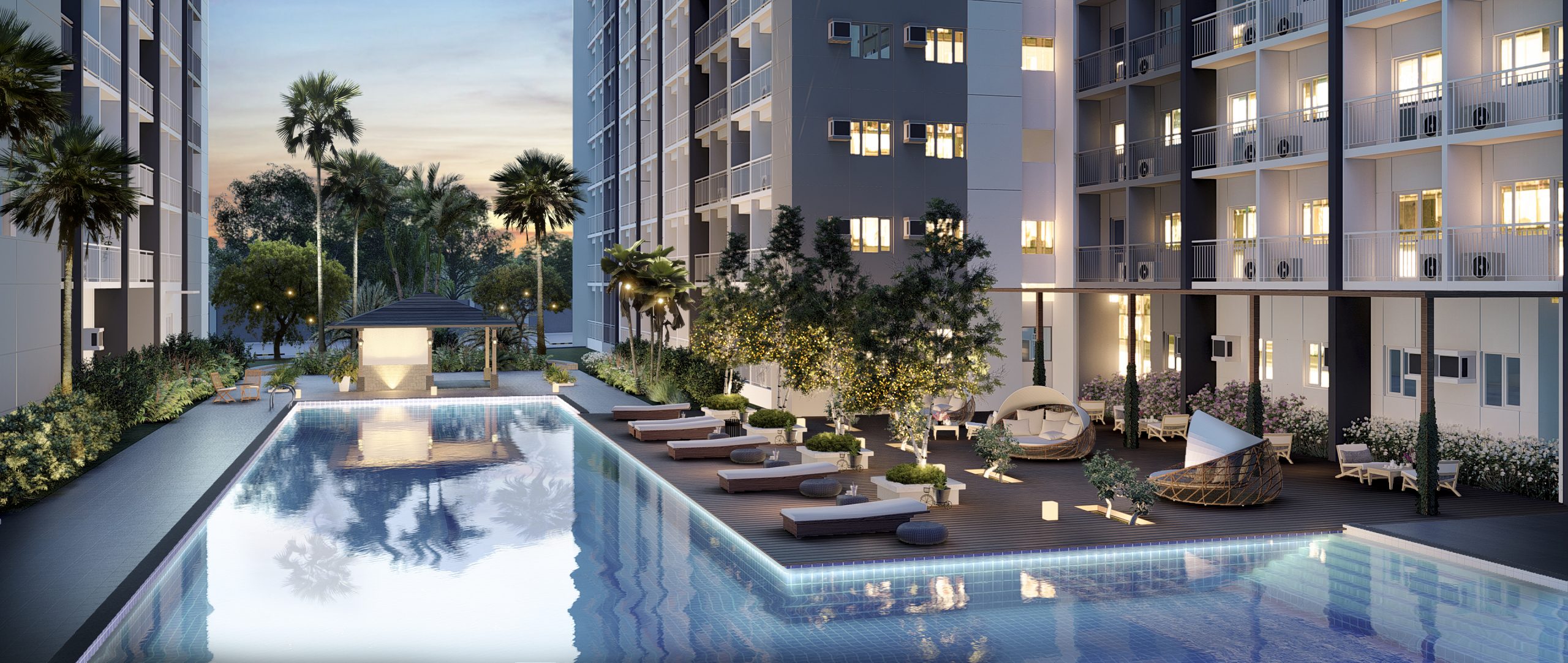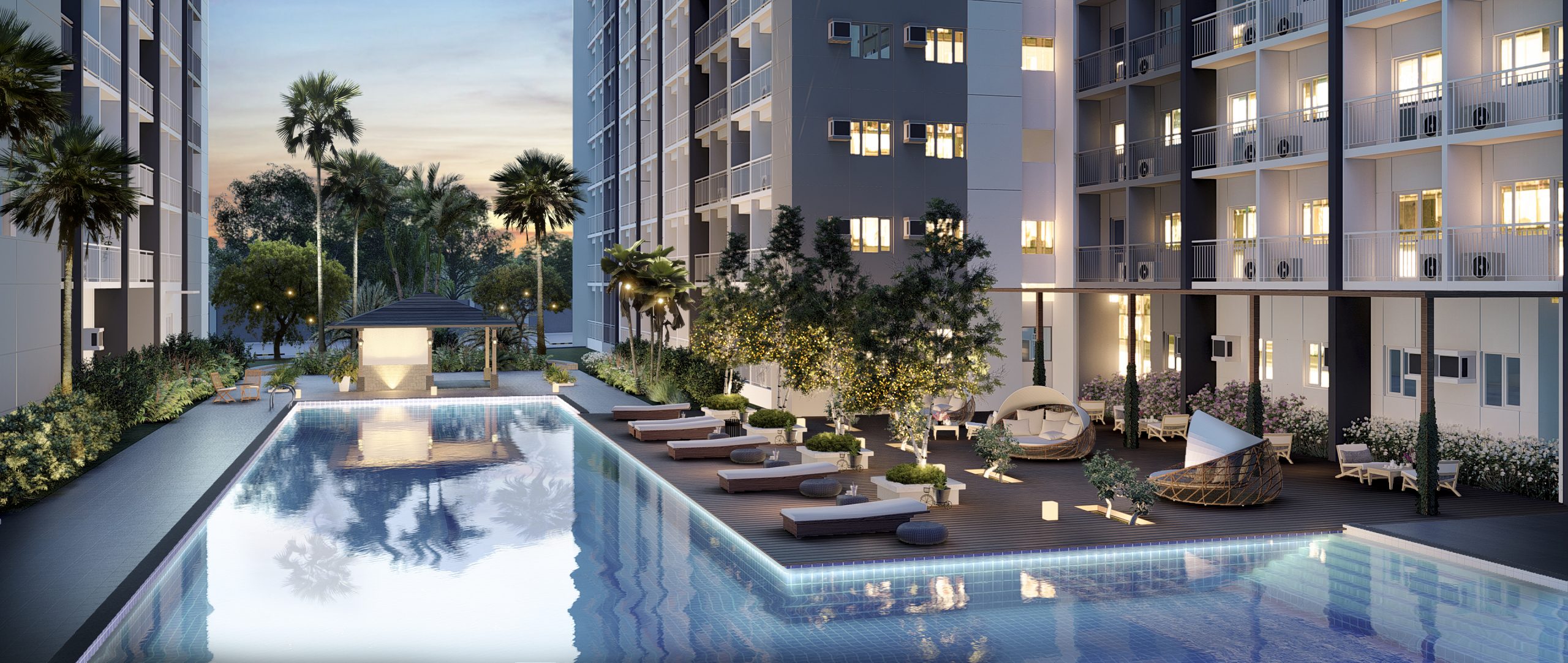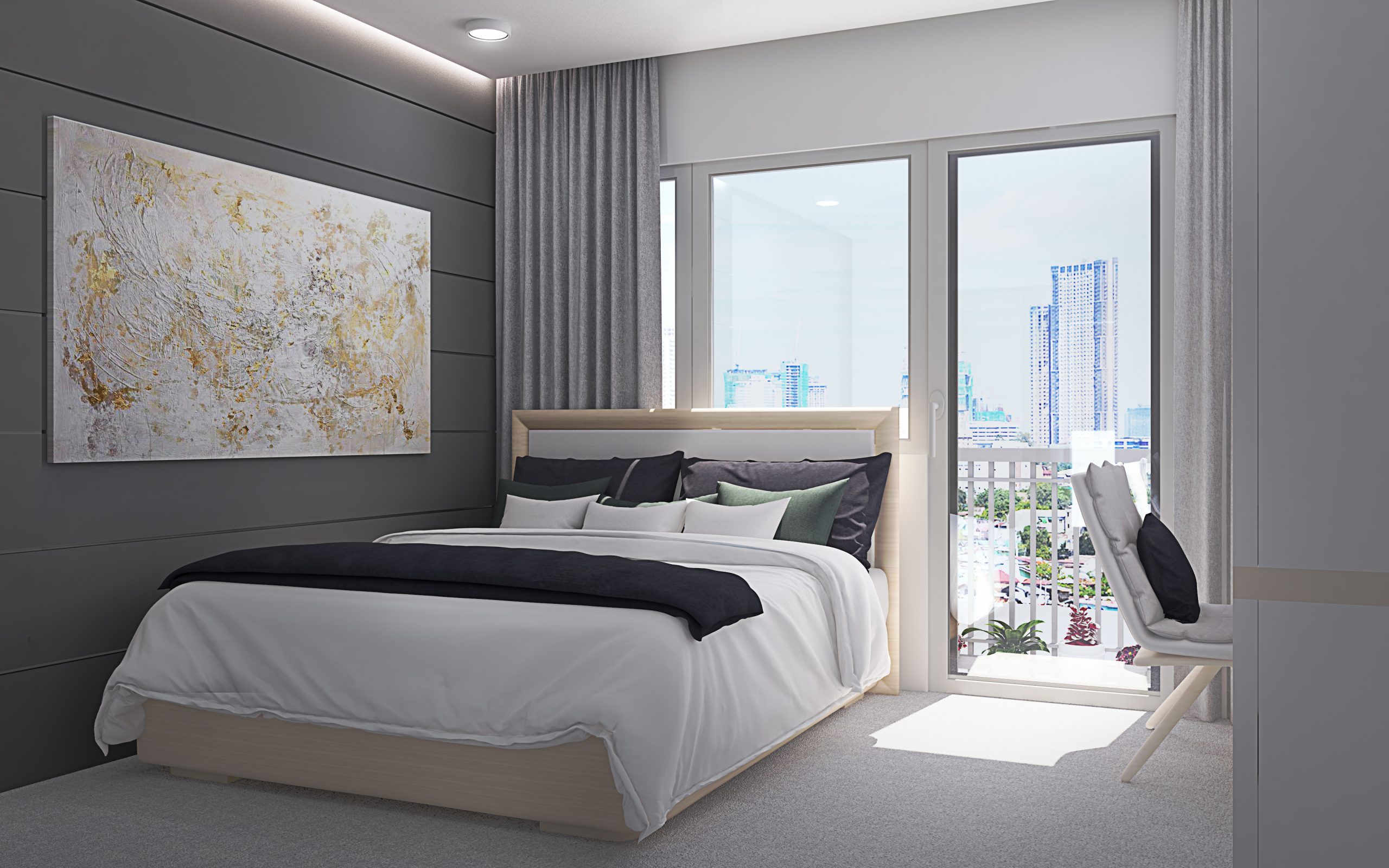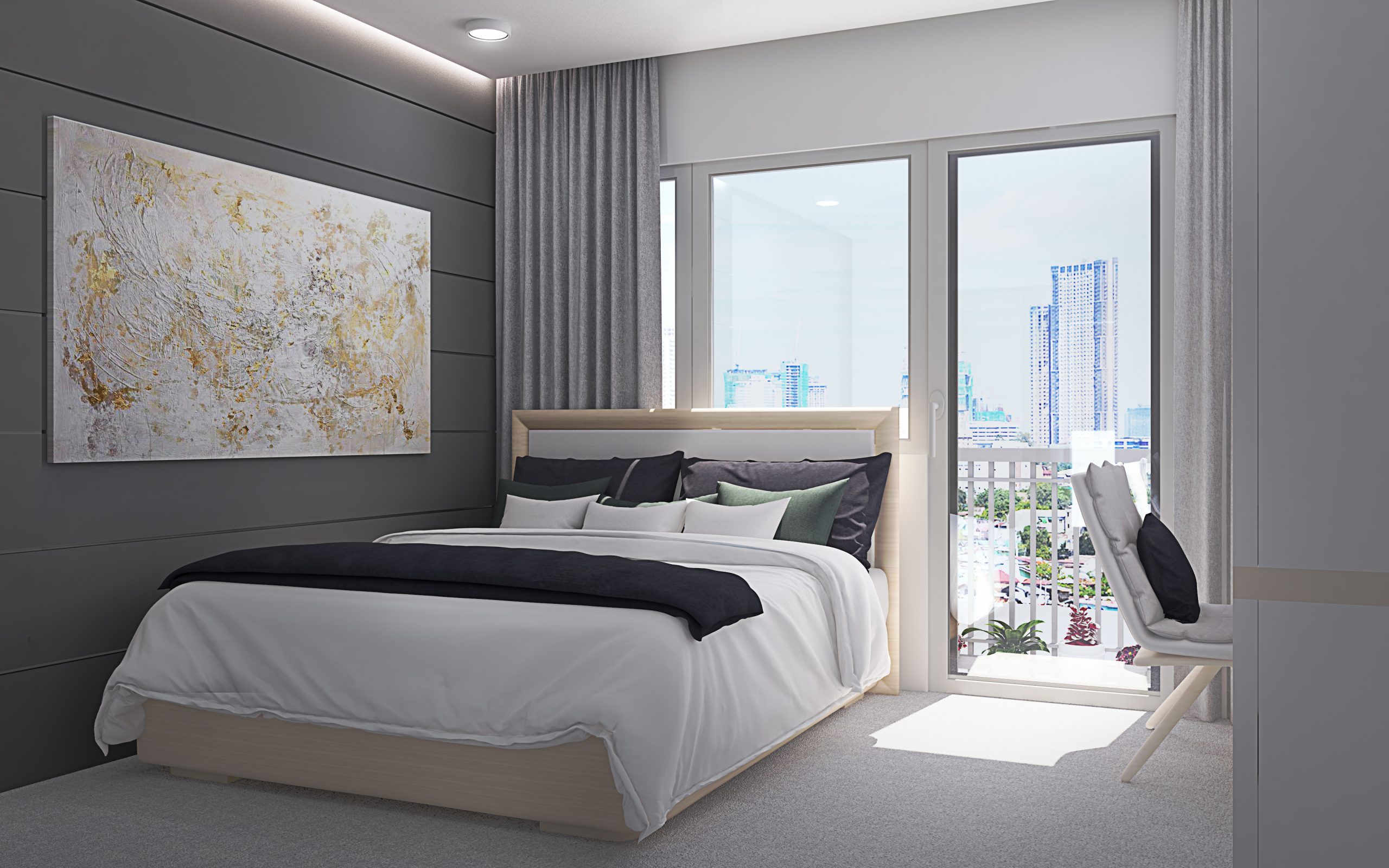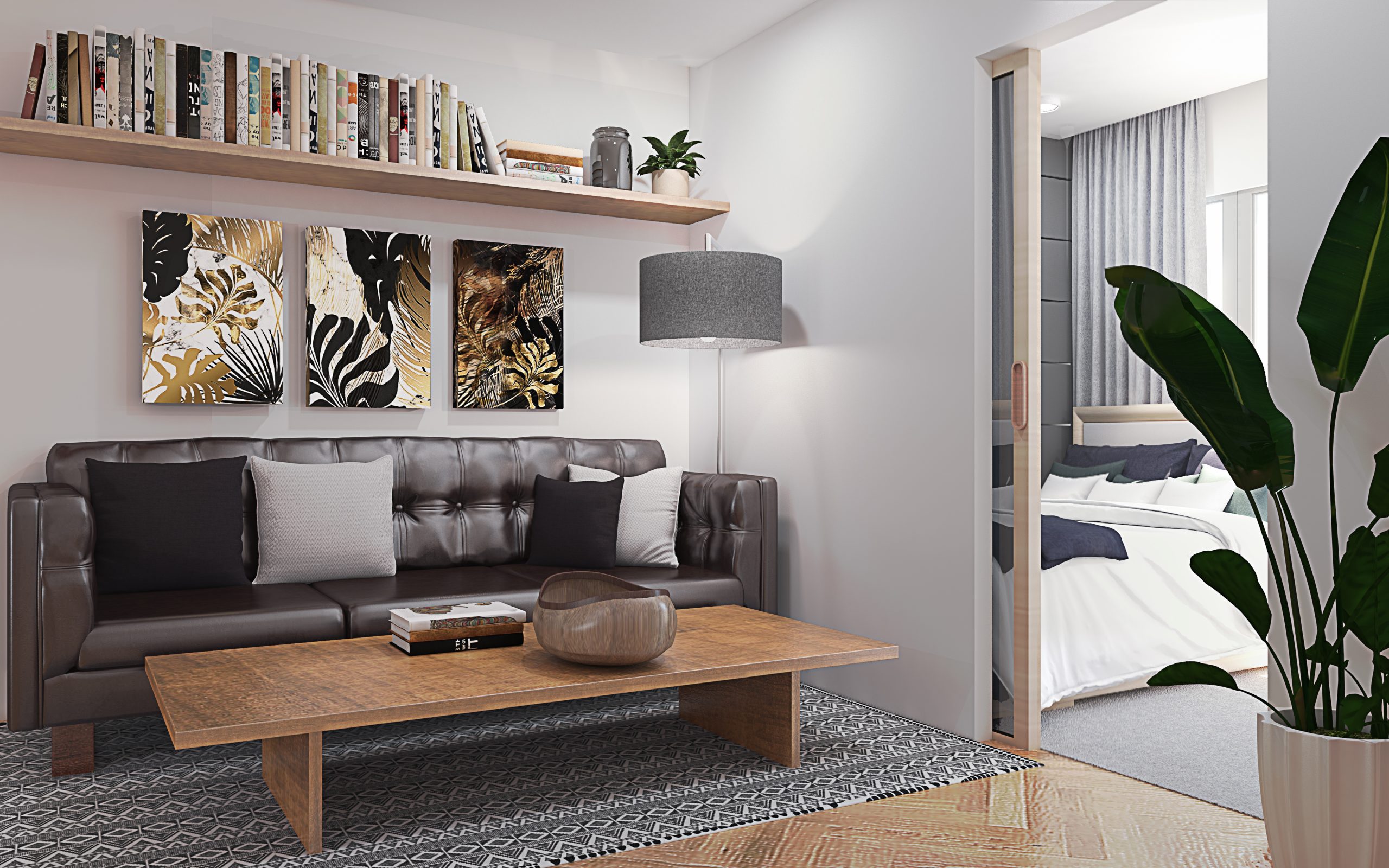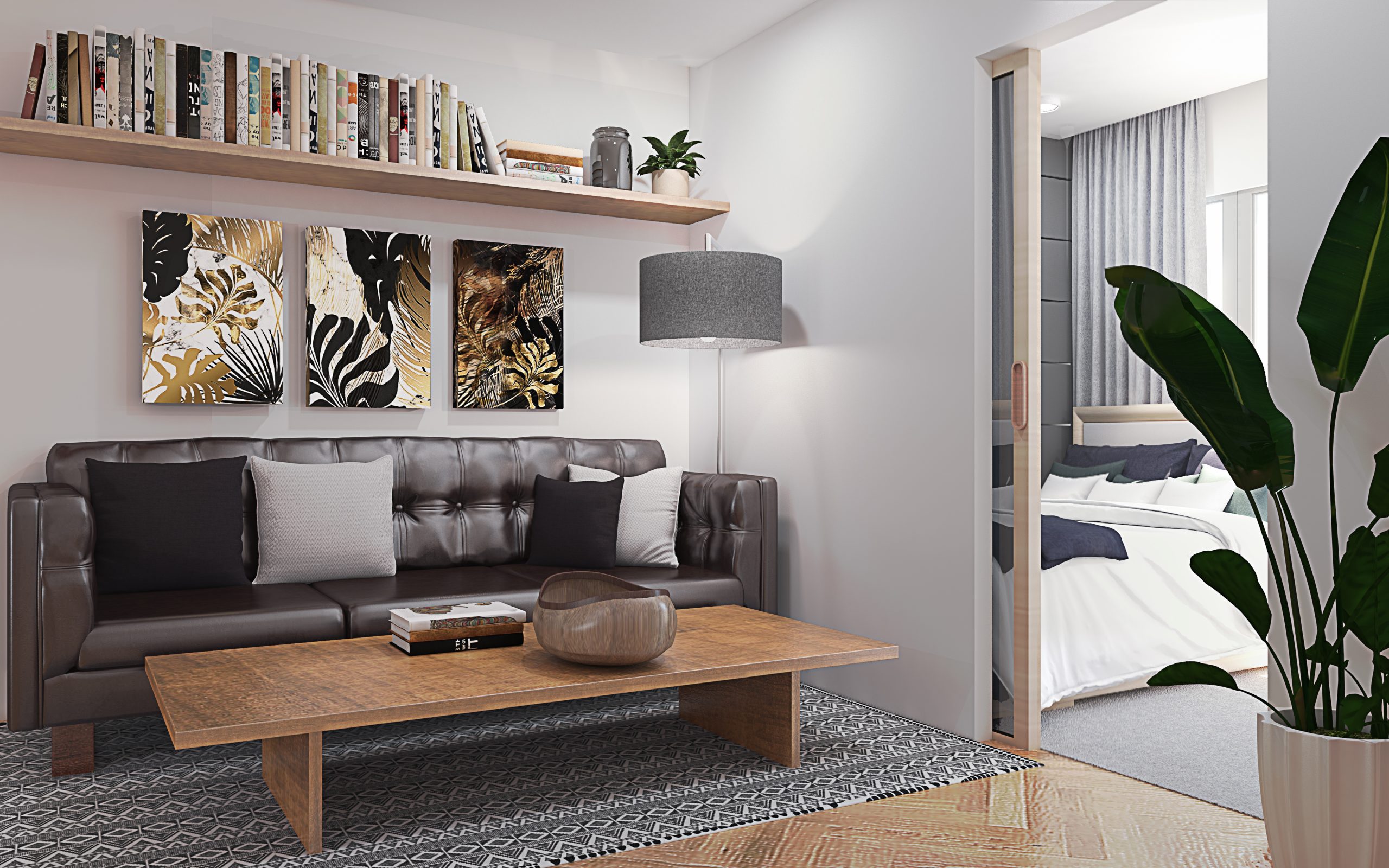 If you're considering taking the leap and investing in a property, make sure it's the one that's right for you – with the family's needs attended to. Look into the South for a smart investment and a promising future. Log on to www.smdc.com to learn more about South 2 Residences.