It's no secret that Iloilo is the walkable city we wish all other Philippine cities could be like—and they're leading the bike-friendly factor as well. Plans for a "Green Tunnel" project to add more plants to their cityscape are underway! This was announced by City Mayor Jerry P. Treñas on his Facebook page on October 6. Take a look at the picturesque pathways the local government is envisioning below: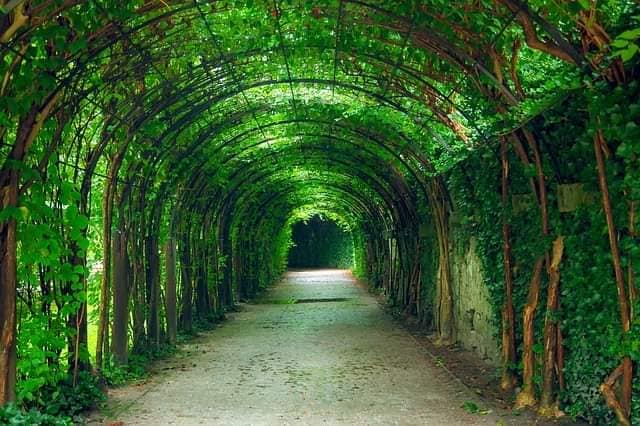 The first "Green Tunnel" will be built over the bike lane along Diversion Road, according to Iloilo Today. It will be around 4.5 to 6 meters long and covered in vines and other plants to complete the unique city garden. Plus, 32 waiting sheds that are full of plants will also be placed along the loading bays of Diversion Road.
"I tasked our City Engineer's Office to develop a plan for sustainable development in different areas of the city," wrote the mayor online. "In the absence of trees, [these Green Tunnels] will help soften out concrete roads as a climate change mitigation or adaptation measure."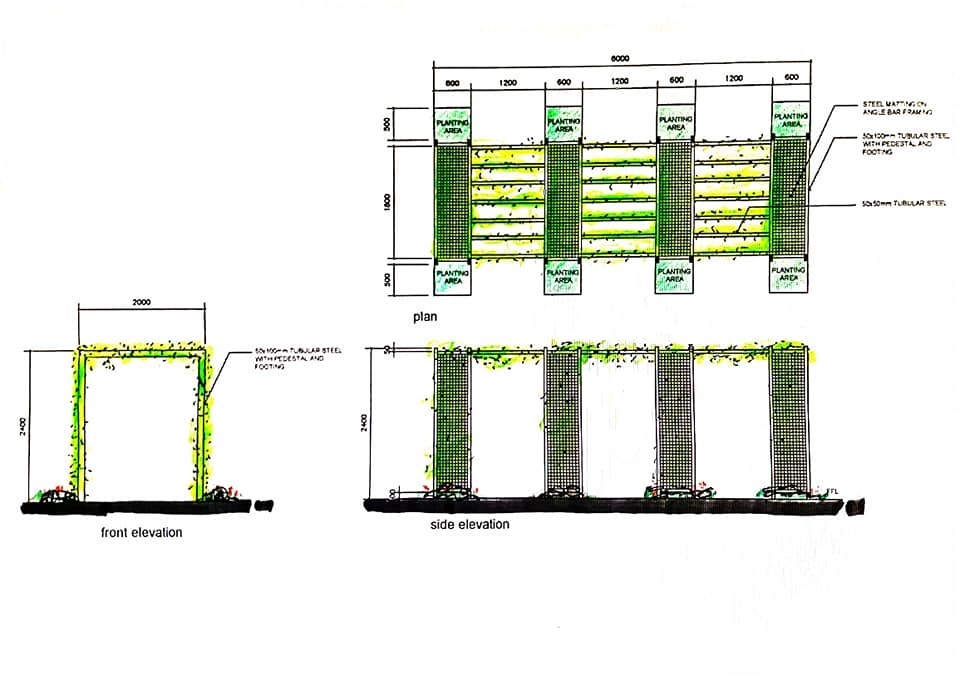 Three designs have been submitted by the City Engineer's Office so far. "We are still finalizing the plan to see which is applicable for the city so we could be able to meet our needs regarding social, environmental and economic challenges," added the mayor.
Bikes have become a major mode of transportation across the country as the quarantine meant mass transport was suspended. But Iloilo City has been championing the use of bicycles even before the pandemic hit. In 2018, the city bagged the award for the "Most Bike-Friendly City" during the Phil-Bike Awards for promoting sustainable biking practices. In September, Iloilo City amped up their bike lane system with lines to designate a part of the road to cyclists.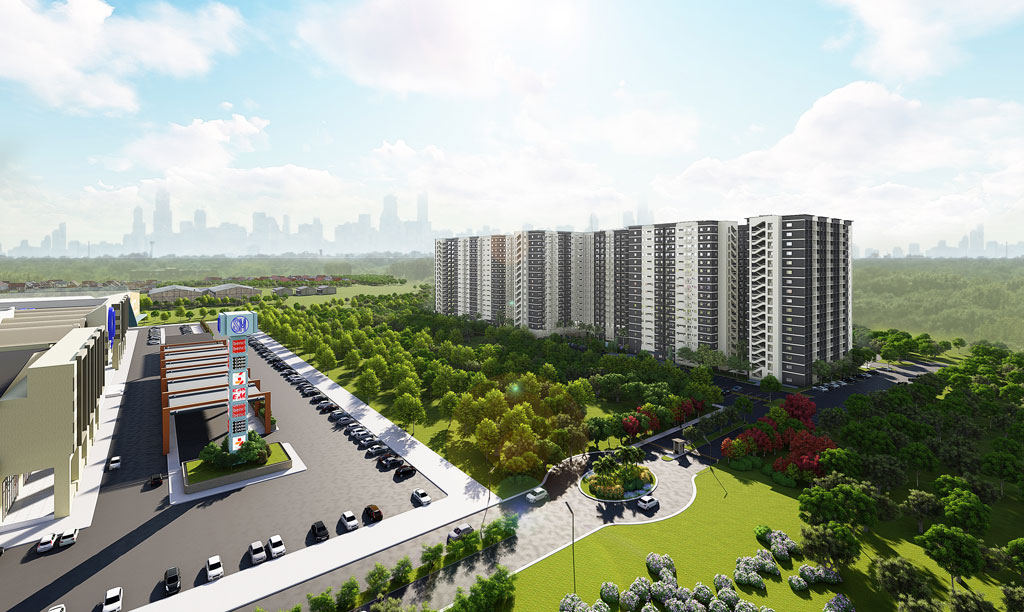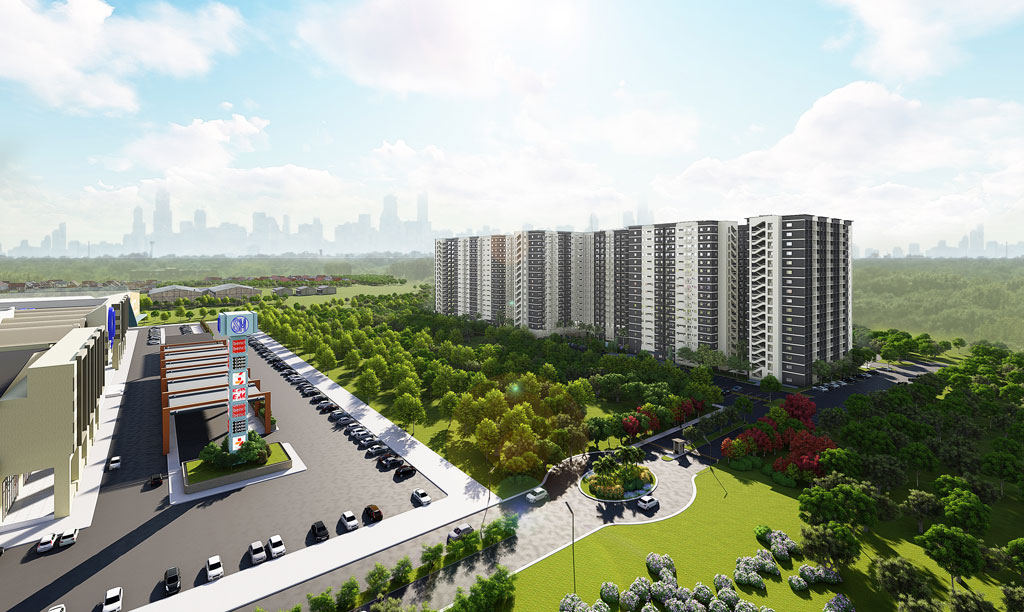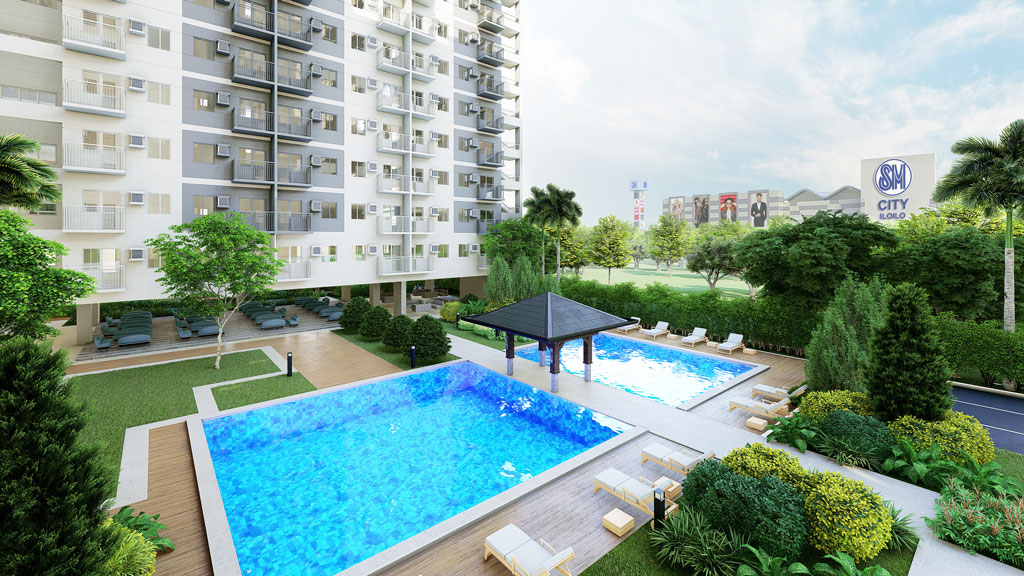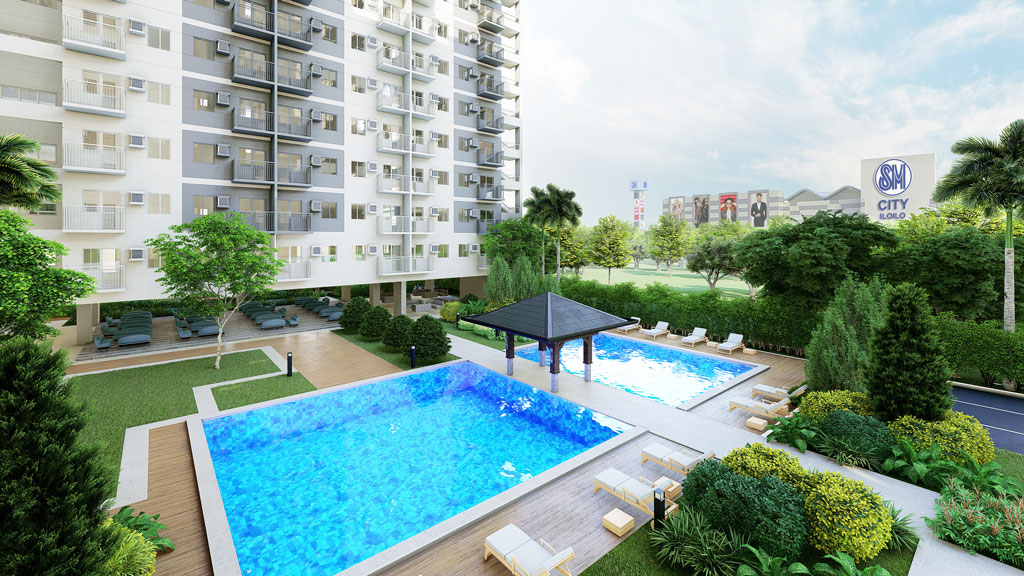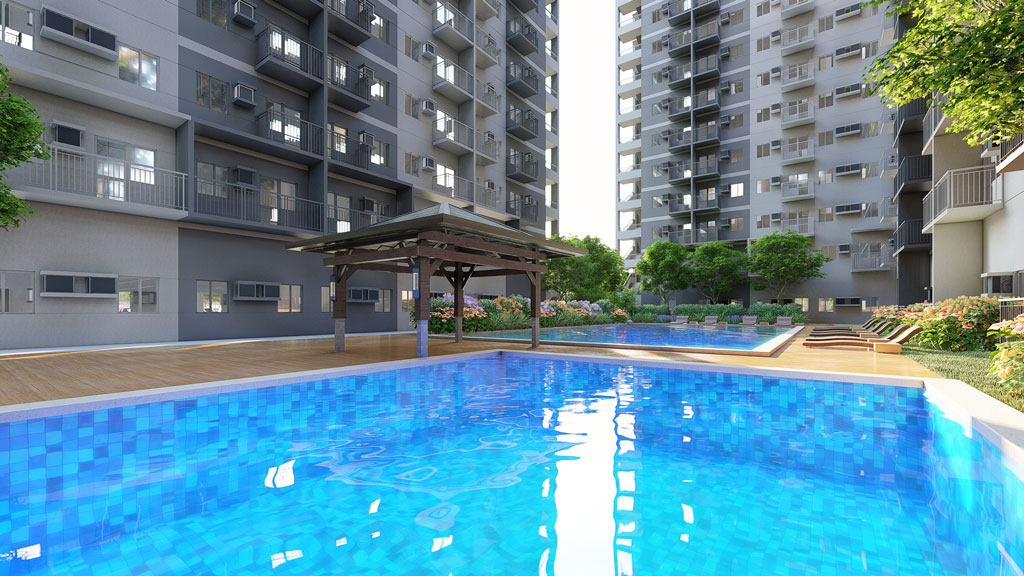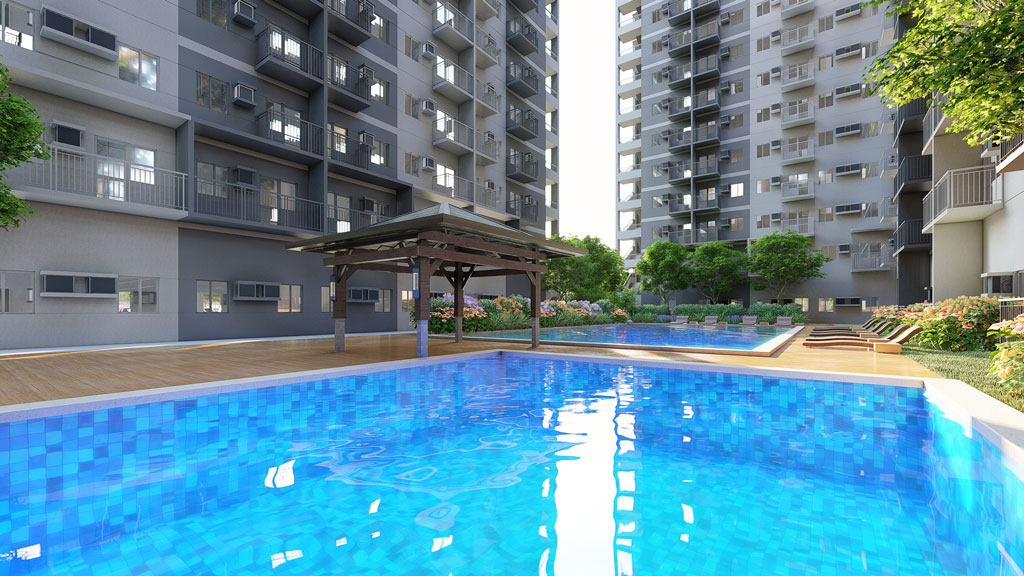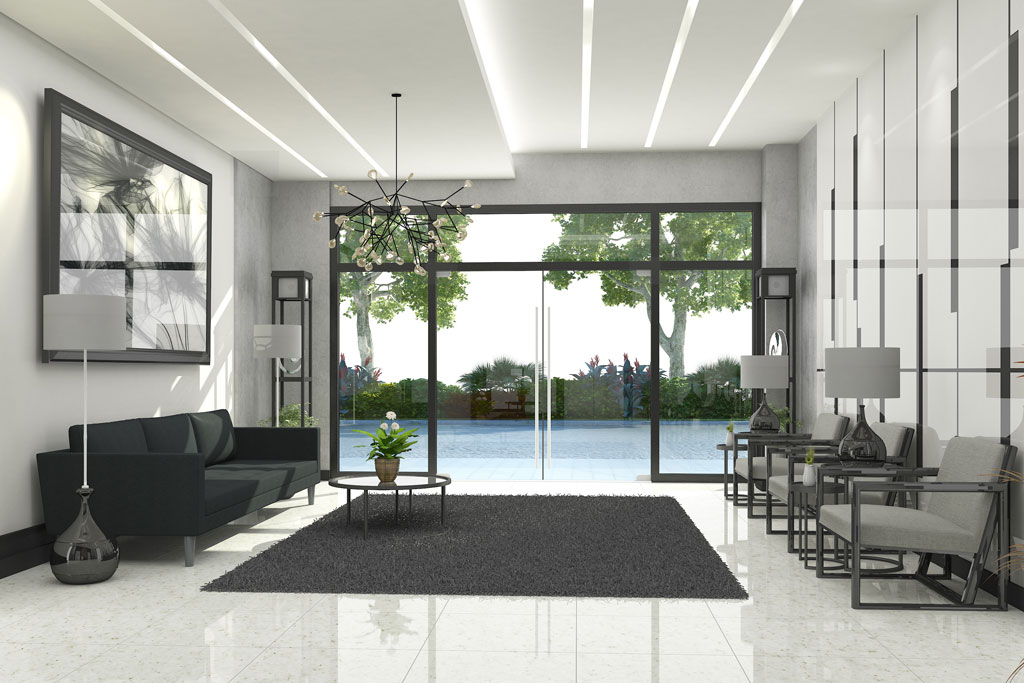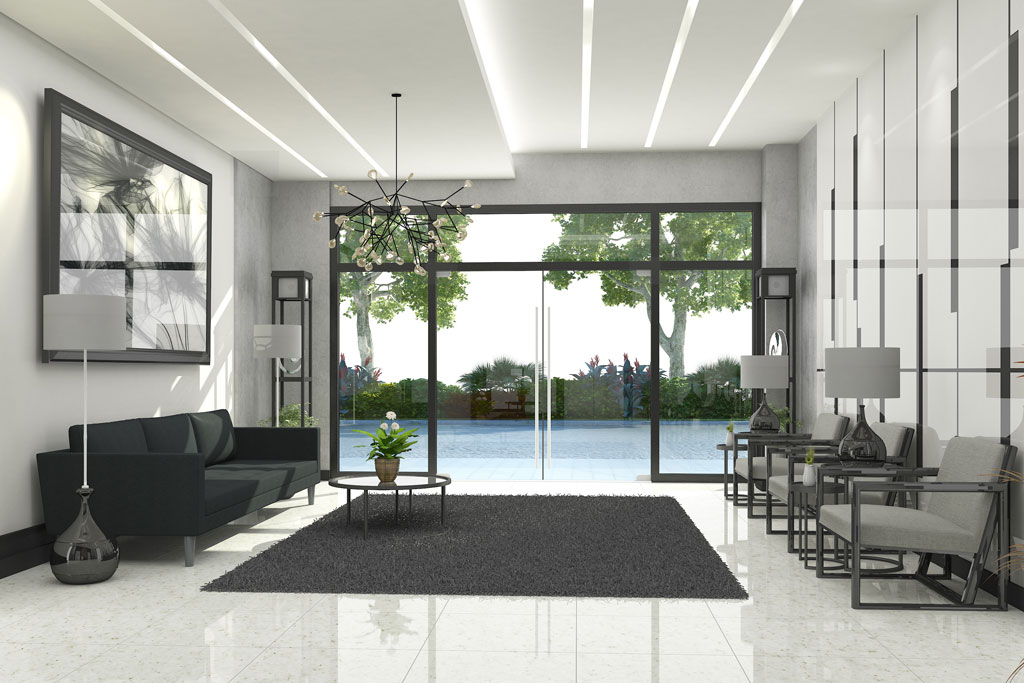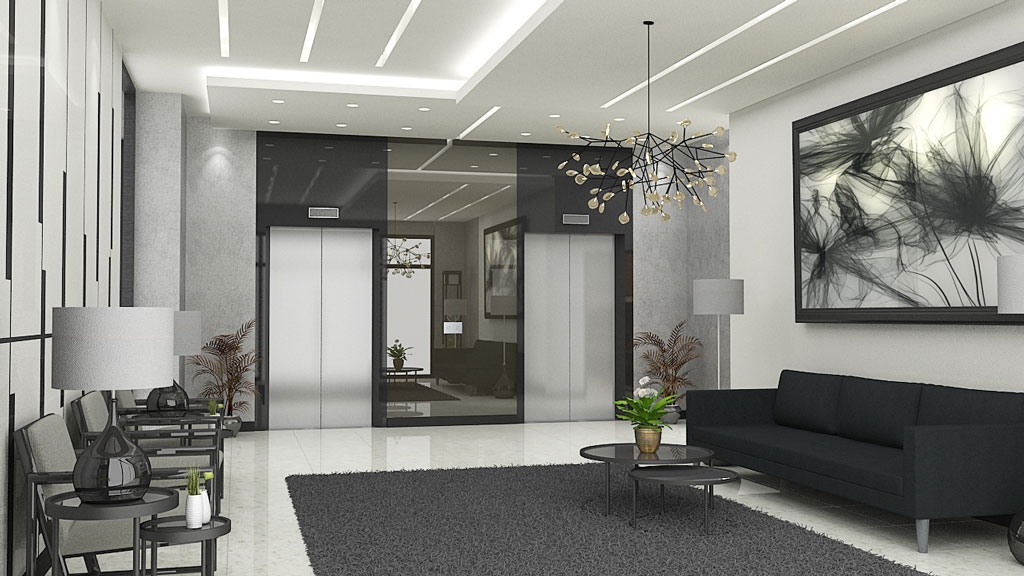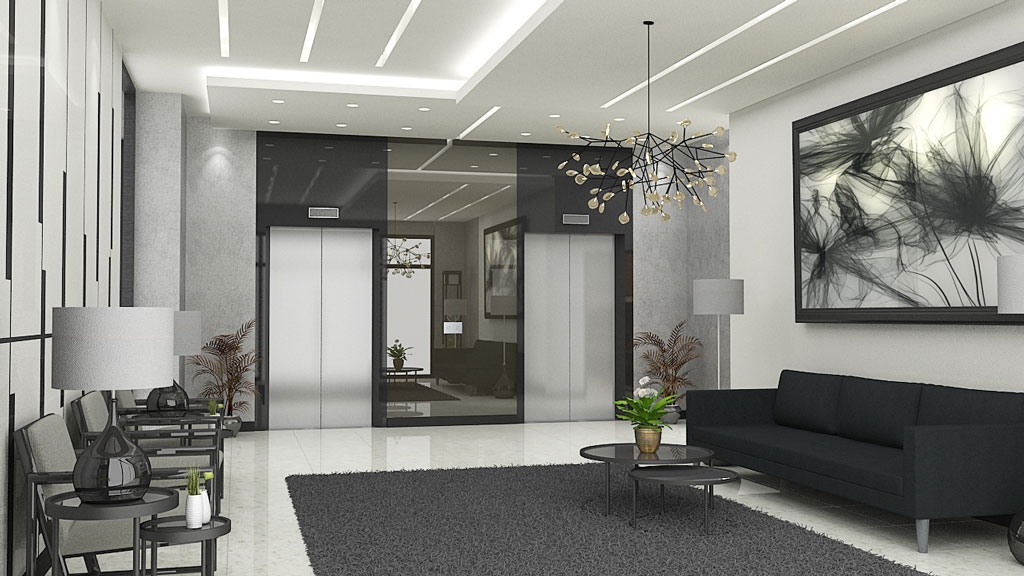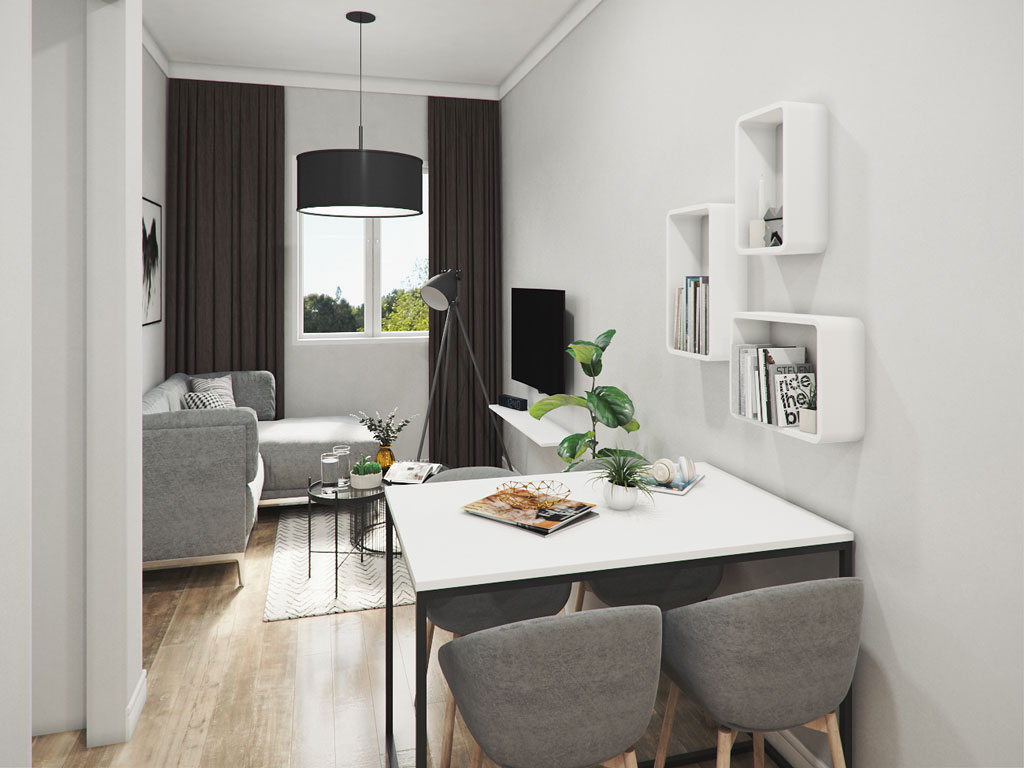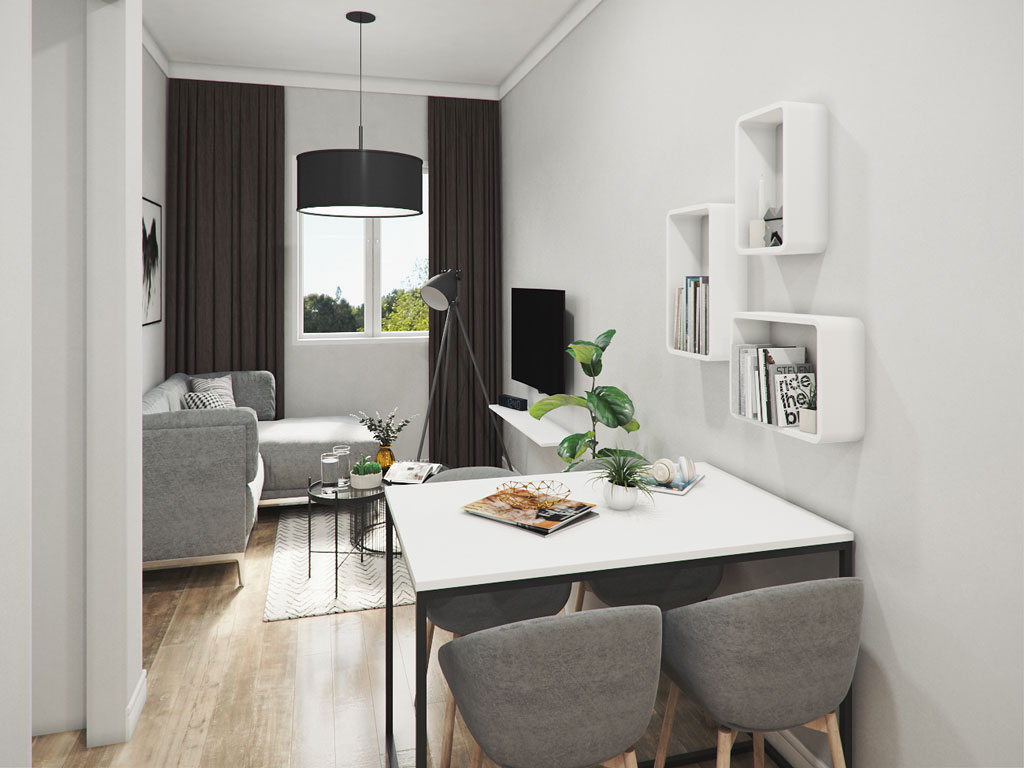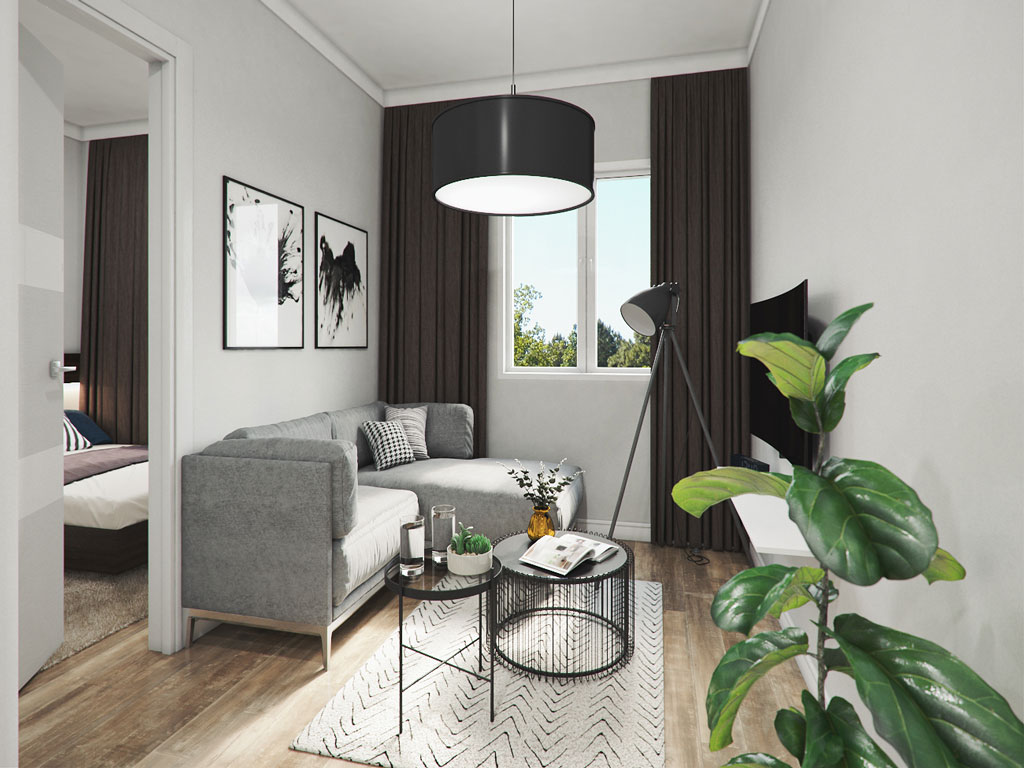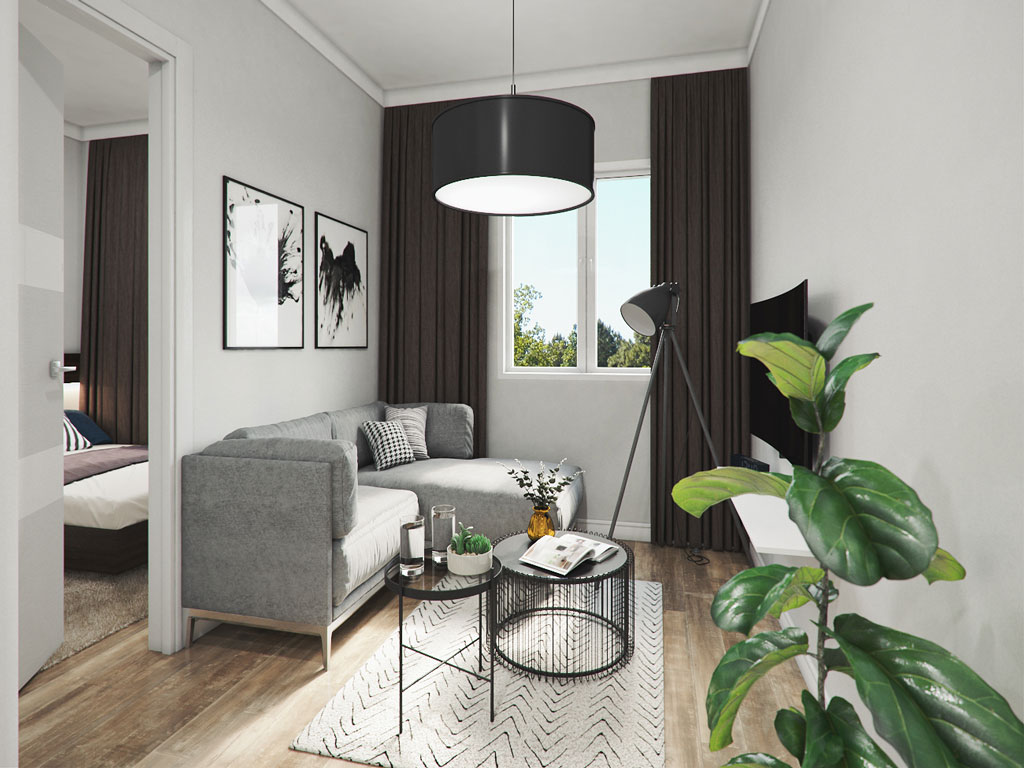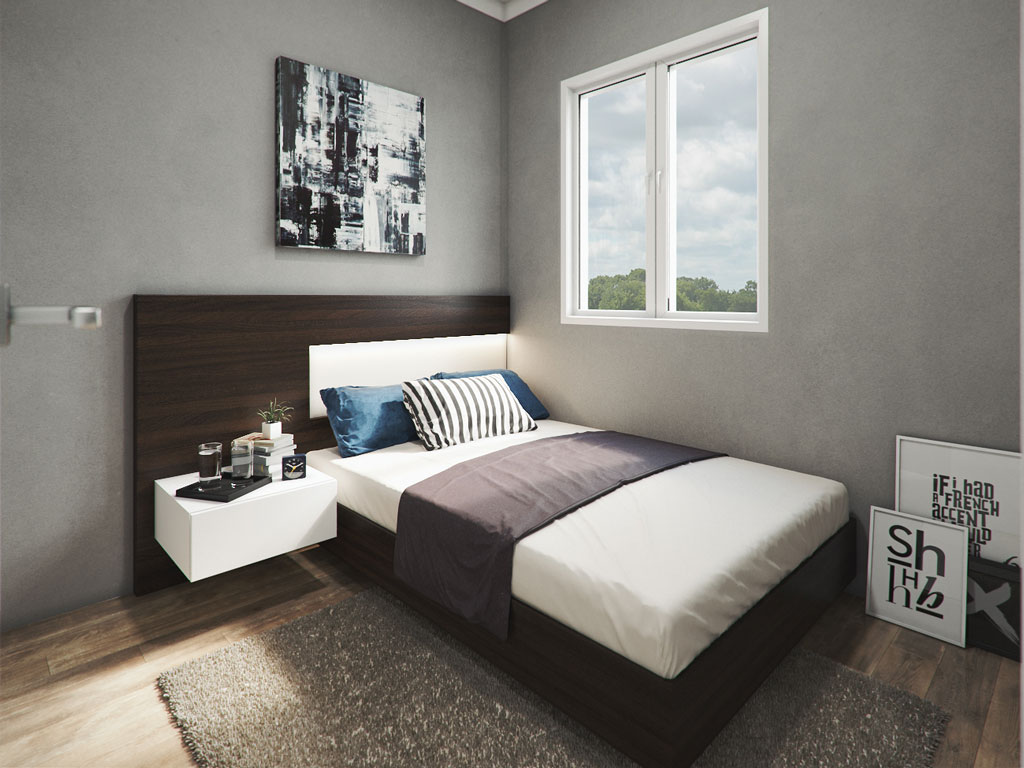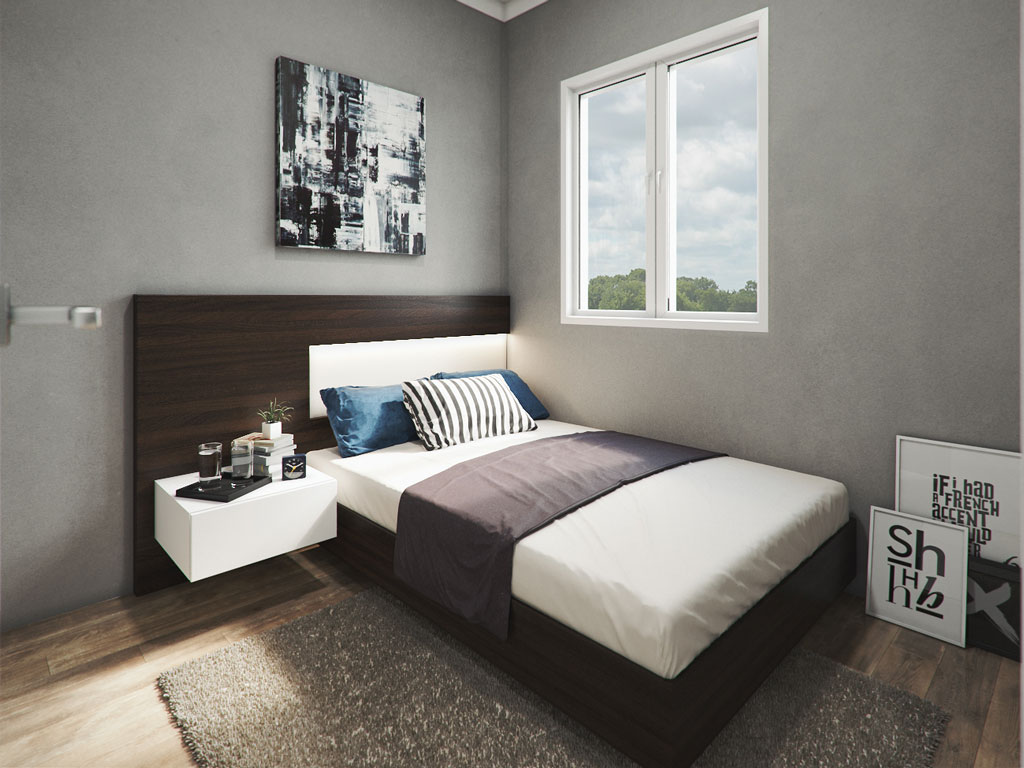 If you're looking for more reason to move out of the busy metro and into your own little oasis—sans the worries of commute and travel—Style Residences in Iloilo City might be your best bet. Found within the complex of SM City Iloilo, it has easy access to Iloilo's many bike lanes, allowing residents to travel to the best dining hotspots and entertainment areas with utmost convenience. With its luxurious amenities—like the garden square, lobby lounge, and oasis pool—residents can fully recharge and relax after a day outdoors. Learn more when you log on to www.smdc.com.
This story originally appeared on Spot.ph.
* Minor edits have been made by the editors.