The only way to truly experience Bacolod is to be in the center of it all. Find your happy place here.
Tourists from all over the Philippines and the world flock to Bacolod City to see its beautiful sights and experience its unique culture. From The Ruins to its irresistible delicacies, Bacolod is teeming with wonders waiting to be discovered. If you're a local of the popular city, though, these marvels are just common parts of everyday life and there's a tendency to take it for granted. It would be regrettable to live in a fascinating city and not bask in the glow of its charms.
Admittedly, it's easy to be excited about a place when you're seeing it for the first time—something locals are already at a disadvantage. Unavoidable as it is to settle into a routine, there are ways for locals to break away from living passively in their hometown and to start seeing everything through fresh eyes again. All it takes is to live more like a tourist. Here's how:
Mix it up.
Even if the sights and experiences stay the same, there are countless ways to rediscover these to make it feel new again. Tourists tend to squeeze every bit of adventure out of new experiences because they may never get a chance to come back to do more.
Much like a tourist, locals can try out new activities to get back that feeling of excitement and wonder. Instead of simply touring The Ruins, why not bring a sketchpad and a set of pencils on your next visit so you can try capturing the beauty of the heritage site through drawing? If you have photos as reference, you can have a drawing session in a nearby coffee shop or in the comfort of your own home.
Another fun activity? Aside from feasting on the local delicacy, look up recipes you can recreate online and learn how to make them from home.
Live in the moment.
Tourists make a conscious effort to soak up everything they see and do when traveling. Just like a tourist, having that same enthusiasm for where you live lets you get more out of life's everyday experiences. Be adventurous and get ready to do something you've never done before. Before you know it, you're already trying something new or looking at things from a different perspective.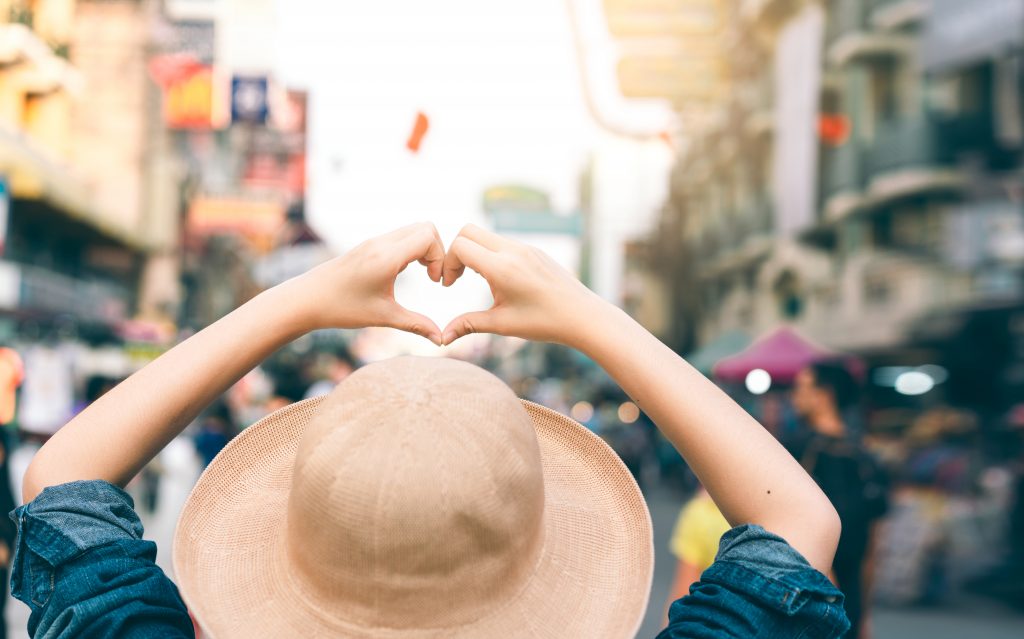 Get a change of view.
For many Bacoleños, it can get tedious trying to constantly hunt for new experiences around the city due to the distance of their homes to these haunts. Normally, tourists are granted the convenience of accessibility to these places because hotels and rentals are at prime locations in the heart of the city. You can't miss out on anything when it's all within reach.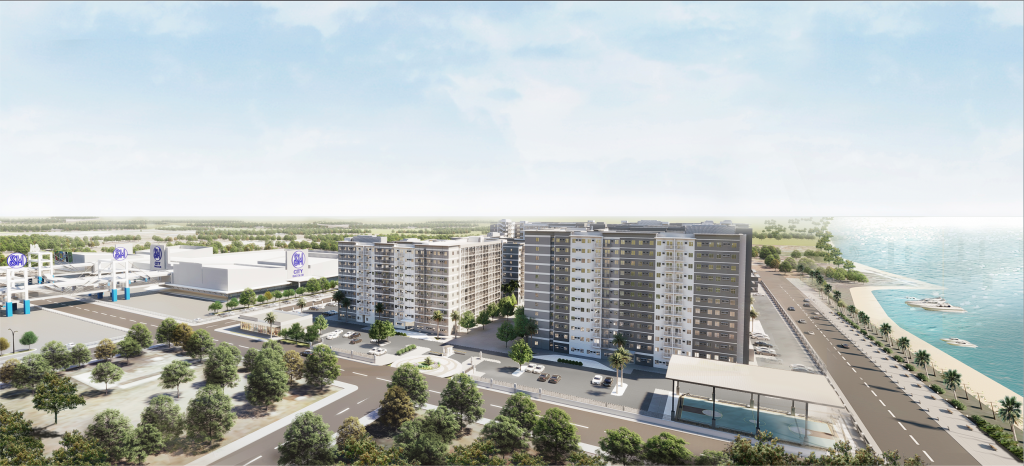 A change of scenery is a definite way to shake up the pace in your daily life. SMDC's Smile Residences makes it possible to do just that. Located in the heart of Bacolod within the Reclamation Area, it brings you closer to entertainment and retail hubs around the city.
The best part? SM City Bacolod is just next door! Indulge in its slew of dining, shopping, and entertainment options. You can also explore what Bacolod Baywalk and the other nearby establishments have to offer. Suddenly, there's more to do and see when you're seeing them from a closer vantage point. Embrace the simple joys—walk around the lush landscaped park, take a dip in the pool, or sweat it out in the fitness gym.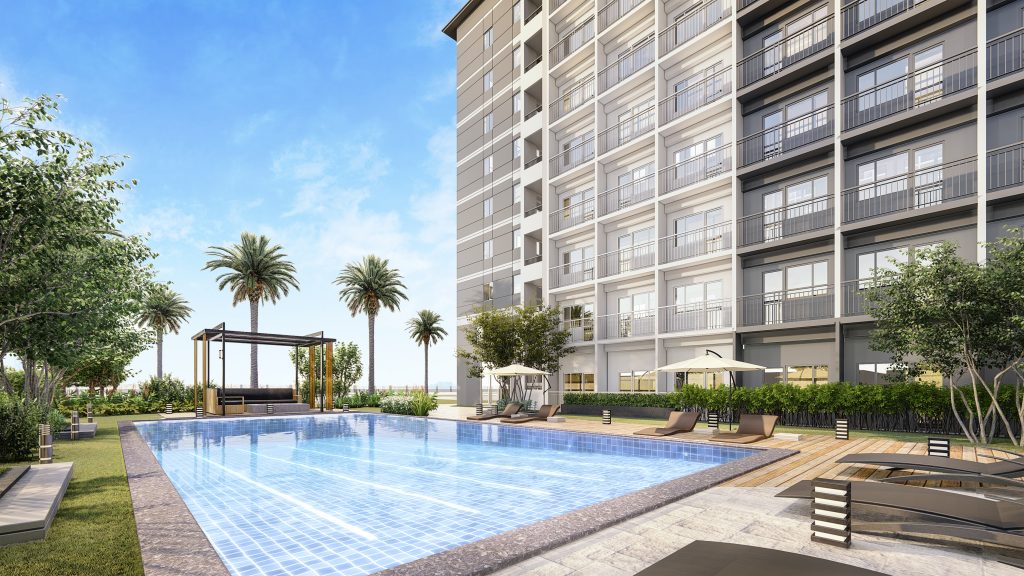 With an unobstructed view of the beautiful Bacolod coastline and the resort-like facilities, Smile Residences is your own happy place that helps you feel like you're on holiday every single day while living here. Be motivated to do more and not let routine stop you from experiencing life fully.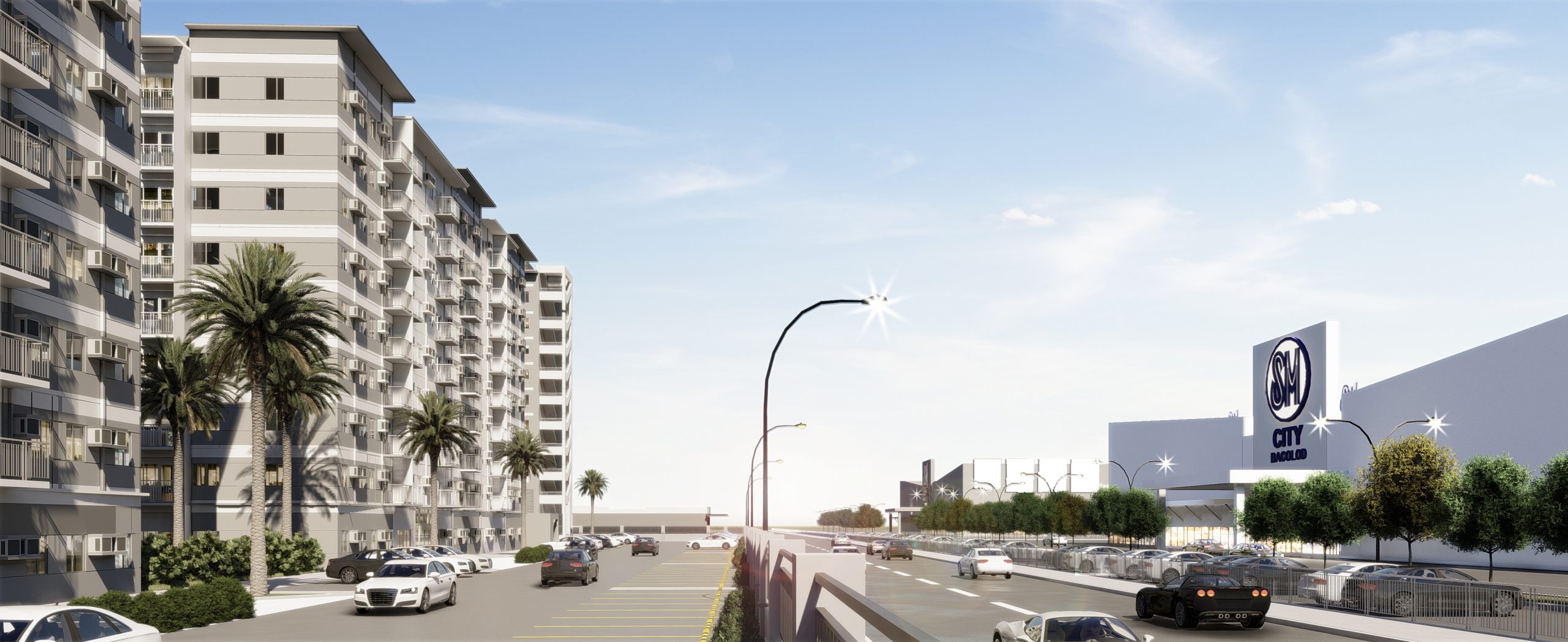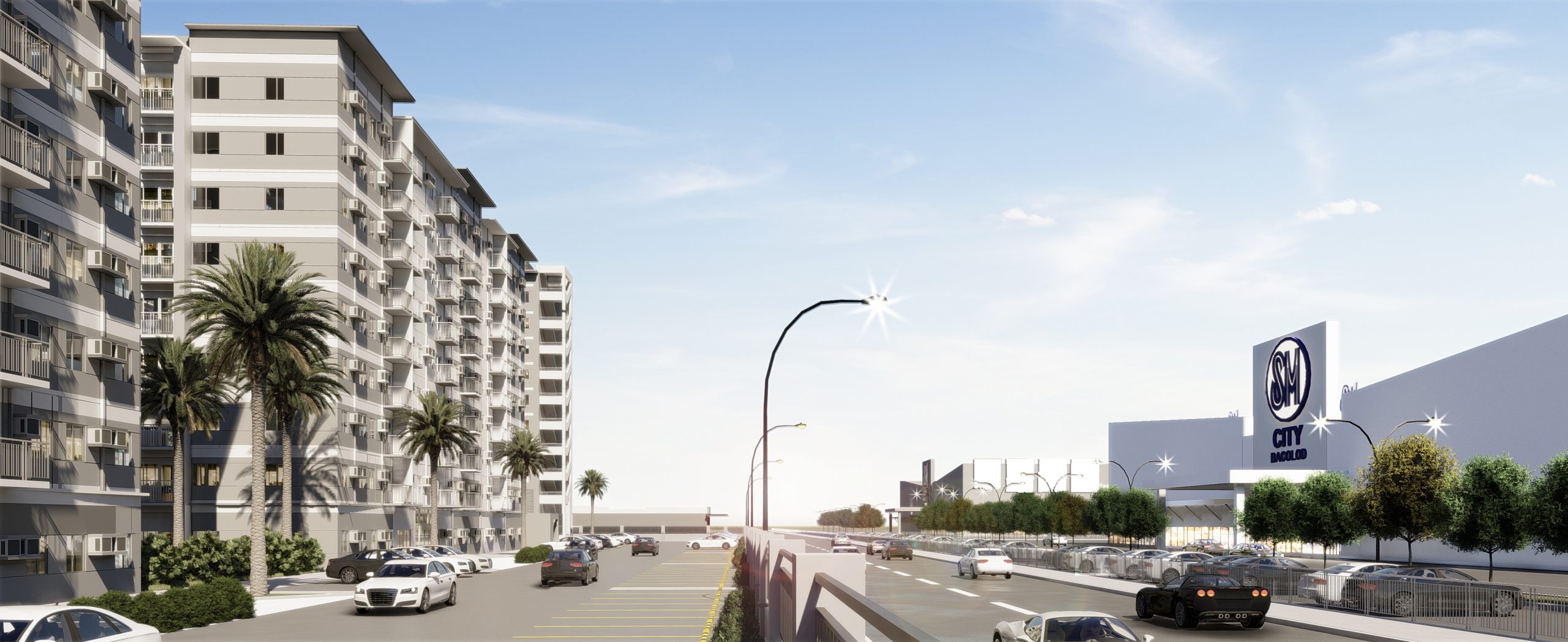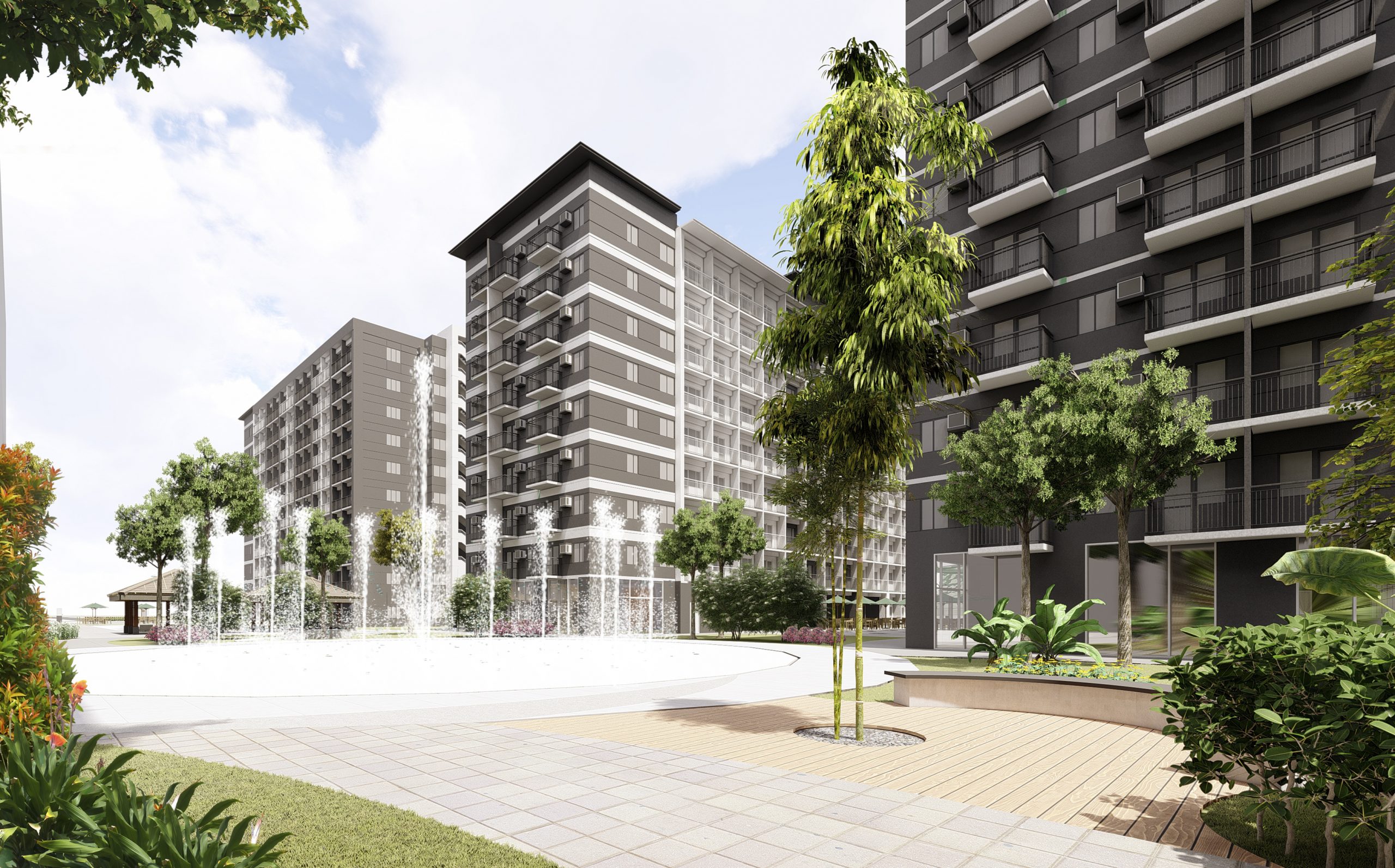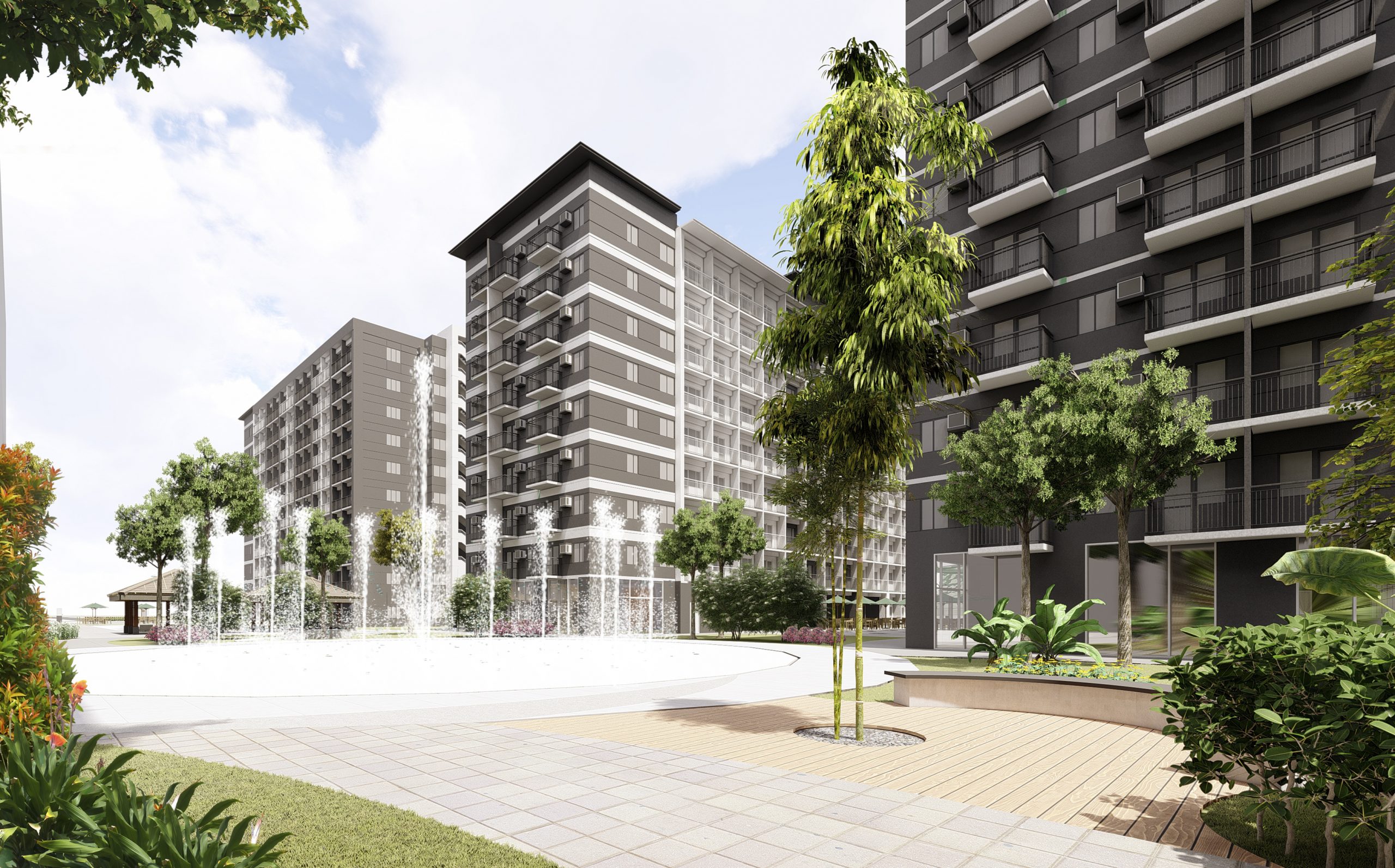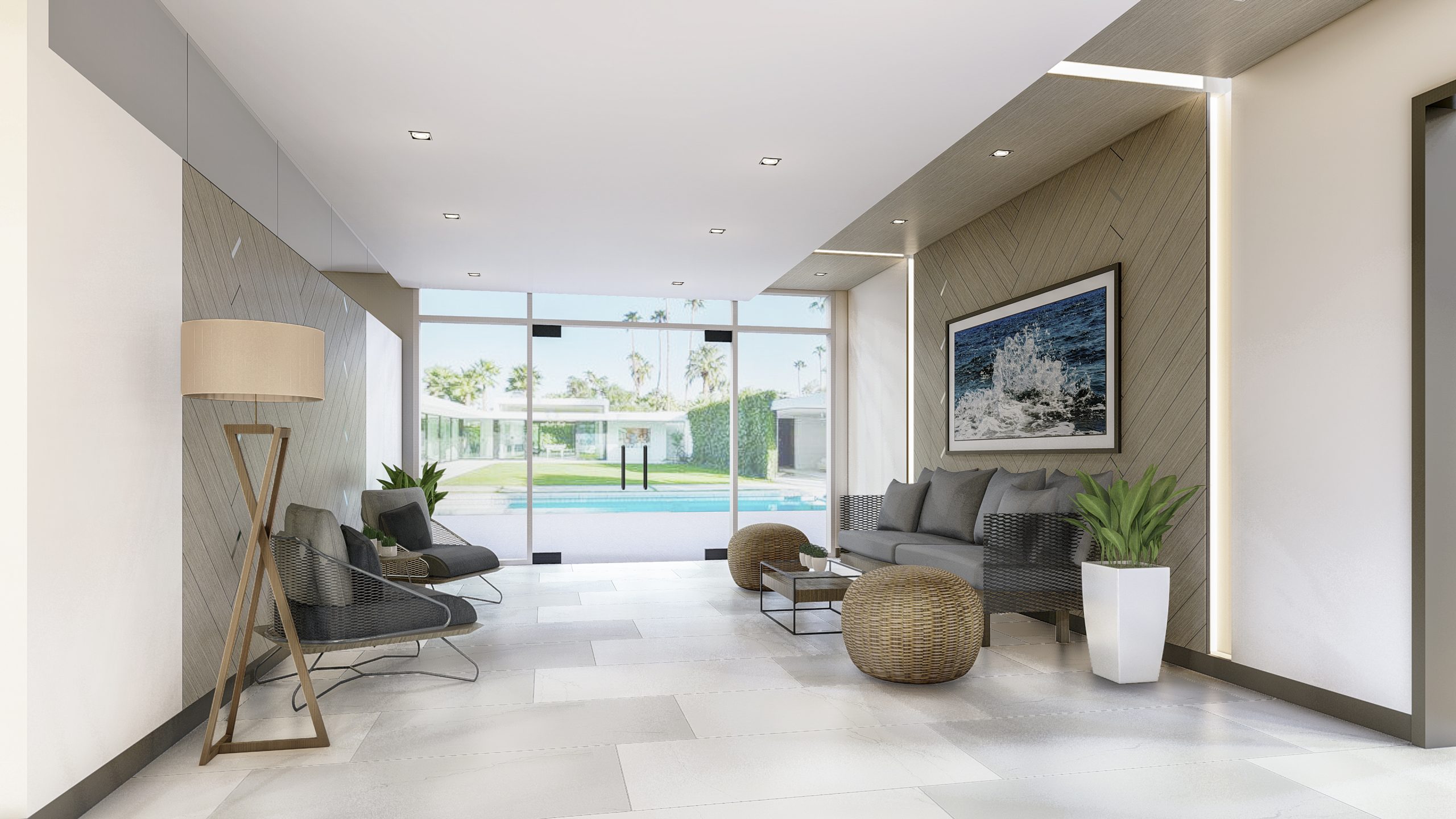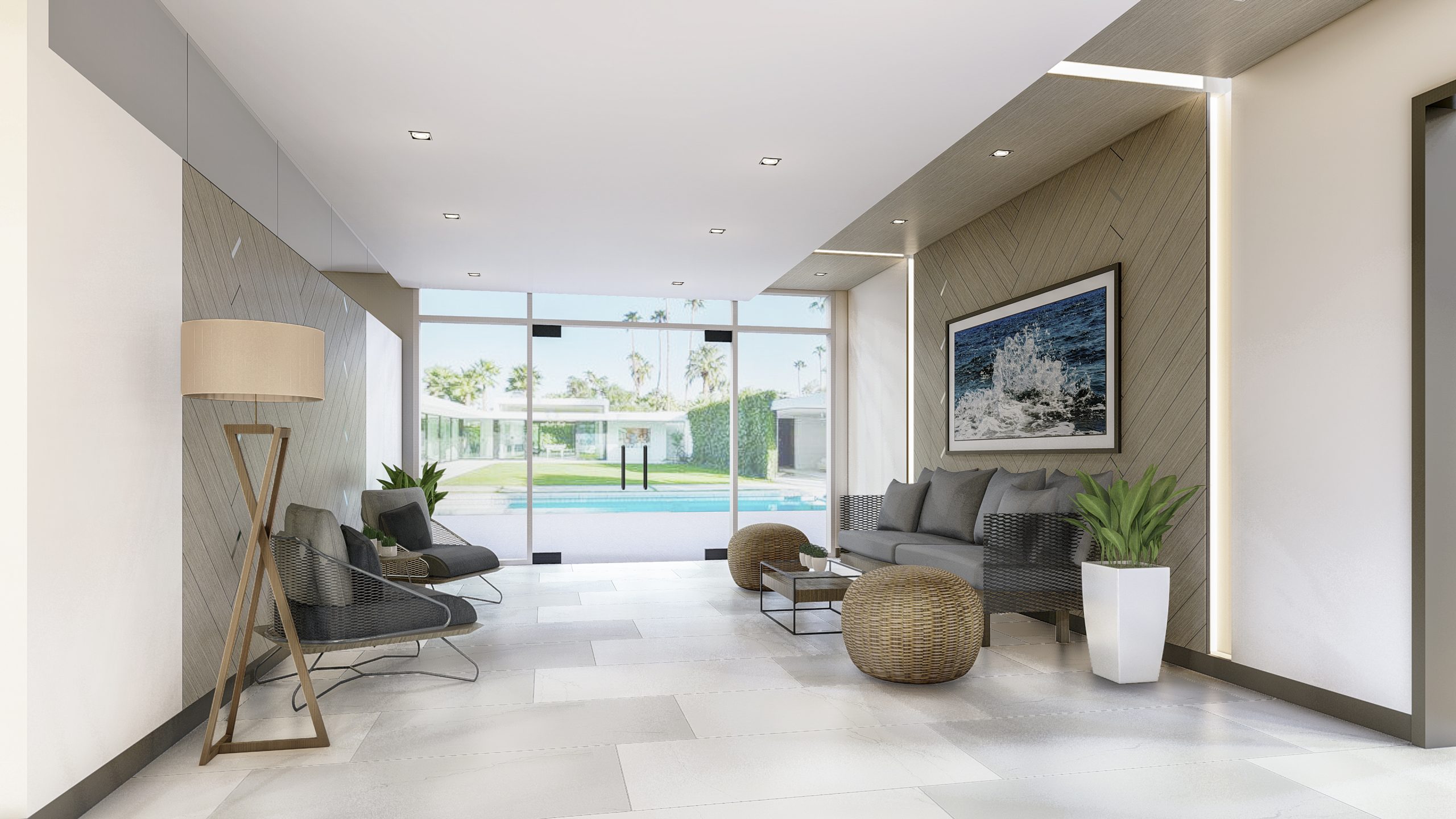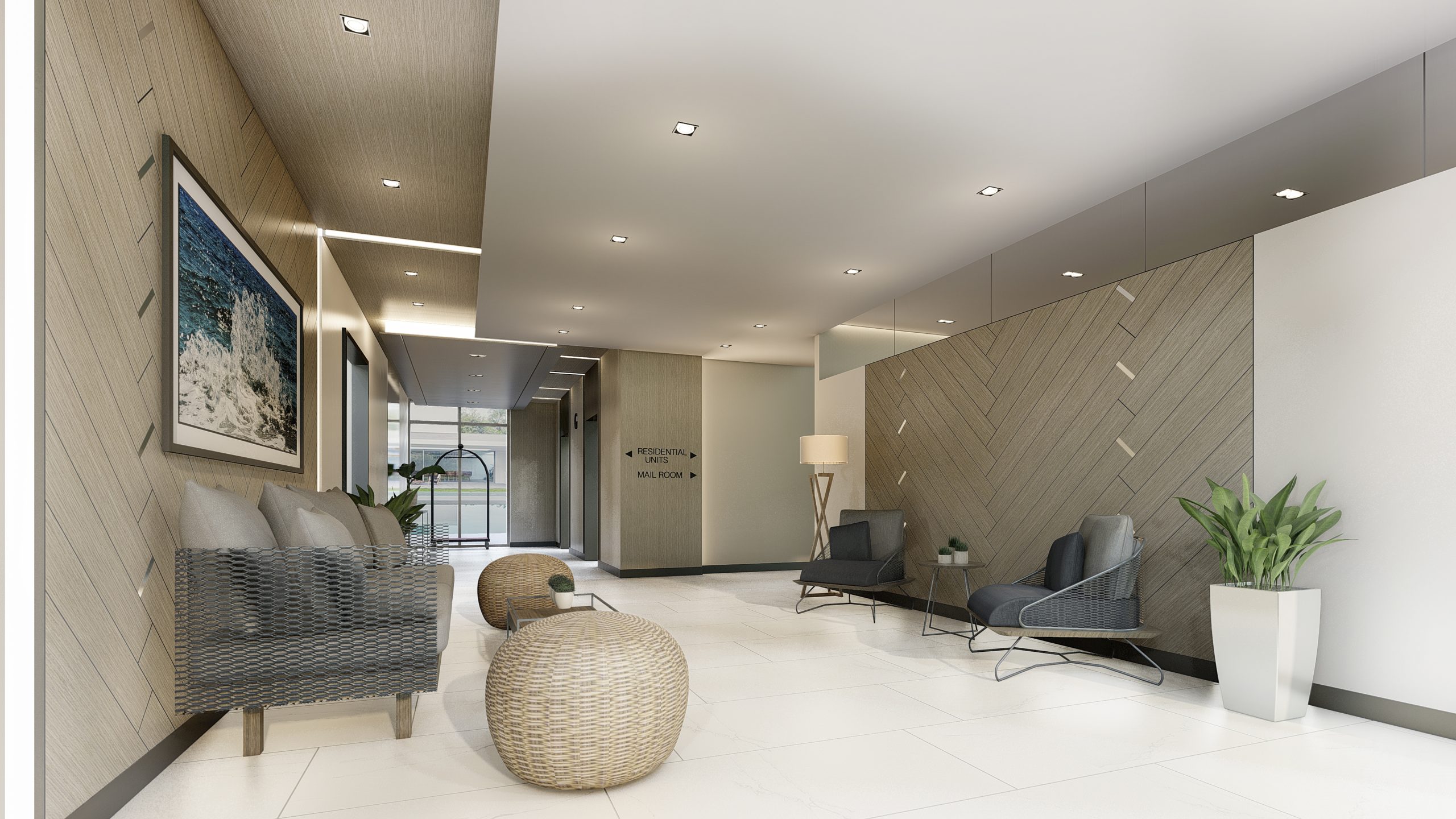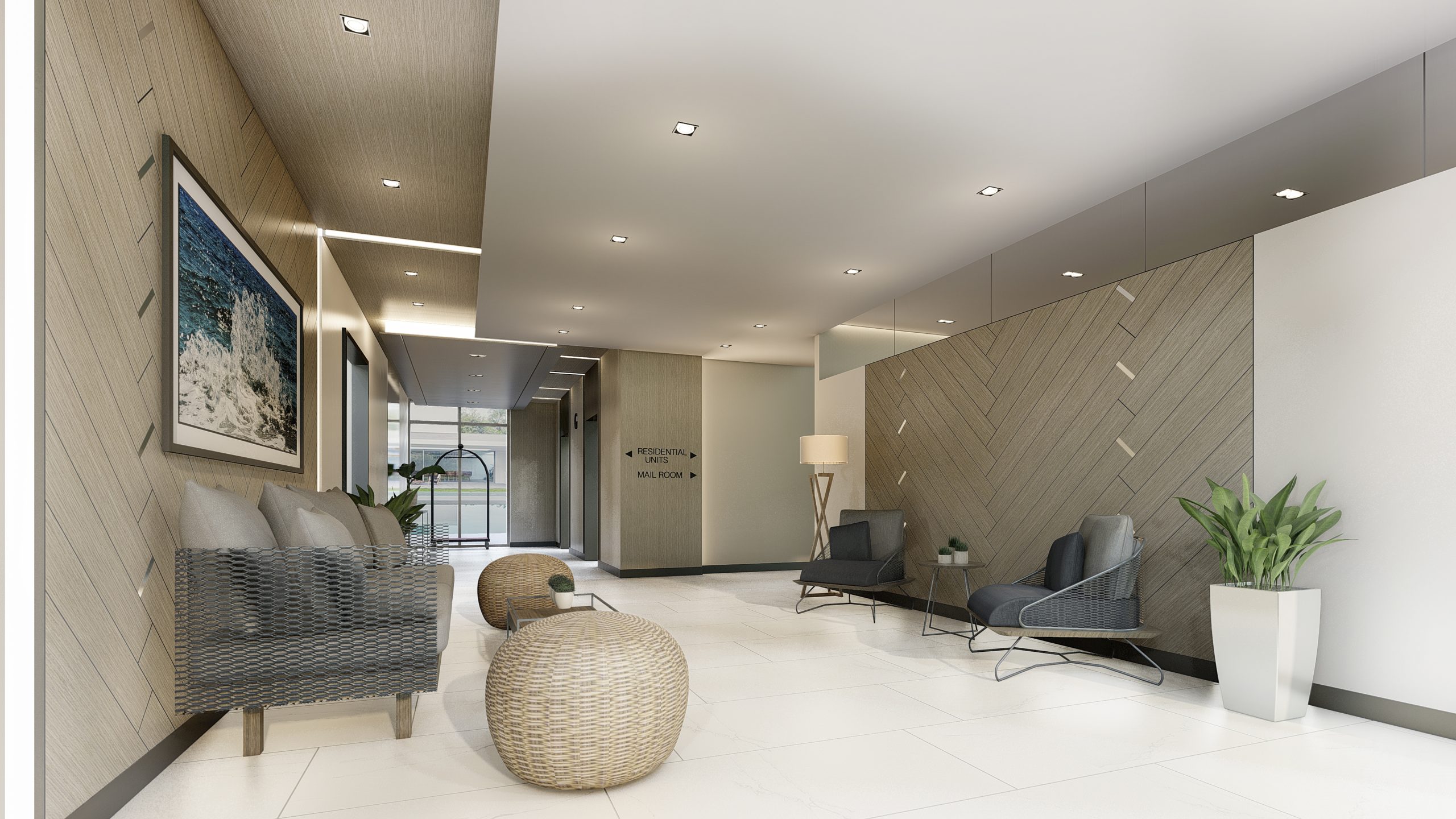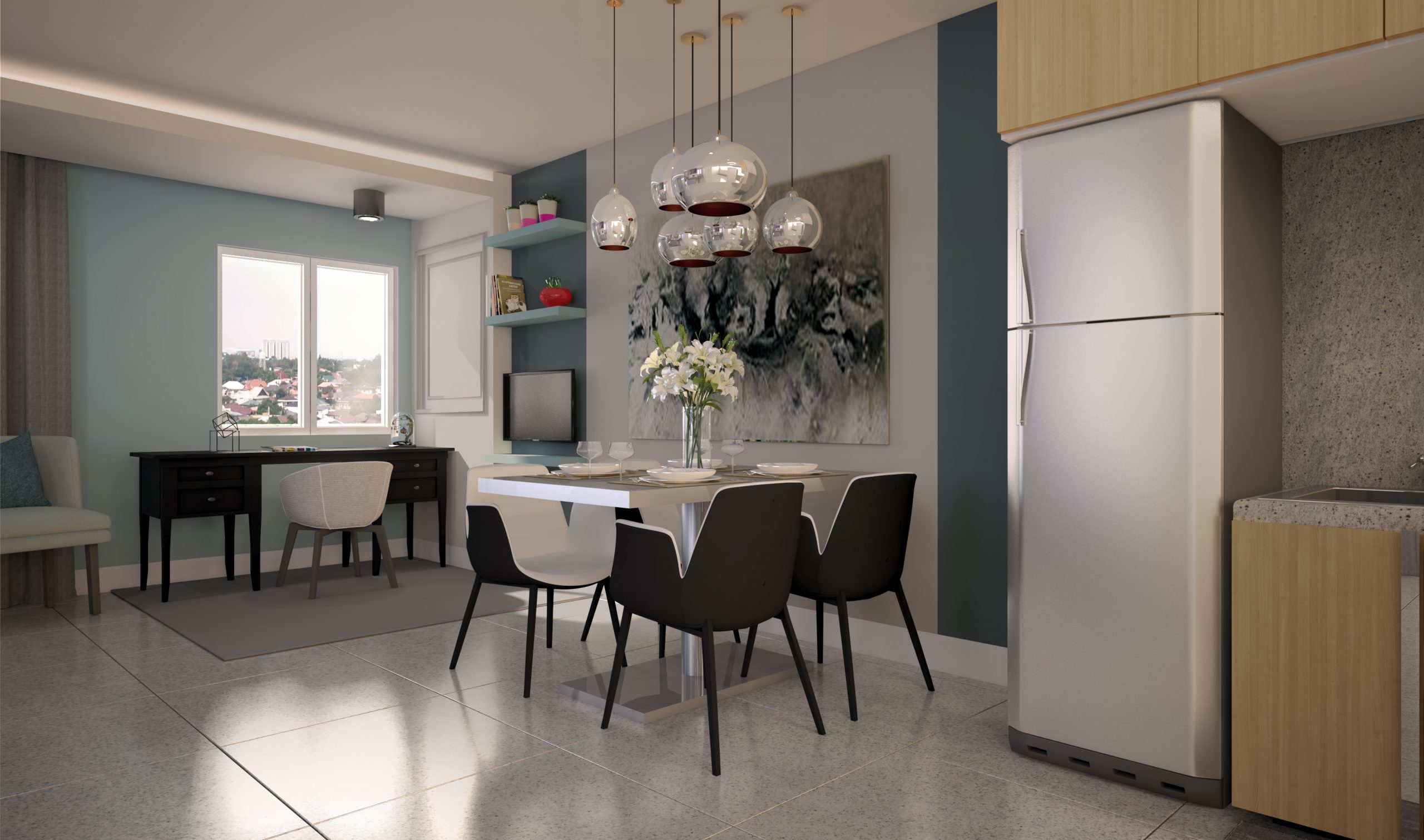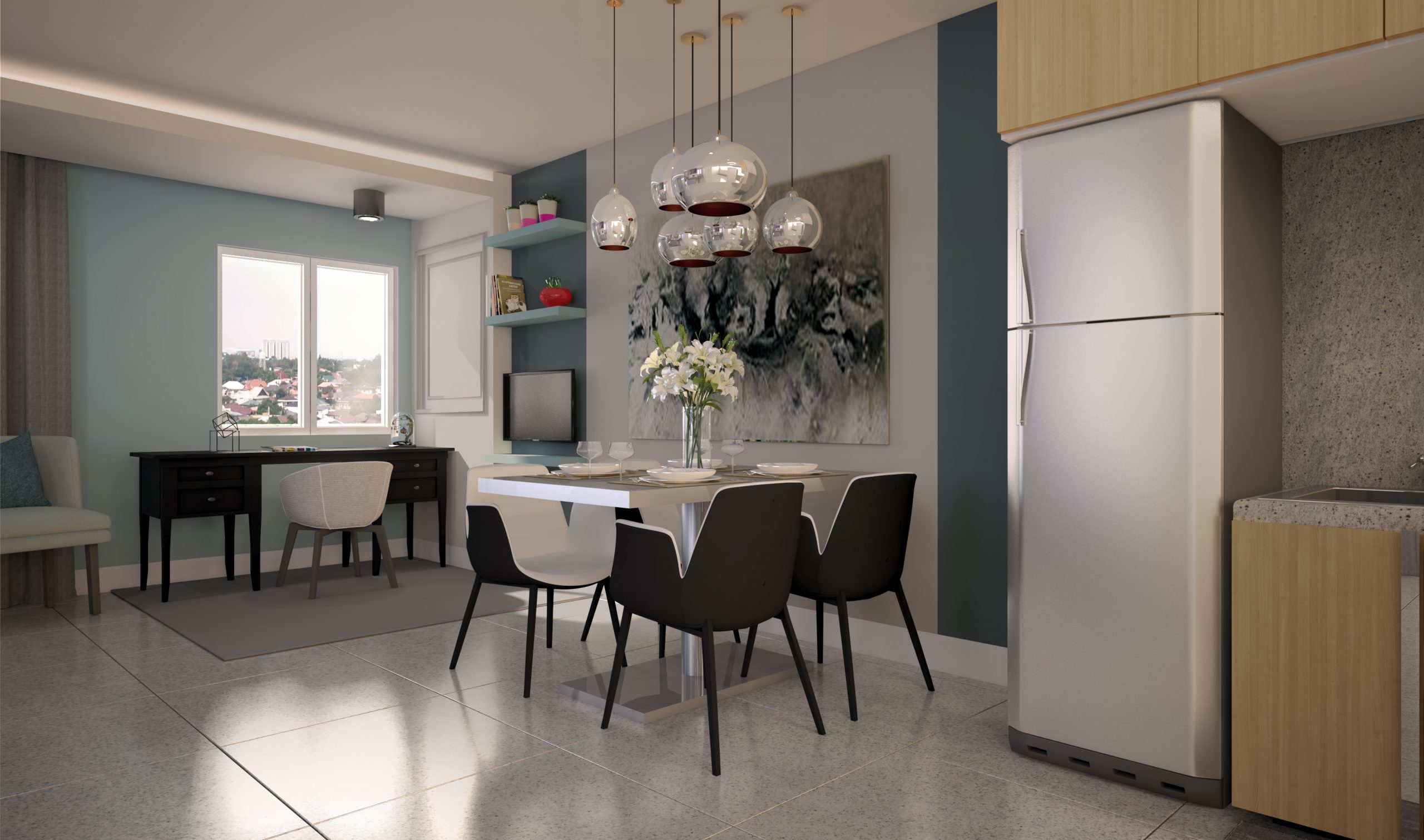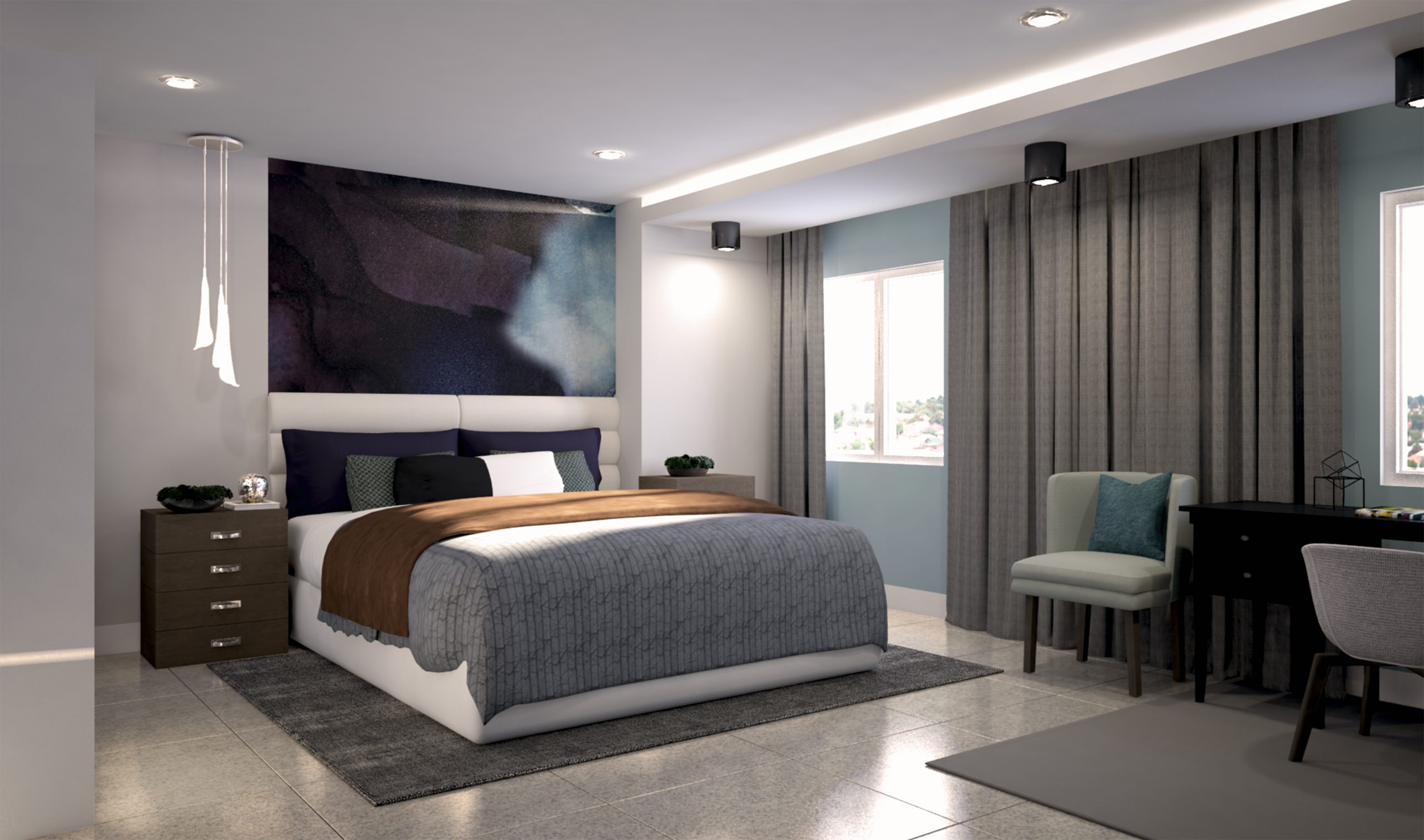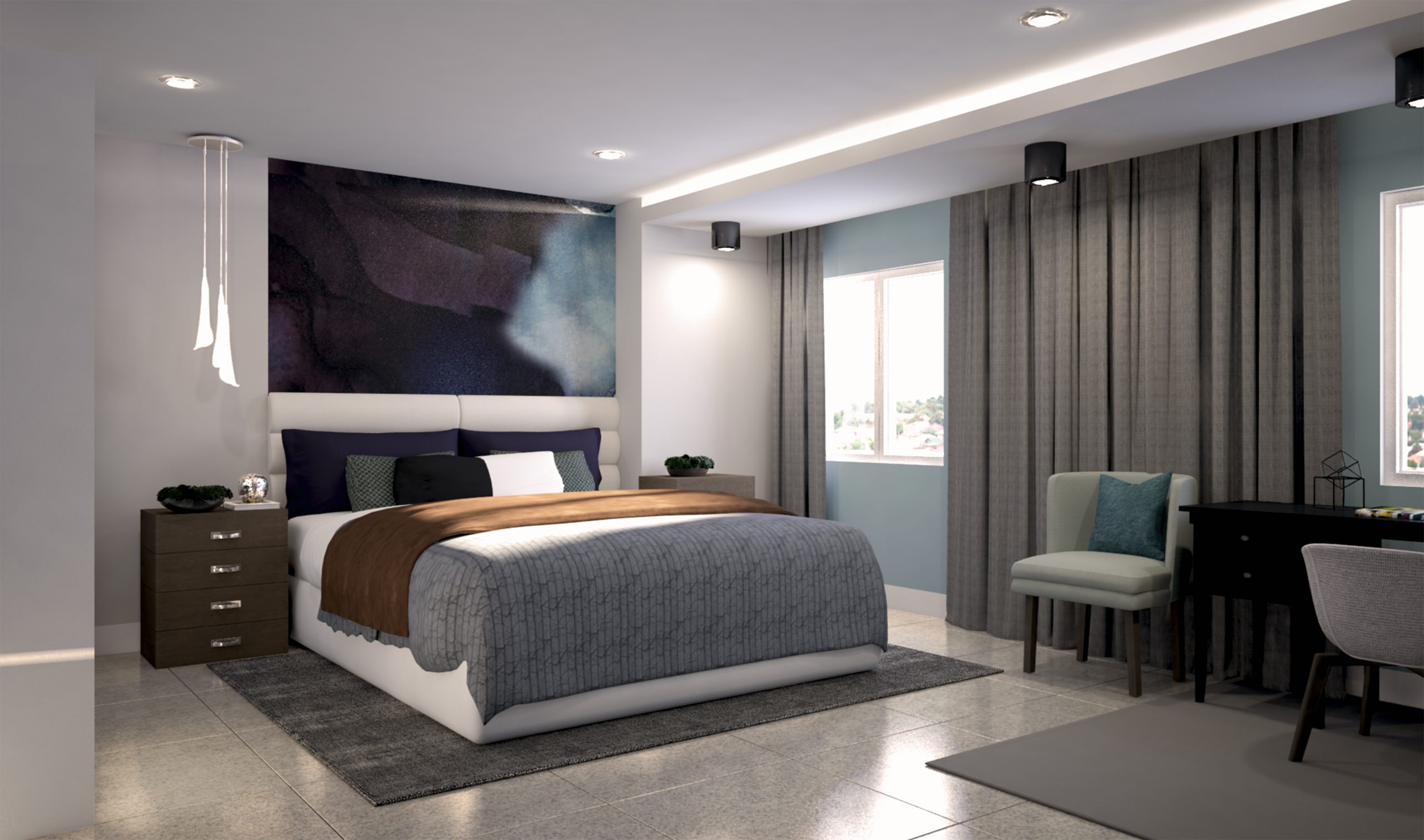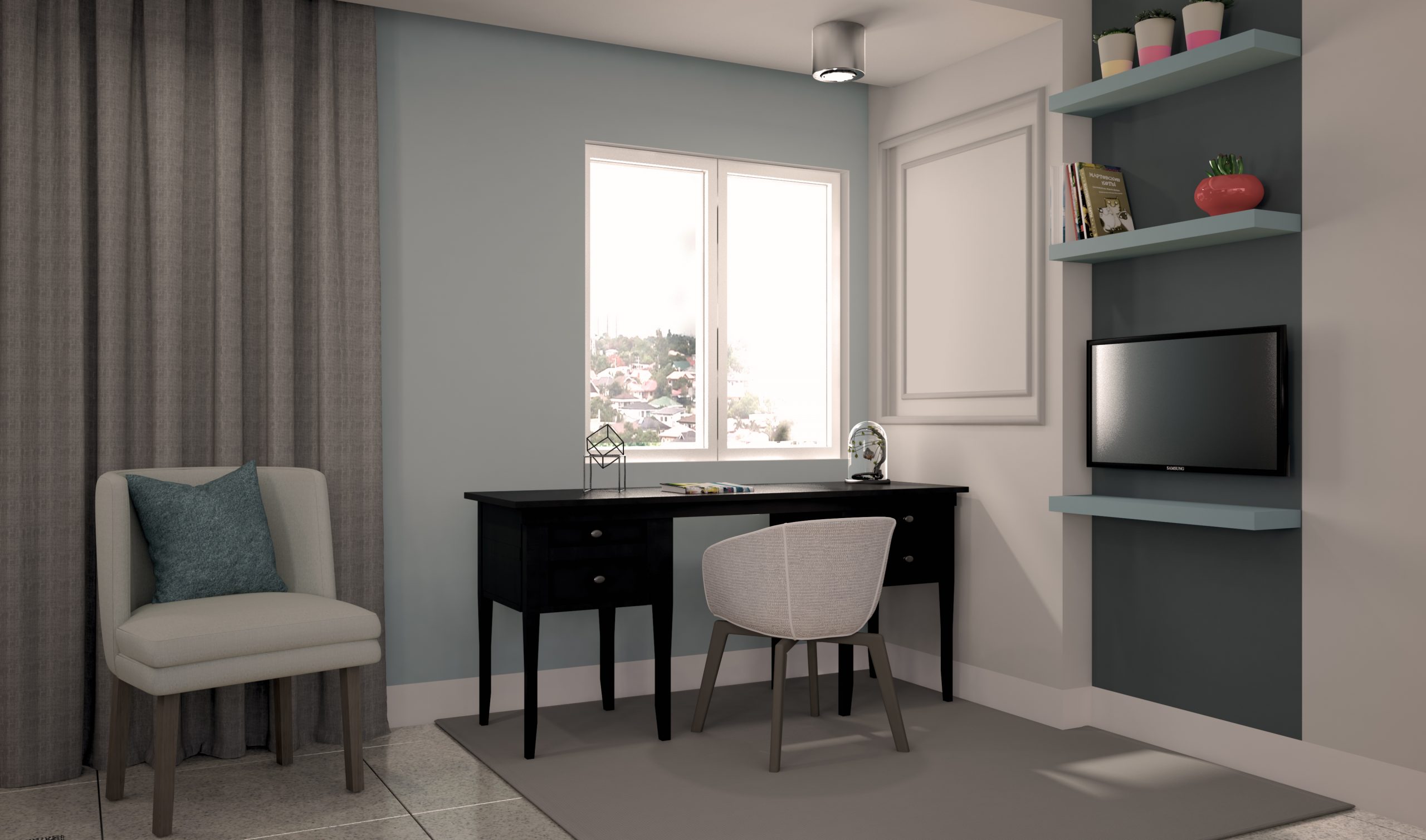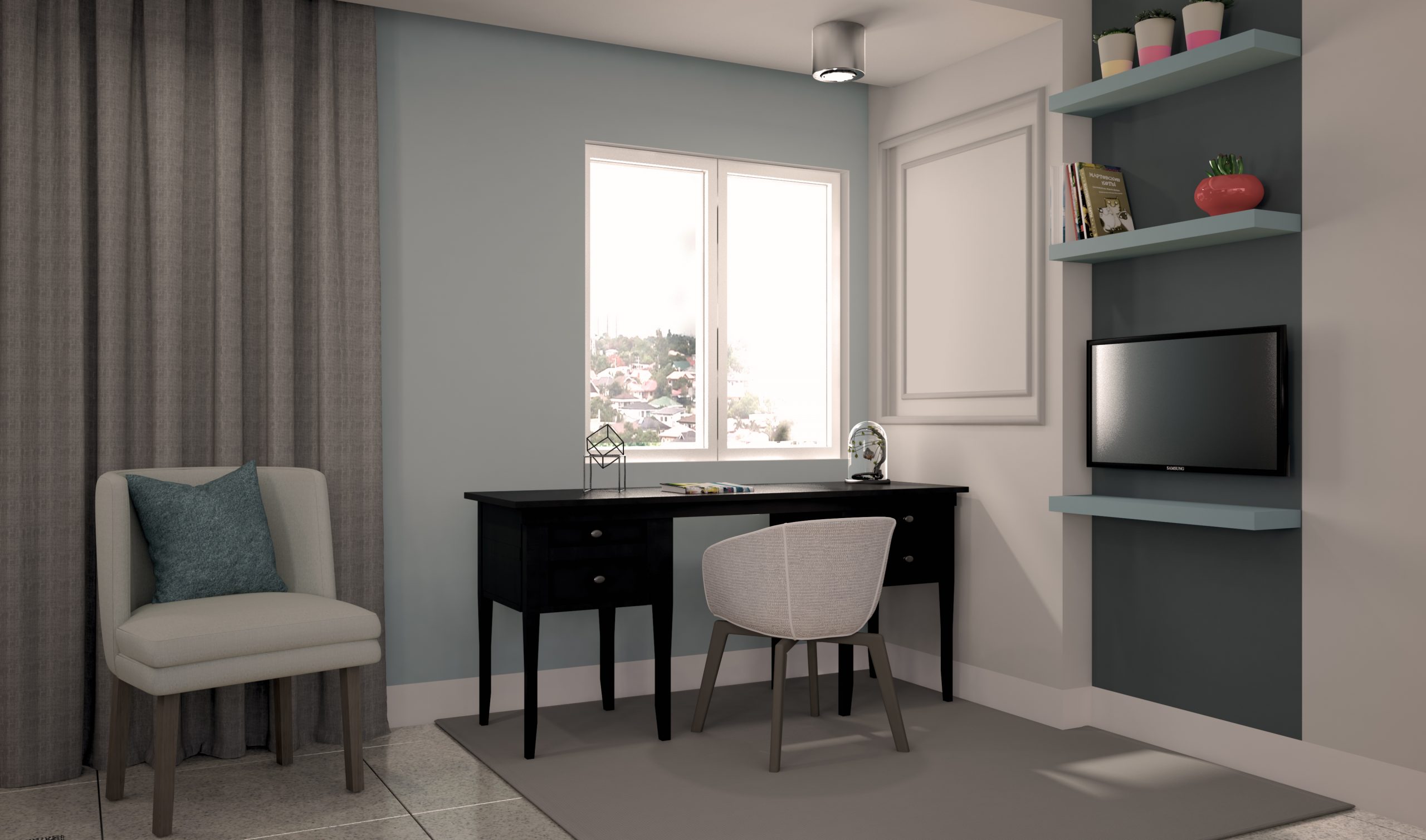 Rekindle that excitement and start living like a tourist. Enjoy Bacolod for the beautiful city that it is with a smile. For more details on Smile Residences, visit www.smdc.com.