Check your Facebook feed, and it's very likely that several of your friends have been going on a plant craze. It may seem like a social media fad, but for some people, caring for houseplants or adding a green touch to their homes has been a great stress-reliever during quarantine.
There are definite benefits to having plants in and around your living space. Even if you're limited to having indoor plants or a few pots in your balcony – it can do wonders not just in sprucing up your home, but in brightening up your mood, too.
Let's be honest, though, the real dream is to wake up each day and be energized by the greenery around your home, but still be never too far away from the city.
Sounds good? Here's why living within greenery is a plus:
It can help calm the mind and boost your mood
Researchers are still working out why being in the midst of flora and fauna makes a huge difference in the moods of people. A study found that spending time in areas with plants and trees improves stress-related issues and calms the mind. For people who live in an urban jungle, seeing lush greenery can unlock a signal to rest and relax, which is especially needed after a long workday.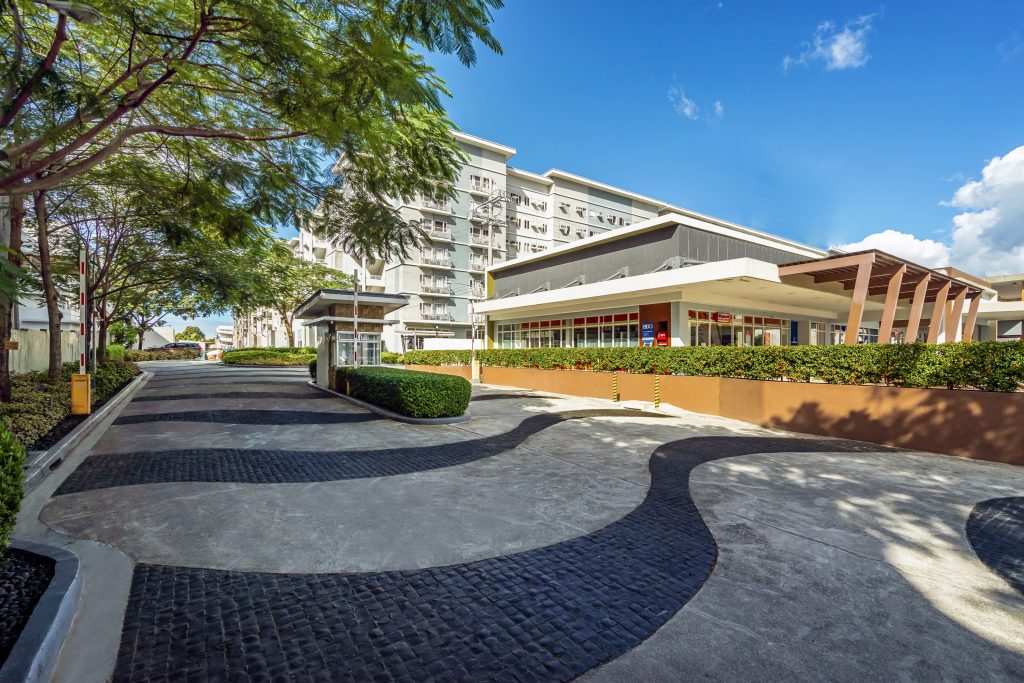 Green, open spaces encourage exercise
There's a huge difference between walking on a sidewalk by a busy, dusty road, and taking a stroll through a path bordered with trees and plants. Whether you choose to walk, jog, or run, exercise feels easier when it's done in a lush landscape.
Calming scenery can help you sleep better
Plants need sunlight, and people do, too! Managed sunlight exposure has a ton of benefits. It can help regulate your body's production of melatonin while aiding your circadian rhythm. You'll find it easier to go to bed at night. Just be sure to apply sunscreen before going out!
Reap the benefits of living in a hushed neighborhood
Having trees and plants around the property helps minimize the noise coming from busy roads. You'll be able to enjoy a bit more peace and quiet as you breathe in the fresh air from your surroundings.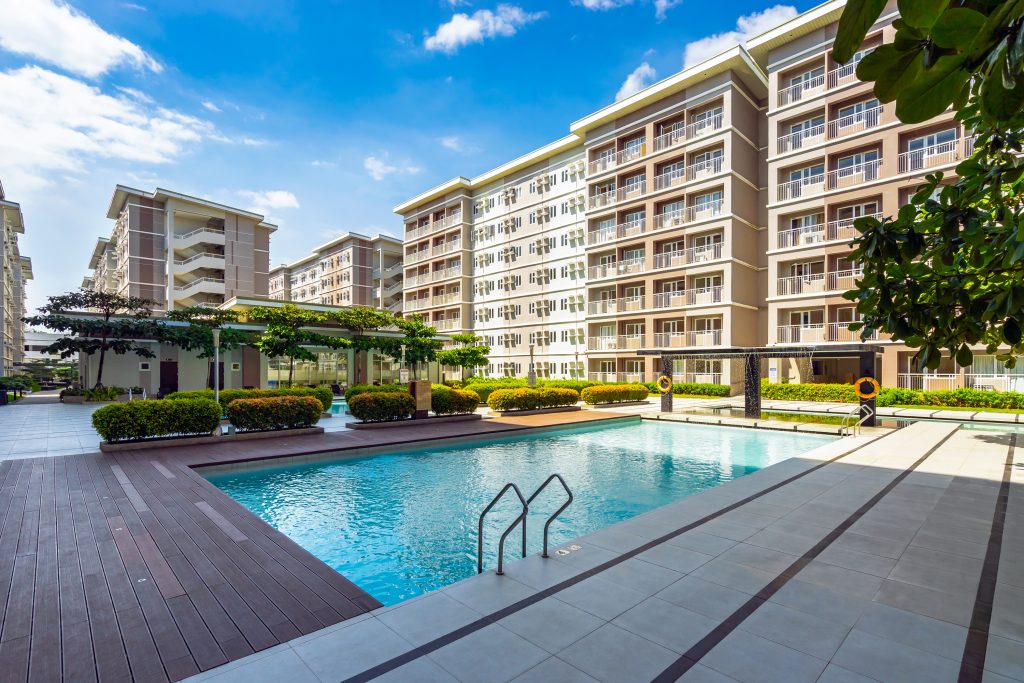 Practice safe socializing
As we navigate the new normal, it's important to practice safety and caution when meeting with friends and loved ones to ensure everyone's health. Parks and gardens provide the perfect venue for your socially-distanced meet-ups.
Even if you consider yourself as just a planthusiast, you'll surely appreciate coming home to serene greenery after a busy day working remotely or in the city.
Trees Residences by SMDC combines the best of city living with a green touch. This lush residential oasis in Novaliches, Quezon City is a quiet landscaped neighborhood. Despite this, it's complete with various modern amenities like 24/7 security, social spaces, swimming pools, basketball courts, and a retail area.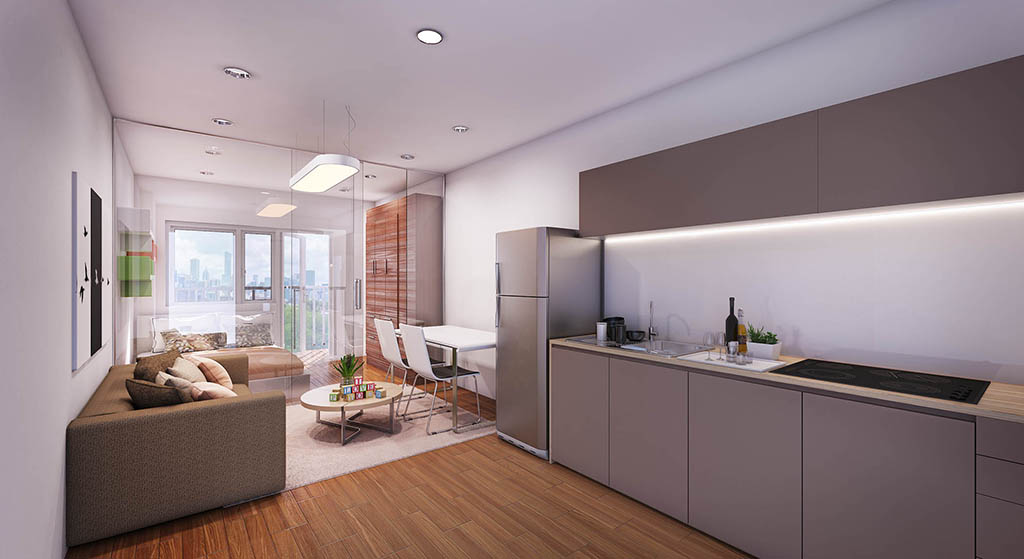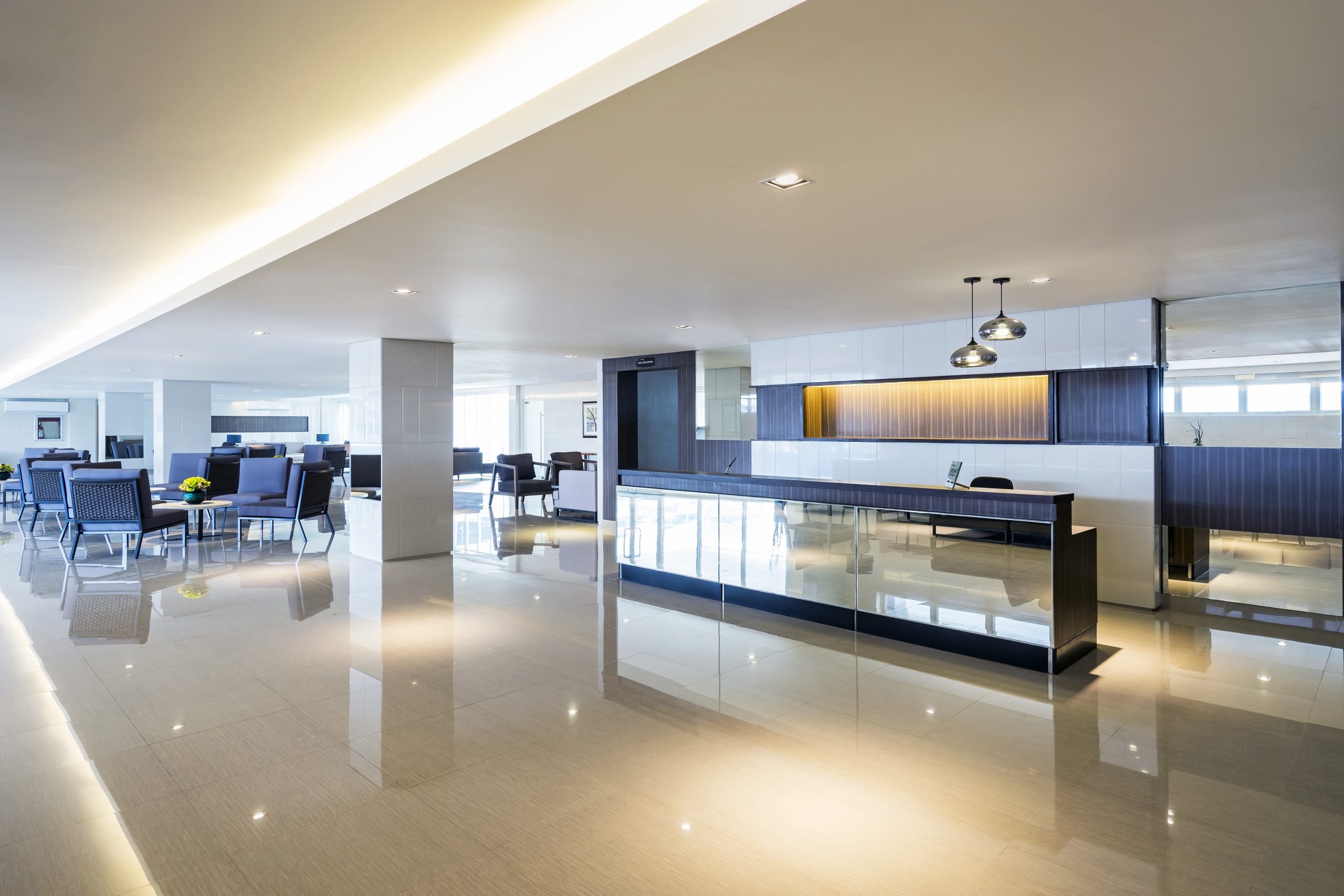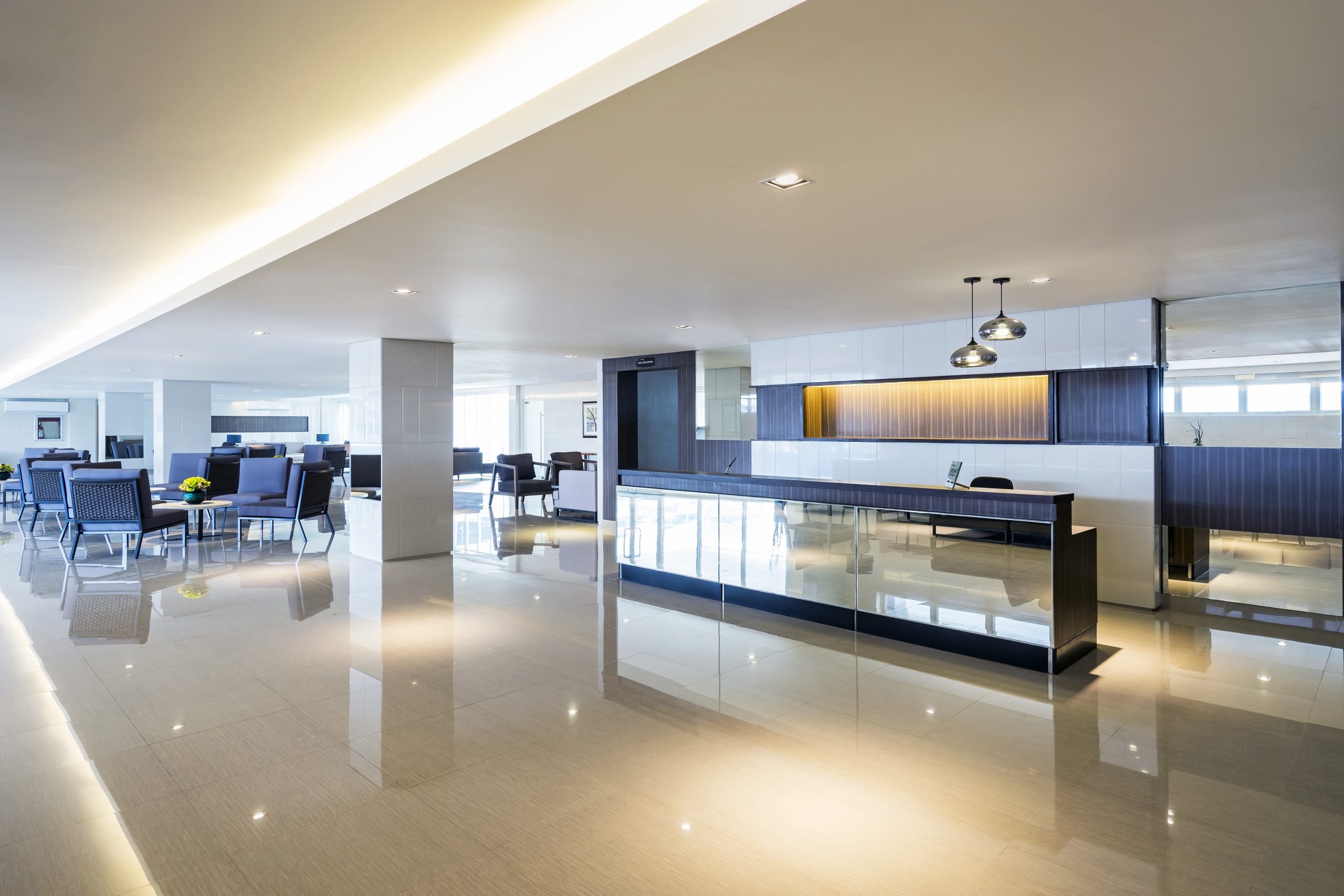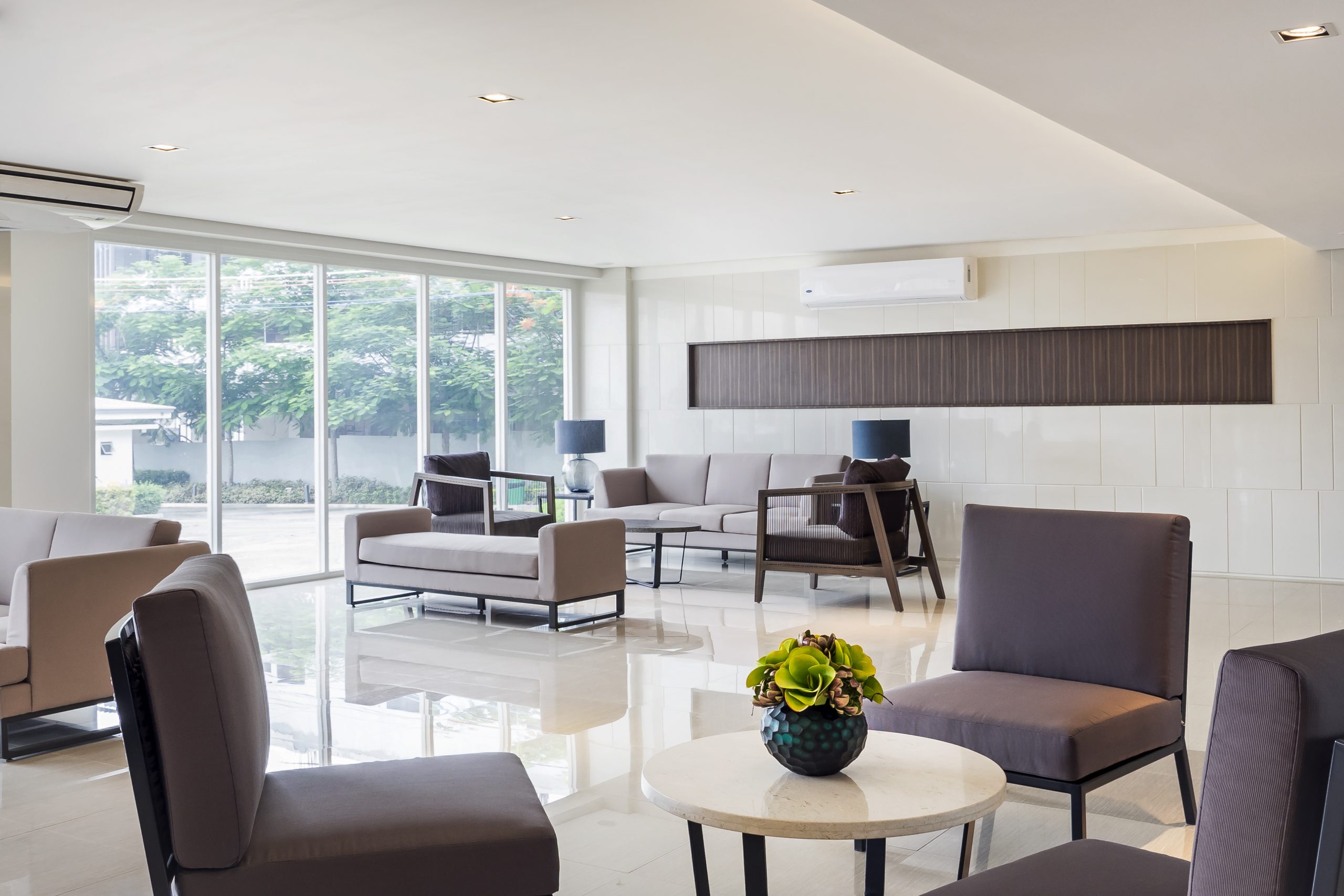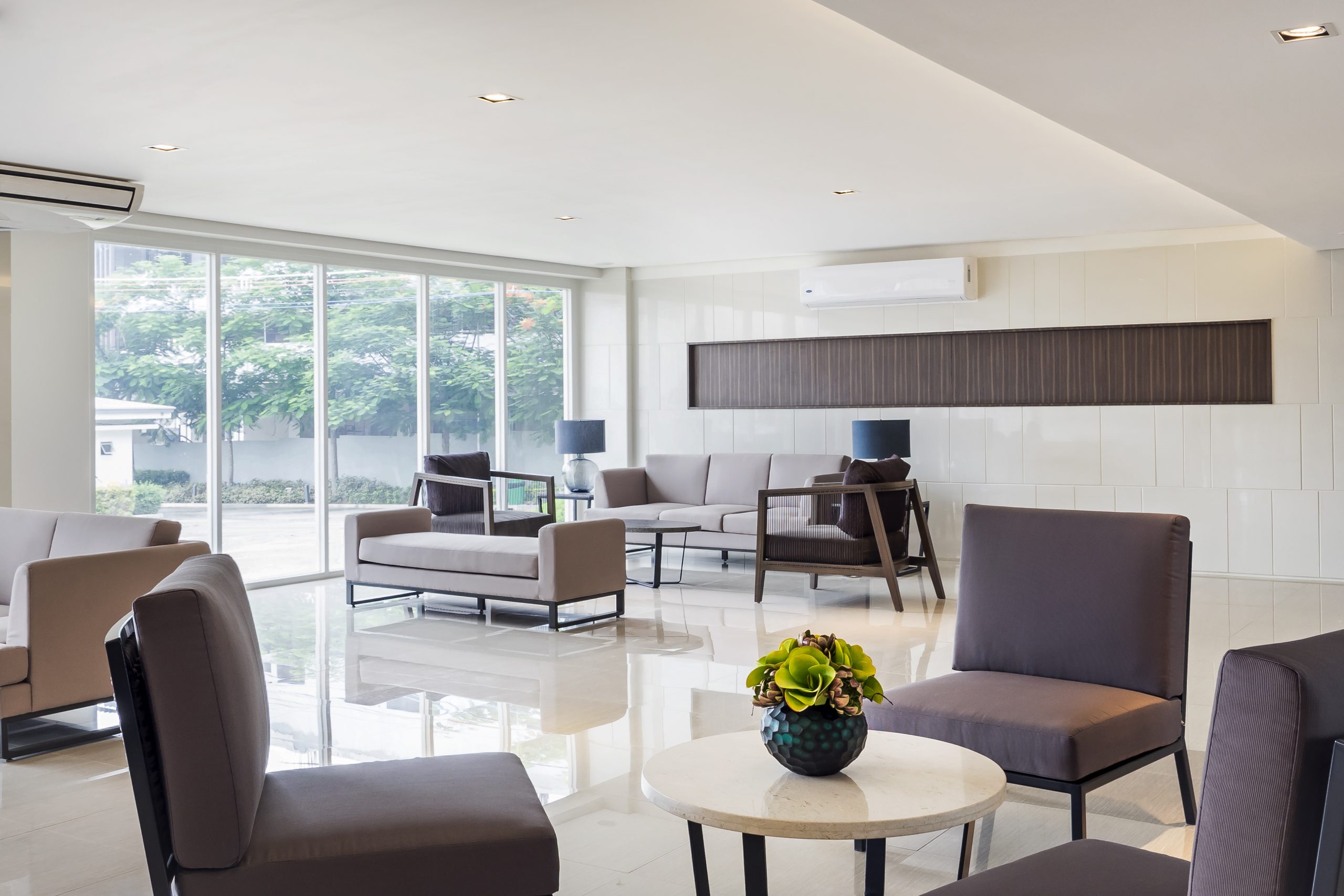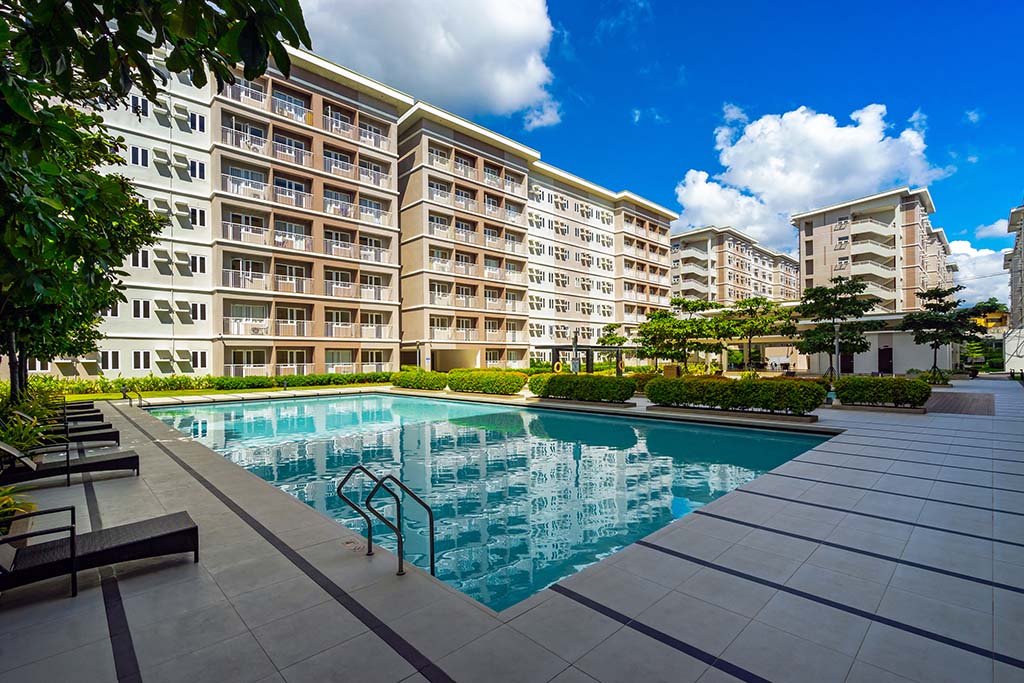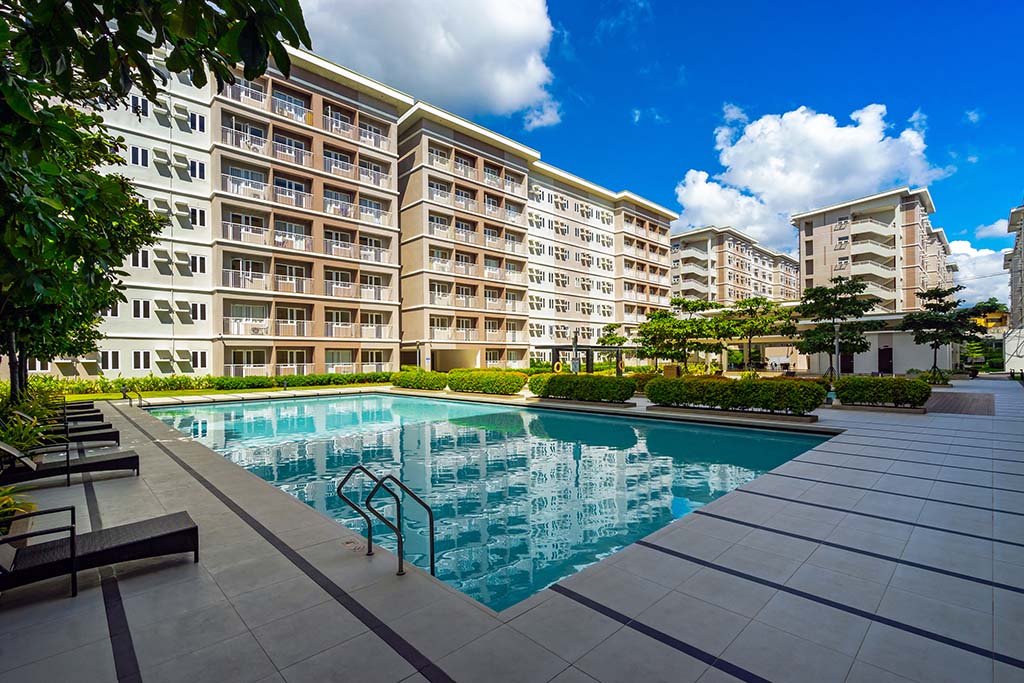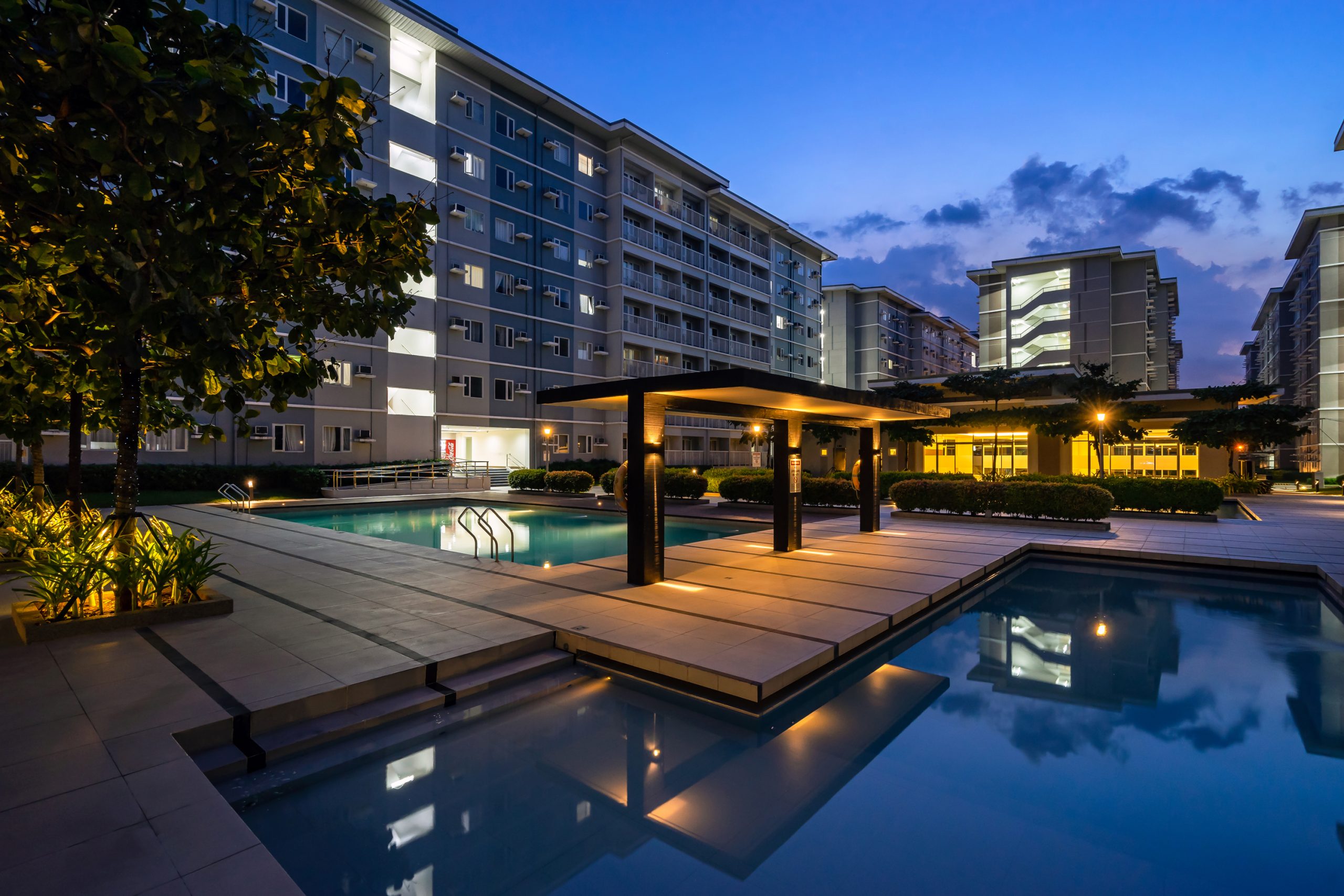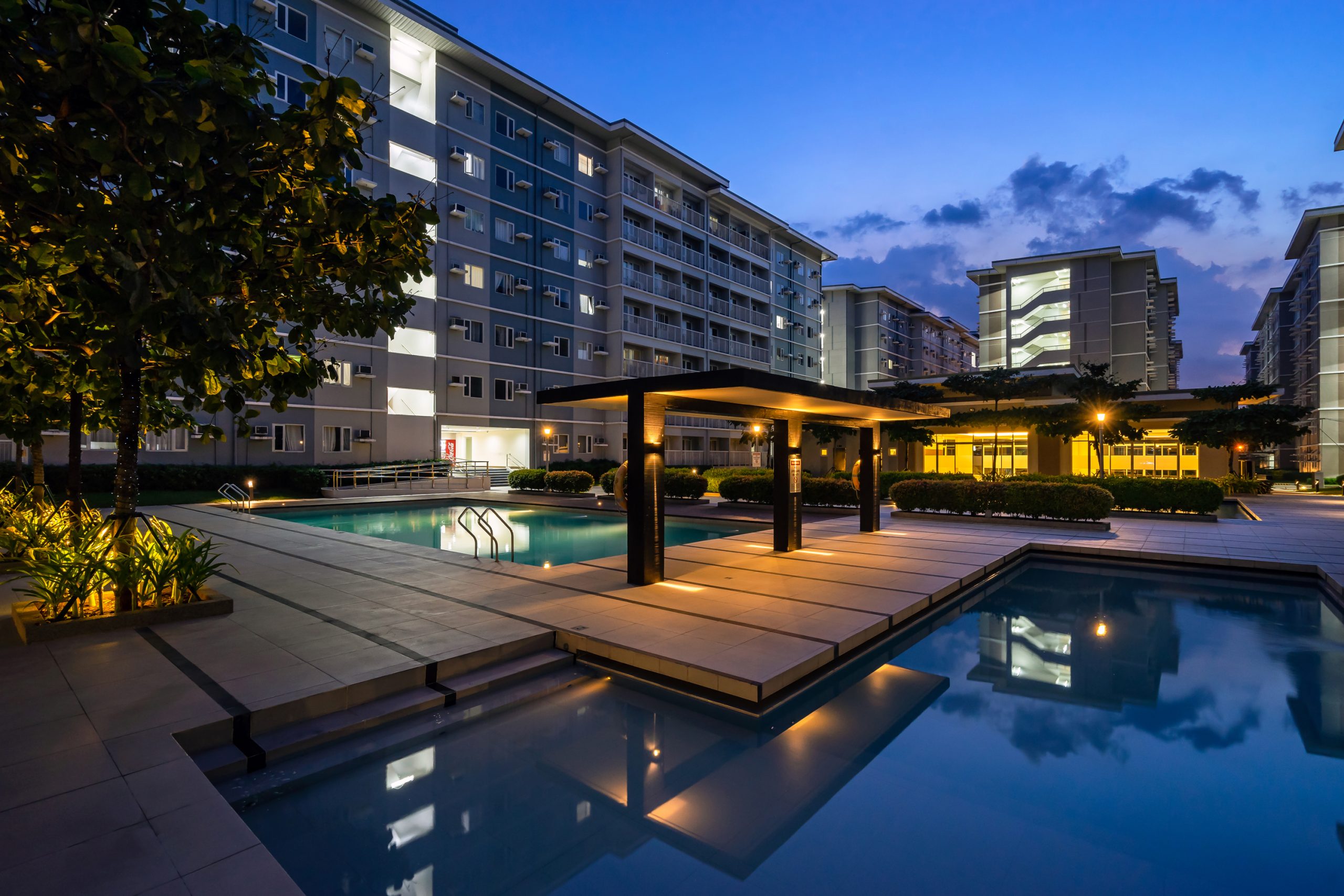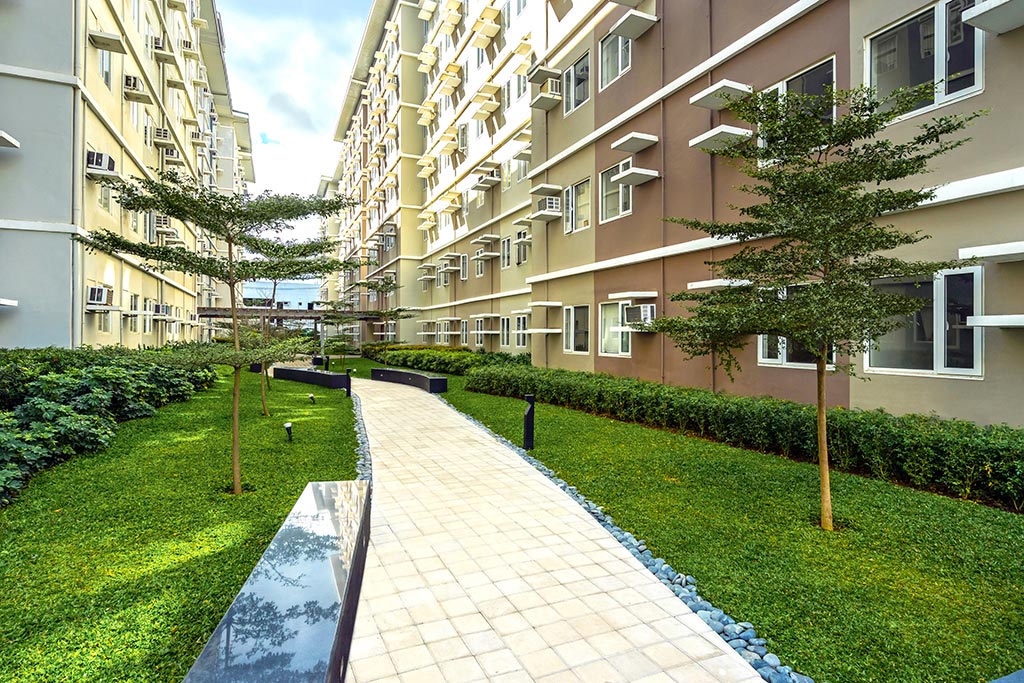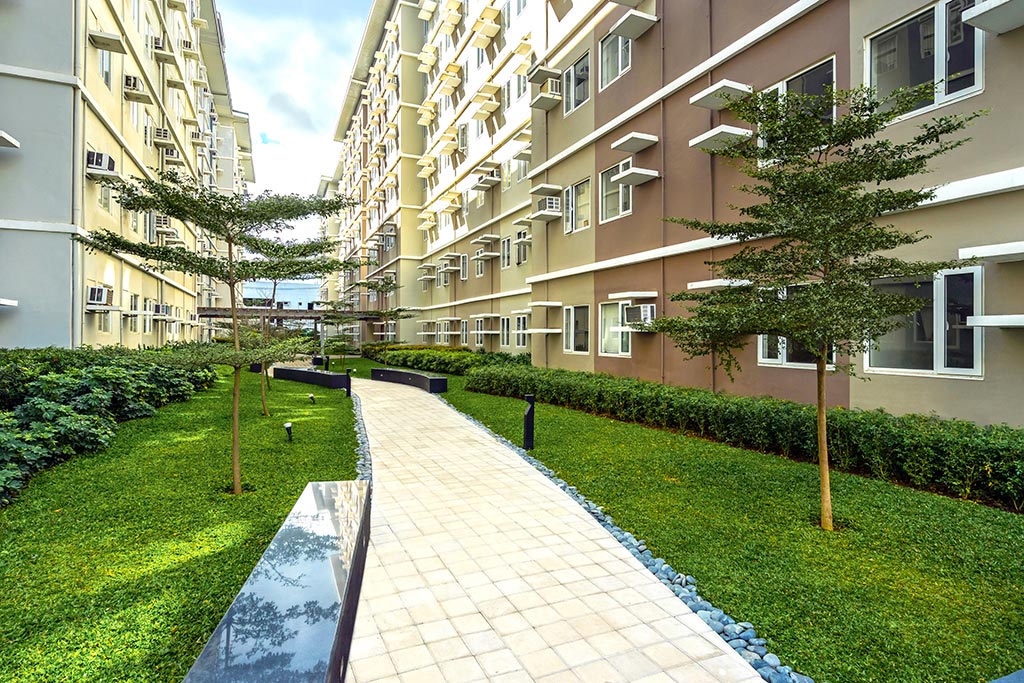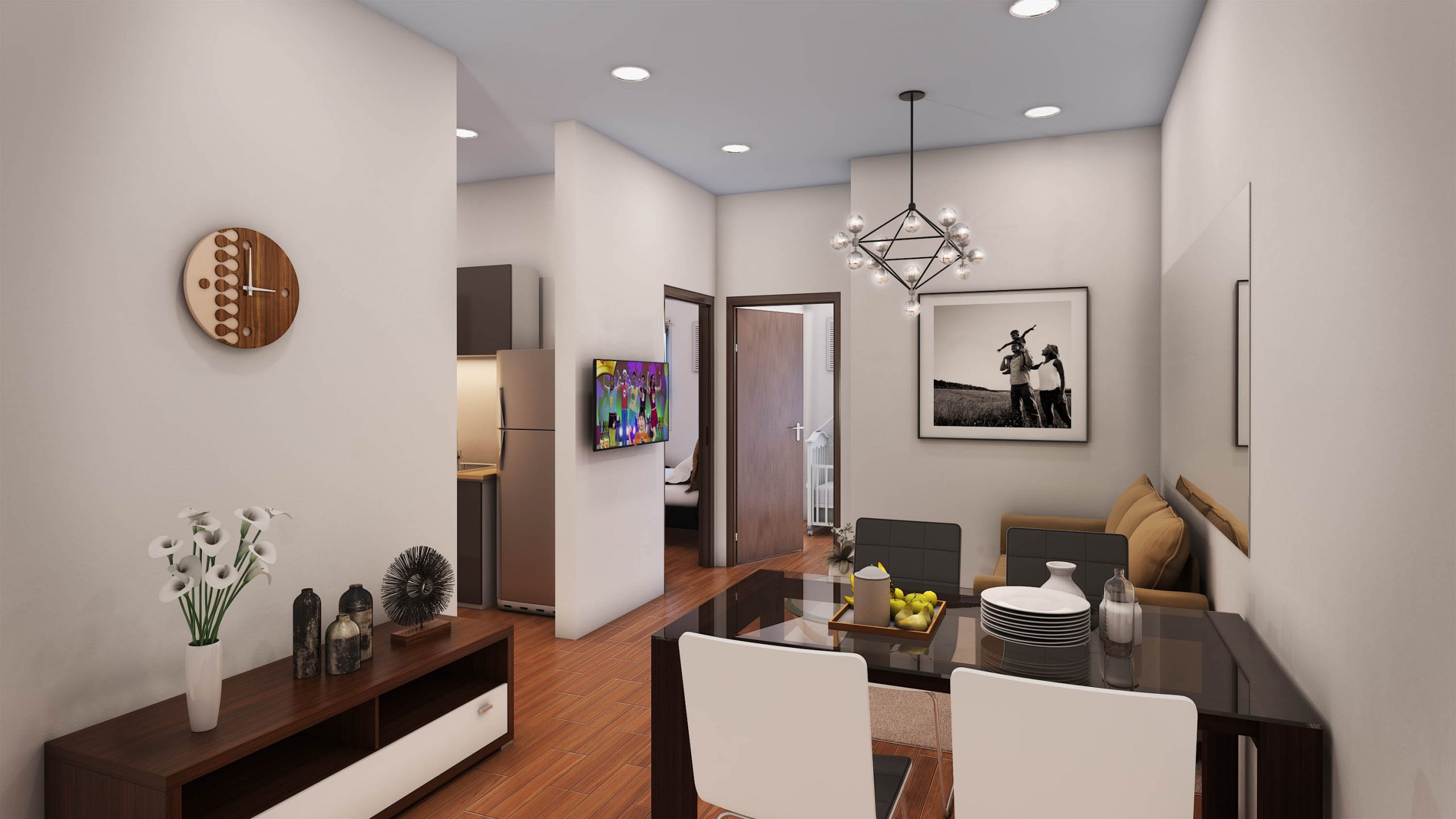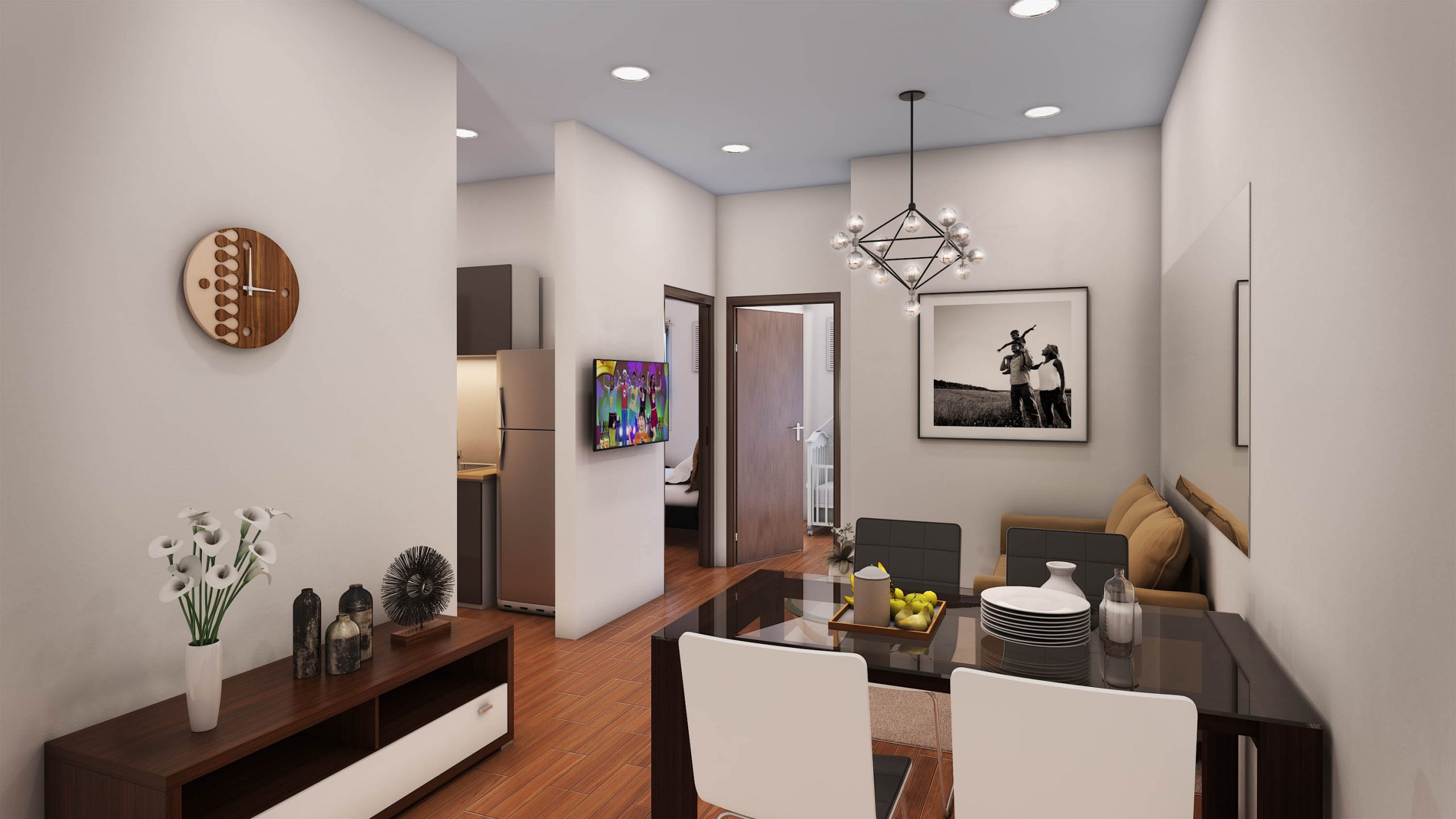 Like most SMDC properties, you can be assured of peace of mind and value for your money at a great location. What's unique to Trees Residences is that you get the best of a nurturing environment while having the conveniences of urban living right at your fingertips. When your environment helps you be your best self, you can do more, live more, and be more! Ready to live the good life? Visit www.smdc.com for more details.