It's finally December! As Christmas draws near, the intensity of the holiday rush manifests in large crowds and heavy traffic. Here are four ways you can ease your way through the holidays and keep living the good life.
Holiday mall hours
Most malls adjust their hours during this time of the year, with some even extending until midnight! This is something that will be good to remember and take advantage of.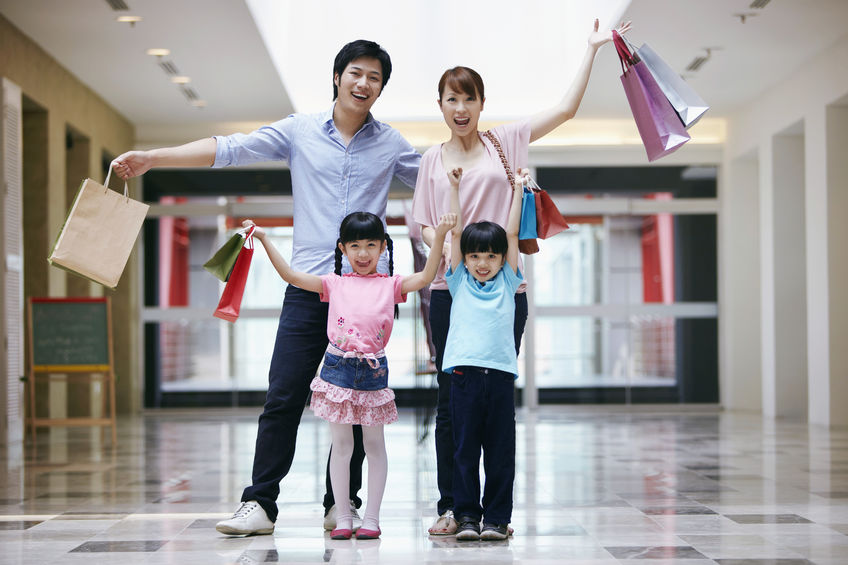 Transport hubs
Help reduce traffic during this busy time of the year. Instead of taking your own car and contributing to road congestion, take public transportation. With transport hubs conveniently located near your SMDC condo, commuting is made much easier.
Opt to stay in your area
With the mall in proximity of your SMDC condo, last minute holiday shopping for gifts and Noche Buena supplies is all but a short walk away. Enjoy ease of access to the supermarket and other specialty retail stores.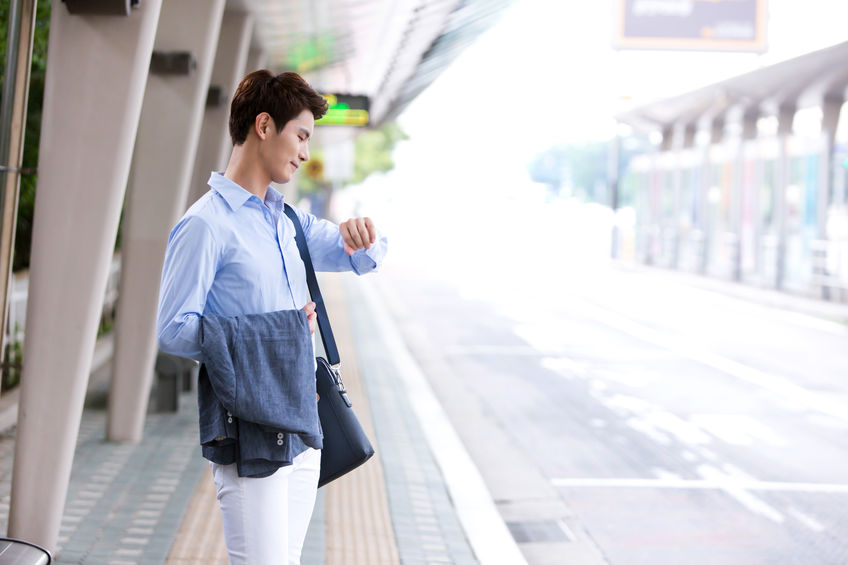 Stay in and shop online
The best way to avoid the holiday rush is to avoid it altogether! Shop online, stay in, and enjoy the many amenities in the comforts of your home.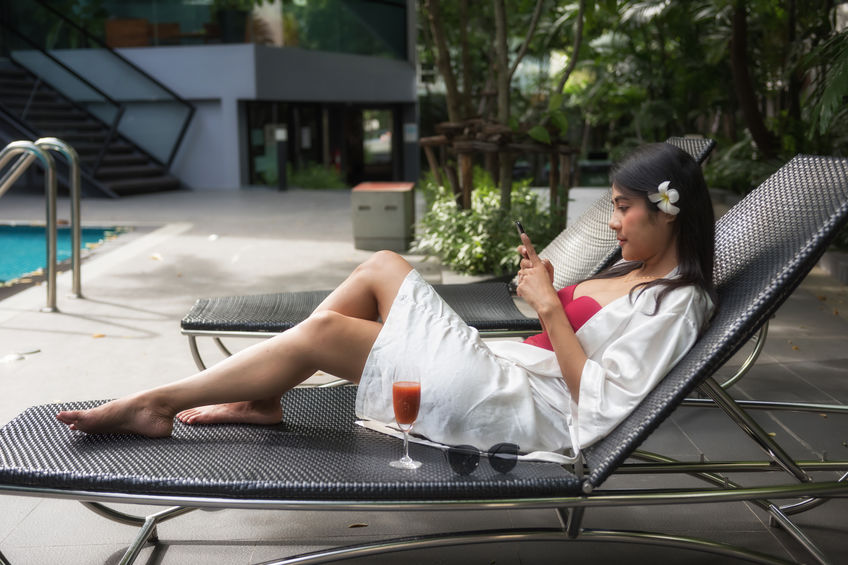 Find which SMDC has the prime location to suit your lifestyle here.
For more lifestyle tips and hacks on condo living, subscribe here.