The government-mandated quarantine has greatly affected our lives. The usual office work set-up has transitioned into working at home, corporate meetings have turned online and leisure hang-outs with peers have become virtual dates.
Staying at home allows you to get a better hold of your time. Thus, giving you free time to do productive things by enhancing old skills you are passionate about or learning new ones.
Living in an SMDC development, with its built-in malls or commercial strips and access to beautiful views for inspiration, will allow you to take better advantage of turning your free quarantine time into passion hour.
Here are five ways: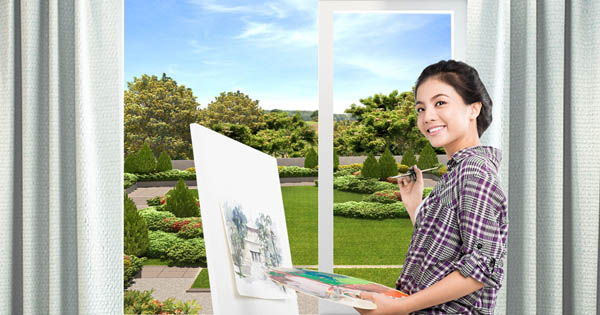 Paint that scene!
Take out those old paintbrushes and unused canvas to create that scenery or portrait you've been itching to make. That empty wall of your condo unit is waiting for that piece of art. Now is the perfect time to hang it.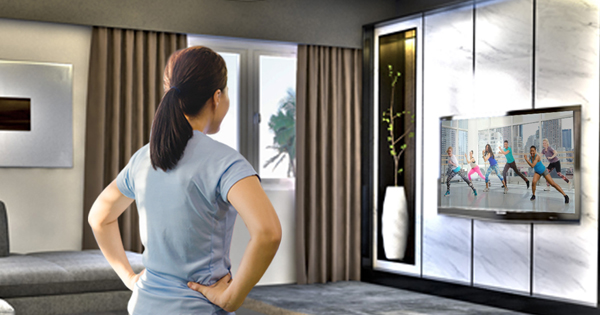 Dance and jive
Your long hours of office work in the past may not have allowed you to enroll in a dance workshop or to hit the gym. Now at home, get back into the jive with a long list of available tutorials online as your guide. Get up, get moving, shake your booty! Use your workable condo spaces and dance wholeheartedly to the beat of your favorite jam!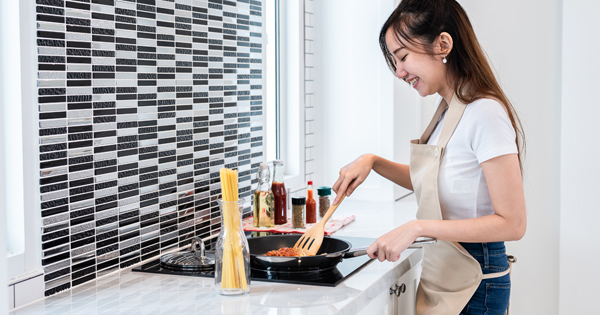 Hold your own cooking show
Completing the necessary ingredients for your dream meal is so easy. SMDC condominiums have either an Alfamart or an SM Savemore integrated into its development. Step right in, shop for your ingredients and voila! You're up to start your chef goals. You can check out the SMDC Facebook page for easy-to-prepare dishes.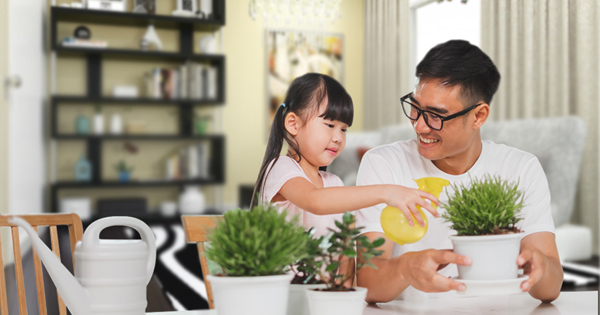 Put your green thumb to work
Plants are fun living things! Make use of your balconies for planting herbs. You can enhance your condo's look and air quality with decorative indoor plants. You can grow succulents and kitchen herbs and turn them into decorative accents in your home.
Star in your own concert
Make your concert dreams come true. Let your private bedroom be your stage and the world your audience! Boost your confidence as you sing your favourite songs and even hold duets with friends online. Exchange songs and dedications as you shine like the star you always are.
Your free quarantine time could turn into something memorable and meaningful when you infuse passion into whatever you do. You may even discover a business opportunity that would be perfect in the new normal.