After almost two months of working from home, some of us may be starting to find ourselves stressed, stretched and burned out. The end of the ECQ may be almost here, but we won't be getting back to our pre-COVID-19 lives anytime soon.
You may have been successful in managing your time and increasing your productivity while working from home on a daily basis, but we are just getting started. Long hours of sitting at your desk and being in a series of virtual meetings may take a lot out of you.
Here are some tips to help you avoid work-from-home burnout.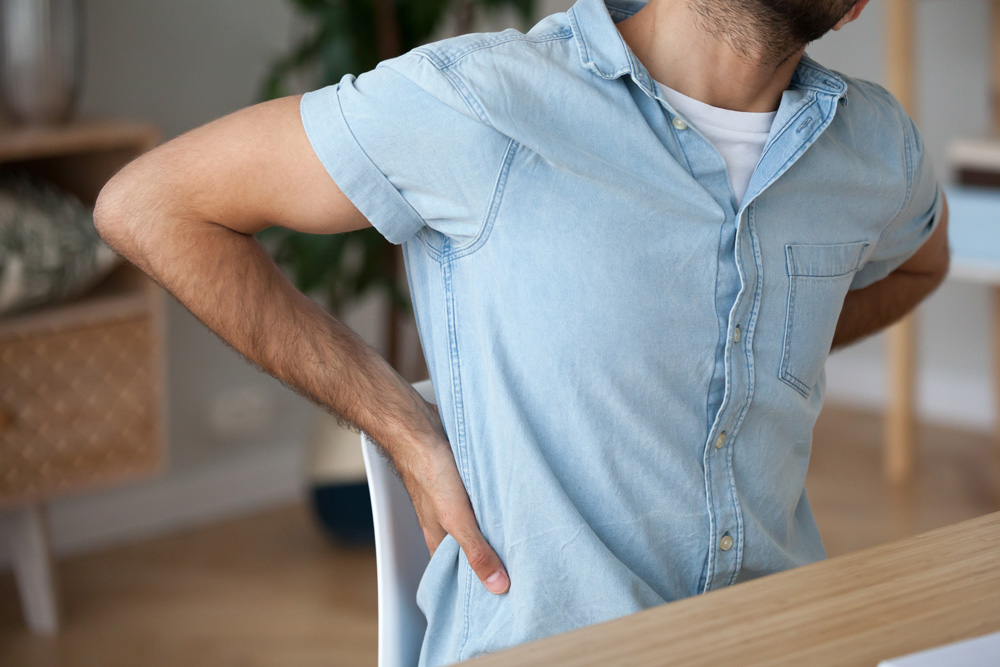 Do not slouch; sit up straight.

Get up and move around. Have a two-minute break from sitting every 30 minutes to do stretching or walking around the house.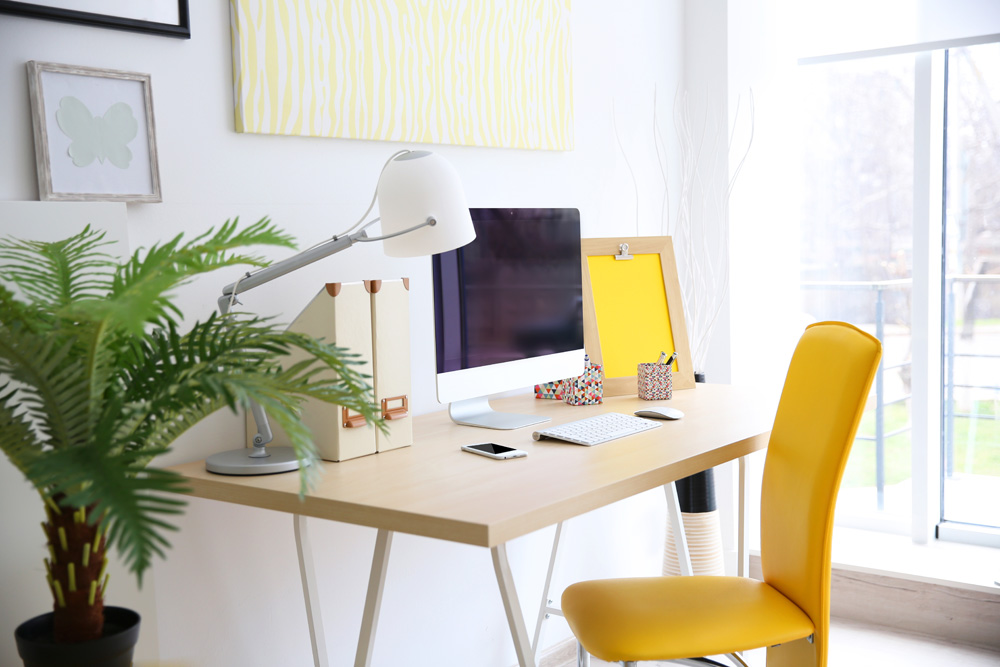 Establish your workspace.
Designate an area in your condo unit that will be your workplace. Keep in mind that you will be doing virtual meetings and taking calls in your home office so pick the space with the least distraction. You may consider a space near your window or balcony so you can enjoy natural ventilation, ample lighting and the greens outside to give your eyes a break from computer screen glare.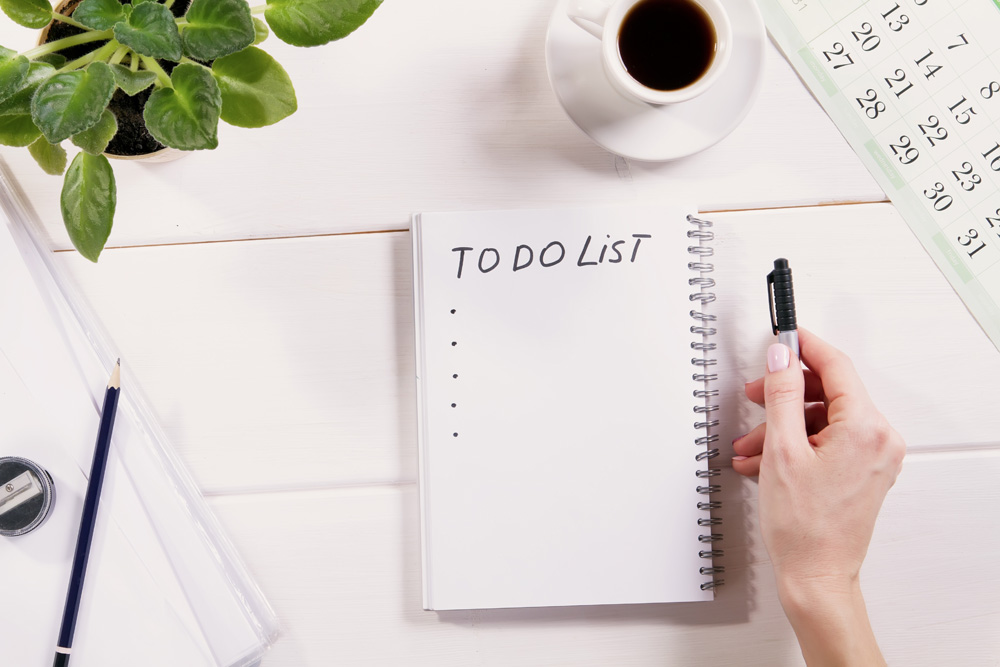 Keep track of your daily accomplishments.
Having a to-do list will help you manage your time well. You may start with the more difficult tasks on your list and work your way down to the simpler ones. Keeping track of your daily activities will give yourself a sense of accomplishment at the end of the day.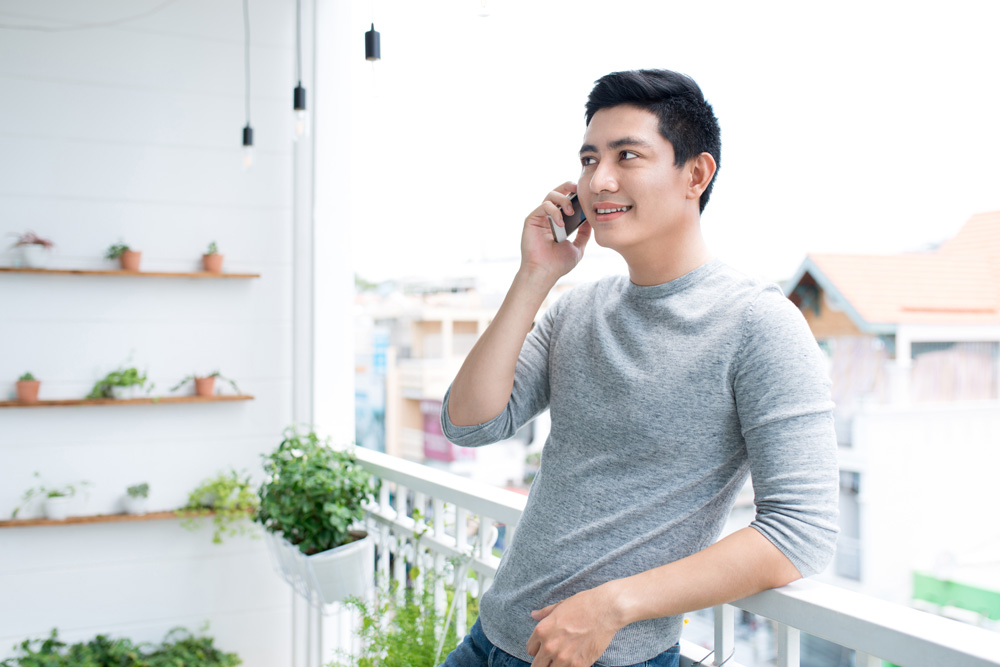 Move Around
Virtual meetings have become the norm. Zoom, Teams and other virtual meeting apps have conveniently allowed colleagues face time with each other. However, being in virtual meetings for long hours takes its toll on the body and the spirit.
Remember that not every meeting needs to be visual. Try to take and make phone calls while walking around your house or in the balcony. This will give you the necessary break from videocon monotony.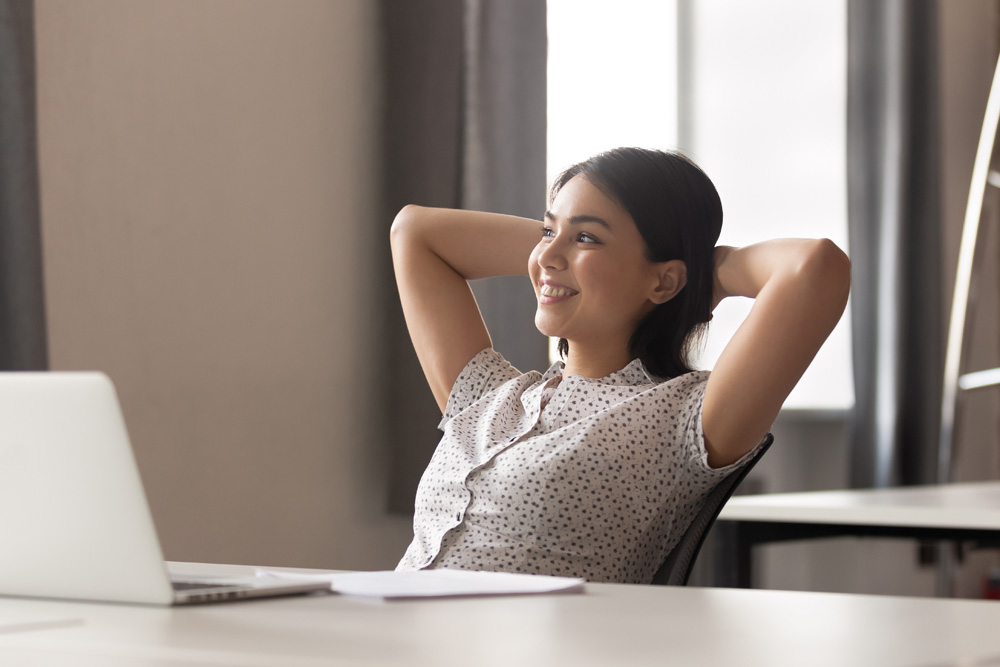 Maintain a work-life balance.
Try to follow the work schedule that you had before the ECQ, allowing yourself to enjoy lunch and coffee breaks. This will help you re-energize when you go back to your workspace. Take a break.
Know when to pause and when to stop, spend time for yourself and your family to keep going.