Thinking about getting a gym membership? Take advantage of your SMDC condo's amenities instead and look into the building's gym! If you need convincing, look into these benefits:
More cost-efficient than a commercial gym membership
Memberships at commercial gyms and fitness clubs cost a lot of money. By joining the gym at your SMDC condo, you secure a preferred membership  rate. Moreover, it also lets you save on transportation costs because it's just  an elevator ride away.
Saves you a lot of time
More than the monetary value it saves you, your SMDC condo's gym also helps you save time because you no longer have to go far to work out. With  the traffic situation, this makes a big difference and could spell out whether  or not you get to squeeze in exercise within your day.
Neighbors for gym buddies
Looking for a gym buddy? Good neighbors can make good gym buddies. With a fixed condo gym to go to, it's much easier to find someone you can regularly work out with!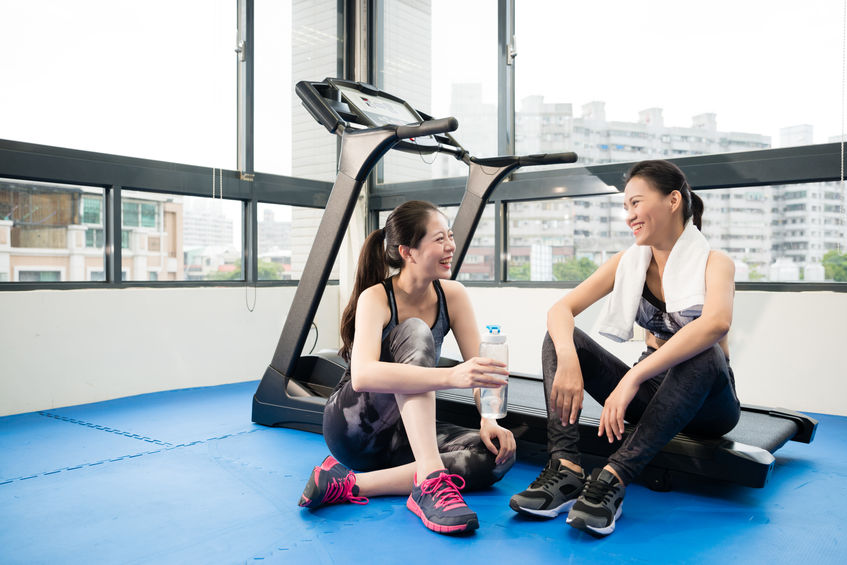 Also helps you manage your diet
Because your gym is right at the vicinity of your SMDC condo, it's more likely for you to go straight home after your work out—away from all the temptations of restaurants and food carts commonly near commercial gyms!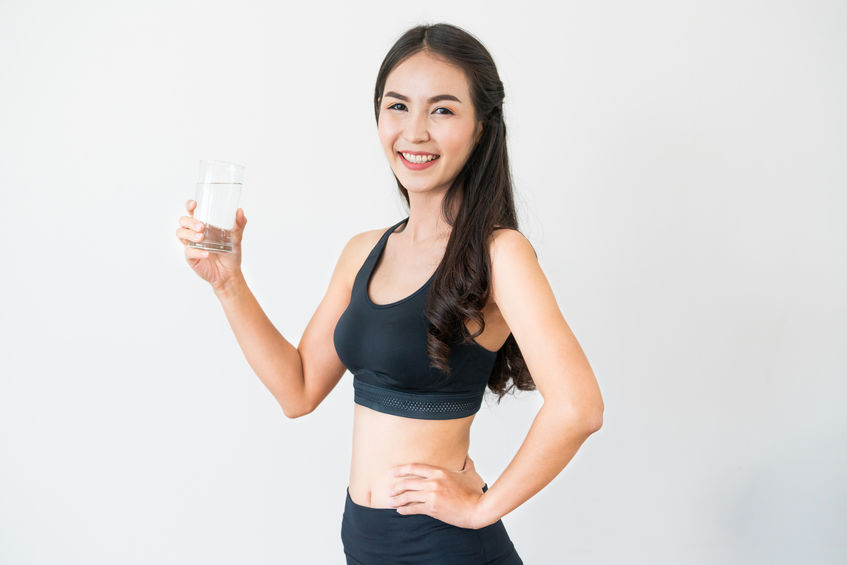 For more tips on condo living, subscribe here.
Looking for the SMDC condo that best fits your lifestyle? Find it here.