Pantone officially announced Classic Blue as 2020's color of the year. Design trends in fashion and interior design is sure to spread soon, and here are the ways you and your #SMDC condo can catch on:

Go monochrome
One of the easiest ways to pull off a bold color in your space is to go monochrome. Bring your room to life with Classic Blue walls and pull the rest of the place together with different shades of blue.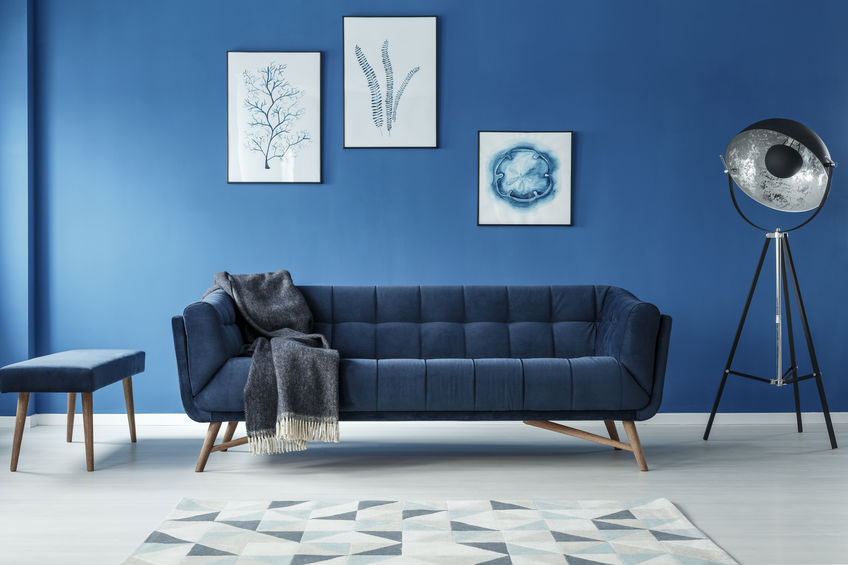 Add a contrasting color
Alternately, you can go the opposite route and add a contrasting color to inject a fun, retro color-block look to your place. Just be mindful of colors that flatter your Classic Blue—complementary colors like red, yellow, and orange will look good with it; and so can analogous colors like green and purple.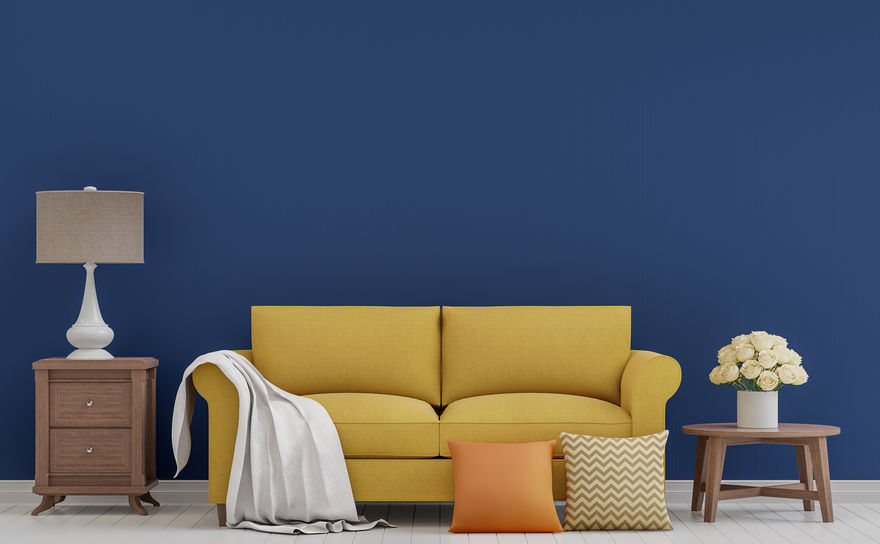 Use it as a design accent
Are you more of a minimalist? Or perhaps it's just plain intimidating to commit to coloring your entire wall blue. Give your minimally designed space a subtle update to keep up with the Classic Blue trend by adding in accent pieces in the form of furniture, accessories, or even art pieces.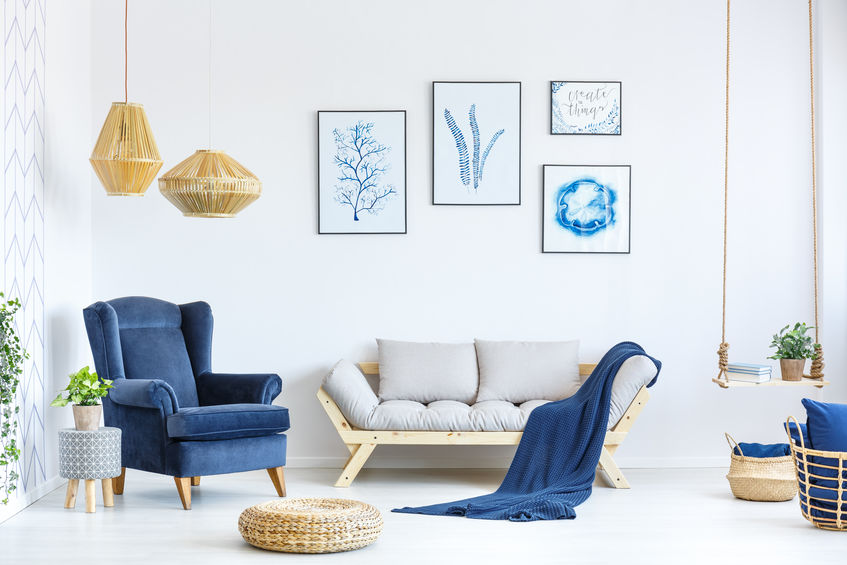 The Blue Room
If you find that redecorating your entire space isn't for you but still want in on the Pantone trend, you can opt to keep it in the bedroom. Pantone's Classic Blue is a deep shade that makes you feel more restful, and is also associated with calmness. The cool hue is also sure to make your bedroom feel much more cozy!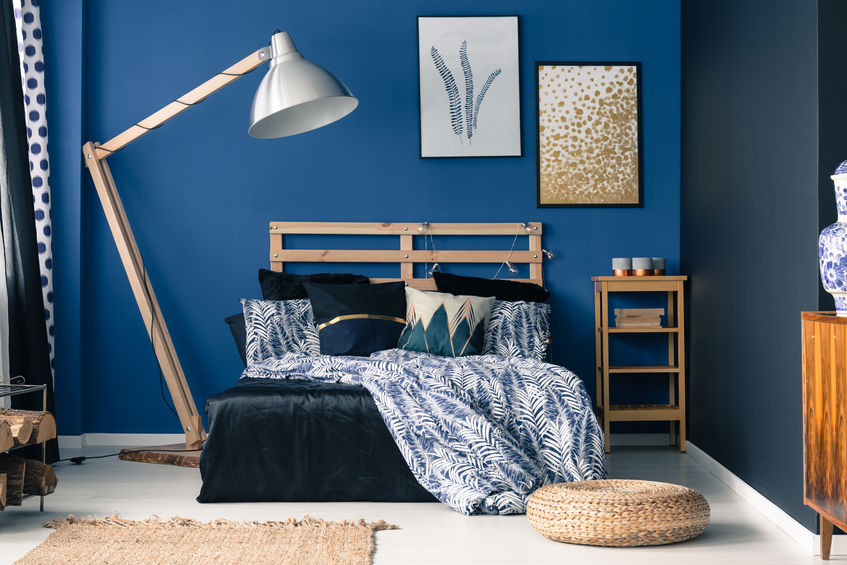 Now your #SMDC condo can be on-trend and ready to take on 2020 with you!
For more tips on condo living, subscribe to The Good Life.
Still looking for the right #SMDC condo to call your own? Learn more here.