December brings in a busy schedule that keeps you from working out, along with lots of Christmas parties and holiday feasts. Staying fit can be a challenge during this season but if there's a will, there's a way. Check out these hacks on how you can manage your lifestyle and avoid the holiday weight gain!
Don't starve yourself.
You're more likely to overeat if you go to your Christmas party hungry. Having small snack shortly before you go to the party will ensure you enjoy the food, while keeping your consumption at the right amount. Plus points if you snack on something healthy!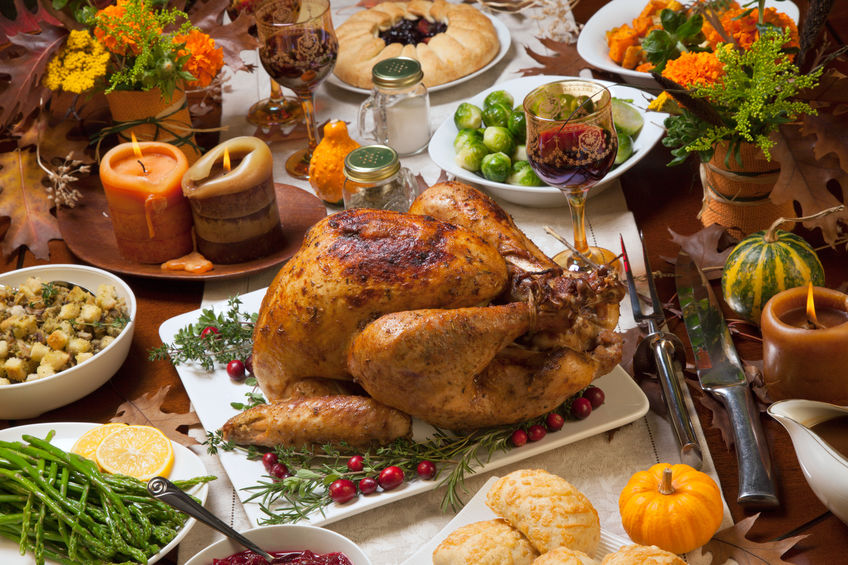 Be mindful of your alcohol intake
Excessive alcohol intake is one of the main culprits of holiday weight gain. If you can't avoid it, one helpful tip is to choose which type of alcohol to consume. Champagne, vodka, and gin are among the lowest calorie drinks, while beer and cocktails pack in the most calories.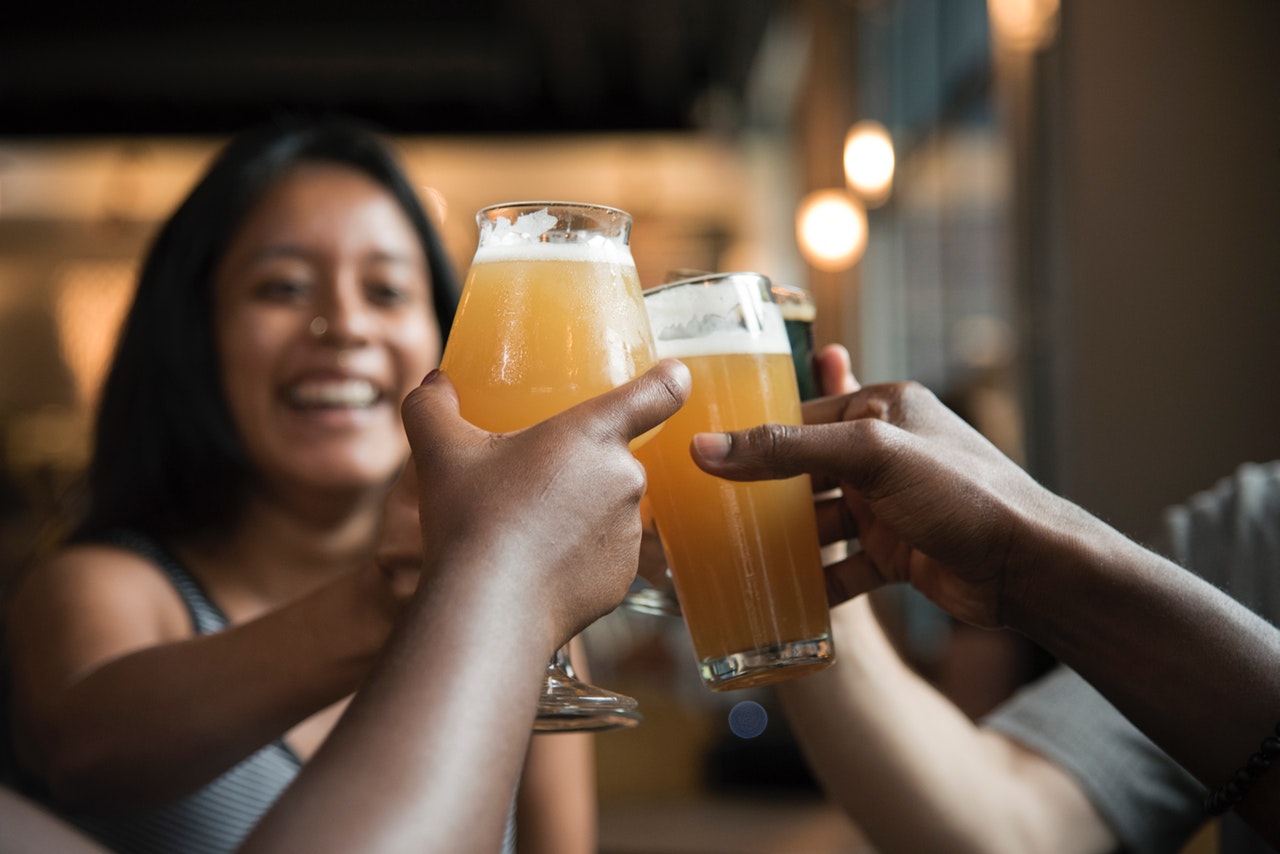 Work out in the morning
A lot of our holiday activities happen later in the day like Christmas parties after work, or even shopping for gifts on extended mall hours. Scheduling your workout in the morning is the way to go, and it's even easier given amenities like the gym or swimming pool right in your SMDC condo. Moreover, it kickstarts your metabolism and lets you burn more calories throughout the day!
Vacation winter activities
Going away on vacation? Take advantage of winter activities such as skiing and perhaps snowboarding. These are good and enjoyable ways to keep active on your holiday adventure!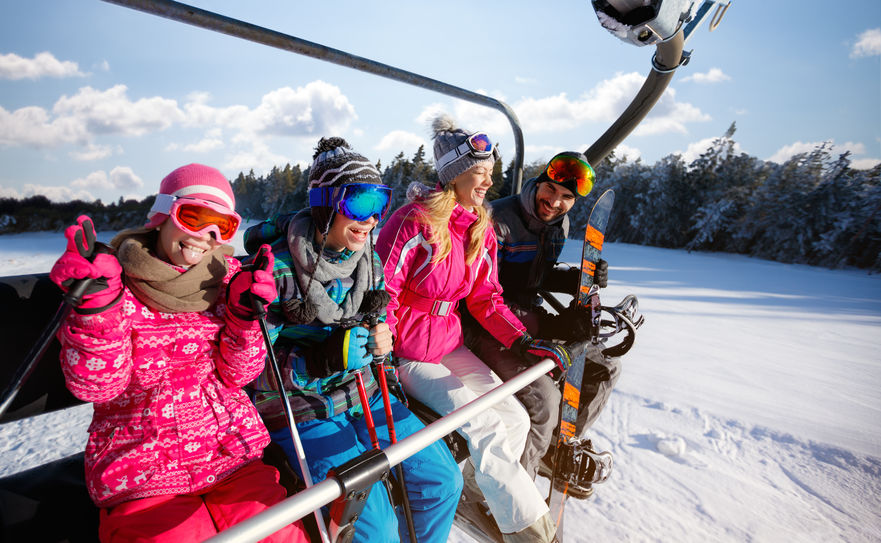 Traveling local? ~Staycation amenities
With vacations and especially staycations, your accommodations matter. SMDC properties are equipped with amenities that cater to an active lifestyle, and are available in key locations across Metro Manila and even key cities such as Tagaytay, Iloilo, and Davao.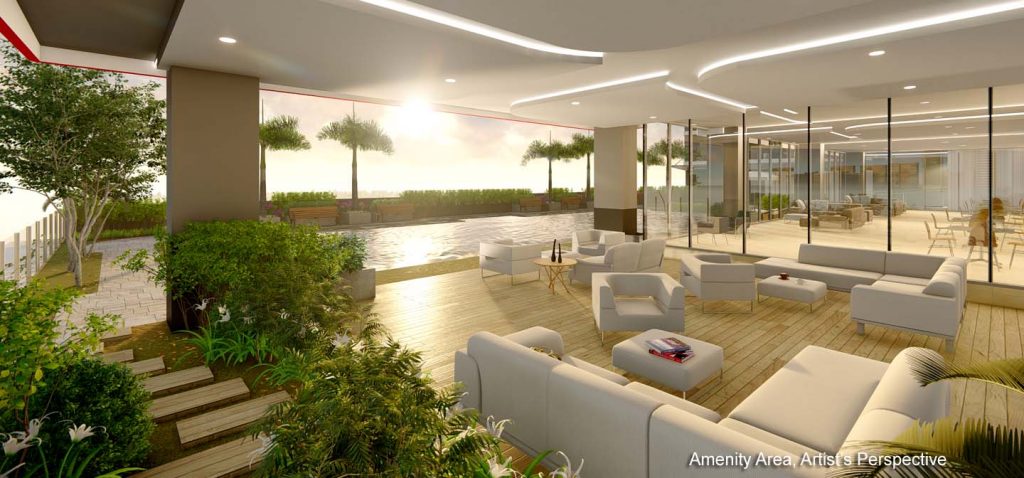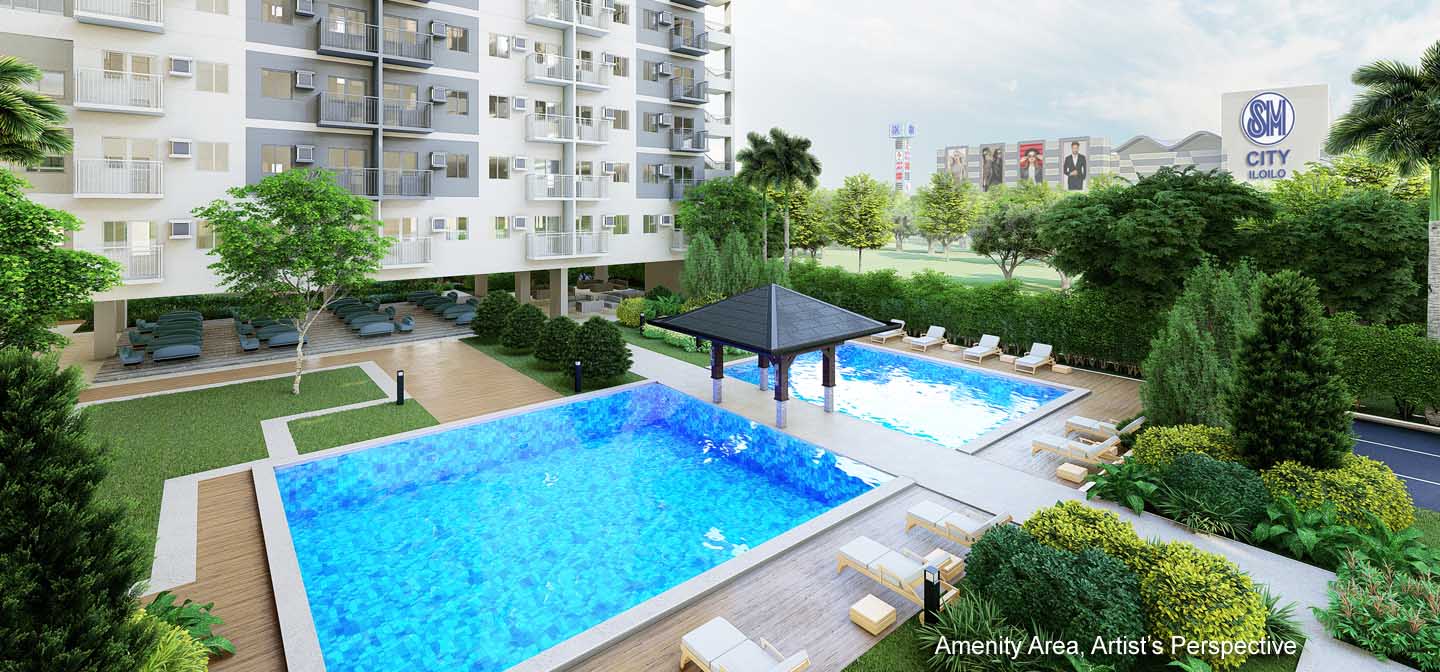 For more lifestyle hacks and condo tips, subscribe to the Good Life.
Interested in owning an SMDC Condo? Find the one that best suits your lifestyle here.