Potluck dinners make Christmas party preparations a little easier for hosts. Worried about what you can bring to your gathering? Here are 5 dishes you can easily cook up in your condo!
Spaghetti carbonara with ham
Pasta's always a staple in parties and Christmas celebrations. Add ham to your usual bacon and mushroom carbonara to add a holiday touch and make it extra festive!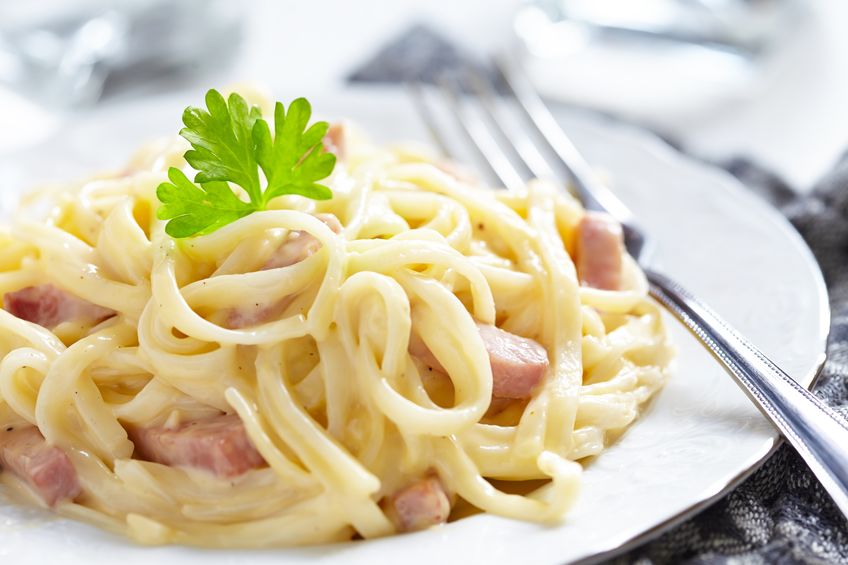 Roast chicken
Good things take time, but that doesn't mean it has to be hard. Roasting a chicken takes a lot of time but it's as easy as marinating, roasting, and garnishing. A lot of waiting in between steps, but it's sure to be the star to your potluck dinner!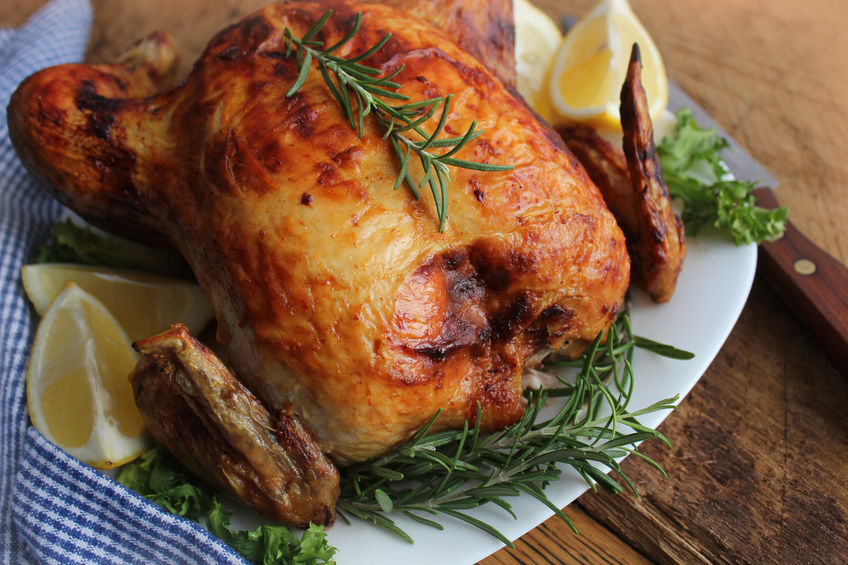 Paella
Rice is essential in every Filipino meal. For the holidays, make the rice dish extra special with seafood paella! Just be cautious of food allergies your party attendees may have.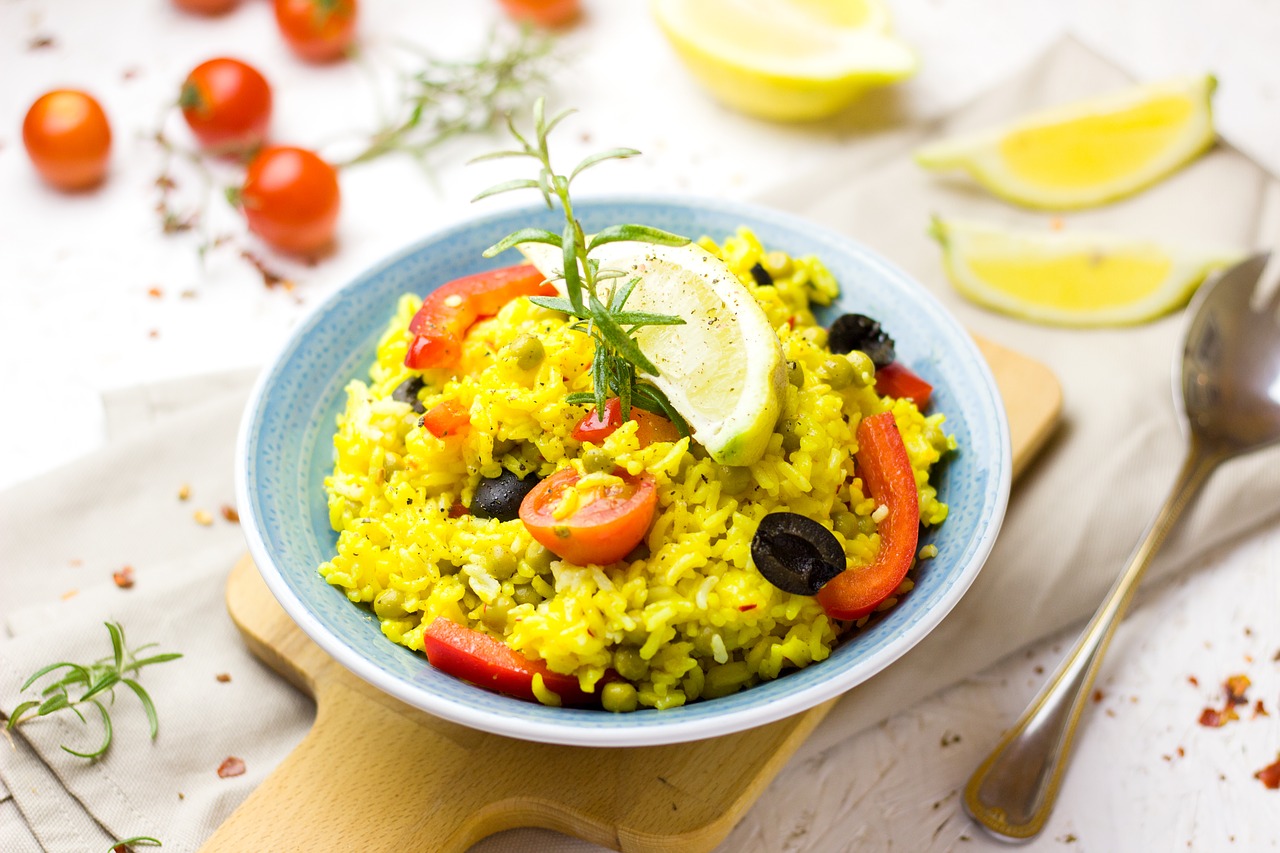 Queso de Bola cheese board
Get crafty with a cheese board and use Queso de Bola in the name of holiday traditions and that added Filipino touch! Feel free to add other types of cheese. Add in some sweets and crackers, and you're good to go!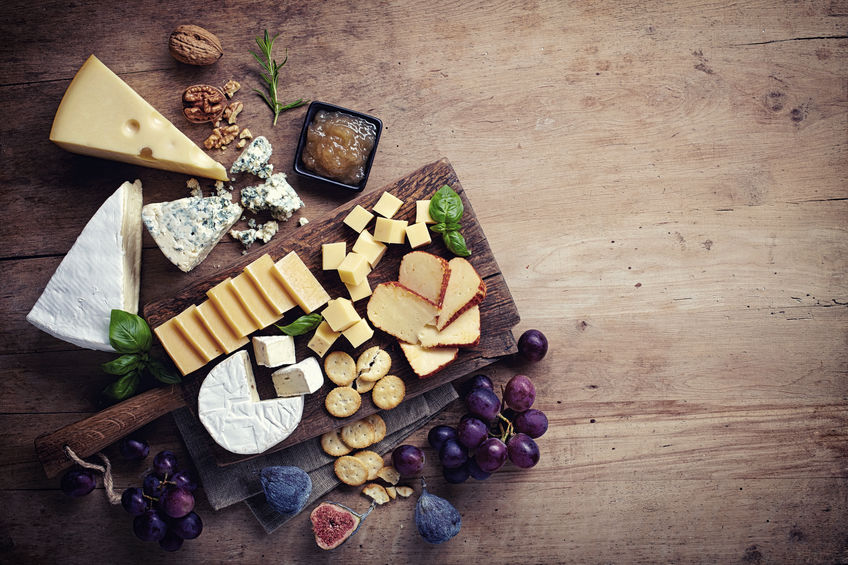 Fruit salad
No party is complete without dessert! Fruit salad is a staple precisely because it's one of the easiest to make. Just combine fruit cocktail with all-purpose cream and you're good to go. Add condensed milk for extra sweetness.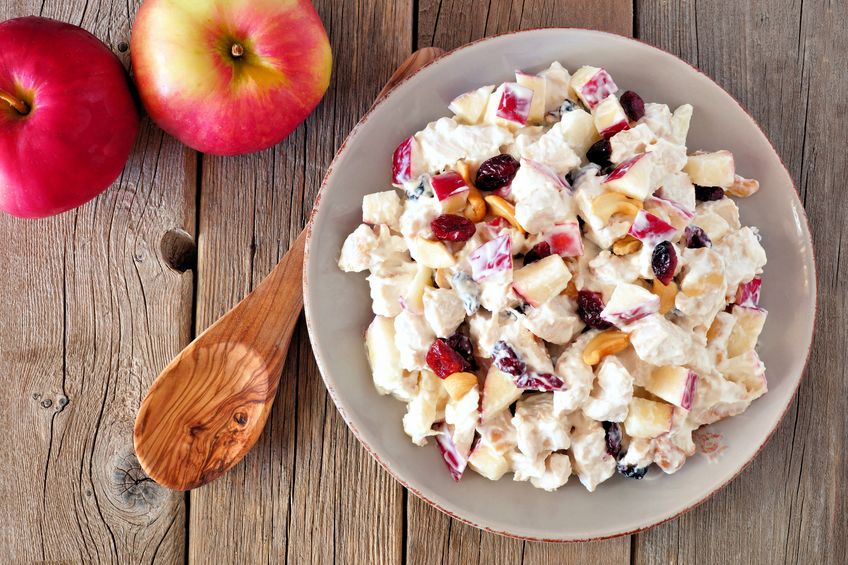 With the convenience of supermarkets and convenience stores right by SMDC condos such as Charm Residences and Trees Residences, gathering ingredients for these recipes will be a breeze.
For more condo hacks and lifestyle tips, subscribe to the Good Life.