How these master planners are harnessing land and space to model a modern way of life
Metropolises must provide more than just a roof above their citizens' heads. We talked to SMDC's partner world-class master planners on how they meet the demands of daily living in creating modern townships, liveable places for communities of today and of the future.
SOM: Redefining sustainable design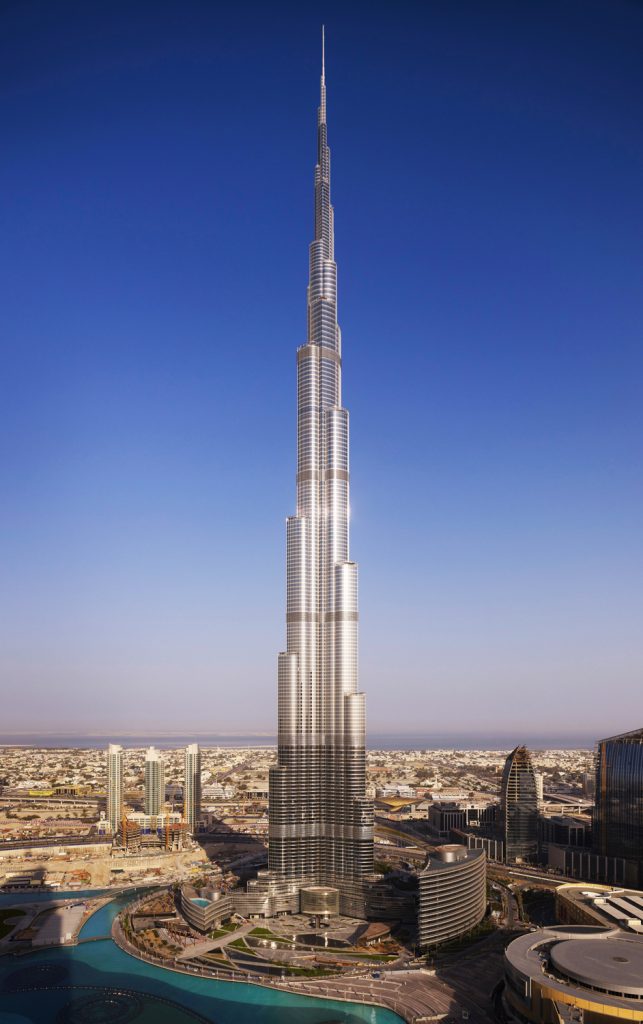 The principles of livability, resiliency and the preservation of local culture and heritage are at the core of SOM's approach to urban planning and design for any new township. Every project is rooted in innovative, interdisciplinary typologies in planning, landscape, and architecture, to envision new ways of urban living and working in nature.
Originally founded in 1936, SOM is known for iconic structures like the world's tallest building Burj Khalifa in Dubai, and continues to explore innovative solutions to urban living, including climate change.
In the Philippines, for example, SOM's projects are highly climate-responsive, utilizing shade, natural ventilation and renewable energy sources to meet the needs of Filipino communities.
The firm's commitment to sustainability goes beyond the environment and addresses culture and community, too. Its 2,630-hectare Saigon South plan is a testament to this; in response to the typically repetitive plans of Asian townships, Saigon South is a modern, international community with a series of compact, walkable neighborhoods, and an extensive network of scenic waterways.
Its neighborhoods were planned to express diversity in building design, density, street geometry, landscaping and parks. All these while respecting Ho Chi Minh's established cultural heritage and identity.
PLAT: Landscape architecture and urbanism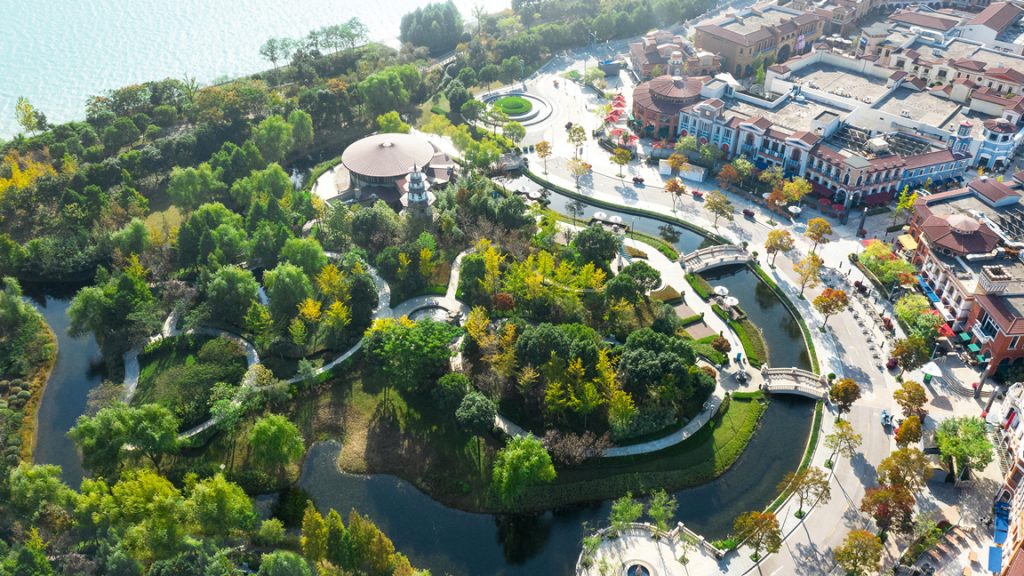 One challenge to urban planners is integrating greenery to otherwise bleak concrete blocks. After all, proximity to nature is proven to improve our mood and even productivity. Not only that, California-based landscape architecture and urbanism practice PLAT believes that consciously designed landscapes can also increase urban resilience in responding to extreme climate, economic fluctuation and cultural shifts, among others.
Take for example its development in China, the Kushan West, a 198-hectare plan consisting of a water network of riverfront reserved lands, which respond to imminent and foreseeable challenges like heavy rain, flooding and harsher weather.
It also boasts a diverse range of parks that encourages recreation and alternative modes of mobility. People can play, stroll, exercise or simply immerse themselves within a lush natural environment while socializing with their neighbors, enhancing the sense of community.
PLAT proves that landscape is indeed a shared public space. "By integrating both ecologically-conscious design and accessible features, a society can better recognize their shared position as a community in relation to their environment."
WATG: Destination design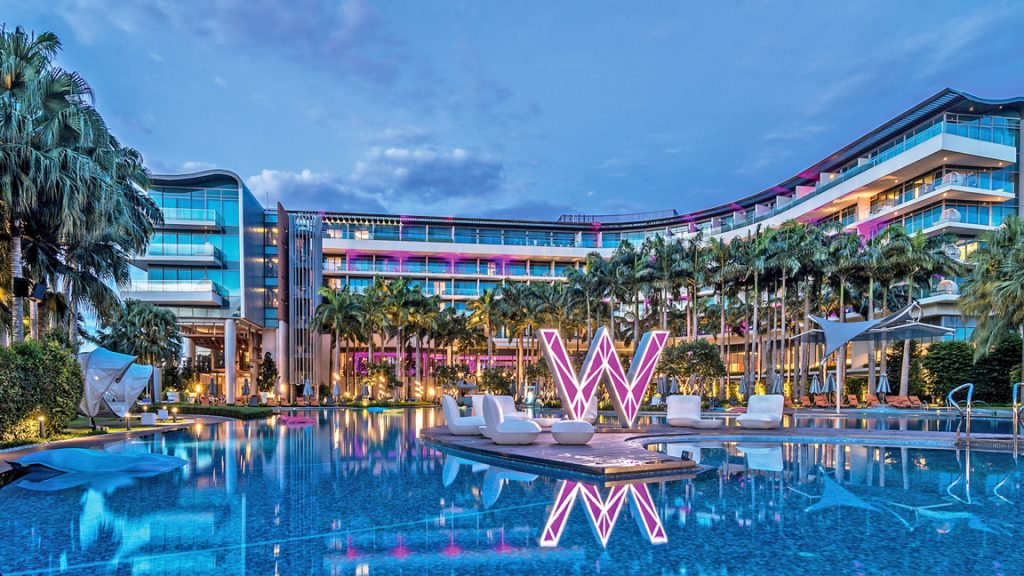 "A home must be more than a building, and a residential development more than a series of houses. [It] must be created where people can meet, socialize, relax, take recreation and enjoy themselves," says Robert Day, SILA, senior vice president at destination design firm WATG. "Basically, just what we look for in a resort on holiday."
People seek "mini destinations" within communities: a clubhouse, sports facilities, gathering spaces, playgrounds, plazas, parks. At the end of the day, he says, "People want to come home to a place they enjoy."
But WATG is also people-centric and driven by social and cultural aspects when creating democratized developments that everyone can enjoy—not just those who can afford to "live on a vacation."
Located in Jilin Province, China is the Bei Da Hu support town, a 640-hectare area home to 20,000 farming community residents being relocated due to tourism development.
The government sanctioned experimental town plan is a strategic expansion of a rural area suffering from urban migration. The intent is to locate urban farming plots to infill later phased land, thereby bringing the residents closer to the lands they till. This provides relocated farming families the ability to retain their dignity and interests, while living in farm-encircled villages rather than the traditional relocation method of placing them in urban high-rise apartments.
More than just developing condominiums, SMDC is steadfast in its commitment to create communities and promote sustainability, in efficiently sharing spaces and resources, so that they become inclusive and affordable.
"We believe that masterfully-designed, sustainable communities should not be expensive, so that more people can live a low-carbon footprint lifestyle," says SMDC president Jose Mari Banzon.
Driven by its vision to build a nation of homeowners, SMDC, in partnership with these master planners, will surely contribute to making that vision come to life.