8 easy-to-accomplish ideas to make your home feel like a getaway
You can go anywhere in the world but eventually you will always return home. Yet, you have to admit, one of the best parts of a vacation is the hotel stay—its plush interiors, and service at your fingertips.
The good news is that you can replicate this experience at your permanent residence—sans the turndown service but just as comforting and transporting.
Let your senses guide you in this transformation. Start with what you can touch: thick carpets to brush with and land your feet on, ultrasoft pillows and duvet you can sink yourself into at the end of a long day.
Illuminate the room with a flood of natural or warm lights. Fill it with calming colors: stark whites with touches of the light beige of unbleached linens, deep auburn and tan accent pieces to ground your sight on. Allow your eyes to travel and soar with framed photographs of wonderful, serene landscapes.
The gentle rustling of floor-length curtains that sweep the rugs, of leaves of houseplants hanging and potted, will sing you to sleep.
It's as if you've escaped to a faraway destination, and yet, you are still home.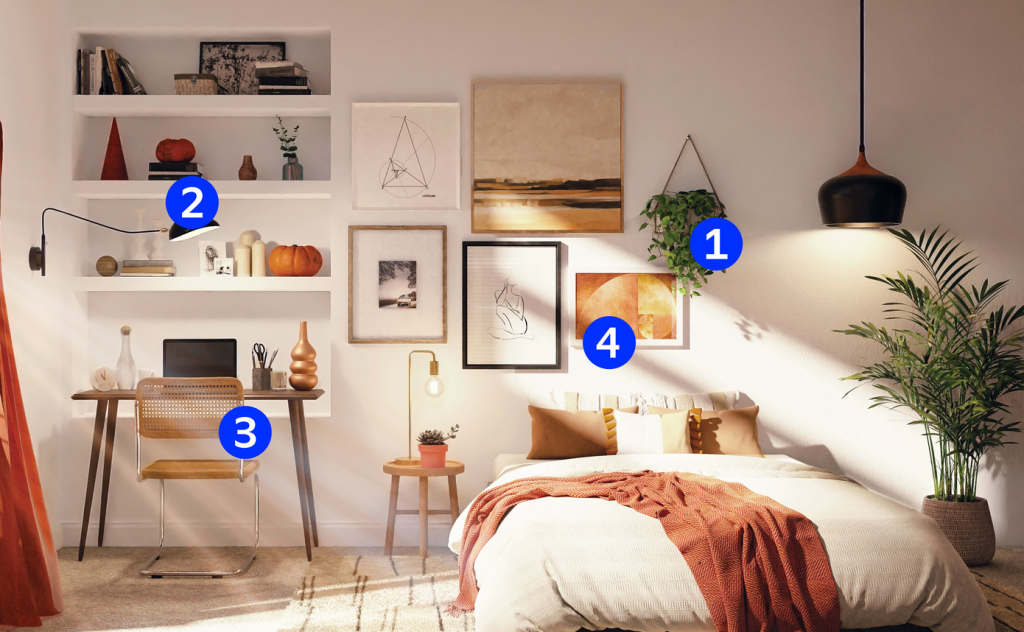 1. Indoor Plants
Other than their relaxing presence, plants are also natural air purifiers. Supplement the soothing tropical feel with diffusers redolent of jasmine, lemongrass or sampaguita
2. Warm Light
The next best thing after natural light is warm light. Off-kilter lamp shapes elevate a space
3. Natural Materials
For chairs, go for natural materials like woven rattan in a natural finish
4. Warm Accents
Mix neutrals with reds, oranges and browns to break the monotony of whites and creams
---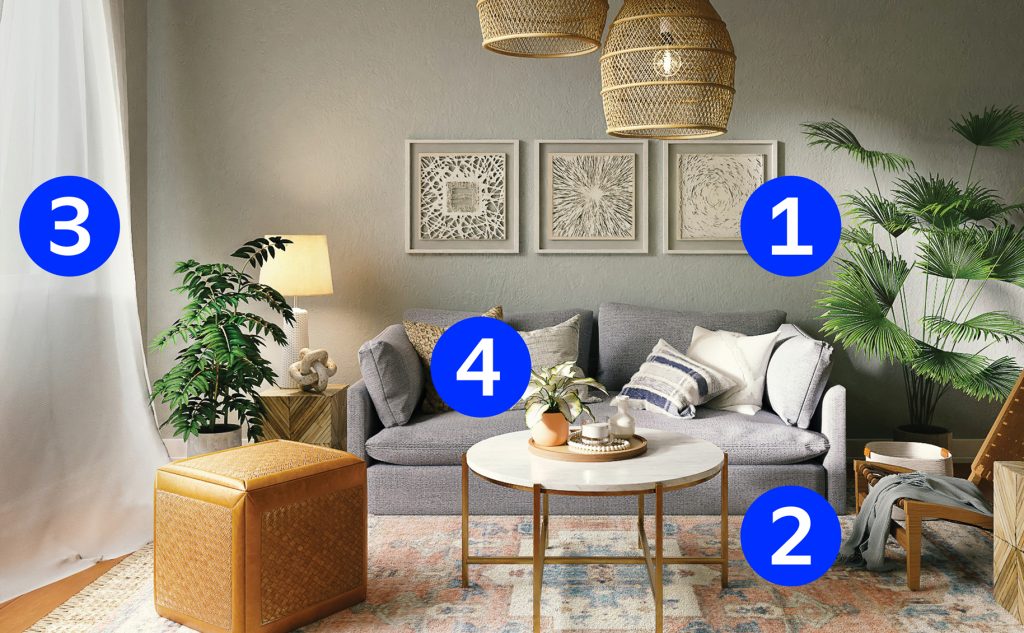 1. Statement Piece
A graphic carpet or wall decor can add an unexpected twist to a room
2. Soft Edges
Break up corners and instantly make a space appear bigger with a round table
3. Diffused Lighting
Too much natural light can be eye-straining, diffuse it with sheer curtains
4. Mix It Up
Coordinated couch and cushions are cute, but try adding prints here and there, too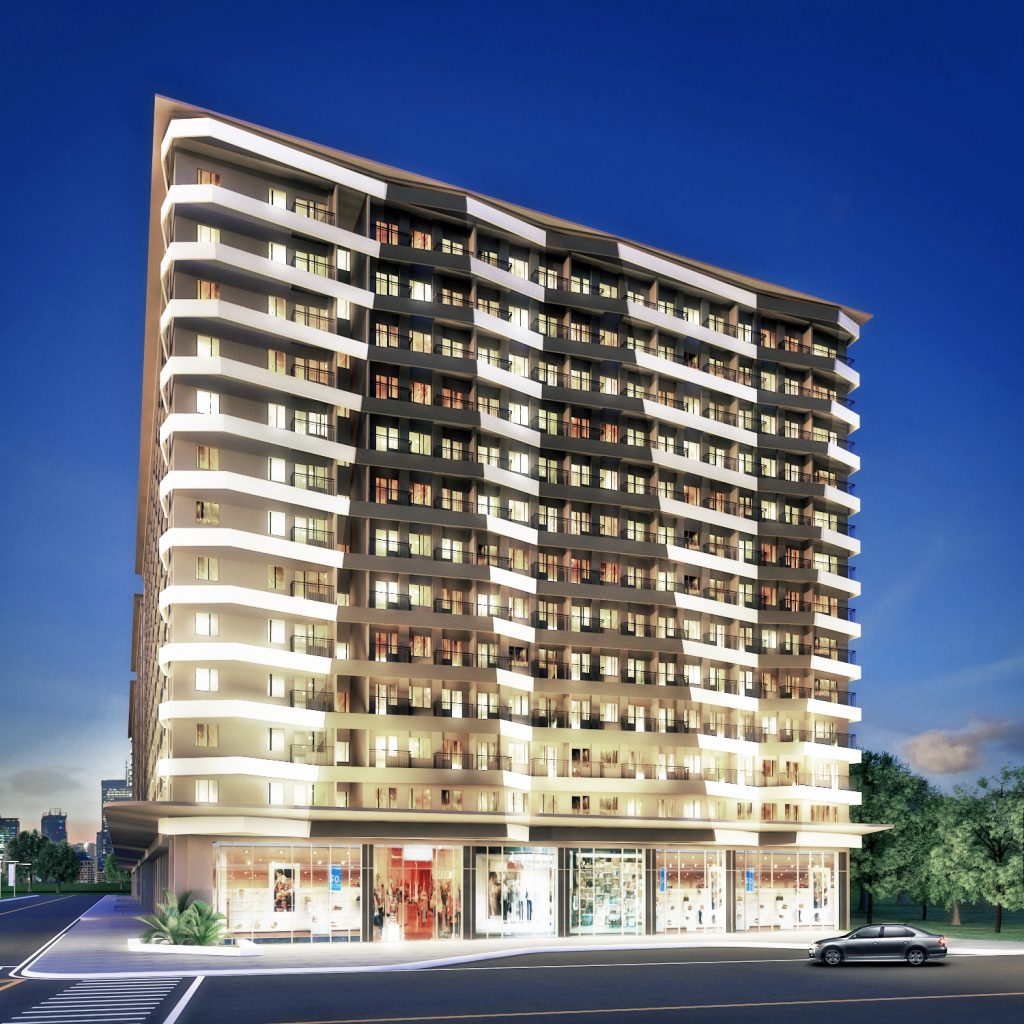 S Residences makes your dream of living the hotel experience a forever reality by seamlessly blending the luxurious feel of a hotel and a comforting allure of home—with amenities like transporting lobby and relaxing pools. Make this your wonderful home, your dream destination.