With the weather being so temperamental, there are sure to be times that it going out will be more trouble than it's worth. At times like those, staying home and curling with a good book (or Netflix) is the most enjoyable thing to do. A bowl of hot soup would make this experience complete, enveloping you in comfort and warmth.
If you're the type who enjoys cooking, here's a quick and easy recipe for a soup pack that you can make way in advance. When the mood (and the rain) strikes, just add boiling water and stir!
INGREDIENTS
1 tbsp chicken bouillon
2 tsp tomato powder
1/4 tsp Italian herb seasoning
1/8 tsp garlic powder
1/8 tsp onion powder
1/8 tsp ground black pepper
1/4 tsp salt
1/3 cup mixed dehydrated vegetables
1/3 cup quick-cooking penne or elbow macaroni
INSTRUCTIONS
Combine all ingredients in a container.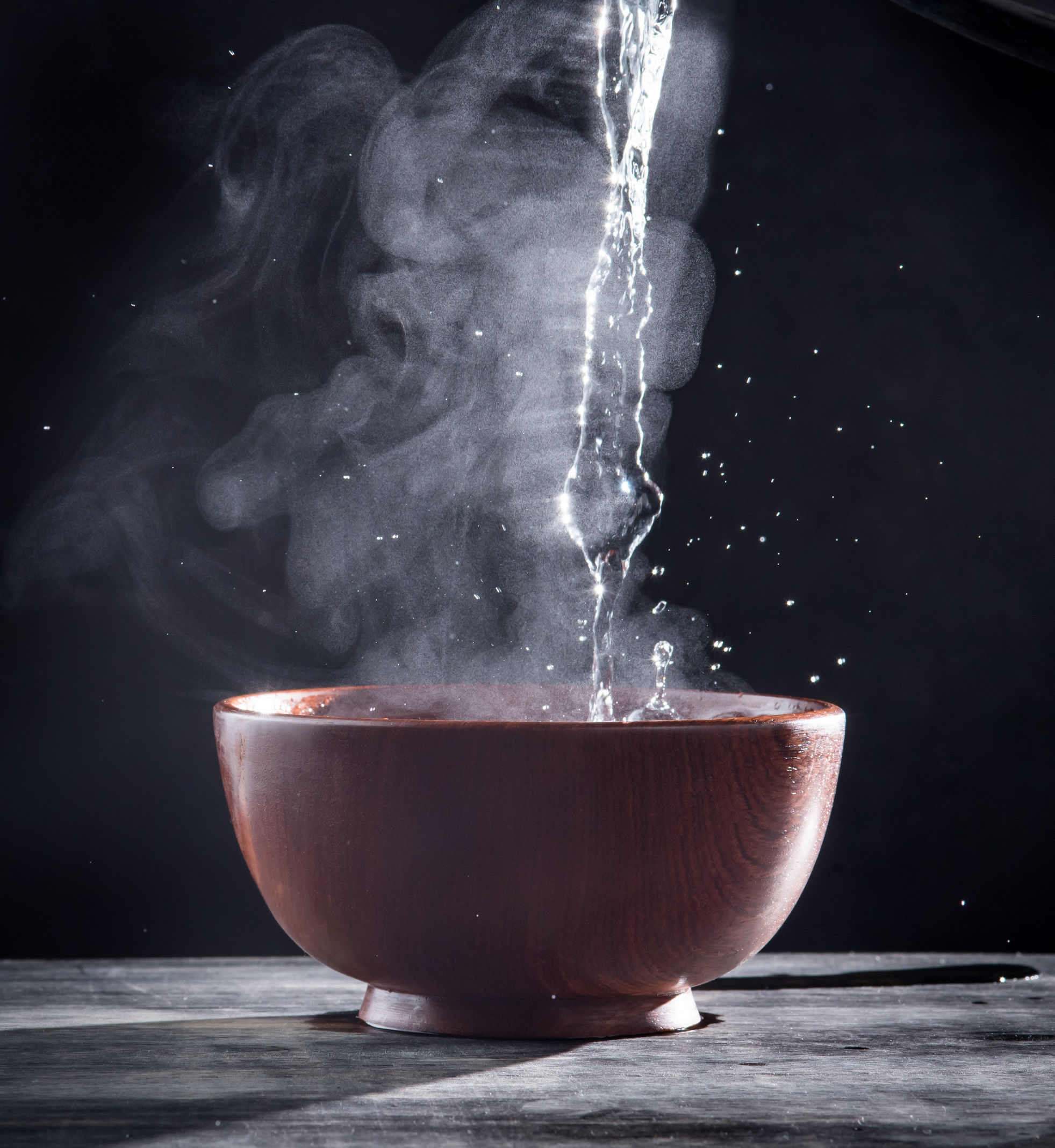 When ready to cook, add 1 cup boiling water, stir and cover.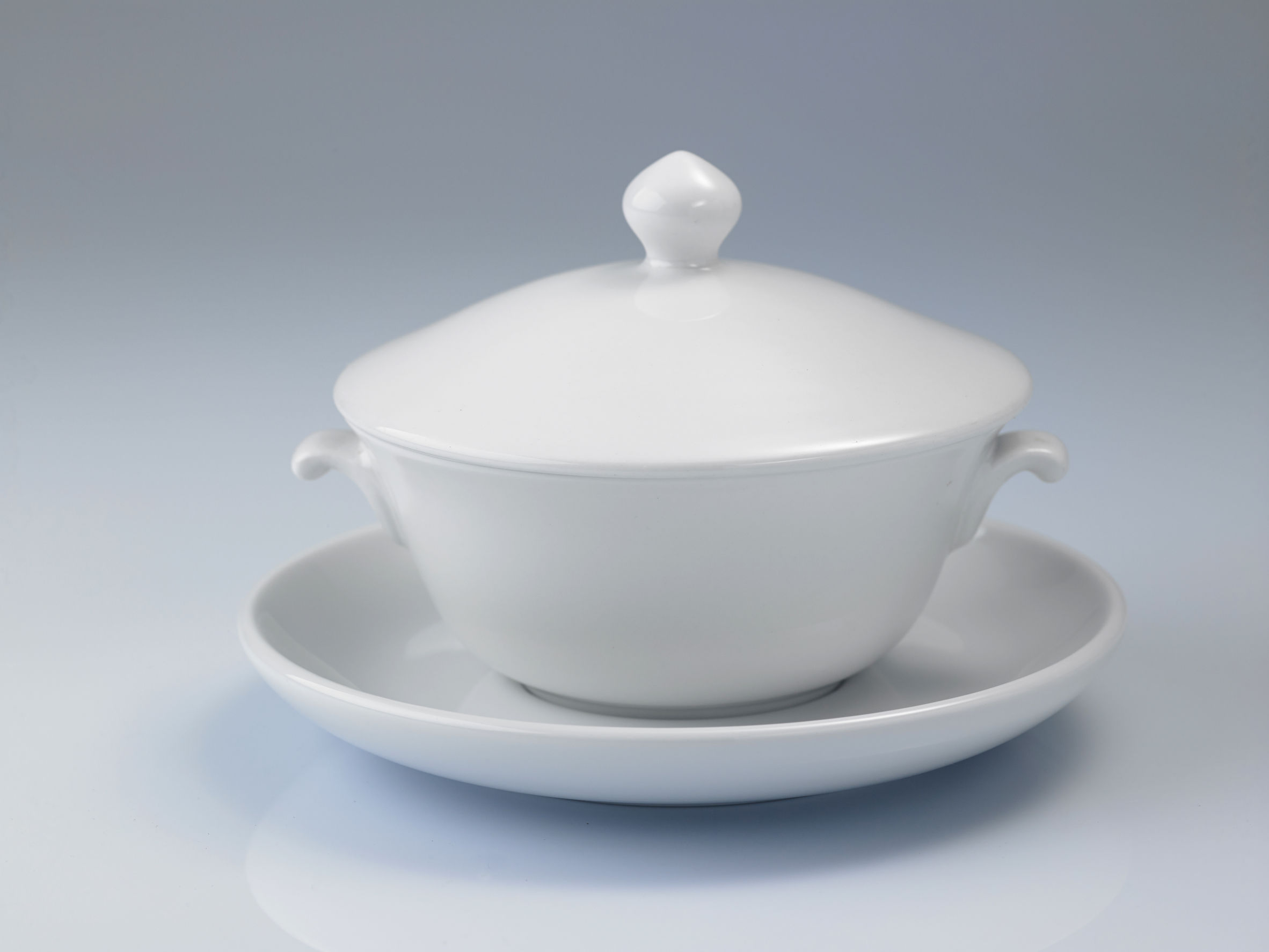 Allow it to soak for 10 minutes. Uncover and enjoy.
Makes two servings (for one, if you're hungry).
—
Watching the rain fall is great with the view from your SMDC condo. Feel the warmth of a beautiful place that is your very own escape from the world.
For more recipes and tips, subscribe here.