Stay safe during the rainy season by checking for things that need to be fixed or replaced in your condo. Your safety also lies in creating routines and schedules that will help you maintain a safe and clean space when the rain comes.
Here are some home tips to remember for the rainy season: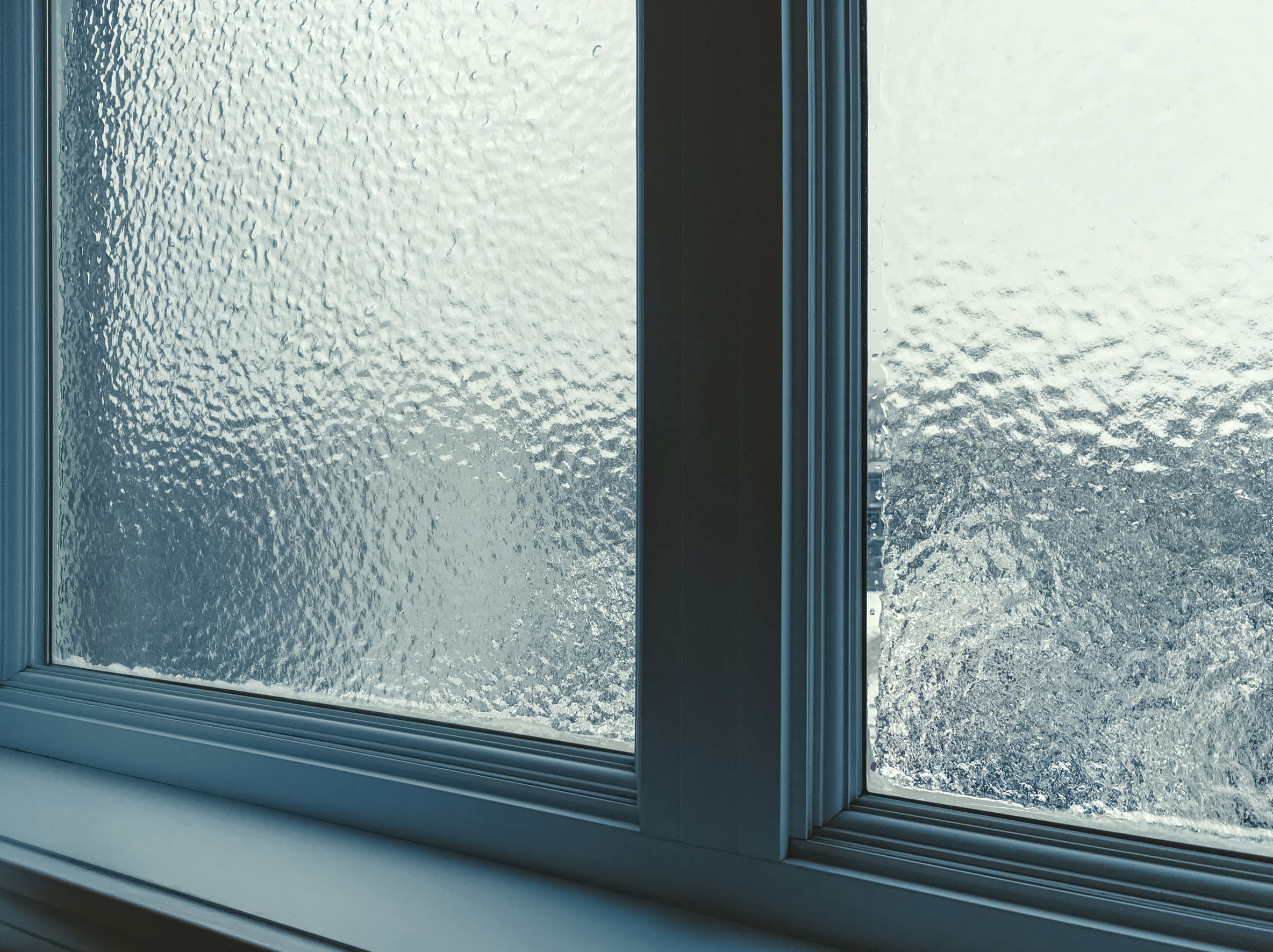 Make sure your windows are shut properly. Any tiny opening, when not securely shut, can literally make it rain inside your condo!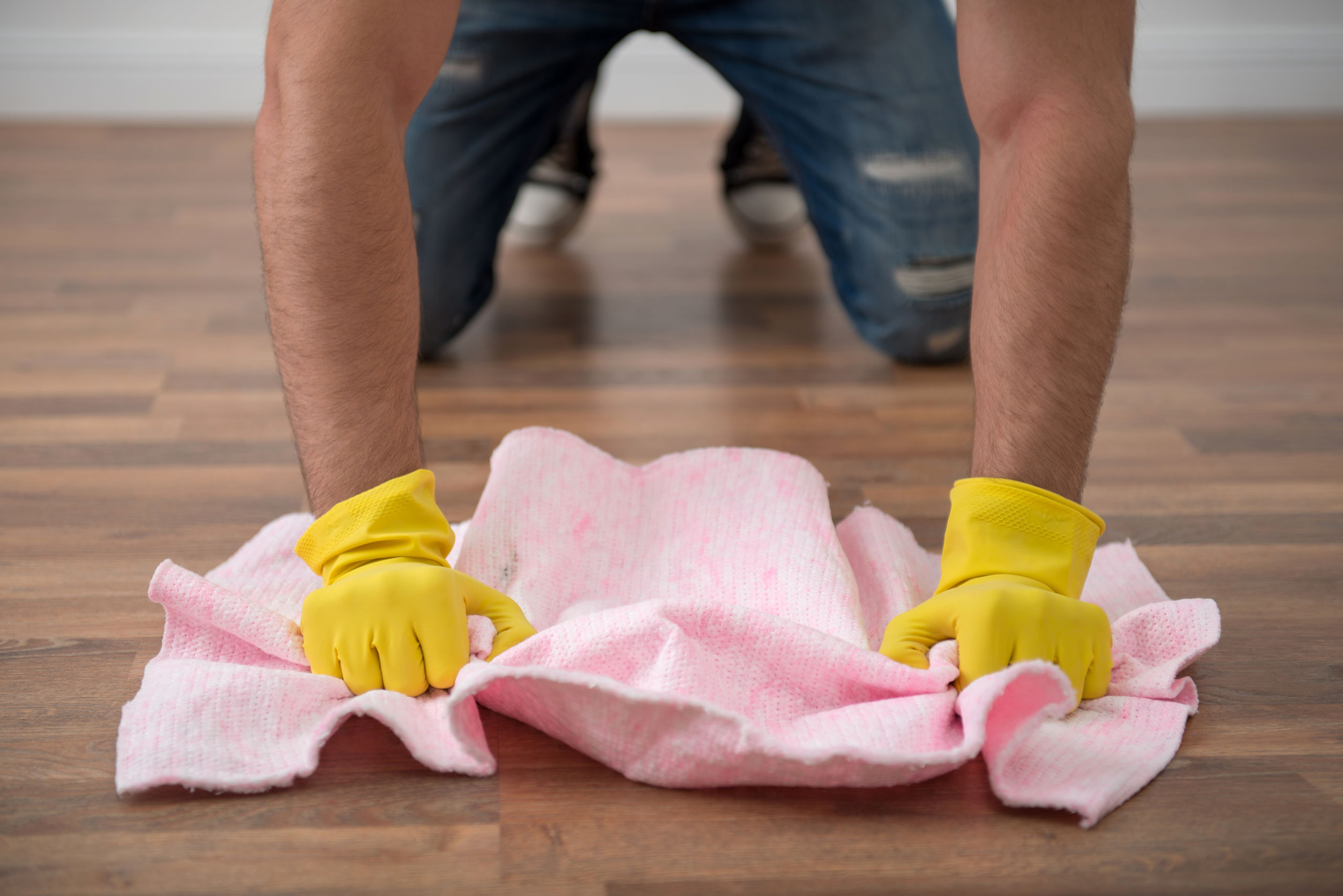 Change your bed sheets every other week. Moisture in the air can affect your linens which lead to them developing a moldy odor.
—
For more condo tips and life hacks, subscribe here.