Finding serenity within the comforts of home
Every great and bustling city deserves a sanctuary made luxe. SMDC has built a mid-rise garden residential community in one of the richest provinces in the Philippines, Iloilo. Glade Residences is gearing up to be the premiere neighborhood for stress-free modern living in Western Visayas—where idyllic homes known for its grand botanical beauty and impressive amenities make you feel like you're on constant vacation.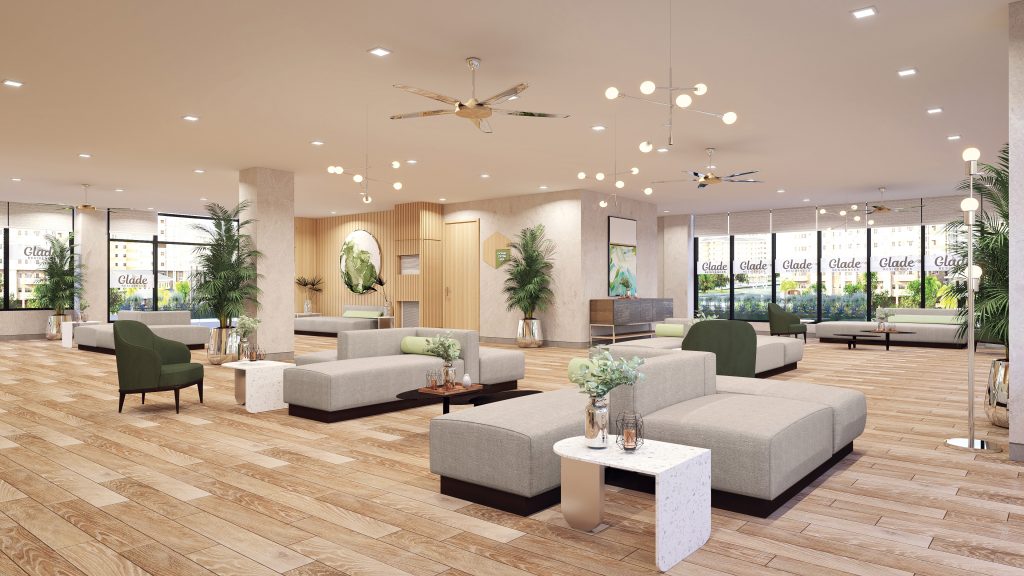 The Grand Gateway greets residents and establishes Glade Residences' modern, sophisticated and organic foundations. Fundamental to the integrated residential complex is its lush environment. Linear parks with manicured gardens extend across the neighborhood, providing ample shade for leisurely walks or daily jogs.
Families with active lifestyles can also take advantage of amenities such as the covered basketball court and the Kid's Zone. For hot summer days, a dip in the adult or kiddie swimming pool is the perfect way to cool off. Planning gatherings and celebrations is also made easy with multi-purpose spaces like the Community Hub and lobby lounges.
A nature escape within the country's next innovation hub
uilt in the progressive district of Jaro, Glade Residences is proudly situated in a historic city that's gearing towards becoming one of the Philippines' premiere innovation hubs by 2030. While Glade Residences offers its private community a nature escape, it also gives them a chance to take part in a smart city's innovation-driven economy.
Iloilo's roadmap includes investments in well-connected infrastructure, a research and development community responsive to local stakeholders, and a strong startup ecosystem.
Make the shift towards an invigorating, forward-looking lifestyle.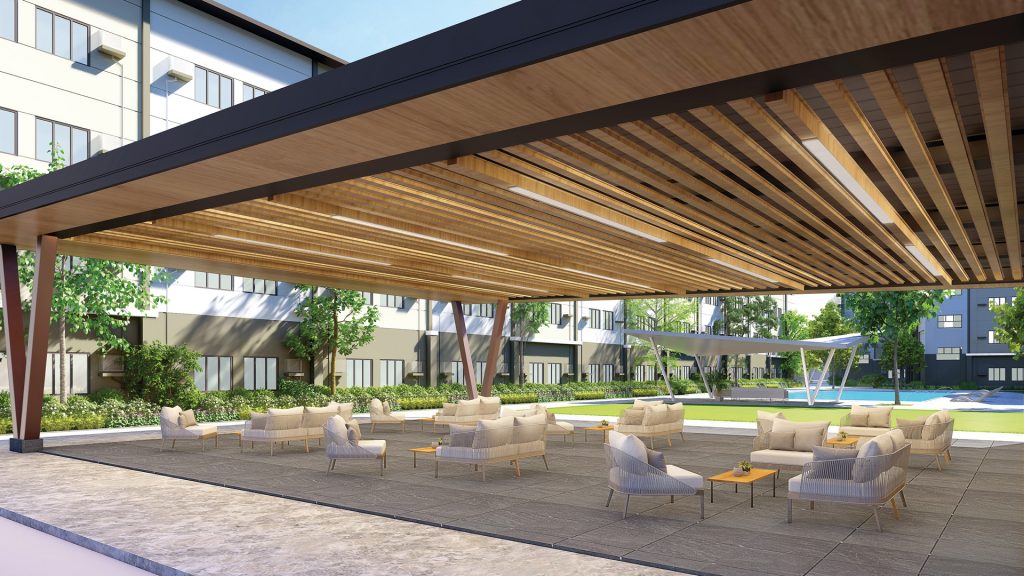 Community Hub
The spacious and airy Community Hub, coupled with its strong Wi-Fi connection, makes it a viable co-working space or meeting place by day, and a hangout spot that can host big celebrations by night.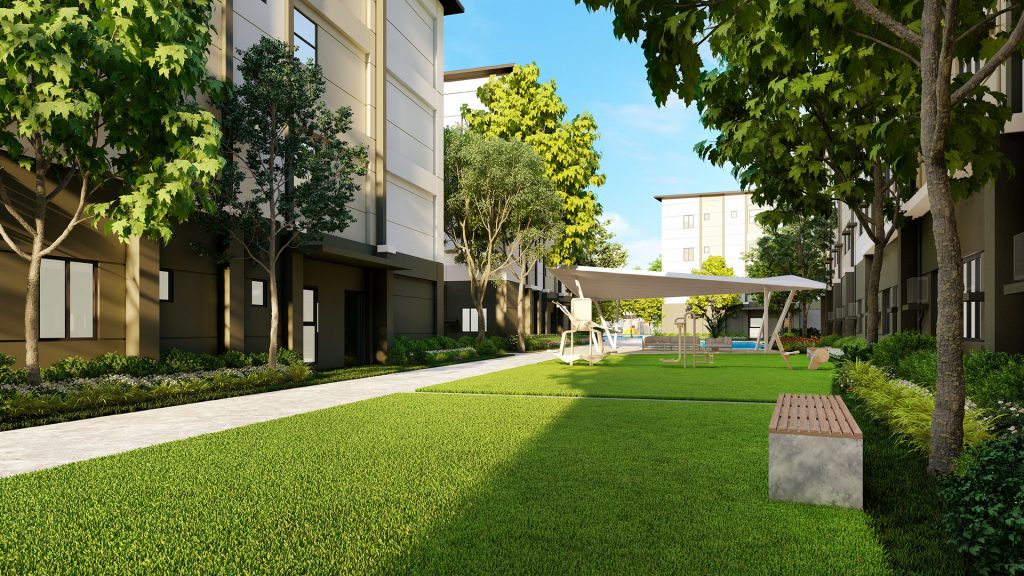 Outdoor Fitness
Outdoor fitness equipment and a field-like grassy expanse are made available for more exciting workout routines. You can enjoy a breath of fresh air and meet other fitness enthusiasts in your very own community.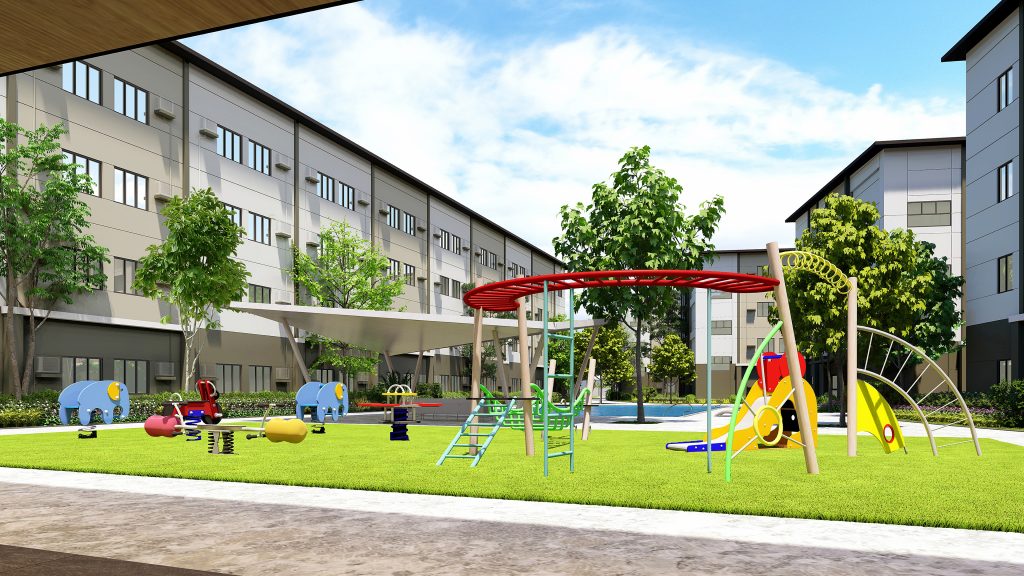 Kid's Zone
The brightly colored play park, with various equipment ranging from playground climbers to spring riders, allows children to have fun and make new friends in a secure environment.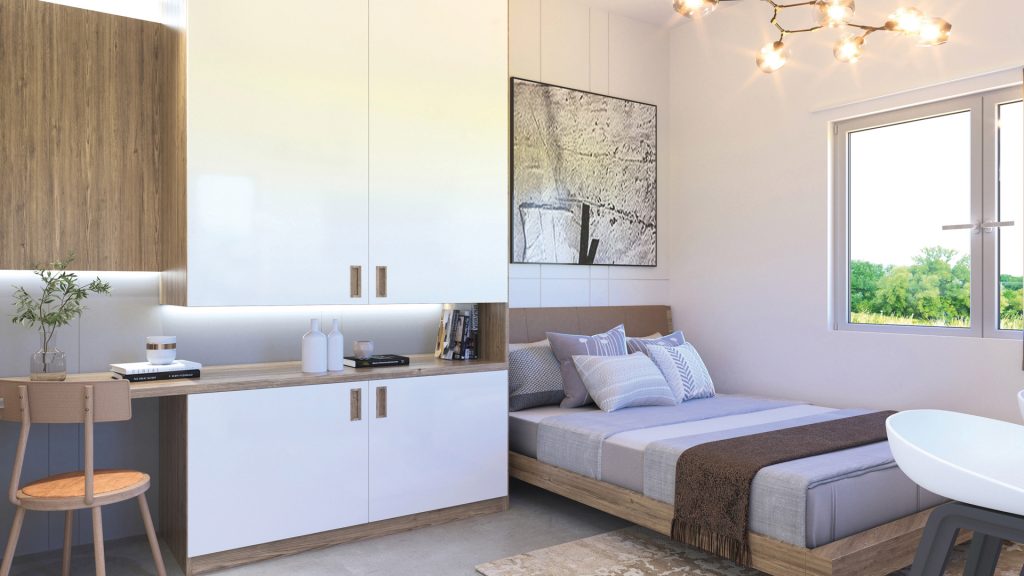 Living Spaces: Efficiently planned, each unit allows natural light and fresh air to permeate throughout the unit, and provides views of the lush surroundings just outside.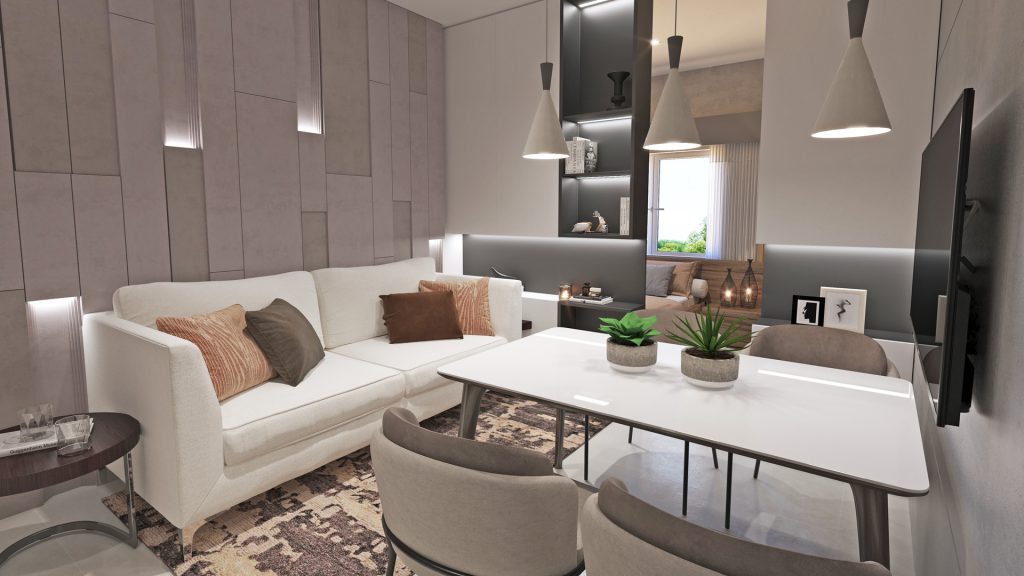 Your Own Home: Configure and freely design spaces based on your needs and lifestyle. Live well in a home that you can call your own.
---
For more of SMDC, follow us on Facebook, Instagram, YouTube, and Twitter, or visit the official SMDC website.