Generally, Real estate in the Philippines is booming – and Cavite is one of the top locations getting a lot of buzz recently. The city is a mix of nature, entertainment and the urban lifestyle. No wonder it's a hot address not only for homeowners, but investors alike.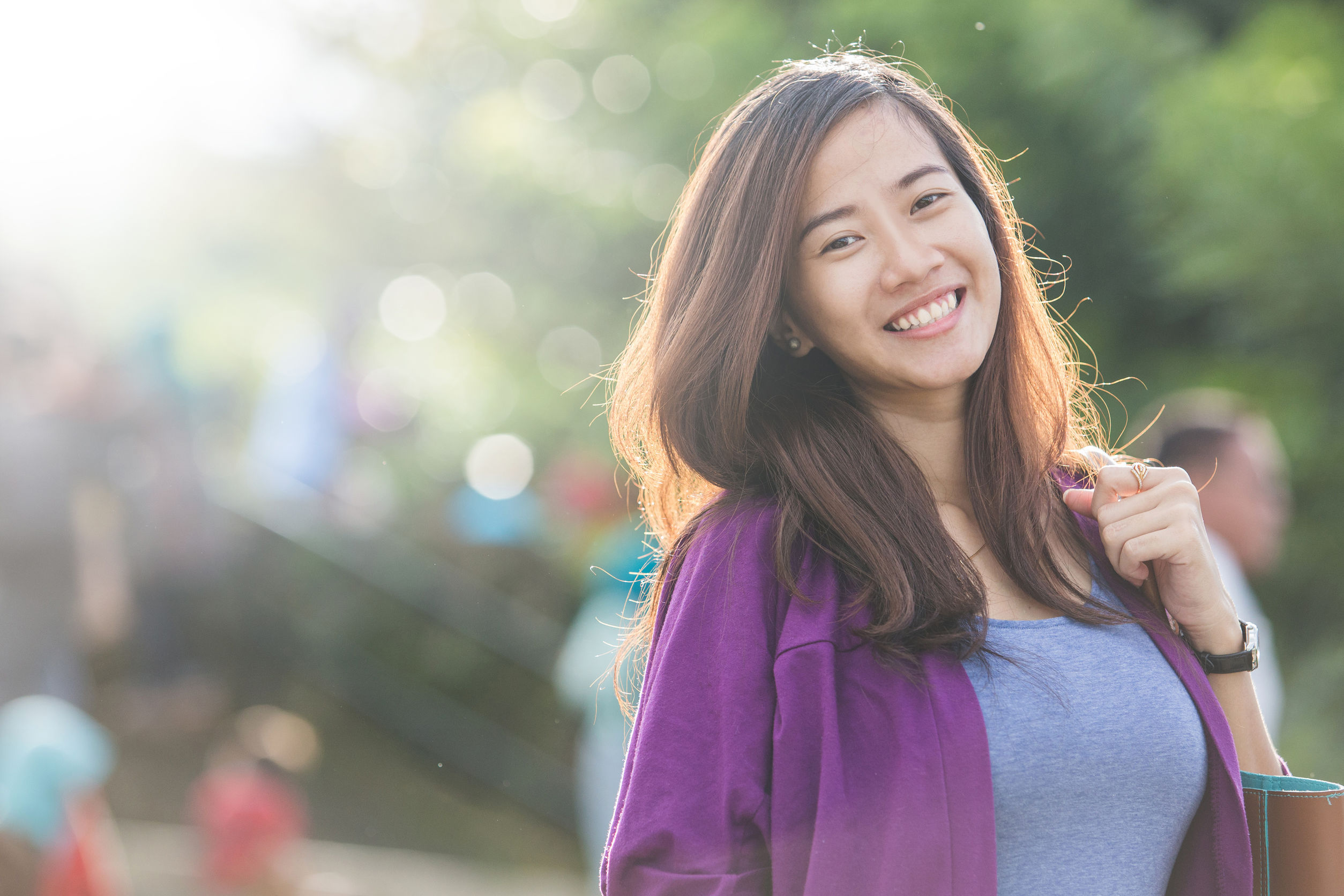 The area's progress is evident with how big universities, shopping malls, entertainment centers and resorts have been popping up the past few years – and SMDC is not far behind, with Green 2 Residences. This property is strategically located near the vicinity of De La Salle University – Dasmarinas and SM City Dasmarinas.
Green 2 Residences is not only a modern haven for young families, it's also an ideal home for students as it is located near key schools and universities. Inside, a range of amenities that go from work areas to covered lounges, multi-purpose lawns and a swimming pool can help students achieve study-life balance with ease and convenience.
For a province that's on its way to industrialization, Cavite still balances to keep its charm. There is truly a lot of promise in the city, and it's projected to keep on rising in the years to come.
___
To know more about the properties you can invest in, subscribe here.