Who knew the quarantine would last this long? If you're exhausted from balancing working from home and other chores, know that you're not alone. A few months ago, it would have been so easy to schedule a trip or meet with friends to unwind, but it's different now. To adapt to the times, it's best to think outside the box and make the most of the options we have.
With travel plans on hold, social lives upended, and work-from-home stress not showing signs of letting up, it's important to find pockets of happiness wherever you can. Being confined in your own home doesn't mean you can't have a good time. It's up to you to make it as fun, healing, and relaxing as you can!
Hit the "beach" sans traveling for hours
Pick out your best suit, pack your beach essentials—sunglasses, beach towels, some snacks and drinks—as you would on an actual trip, and slather on some sunscreen because you're spending the day at the "beach!"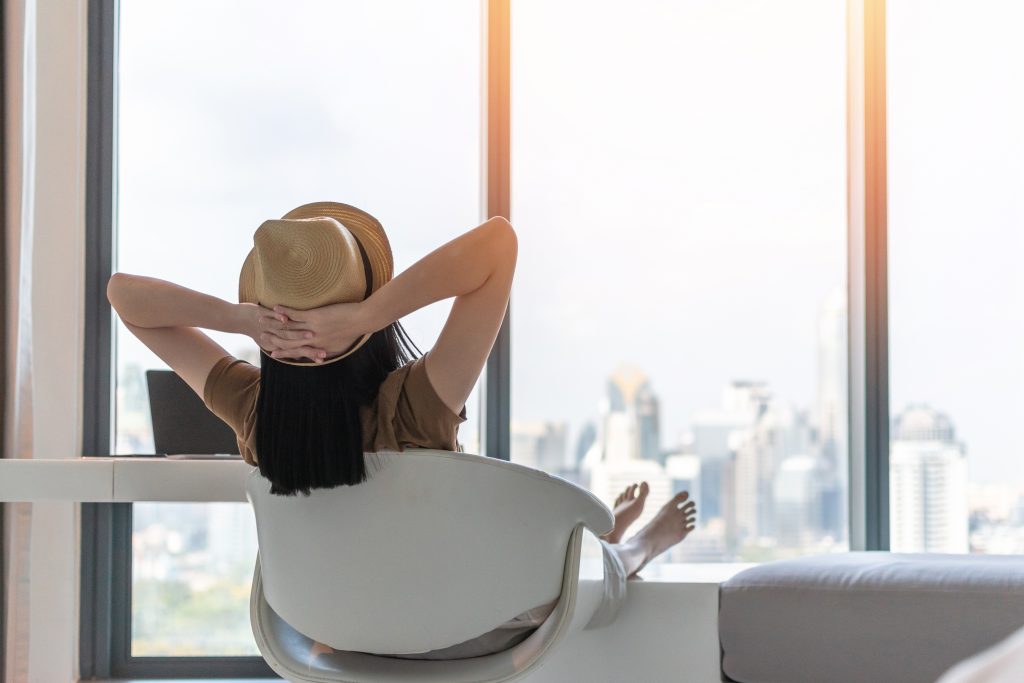 This wouldn't be hard to pull off if you live in a condo with a pool and a clubhouse, specifically, one that offers a luxurious island-resort. All that's left to do is to put your playlist on and enjoy a much-needed R&R under the sun.
Commune with nature on your free time
If you're craving for fresh air and sunshine, going to the park and walking or jogging for a few minutes will do wonders for your mind. If you don't live near one, having access to an open space or garden area is a plus. Soak up some Vitamin D, read a book, listen to a podcast, or do anything that can distract you from thinking about work. Don't forget to take in as much greenery as you can – you'd be surprised at how much it can make you feel better.
Pamper yourself
If you've been longing for a spa appointment, you can make it happen in your own home. Sometimes, a nice, warm bath is all it takes to boost your mood. Don't forget to light up some candles or put your essential oils to use and look up meditation, breathing exercises, or yoga tutorials online to help calm your mind.
It's a plus if you live in a condo with a jacuzzi that helps you fully immerse yourself into a relaxing experience. Schedule your use of the jacuzzi at the end of the week so you have something to look forward to.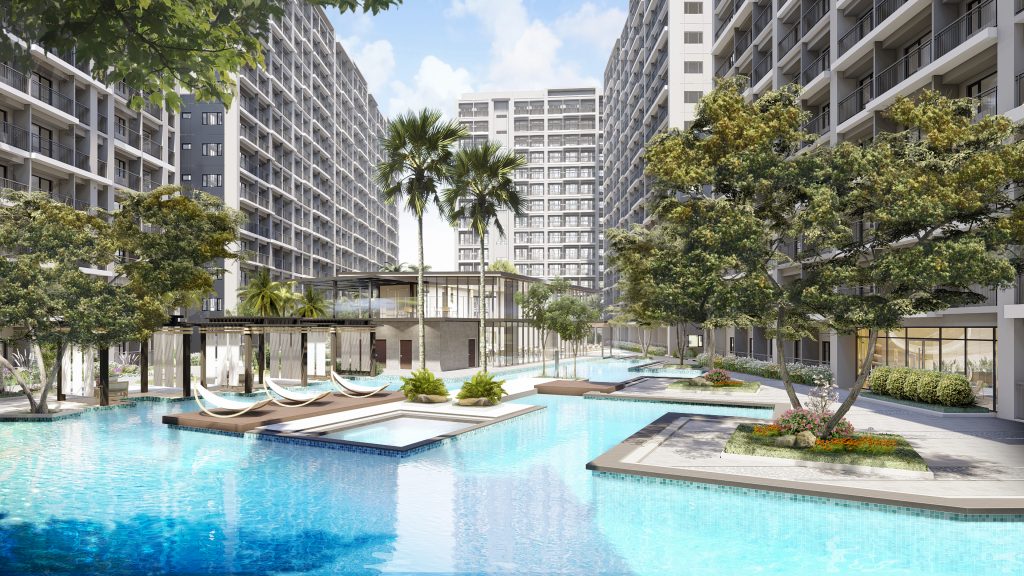 Let the family join in on the fun
If you have kids, it would be nice to include them in your workation, too. Play or spend quality time with them at home – play games, watch movies, and start a project together. You can also take them out to a play area outside your home (just make sure it's safe and they're wearing protective gear) so they can experience a change of scenery.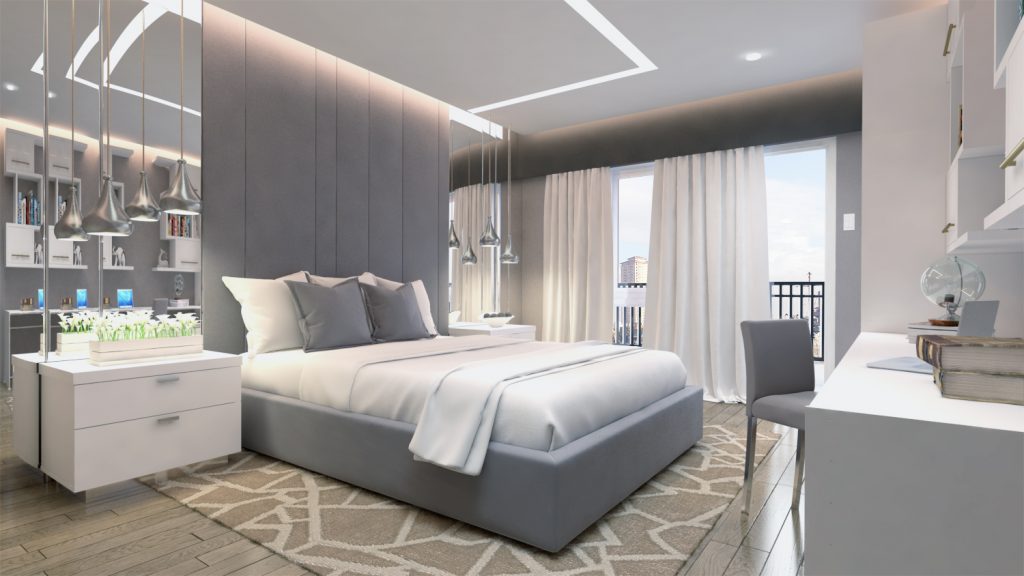 With creativity and imagination, going on workation mode is possible, whether it's just a short break or an actual leave. Sail Residences in the Mall of Asia Complex makes it even easier to enjoy a workation from home with its resort-like amenities and tranquil ambience.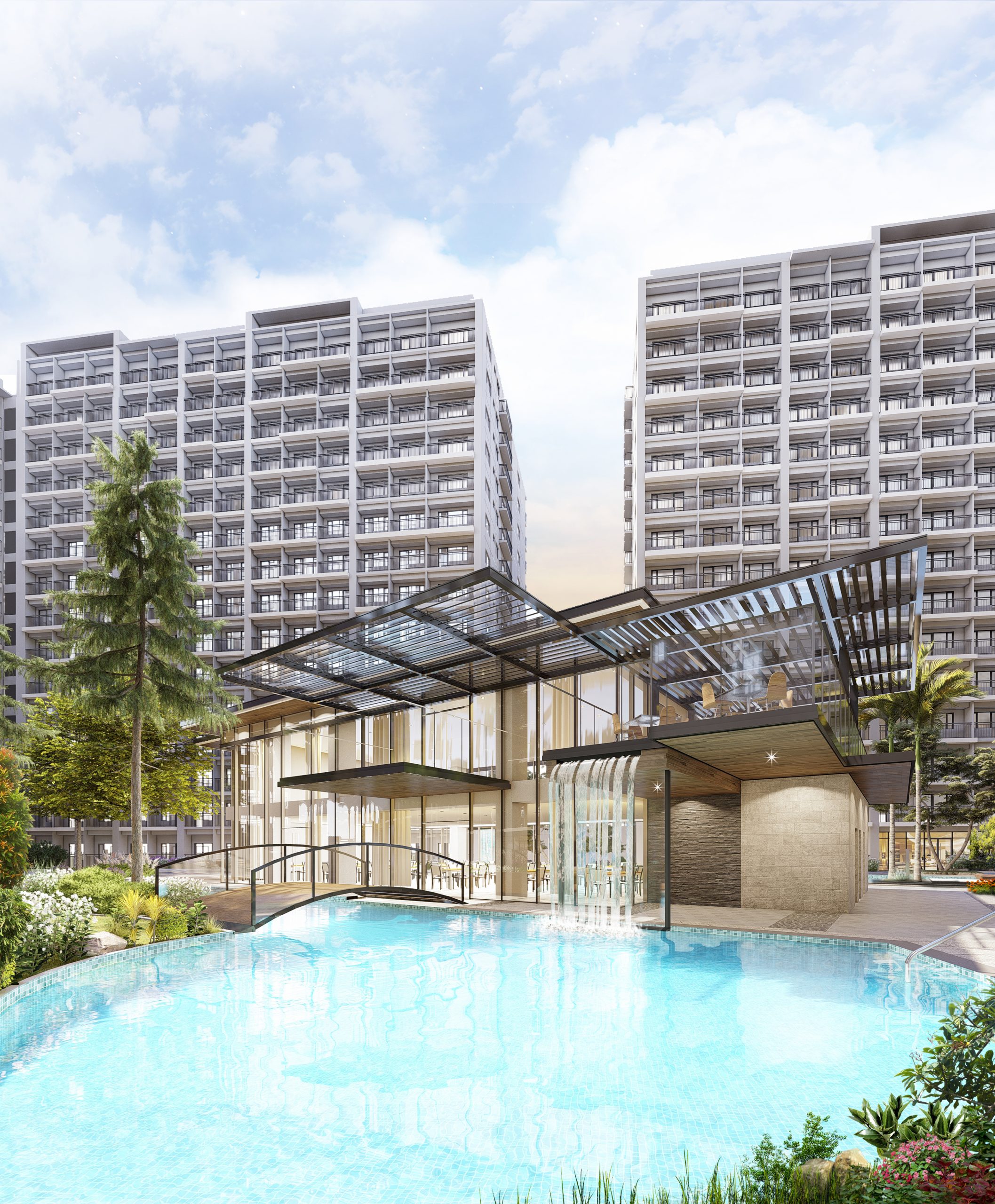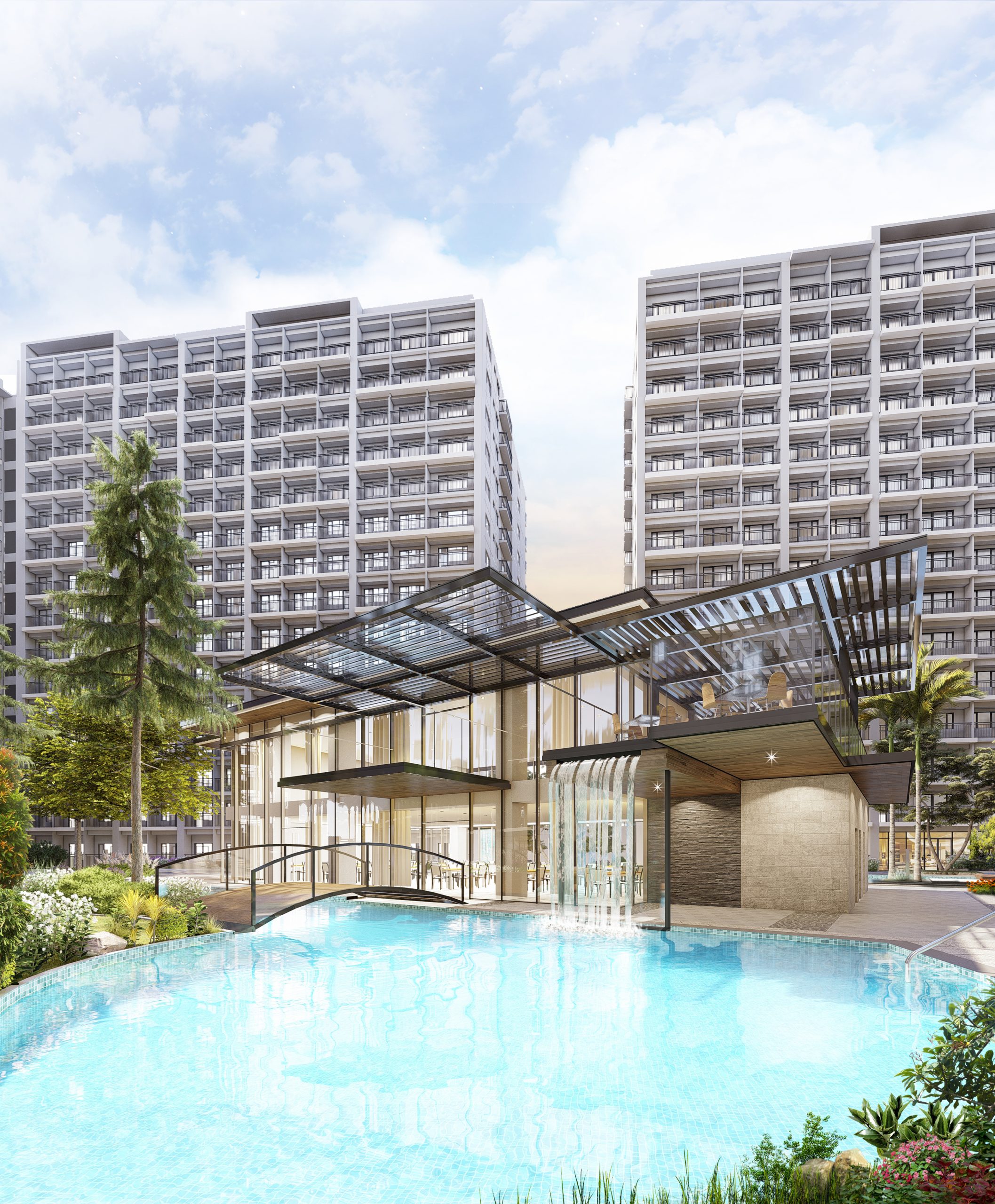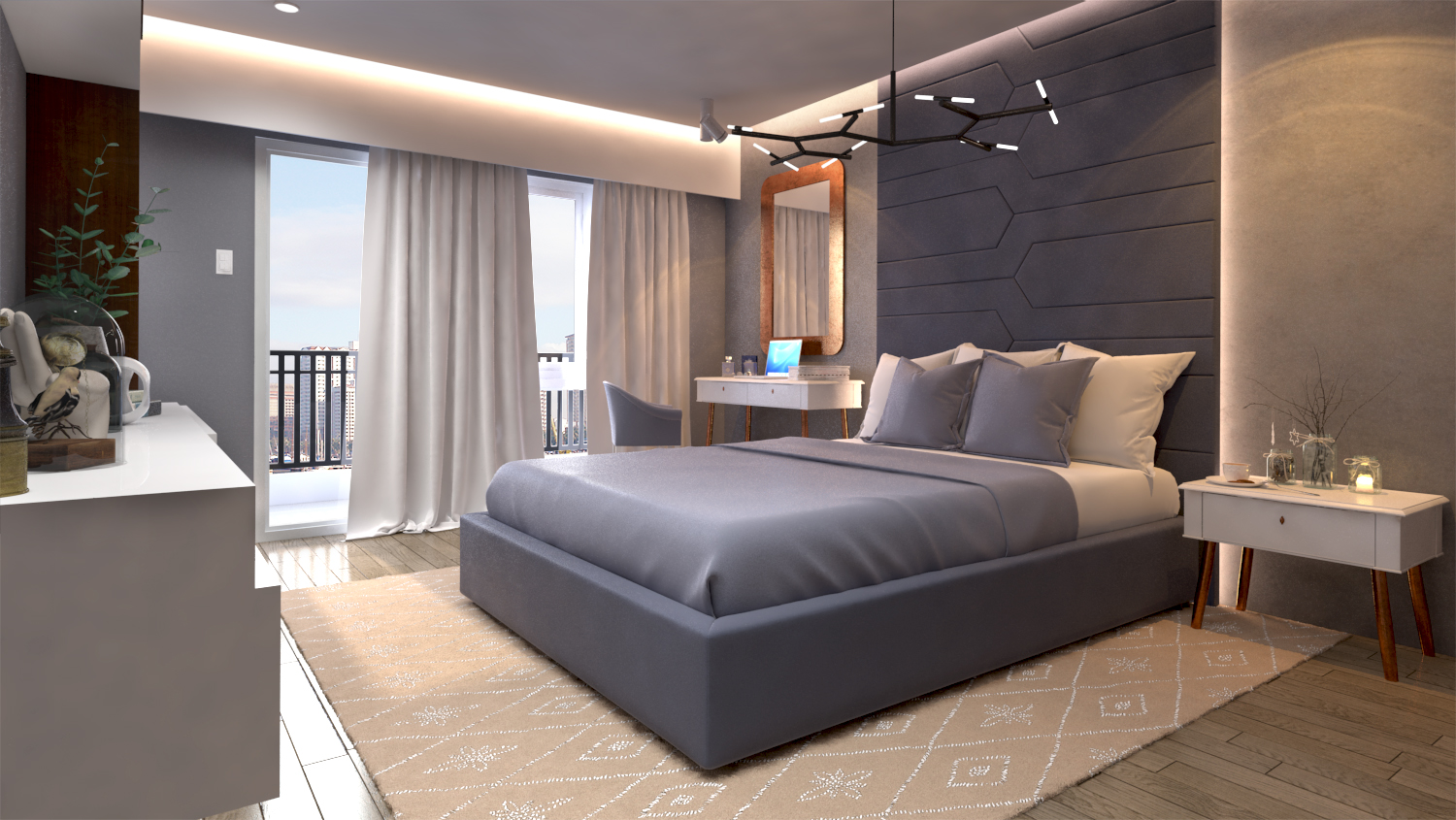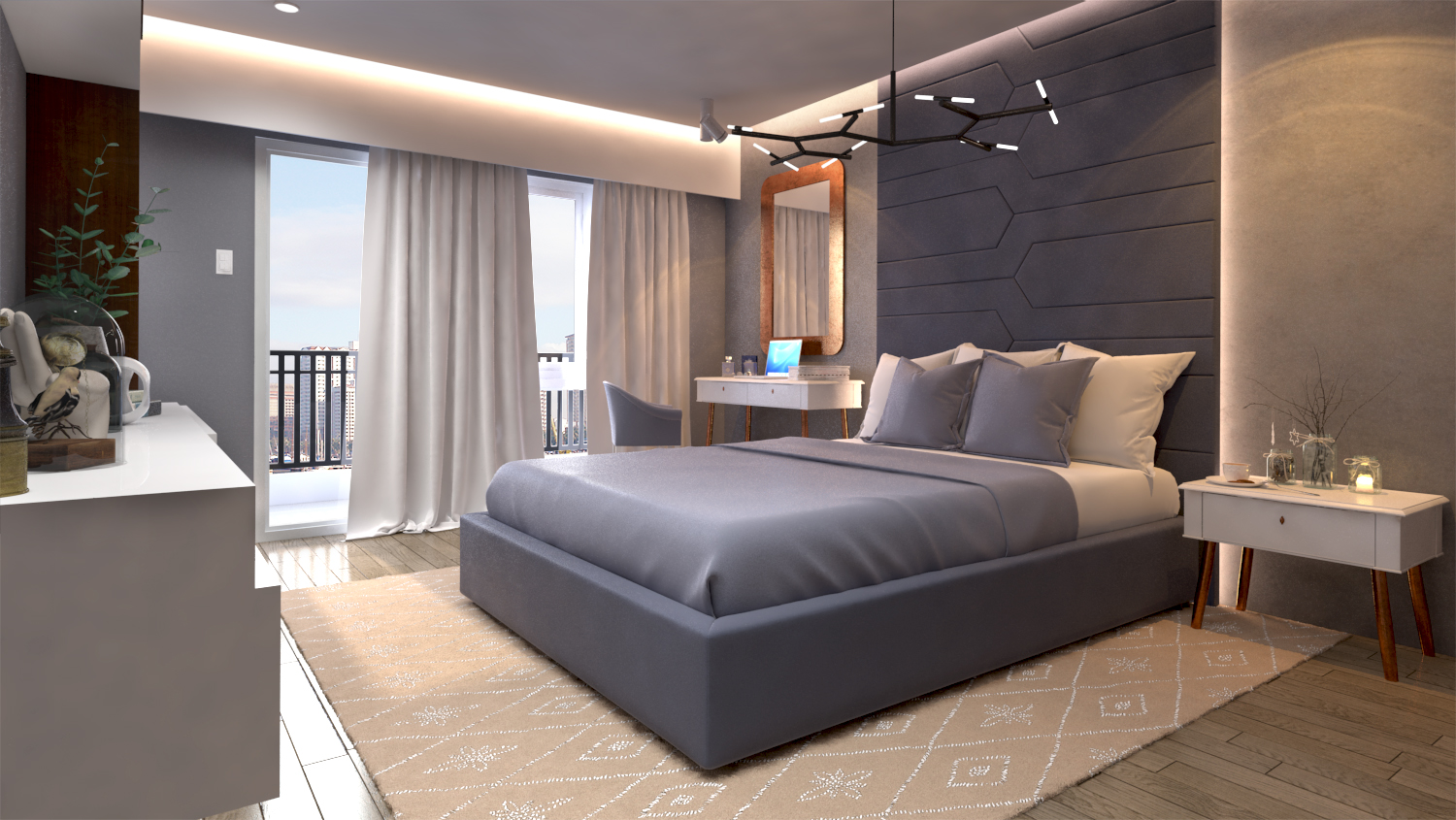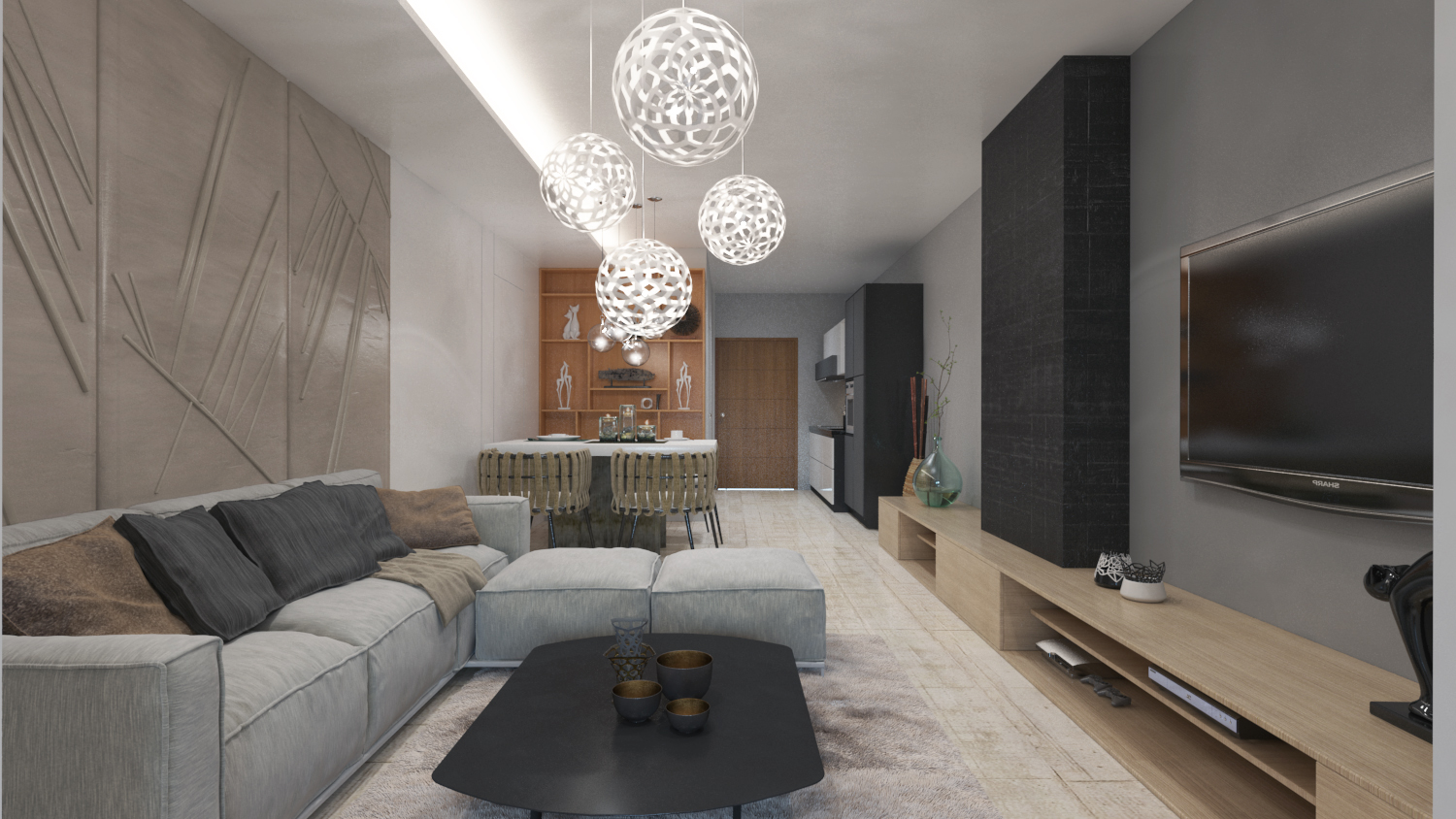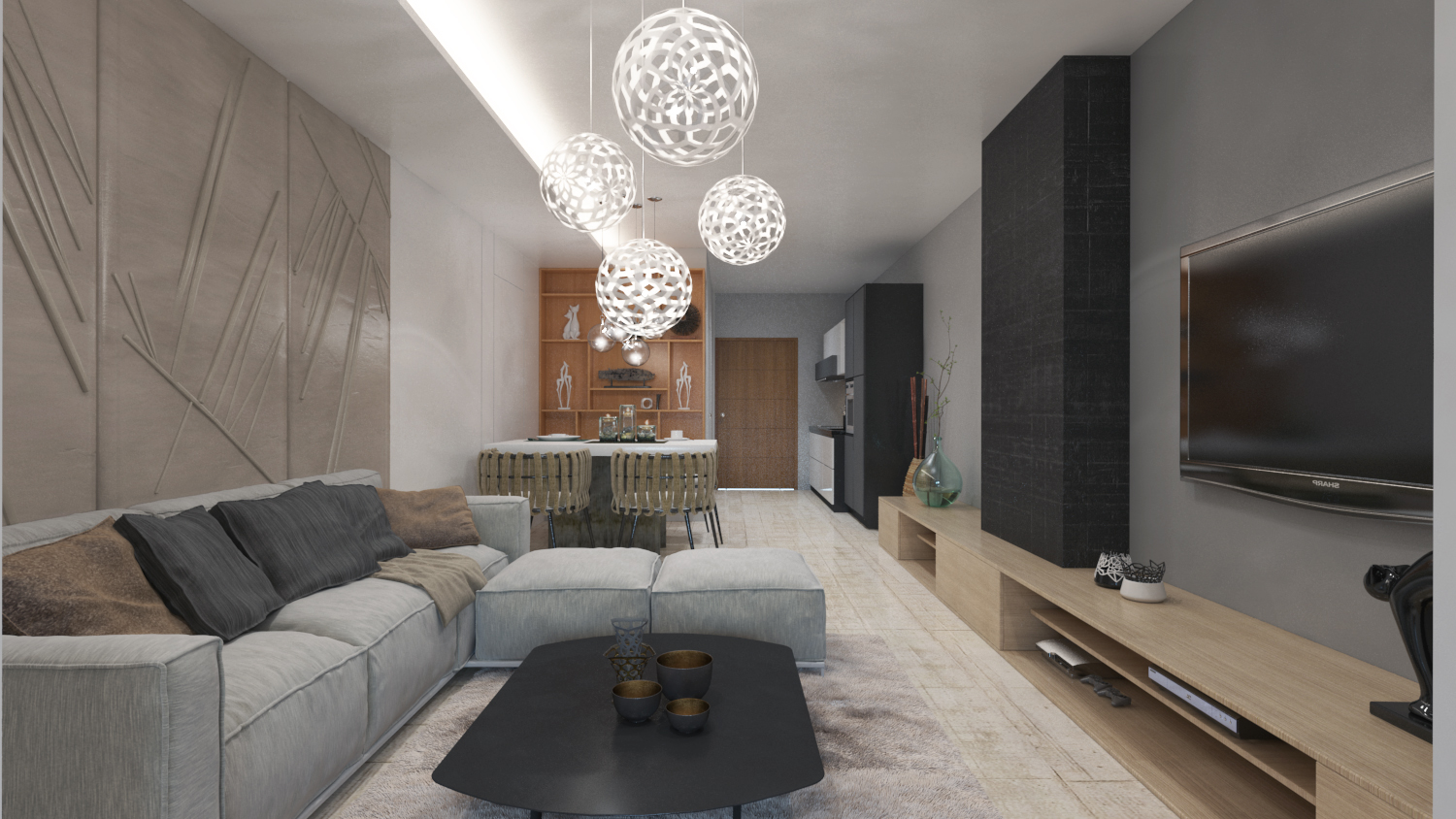 You don't have to do much to feel like you're on vacation—and a luxurious one at that—you just need to step out of your unit and take it all in. Think Serenity Pool, Tropical Clubhouse, Kid's Play Port, Kiddie Lagoon, Pacific Park, Deluxe Jacuzzi – with all these great amenities you have access to, it's like being on vacation every day.
At the end of the day, no matter how you choose to spend your workation, what's important is you were able to give yourself the break and care you deserve. Visit www.smdc.com to learn more.