Every time EDSA trends online, it's almost always for one reason — heavy traffic.
We all know that it's not perfect. When we try to traverse it, it's almost always congested that the mere thought of passing through it can already be tiring.
While passing through EDSA may be a test of patience, living near this major thoroughfare can be a blessing. As the main avenue of Metro Manila, EDSA is the equivalent of a superhighway that lets us get to and from anywhere in the metropolis. It's also the main road that gives us access to three major central business districts — Makati, Bonifacio Global City, and Ortigas. Need to get some errands? EDSA can also bring you to the country's biggest malls – SM Mall of Asia, SM Megamall, and SM North EDSA. It's easy to picture a sea of red tail lights when you think of the major thoroughfare, but you can't deny that living near it can be an advantage!
Drive or commute? It's your choice.
If you need to get from point A to point B, you have transportation options at your fingertips. You can ride the MRT, take the bus, or drive your own car. Once its extension project is done, the MRT-3 can get you as far as Bulacan. But if commuting is not an option, especially these days, driving your car along EDSA can get you anywhere in Metro Manila in an hour or less – without traffic, of course!
Live your best life yet!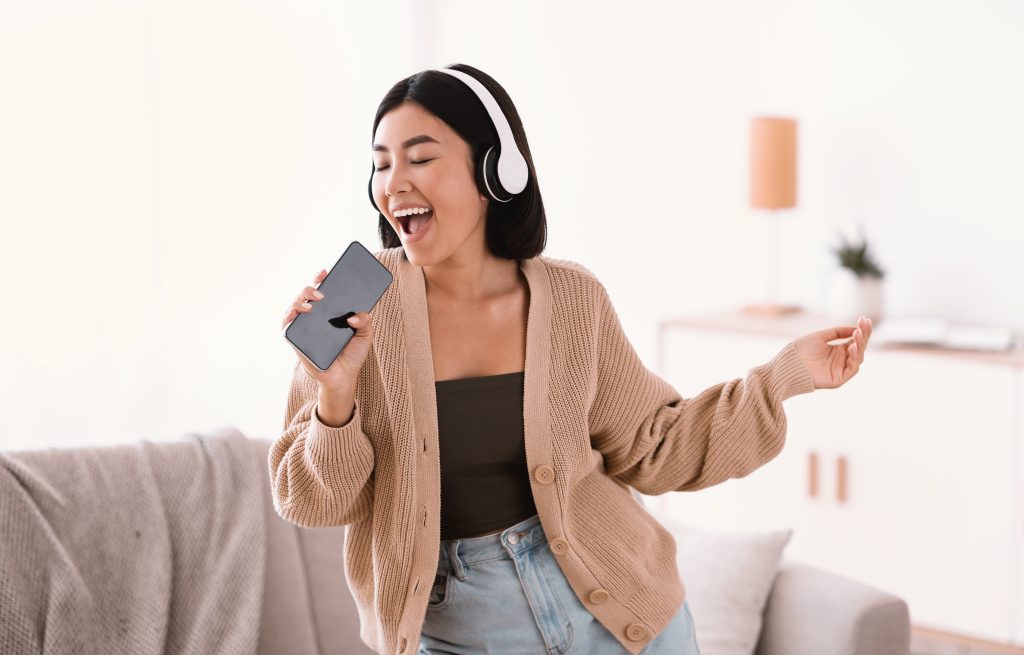 It's no wonder then that condominiums are popping up near EDSA. With the convenience it offers, living near the major road gives you flexibility – you can get errands done while still having enough time to do the things you love. One of the first condominiums to rise in this prime location is Light Residences, a picture-perfect example of a property that embraces city living. And now, Light 2 Residences will give the same brand of convenience to more homeowners. Designed with the needs of residents and their families in mind, it will have spacious units in an unbeatable location where you are guaranteed to thrive.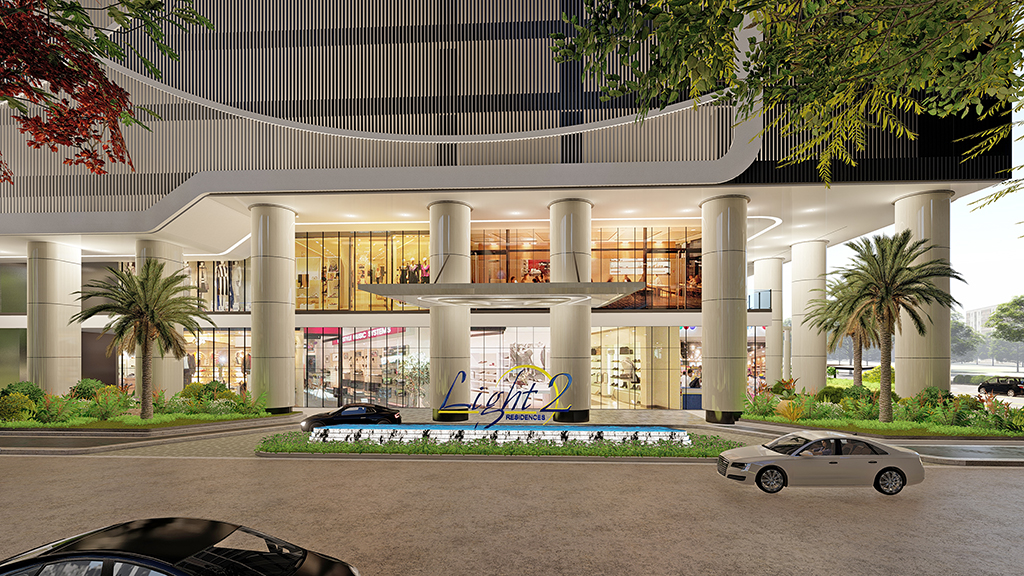 Below the condominium is a mall where you can shop, grab a grub, or buy essentials. The bonus? Light 2 Residences residents have access to not just one, but two malls! There will be a connecting bridge between SMDC Light Mall and Light 2 Mall — making sure residents will be spoiled with choices.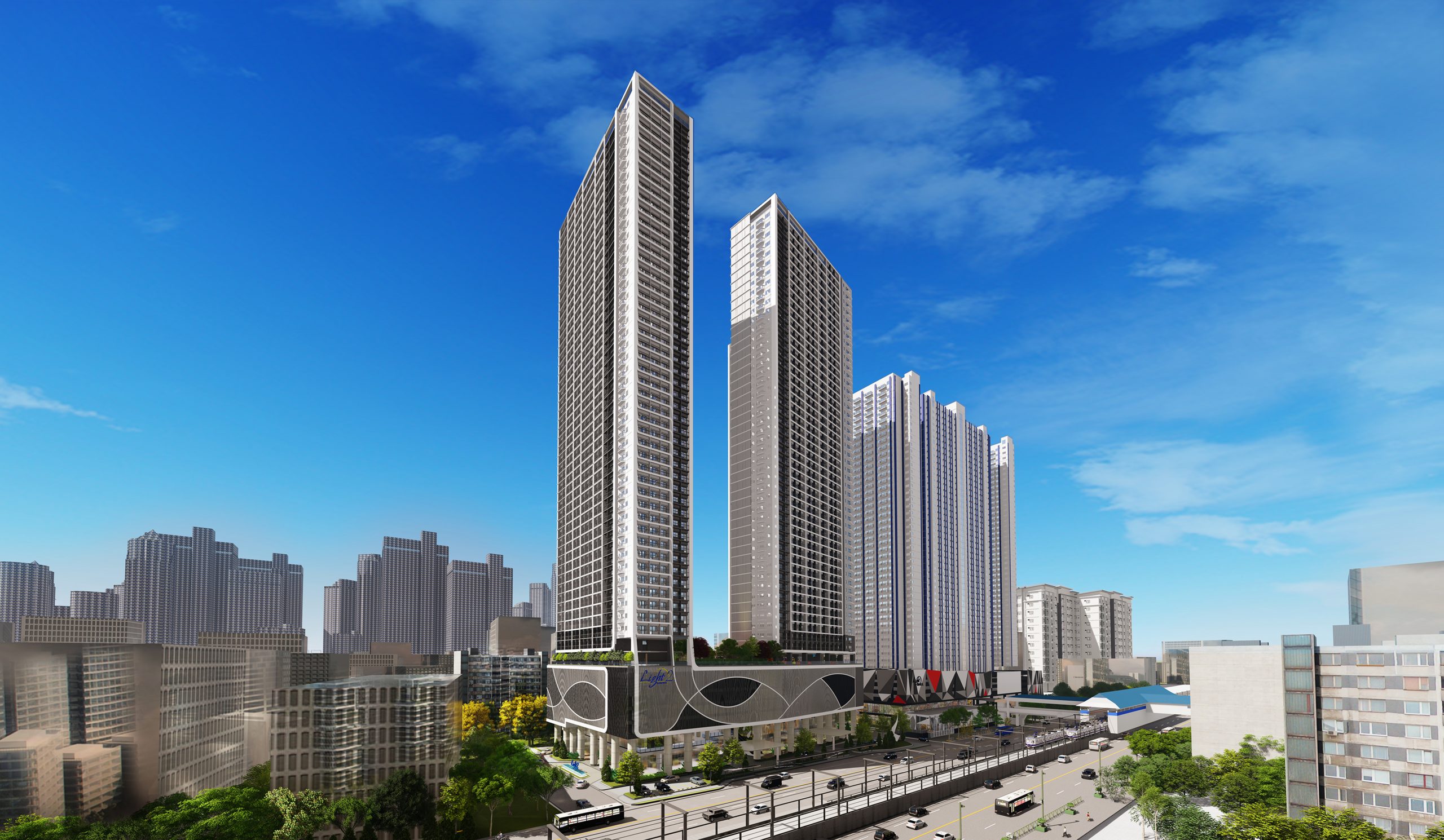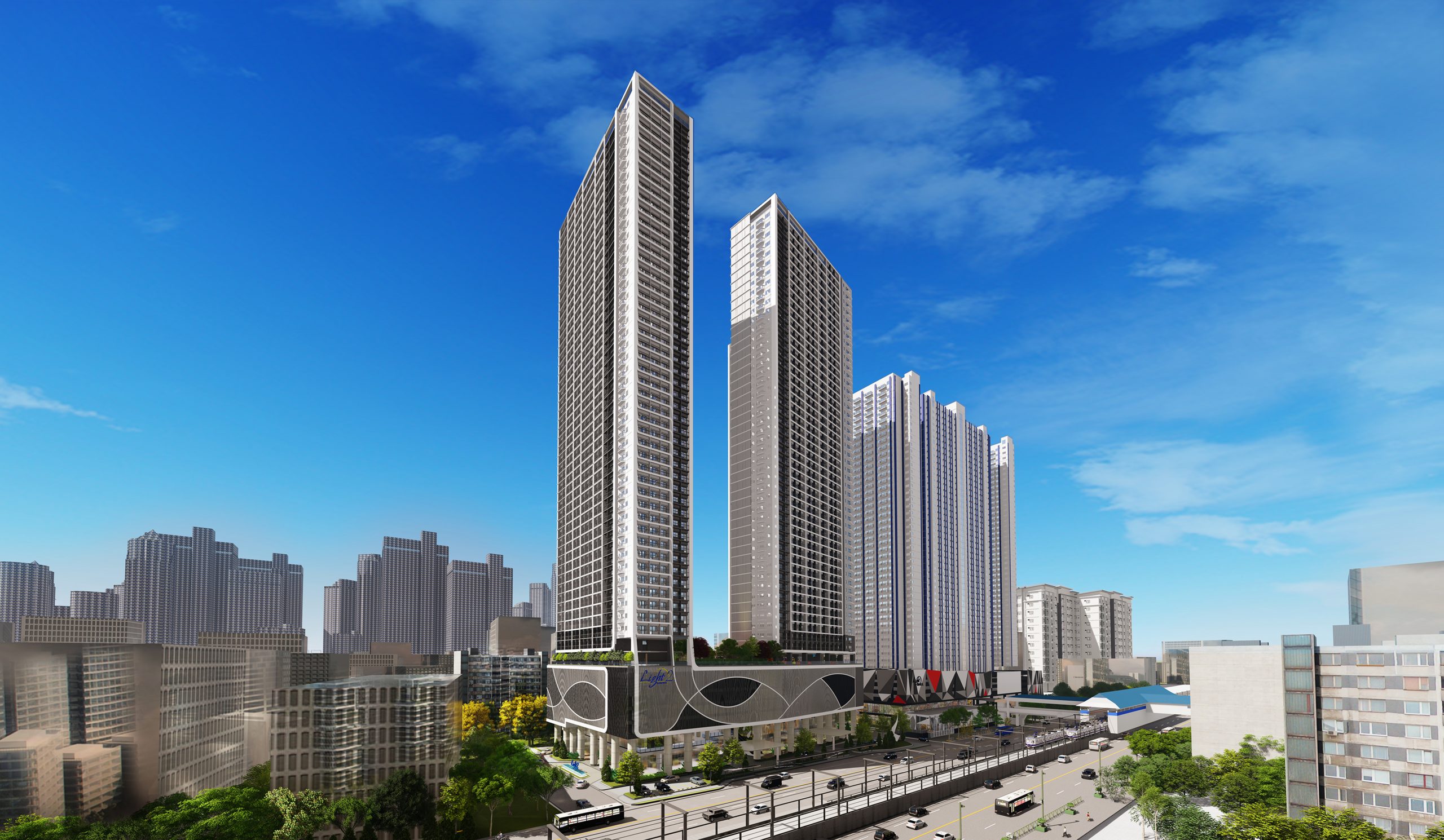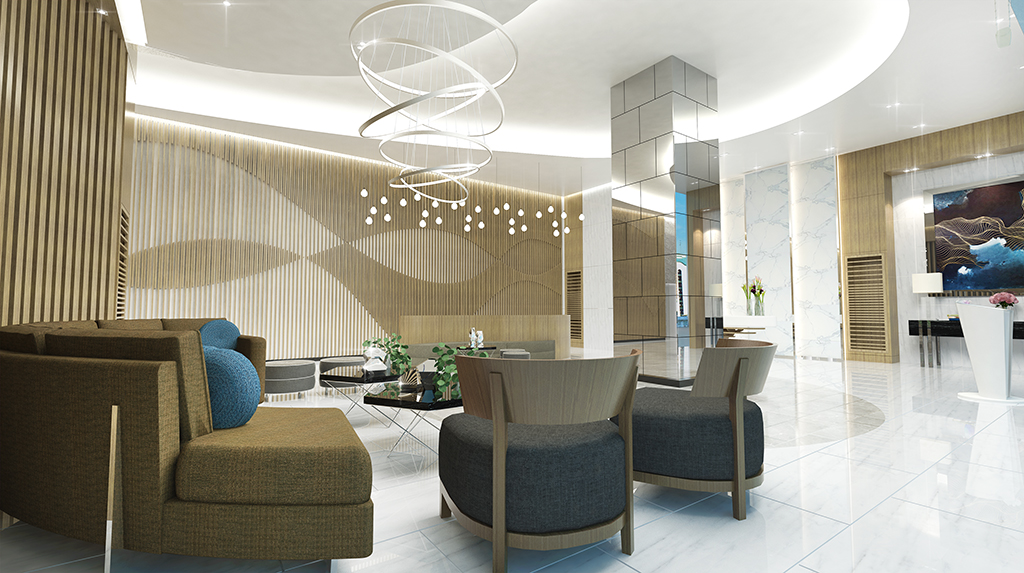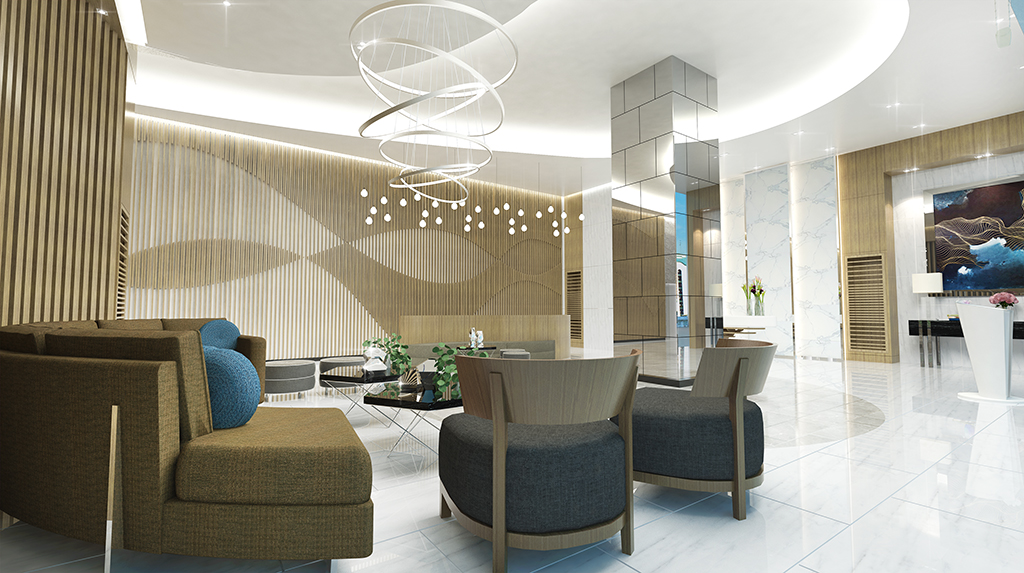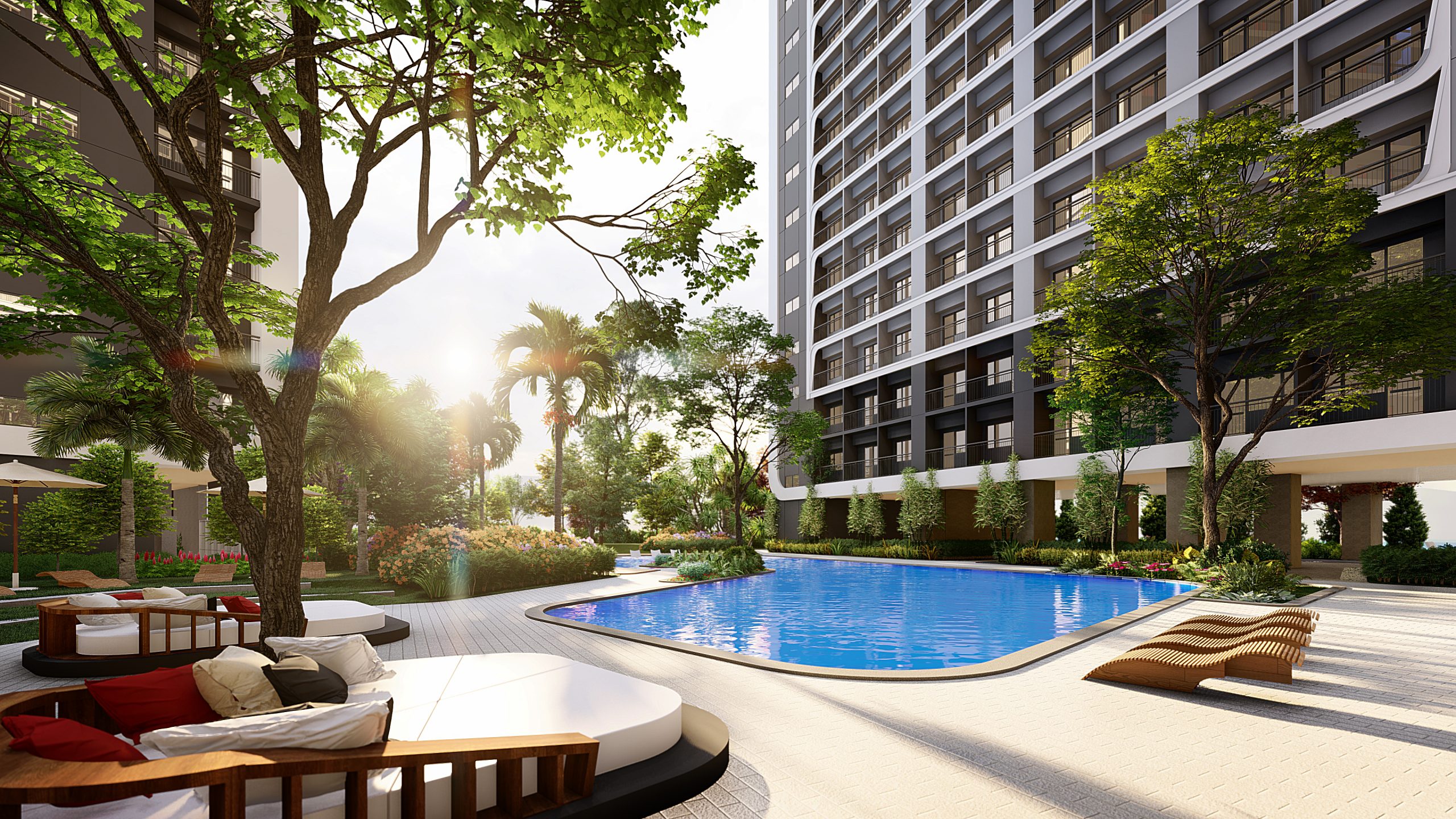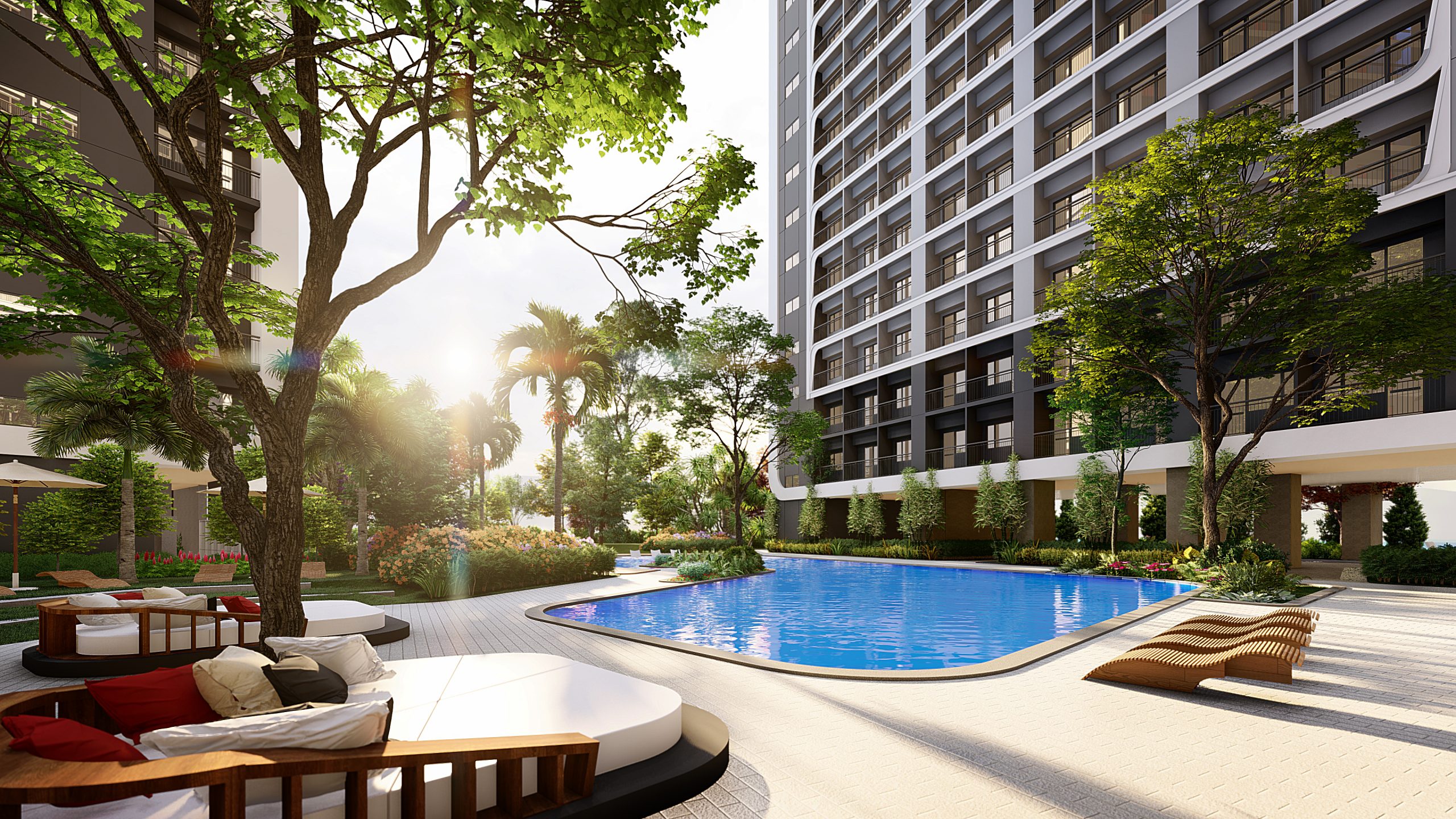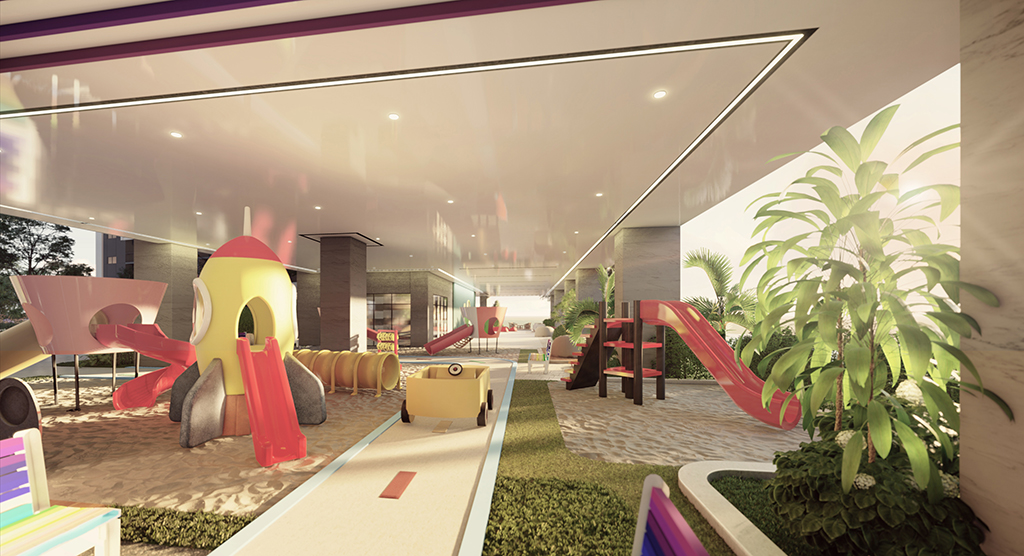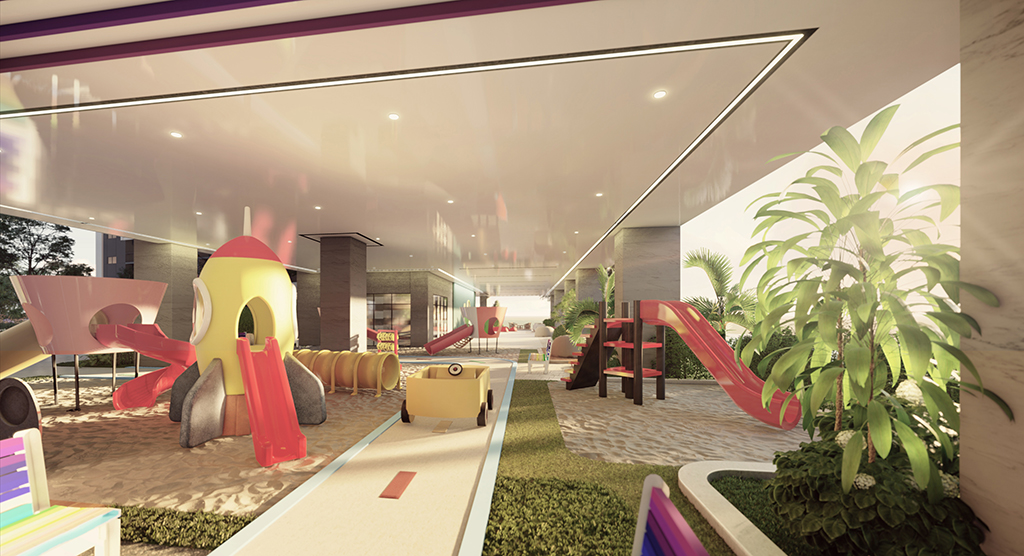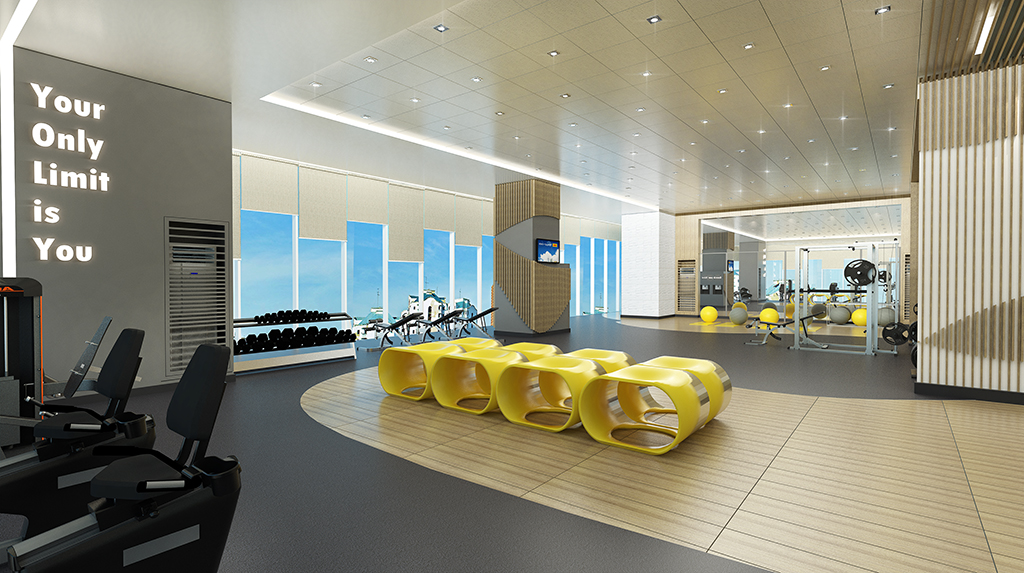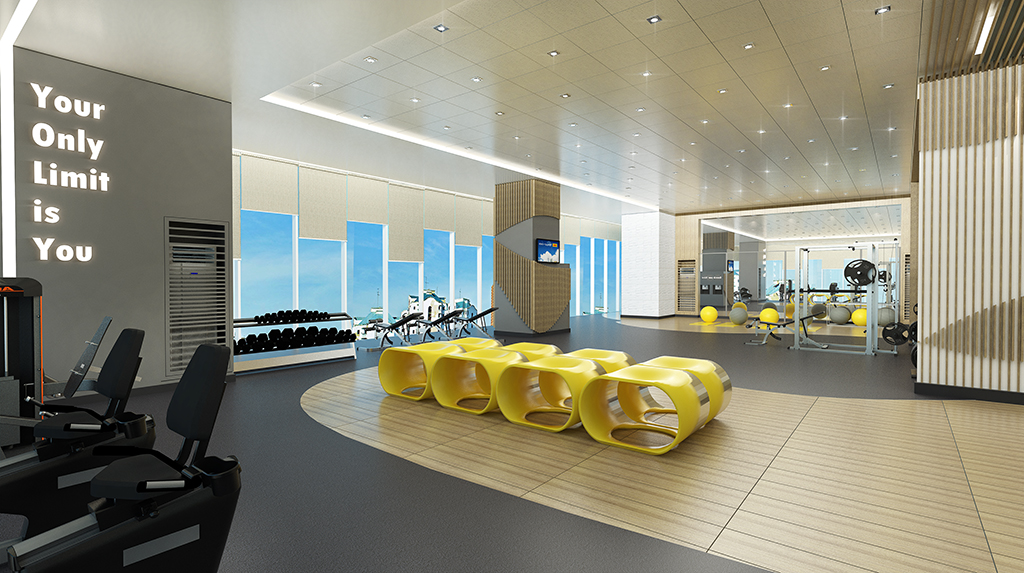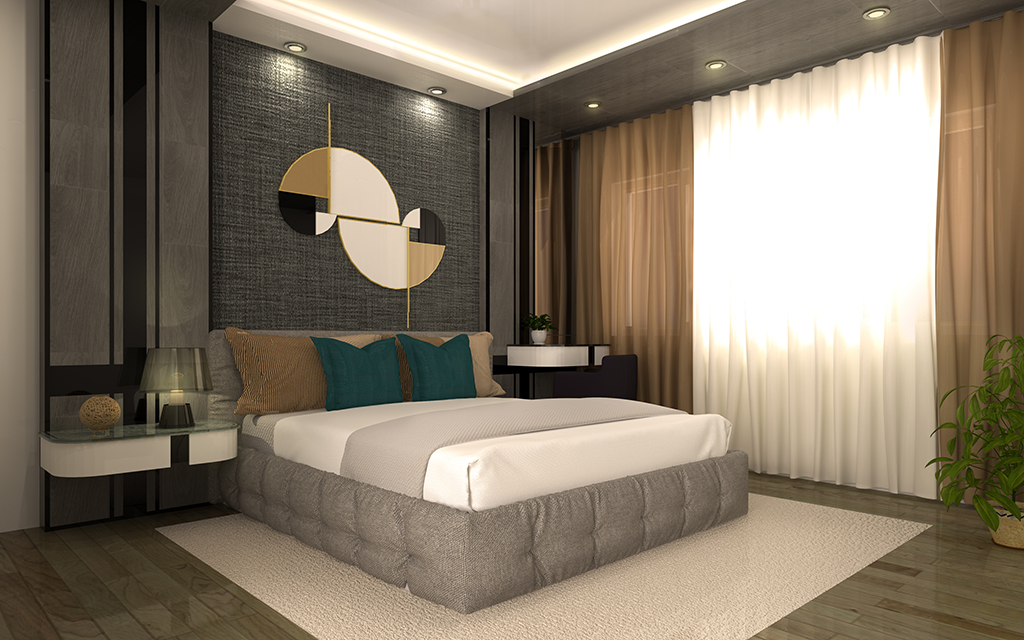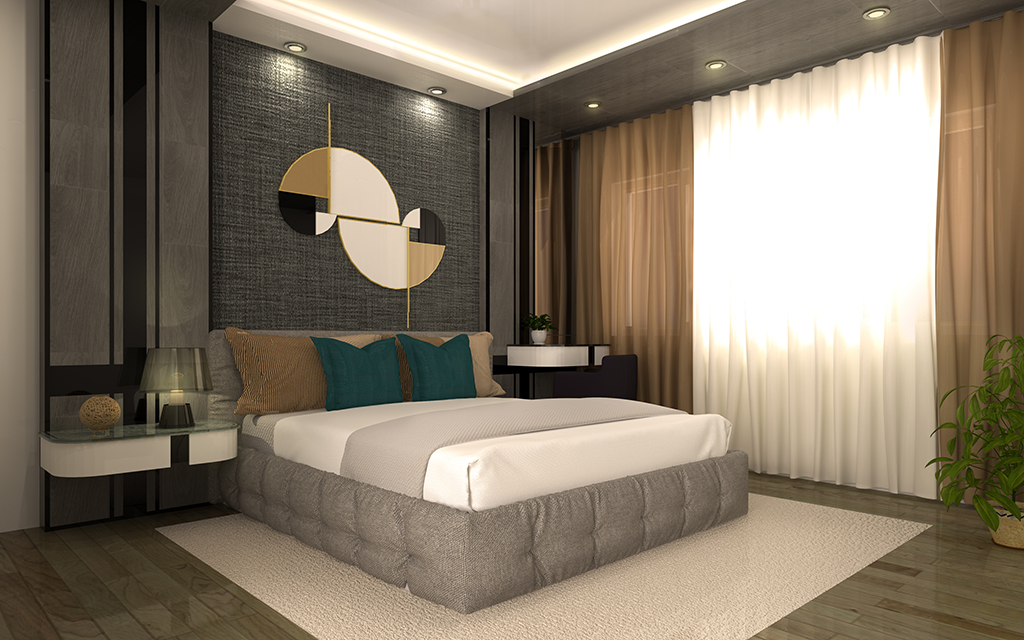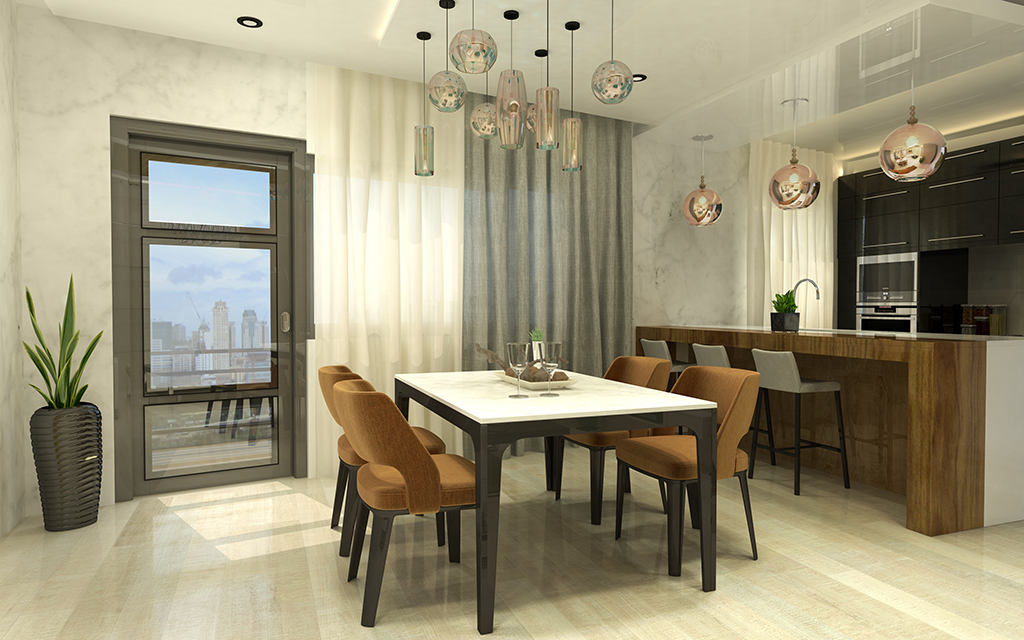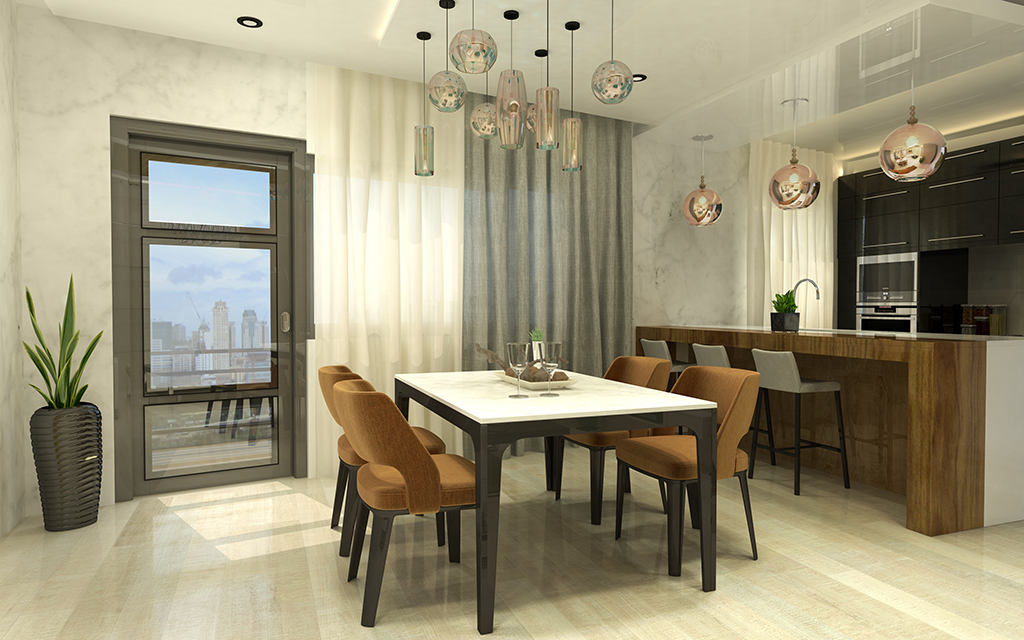 What else can you get with this accessibility? Hospitals are only a few minutes away and top-notch schools like Lourdes School of Mandaluyong, St. Pedro Poveda College, and St. Paul College-Pasig are all less than 30 minutes from the property.

A home in Light 2 Residences truly feels like having the city in the palm of your hand. Now who wouldn't want to live near EDSA? Count us in. Learn more when you visit www.smdc.com.