Married life is paved with milestone after milestone. It can be overwhelming at times so it's only natural to yearn for some stability amid the beautiful chaos that comes with marriage. What better way to build the life you've envisioned for you and your better half than with a permanent home?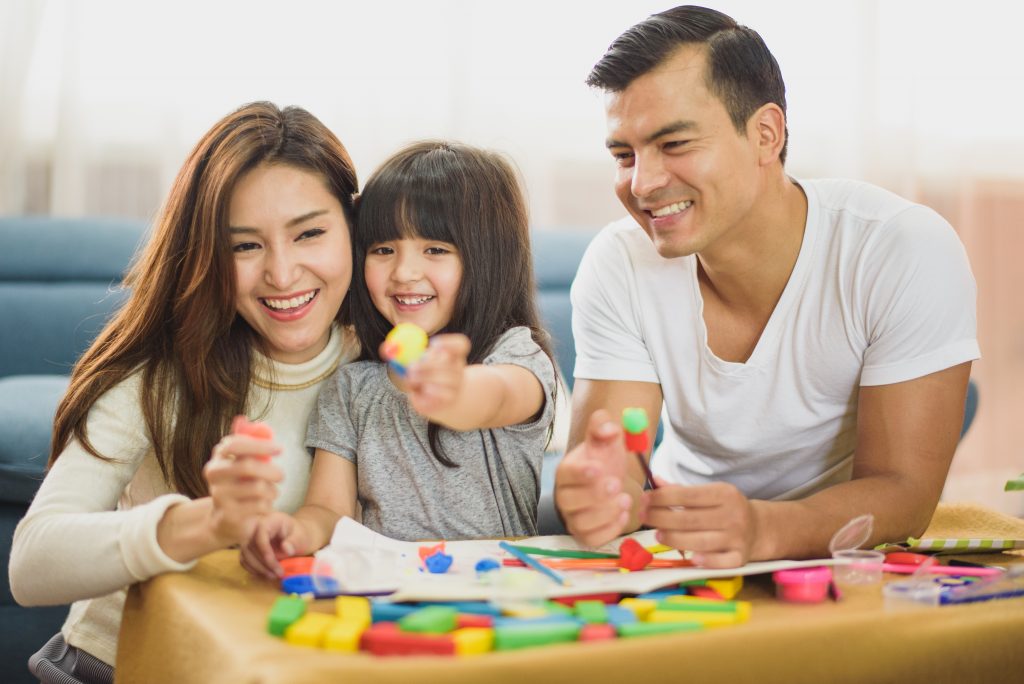 The quest for a family-friendly property
The peace of mind that comes from having your own home makes it a worthwhile investment. Isn't it comforting to learn that your family is safe and secured with a home, whatever life brings?
Just like any big step, you need to discuss your must-haves in a home and don't forget to make a list of no-nos, too. Location should be on top of your list. Is it located near essential establishments like schools and retail stores? Is the property equipped with amenities that will ensure a fulfilling lifestyle for the family you plan on having? Then, finalize the budget. It's better to have a home you can afford so you don't need to worry about fulfilling monthly payments.
To help you navigate the thrilling world of home-buying, we've rounded up properties that you can look into. Rest assured that these are all idea for growing a family and you have options to choose from – from the size of the units to your budget:
For the young family looking to thrive in the city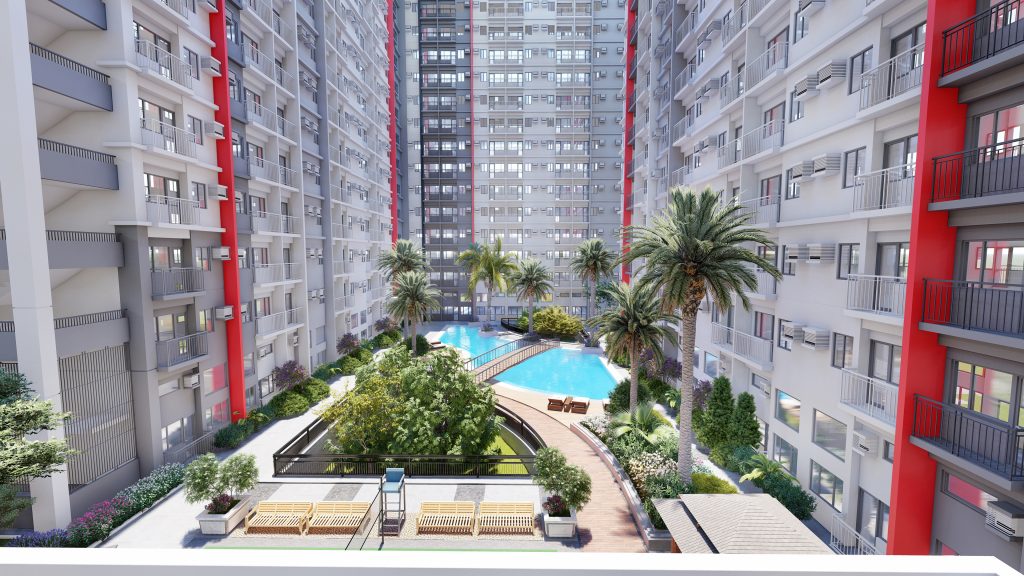 A property that doesn't break the bank is always a win. But couple that with great amenities and proximity to essential establishments, and you've won the jackpot. This is what comes to mind with Bloom Residences along Sucat Road in Parañaque City as the mid-range condominium community is perfect for families who may be looking for a budget-friendly home.
Still, it does not feel like you are scrimping at all considering the amenities the property boasts of — there is a wide range of fitness features like jogging and biking trails. What's more, it is also close to some of the best schools in the South of Manila.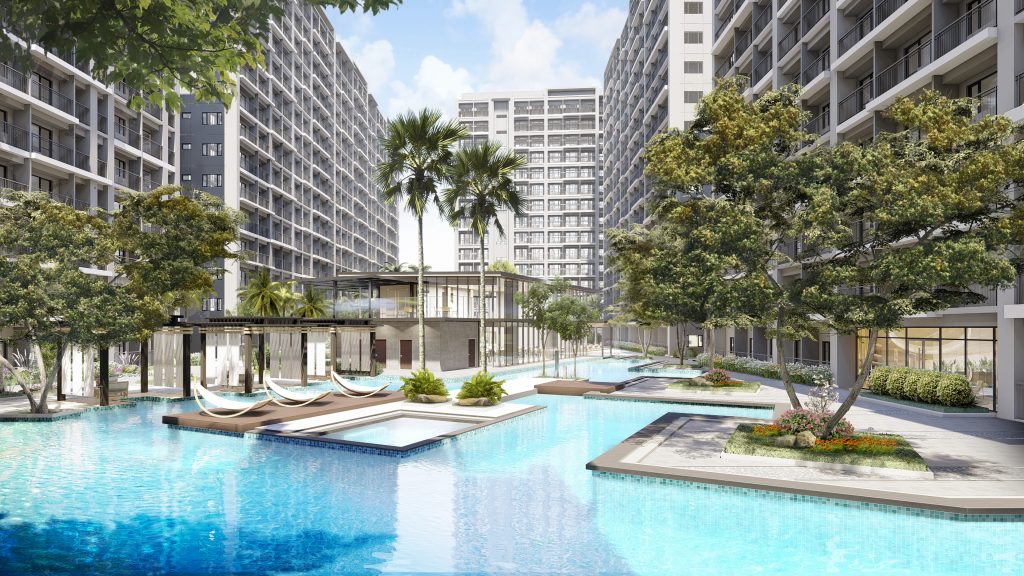 Choosing the first home for you and your partner may be nerve-racking, considering all the pressure that comes with it. It's presumed to be the home where your children will grow up, after all. A unit in Sail Residences may ease those anxieties away as the property offers units with a flexible layout, equipped with balconies to boot, fit for a growing family.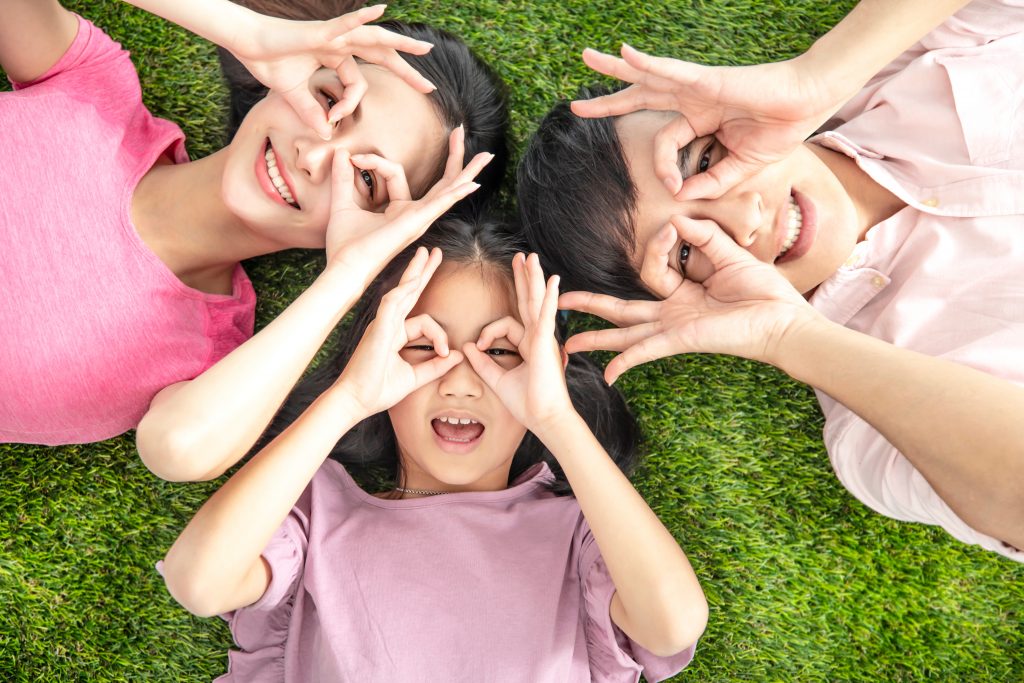 For the family who relishes the finer things in life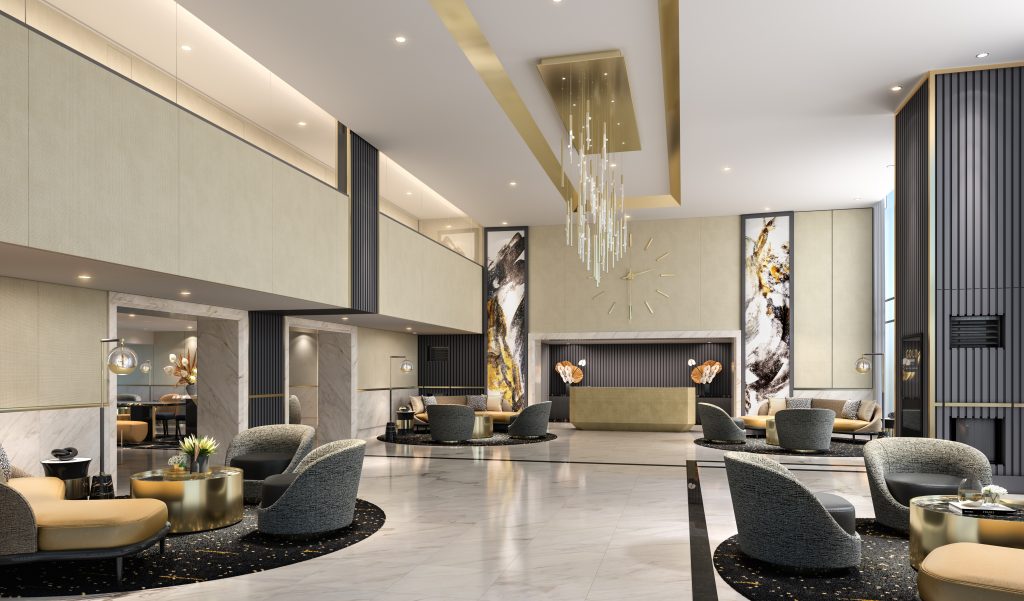 Kins who may be for affluence and access to the best that life offers may find the home that can let them achieve just that at Gold Residences in Parañaque City. The expansive community stands tall right across the Ninoy Aquino International Airport — fitting for families who always travel. Still, if they choose to remain home, the units here are versatile enough for the best city living experience. The added perk? You'll feel like you live in a hotel because of the sleek interiors and finishes that welcome you every day.
For the family looking for a forever home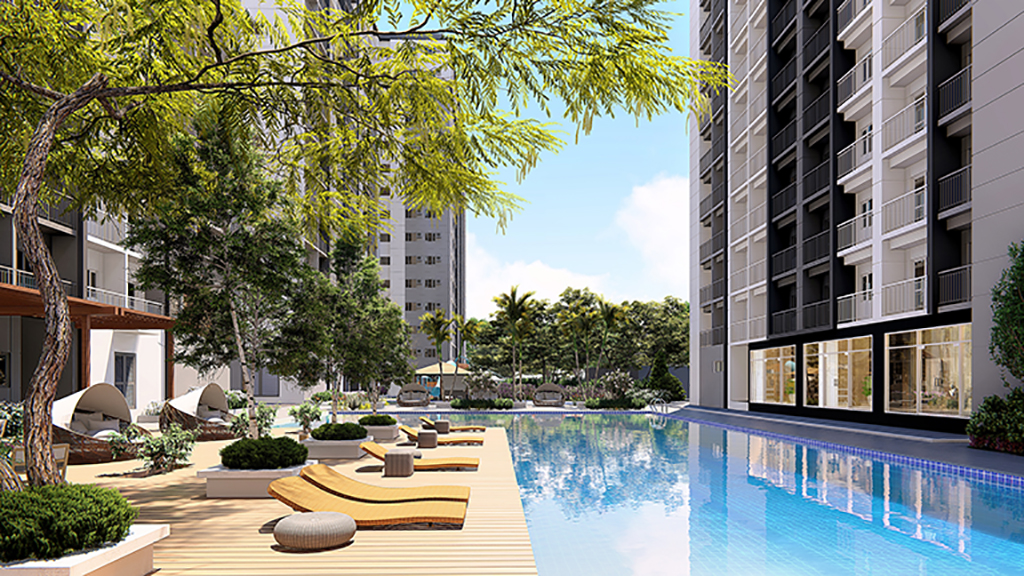 It's easy to assume that finding a forever home is difficult, but a look at South 2 Residences will change all that. Here, you can find unmatched serenity and convenience as it's within the SM Southmall Complex. From accomplishing errand runs to rewarding yourself with good food – you can do these within minutes because shopping, dining, and entertainment options are only a few steps away. Who needs to leave the vicinity when everything you need is just an arm's reach away.
When it comes to choosing a home for the family, it's not enough that you consider your needs and wants. With children to think about and the future to plan, it's essential that you look into what each member of the family will need as years pass by. It's not enough that you choose what's pretty nor convenient – pick a property that can grow and evolve with you. Find your forever home when you visit www.smdc.com.