There comes a time when we'd have to move out of the family home. Come to think of it, ever since we're kids, we've longed to have our spaces. From wanting our beds to fighting for one of the rooms in the house – it's quite a given to yearn for a home of our own.
Like any big decision, choosing to move out is not a walk in the park. You need to look into different properties to find one that suits your lifestyle, and let's be honest, we're talking about making a big investment here. Is your savings enough?
Are you ready to move out?
How do you know it's time to move into your own space? Let these questions help you:
Have you been pondering the decision for a while now? If yes, it's a sign that you may be ready.
Can you afford it? Consider the monthly utility bill payments and home loan payments.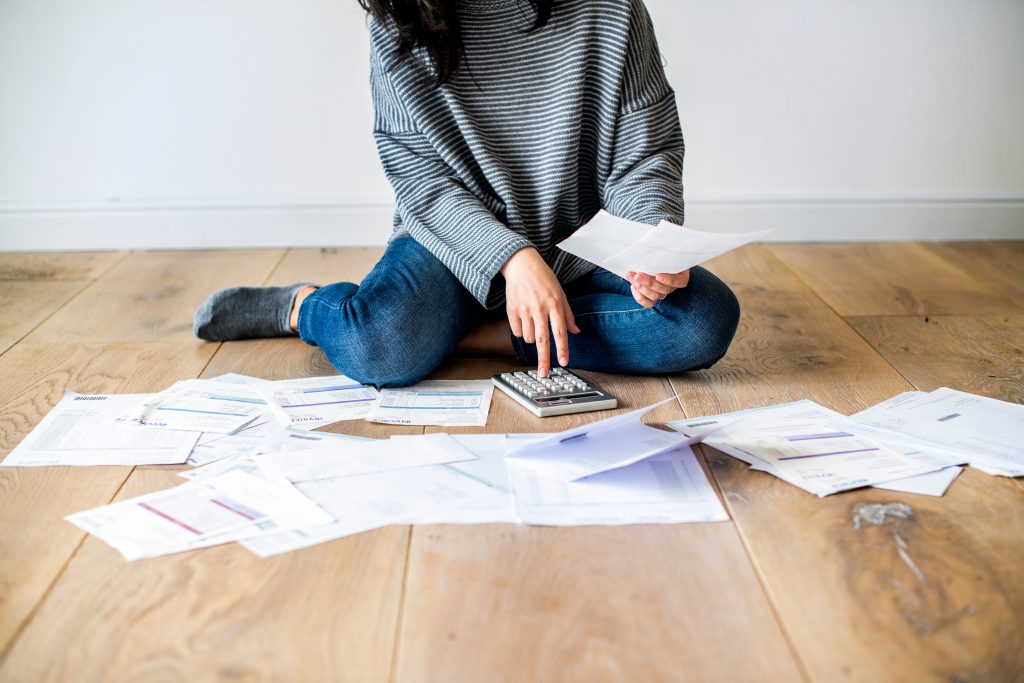 If you've answered the questions above with conviction, the next step would be to scout for a home that meets your needs. With numerous buildings dotting the skyline, it's a must to look into a property's accessibility, amenities, unit specs, and payment terms. Make a smart decision and look into these choices if you're in the market for a home:
For the career-minded yuppie who's always on the go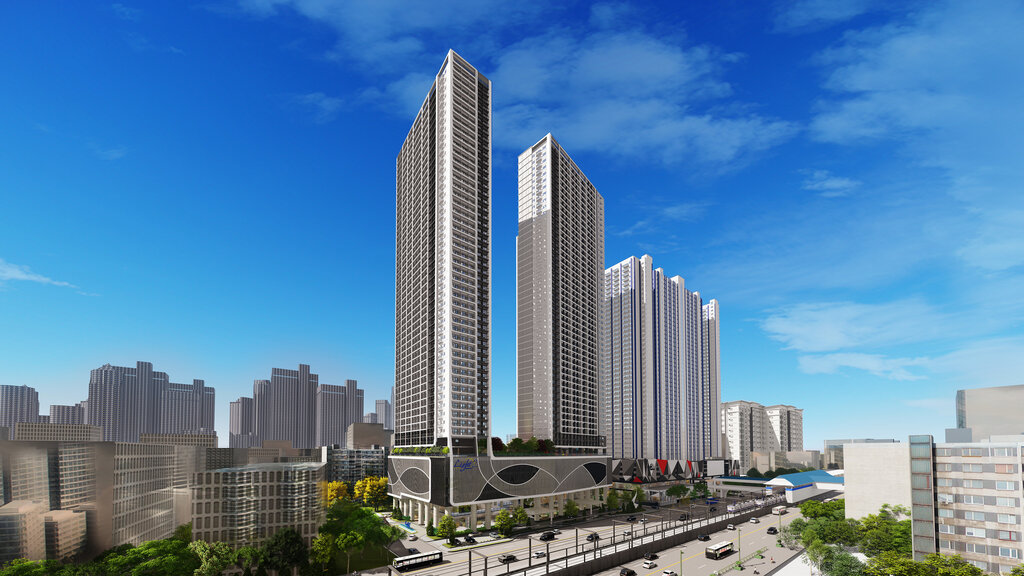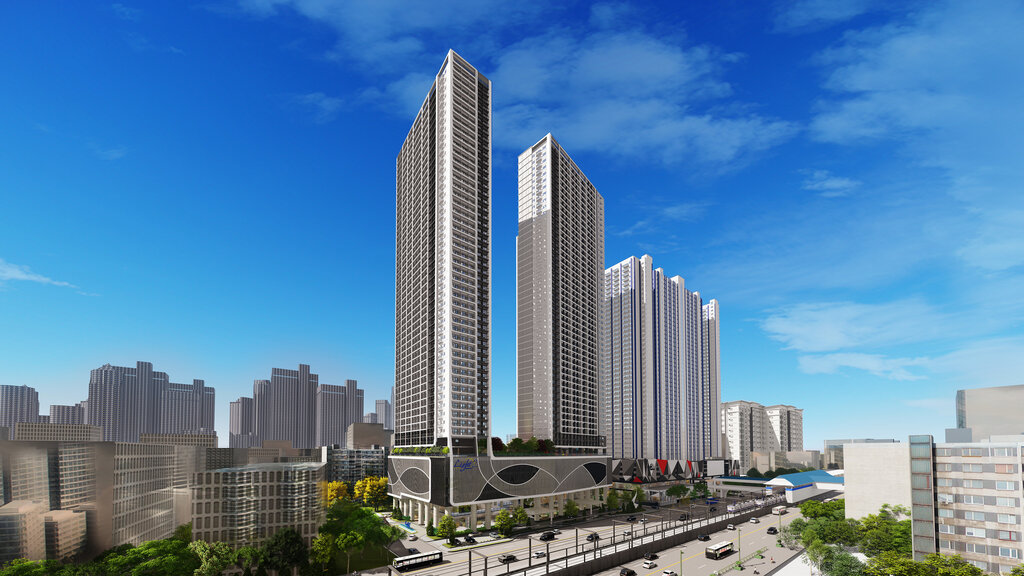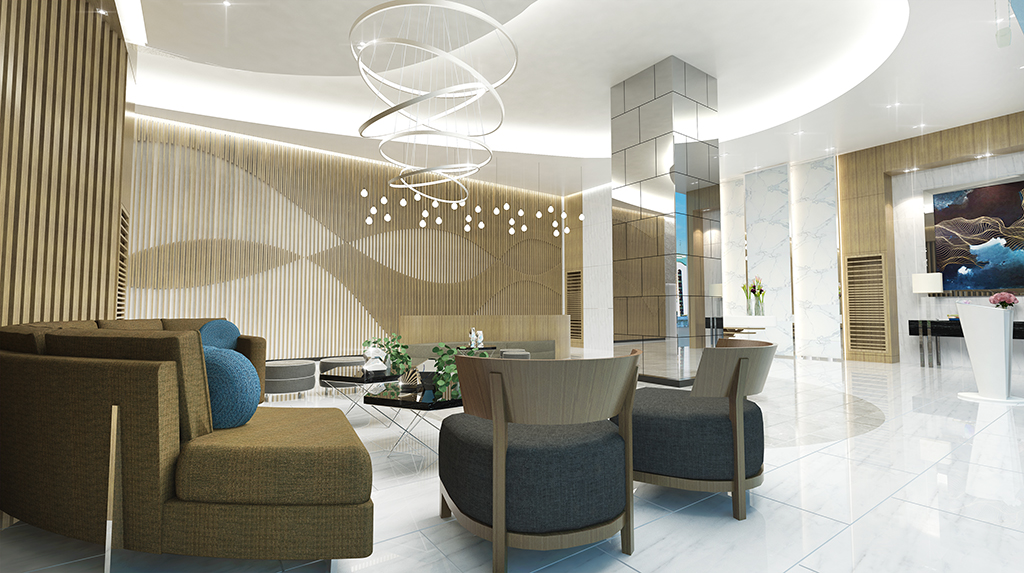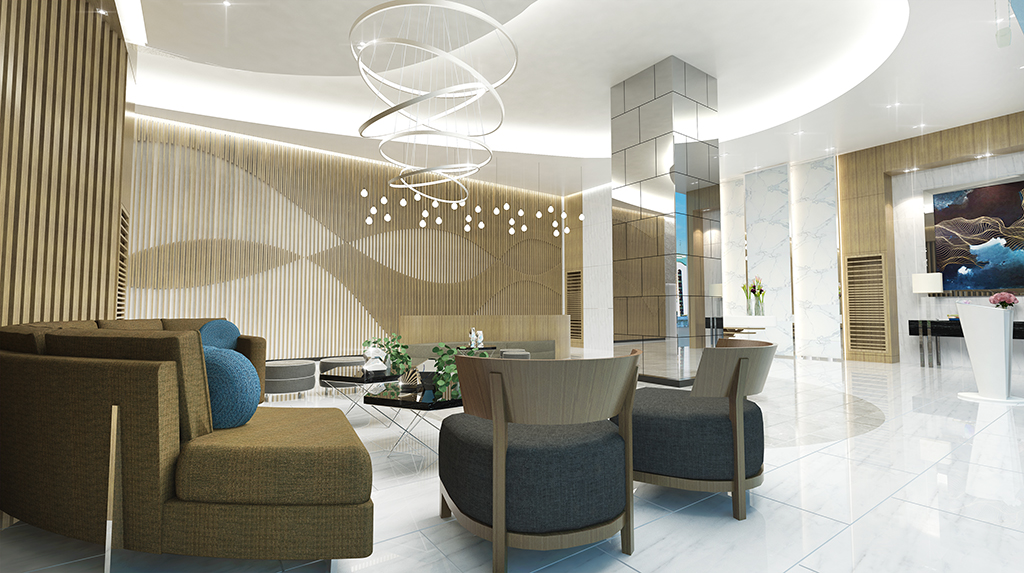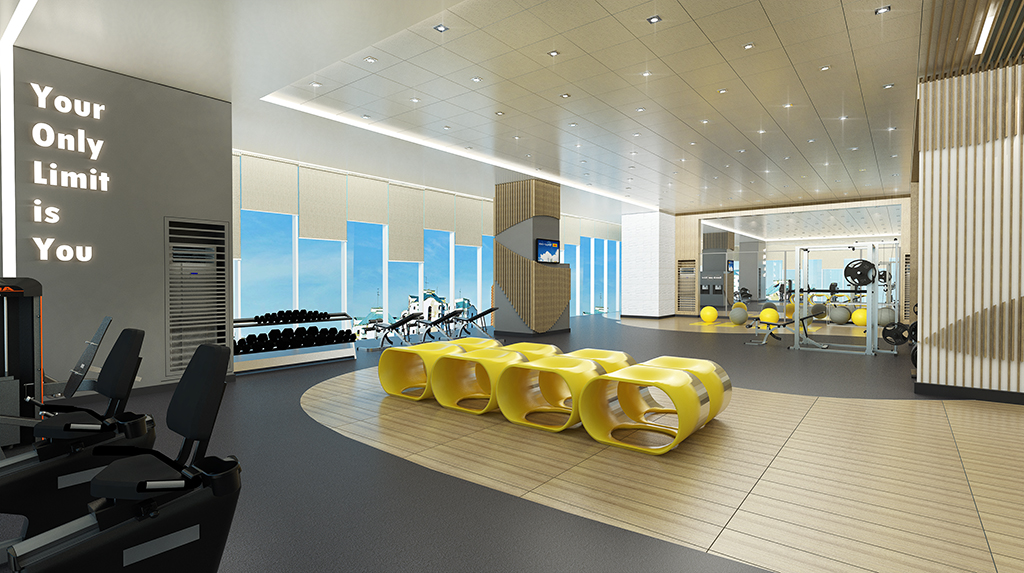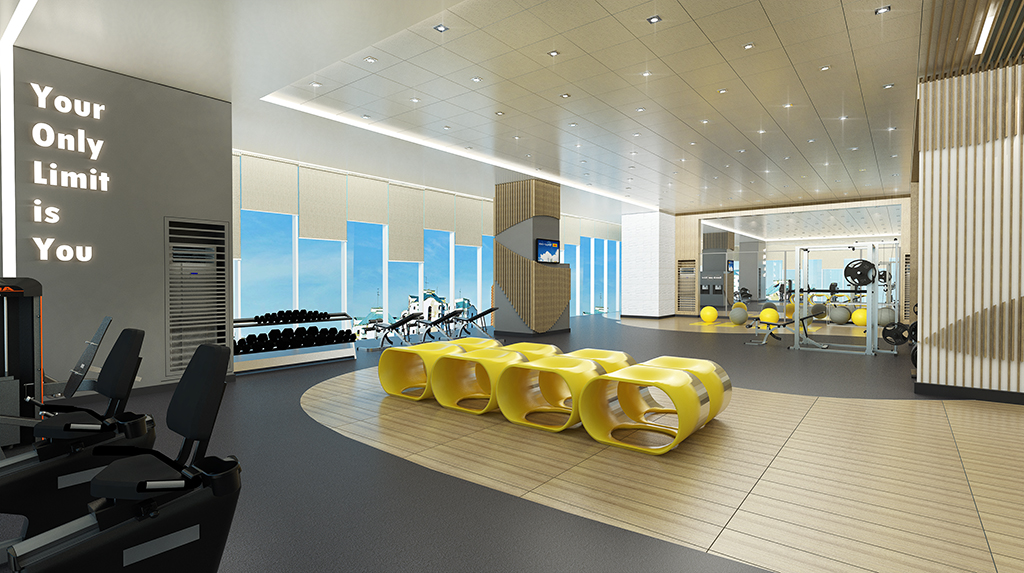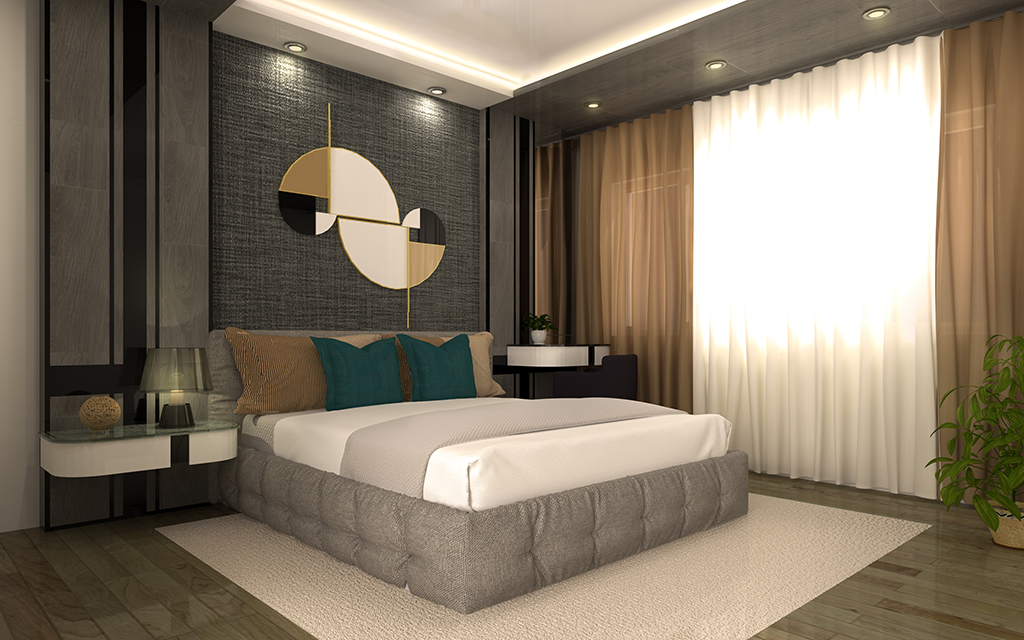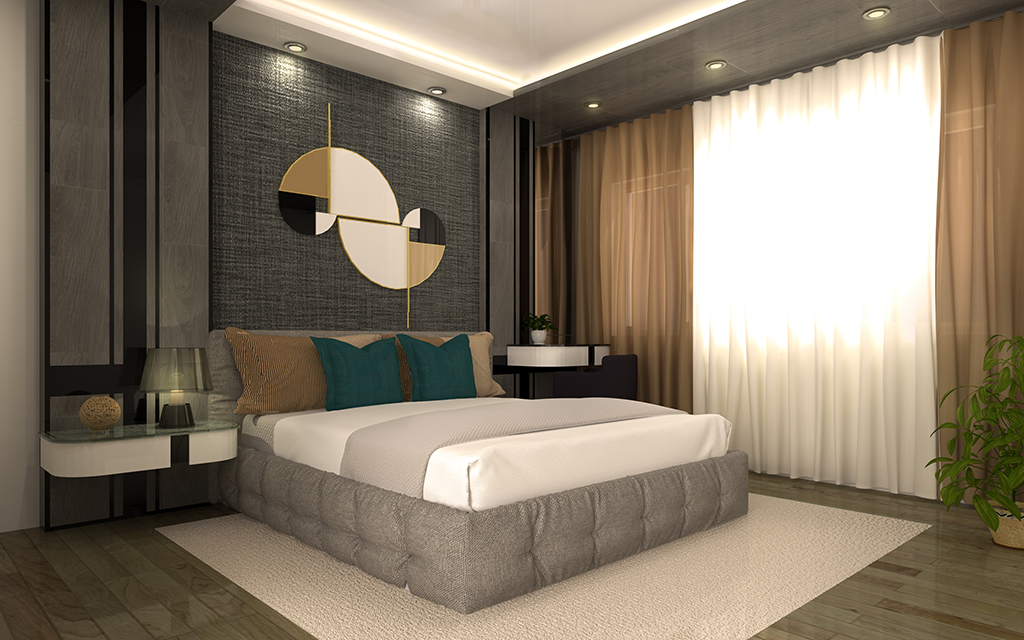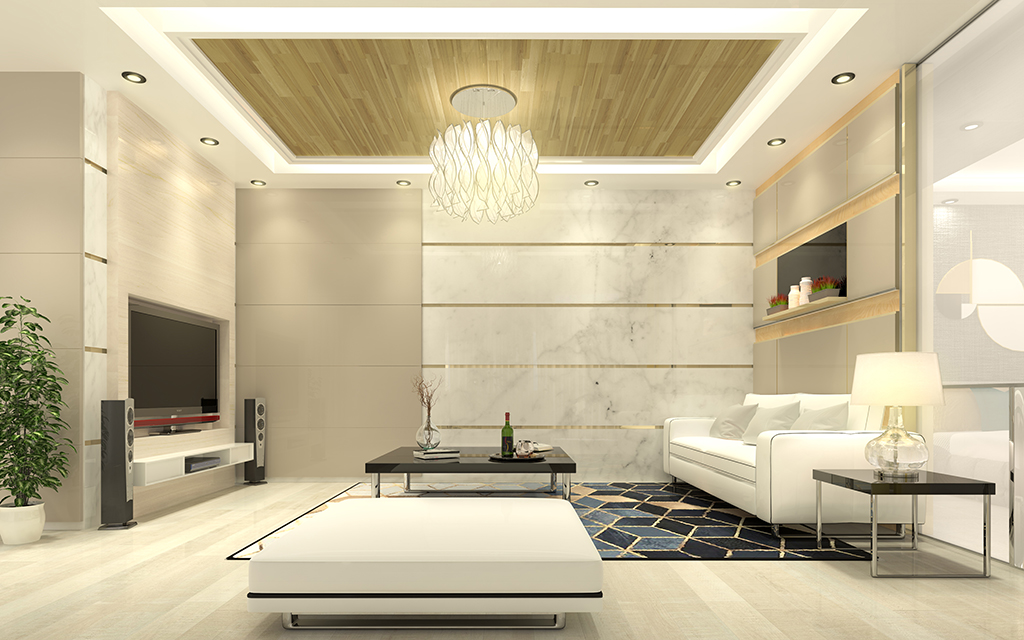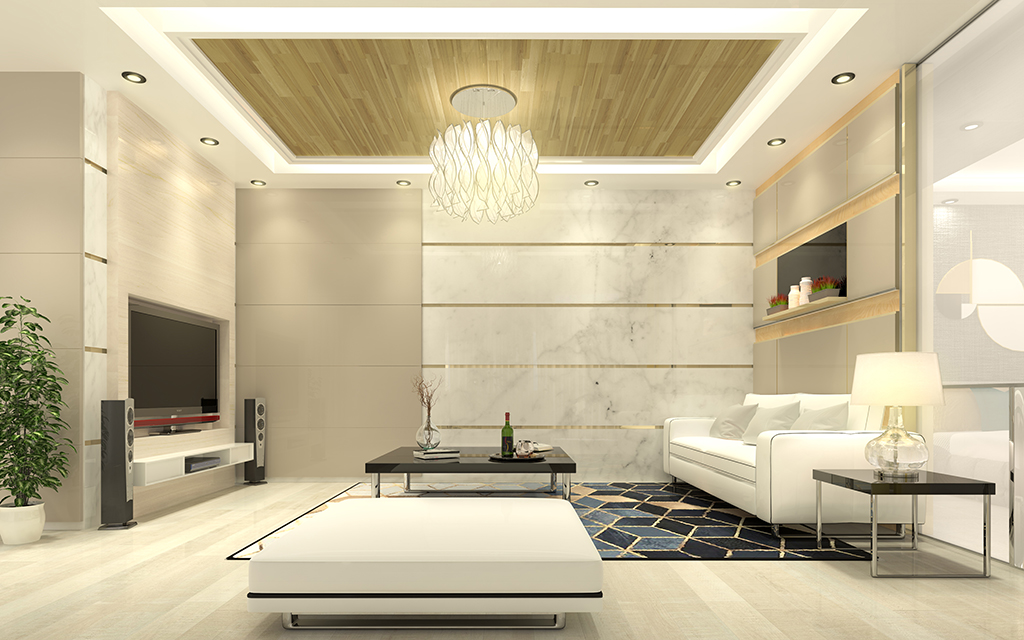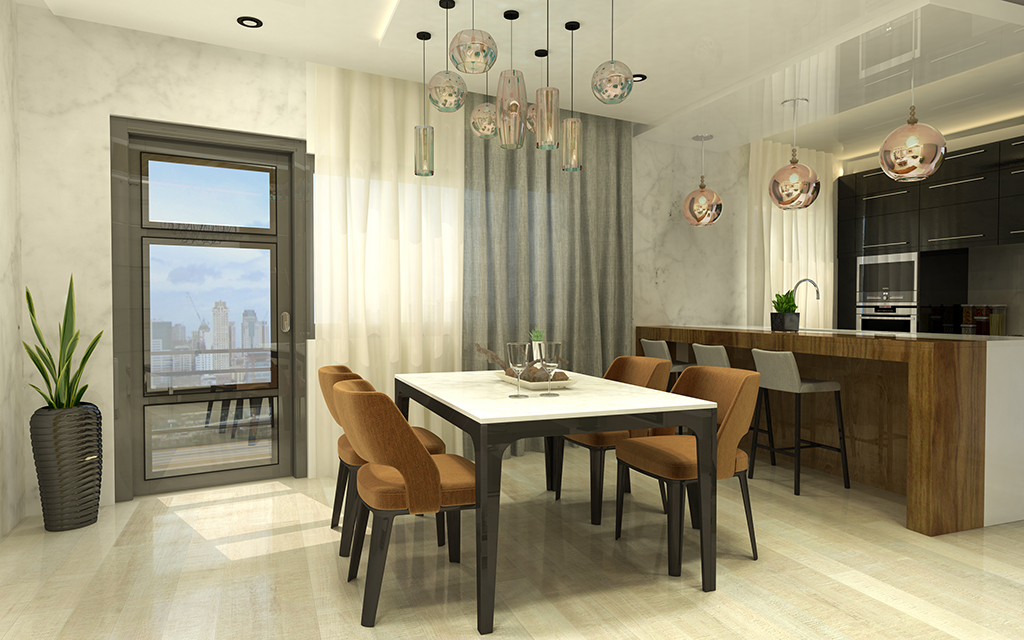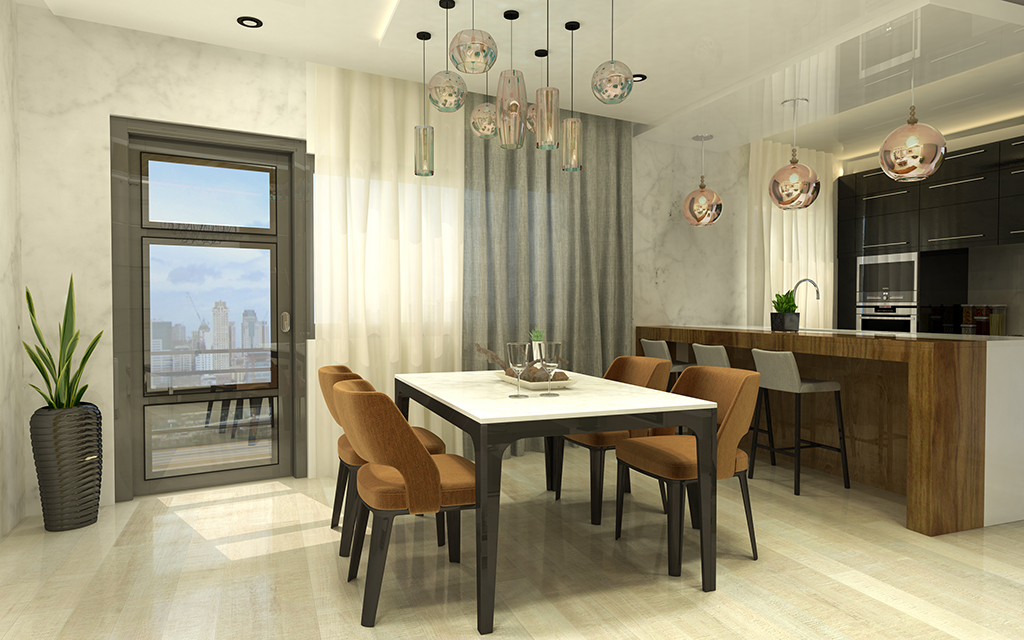 Strategically located along the corner of EDSA and Boni Avenue, Light 2 Residences is the perfect choice for young professionals who wish to stay close to the office. Since the building has direct access to the MRT-3 Line, it is just minutes away from two central business districts — Makati and Ortigas. Studio and one-bedroom units are amply sized as well so you can savor solo living to the fullest.
For the pro who could use some greenery in between tasks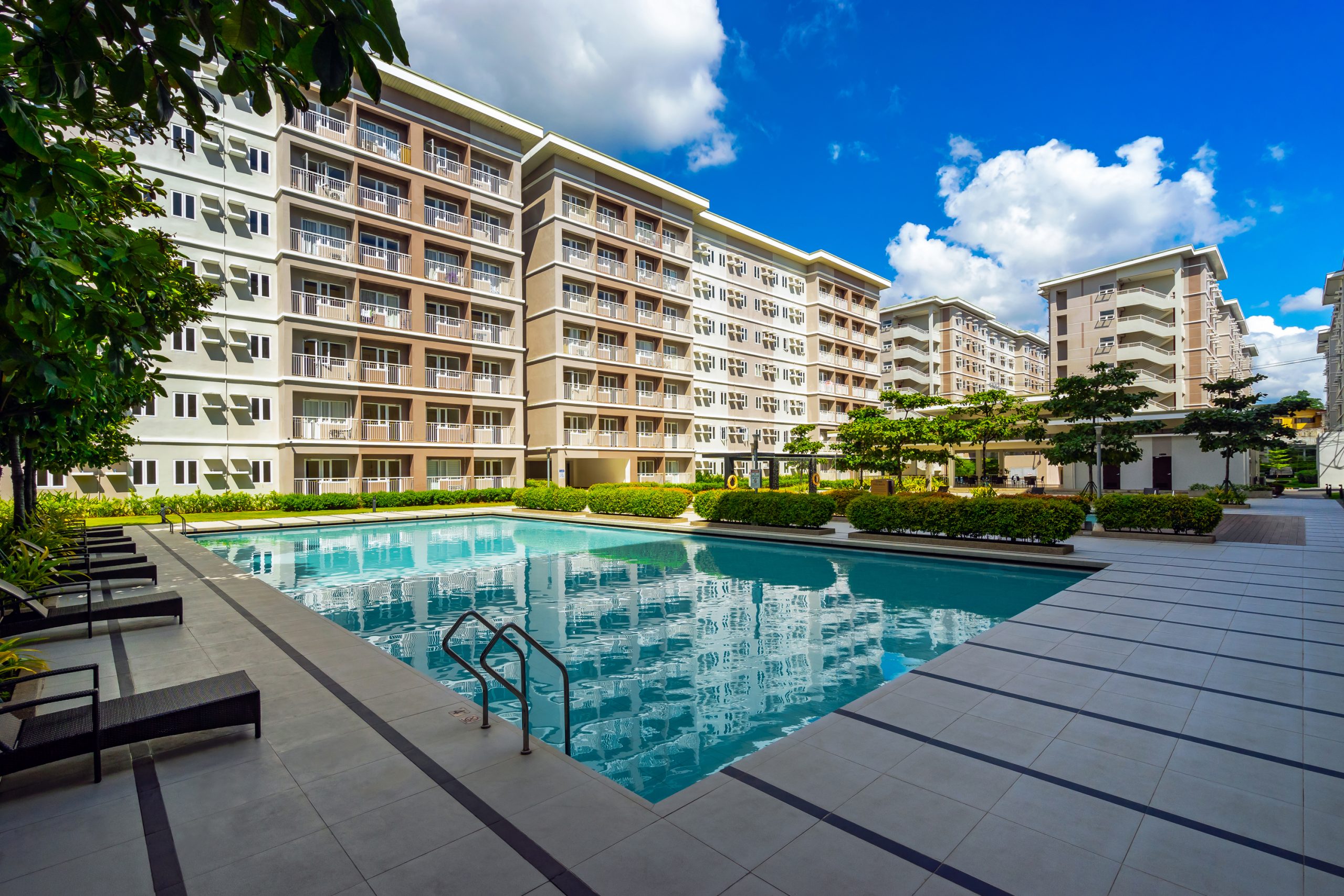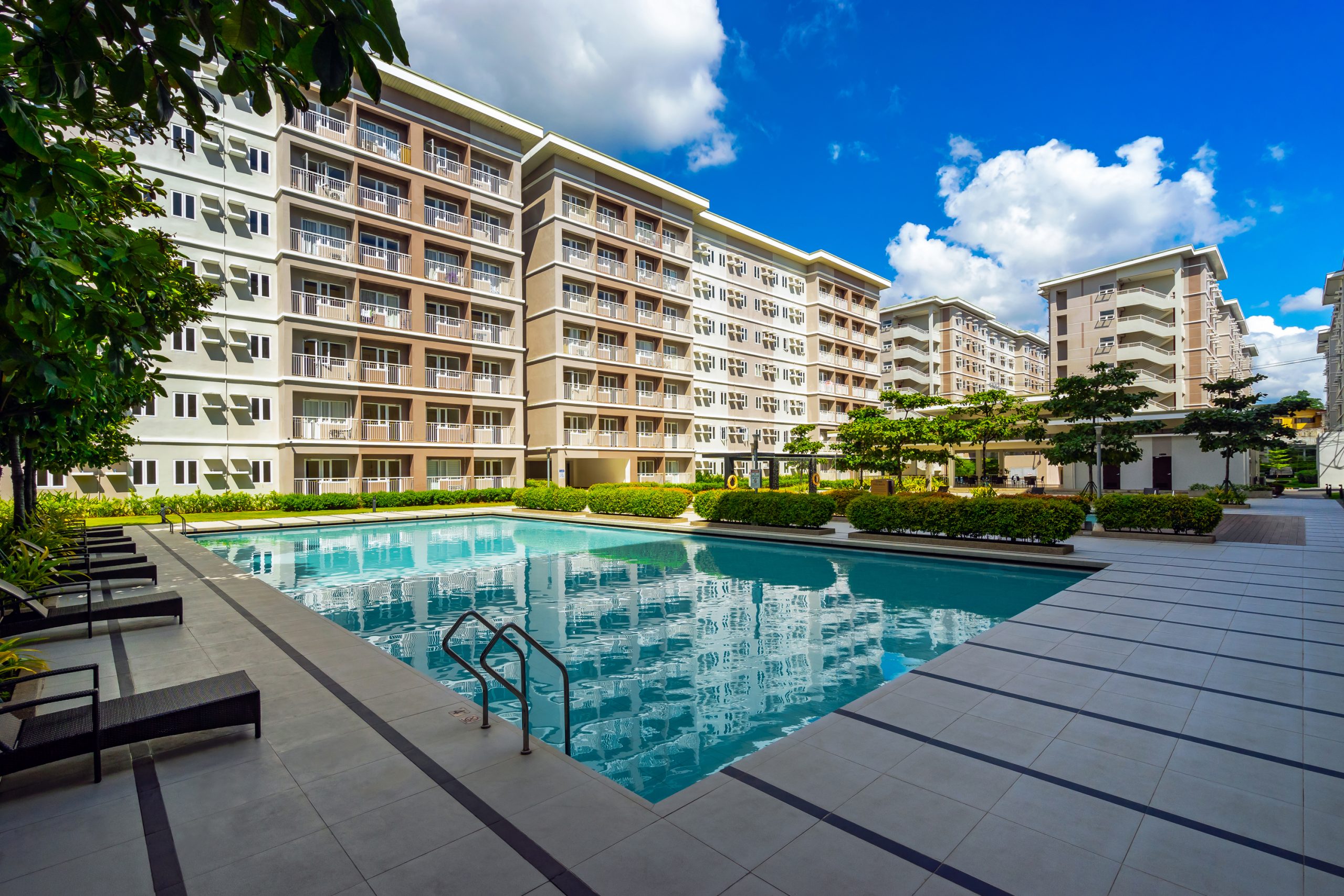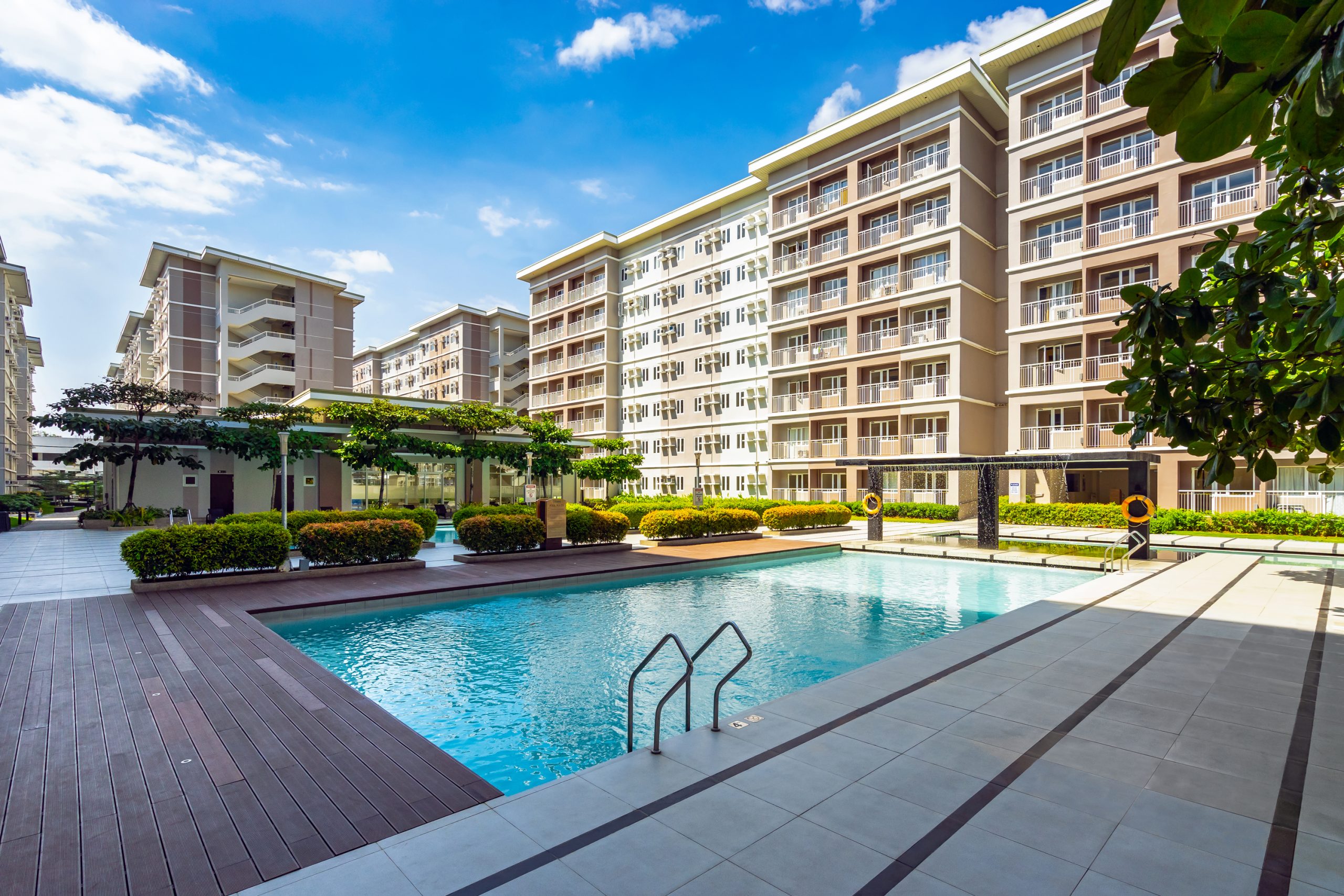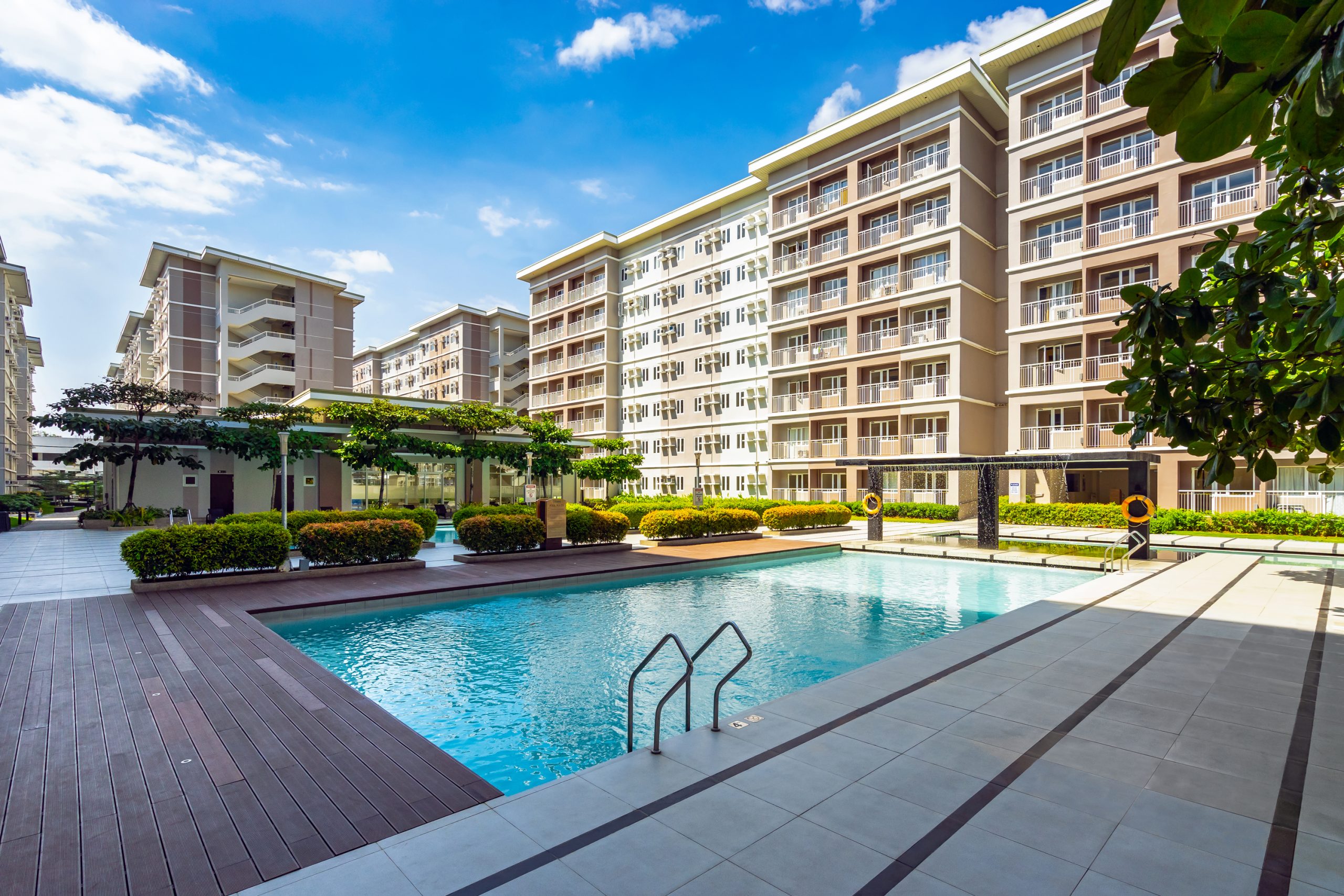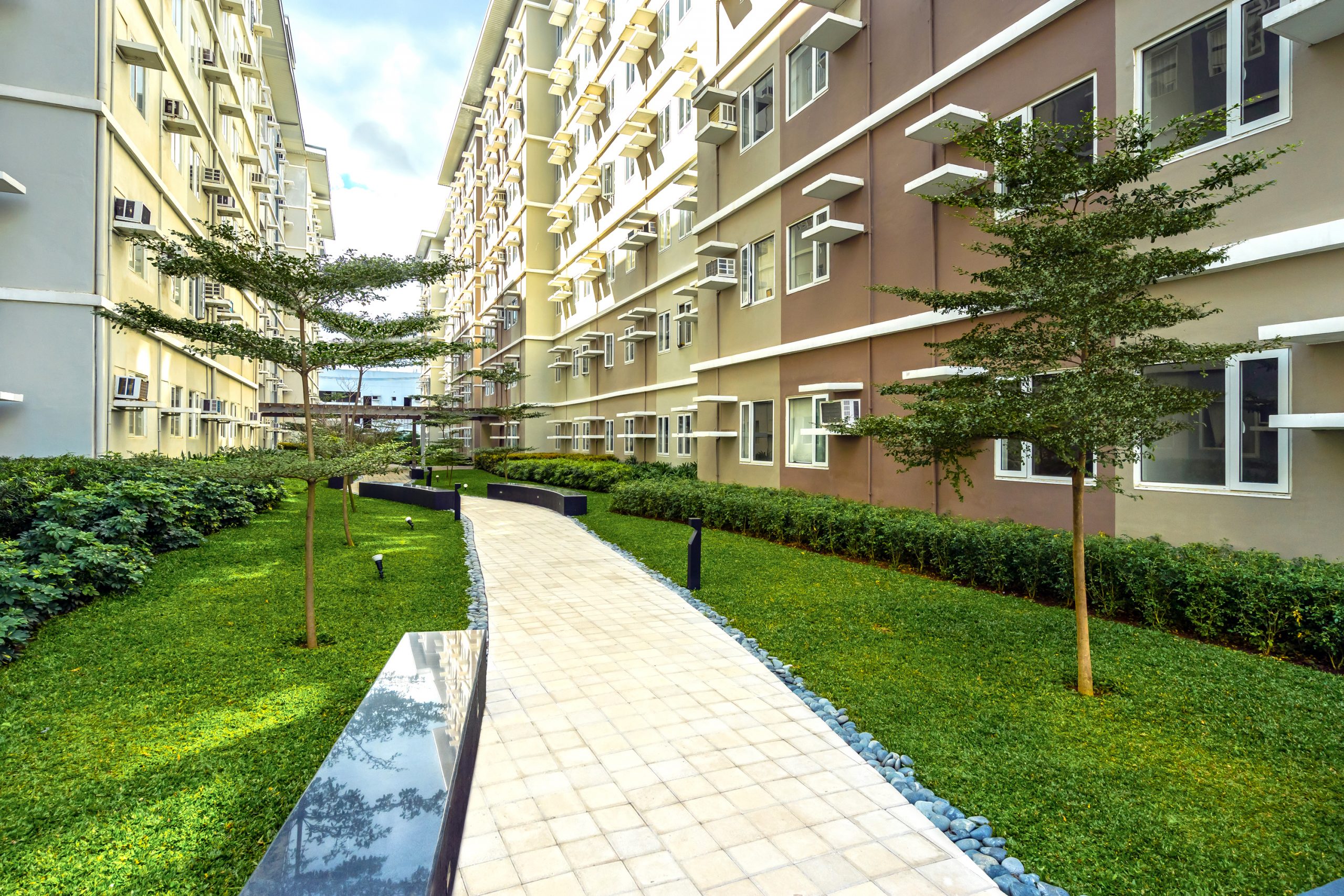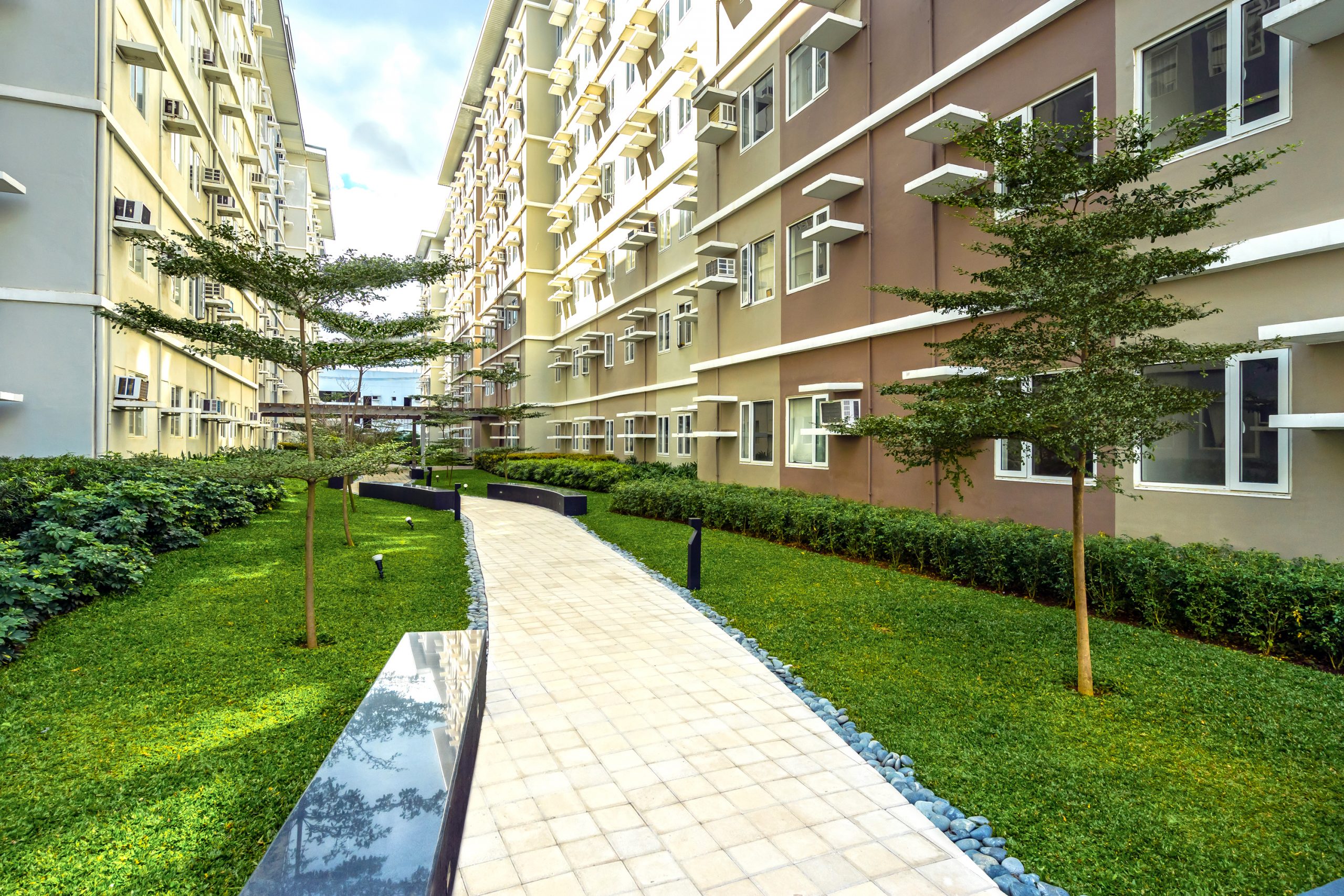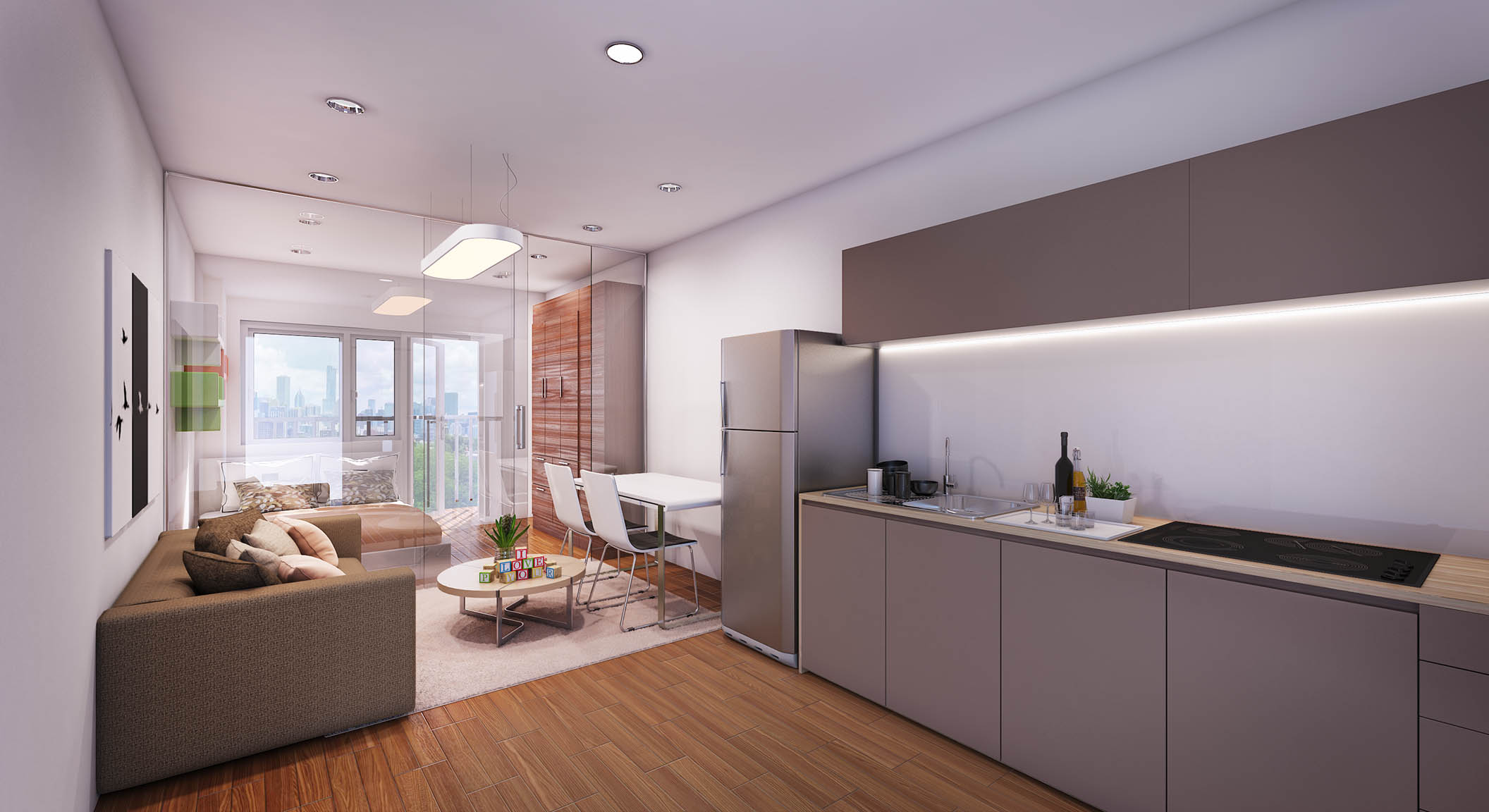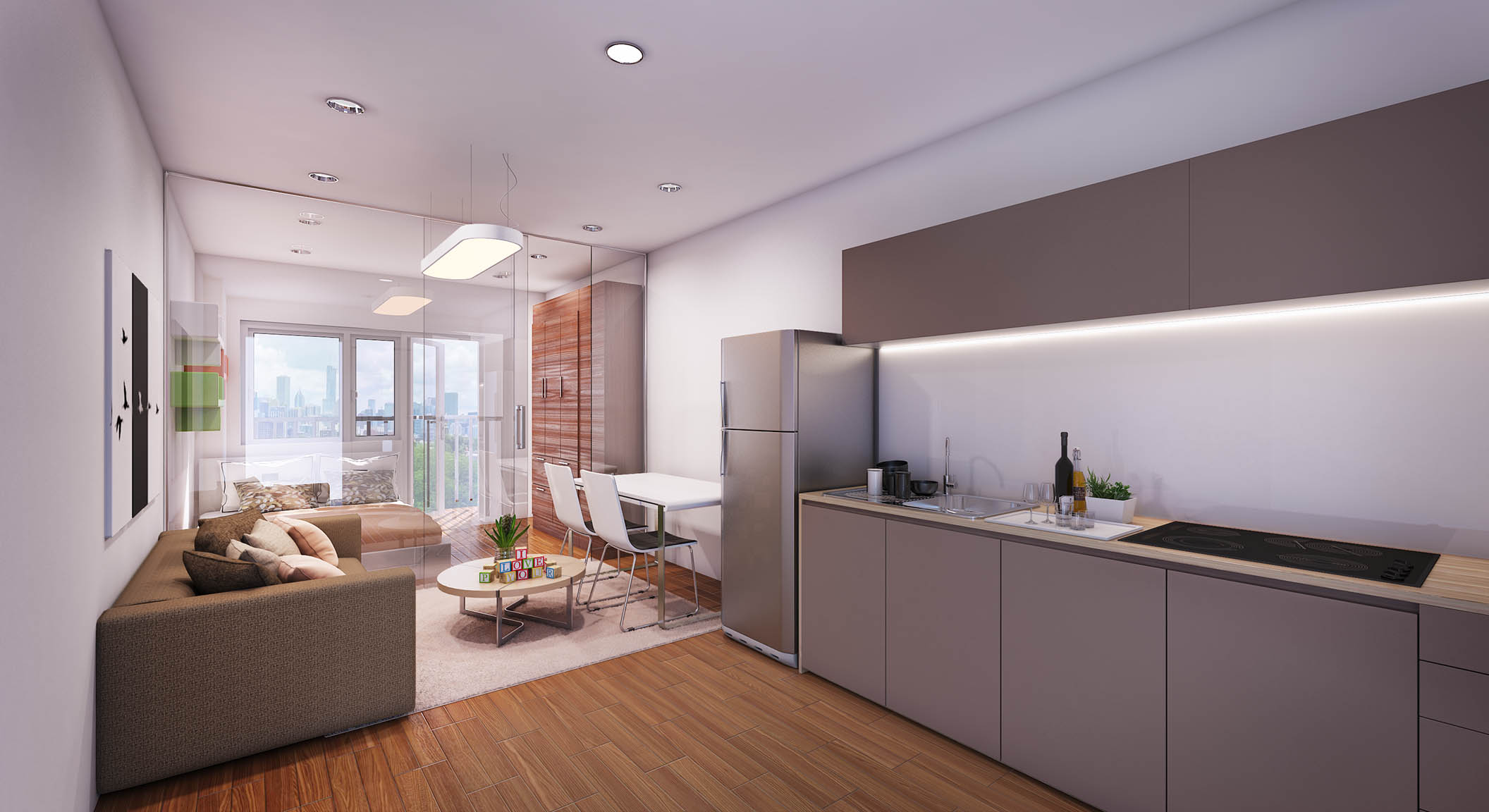 Those who may be more inclined to build a nest they can live in for the rest of their days may find the space for that goal in the quiet condominium neighborhood of Trees Residences. Planted in the heart of Novaliches, Quezon City, the community is equipped with its own pockets of mini-parks and lush greeneries, perfect for those who wish to find some peace and calm in their home. The units in these towers are also expansive for condominium living as they range from studios, to two-bedroom units equipped with balconies.
While this property may be quite secluded, it remains accessible from the rest of Metro Manila, more so when the construction of the MRT-3 extension is completed as it includes a stop near Trees Residences.

For the established professional who wants to reap the benefits of hard work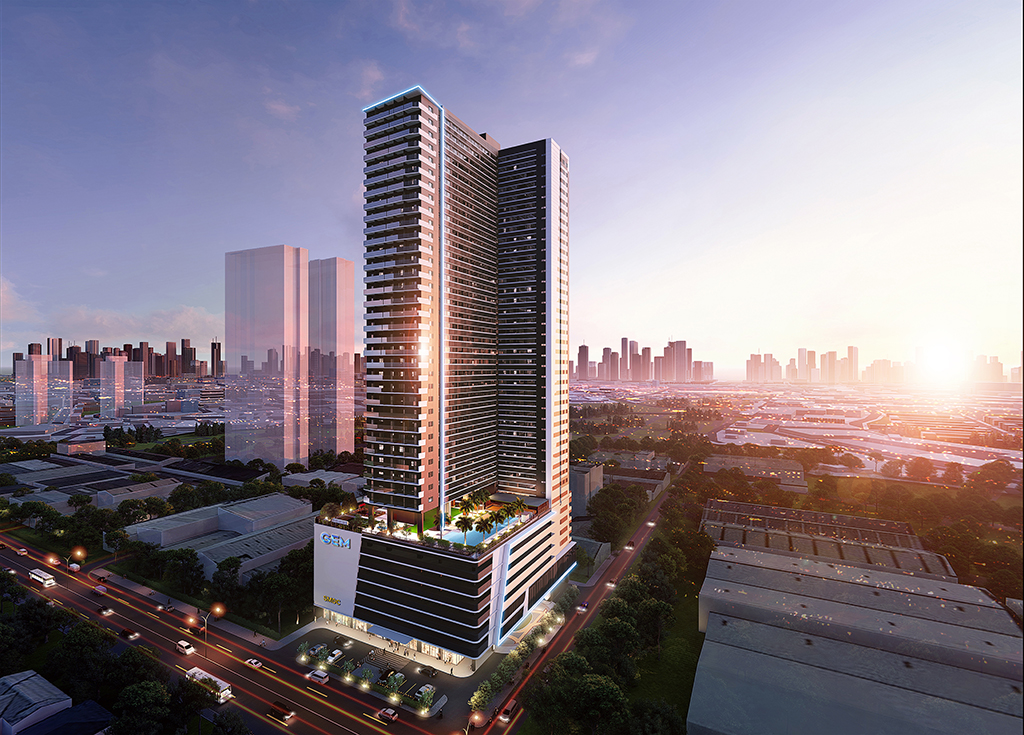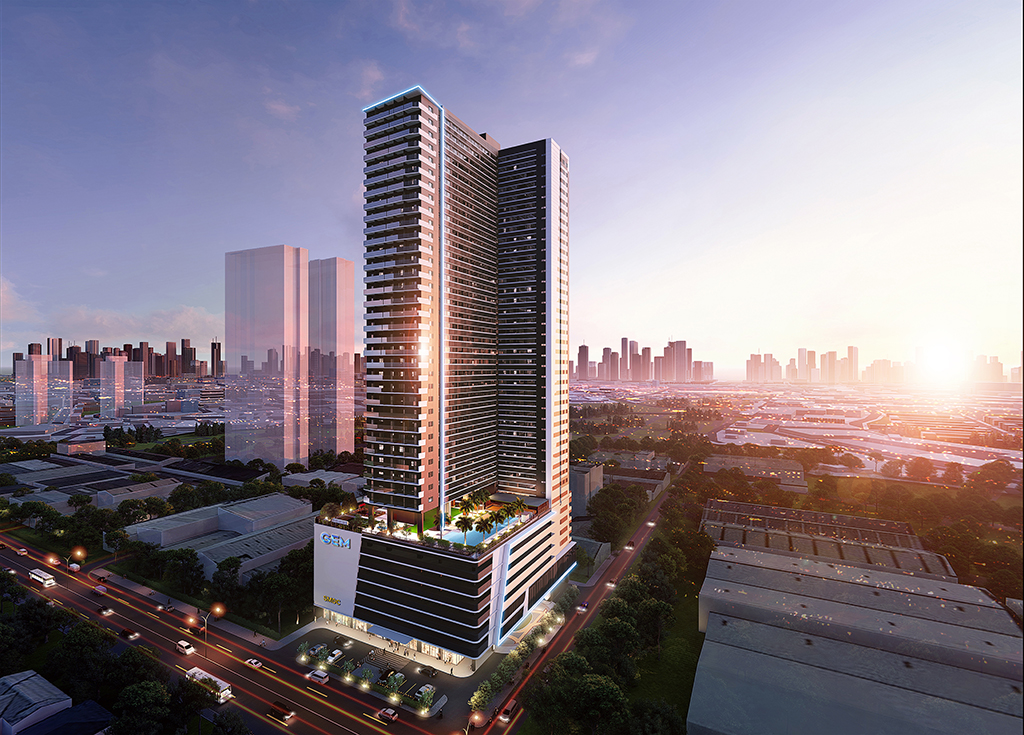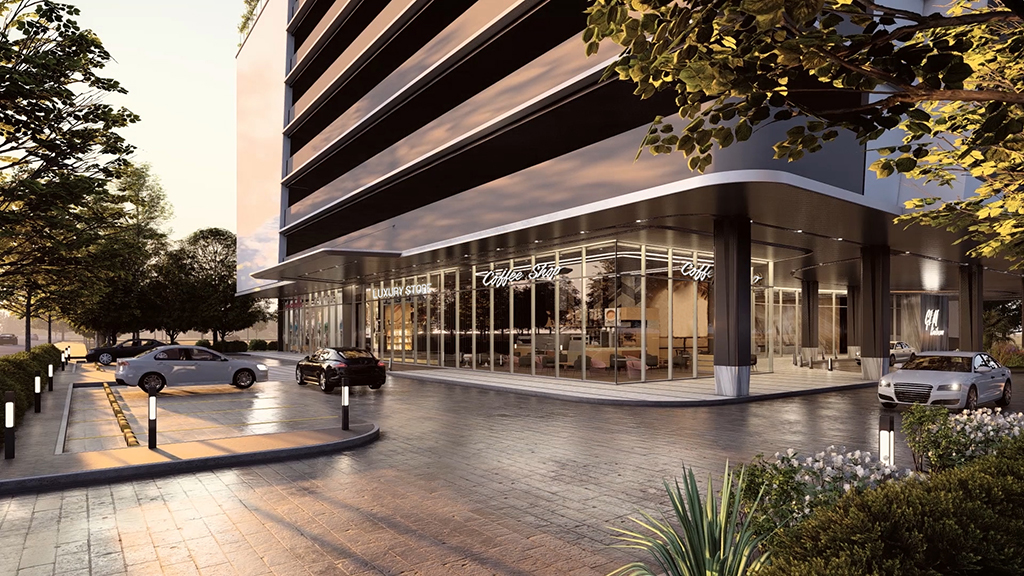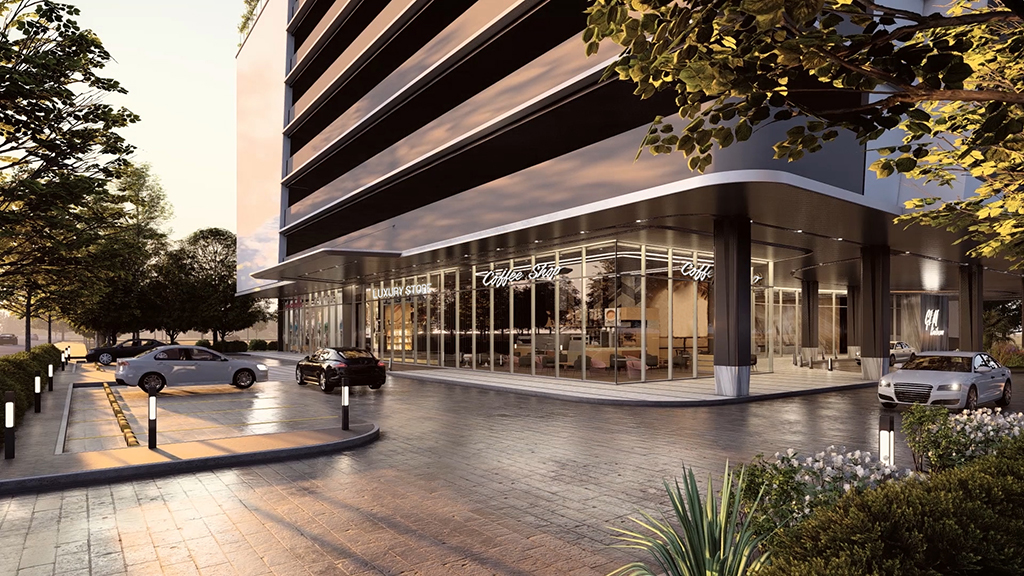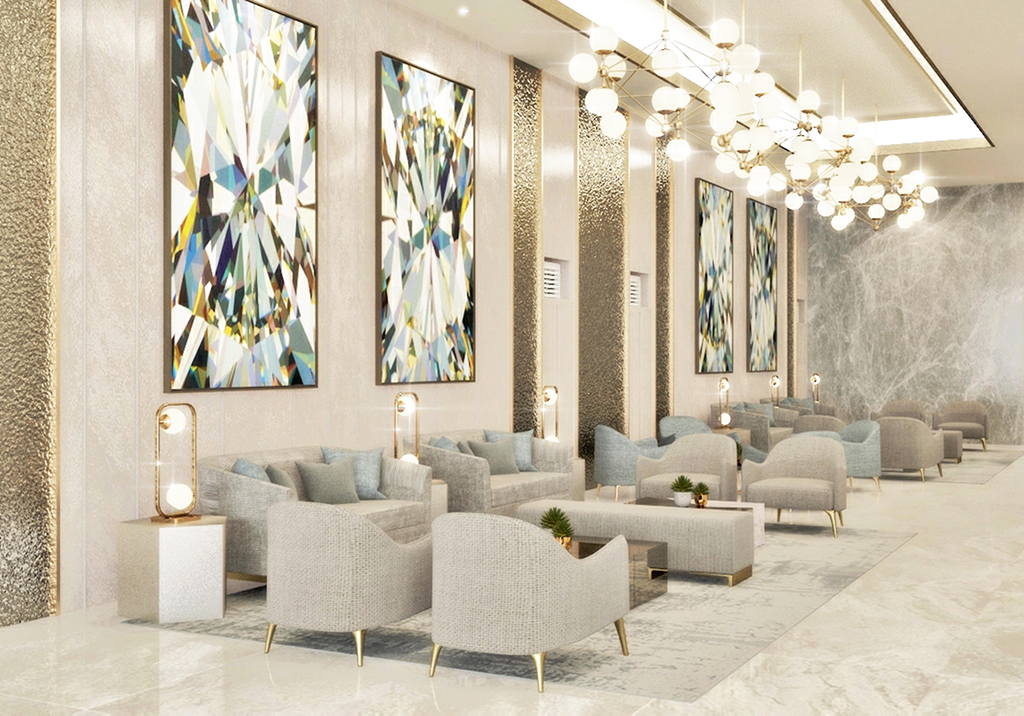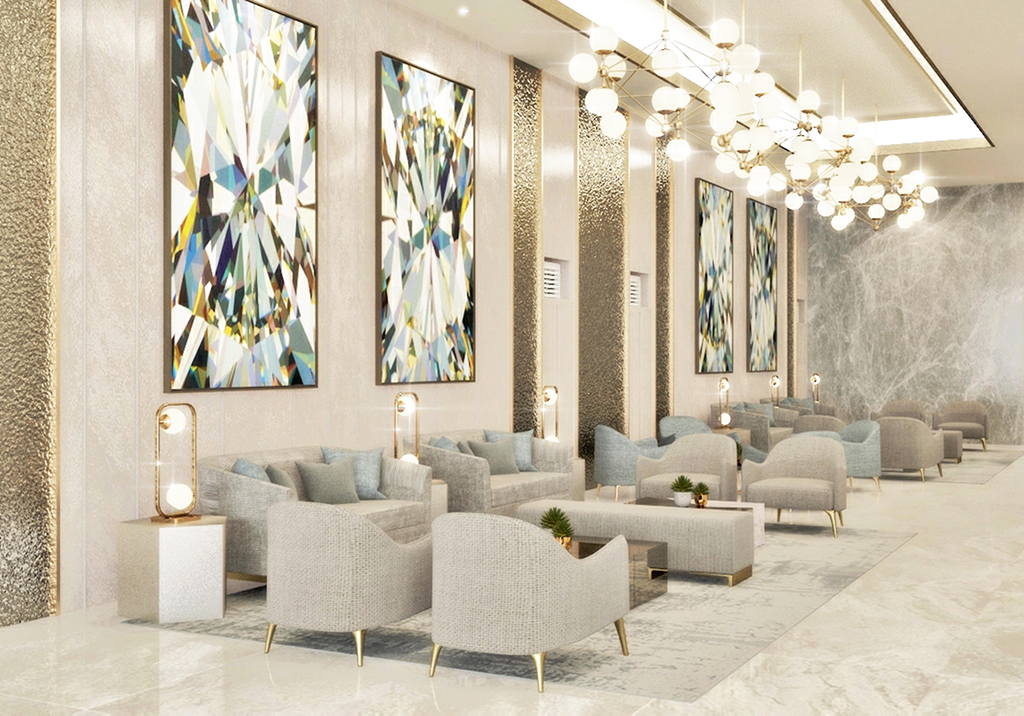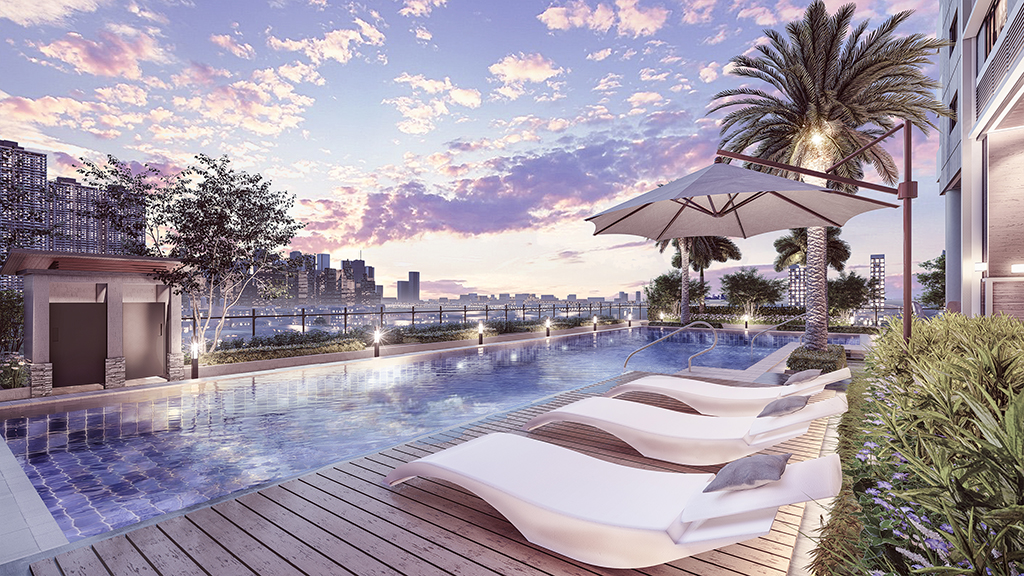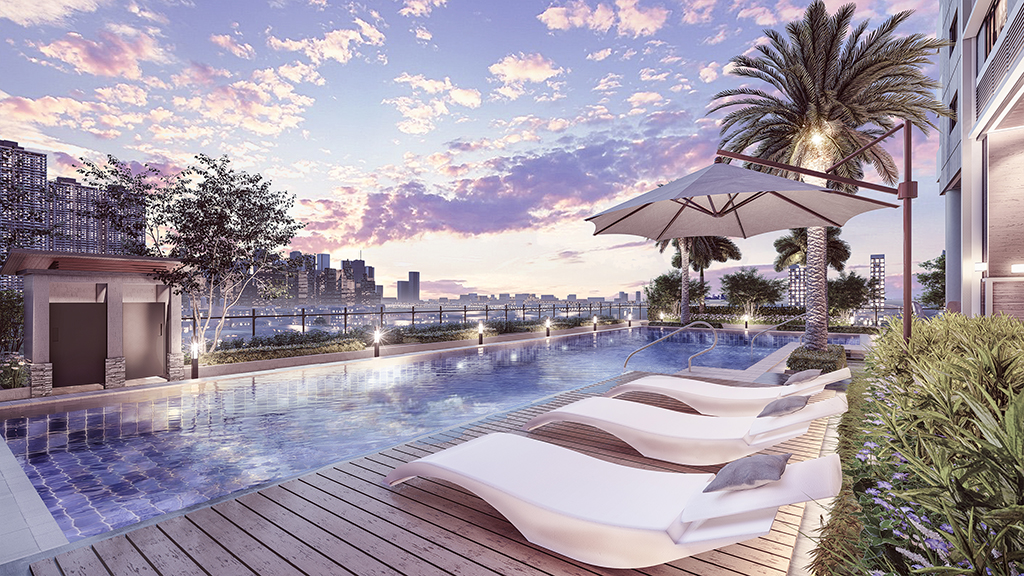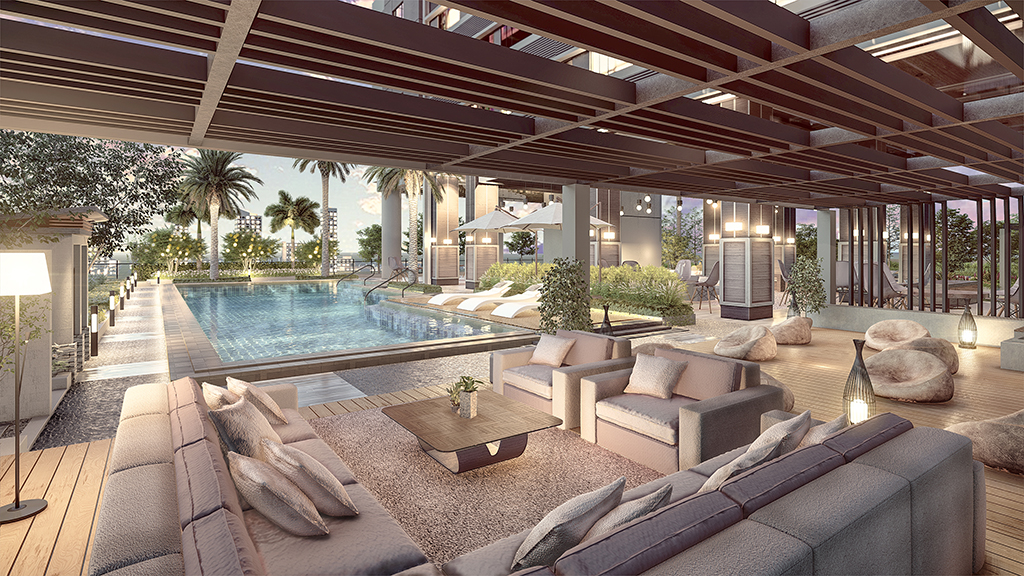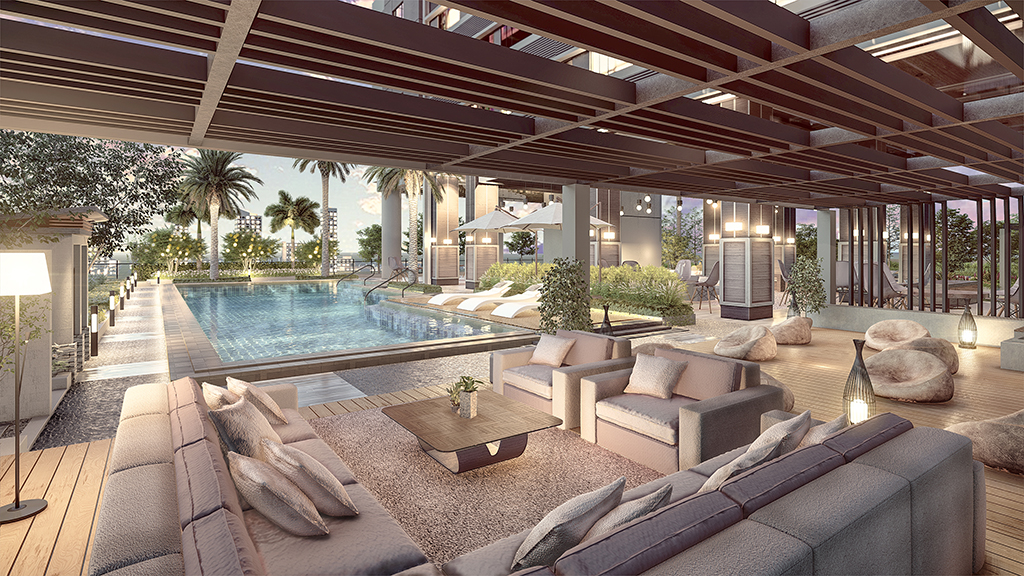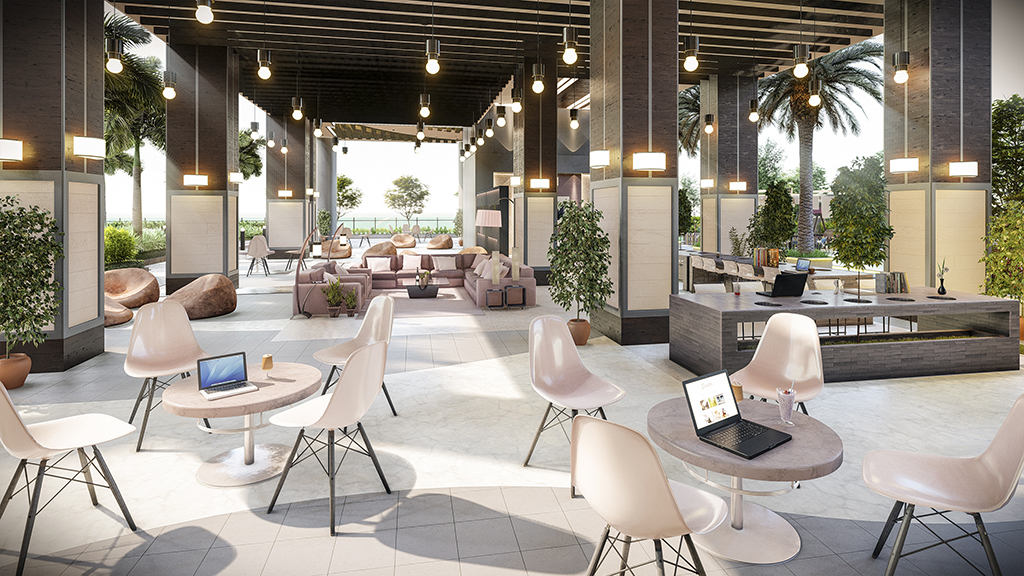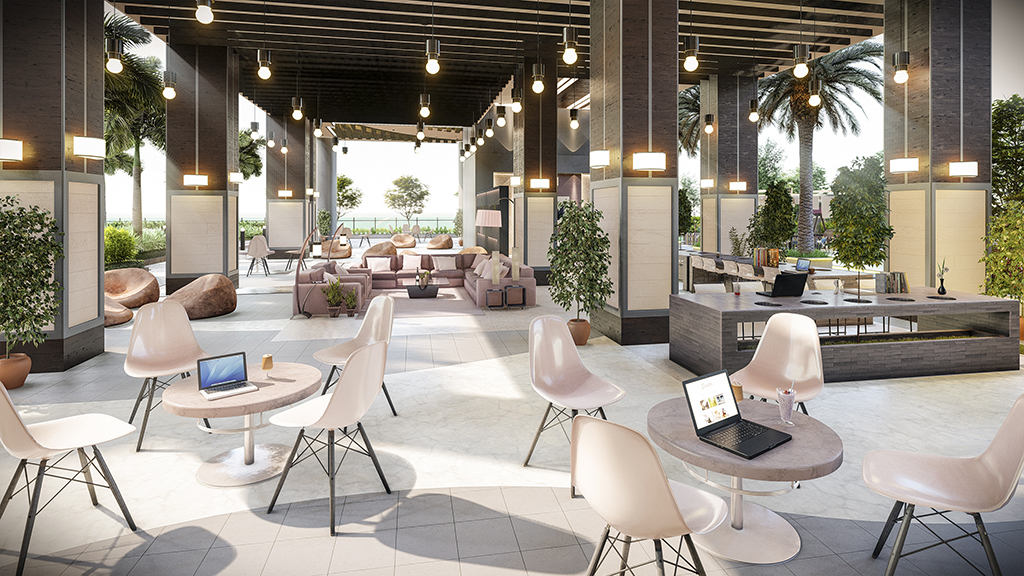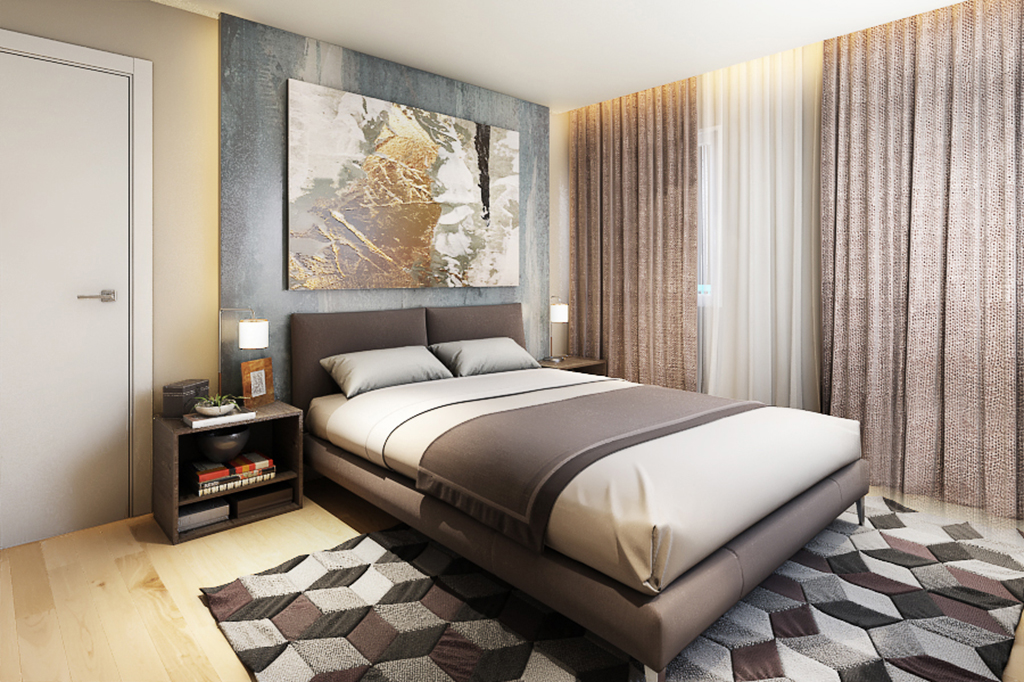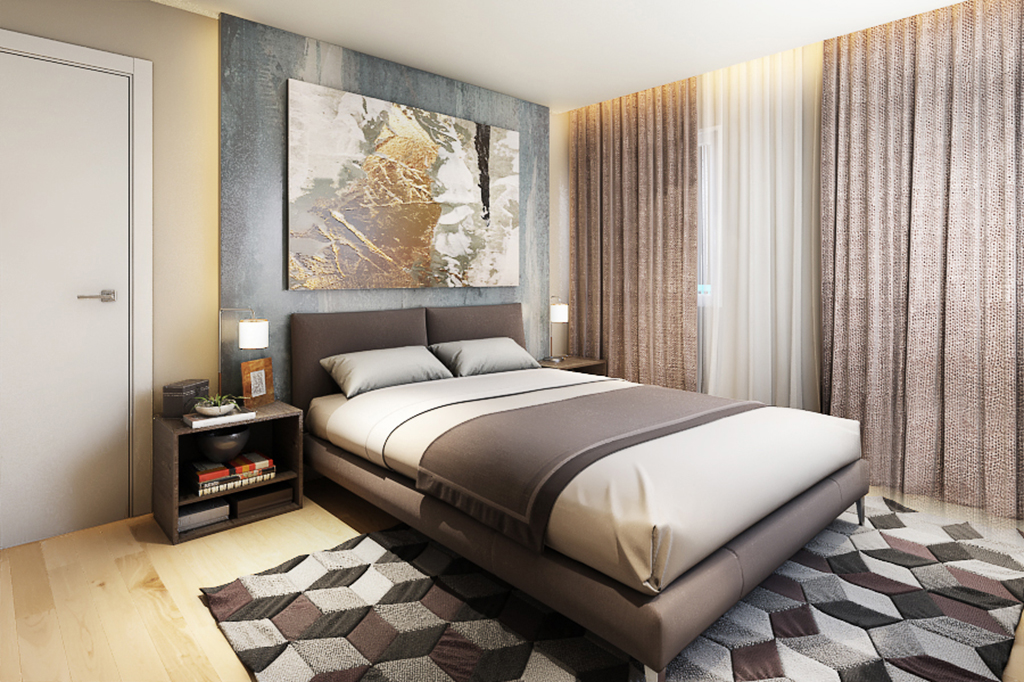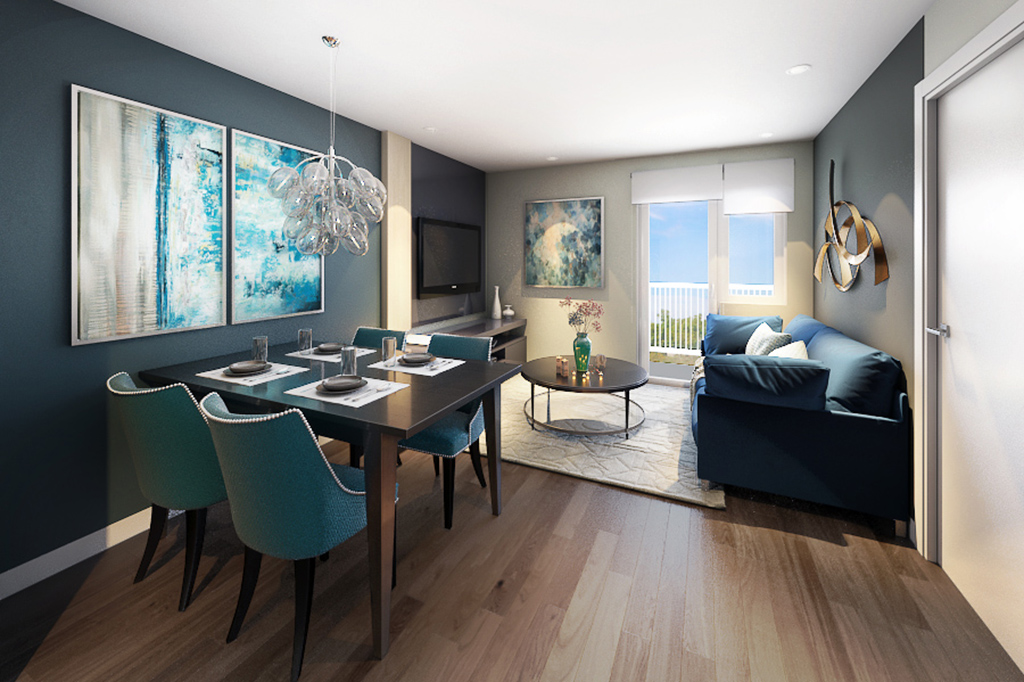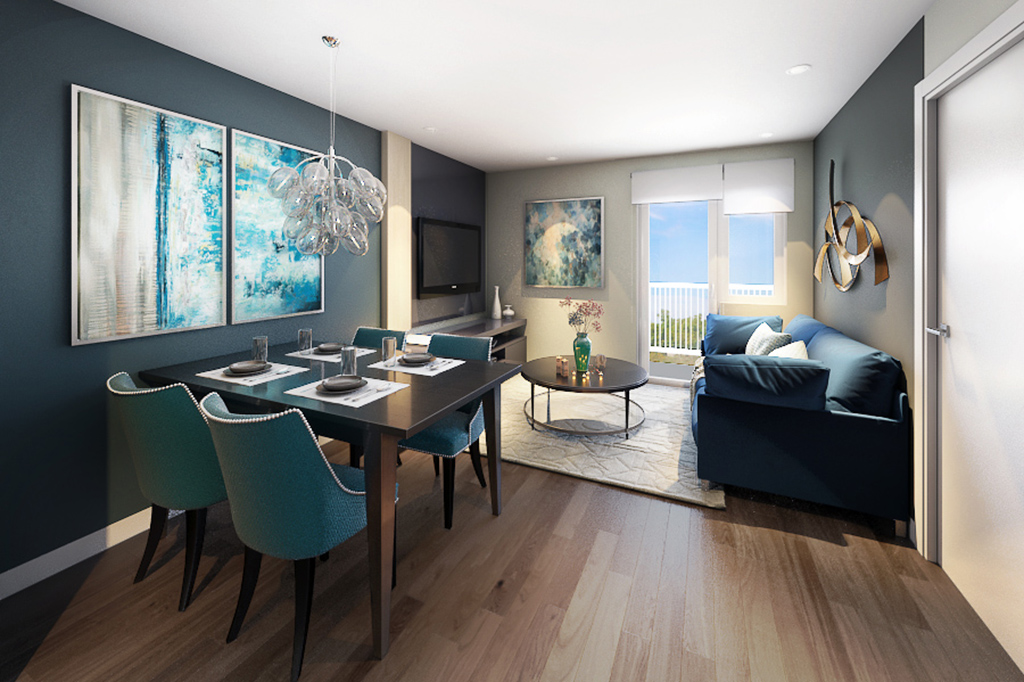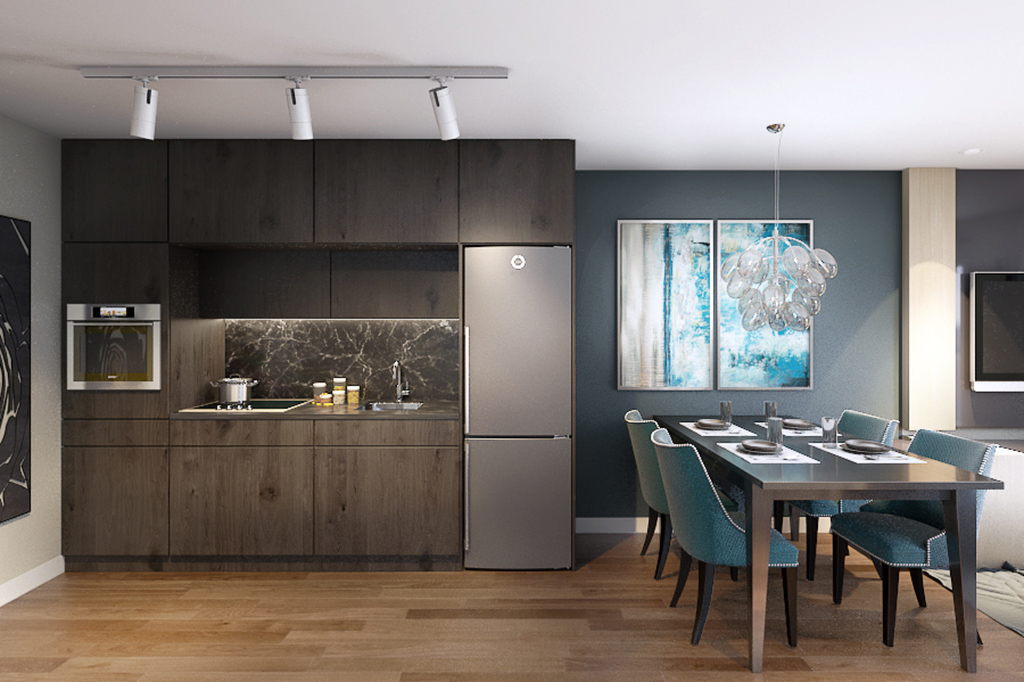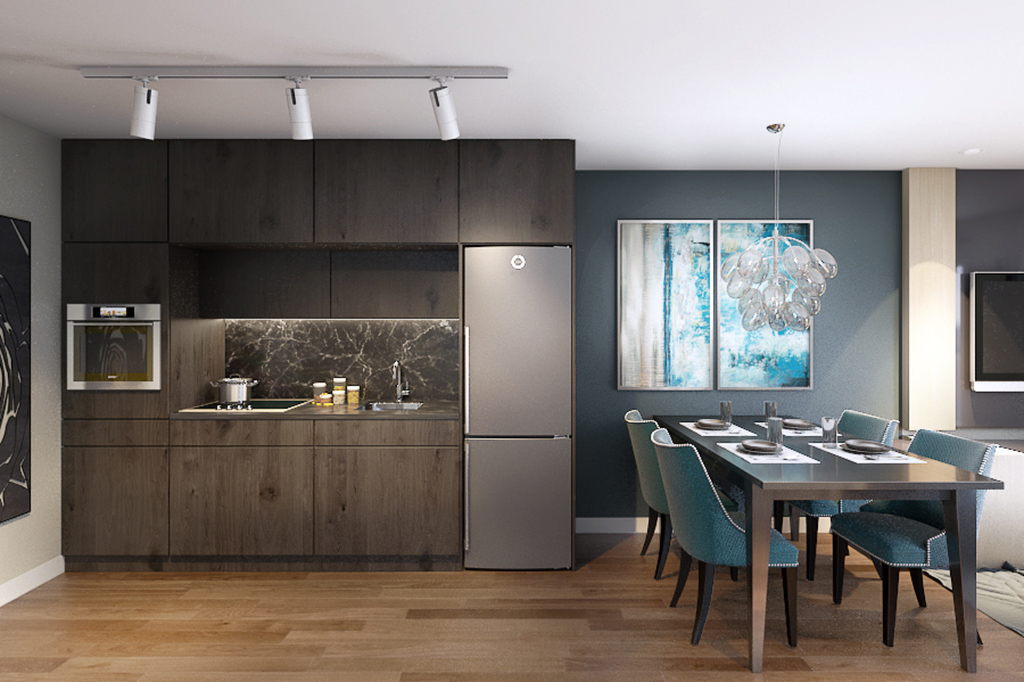 Still, there may be those who may want to be near the center of economic activity, but not entirely inside it. A perfect place to be on the outside looking in is a unit in Gem Residences, which stands along C-5 Road. As the thoroughfare has access anywhere from Quezon City to Bonifacio Global City, an address in Gem Residences provides the flexibility to those who wish to practice work-life balance.
Working remotely? Step out of your unit and find your spot in its idyllic working spaces. You can concentrate on what needs to be done and be inspired by the beauty around you. Like icing on top of the cake, residents can also marvel at the breathtaking views of Rizal's mountains.
Ready to take the leap? Moving out of your comfort zone and being a first-time homeowner has its share of ups and downs. Take that brave first step by choosing a property that suits your needs, lifestyle, and budget. It's a learning process and you'll surely pick up lessons along the way. Get started on your dream home by logging on to www.smdc.com.