Apart from the huge impact that the pandemic has had on employment (one day you're in, the next day you're packing your virtual stuff in a virtual box), the global event has also changed the way businesses are hiring people. According to LinkedIn, "the skills needed to succeed in a job" are now more important to employers than traditional qualifications.
In other words, how you manage a complex problem, which is one of the top skills of 2025, is as—or even more —important than the number of years you've invested in your field. LinkedIn further points out that "77 percent of hiring managers and recruiters have made skills and competencies the focus of job descriptions at least once in the last year." On the flip side, job seekers "have spent 43 million hours acquiring a new skill" in 2020.
LinkedIn and Microsoft support this shifting attitude and, more importantly, want to help you, along with millions of other job seekers and workers, develop your skills and then connect these with opportunities in the reshaped economy. To be specific, the biz giants are offering free courses, low-cost certifications, and new resources that will help you adapt to the skills-based future.
Highlights of the initiative include the Microsoft Career Connector, which "intends to place 50,000 job seekers in tech-enabled jobs," and supercharged (read: personalized and expressive) profile features on LinkedIn. The latter, says the platform, will enable "members to stand out in their professional communities."
Some key features of the enhanced LinkedIn profile include the Video Cover Story¸ which will allow you to present your soft skills more effectively to hiring managers, and New Creator Mode, which, made for those who want to increase their following, adds a "follow" button and hashtags to the profile.
"In 2021, we will continue our efforts to equip job seekers with the right resources to pick up new skills and connect them to opportunities, as well as aim to help 250,000 organizations make a skills-first hire," says Olivier Legrand, managing director and vice president of LinkedIn Asia Pacific & China.
What top skills should you focus on? The World Economic Forum's "Future of Jobs" report identifies, among others, analytical thinking, originality, social influence, and resilience. That last one, along with stress tolerance and flexibility (also top skills), might be something that you've already developed in the great upheaval of 2020. If you want to learn and grow even more, take advantage of these resources that are now at your fingertips.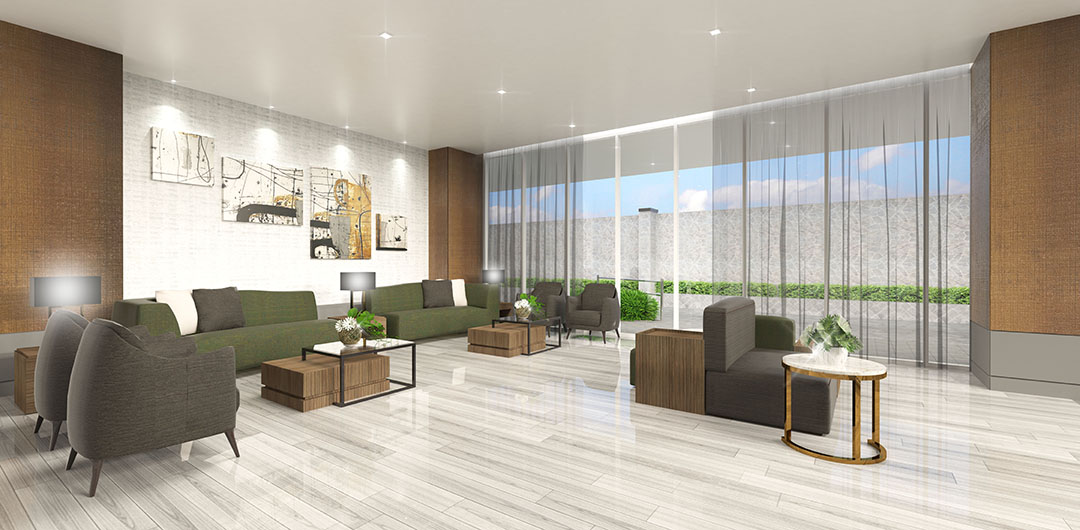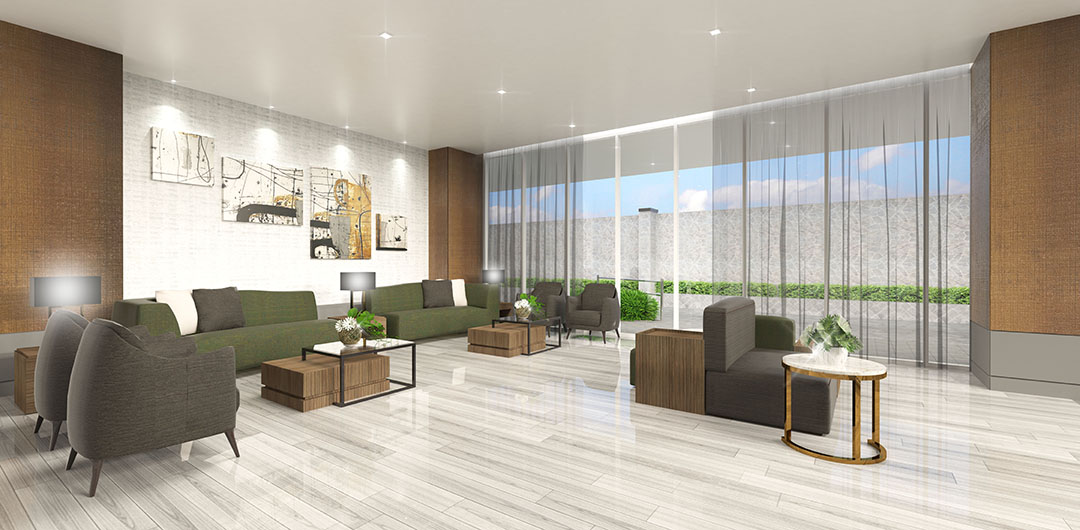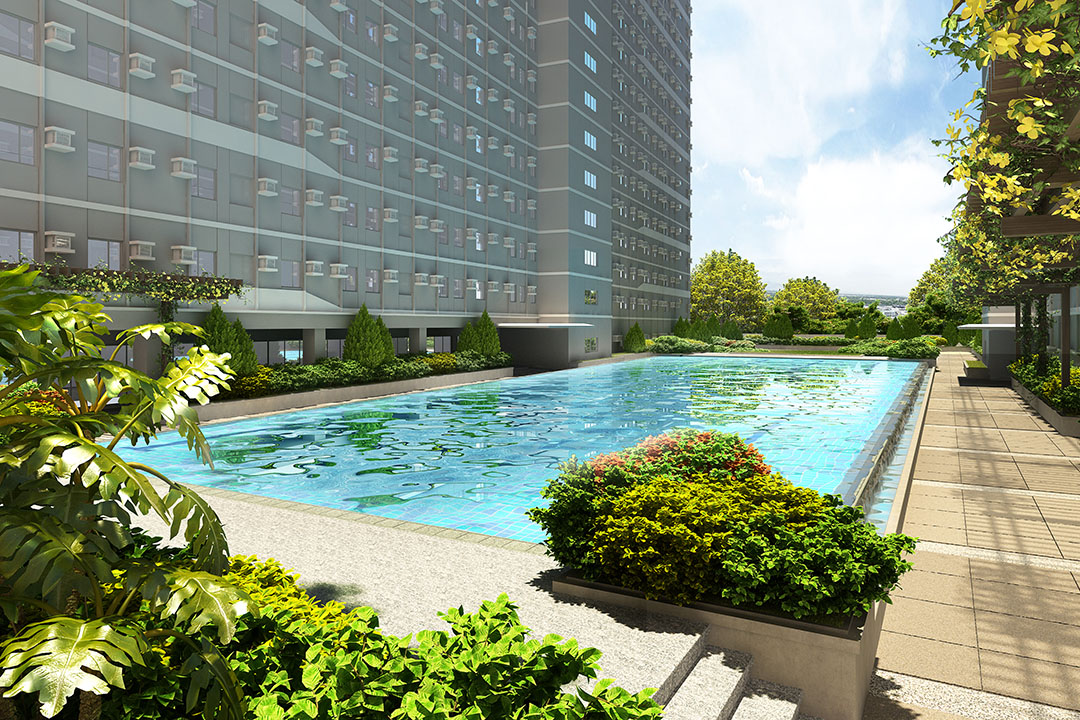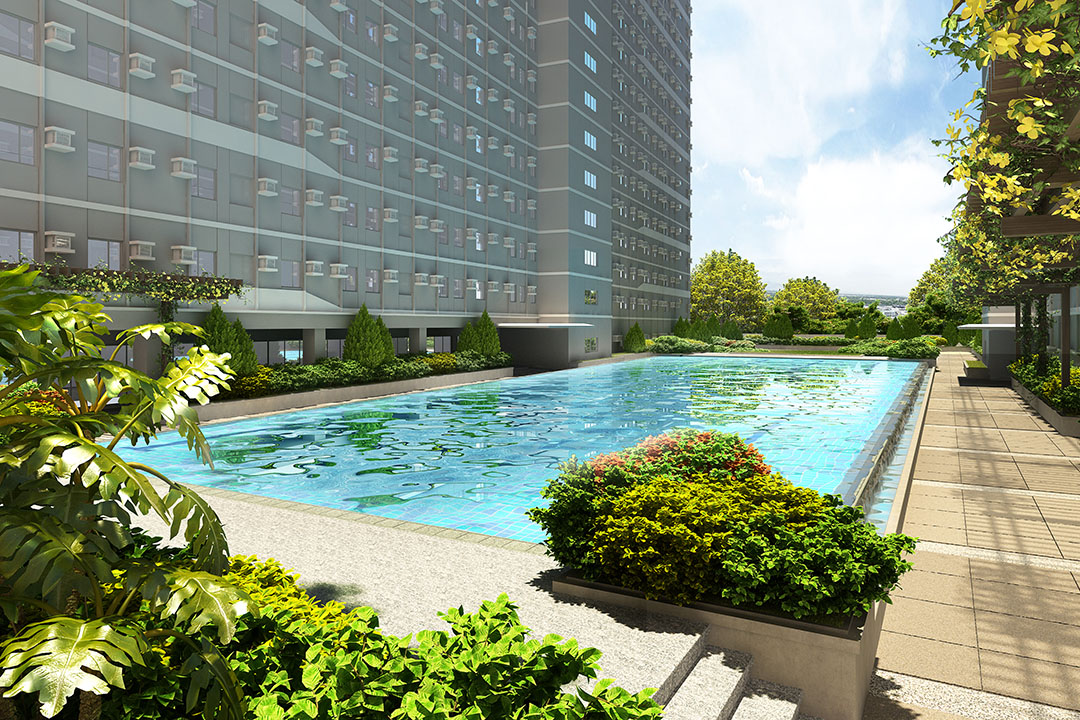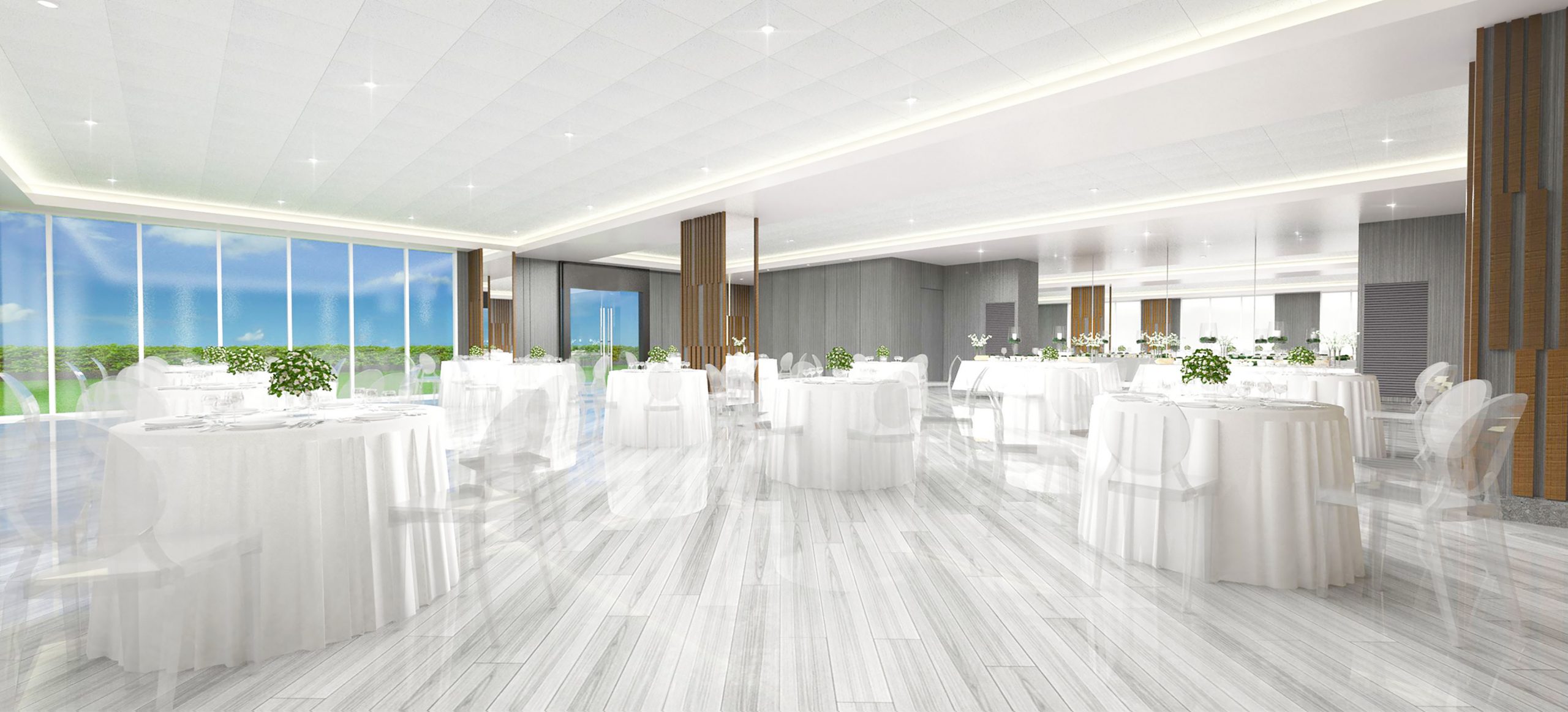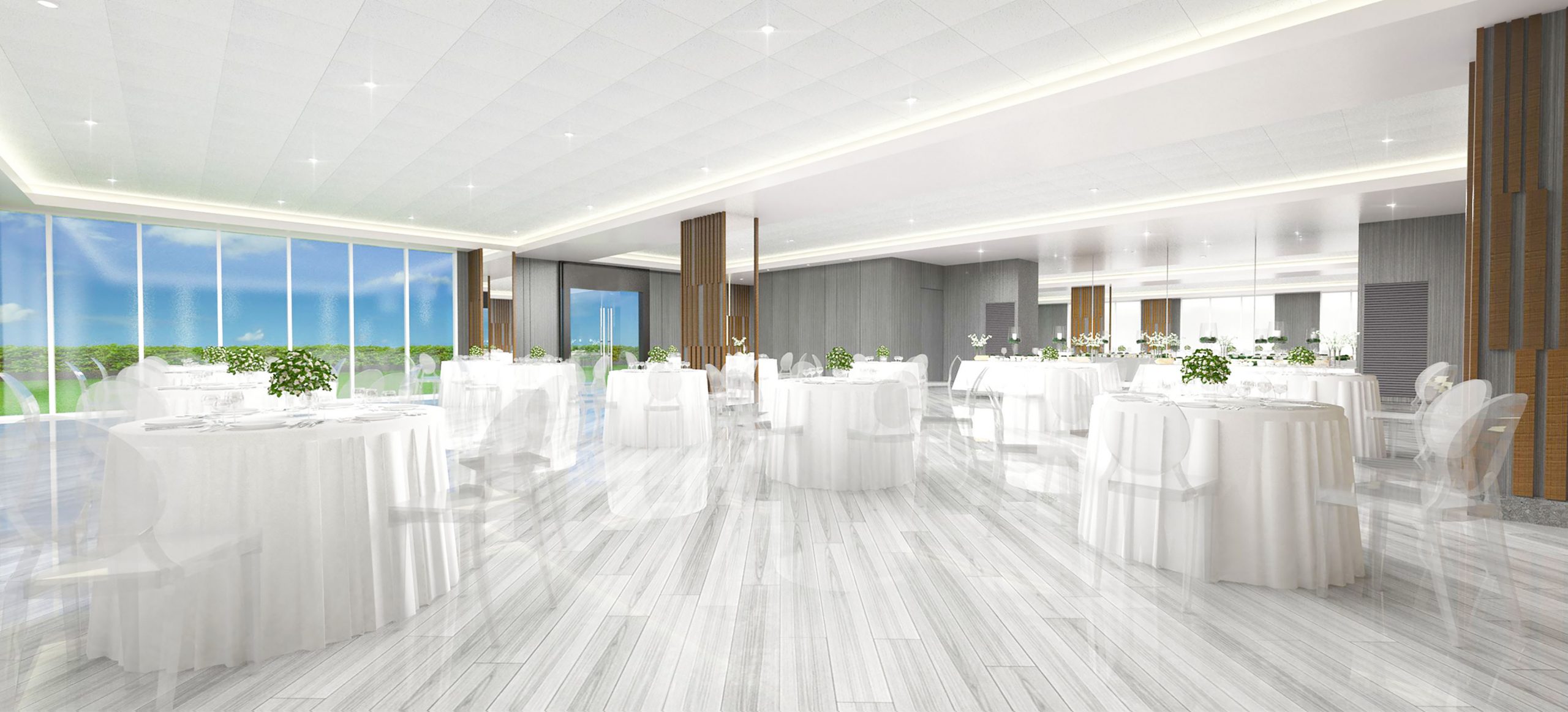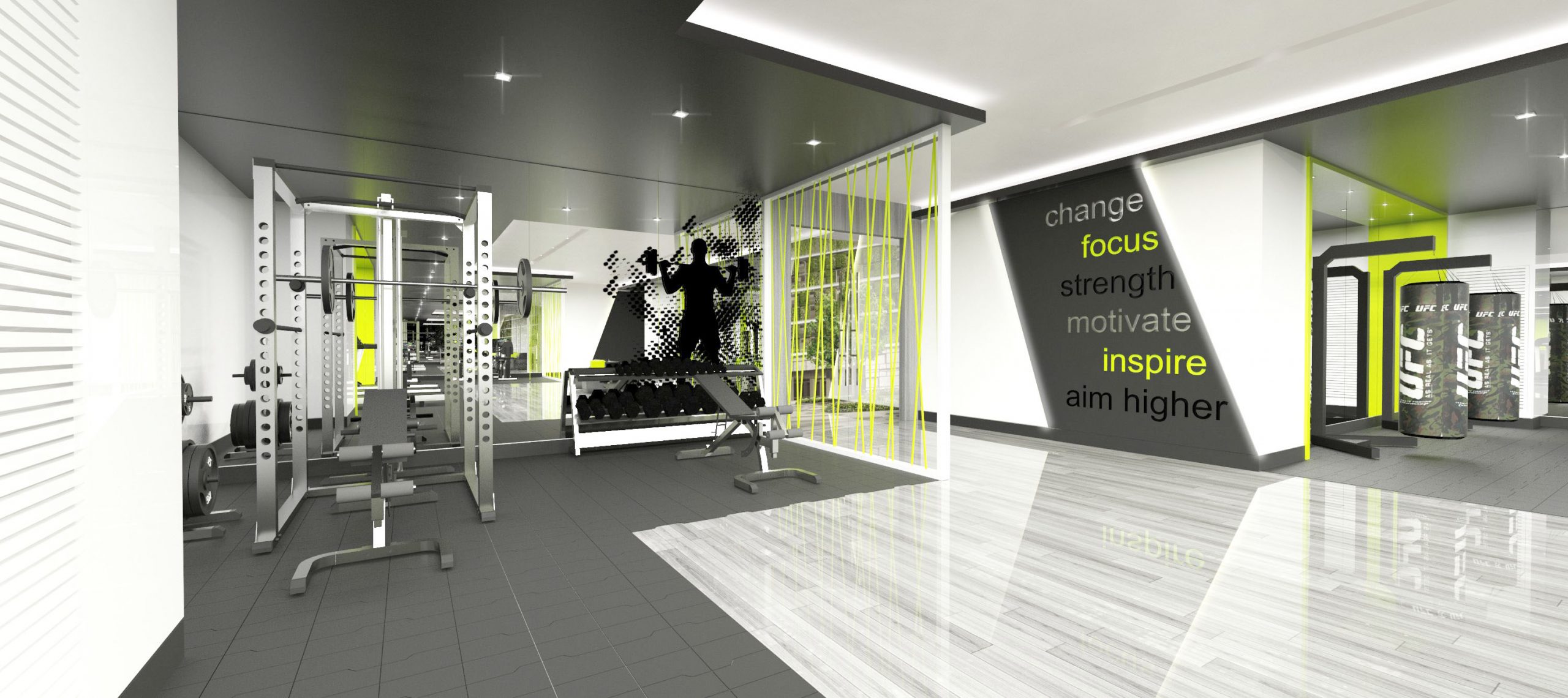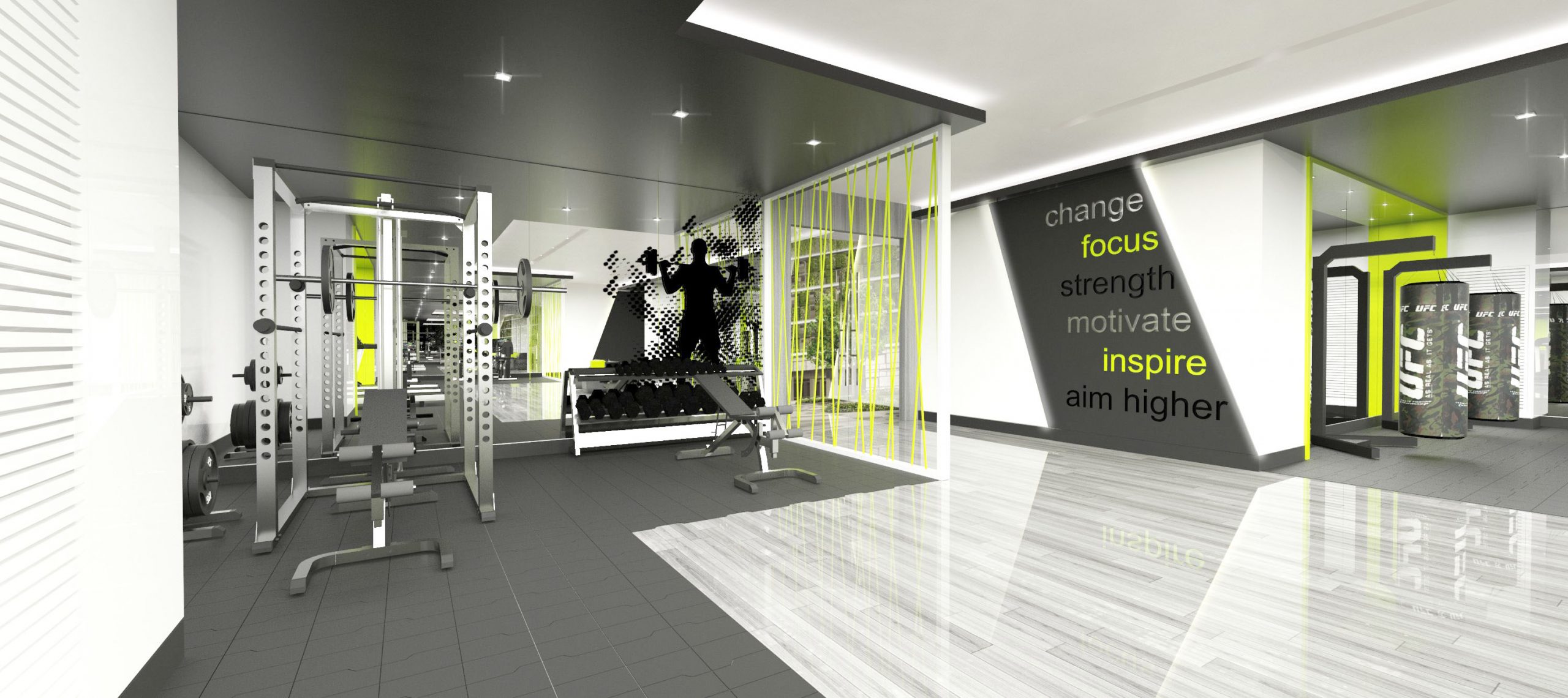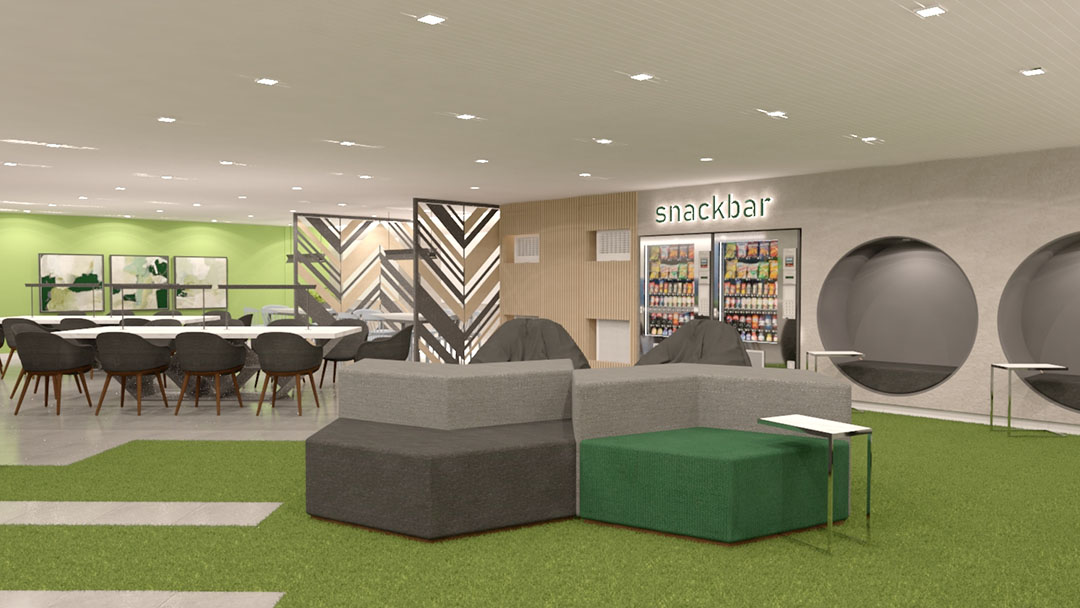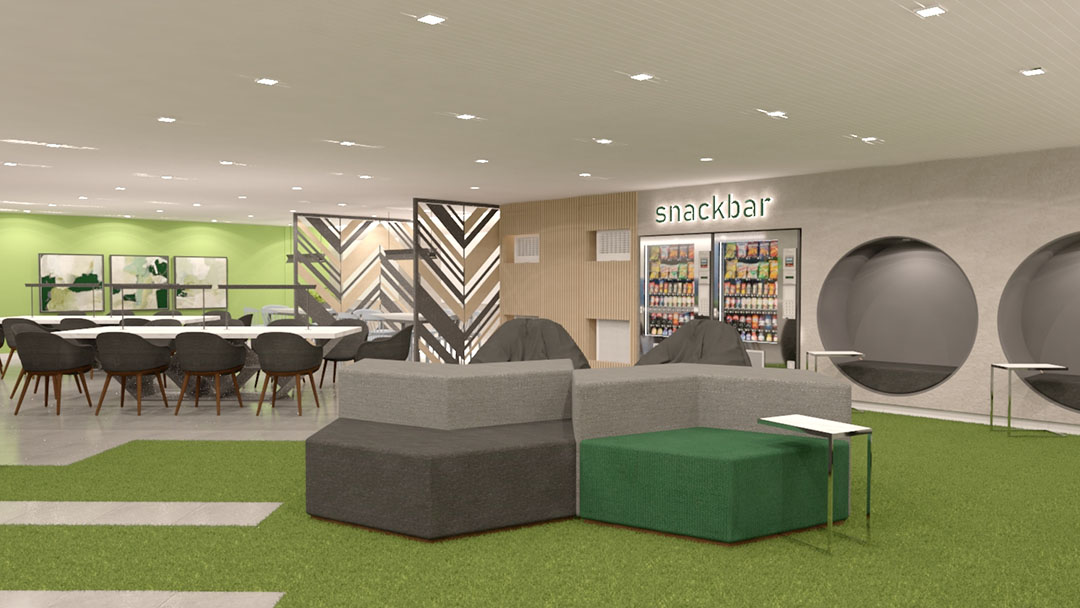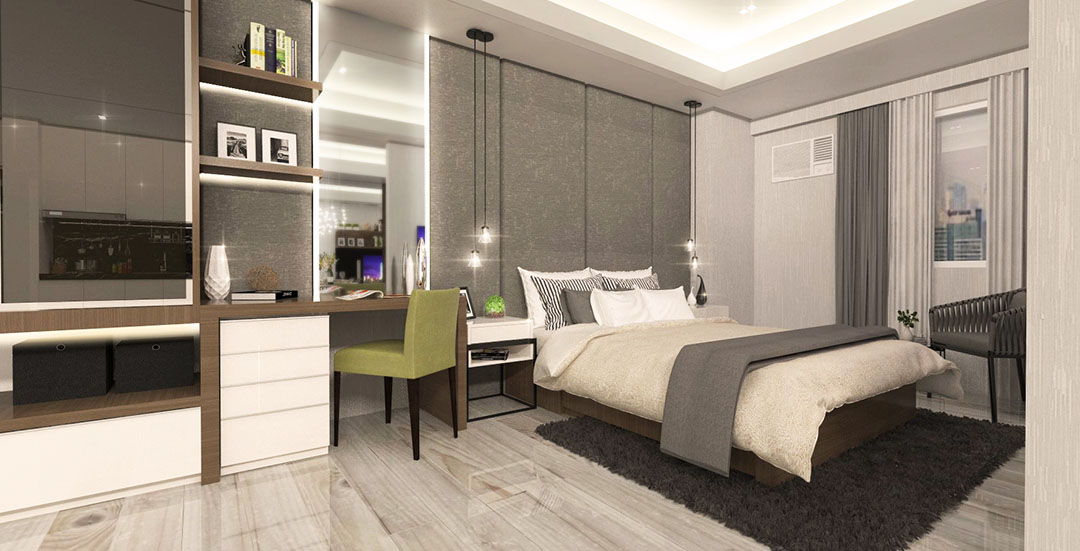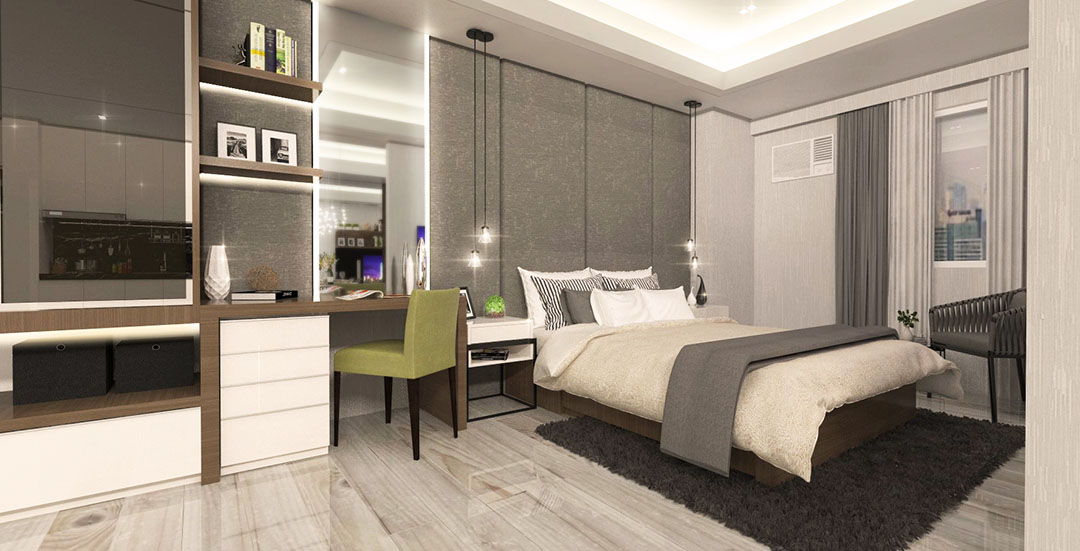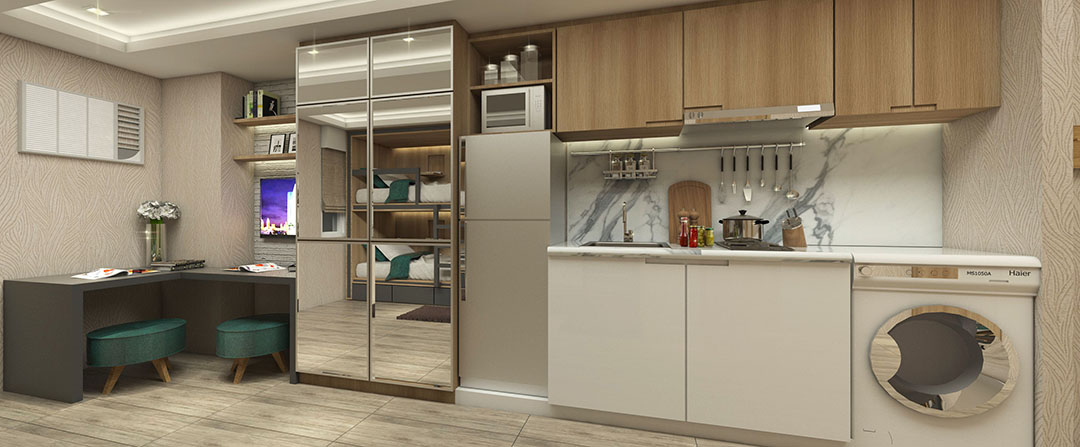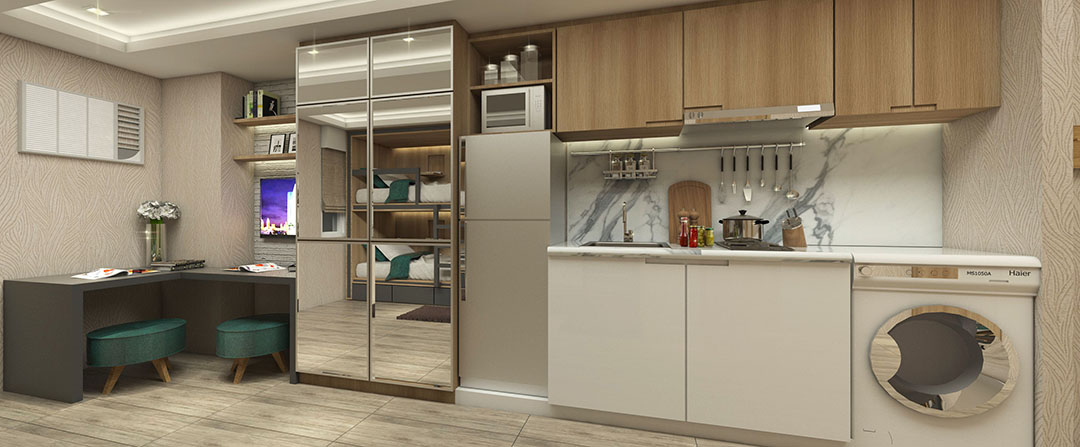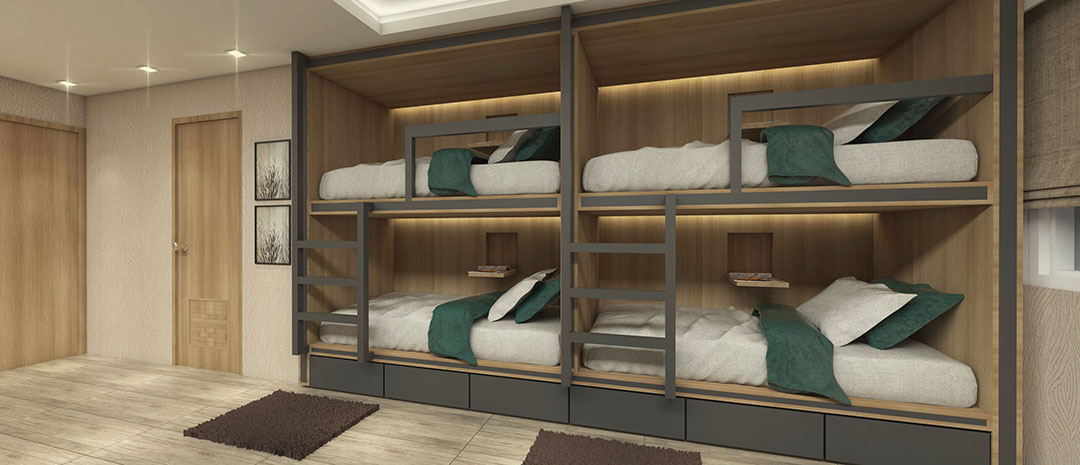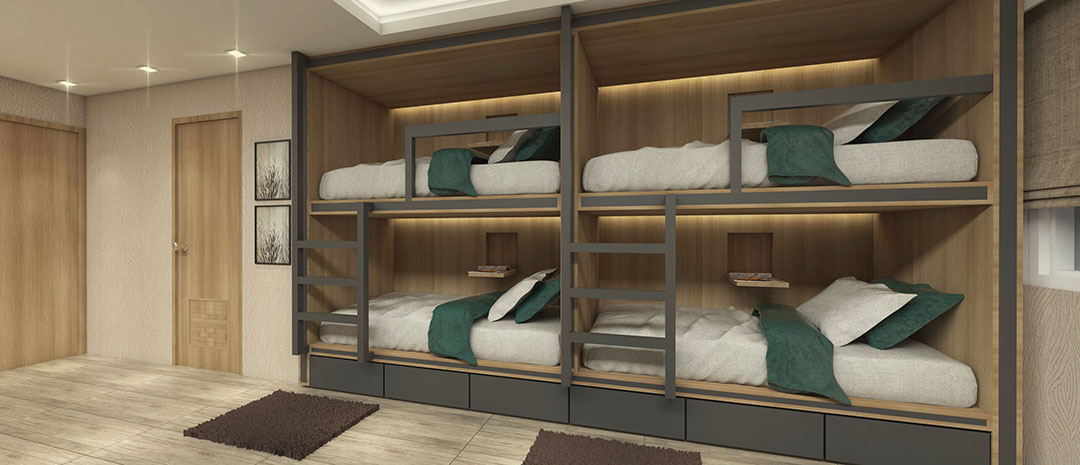 Coupled with a setting that's conducive to harnessing one's skills, you'll be on your way to achieving your goals at SMDC Green 2 Residences. You can focus on schoolwork since you don't have to worry about convenience, accessibility, and safety. Located in Dasmariñas, Cavite, you are home to some of the best schools in the area, with your everyday essentials close to your home. Achieving work-life balance won't be a challenge as there's a Study Hall where you can get assigned work done, and a variety of amenities that promote unwinding.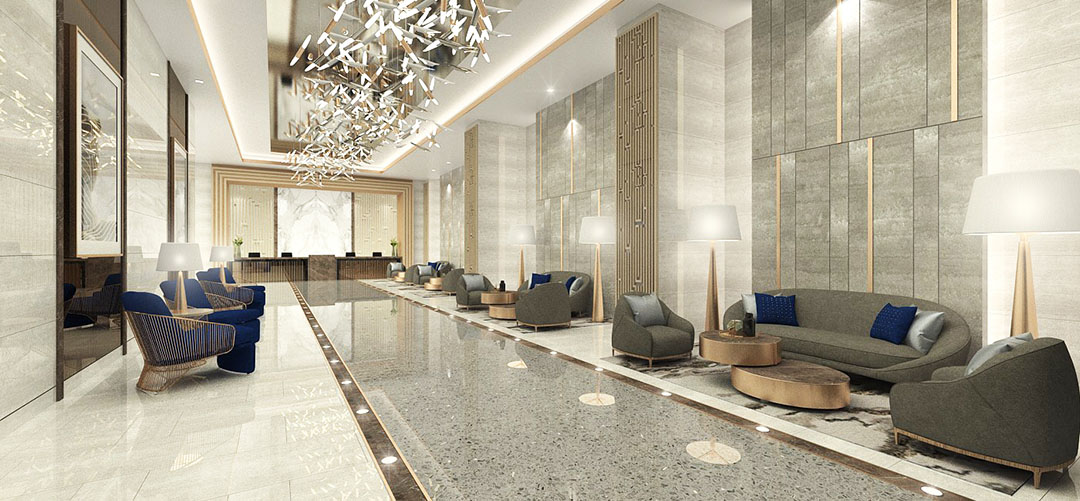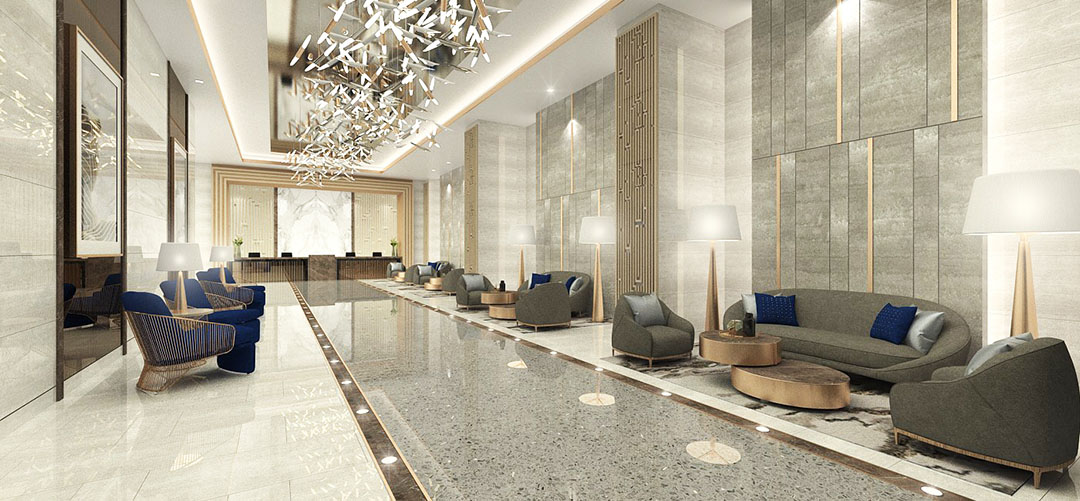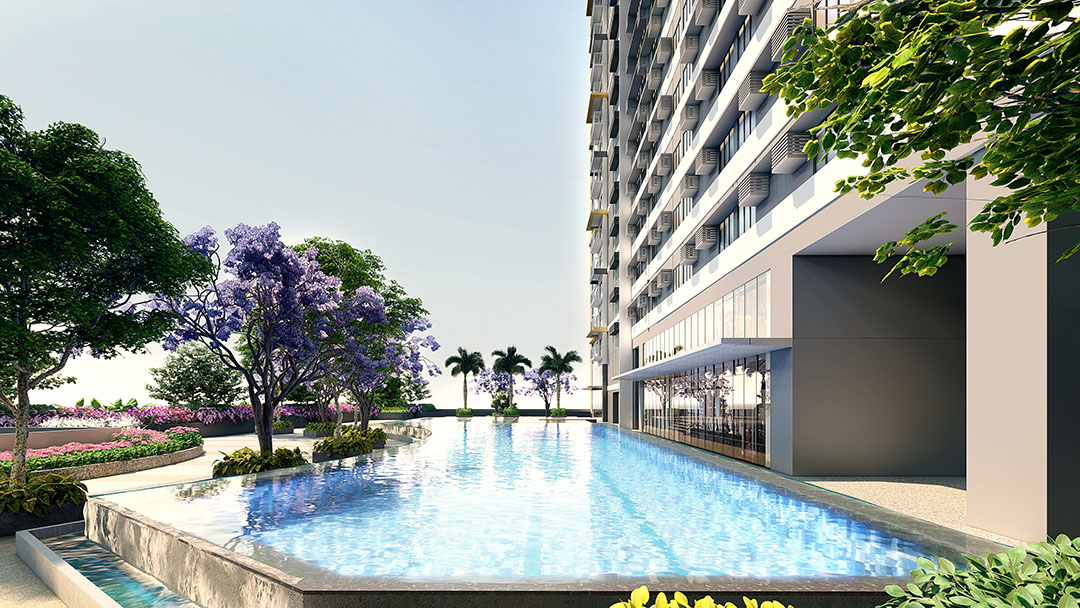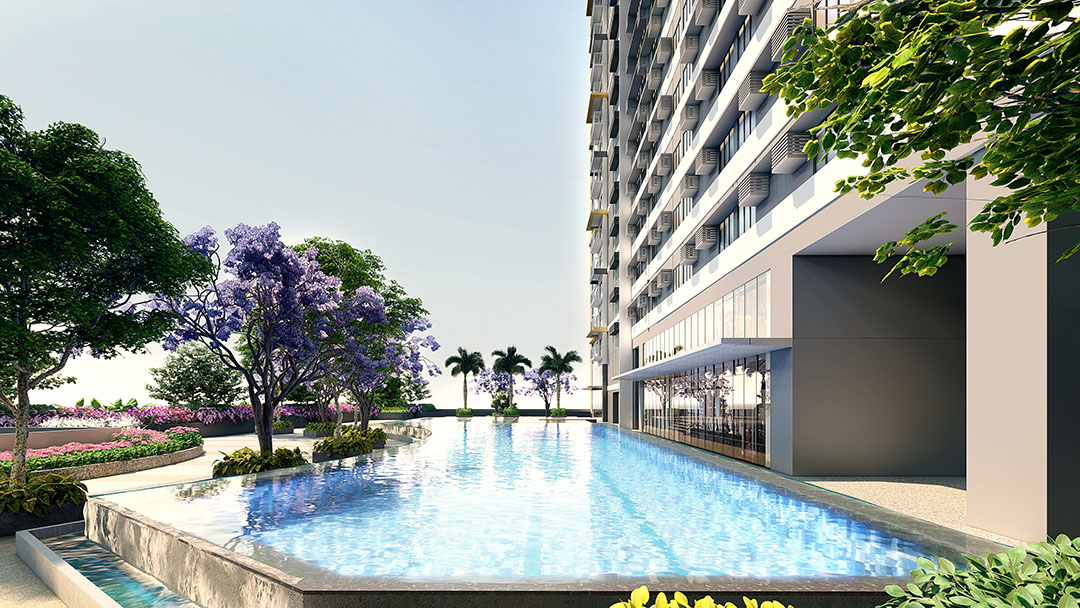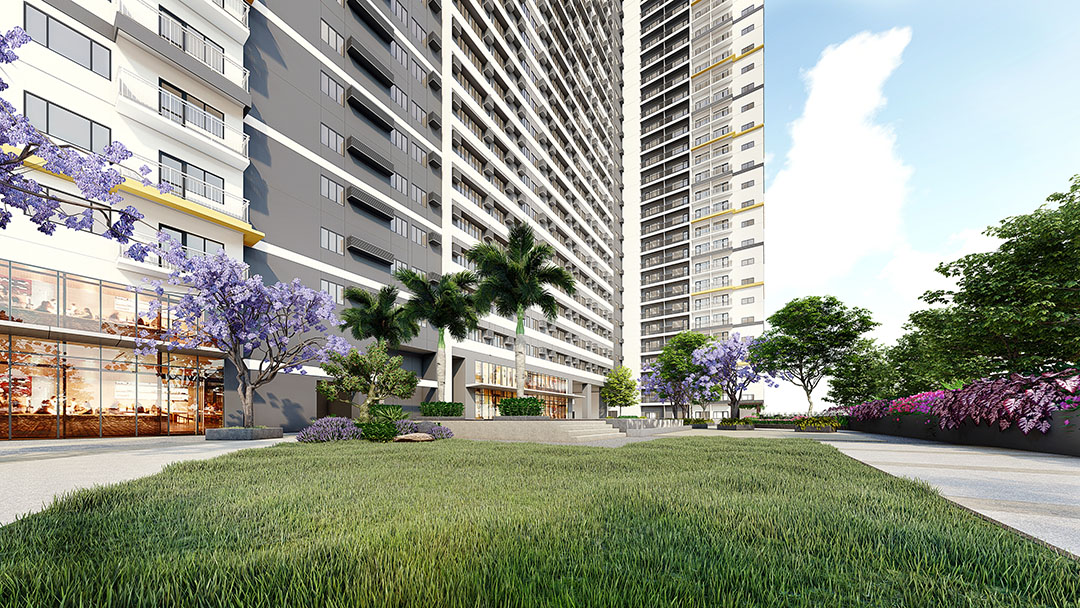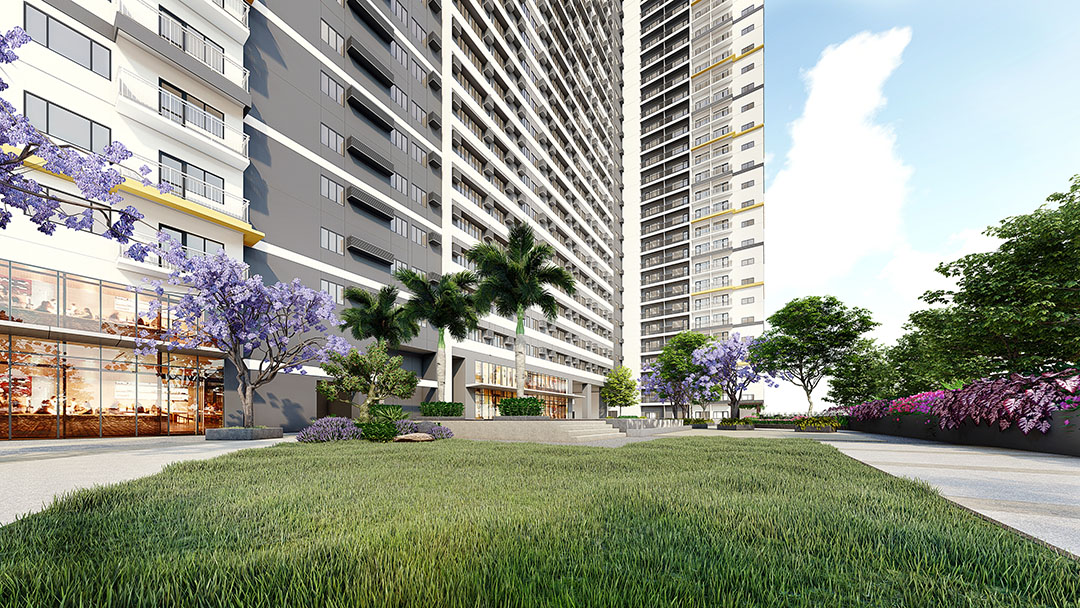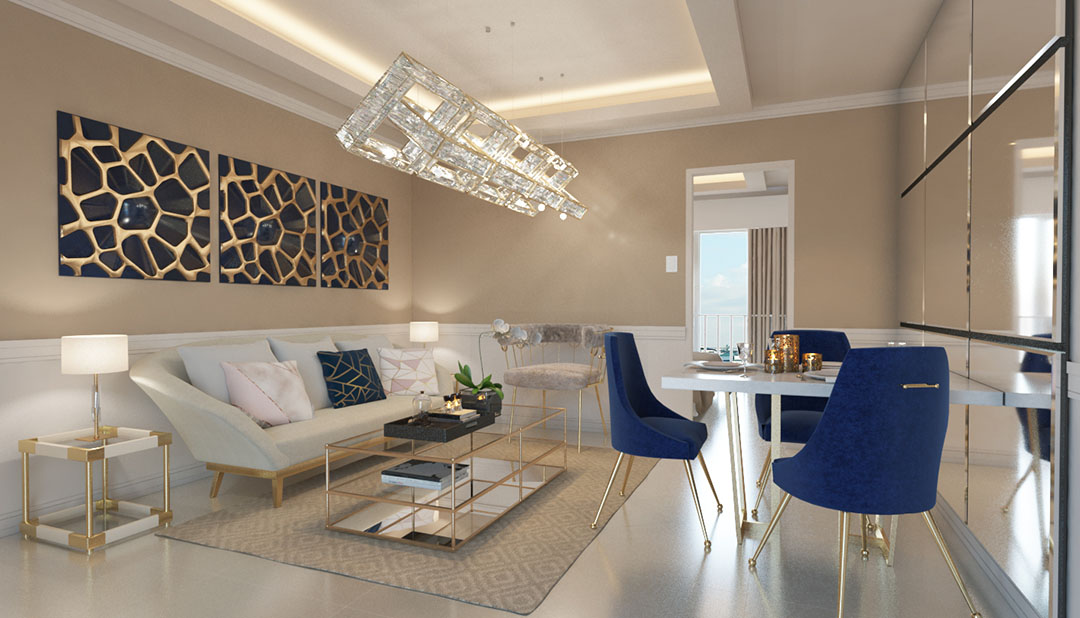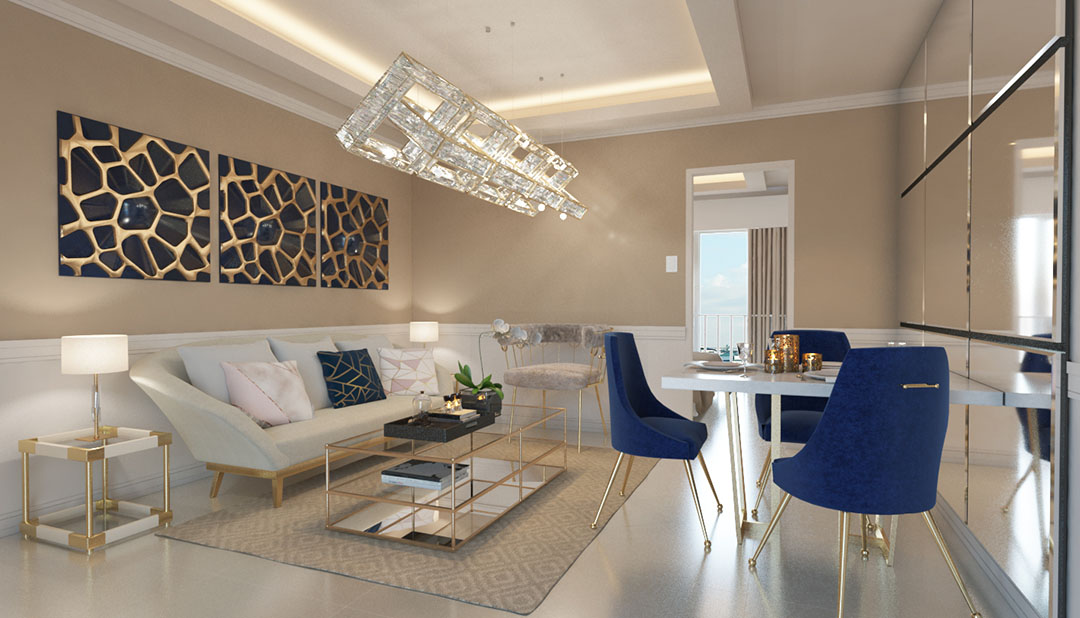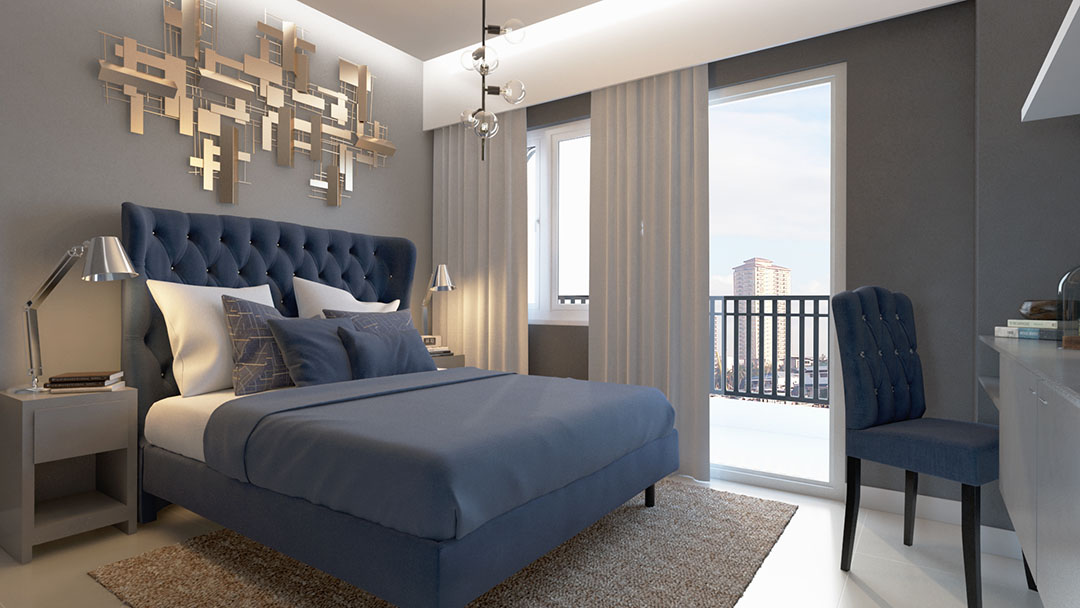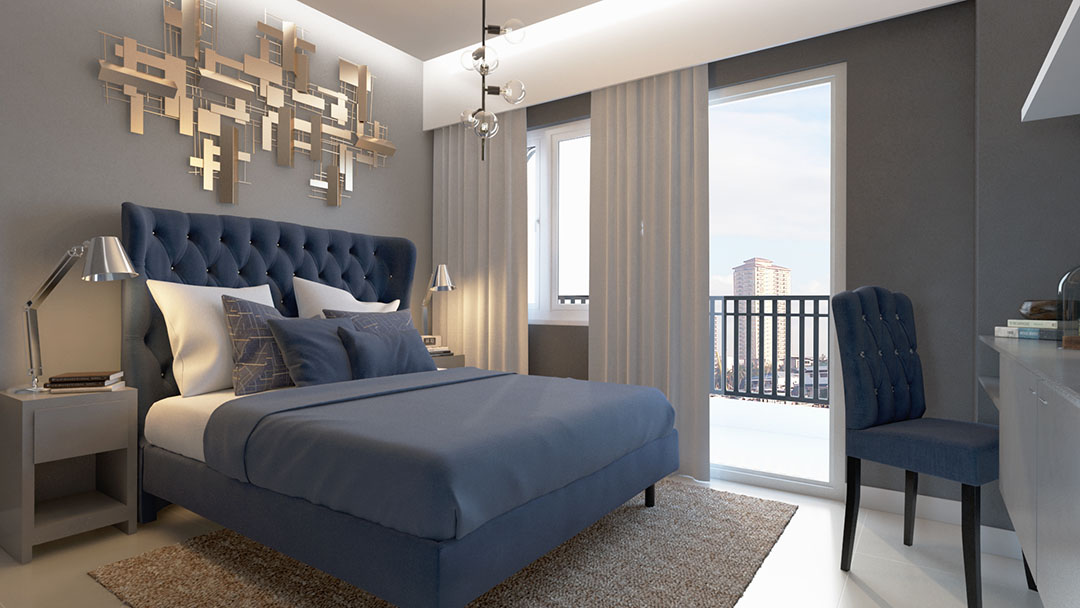 Meanwhile, if you're already a young professional who's slowly climbing the career ladder, a unit at Glam Residences will inspire you to work harder to achieve your goals. Strategically located in EDSA, Quezon City, it's near office towers, shopping malls, and transport hubs. Glam Residences is built for success-driven individuals who know the value of working hard. Here, you can also relish the fruits of your labor by making the most of the amenities such as the Fitness Gym and Rooftop Sunset Bar, to name a few, while keeping your goals in check.
---
This story originally appeared on Esquiremag.ph.
Minor edits have been made by the editors.