While no household can ever really do away with daily chores, there are ways to make the overall process much easier and more effective. Below, we list 10 nifty cleaning tools that you probably didn't even know you needed. These unique devices will make keeping your space spick and span quicker, more convenient, and in some cases, maybe even a bit more fun. Plus, with better, more efficient cleaning tools at your disposal, you'll have more time on your hands for rest and relaxation.
Turbo Power Scrubber (P3,500) from Gemini Store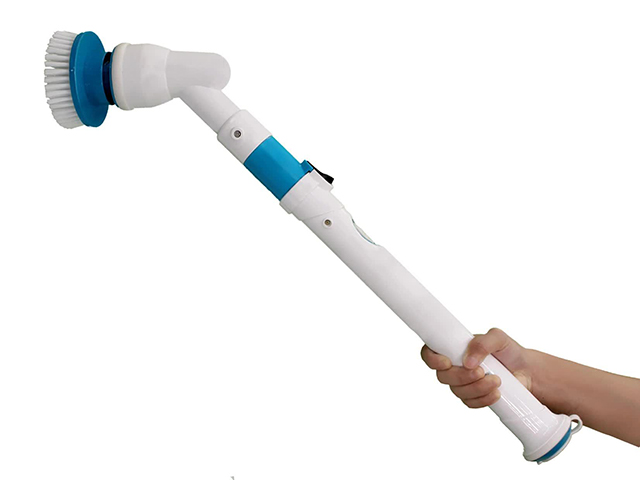 This nifty brush from Gemini Store will be your best friend when it comes to cleaning the bathroom. The long, flexible design, which can extend up to four feet, will help you reach all those hard-to-reach corners and crevices in your shower, under your sink, or around your toilet—no need to get down on your knees to make all your tiles sparkle.
Available online.
Handheld Desktop Mini Vacuum Cleaner (P779) from Baseus
While maintaining the overall cleanliness of your home is a top priority when it comes to #adulting, don't neglect the small spaces where dust and dirt can settle. This itty-bitty capsule-shaped vacuum from Baseus will help you keep the small stuff clean, thanks to its compact build, which allows for cleaning in tight spaces as well as easy storage.
Available online.
SmartShell Robot Vacuum Cleaner (P10,995) from Midea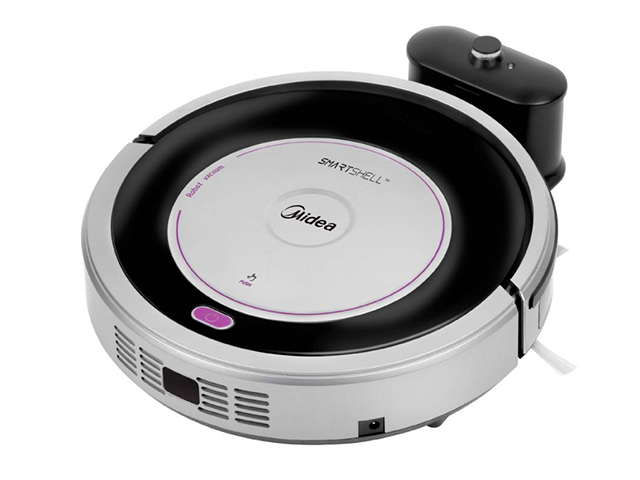 Of all the home-cleaning tools on everyone's wish lists, a robot vacuum cleaner is likely one of the most coveted. Try this vacuum from Midea if you've been wanting one, too. It's made for cleaning both hard floors and thin carpets, plus, it can run for up to an hour—more than enough time to free your floors of dust, pet hair, and other pesky particles.
Available online.
Tabletop Dishwasher White with Wood Handle (P35,799) from Maximus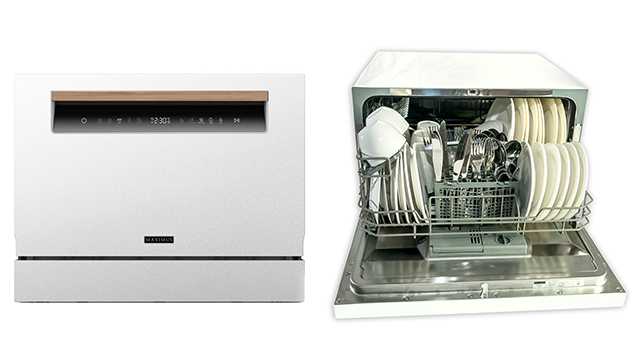 Is there anything more tiresome and inconvenient than washing the dishes after each meal? This tabletop dishwasher from Maximus could do away with that chore forever! All you have to do is fill it up with water, set up the machine, and wait for it to start washing the dishes for you.
Glass Wiper (P295) from MUJI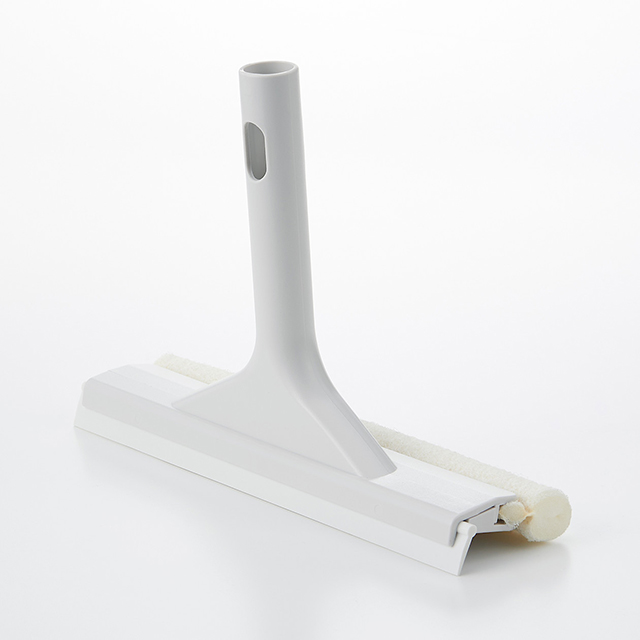 Keep your windows, mirrors, and other glass surfaces spotless with this glass wiper from MUJI. One side of the tool has a sponge for wiping away dirt and fingerprints while the other side sports a rubber spatula for rubbing off every last drop of water.
See a list of MUJI stores.
Handheld Water Spraying Mop (P2,300) from Deerma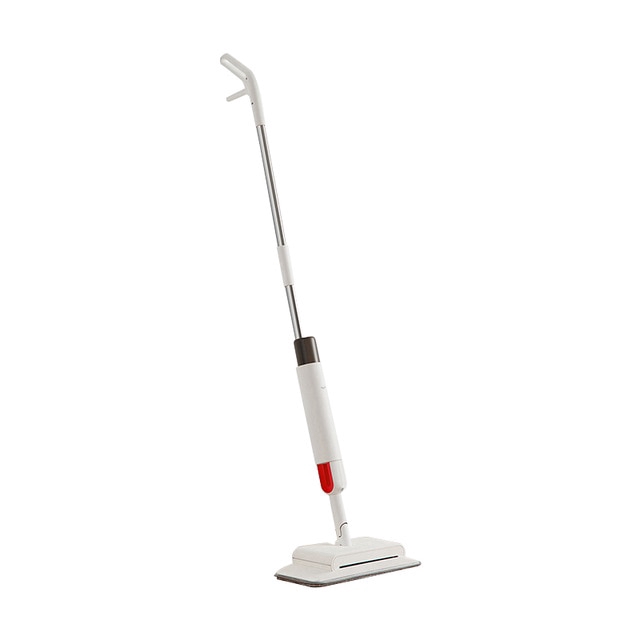 When you use a mop to clean around the house, the task typically requires lugging a heavy bucket of water into each room. This cool mop from Deerma makes the chore much more convenient thanks to the water spray attachment. All you have to do is fill it with water and press the button on the topmost part of the handle. Each time you press, the mop will spray water out onto the floor.
Available online.
iSweep Floor Sweeper (P1,299.75) from Familia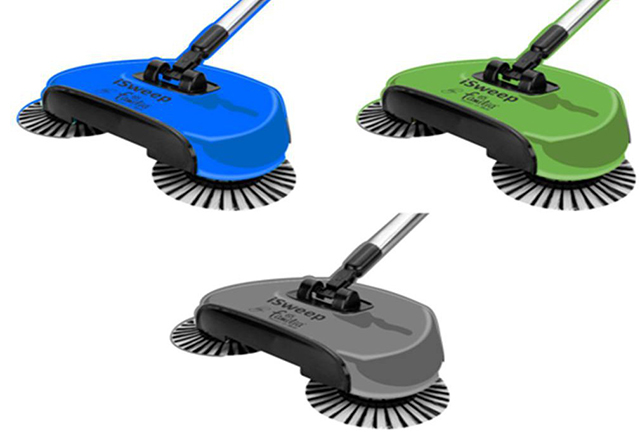 This cool rotating sweeper from Familia mimics the function of a vacuum minus the electricity or battery power. Just move the broom around the floor and the multi-rotating brush design will gather dust and dirt, storing them into the tool's built-in dustpan.
Available online.
Multifunctional Cleaning Brush (P799) from Monazone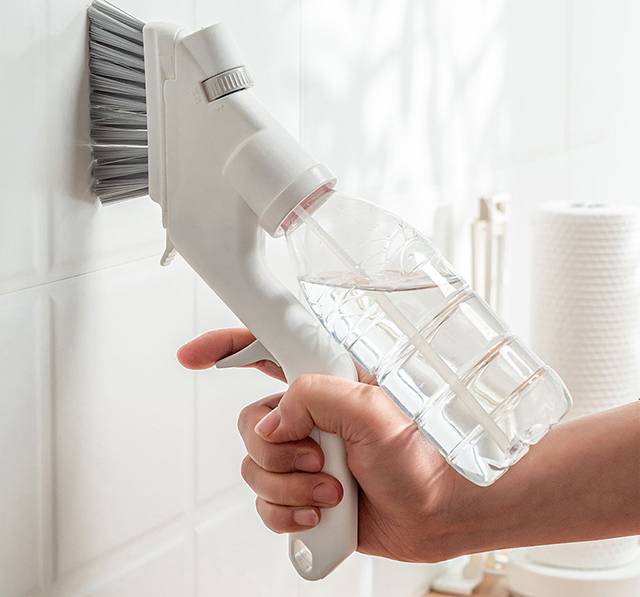 This multi-functional tool from Monazone could be your go-to for cleaning pretty much every surface in your home — from the walls to the tabletops. The spray attachment lets you spritz water onto any surface while you clean—no buckets required. The device comes with four heads (a sponge, two brushes, and a squeegee) and you can switch them up depending on which would best suit the area you're cleaning.
Available online.
Corner Cleaning Brush with Retractable Aluminum Pole (P835) from Homenhome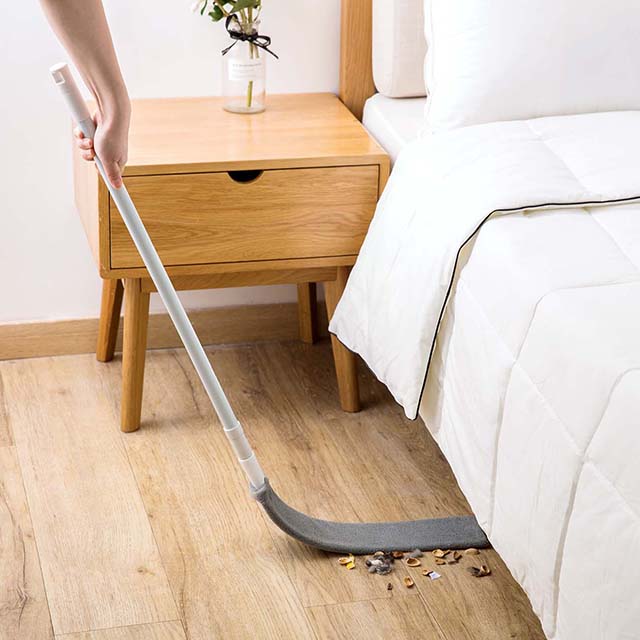 This handy brush from Homenhome will make cleaning tight crevices and high surfaces much easier. It features a sleek, no-nonsense design with a flexible pole that sports a microfiber sleeve on top. You can use it to clean hard-to-reach corners and appliances as well as tight spaces inside shelves and closets and under furniture.
Available online.
V8 Cordless Vacuum (P47,500) from Dyson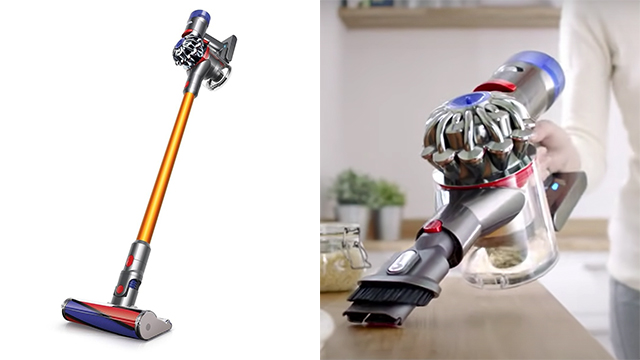 Whether you're cleaning floors, carpets, or surfaces, this cool vacuum from Dyson will be your best friend, thanks to its versatile design. You use it as a long vacuum for the floor or a small, handheld device for tabletops and other surfaces. It's wireless so you'll have no problem bringing it from room to room on cleaning day.
Available at WPI's website.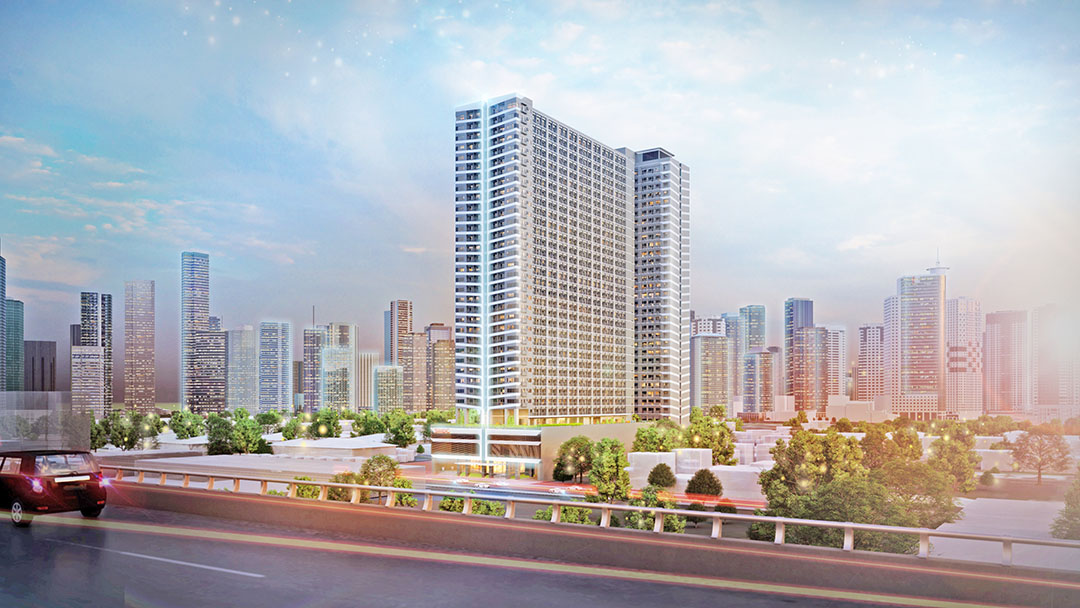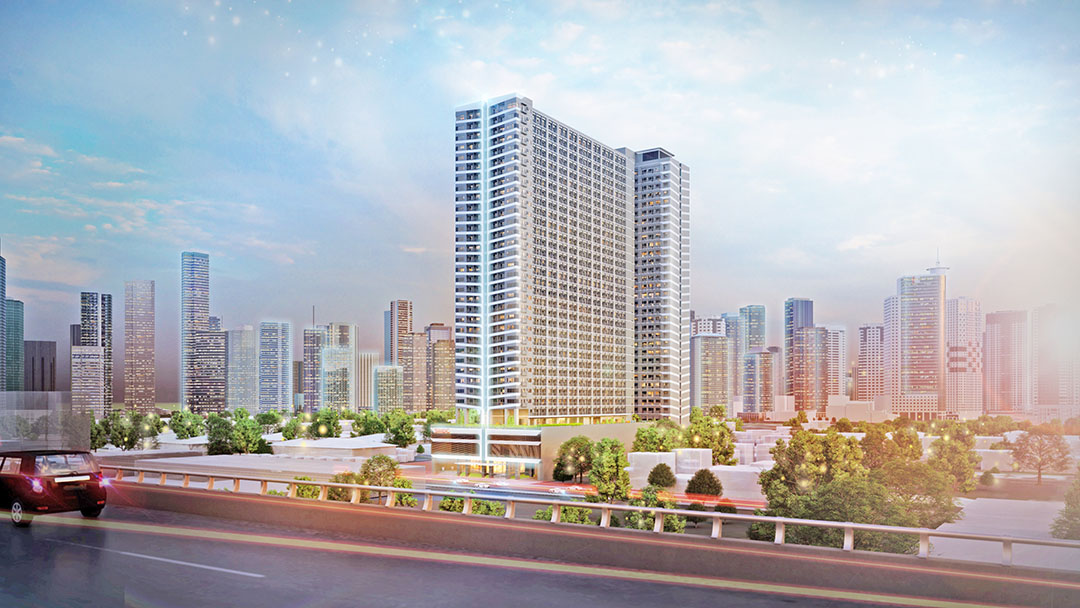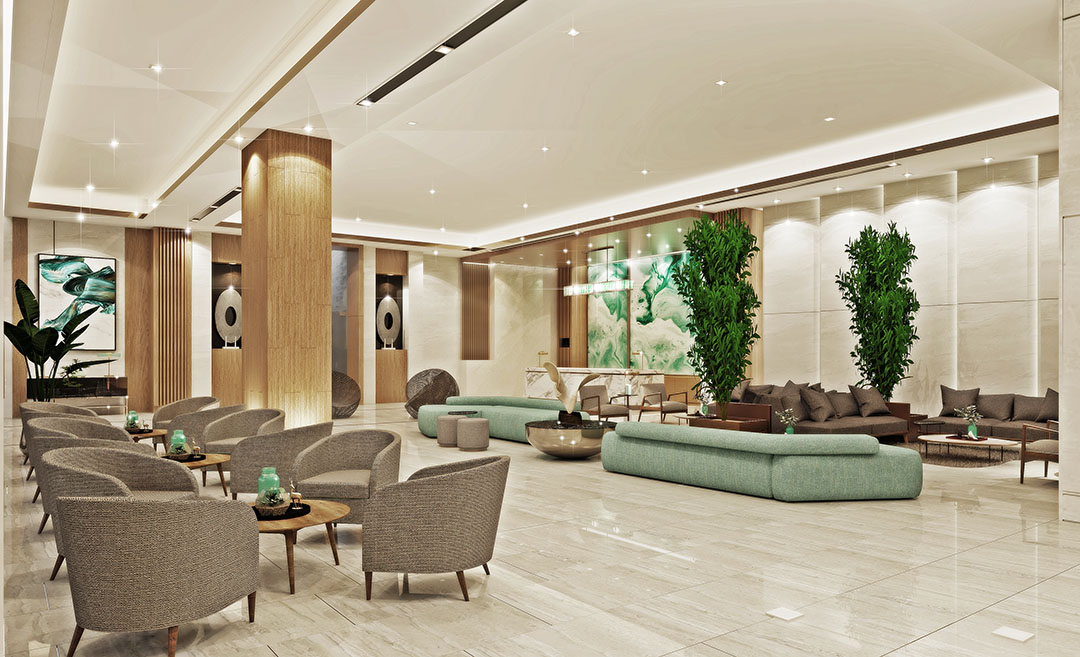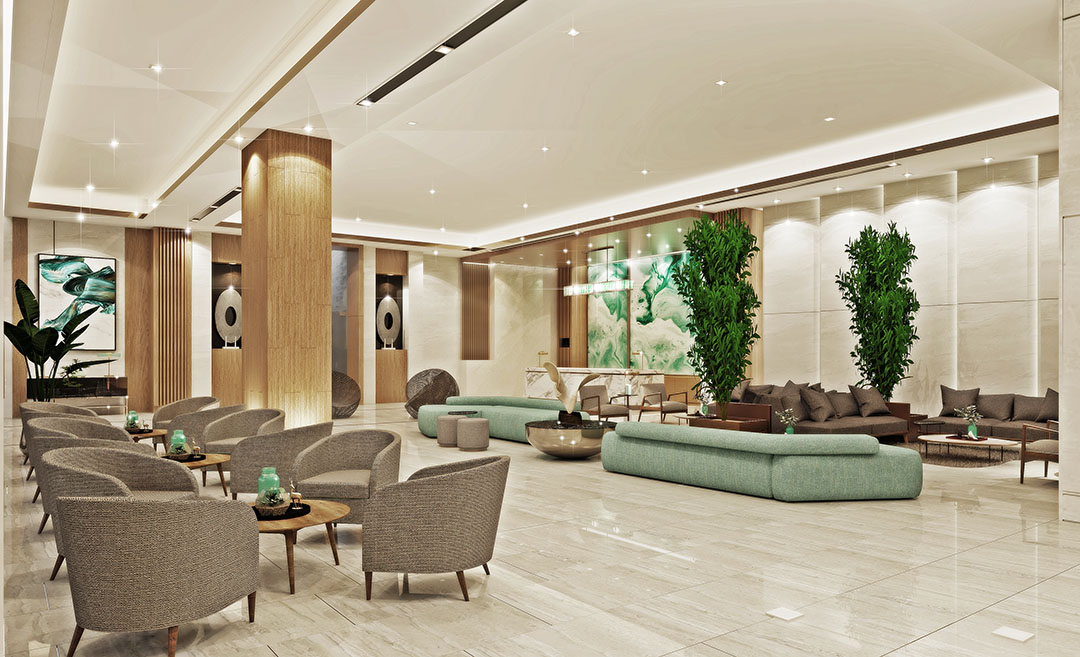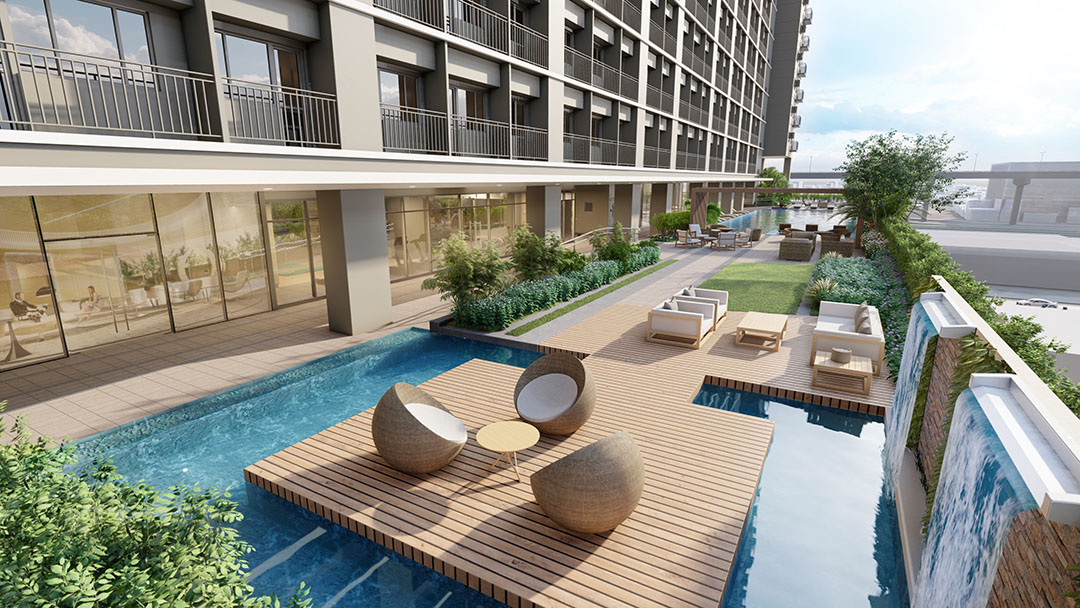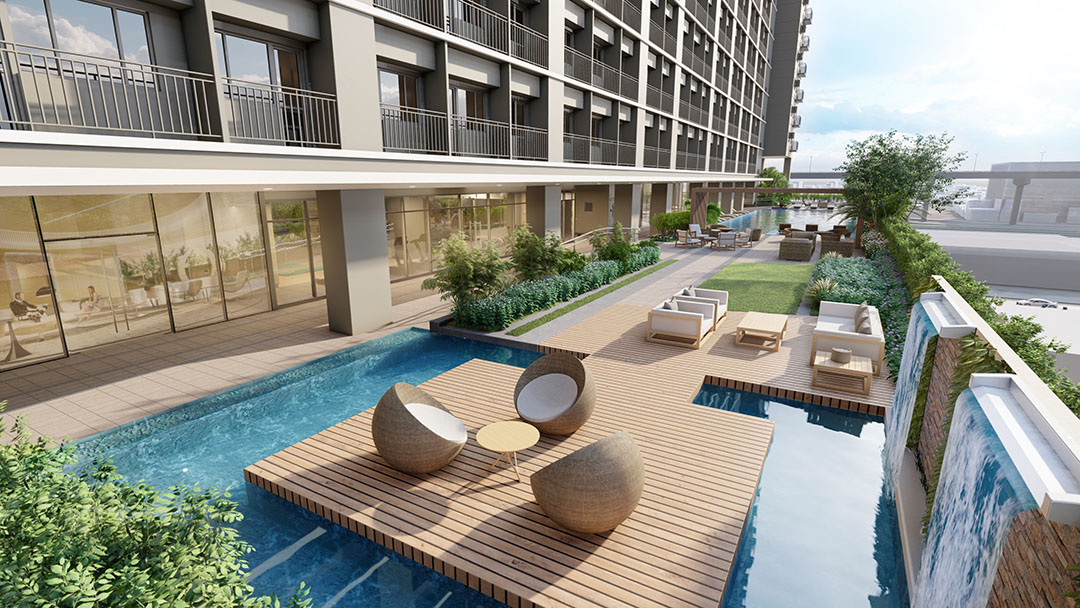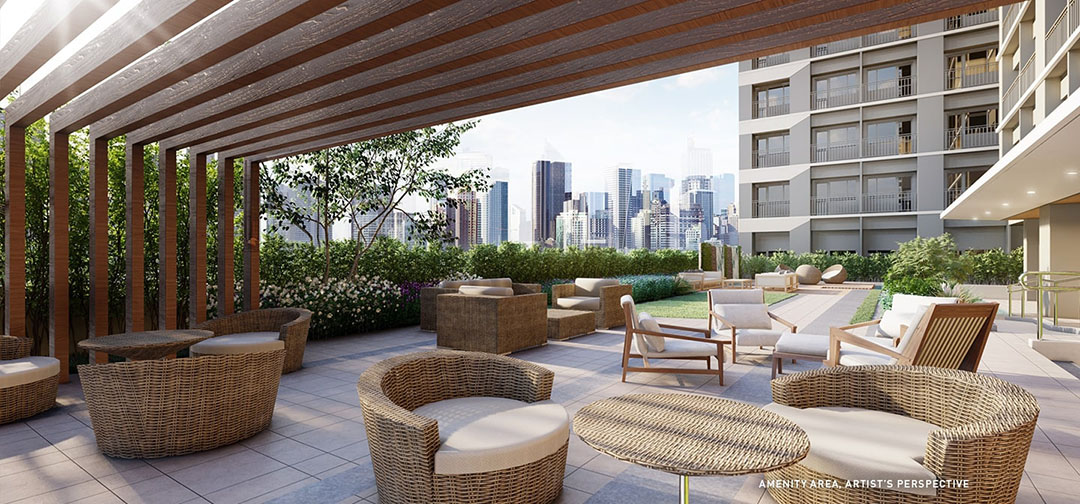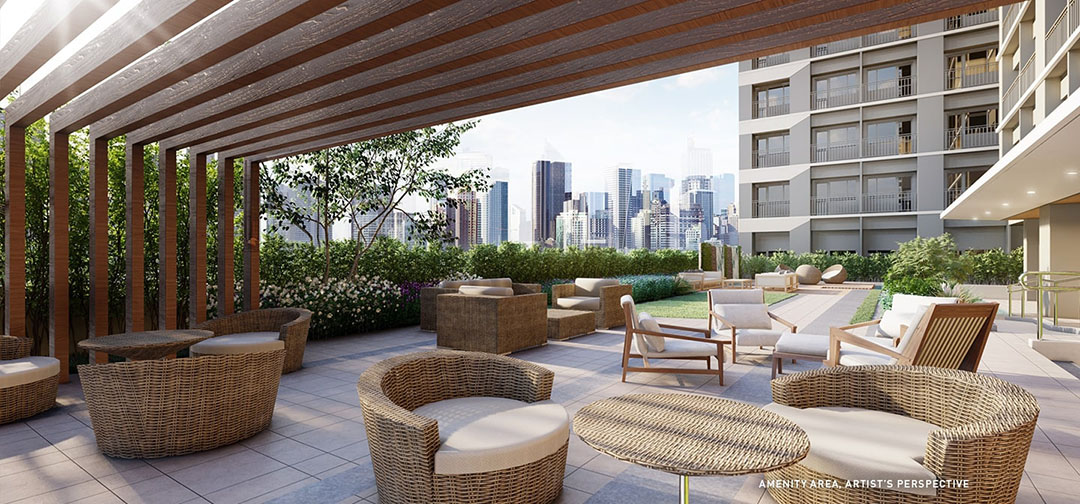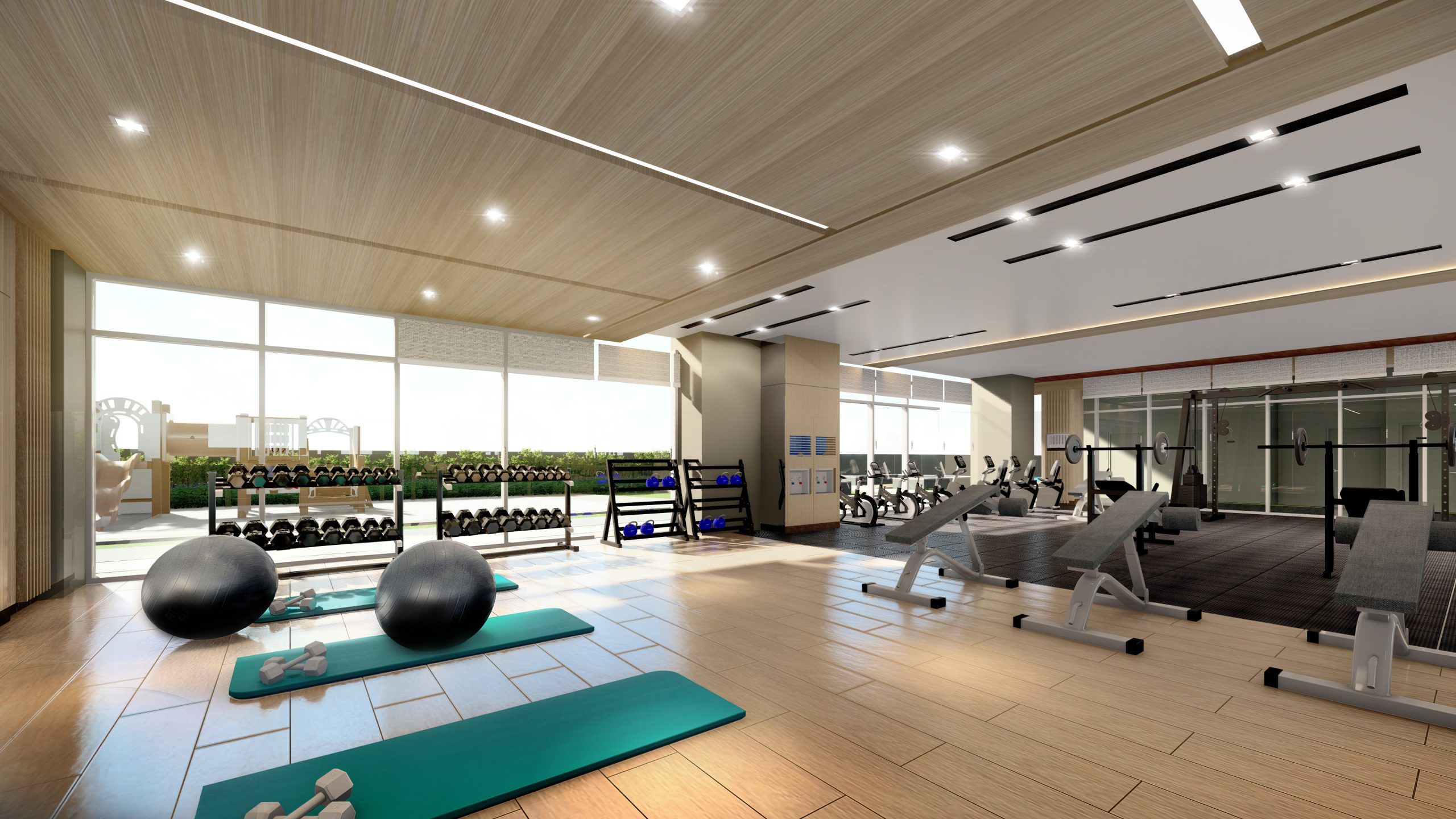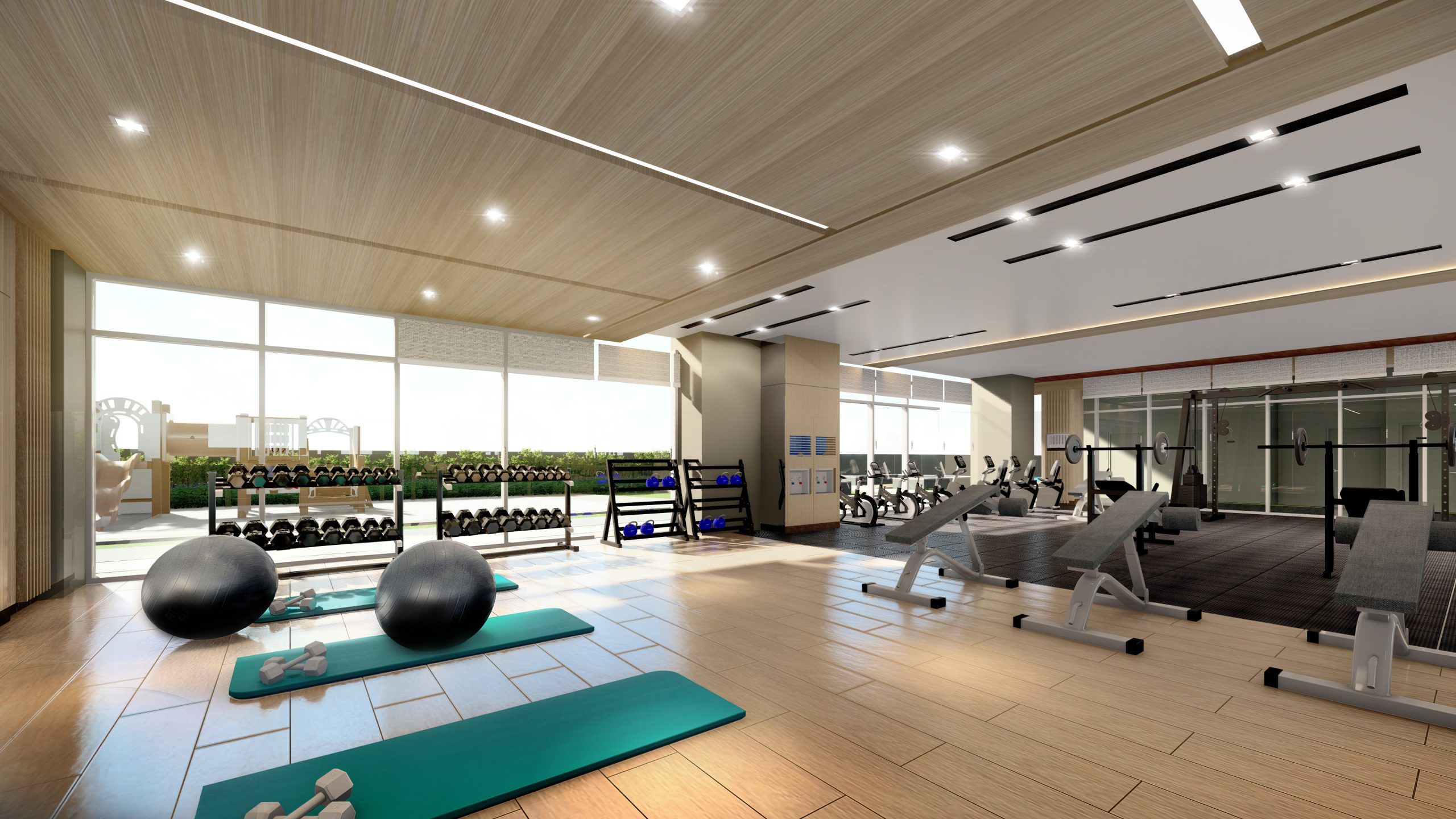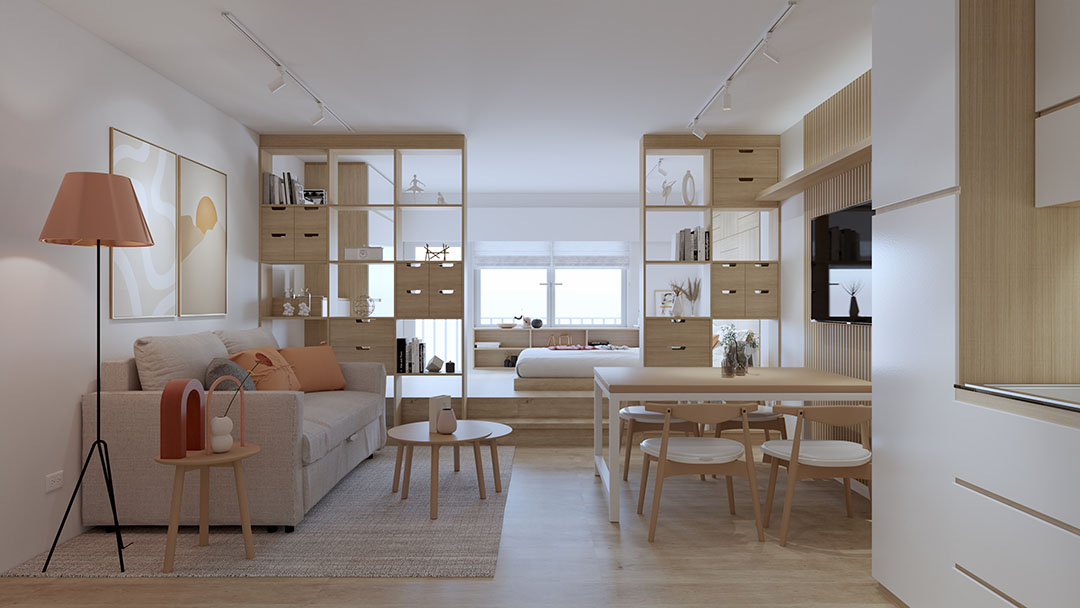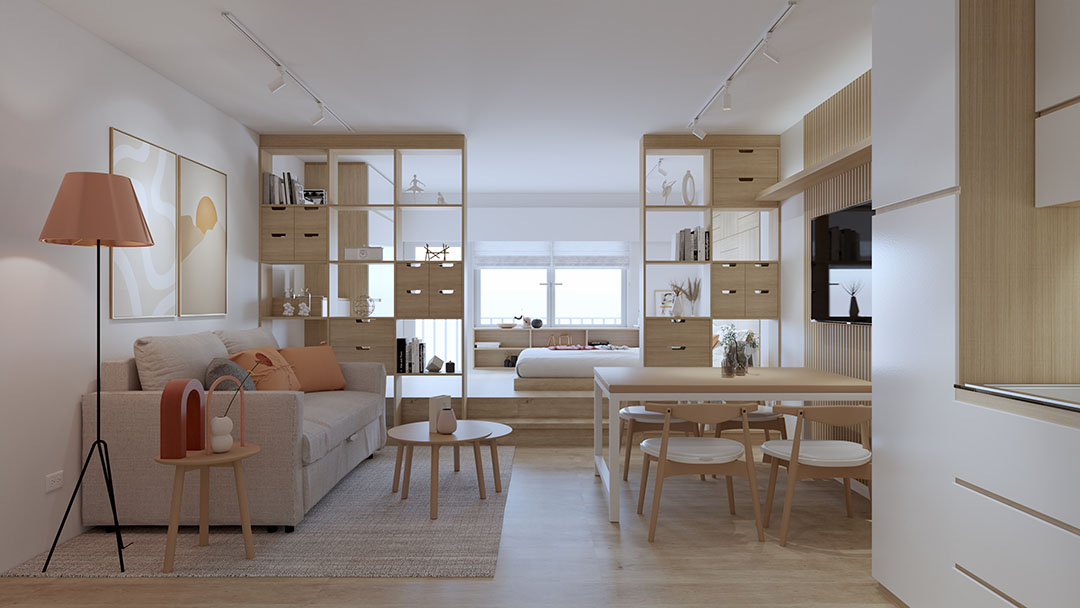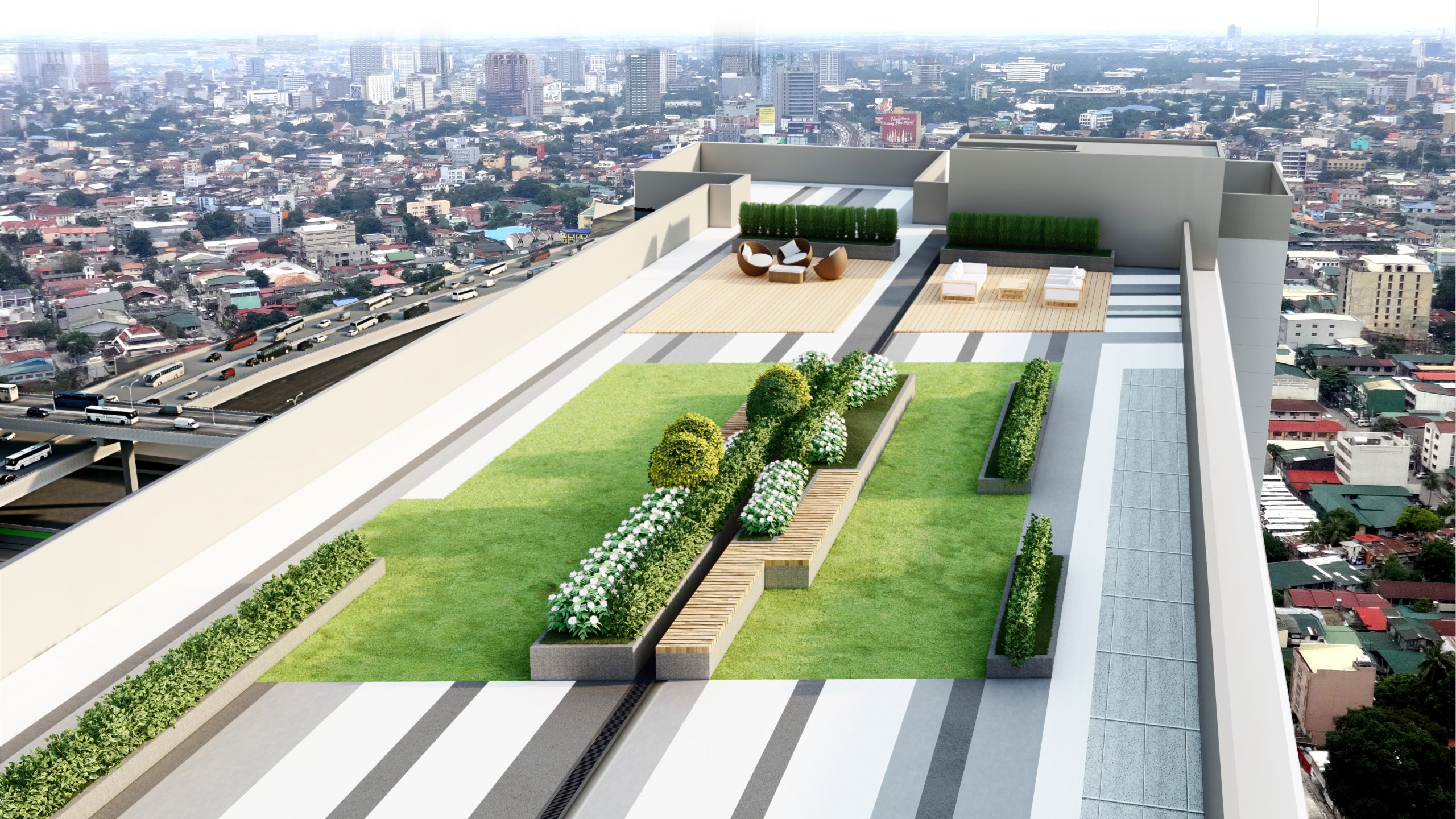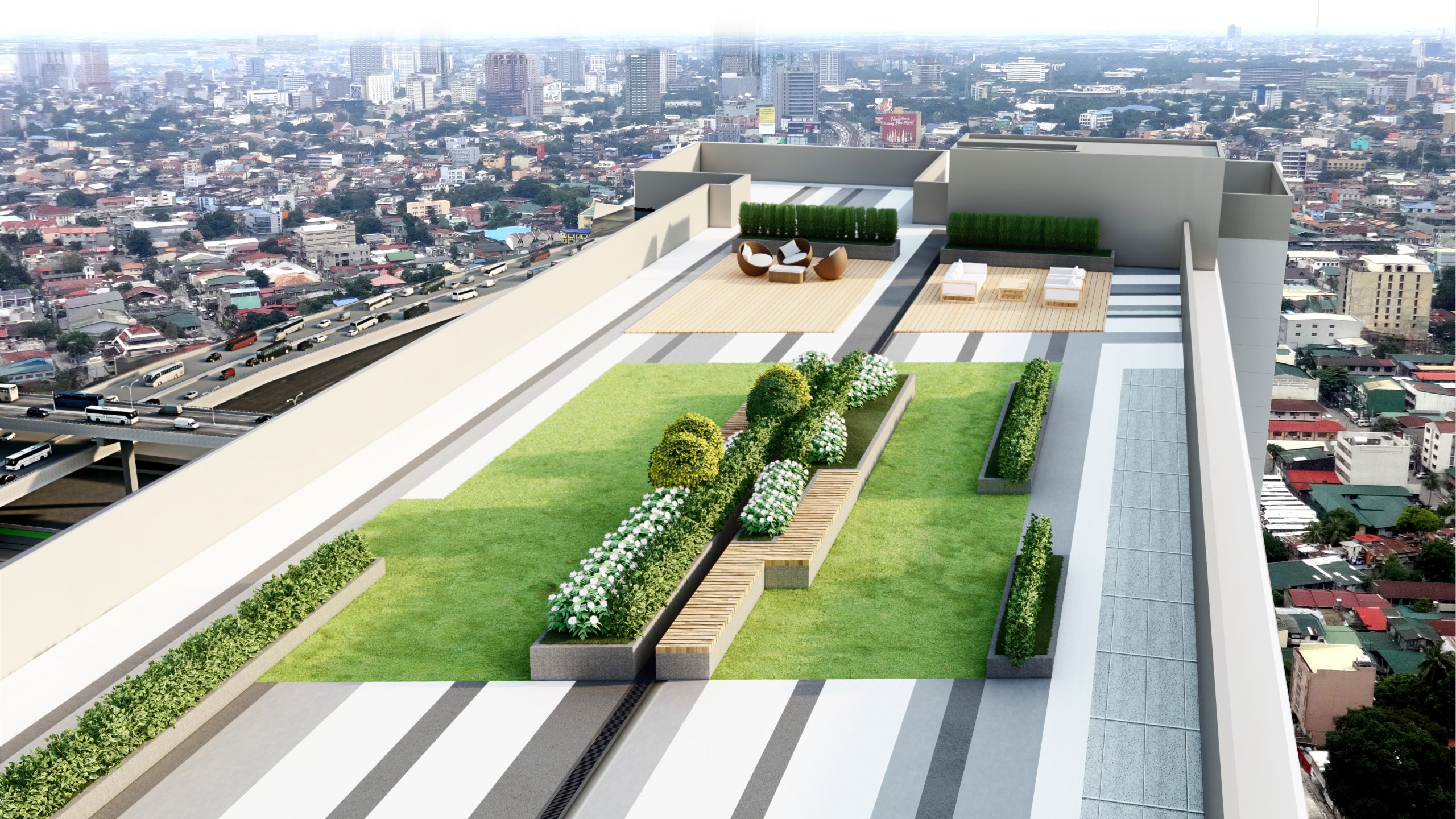 Cleanliness is of utmost importance – especially if you're trying to ace the minimalist-inspired look in your condo home. More importantly, keeping your space clean with minimal carbon footprint is a big step toward sustainable living which you can further support and adopt in a property like Mint Residences. Not only does it have a nature-inspired architecture, but its amenities and common areas also feature a refreshing take on urban living.
Amidst the hustle and bustle of the city, you can still find a haven where your longing for peace and serenity is valued. Start anew and turn over a new leaf at Mint Residences.
---
This story originally appeared on Spot.ph.
Minor edits have been made by the editors.