When faced with the idea of a developed city in the Philippines, one usually immediately thinks of Manila. It's easy to believe that Metro Manila has everything one could ever want in a city.
Well, that's not quite true anymore. More and more areas outside of the capital are steadily being developed to become more attractive hubs for potential residents and businesses.
Bulacan, in particular, is poised to become a global gateway and economic powerhouse within the next few years. This is thanks to the influx of development projects that will make the region an even better place to live in.
As early as now, the numbers do not lie. In fact, a 2020 report shared that Bulacan is one part of Luzon with a high employment rate, thanks to the multitude of growing businesses in the area.
There is much more to look forward to as Bulacan continues to combine the best of provincial life and urban conveniences.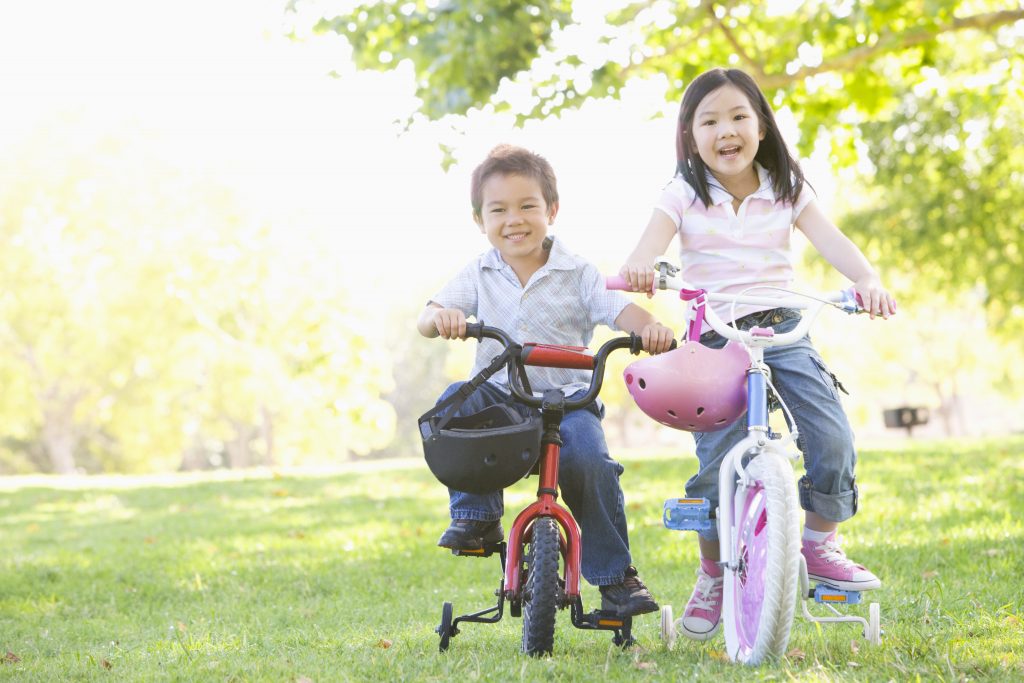 Bulacan has benefitted from infrastructure and economic projects over the years. Major conveniences like malls, restaurants, and businesses are aplenty. The Skyway Stage 3 ensures that this will become more accessible.
Soon, the province will also be connected via the MRT-7 extension. Railway commuting is an economical and time-saving way to travel between cities, which will be great for those who come and go because of business or leisure.
Best of all, the Bulacan International Airport is set to open in the next few years. The airport will change the landscape of Luzon in a great way, opening up possibilities for easier international trade and travel for those living in the northern part of the Philippines.
For those who are already familiar with the balanced life that Bulacan offers, all this upcoming news sounds very exciting! It makes a lot of sense to want to be part of the upcoming wave of economic progression by putting down roots in Bulacan.
Soon to rise in the heart of Baliuag, Bulacan is a development that will put the best interests of Filipino families at heart.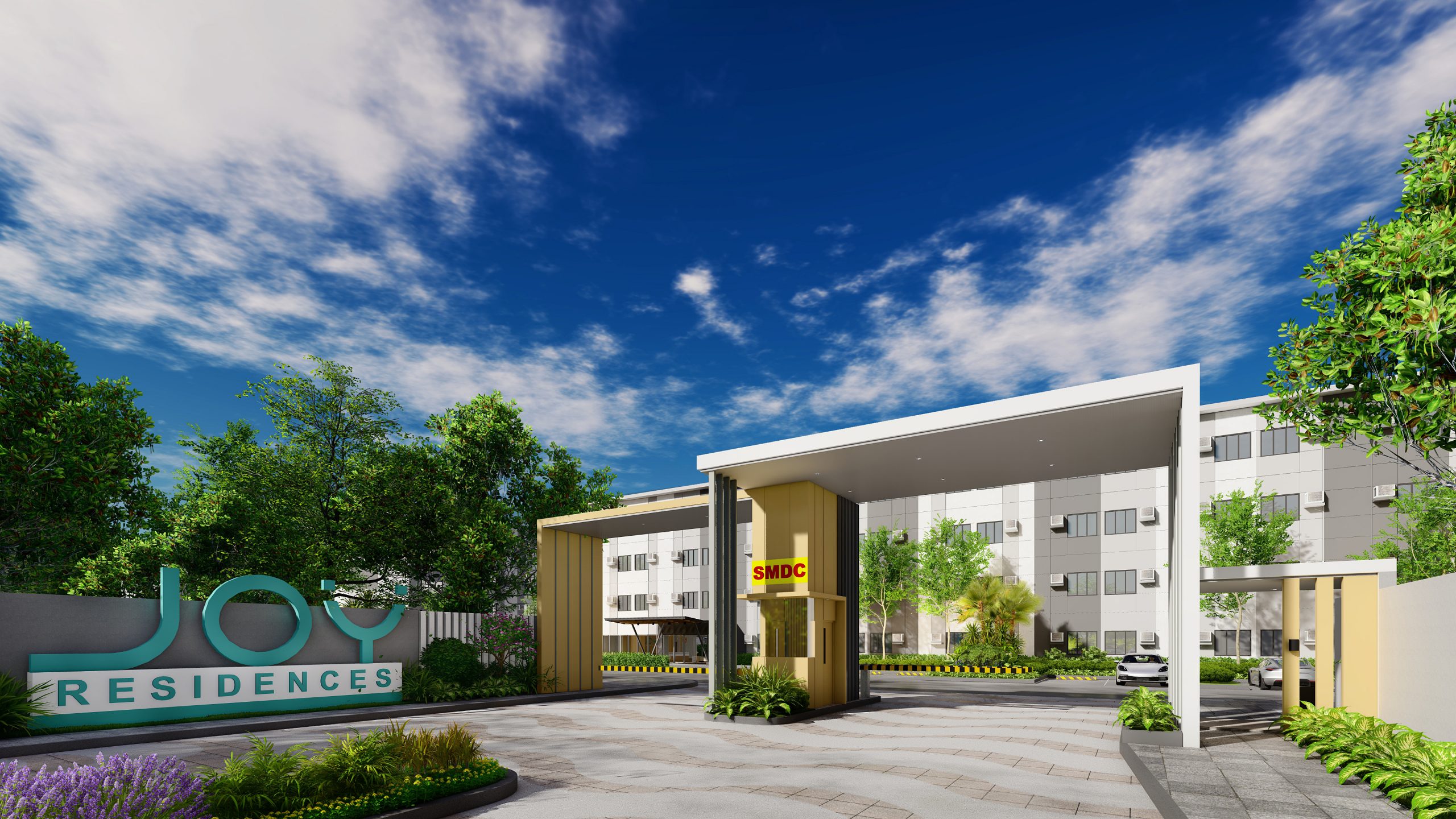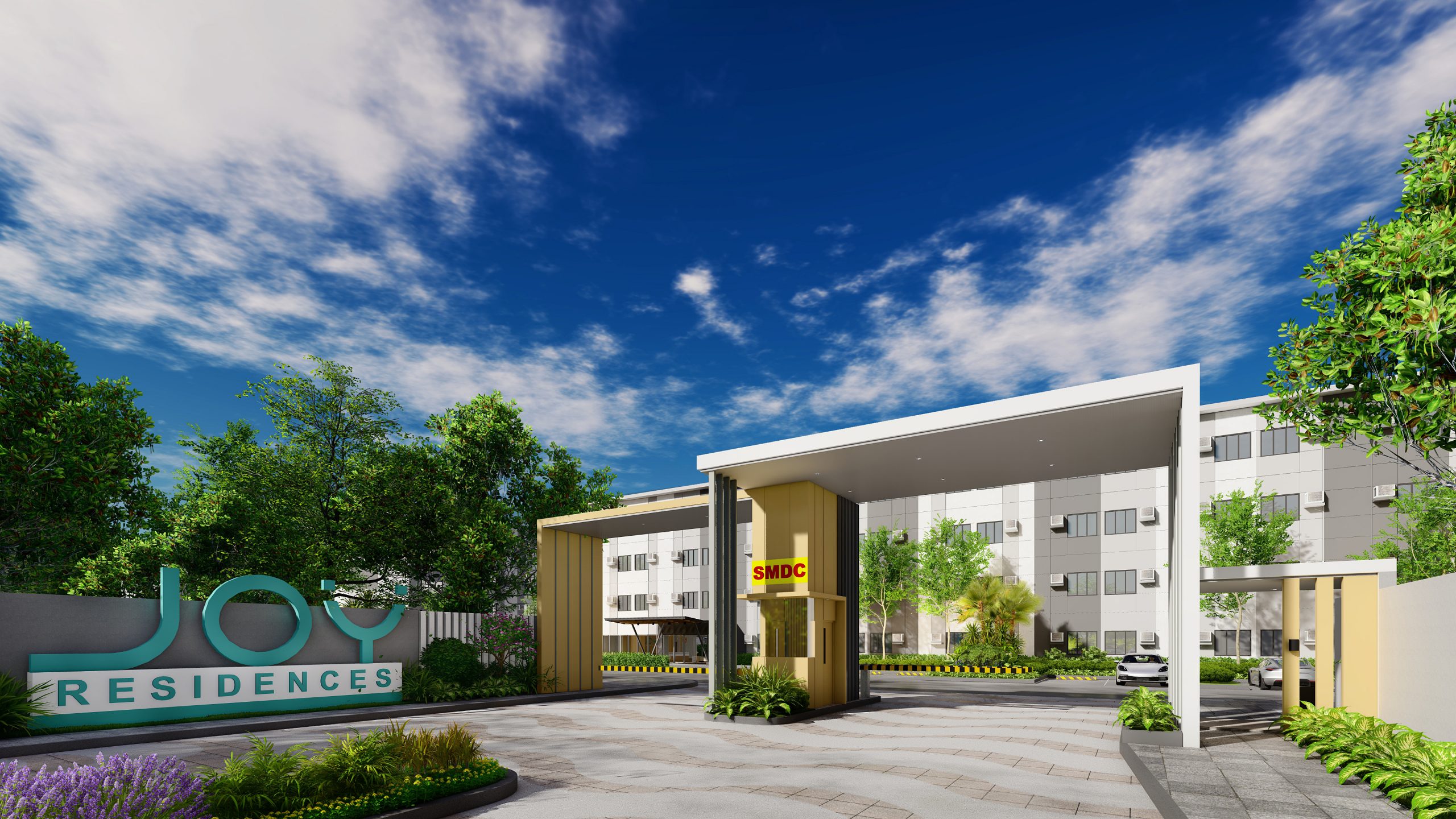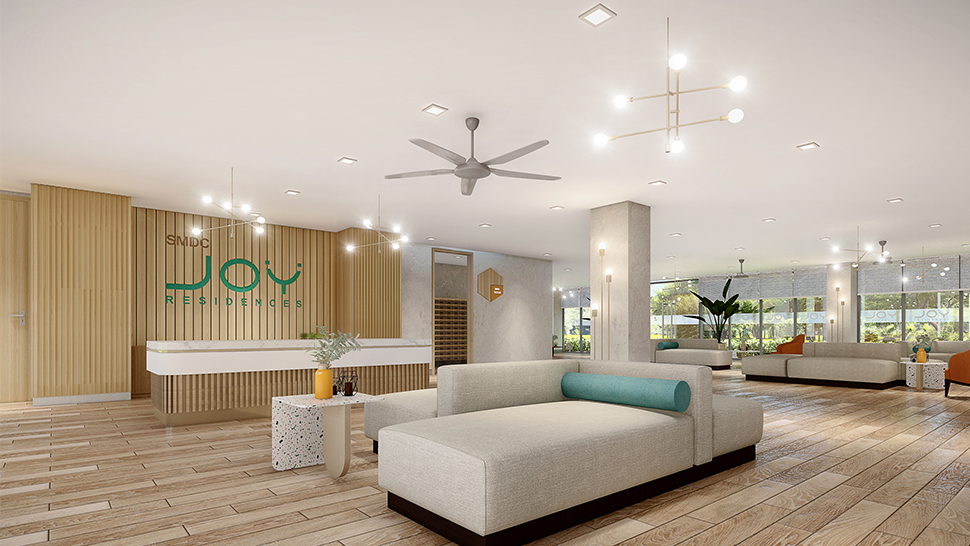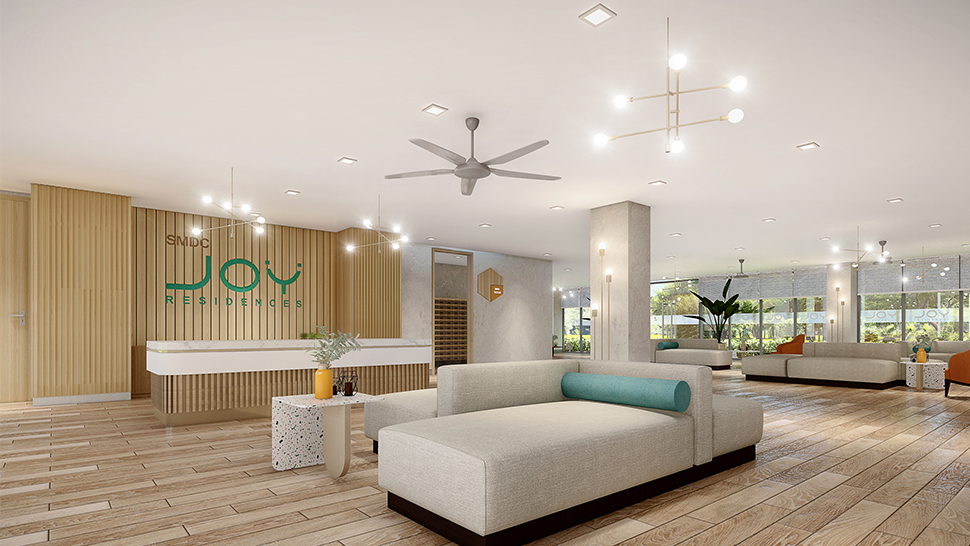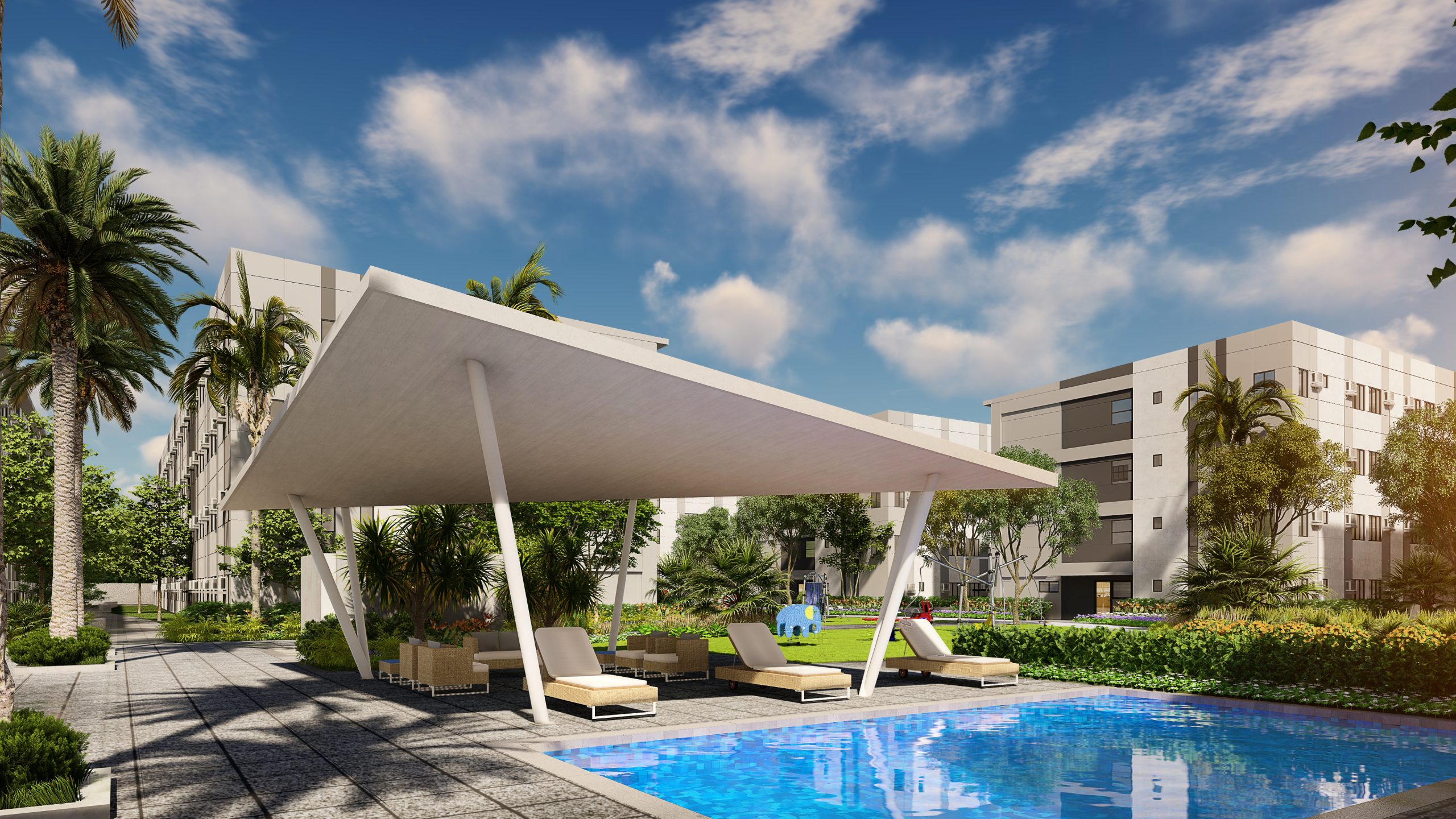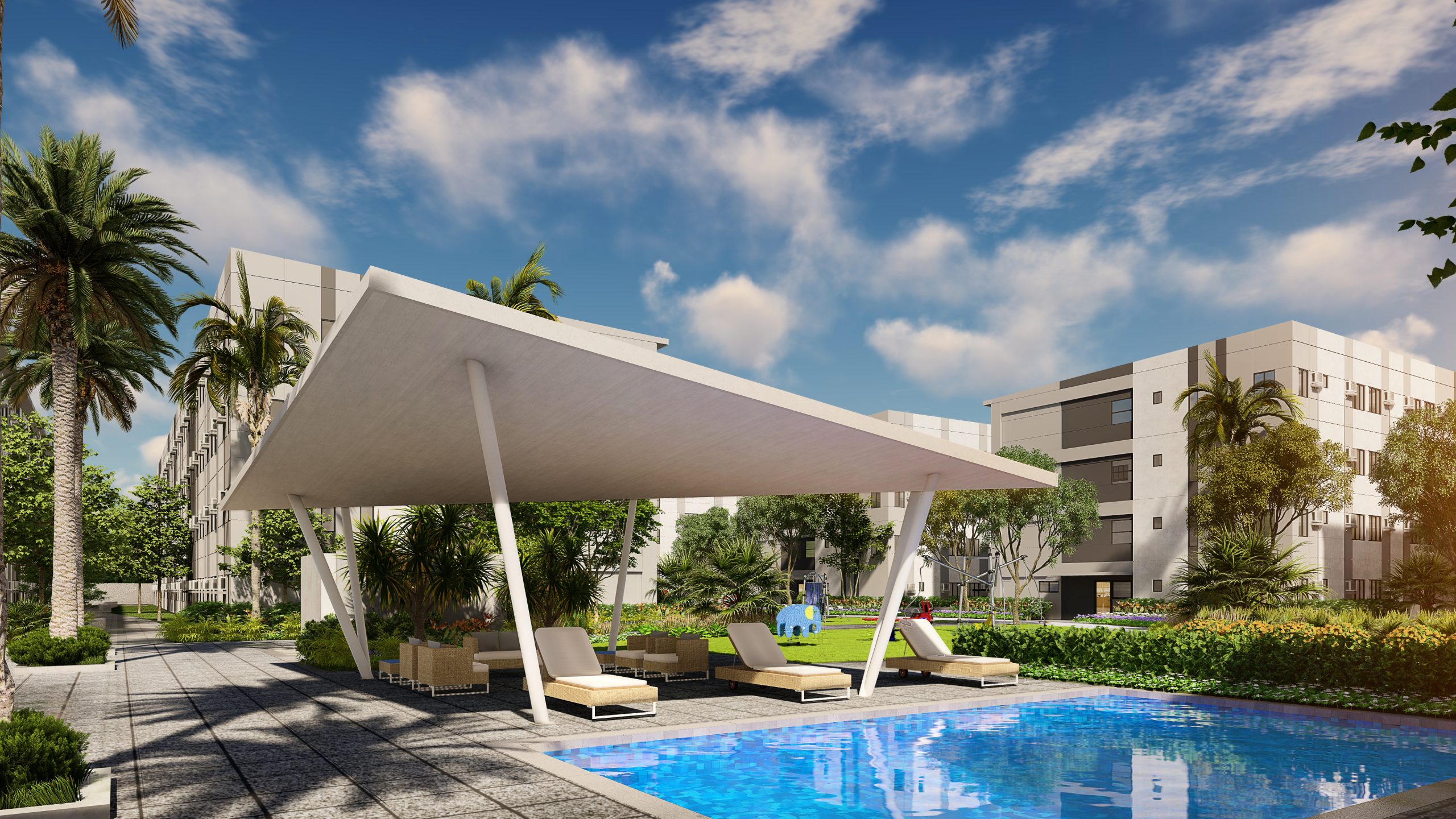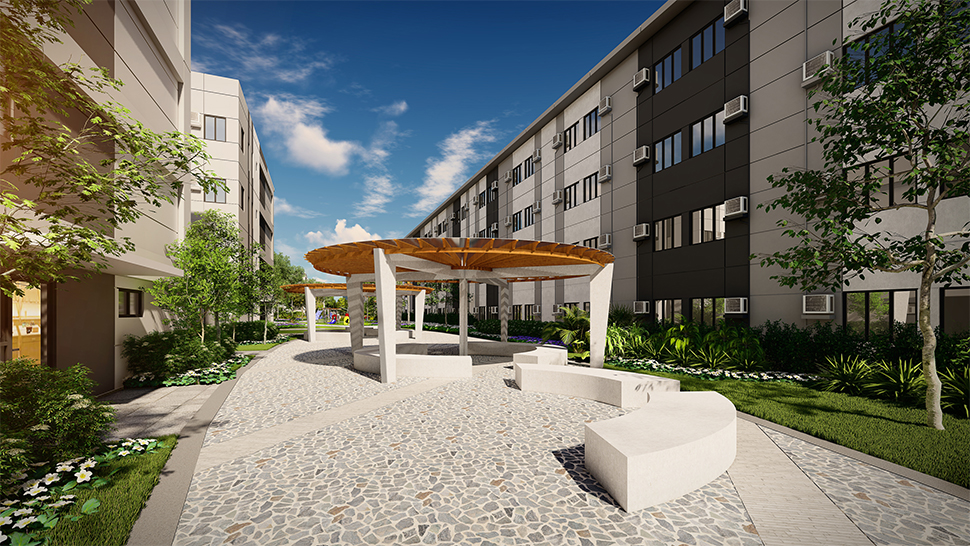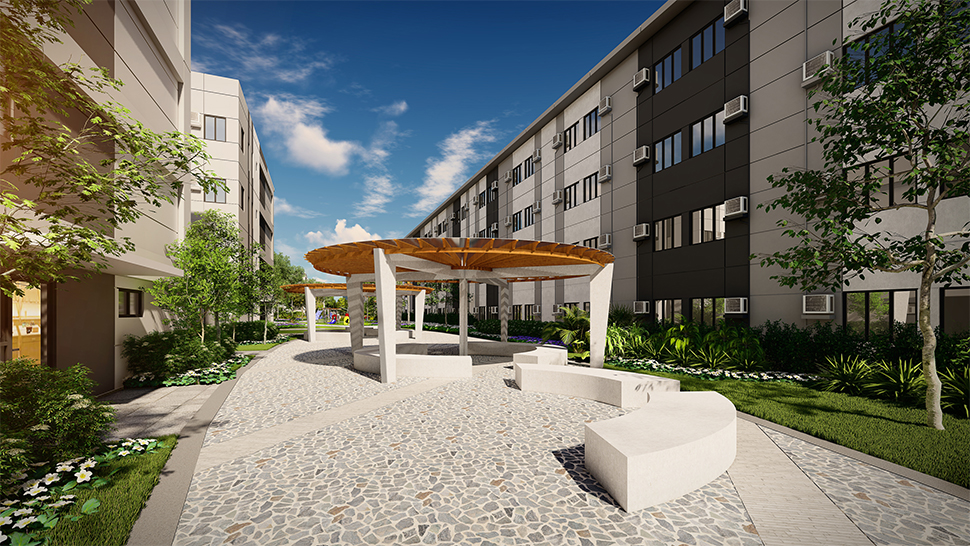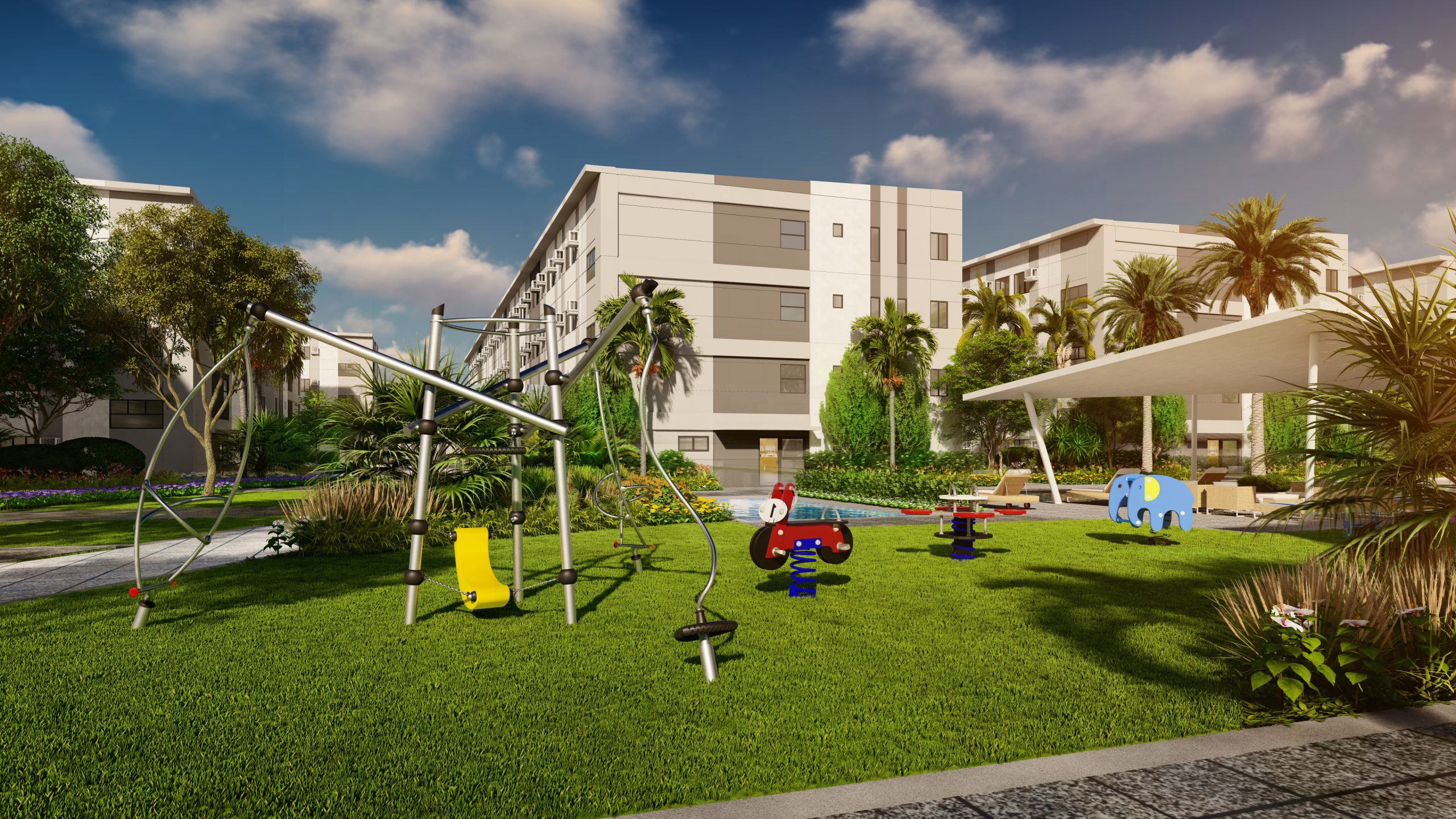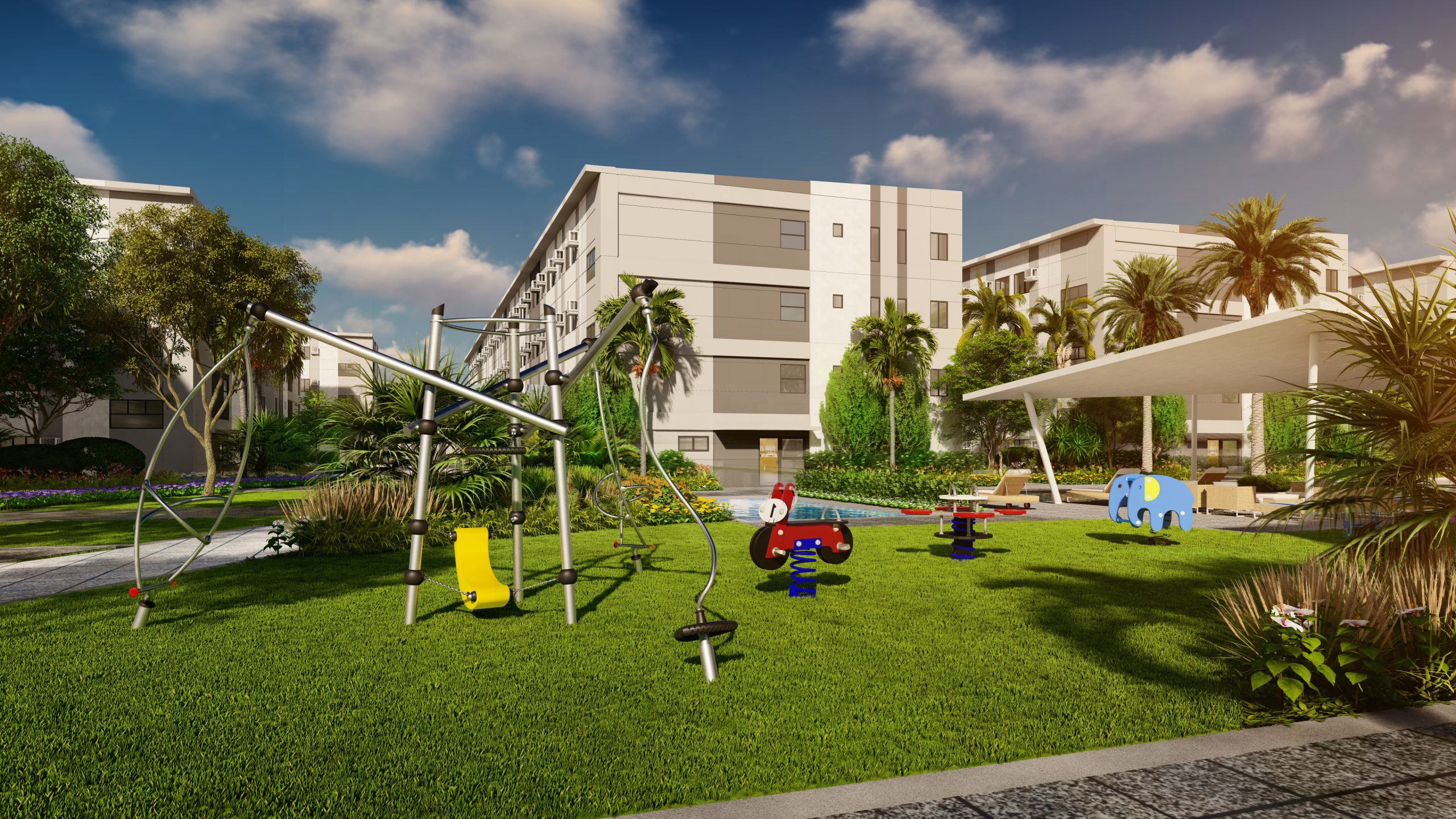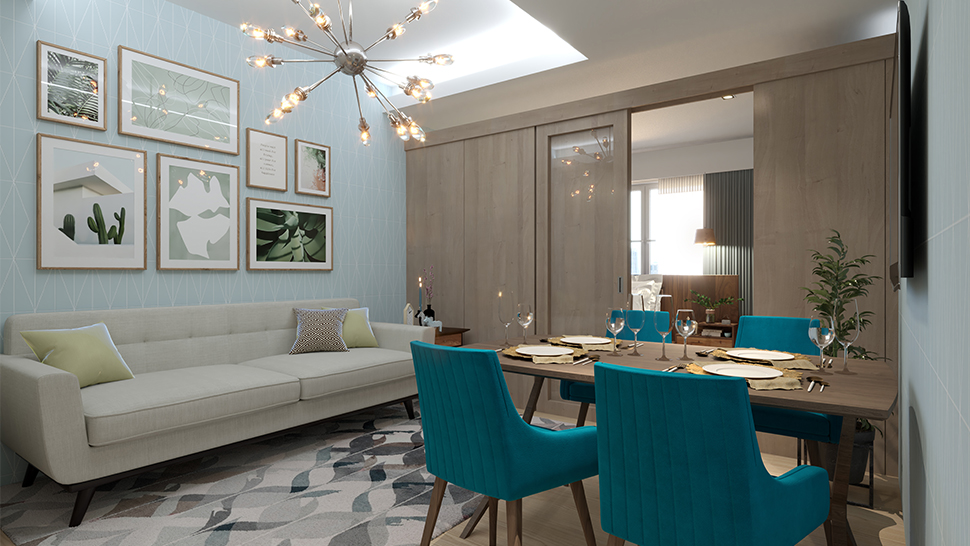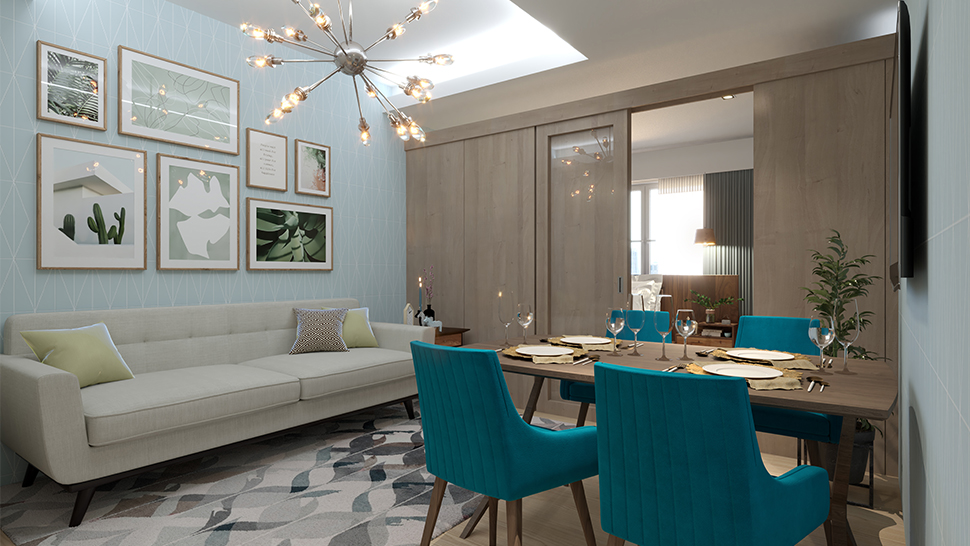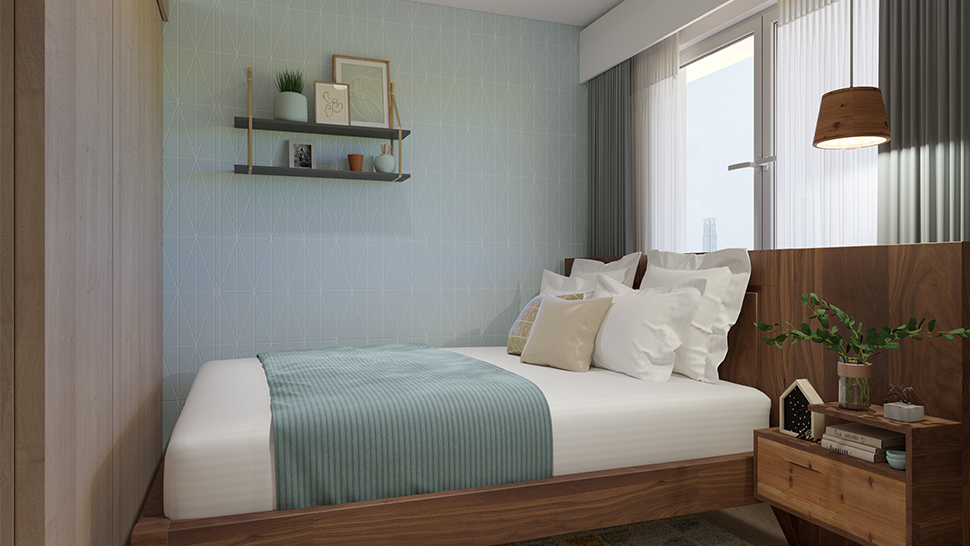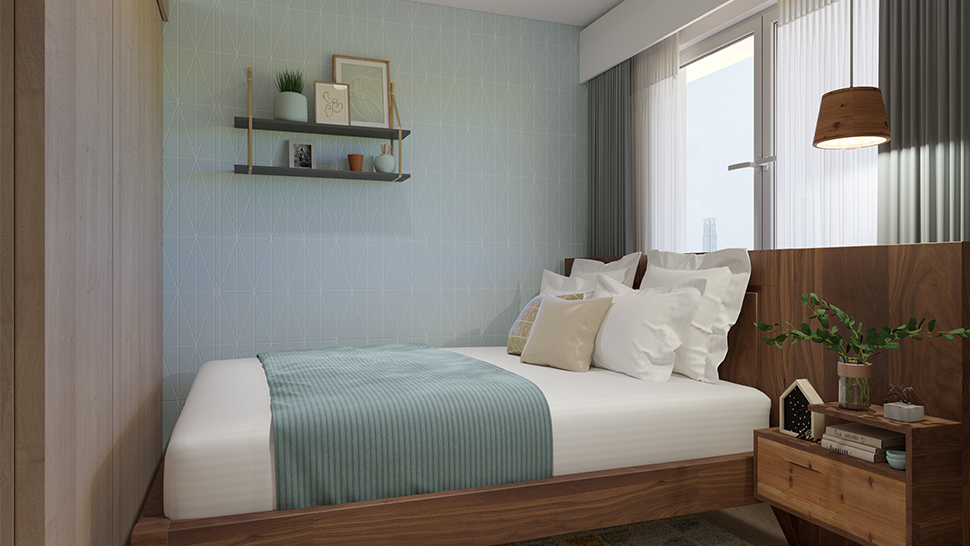 Joy Residences, a new property from trusted developer SMDC, will be the next mid-rise development that will allow Filipino families to enjoy all that this province has to offer.
Located right next to SM City Baliuag, Joy Residences is at the center of all the exciting developments in the area. It is nearby major malls, establishments, transportation hubs, schools, and hospitals.
The property also offers a secure community to benefit your growing family. The low-density condominium units offer more space for everyone to have a spot to work, play, or live! Residents will enjoy amenities like swimming pools, play areas, gardens, and parks. It makes coming home feel like a vacation every day.
At a time when many are rethinking their way of life, it's great to have options that can offer you the best quality of life without being too far from what you are accustomed to.