It's been over two years since we've shifted to the work-from-home setup. Most of us, who assumed the arrangement would be temporary, were content with simply having a table or desk to place our laptops on. Not anymore.
It's time to embrace this new work structure and finally create a home office that actually works for you. Personalize your home office to fit your needs and your style to keep you motivated. Here's where you can start:
Find a good location
This business principle also applies to home decorating. Find a suitable spot in your home that would replicate a good office environment to encourage productivity and success. Make sure it is away from distractions, allows some privacy, and preferably has good lighting.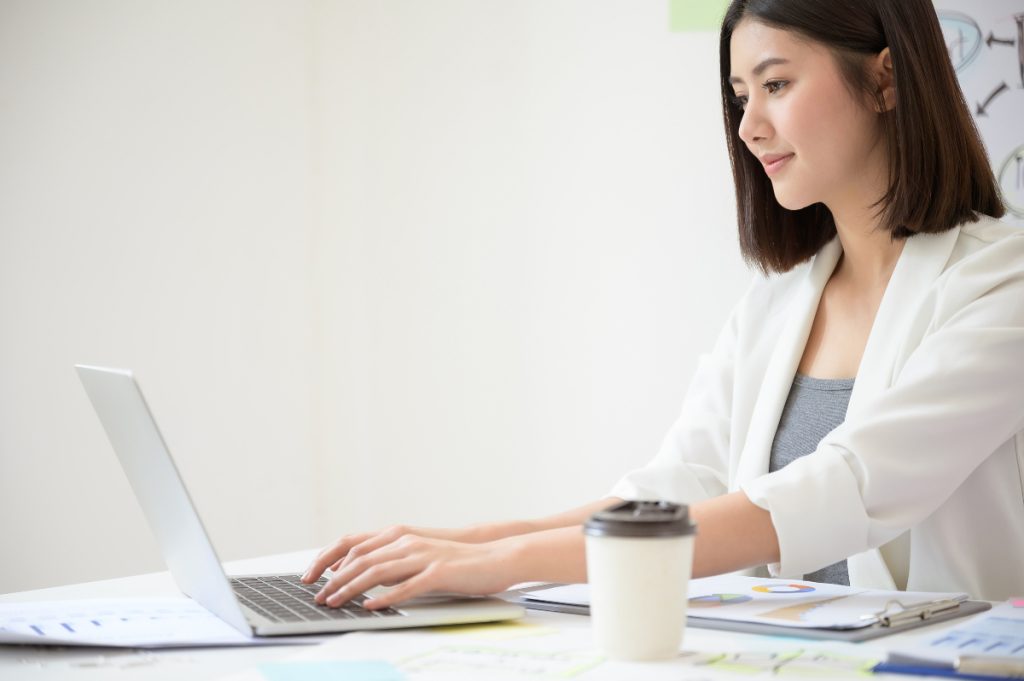 Get functional furniture
As much as we want to choose a desk and a chair that's IG-worthy, functionality is important. Your office furniture should suit your taste but it should meet your needs as well. Is it comfortable to sit on for long periods? Is the work surface suitably sized? Can it store all your stationery needs?
Stay organized
Introducing a work area to your home means adding more things to your space. To prevent clutter from taking over your home, consider adding more storage units to make sure everything is well-organized and tidy. The space-saving tips mentioned in the video below featuring Sarah Lahbati-Gutierrez on SMDC The Good Home will surely come in handy! Learn how to maximize even a small space to keep clutter at bay:
Make match
Now that you have the ideas for your foundation, it's time to make it your own. If you already have an existing interior style in your home, you can carry that over to your workspace. Start off by matching the color schemes and tones of your home. However you choose to design and decorate is up to your style and taste. As long as you're happy with how it looks, your workspace will have positive effects on your motivation.
Start up
For budding entrepreneurs who are ready to take their business to the next level, SMDC Ice ReSo is a unique development that offers residential and office-blended units perfect for starting businesses. It provides great and practical options for start-ups who are looking to expand and grow their business outside of their homes.
As mentioned previously, having a suitable work environment is vital in boosting productivity but having a dedicated space gives room and flexibility for future growth and change.
Speaking of growth, acquiring a permanent address legitimizes your business and, in turn, may boost public confidence and maybe even attract potential investors. If you're looking to launch the next phase of your home-grown business, then invest in a space to give your business room to grow.