Thanks to streaming platforms like Spotify, we now have access to different songs from a ton of artists and genres around the world. Aside from giving us ear candy options, the platform's library also provides different playlists that can match any mood or activity.
The streaming giant's interface not only lets you search for your favorite tunes, its algorithm also makes it easier for you to track down the right playlist depending on your feelings.
In need of a mood booster? Here's how you can make the most of your Spotify account: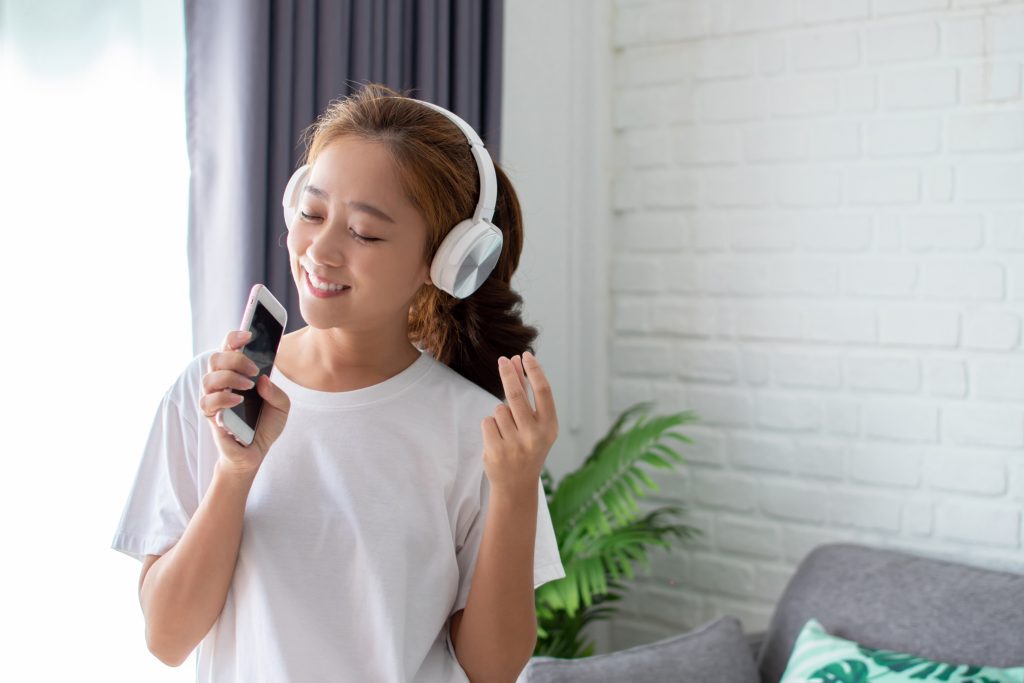 Set the mood
Are you the type who needs a jumpstart before working on a task, starting a workout, and simply starting the day? Rather than struggling to find different artists and songs to create your own playlist, Spotify has ready-made ones for a variety of situations.
To get started log in on your account and tap the search button. Scroll down and choose the "At Home" category and feel free to pick a soundtrack that suits your mood. There's a playlist for Daily Wellness, Relaxing, and even Songs to Sing in the Shower.
If you have household chores to finish, there's a Cleaning Kit playlist that may just help you get the job done.
Play and discover
Discovering new music that's close to our taste can be quite difficult with all the new artists and tracks being added to Spotify seemingly on a daily basis. Even if you select your preferred genre, there's still so much content to go through.
Spotify's Made for You and Discover Weekly categories solve that problem by gathering artists and songs closely similar to your roster of current favorites to create playlists curated just for you. What's great is that you're constantly introduced to new artists you may have otherwise missed out on.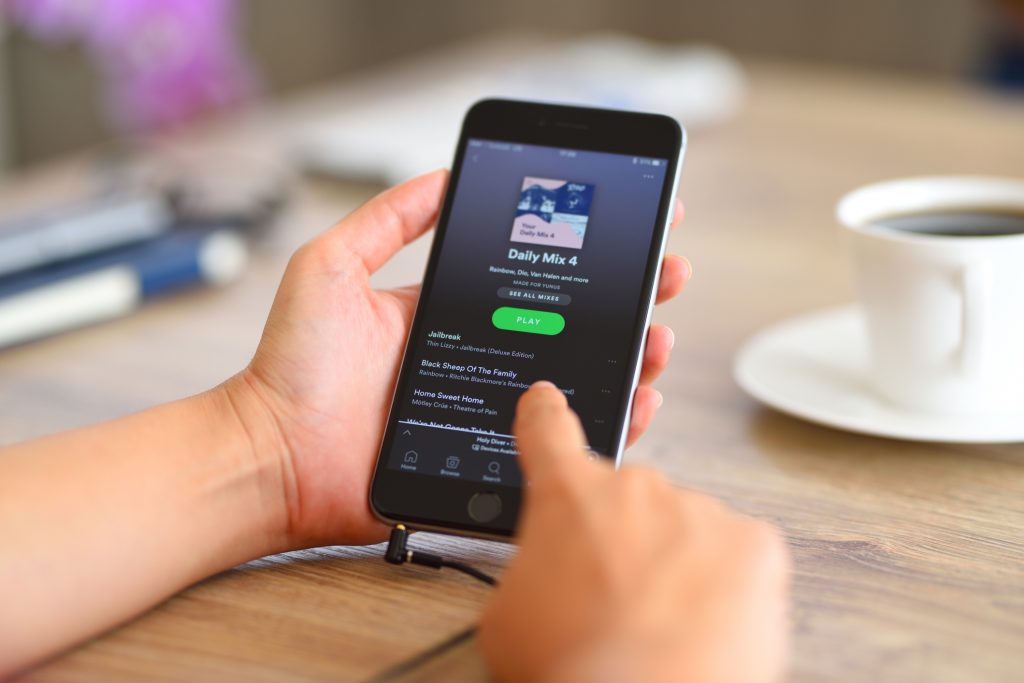 Recreate memorable experiences
A lot of times we enjoy listening to music to recreate or reminisce certain experiences or memories—from travels to live shows. If you miss the energy and vibe of a good live performance, you can even enjoy live-concert streams by tuning into the Concert category.
If you miss the thrill of traveling, you can also recreate these experiences by selecting the Travel category and looking up tunes that will transport you to places like Japan and Paris. Pair your soundtrack with a bento box from your go-to sushi restaurant or a few French pastries and feel like you're back to your jet-setting self.
Missing road trips with friends and, let's be honest, commuting? There are playlists for these, too. A Road Trip playlist can make you feel like you're going on a weekend escapade with friends while a Commuting Playlist will bring back memories of rushing to get to work every day.
Embrace the place you live in
It's common for us to blast music around the house – especially during weekends or whenever we feel like taking a break and just taking in the beauty of the space we live in. If you live in the city, there's a Mornings in the City playlist that's guaranteed to perk up your mood.
Want to give your home a cozy vibe with the help of a few tracks? There's a Your Favorite Coffeehouse playlist that can add warmth to your space.
If you're missing the beach and the feel of the sand between your toes, no worries. There are waterfront-inspired playlists that will not only transport you to your favorite beachside getaway, it can also give your home that distinct beachy vibe.
Of course, nothing beats actually hearing the sound of crashing waves and feeling the sand beneath your feet.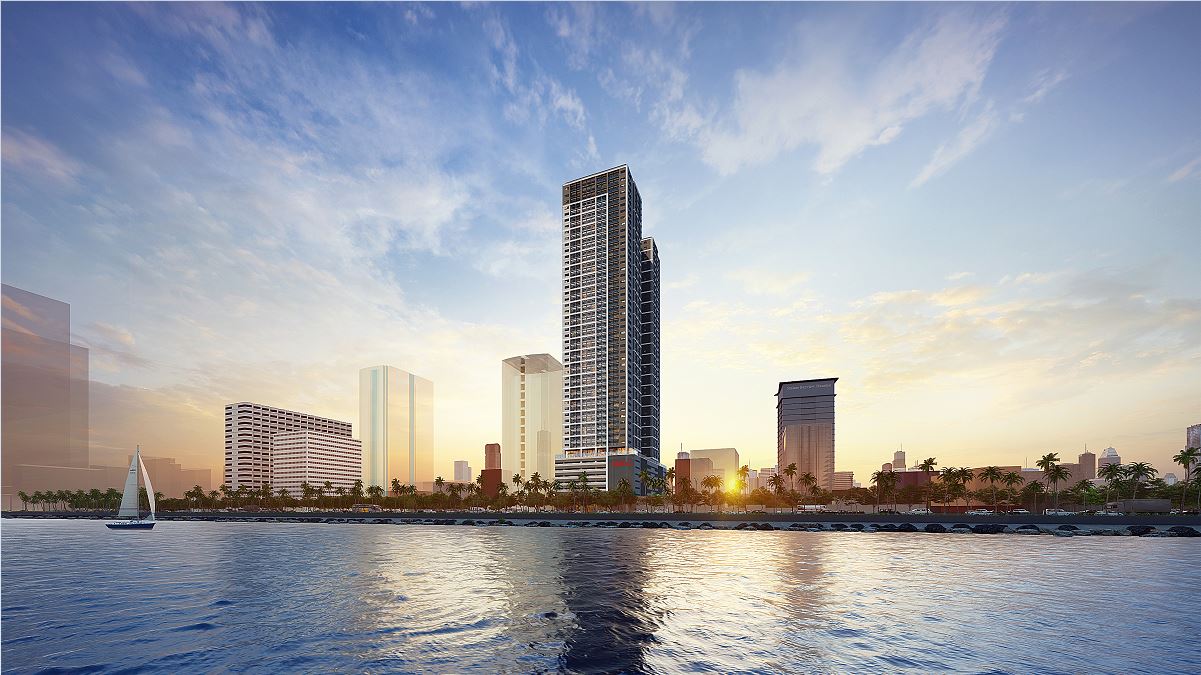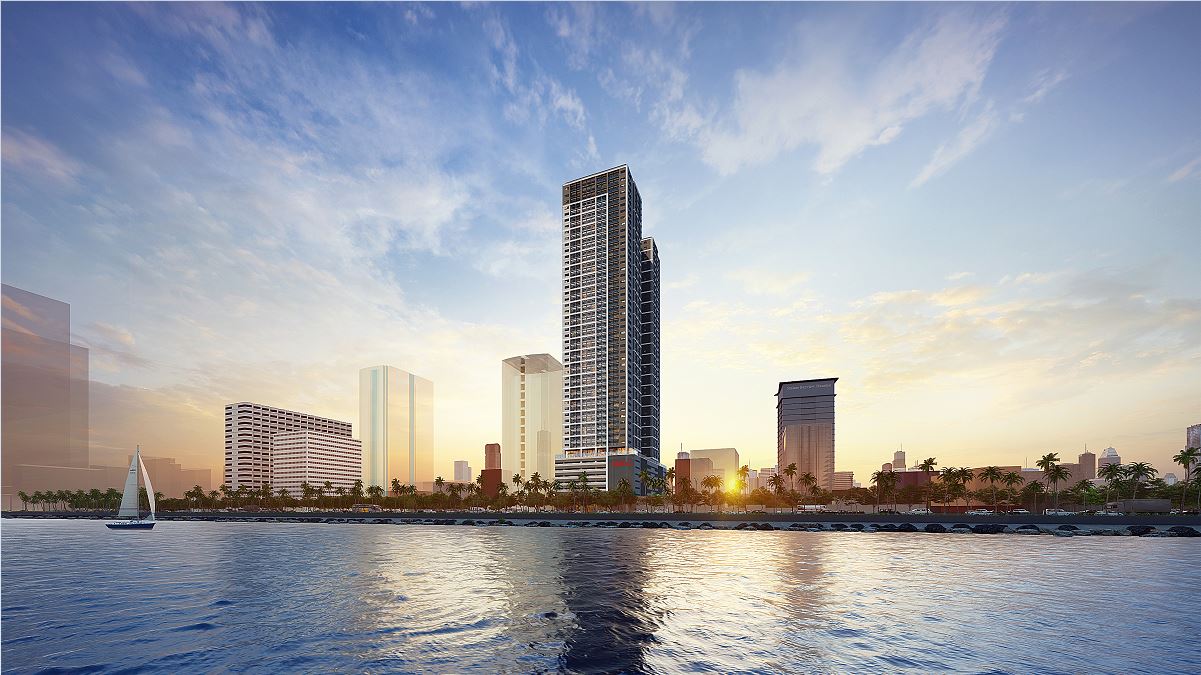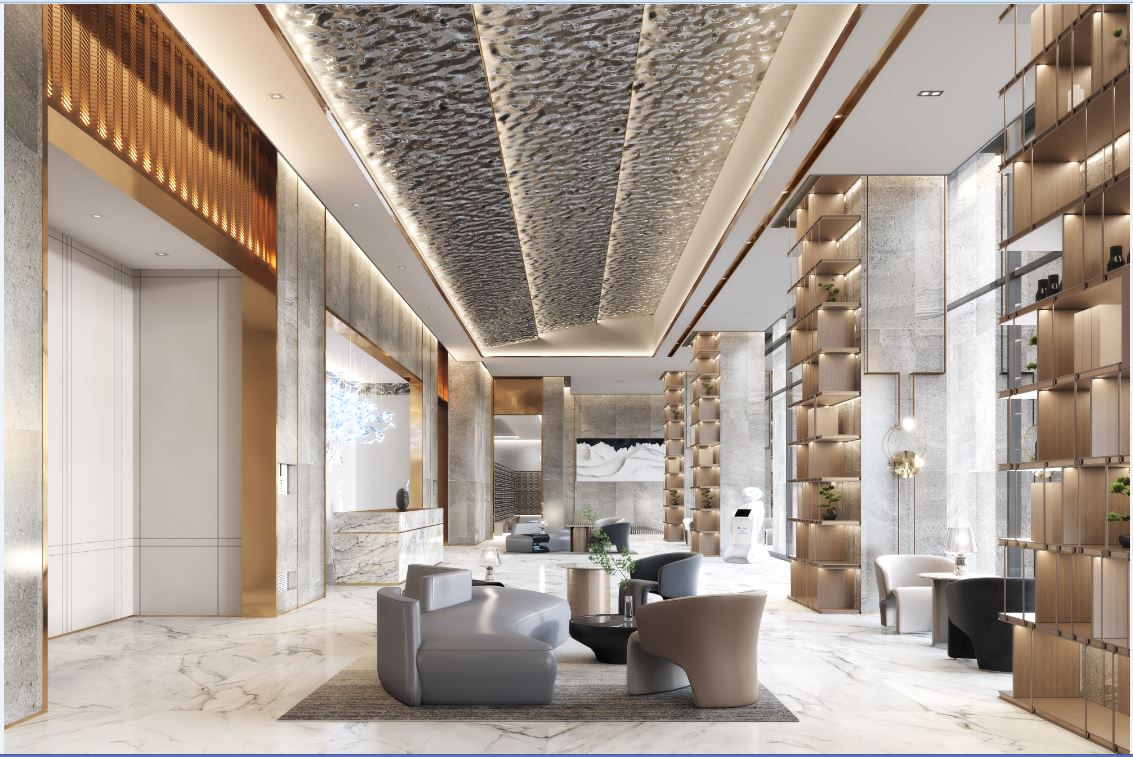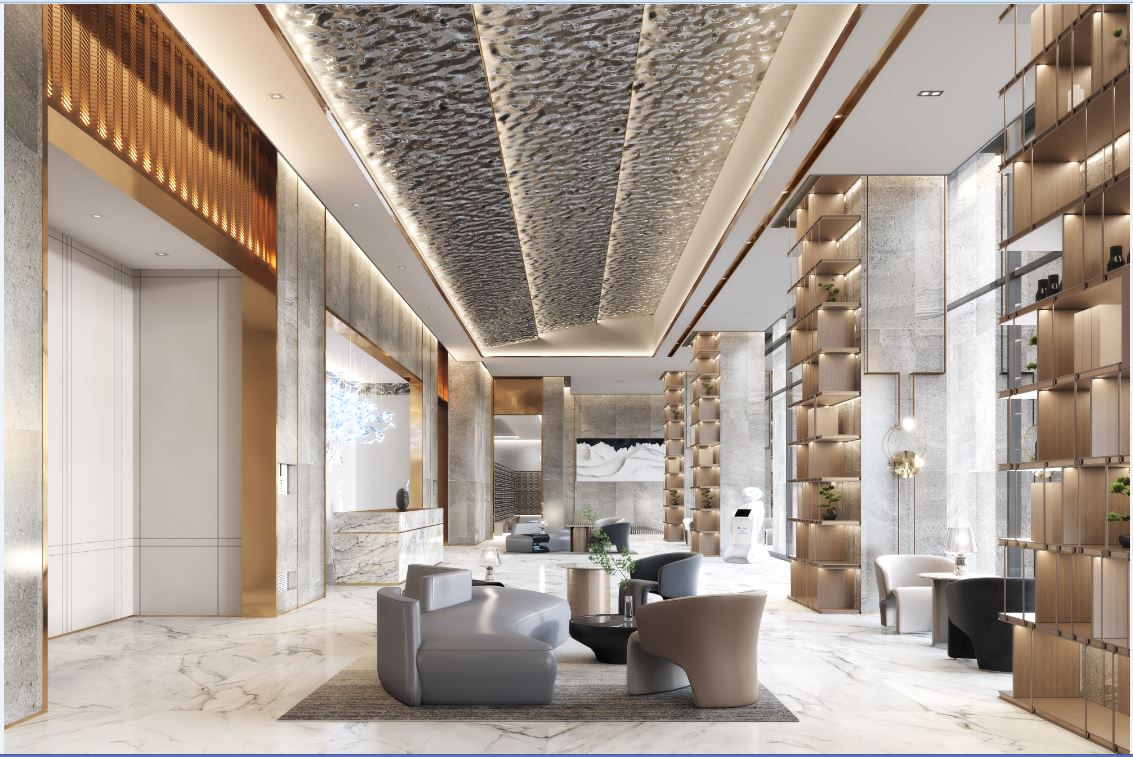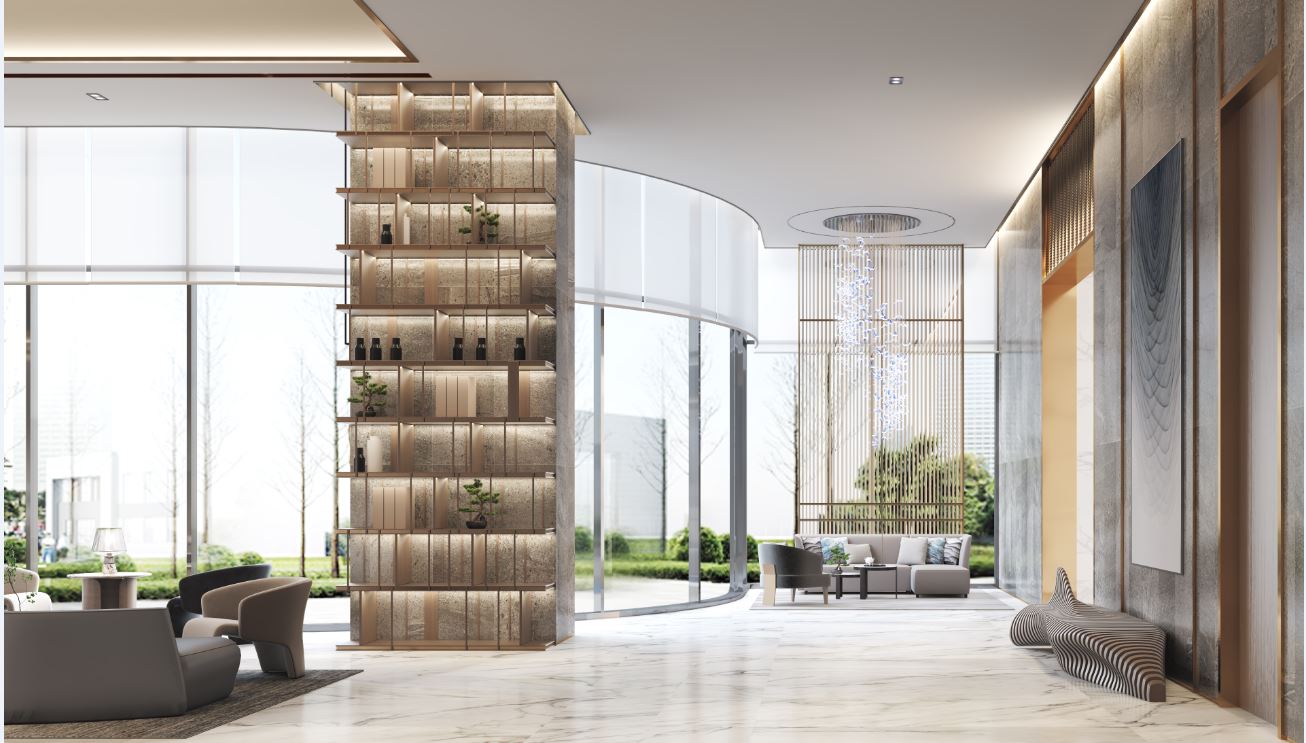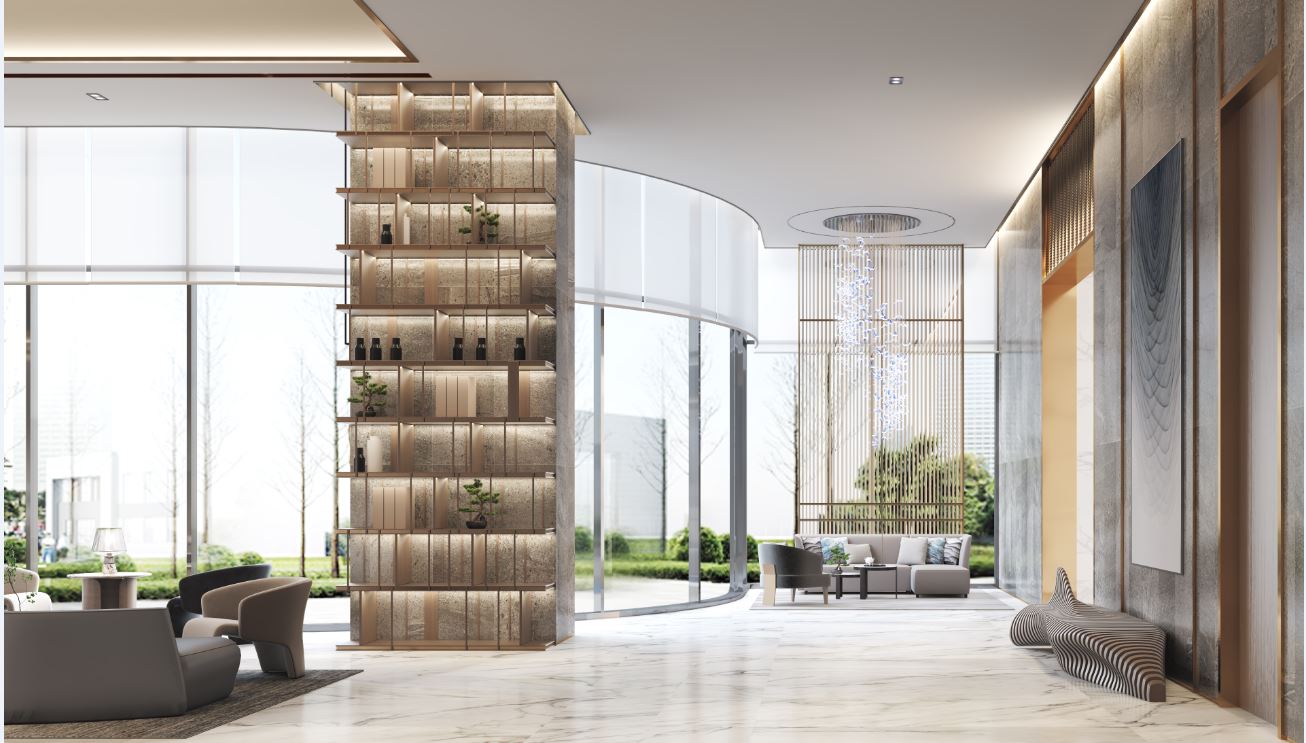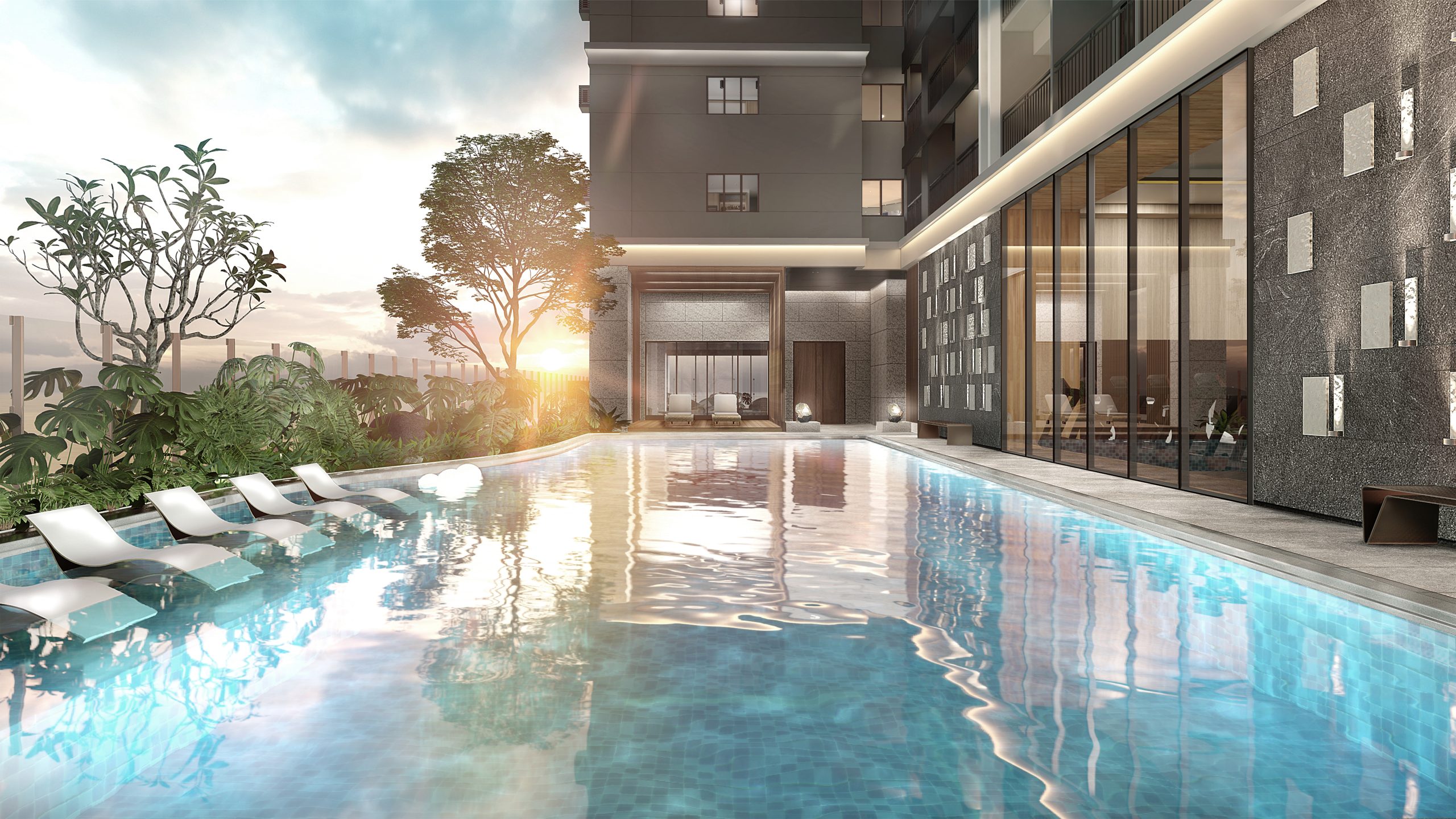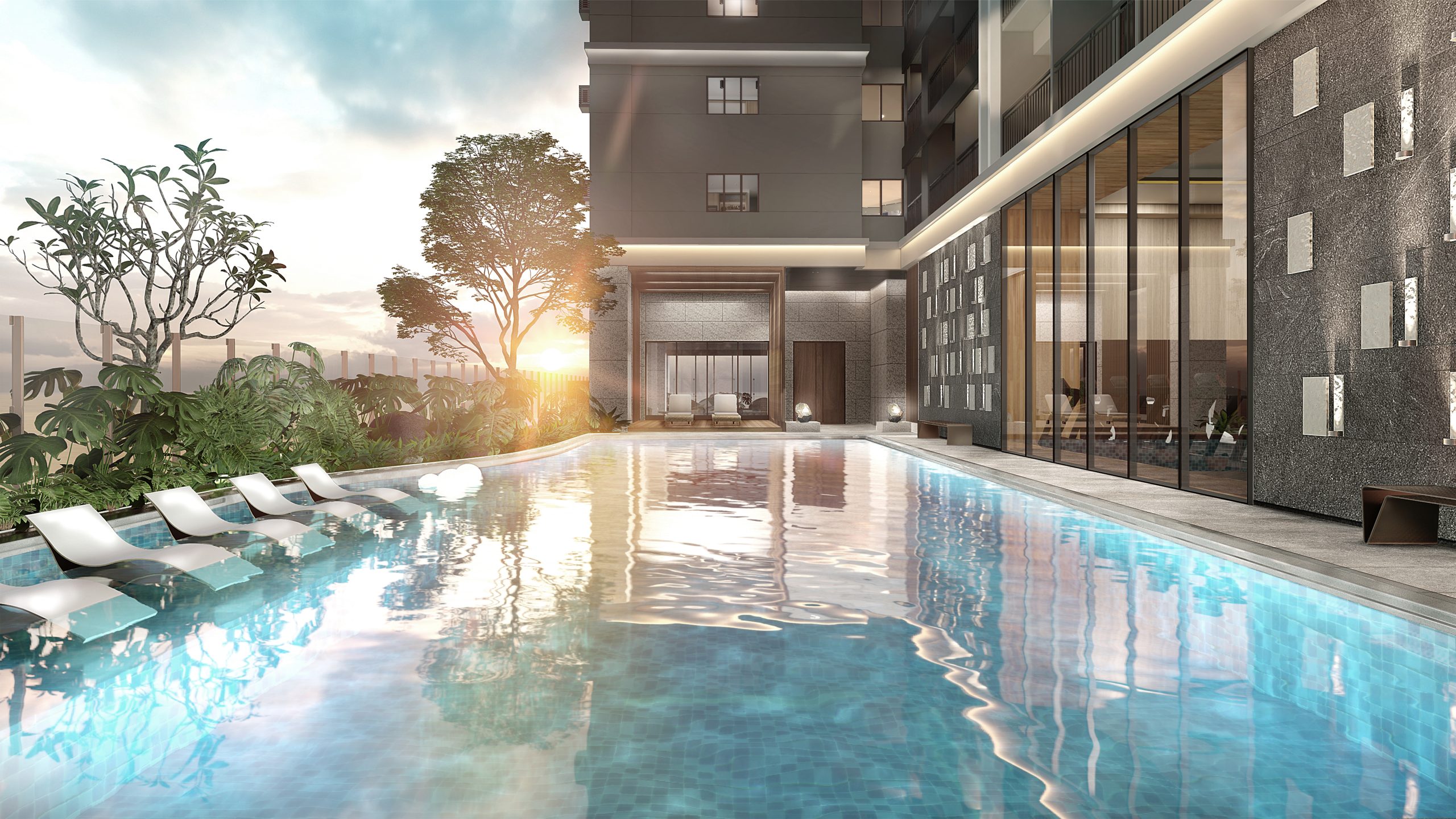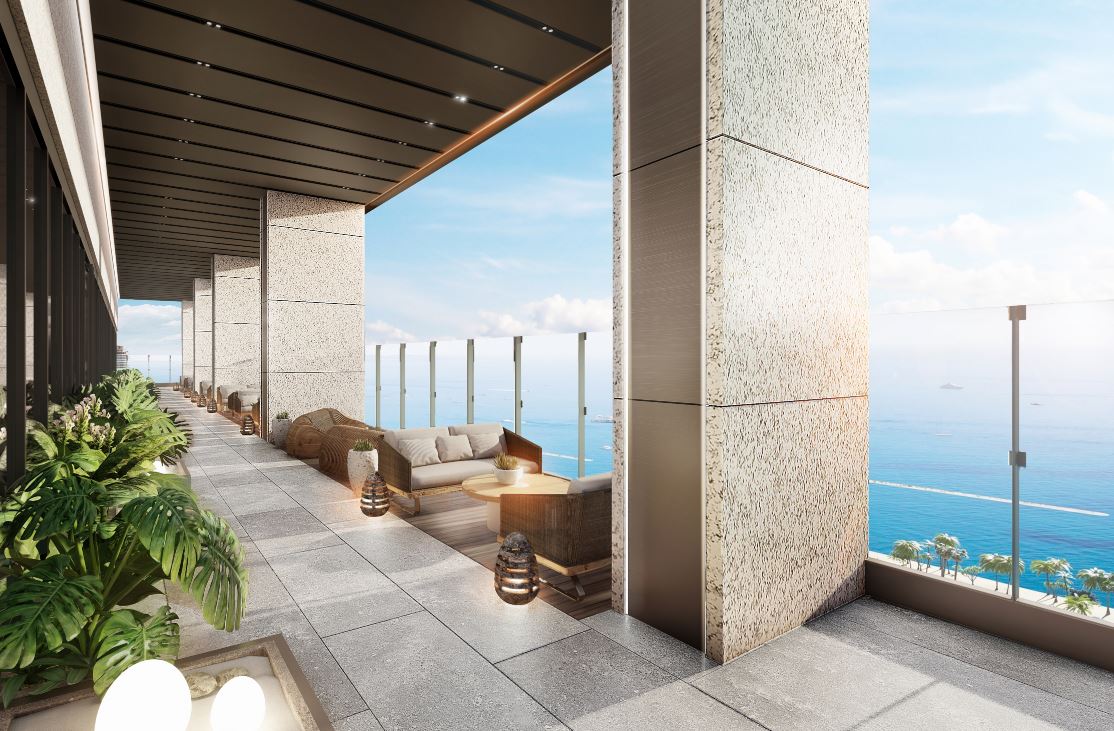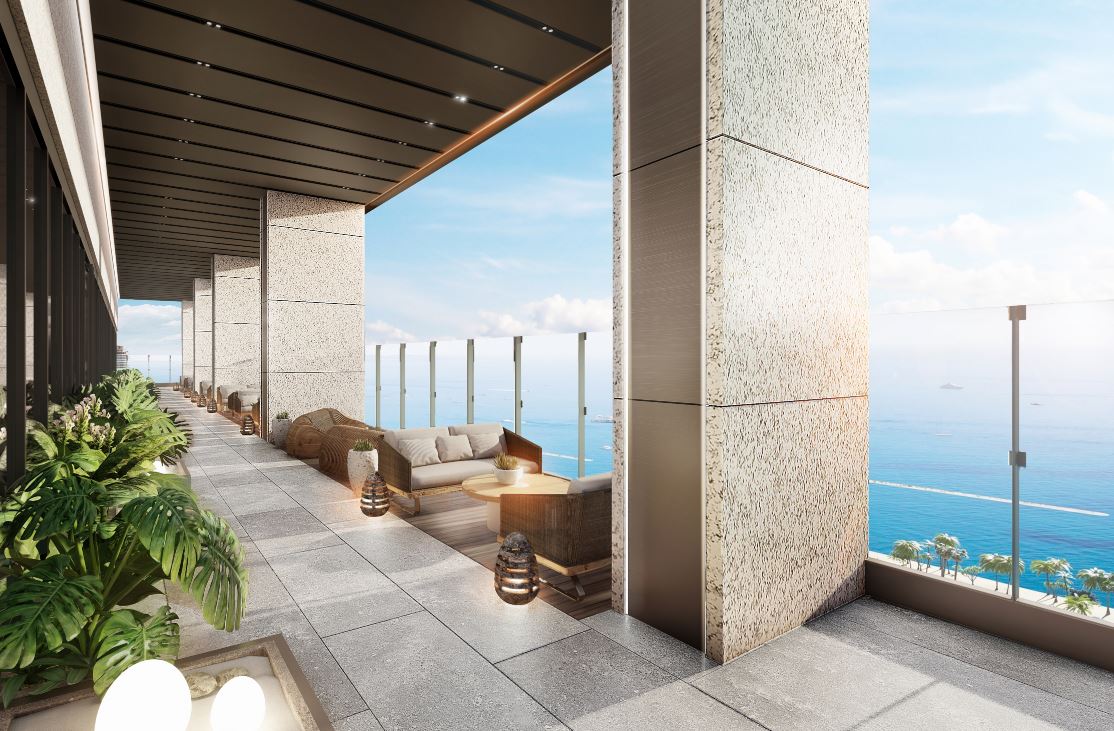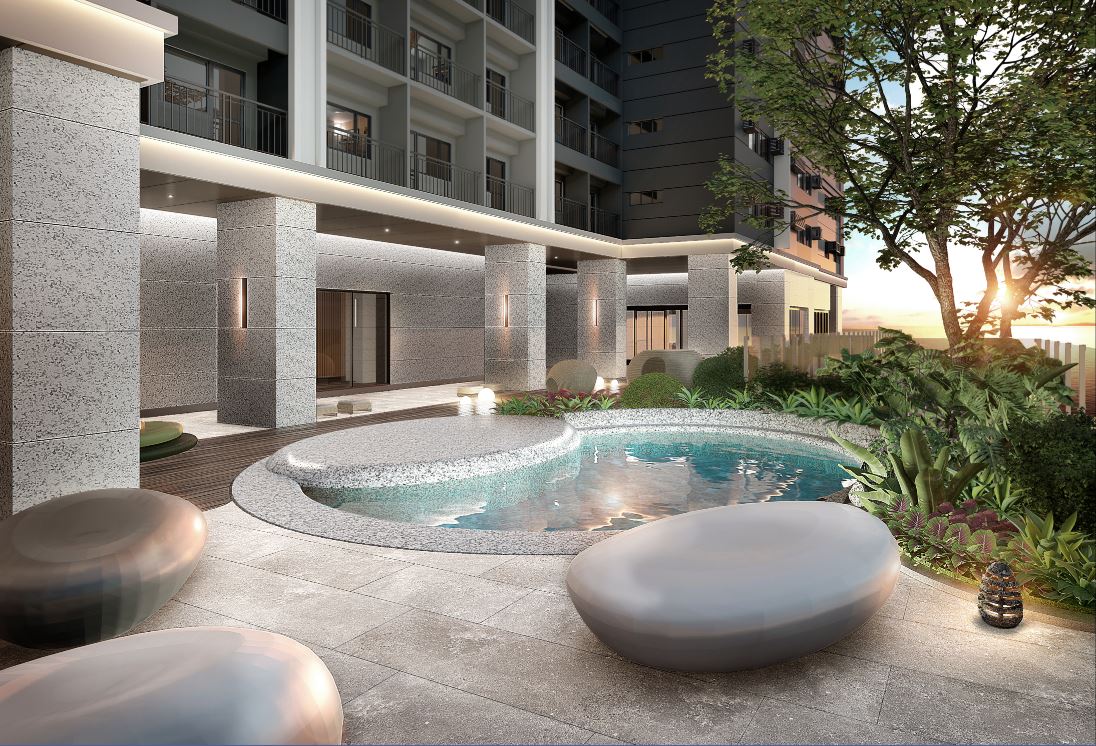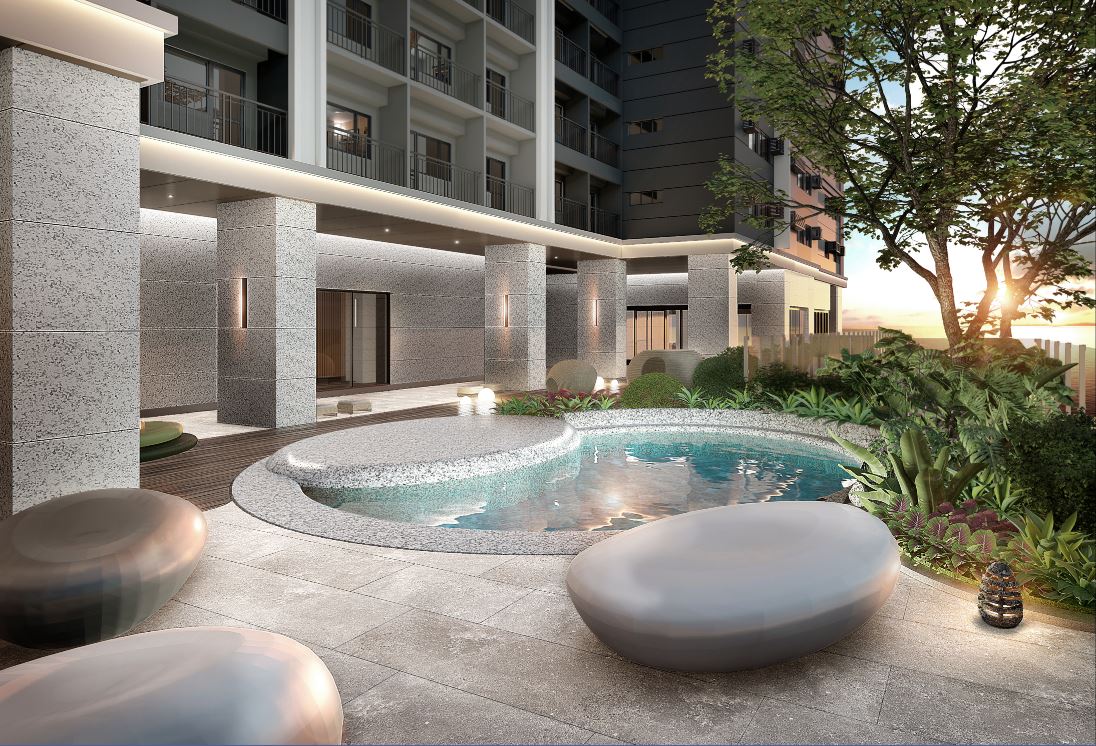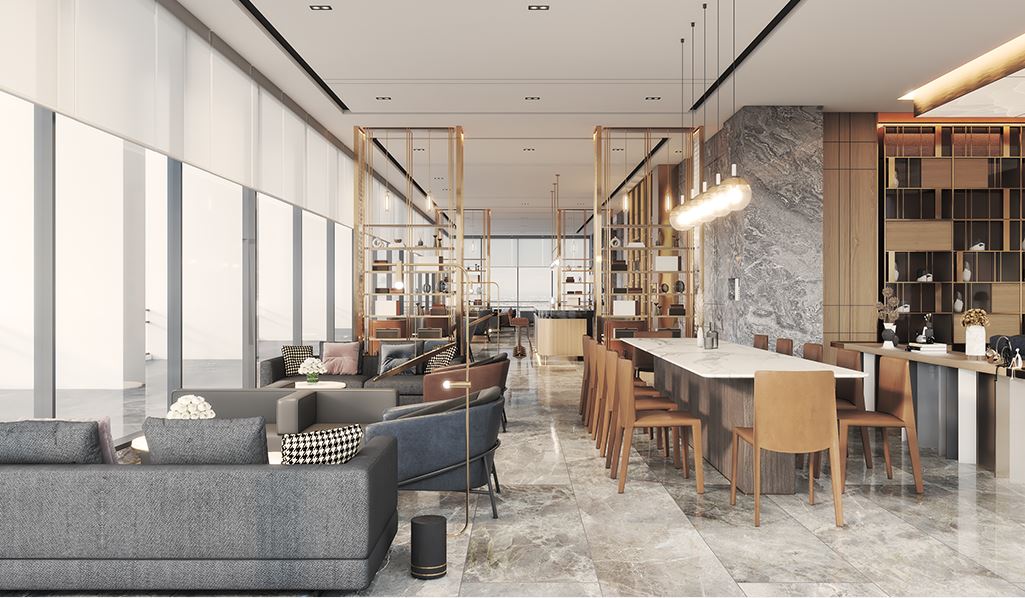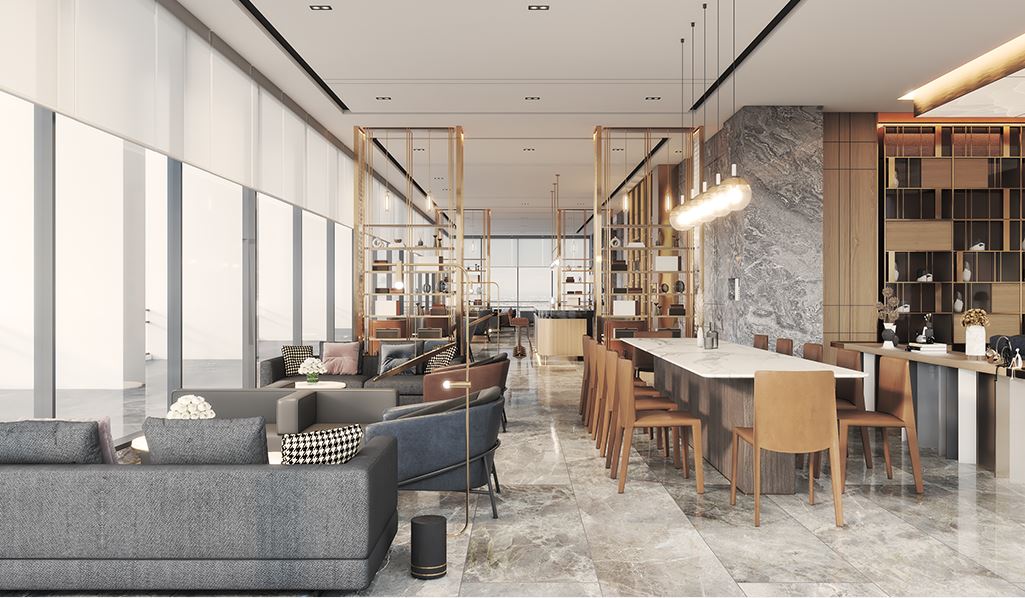 This is what makes SMDC Sands Residences a great residential development. Located near Manila Bay, you'll always feel like you're waking up at your favorite seaside resort. With amazing waterfront views, you can enjoy watching the sunset at the Sunset Lounge and Lanai and put on a relaxing playlist from the Chill category and feel like you're living your ideal seaside lifestyle.
What else is missing? Your favorite refreshment or tropical cocktail, of course! Make a home at Sands Residences and embrace a calming and more rewarding lifestyle.
As a Sands Residences homeowner, you will also have cultural hubs, the Mall of Asia complex, and parks within your reach.