With hospitals getting overwhelmed with COVID-19 cases, other medical concerns had to take a backseat but this doesn't mean that other healthcare services are no longer available.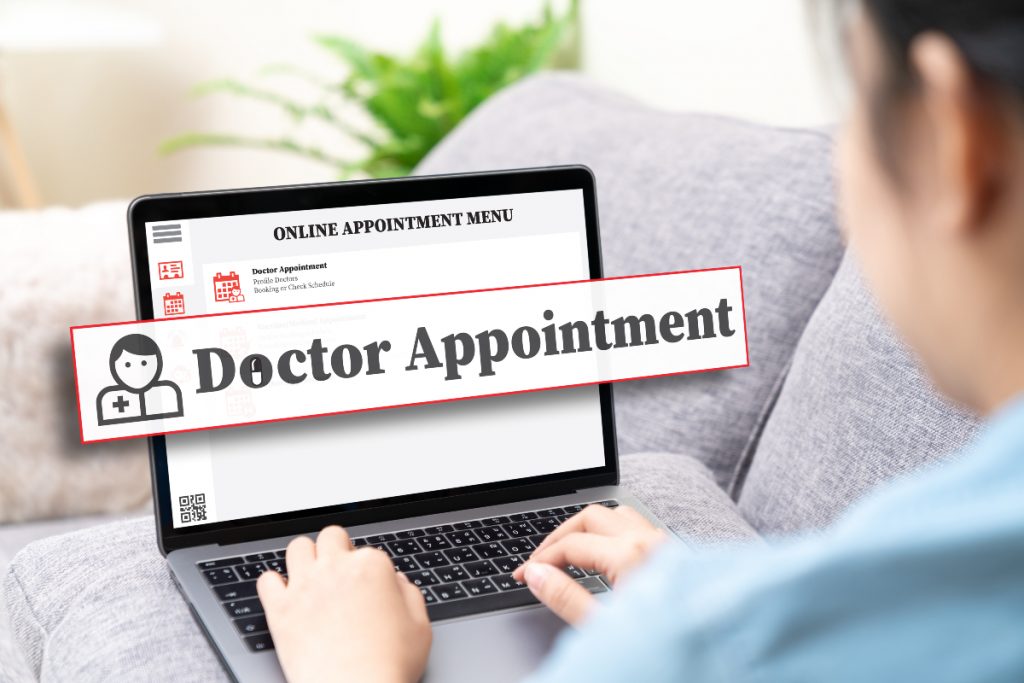 Teleconsultation services are available for those who need to see a doctor but can't leave the house because of quarantine restrictions, the Department of Health said. This can be done over the phone or online during the community quarantine.
"The public is also called on to utilize teleconsultations for non-urgent medical needs to avoid overcrowding in hospitals and ensure that all critical patient needs are attended to," the DOH said in an advisory.
Should you need to get in touch with a doctor, here are the different teleconsultation services affiliated with the Department of Health: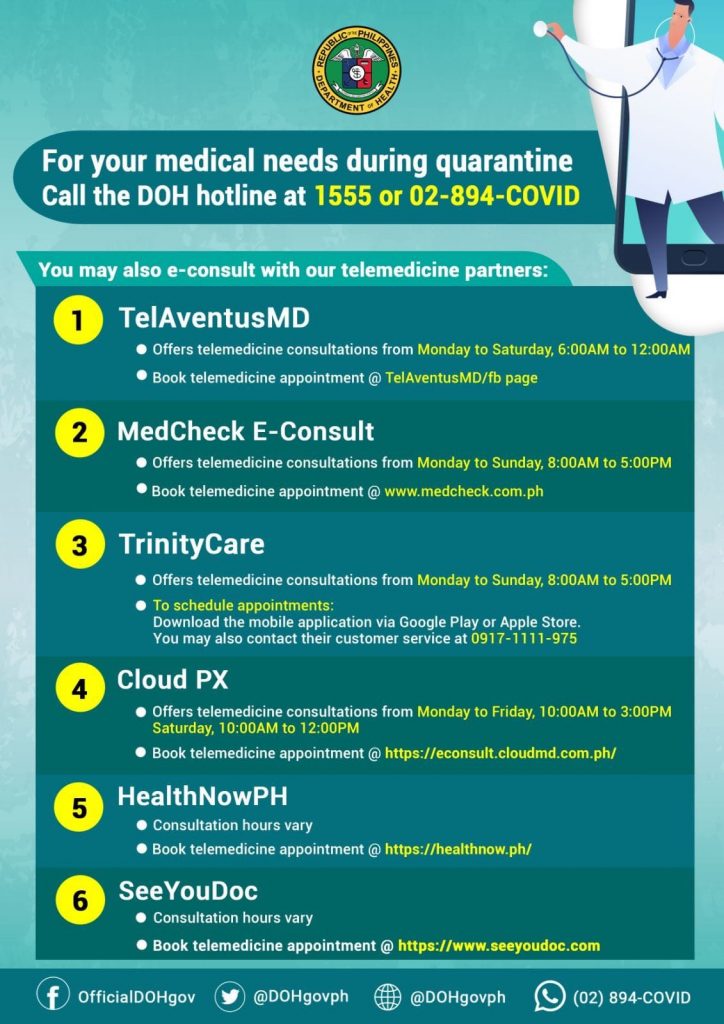 The public can also contact the DOH hotline at 1555 or 02-894-COVID. Filipinos are urged to stay at home if possible to combat a renewed surge in COVID-19 infections.
While it's advisable not to go to the hospital for minor medical concerns these days, it's still important to live close to health facilities and other essential establishments for our own peace of mind. South 2 Residences brings you closer to a remote clinic of The Medical City at SM South Tower which is equipped to attend to medical needs.
In addition to this, the transport terminals can bring you to other premier health facilities such as the University of Perpetual Help Hospital and the Asian Hospital and Medical Center, to name a few. It will also give you peace of mind to know that the members of the Property Management team of South 2 Residences are trained to handle emergencies of any kind.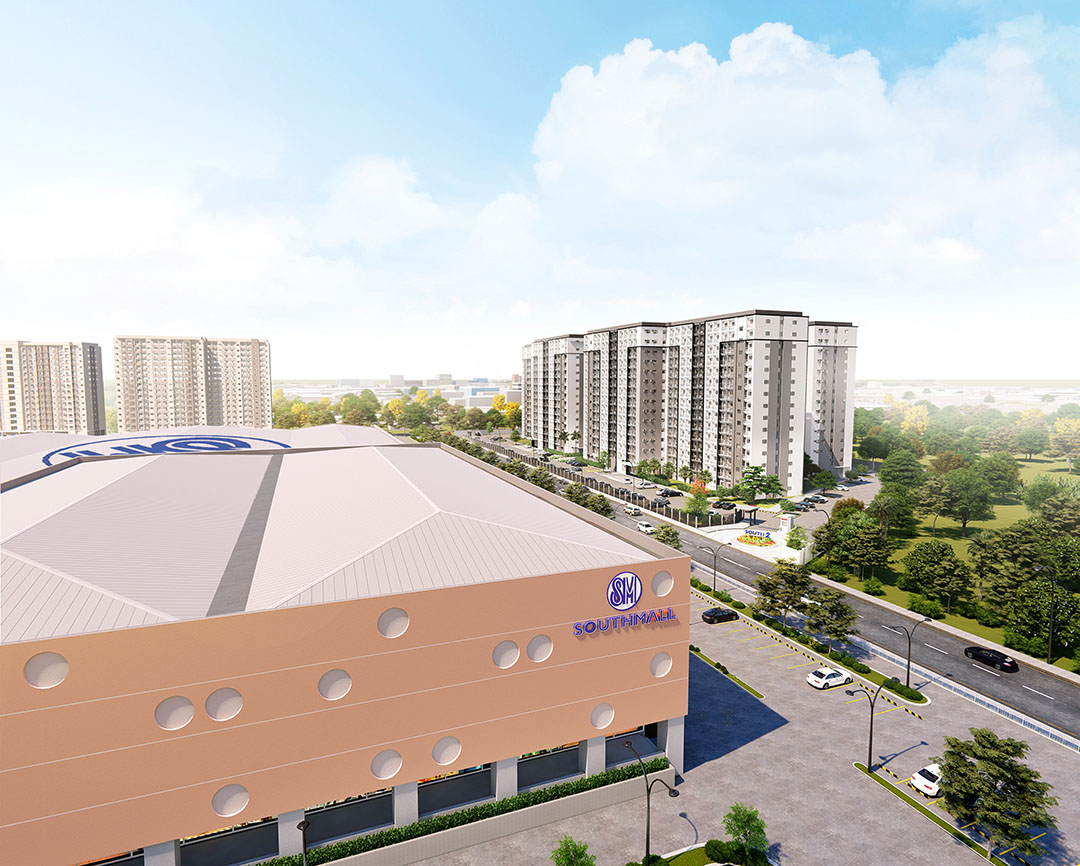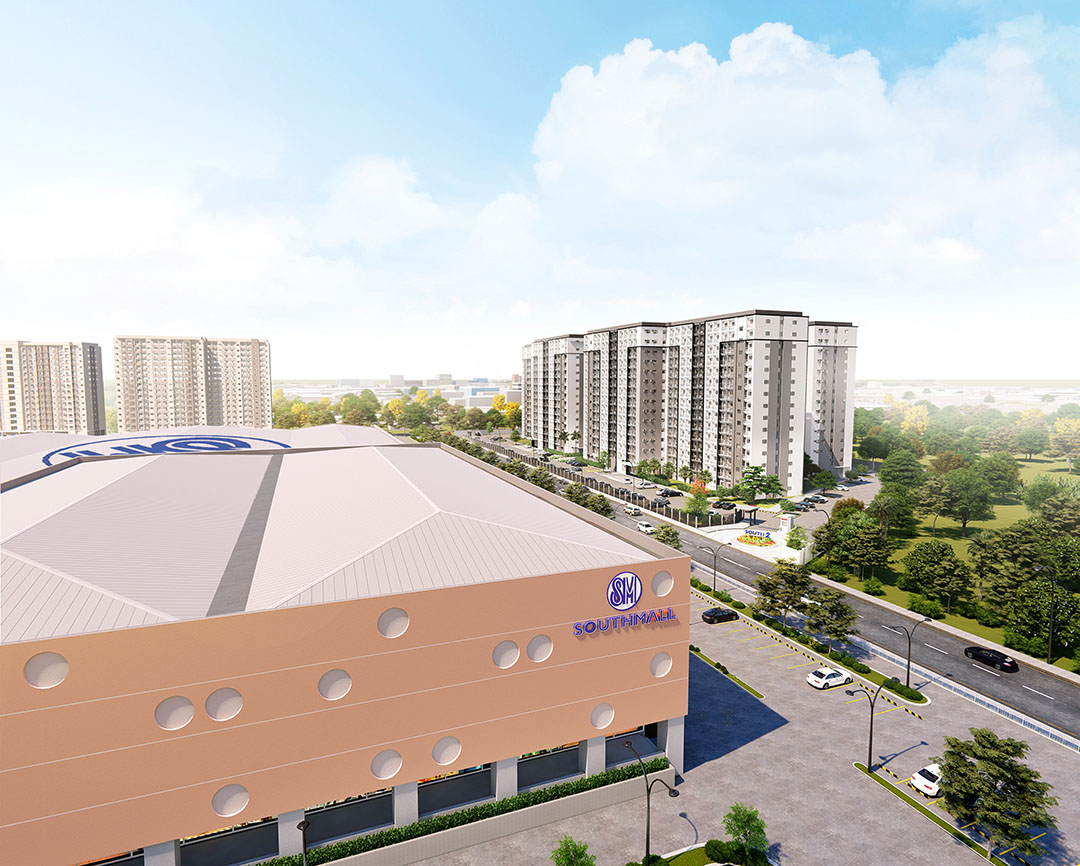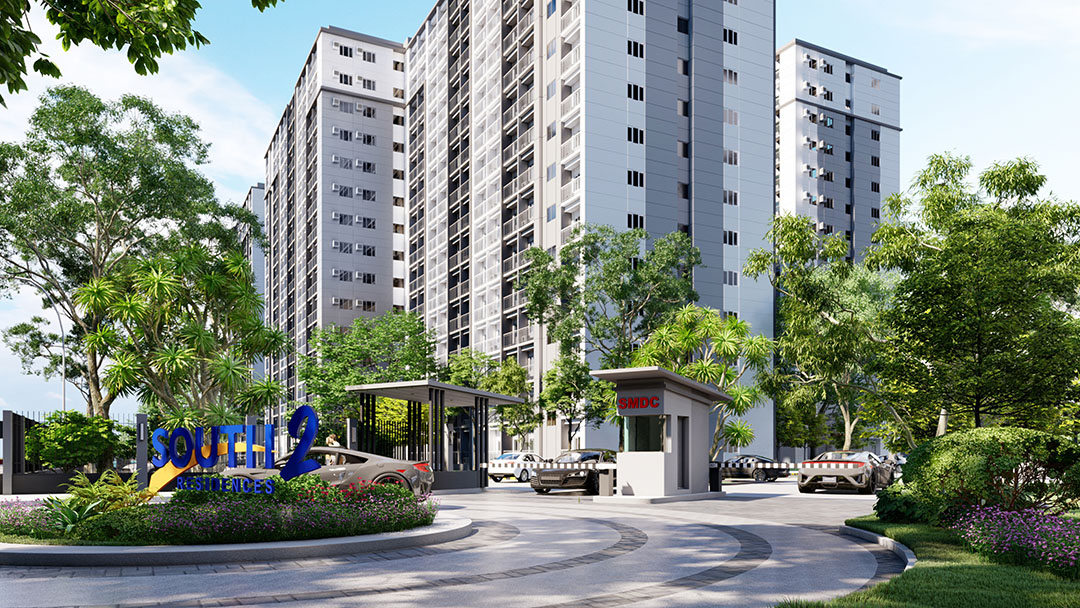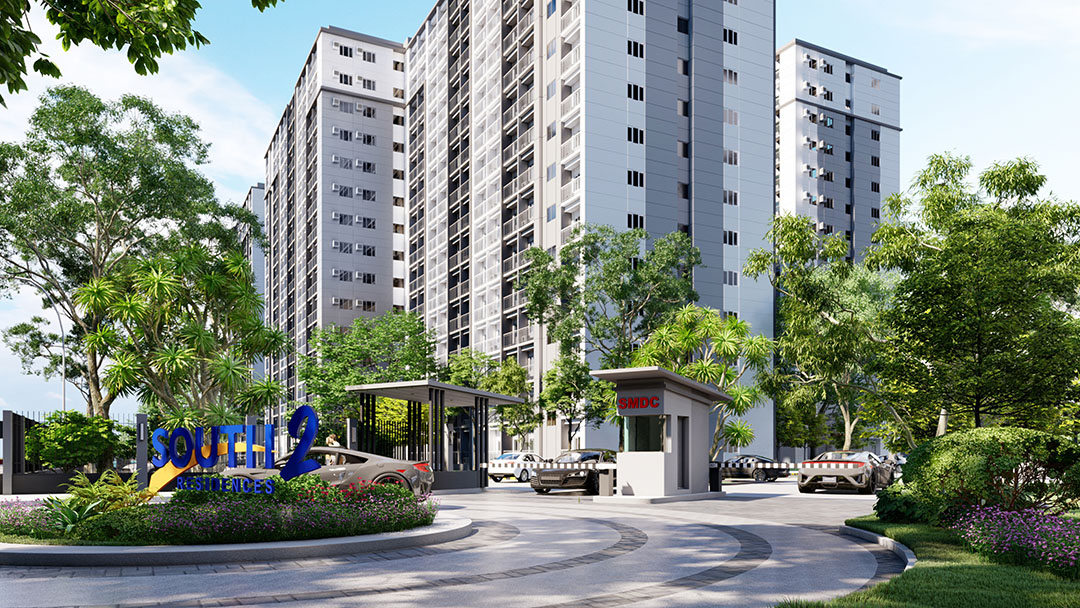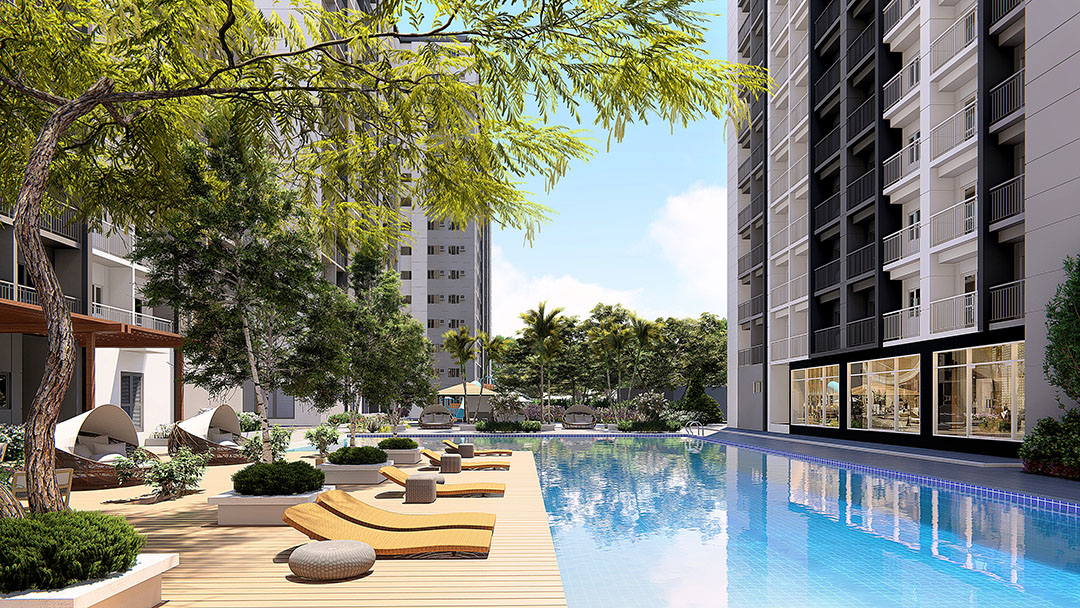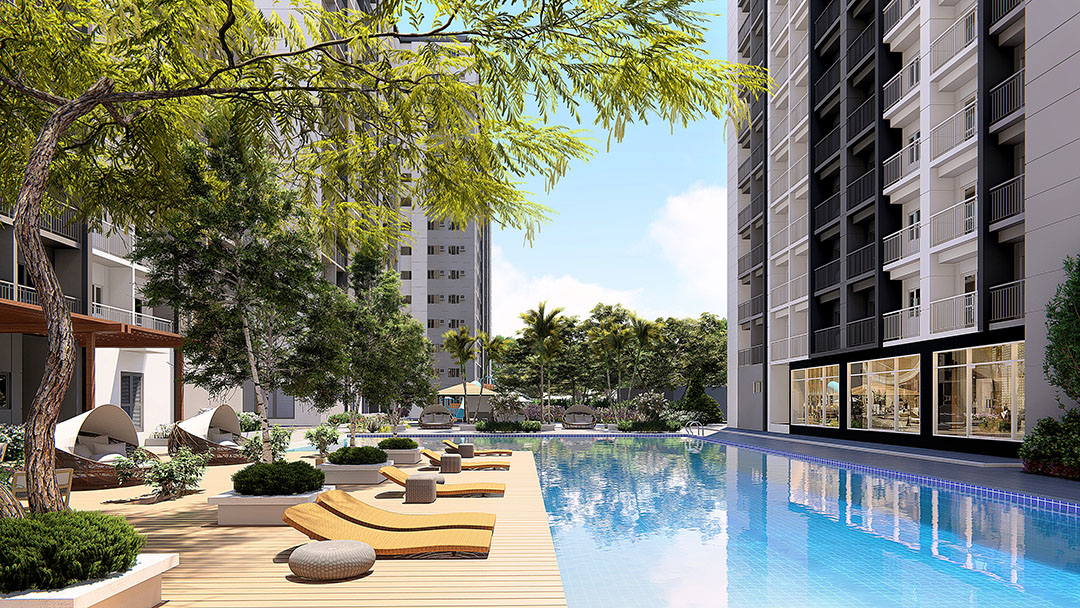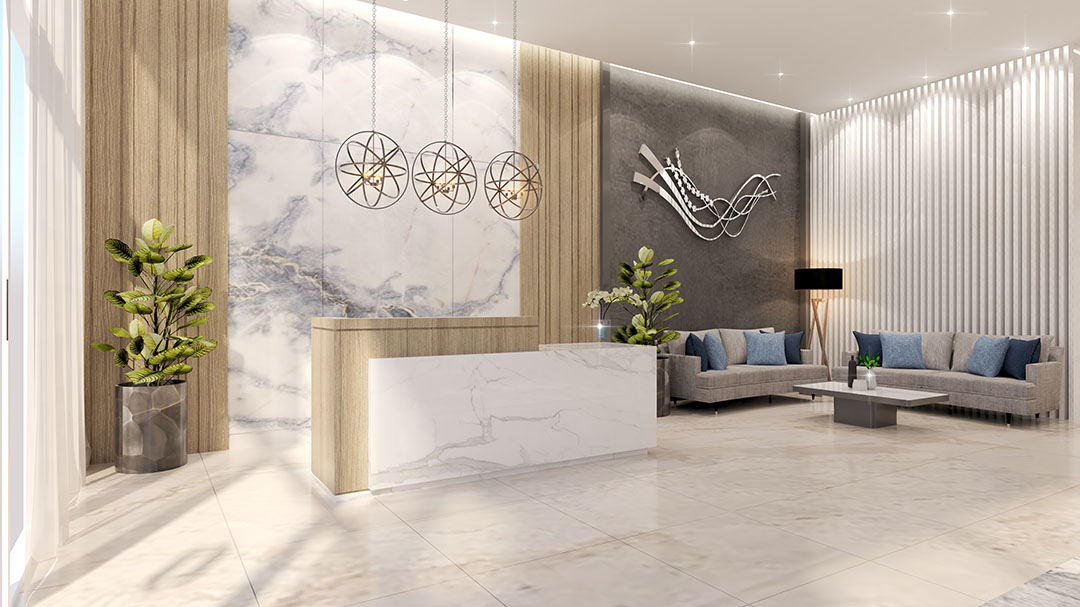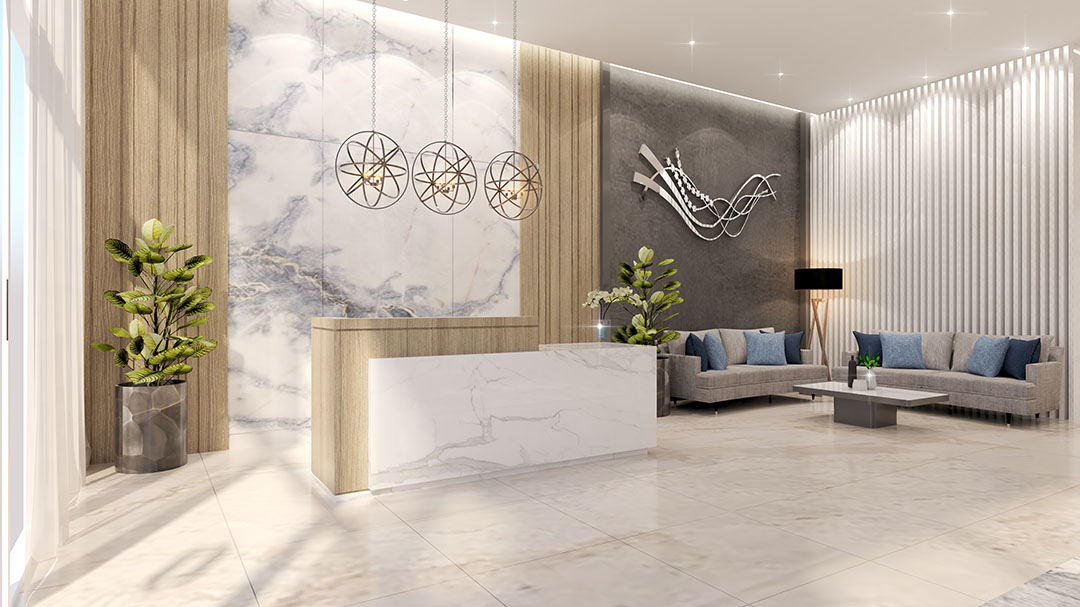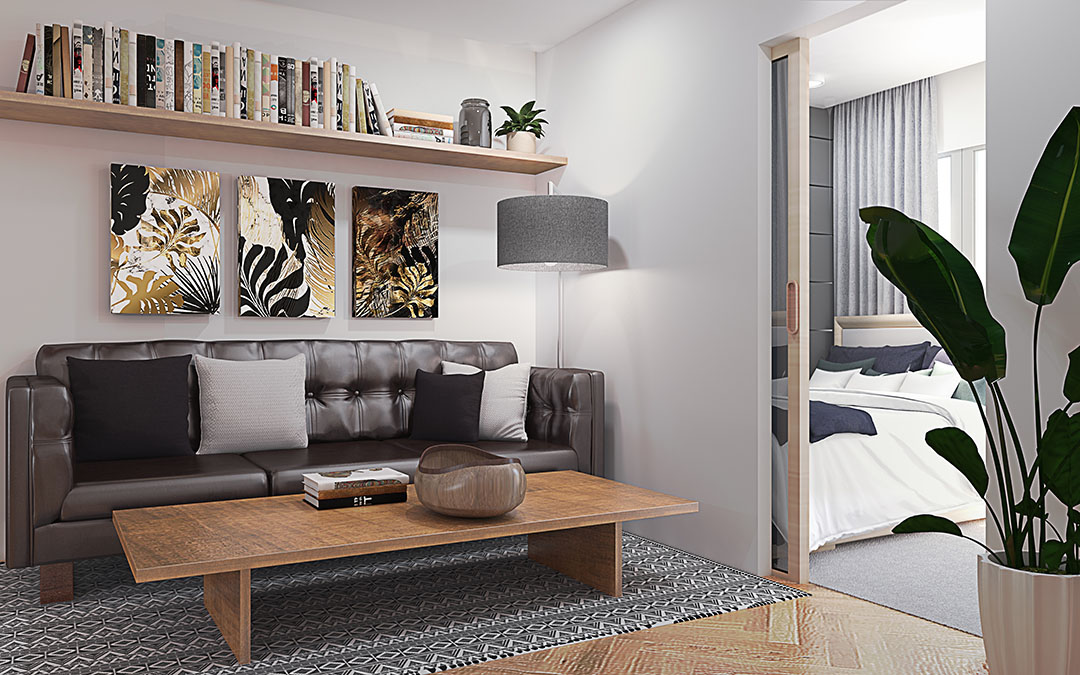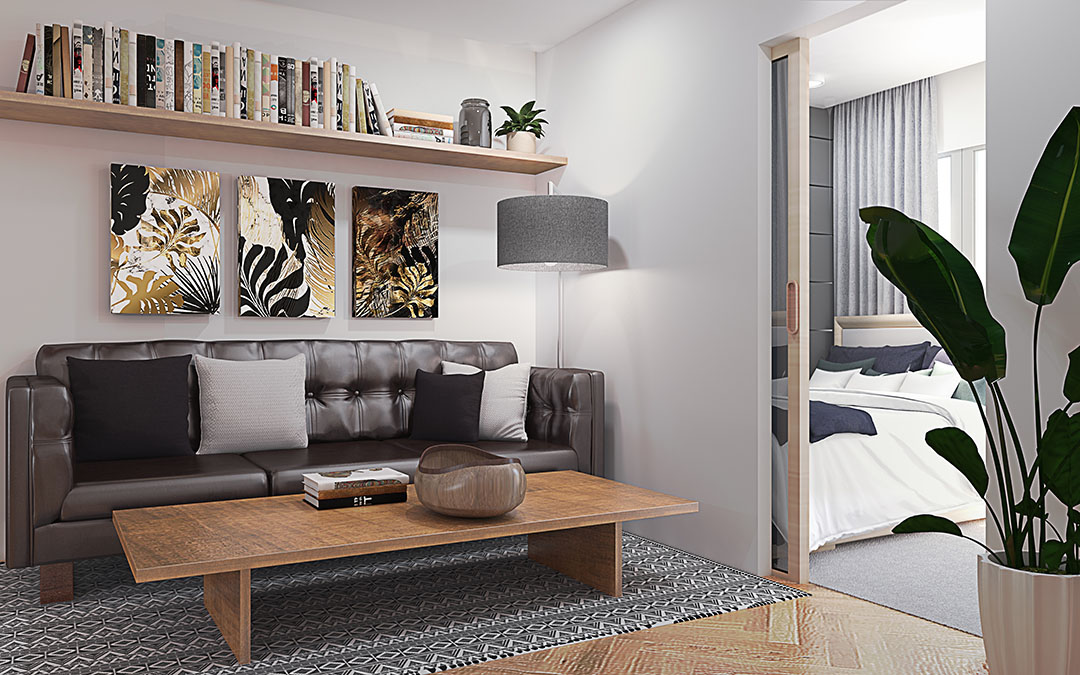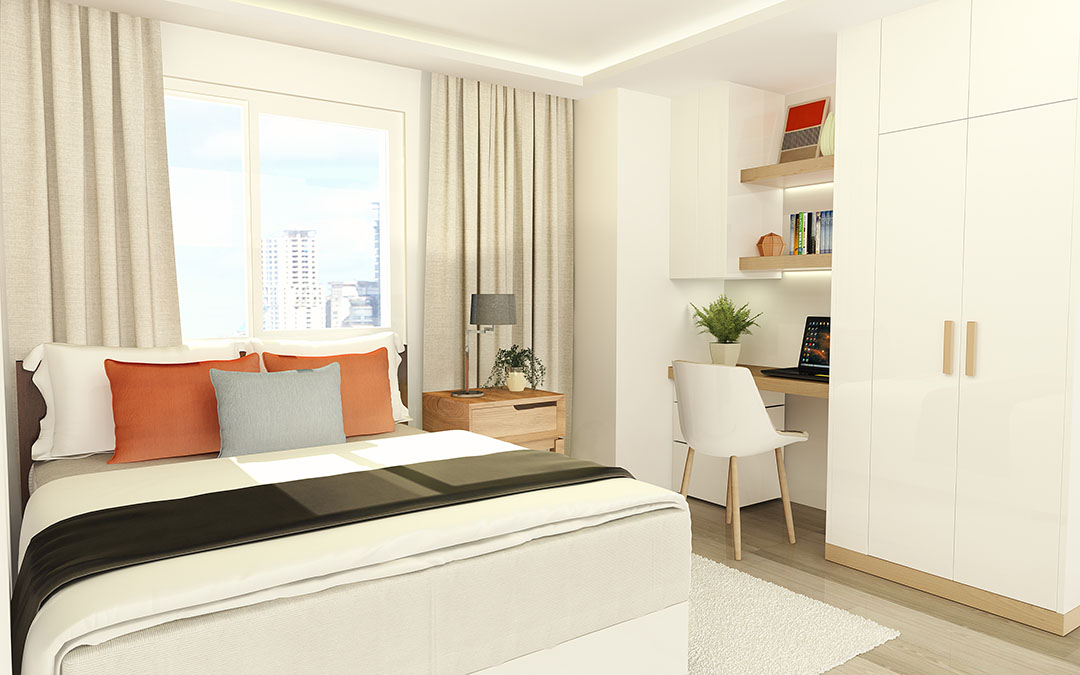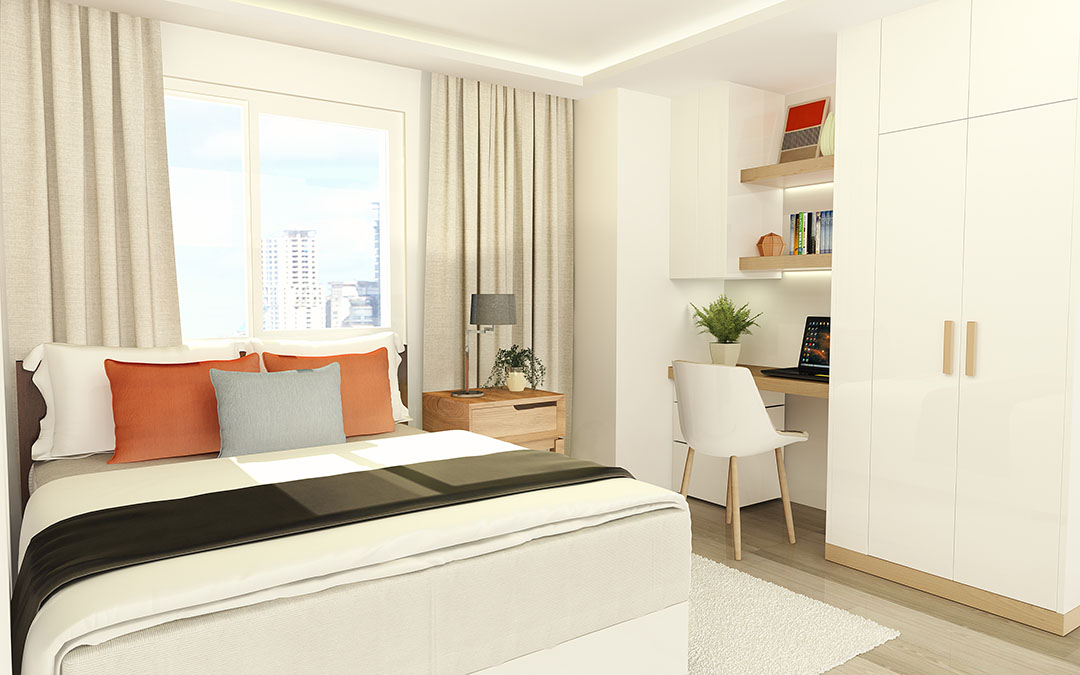 Convenience is just one of the many perks you'll get as a South 2 Residences homeowner. Aside from getting easy access to basic necessities, you also get to savor comfort and sophistication like no other in a property that's completed with swimming pools, a landscaped garden, and a playground, to name a few. A gated community, South 2 Residences also guarantees security so you can sleep soundly at night knowing you're safe. Convenience, comfort, and safety – you'll find everything you need in a home here.
---
This story originally appeared on Reportr.
Minor edits have been made the editors.