It's been two years since the community quarantine was declared and not only did our world change, we found ourselves getting busy in the kitchen, too. Many of us found comfort in many things around the home, including discovering a passion for cooking and baking.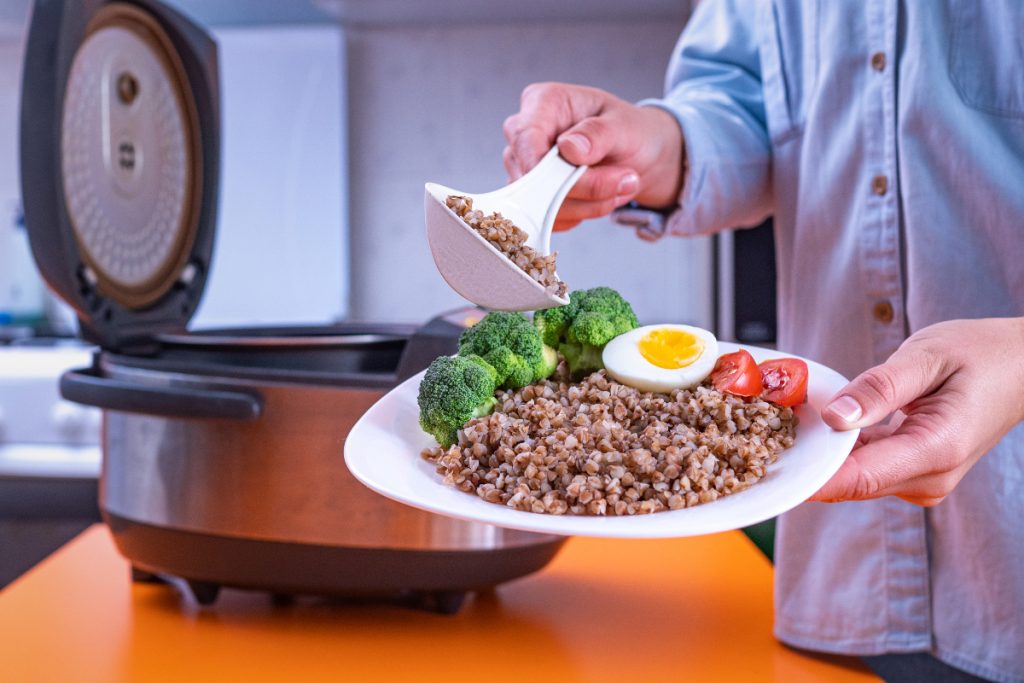 These new hobbies also inspired us to buy and fall in love with many kitchen essentials. What have you bought for the kitchen in the past year? We're sure you have some of these, as well:
Air Fryer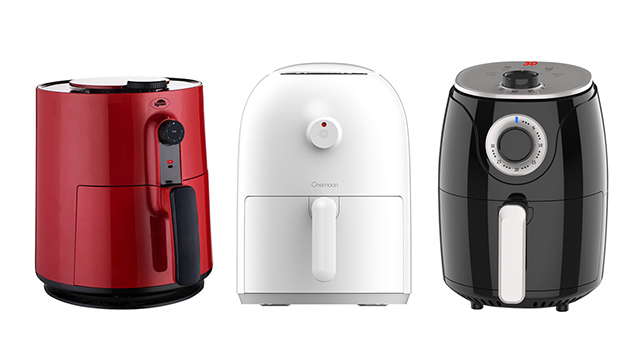 New cooks who were unsure how to fry food turned to this space-age-looking appliance for help as it saves and uses less oil for cooking. Air fryers can fry food easily with little fuss, plus, you can experiment with it! You can use it to cook pork liempo, frozen chicken nuggets, and even pastries!
Countertop Ovens and Oven Toasters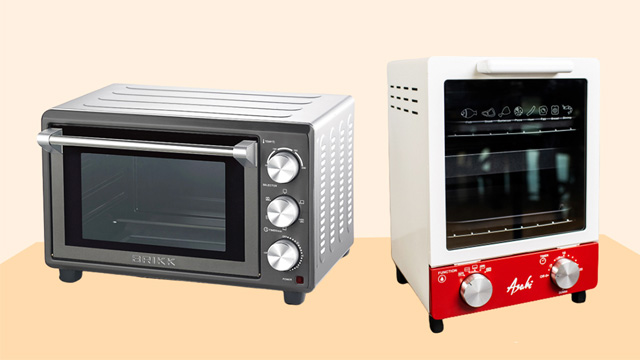 Oven toasters have become smaller, more compact, and countertop-friendly versions of the range ovens. Both kinds of ovens feature temperature gauges, heating selections, and a timer. This means we can bake, roast, gratin, and yes, even air fry in the oven with a twist of a dial.
Electric Mixer and the Stand Mixer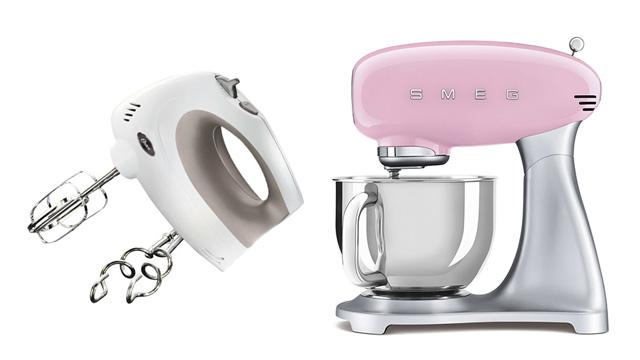 Many of those who began to bake leveled up their skills, and that meant improving their tools, too. The handheld electric mixer or the heavier-duty stand mixer was the next step for many. Having an electric mixer, handheld or free-standing, helped many make better bread as well as better baked recipes.
Baking Sets and Other Baking Tools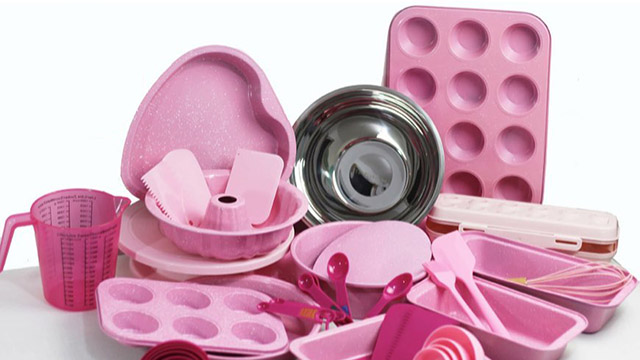 These handy sets and tools included measuring cups and spoons, silicone spatulas, precision tools such as thermometers and weighing scales, and basic bakeware that came in all shapes and sizes. It helped that many of these sets were a gorgeous hue, a shiny and shimmery metal, or basic steel to match the kitchen theme of many new bakers.
Coffee Makers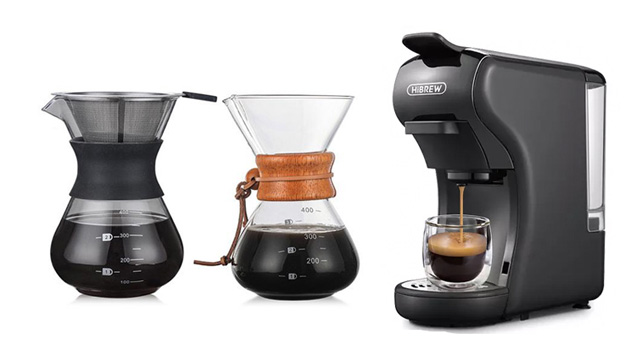 Many coffee drinkers took to making their own brewed coffee during the quarantine since their favorite shops were either closed or too far for delivery. From manual pour-overs and coffee presses to coffee-pod machines and barista-level espresso makers, coffee and the tools to make it every morning were in demand.
Korean Barbecue Grill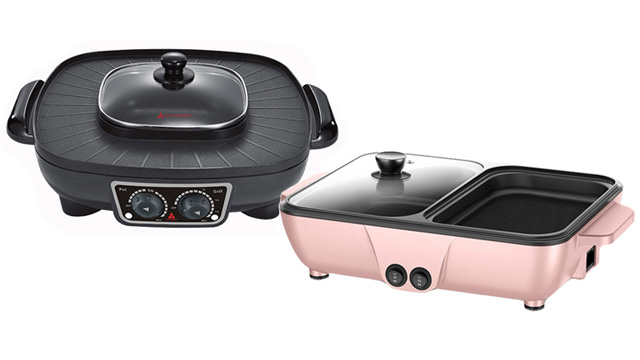 Food that was shown in Korean dramas became hot topics. Samgyeopsal became home-based and with it, a need for a grill to make it happen. K-BBQ grills that were electric and produced no smoke became a hot commodity as well as the hot pot where the simmering broth was used to quickly cook thinly sliced meats instead of grilling them.
Instant Pot and other Multicookers
Instant Pot was the brand that many first encountered but there were already a number of multicookers on the market as well. Slow cookers were replaced with these more function-heavy electric cookers that could not only slow cook food but also pressure-cook it, braise, stew, reheat, steam, and cook food in a multitude of ways.
Cast Iron Cookware and Nonstick Pans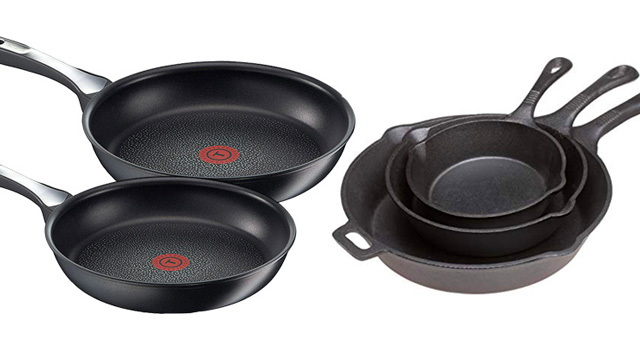 Cookware is always necessary if you have a stove but none became more popular than the nonstick pans for the newbie cooks and the cast-iron pots and pans for the more advanced cooks.
The nonstick pans were particularly useful for the new cooks, especially for food that would stick to the pan. Cast-iron meanwhile was the coveted cookware for advanced cooks who wanted to learn to cook with more advanced cookware.
If you think about it, these kitchen essentials can also be considered as must-haves for those who are living independently. After all, living solo means you're in charge of all the chores in your space – from food prep to cleanup.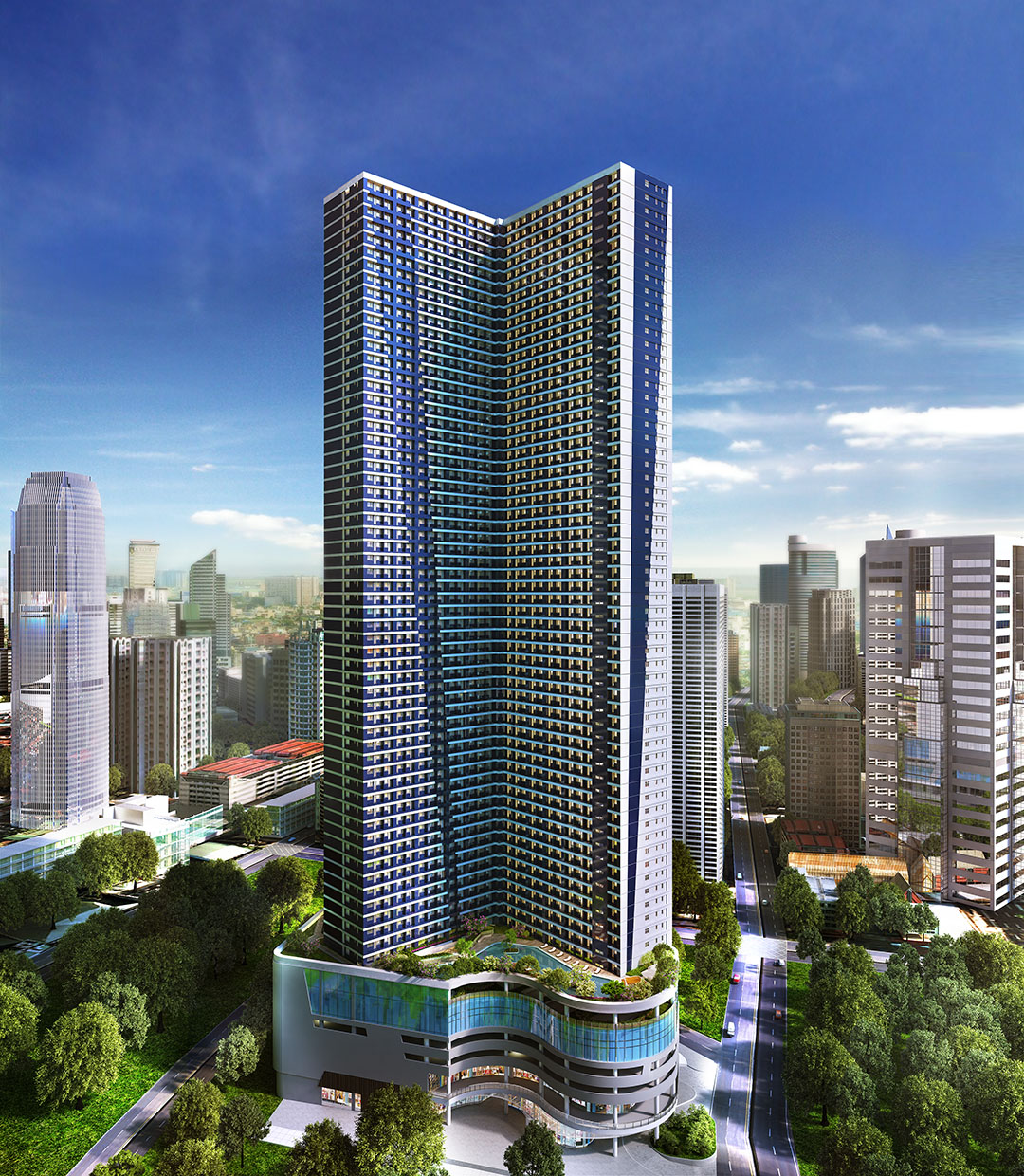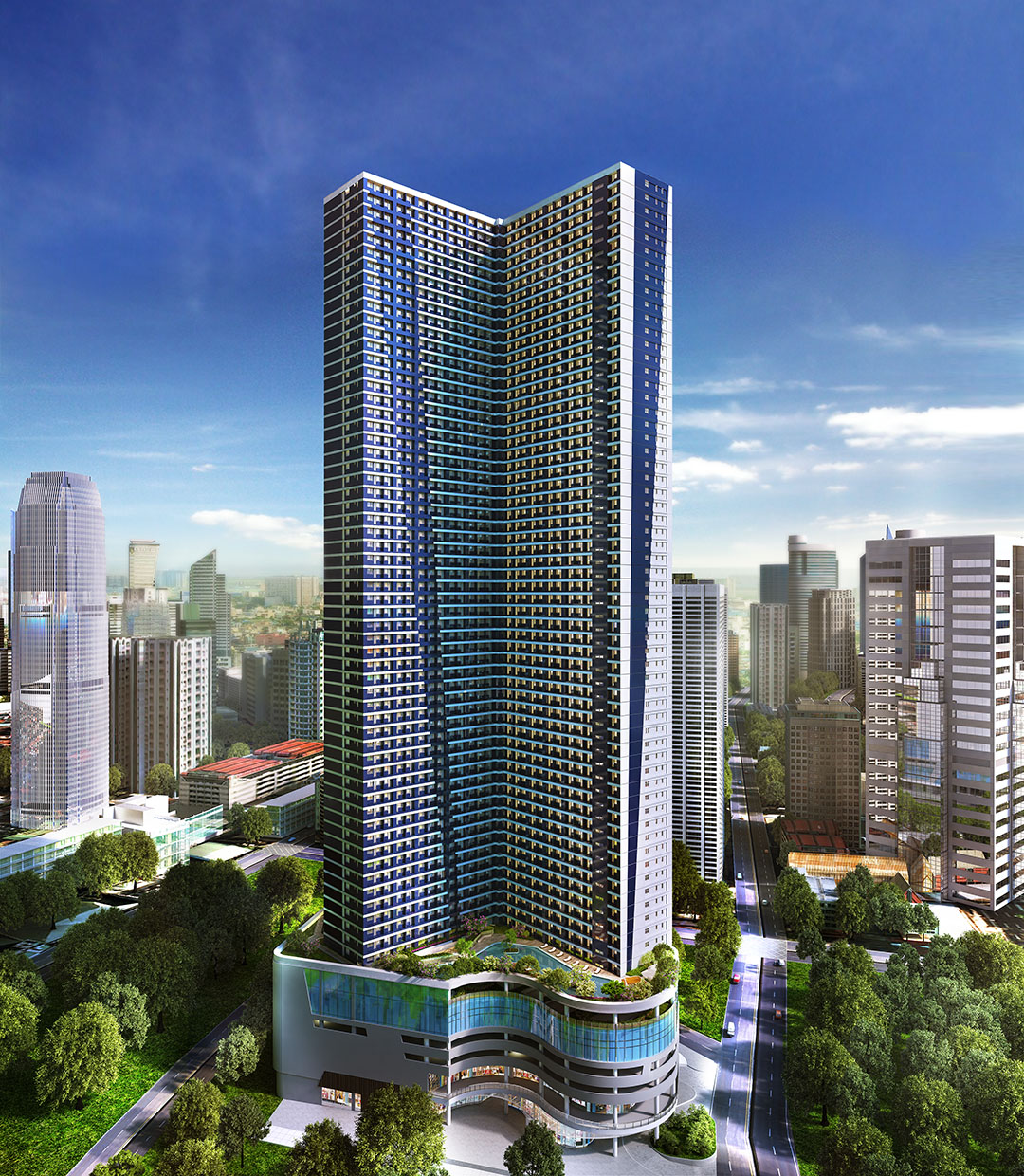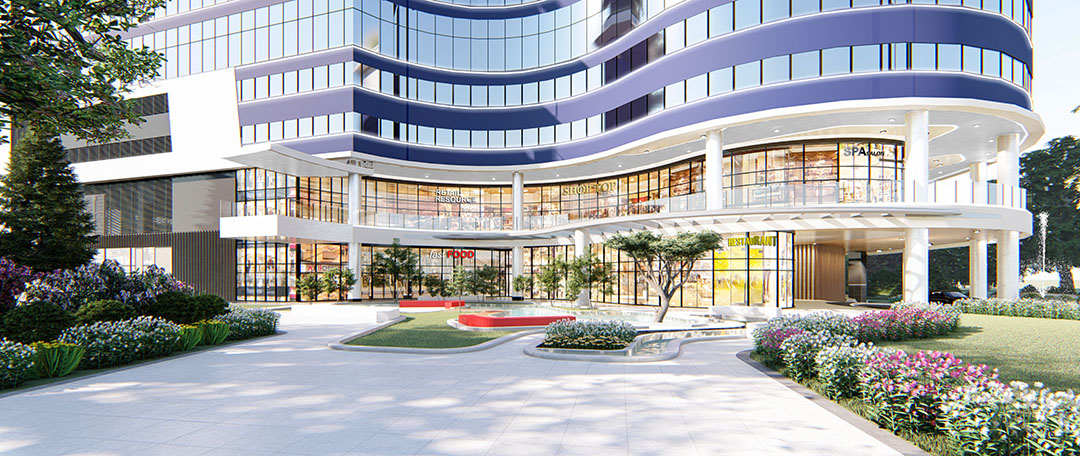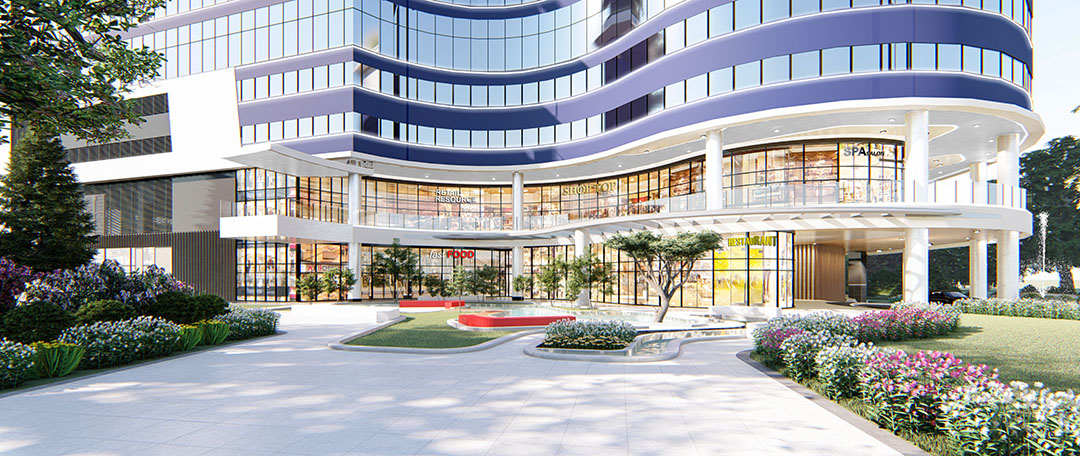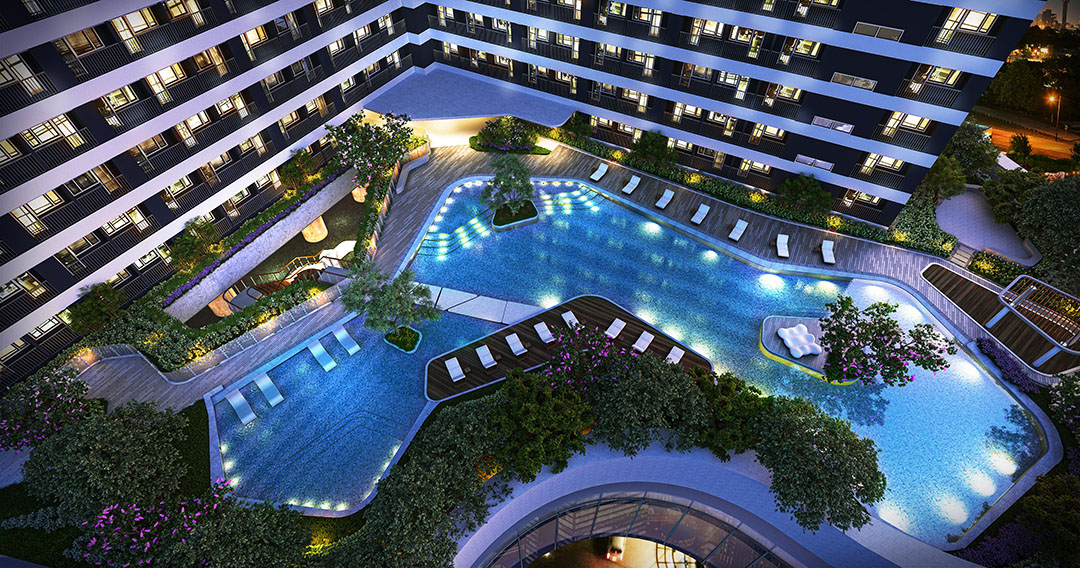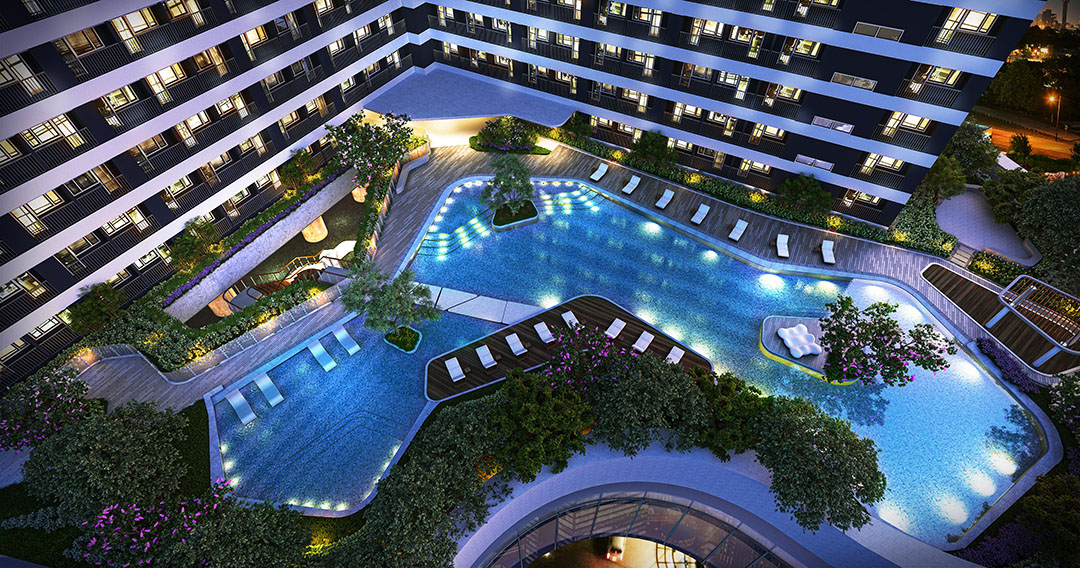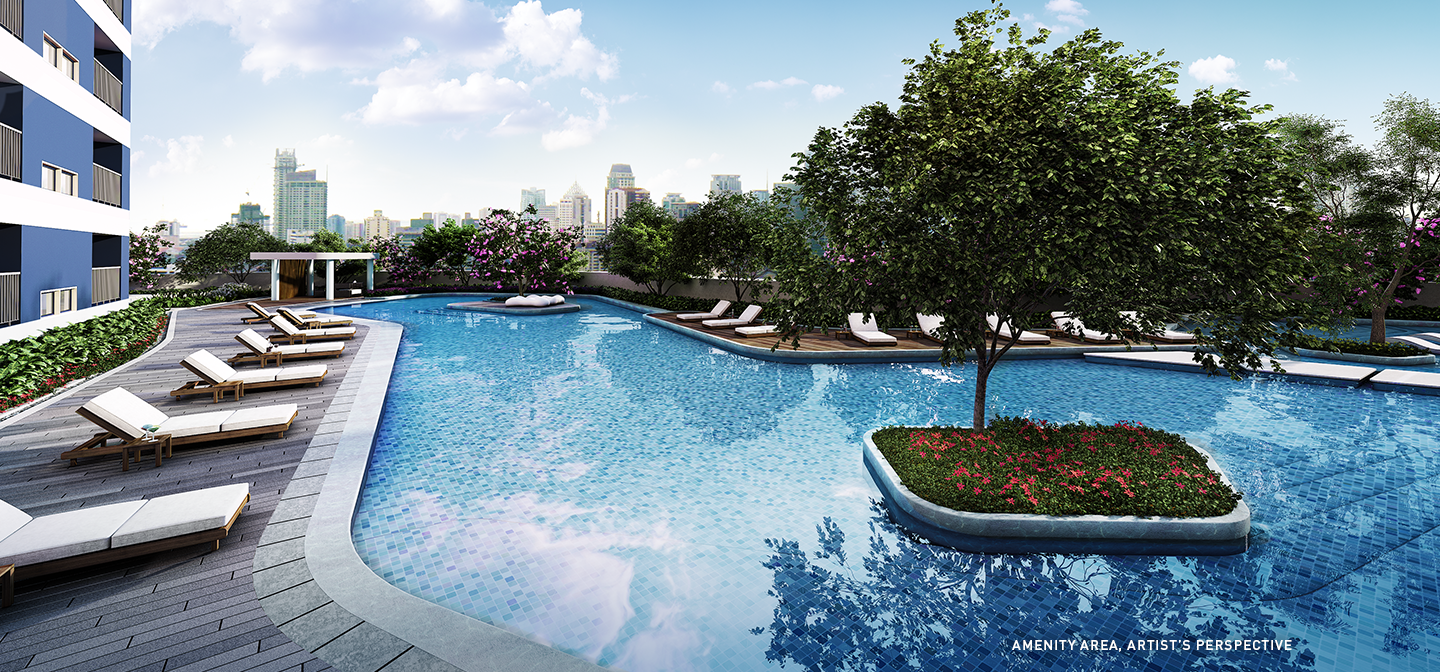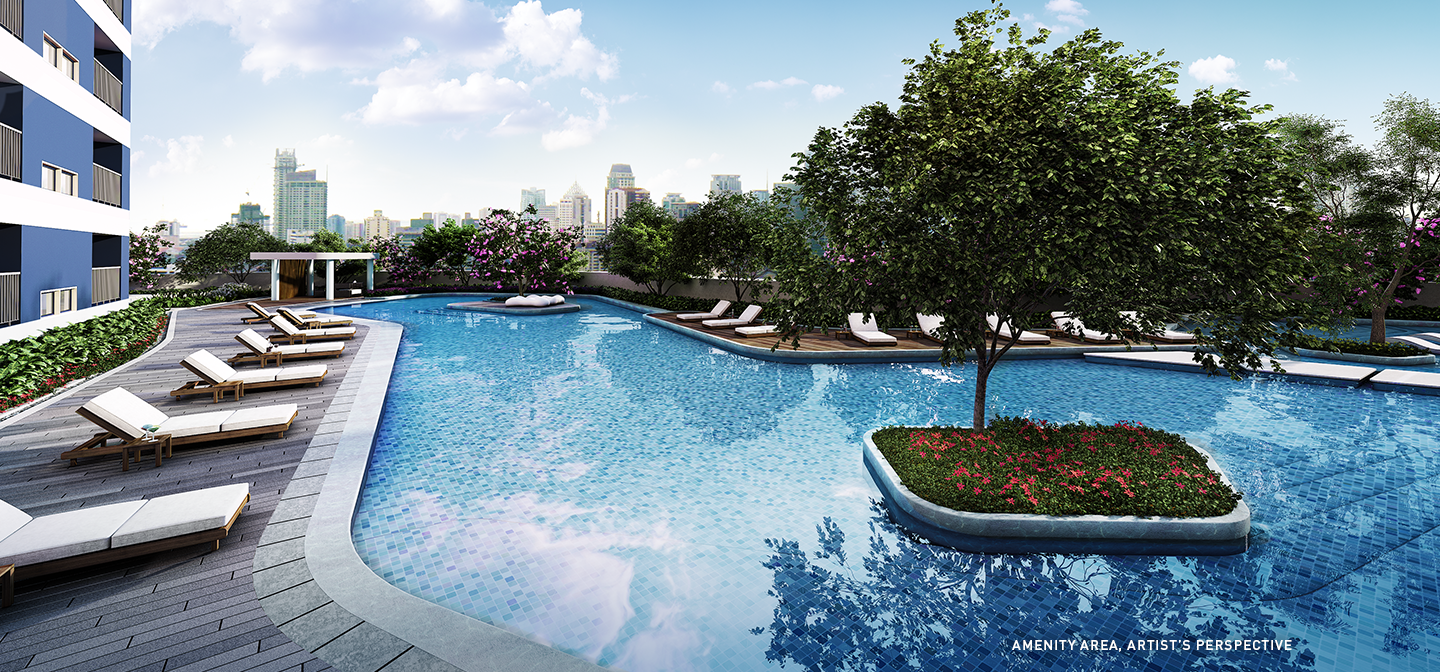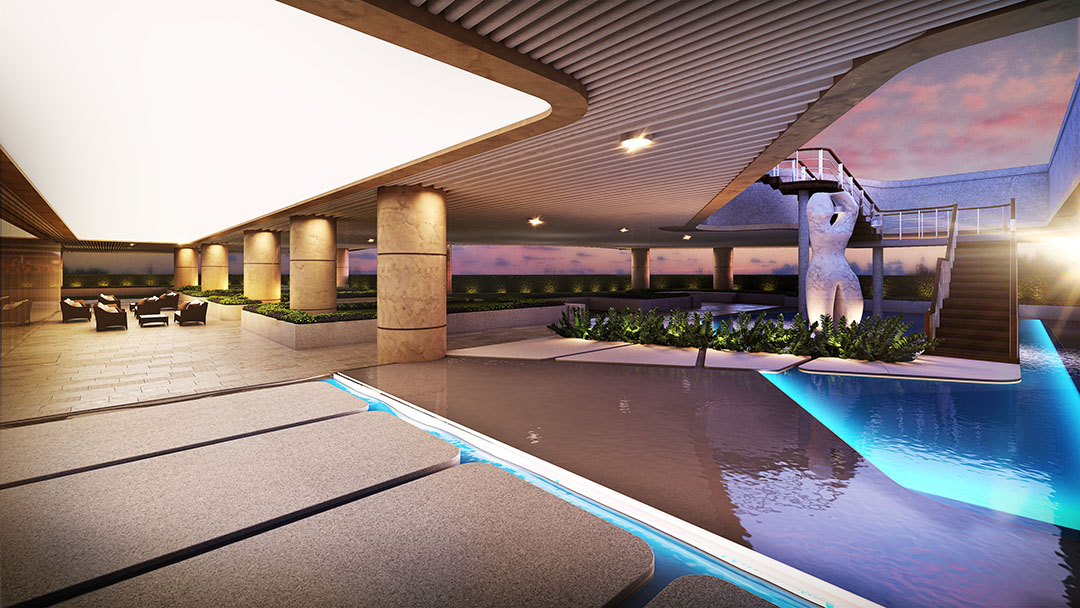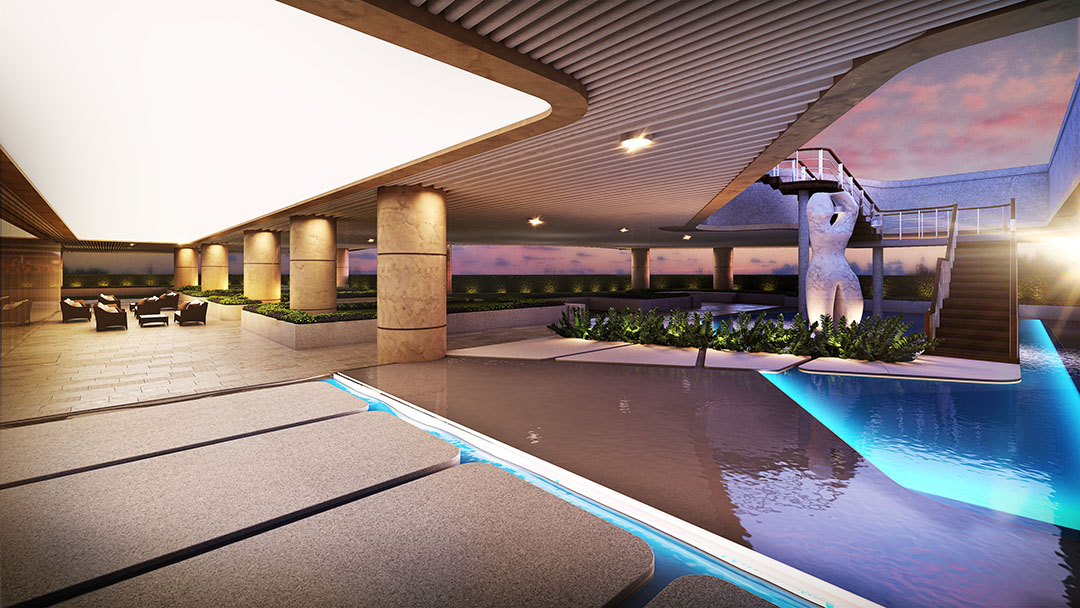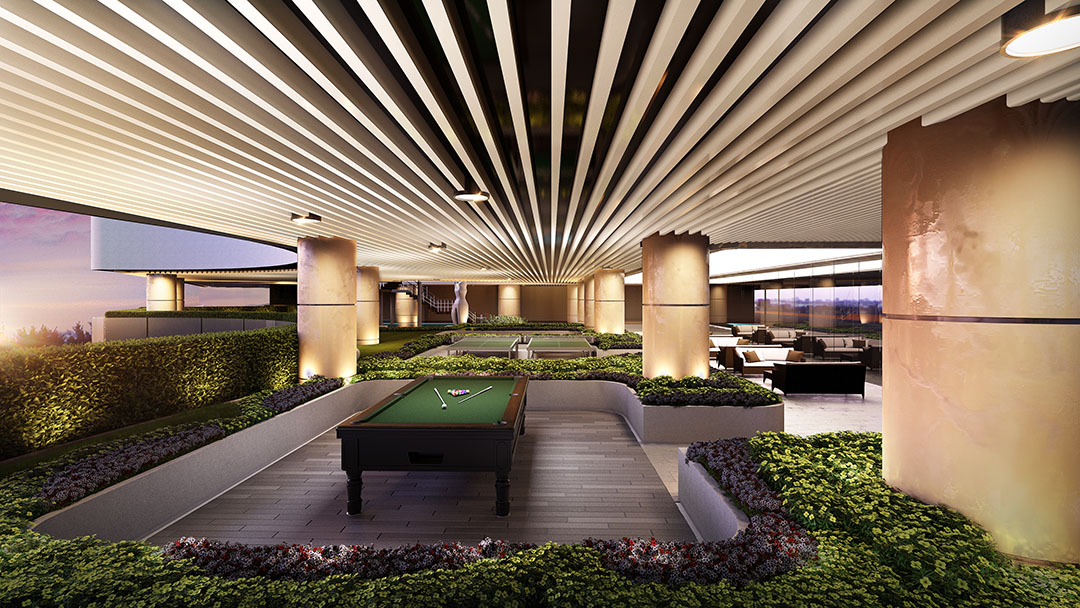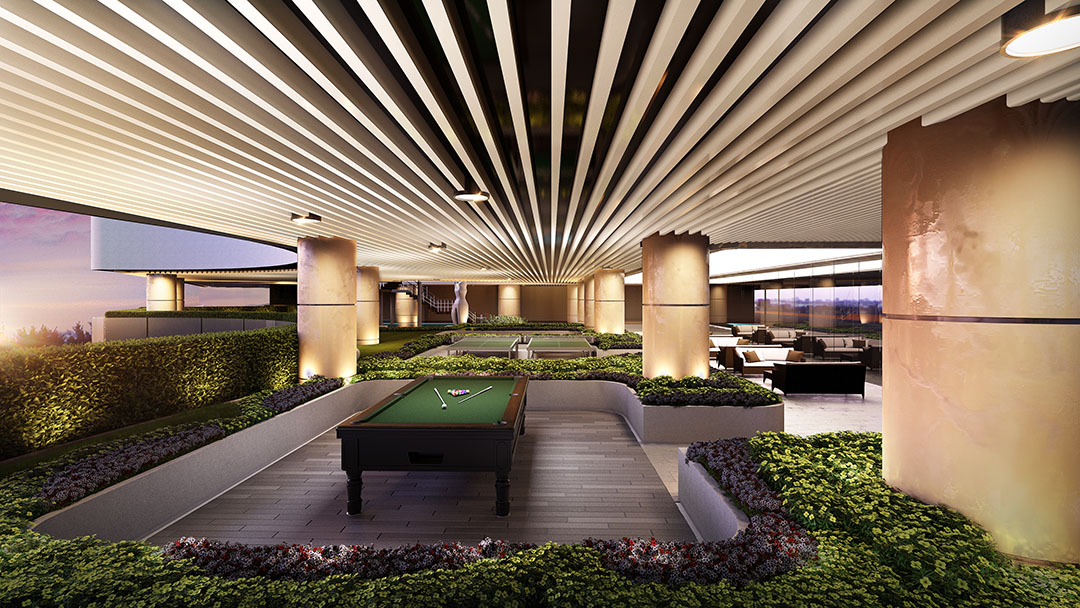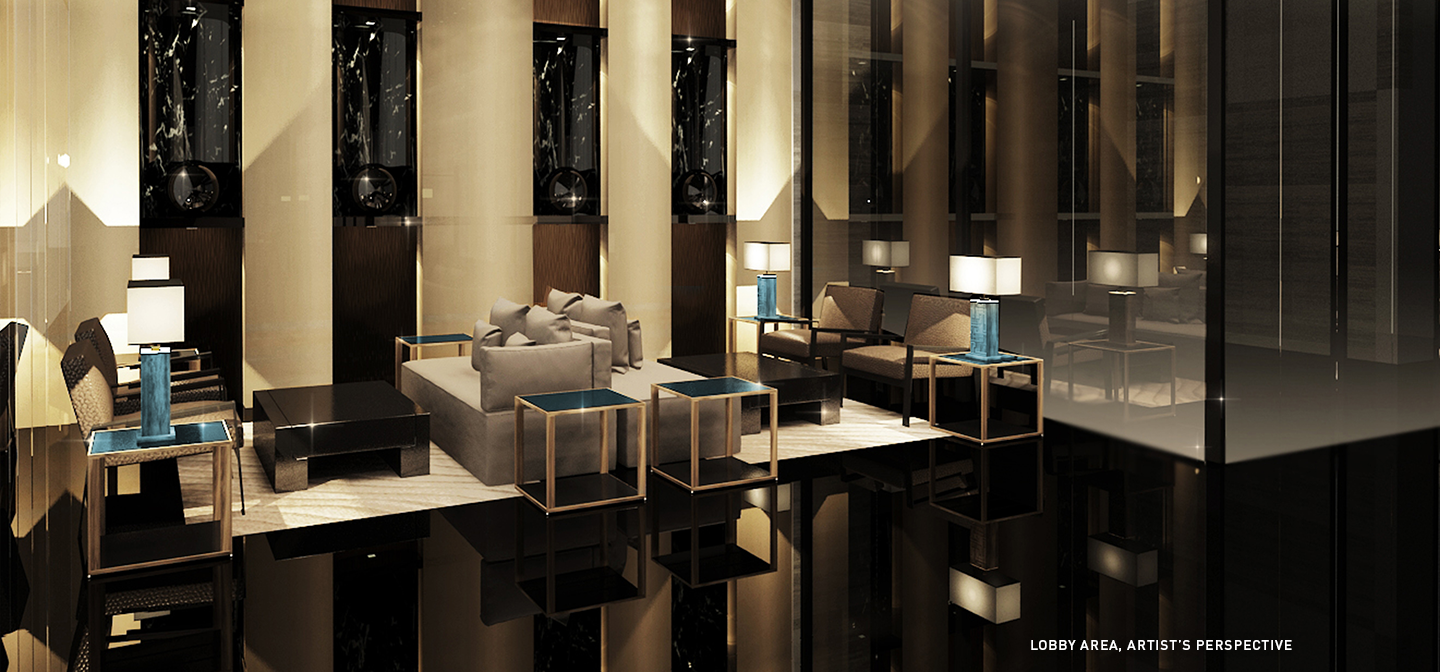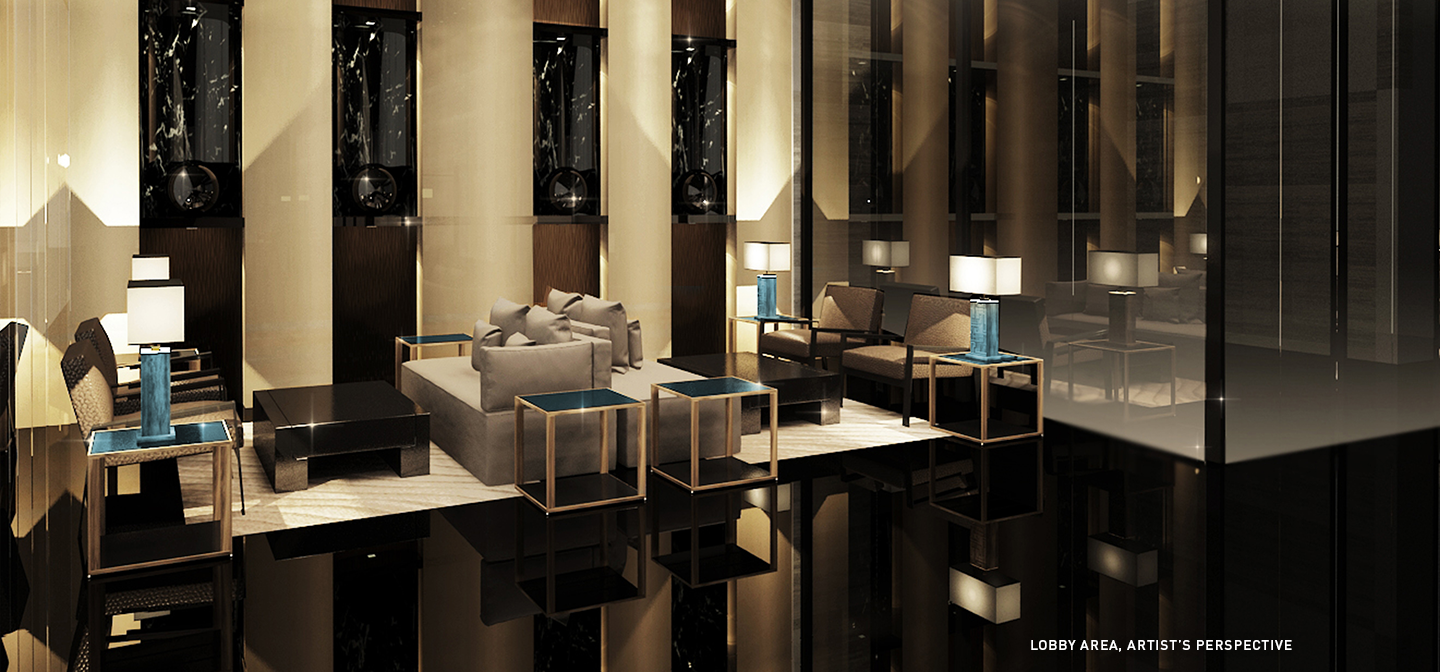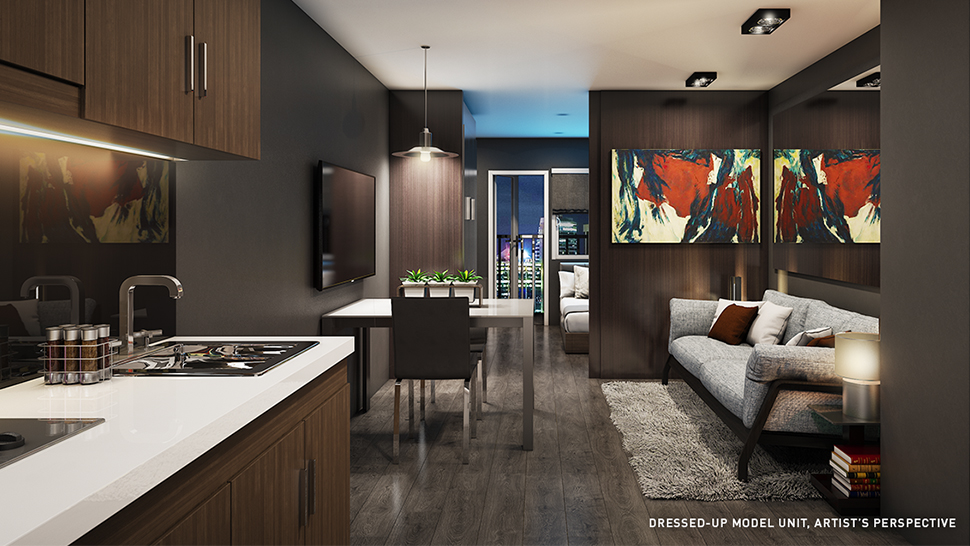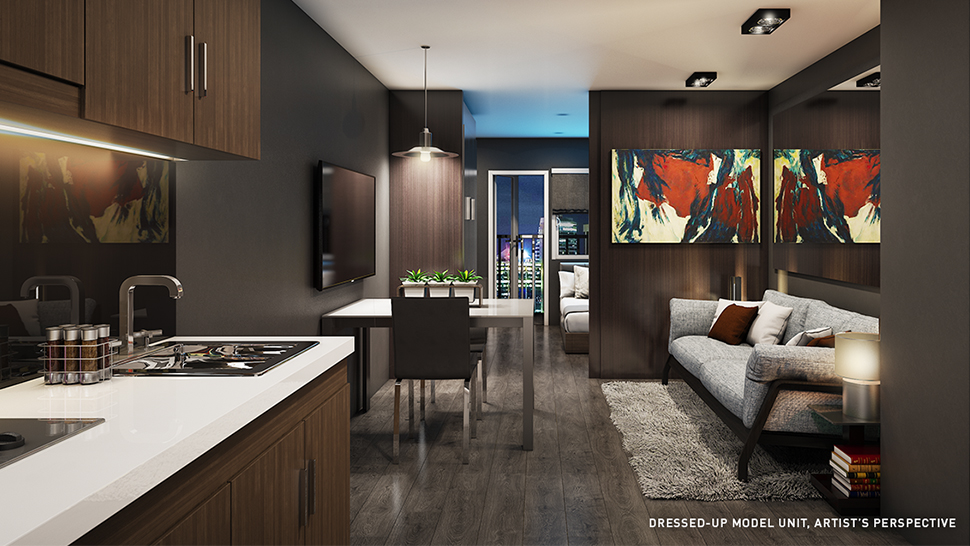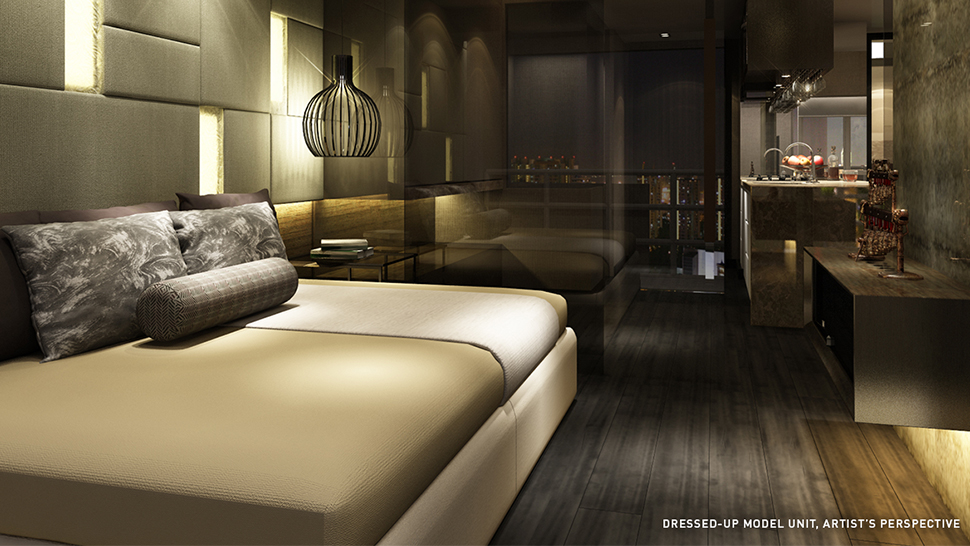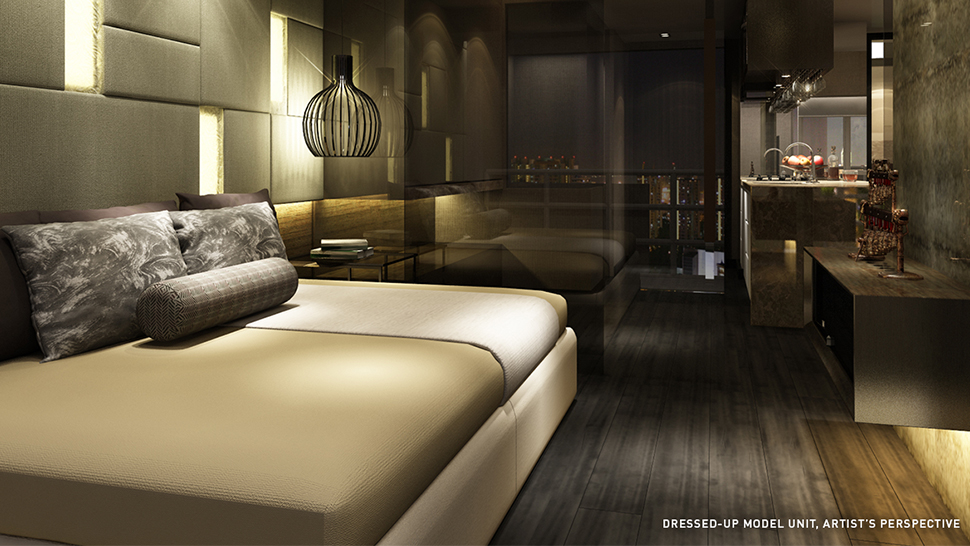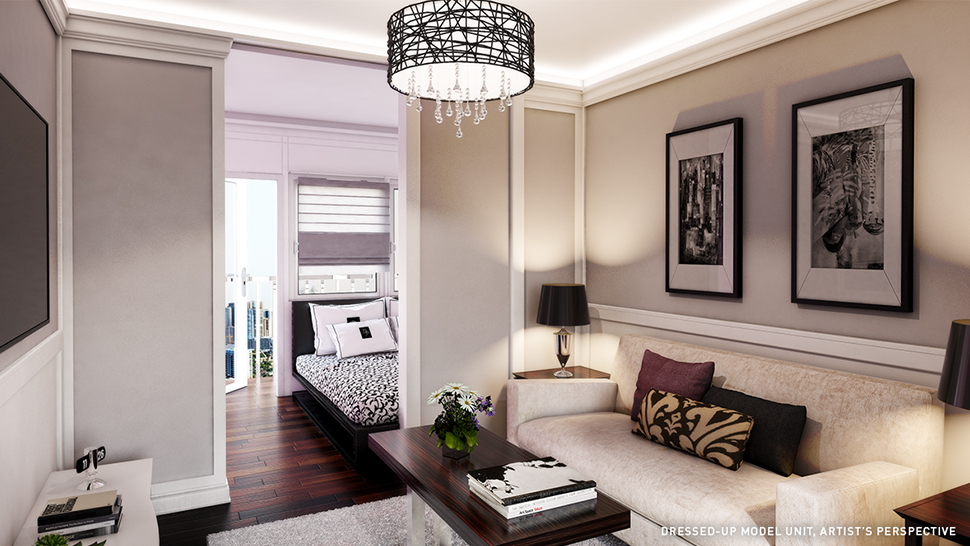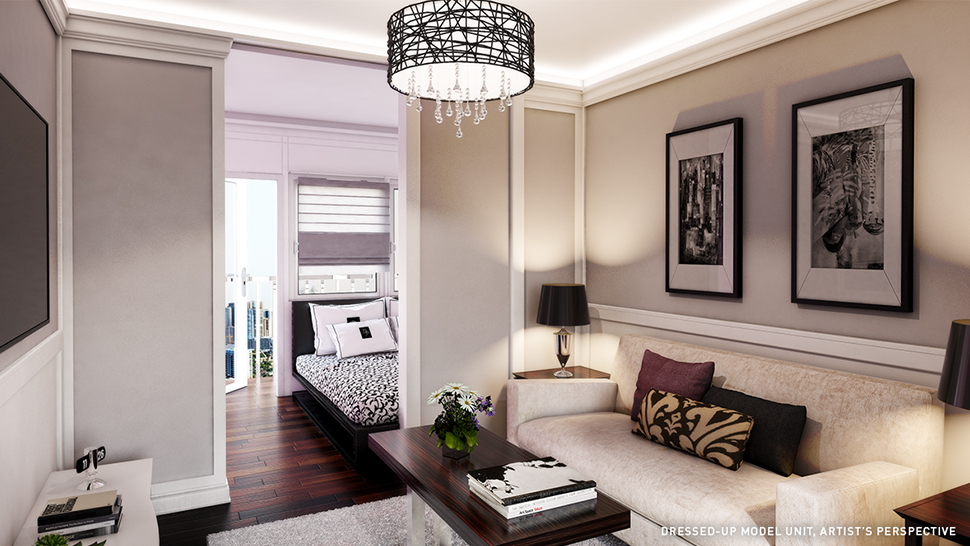 Millennials who want to pursue solo living and succeed in doing so will find a home in SMDC Premier's Air Residences. Located in Makati City, a city where dreams are made into reality, Air Residences offers convenient living, luxurious amenities, and pathways to different opportunities.
Enjoy high-rise living to the fullest in an address that equates with success. Find your space in Air Residences.
---
This story originally appeared on Yummy.ph.
Minor edits have been made by the editors.