For condo owners looking to sell or rent out their unit/s, know this: Invest in millennials. These earners aged 23-38 are the biggest consumer bracket, so you better not sleep on this bunch and learn more about them.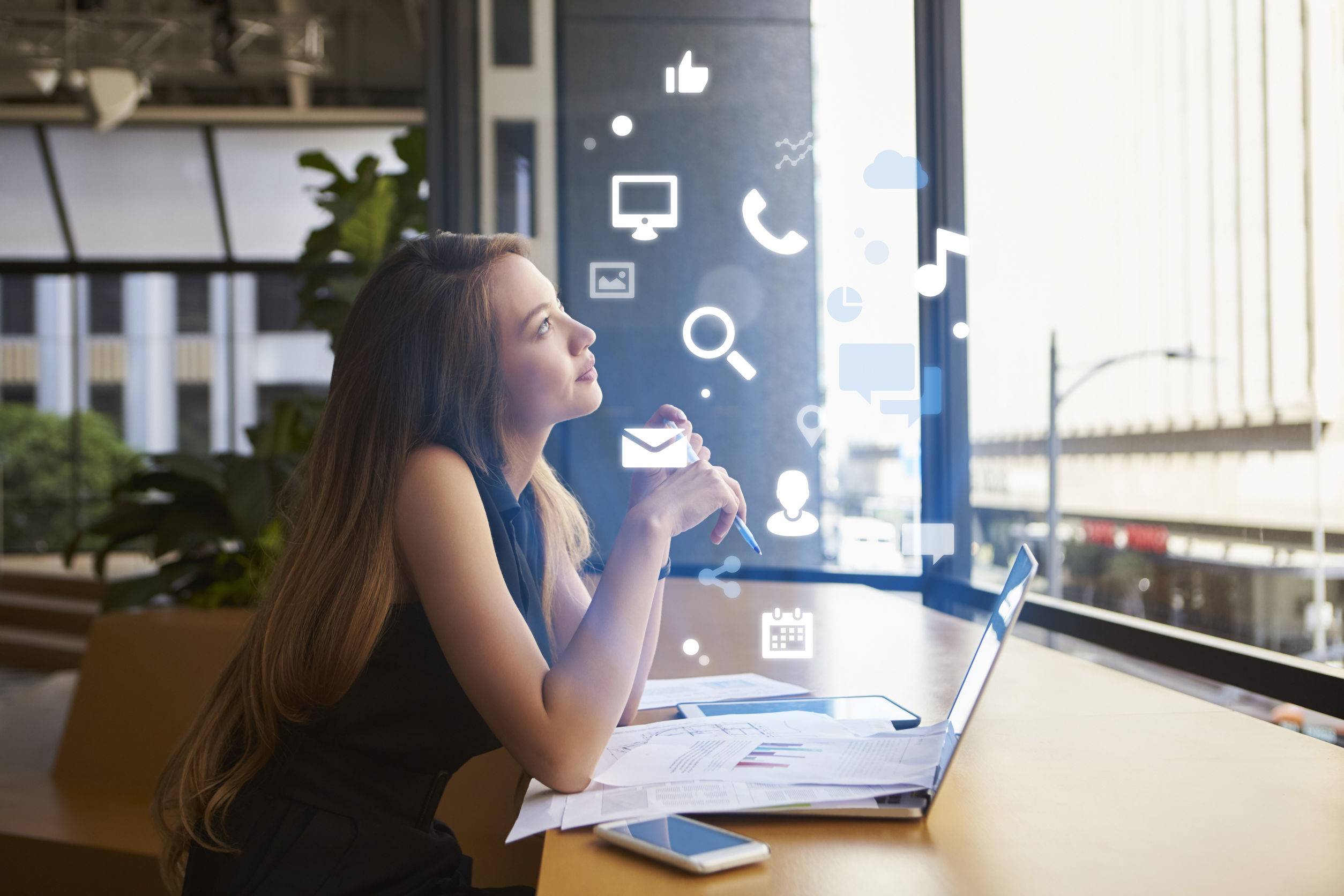 Here are some key millennial characteristics that are essential in understanding their condo preferences and lifestyle choices:
It's All About Experience
For millennials, it's not about the finer things in life – unless that entails getting the finest experiences. Spending money on a condo that has amenities and perks which will allow them to experience the best of every day is a definite #yaaasss for this market.
Get Fit Or Go Home
Health is a priority for millennials. Condos that provide spaces and opportunities for them to achieve their #BodyGoals, as well as goals for their minds and spirits, are very beneficial to this generation.
In-The-Know and On-The-Go
When it comes to the daily grind, they don't like staying put. Millennials are tech-savvy and mobile which means even when they're out and about, they're always connected to their network. Their ideal condo is strategically-located in an area that caters to someone who's always on-the-go and ready to #slay.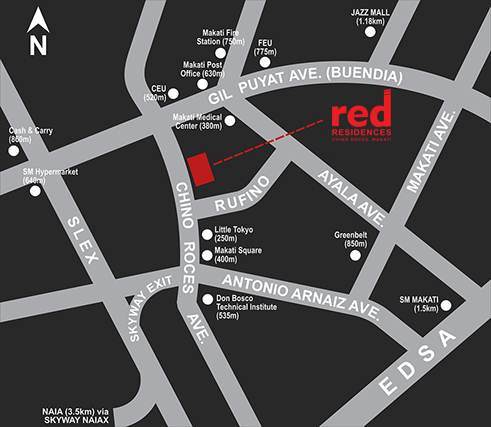 Keepin' It Social
Millennials value their online #squad very much. Given this, introducing a strong sense of community offline can be a good thing for them. Condo-living is even better when your place holds fun activities and social events for residents.
___
With the comfortable units, amazing amenities and exclusive perks for residents, SMDC Residences is a dream to own!
For more tips and condo hacks, subscribe here.