Your condo is your sanctuary; it's where you can have a safe space, therefore, thoughtfully designing it is always a must. With trends like minimalism and symmetry taking a backseat, it's the perfect time to seek newer and more functional trends.
Here are some ideas on how you can express your taste and at the same time stylishly maximize every corner of your condo:
LOW-SEATING
Low-rise furniture can give an illusion of length because it makes your ceiling look higher. Did we mention they're also very charming and chic?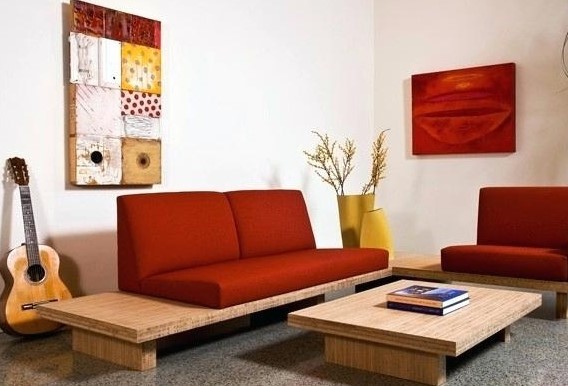 BIG ART
When choosing art, go big — making excuses about how small your walls are, is so yesterday! Choose art with bold images and hues for more opportunity to add personality in any room.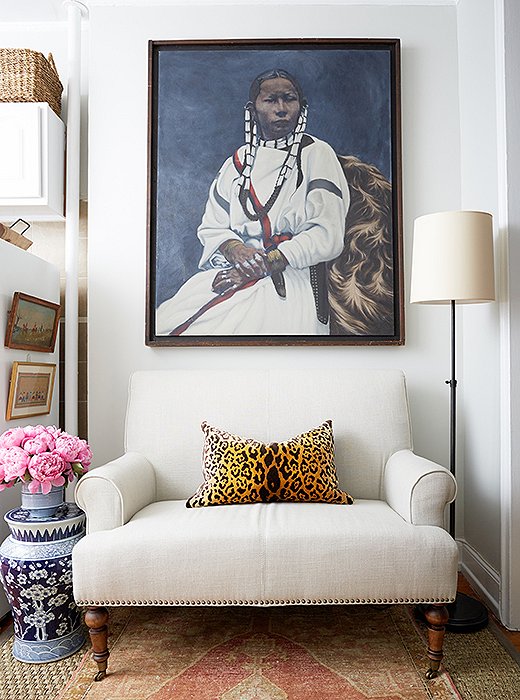 CURATED CORNERS
When we speak of designing corners, we mean that every little space has the potential to be a design element in your condo. So go ahead and clutter those corners – with the good, curated kind of course.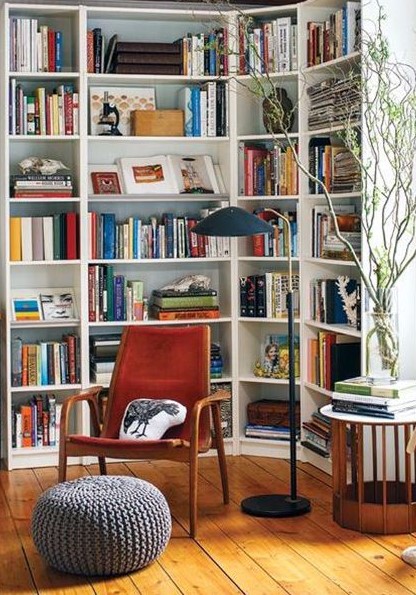 MISMATCHED CHAIRS
Bring a cool vibe to your place by using mismatched chairs in the living room or the dining area. It's playful, it's fun and it can add oomph to your condo without you having to over decorate and lose much space.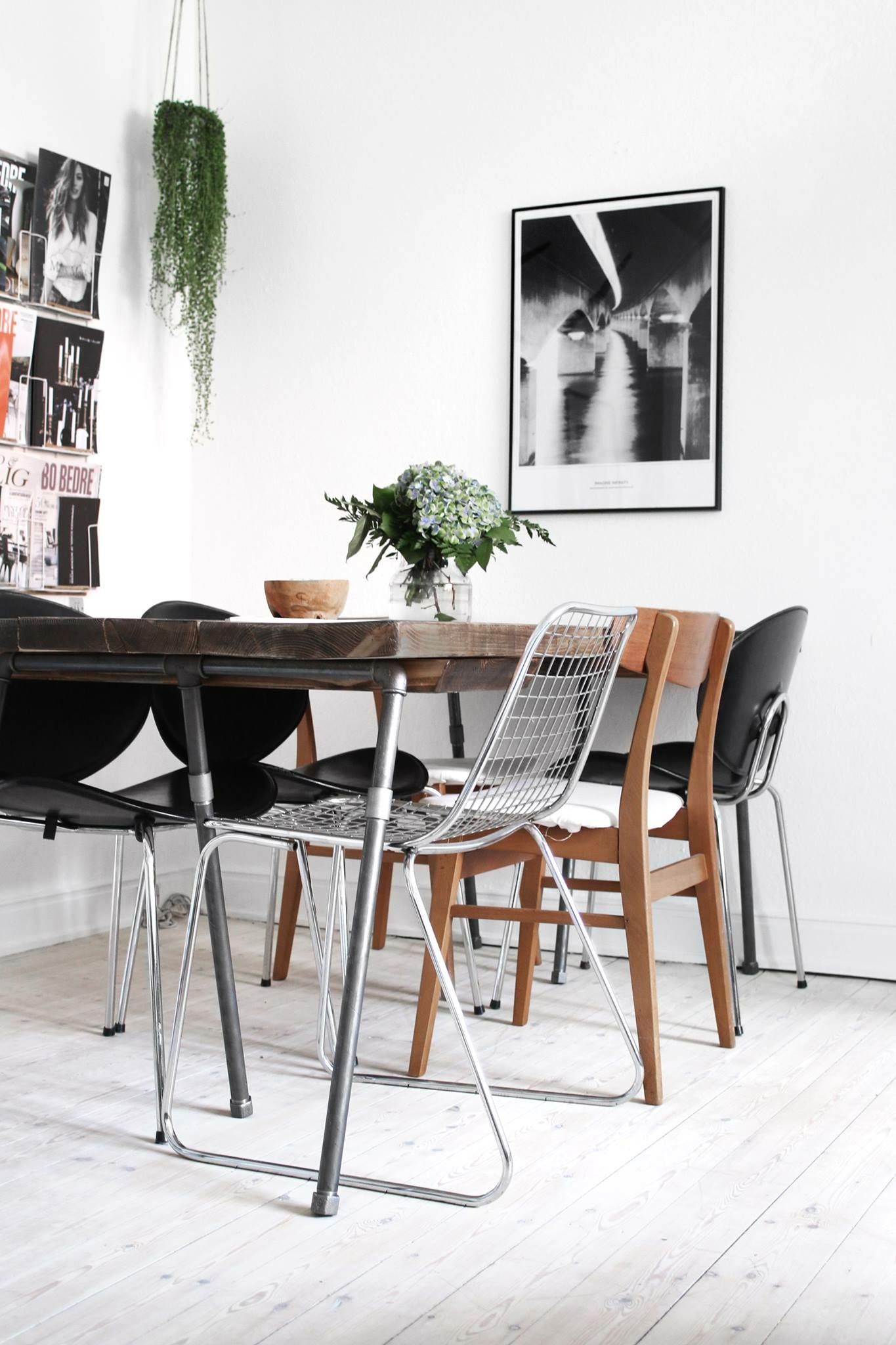 —
Apply these design trends to your SMDC Red Residences and say hello to a hipper pad with better use of space.
For more design hacks and condo tips, subscribe here.