With the extreme heat of the summer sun, sometimes it's better to stay in – and we've got the perfect activity for you and your kids to enjoy in the comfort of your condo!
Here's an easy step-by-step guide to a DIY dye project using materials lying around in your home:
Step 1: Gather Your Materials
You'll need the following:
Shirts or any cloth you want to design (works best on 100% cotton-made cloth)
Vinegar
Water
Rubber bands
Condiment bottles with nozzles
Food coloring
Zip lock
Step 2: Soak Your Shirt
Before even beginning to dye, soak your shirt or cloth in an equal mix of water and vinegar for one hour
Step 3: Tie It Up
After soaking, wring out your shirt or cloth and wrap your rubber bands in any way you want. This shall determine the design of your tie-dye so get creative!
Step 4: You Can Dye It
Use one condiment bottle with a nozzle for each of your dye. Fill the bottle up with half a cup of water and around 8 drops of food coloring, shake and voila, you've got yourself homemade dye! Squirt the dye onto your shirt or cloth.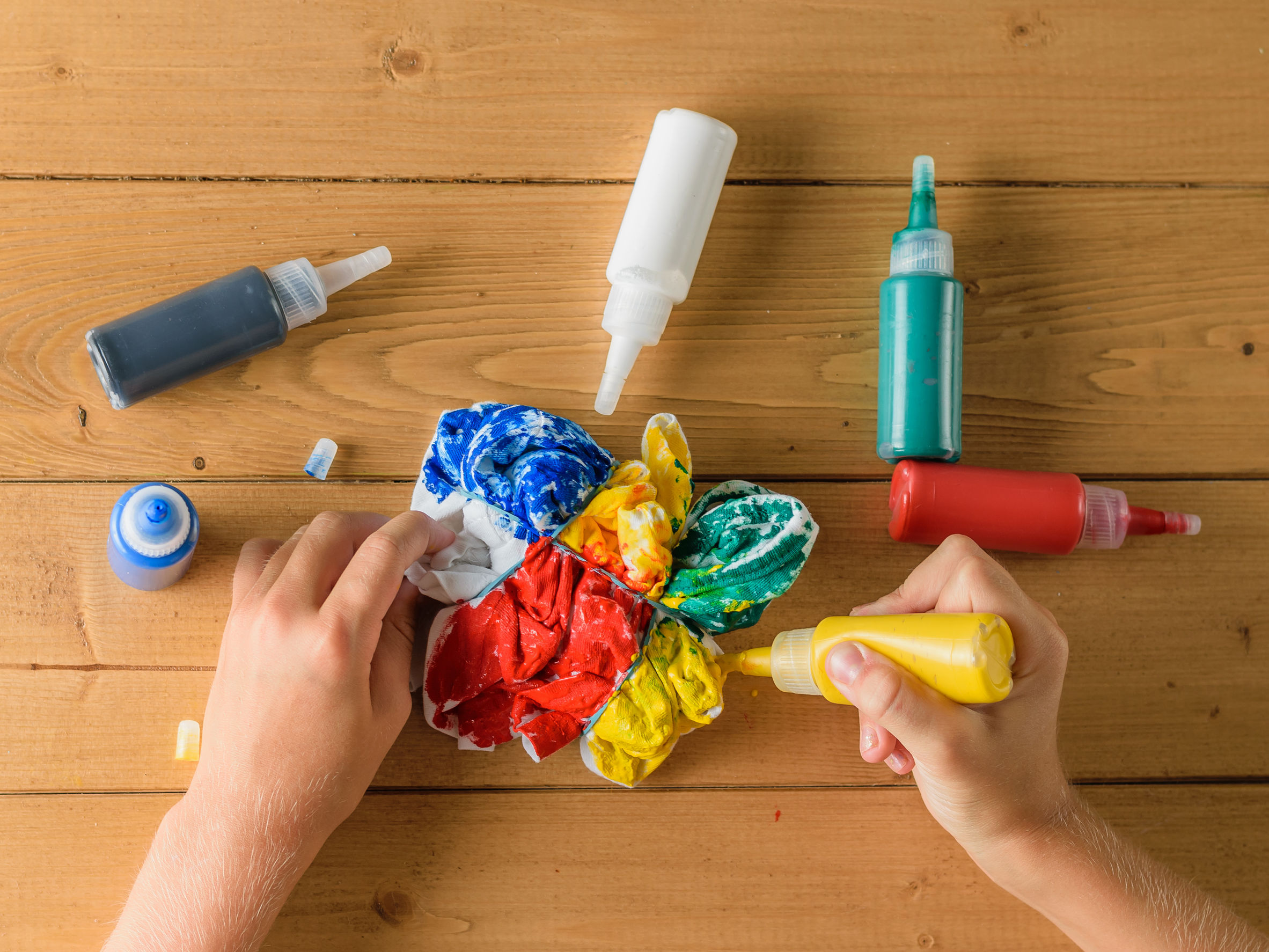 Step 5: Zip It
Once you're satisfied with your dyed shirt or cloth, put it in a zip lock and let it stay there for 24 hours. Enjoy your creation!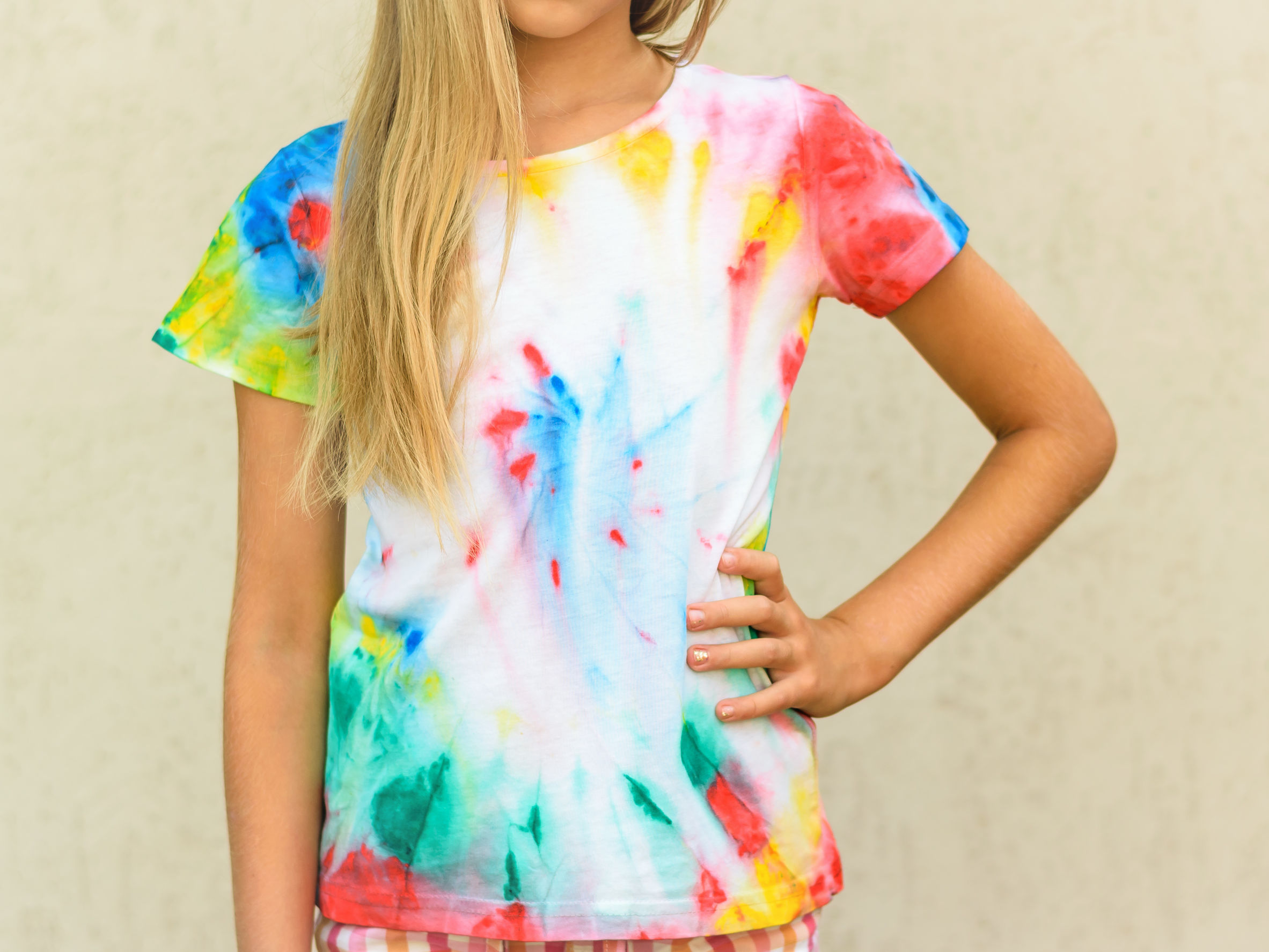 —
Whether you're doing DIY Tie-dye activities or just relaxing by the pool, enjoy staying in when you live in SMDC Charm Residences.
For more how to's and condo DIY's, subscribe here.