Real talk – how much do you enjoy staying in a hotel room when traveling? If we're going to go down to the nitty-gritty, booking a plush accommodation is a must when planning a vacation. After all, who wouldn't want to plop down on a comfy bed after a day of sightseeing?
As we sigh over rebooked flights and canceled trips over the past year, hope is not lost when it comes to having five-star accommodation. Since we're all staying home anyway, why not whip up some styling magic and create your own luxe space?
Contrary to popular belief, going for a hotel-like makeover doesn't have to be expensive. To help you kickstart your personal home project, we've asked interior designers Angelo Aguilar and Dianne Versoza for tips. From the right color palette to using scents as a finishing touch, you can rival your favorite hotel in no time! Answer these questions and have fun decorating:
What's your peg?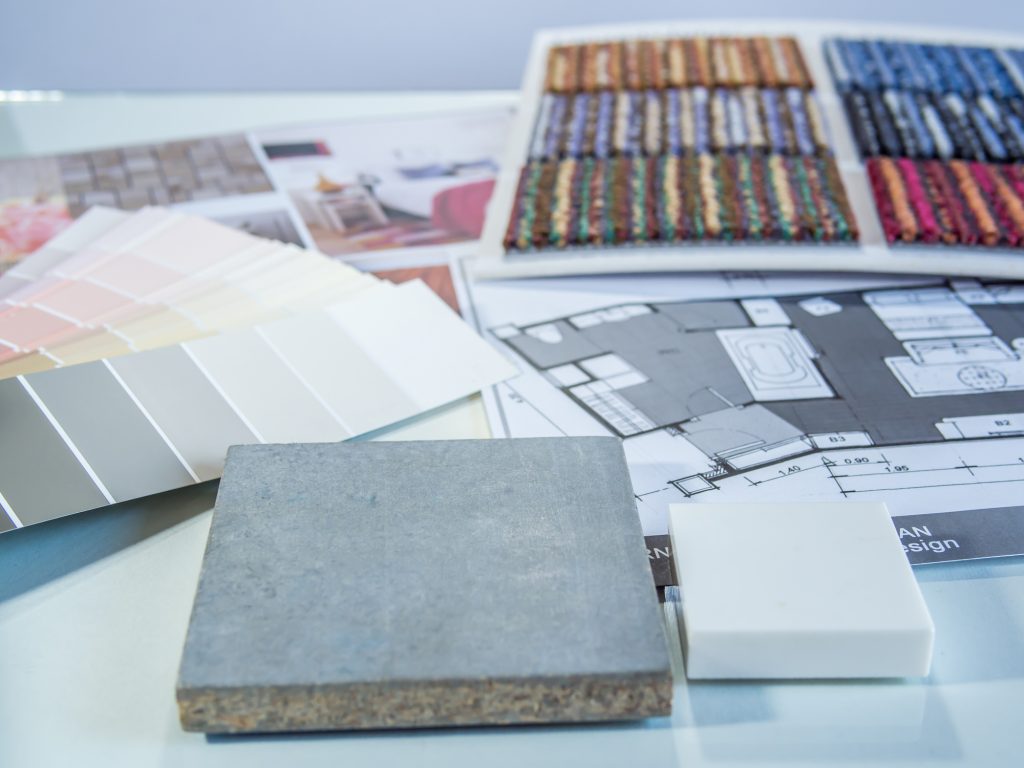 Look up design ideas on Pinterest and revisit some of your favorite hotels online. Make a list of what you like best so you know what to prioritize. According to Angelo, the key is to achieve coherence. Your chosen colors, décor, and furniture need to complement each other.
What colors do you fancy?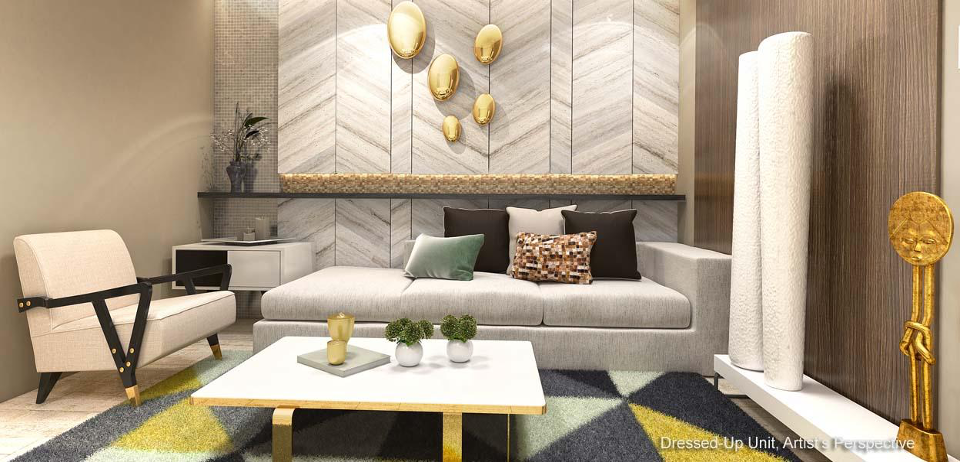 "You can try a combination of white, beige, and greys. For furniture, you can work with wood in dark brown or walnut then pair it with décor pieces in muted gold. To bring it all together, Aegean teal can be used as an accent color," explains Angelo. If you will look back on the hotel rooms you've stayed in, neutral colors reign supreme. These color picks evoke a sense of sophistication while making a space warm and inviting.
What pieces and décor items are worth investing in?
Dianne and Angelo suggest going for timeless items. Be a smart shopper by looking for functional essentials that look chic and can provide comfort. "Comfort is the true gauge of luxury," explains Angelo. "What you buy should not just add to the aesthetic of your space but should provide comfort, too. Those living in a condo unit may want to prioritize multifunctional furniture and storage pieces," he adds.
If your budget allows, look for a good sofa and an accent chair, and make sure they are high-quality furnishings.
How do you organize?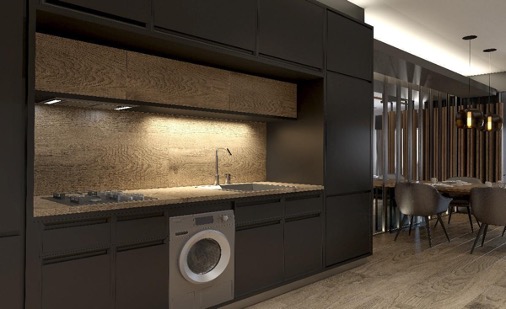 To maintain the luxe, high-end look of your home, organize and steer clear of clutter. Messy countertops and shelves can easily turn into eyesores that can break the look you're going for.
"There is elegance in simplicity. Just make it look clean and clutter-free. Avoid displaying too much," says Dianne.
What does your dream bedroom look like?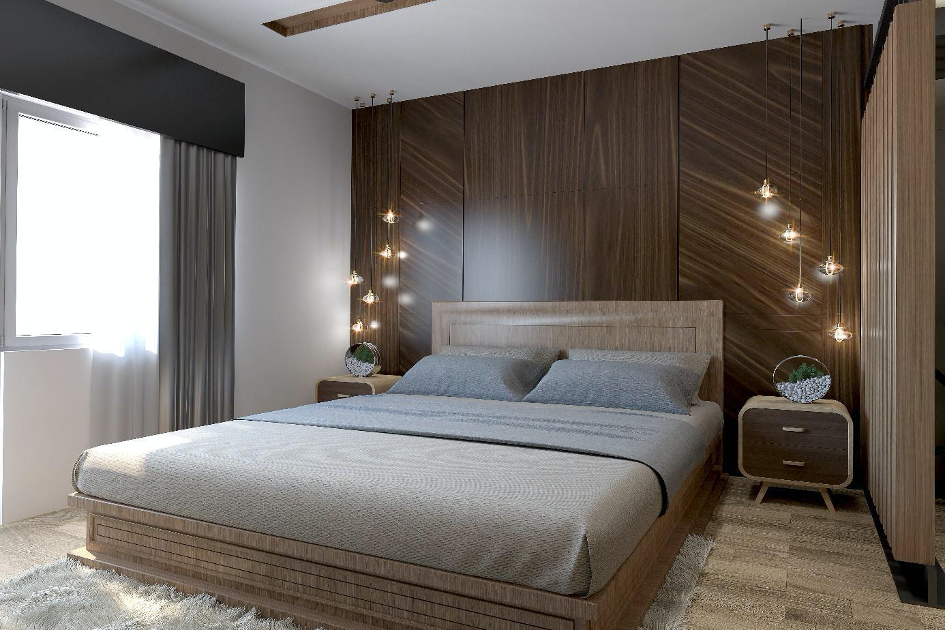 One of the best things about hotels is the bedroom, of course. Achieve your own envy-worthy sleeping space by rewarding yourself with a new mattress, a set of pillows, and crisp bedsheets. Make the look seamless by switching your curtains, too.
"Curtains and soft furnishings are often overlooked. Use a combination of blackout and sheer curtains for the windows. When dressing up a mattress, consider having a fitted sheet, a flat sheet, and a duvet. If you're sprucing up the living area, you can also use new pillow covers and drape a blanket over your sofa," Angelo suggests.
How do you maximize your space?
Condo homes need to be flexible so you can do many things in the space. The interior designers suggest creating multipurpose nooks. It's important that you can sleep soundly, exercise, work, and enjoy your hobbies in the comfort of your home.
What's your favorite scent?
Hotels and hotel rooms have distinct scents that add to the overall sophisticated feel. Why not do the same? What scent makes you feel at home and relaxed? Pick your favorite and consider using room sprays or diffusers. Look into scents like lavender, bamboo, and vanilla for that sweet finishing touch.
How can you tell it's your home?
Don't forget to personalize! Make it luxe and high-end, but at the end of the day, it needs to look and feel like yours. Display photos, handpick your décor, and work with your favorite knickknacks.
Edit your display to maintain a clean and streamlined look. Your space needs to be seamless so make sure your chosen items match the rest of the pieces in your home.
What better way to achieve the hotel-like look than in a property that sets a gold standard when it comes to design, interiors, amenities, and unit options?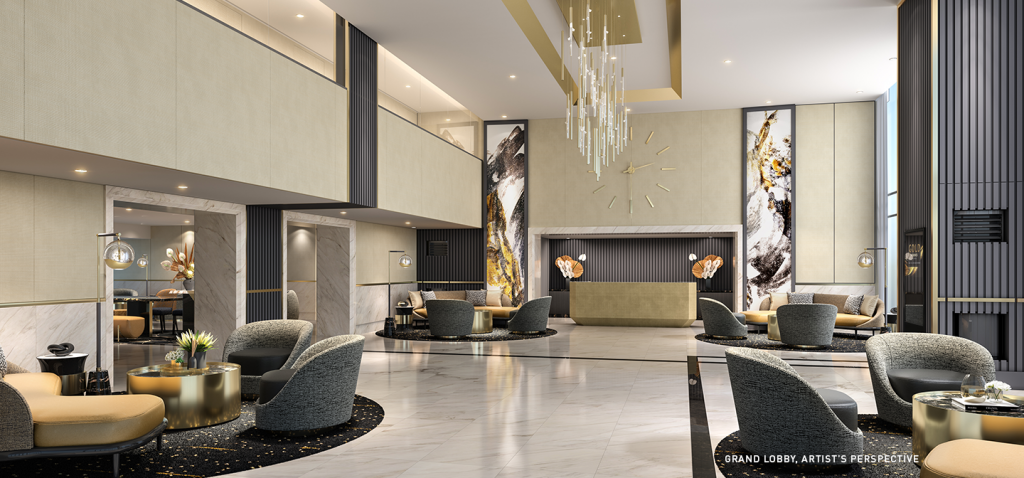 SMDC Gold Residences is the perfect choice for that hotel-like experience. Located across from the NAIA Terminal 1 Airport, Gold Residences is an 11.6-hectare master-planned community that highlights luxury and prestige. Here, you can enjoy the finer things in life to the fullest with amenities like swimming pools, a fitness center, central parks, and enclave gardens, to name a few. With the airport just a few minutes away, you can fly to your next destination then come home to your own hotel-like space without a fuss.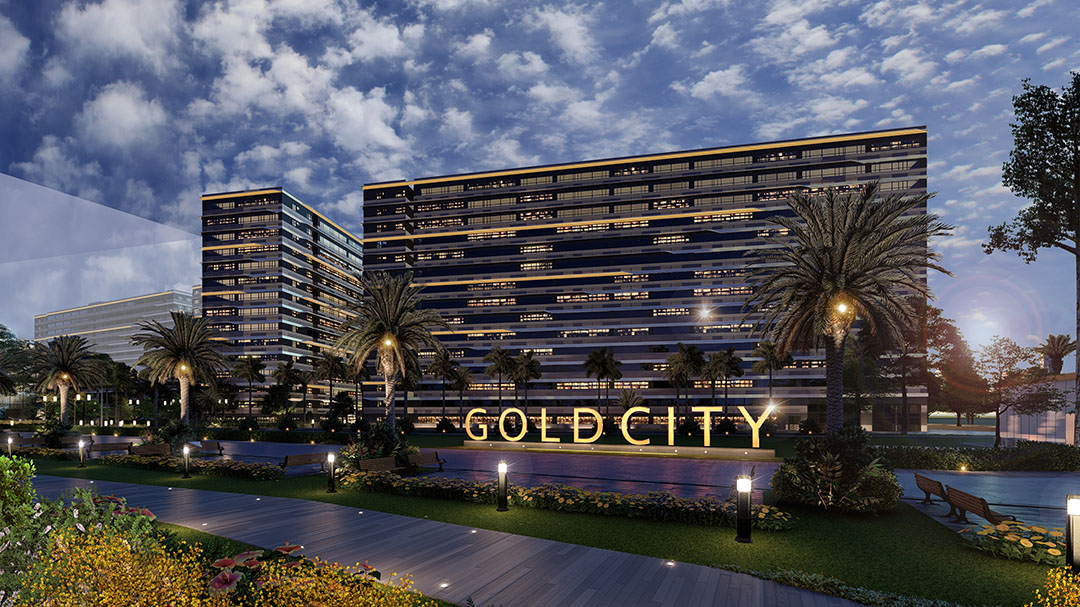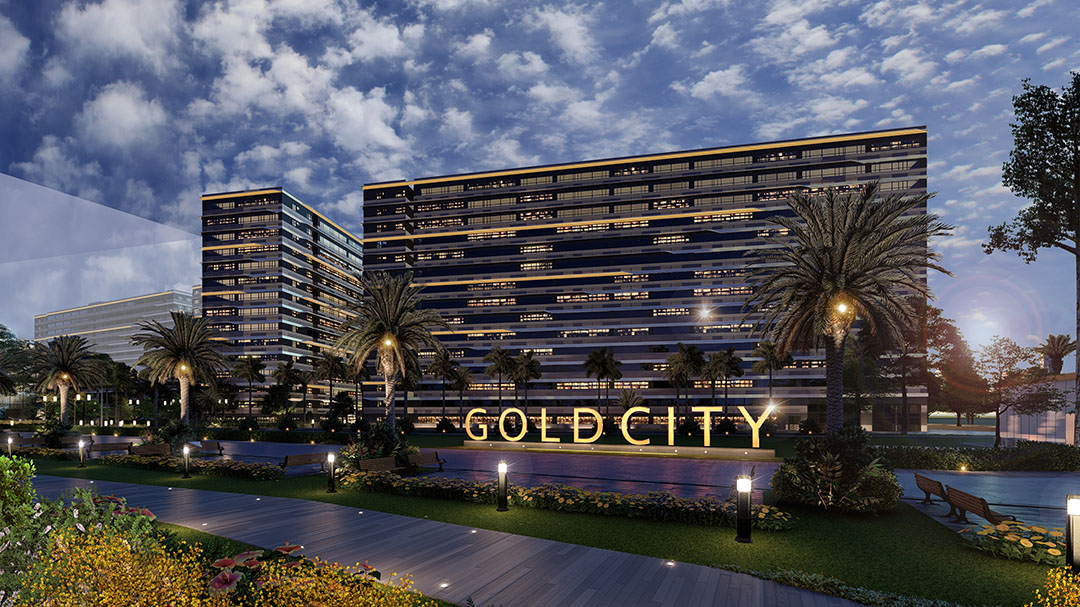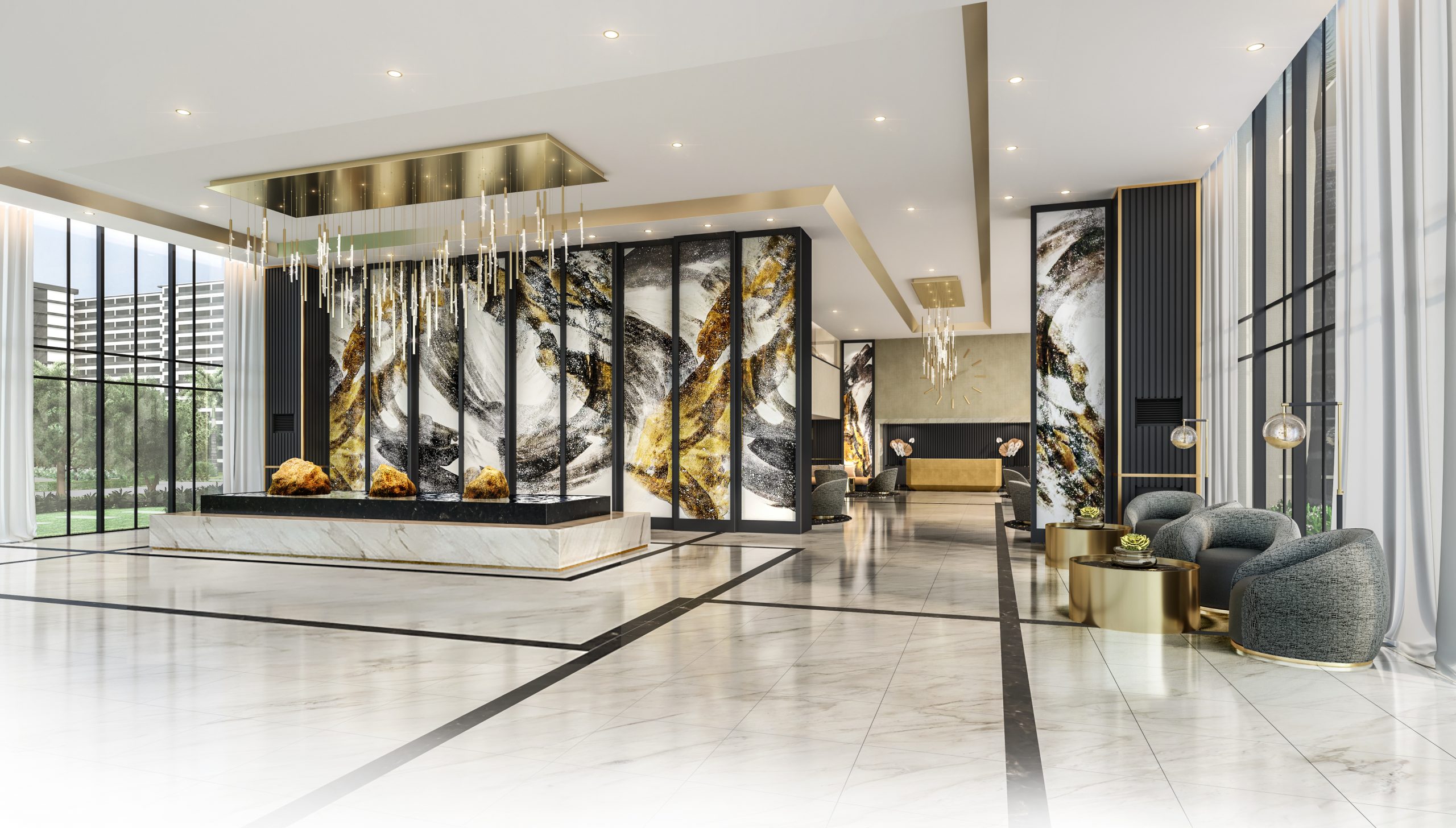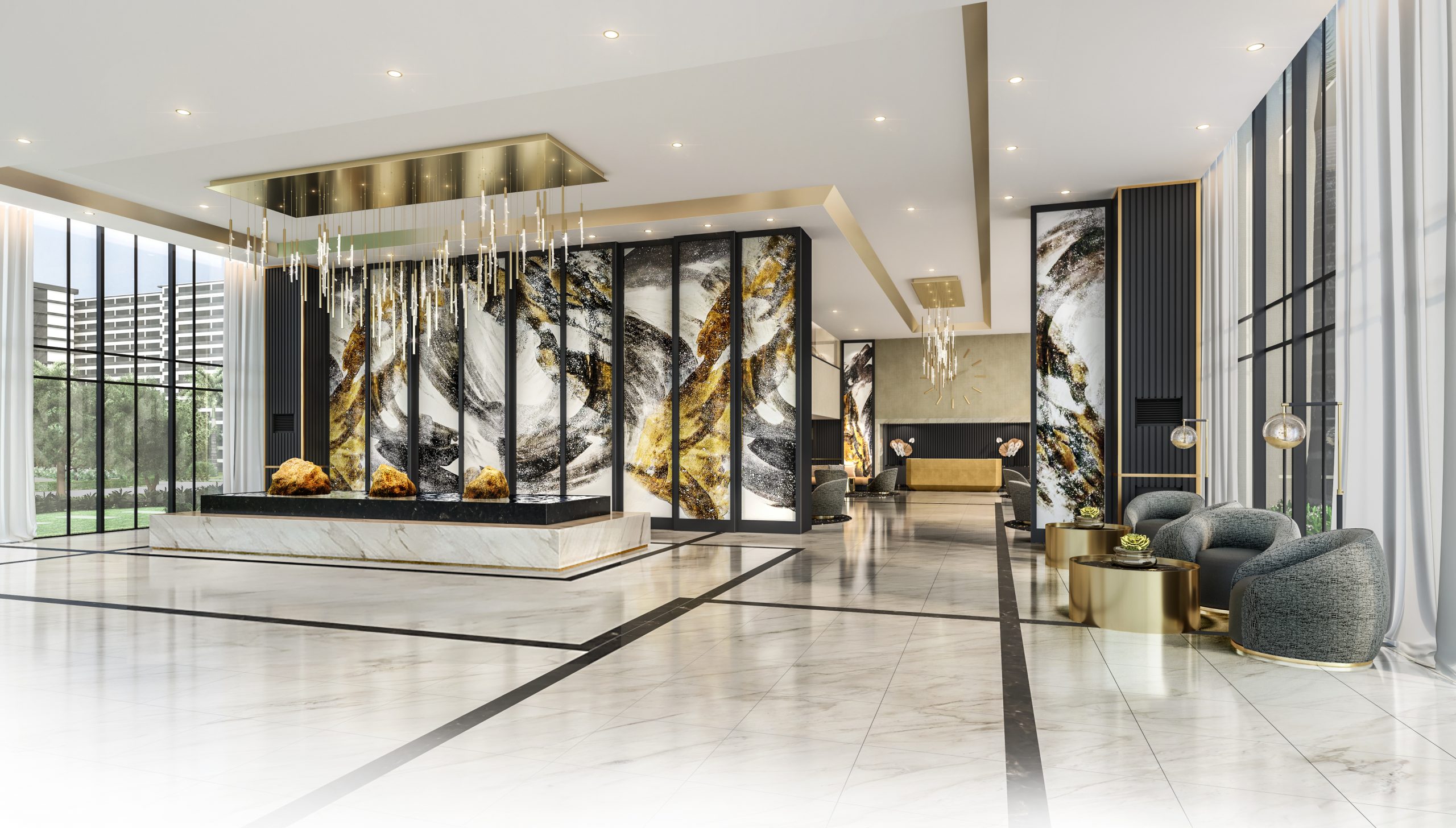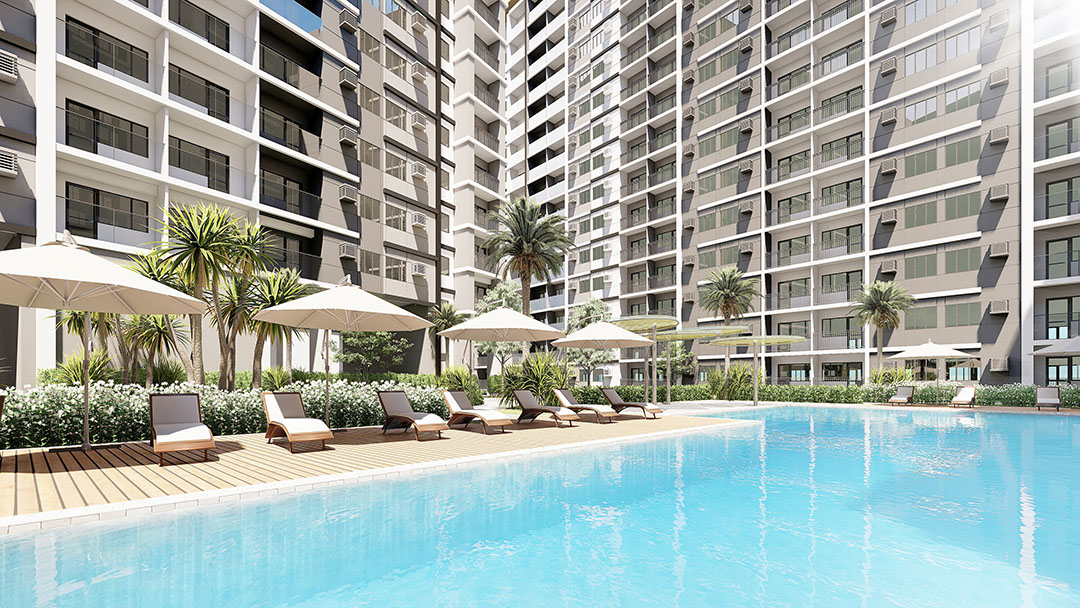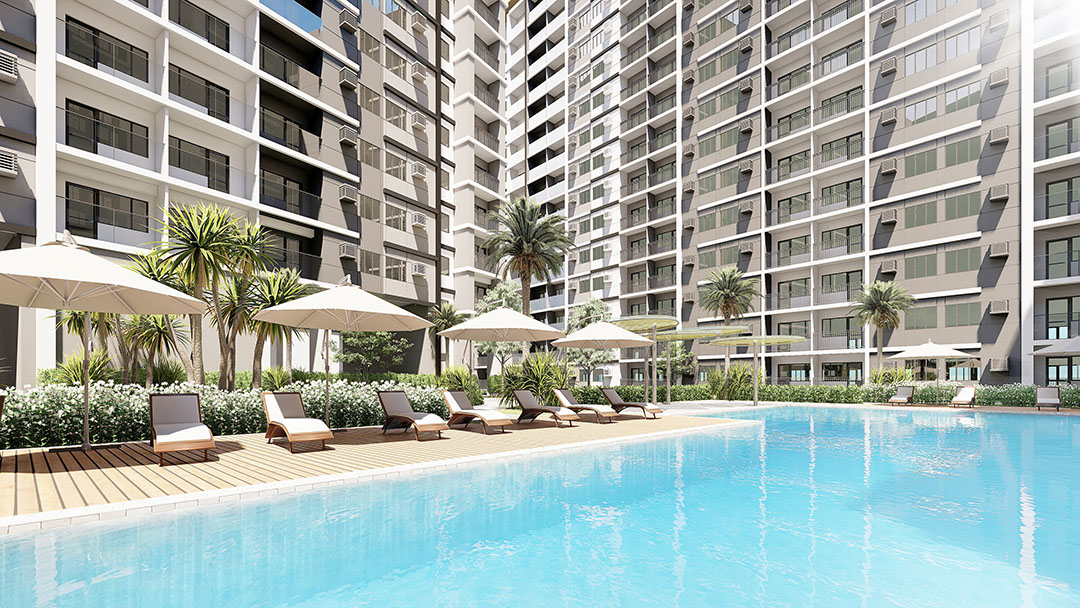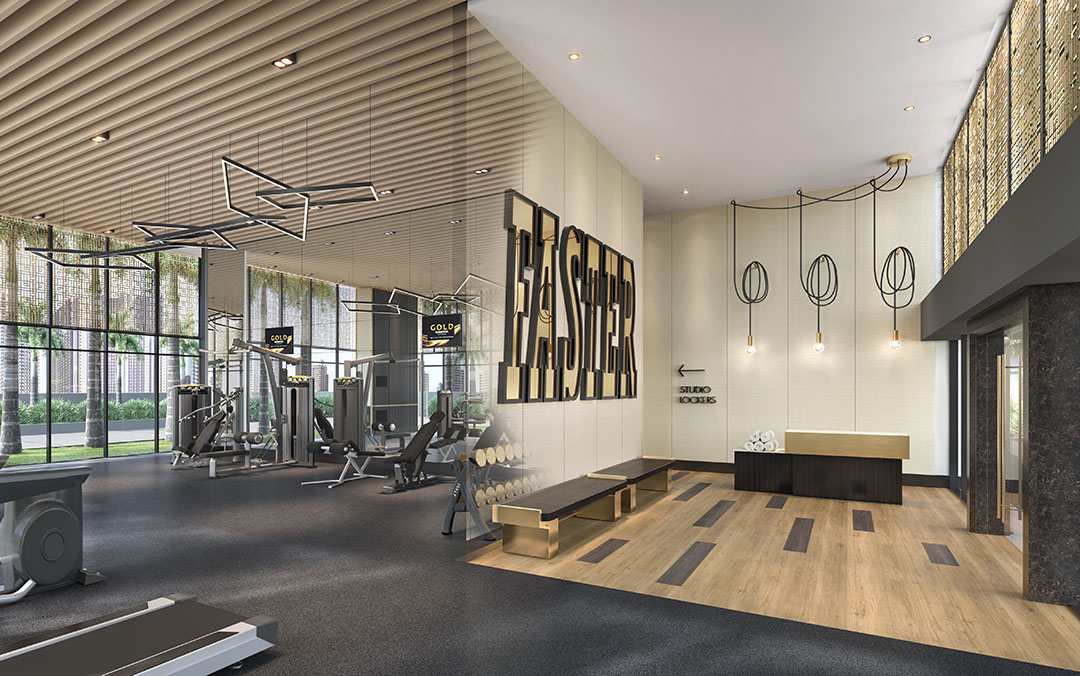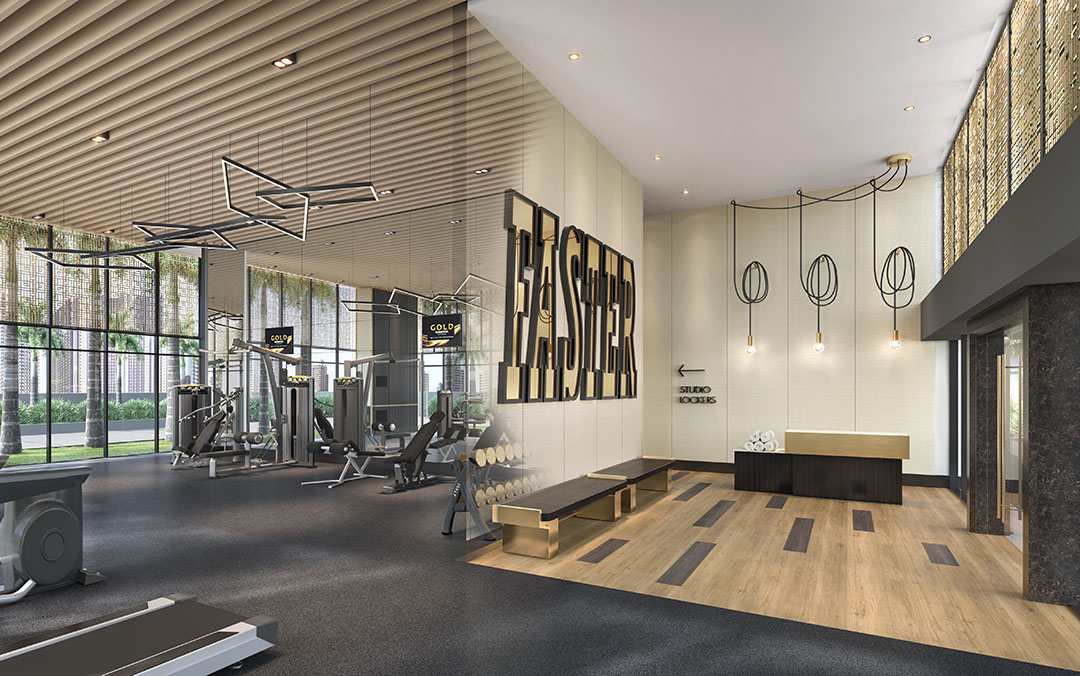 Match your opulent taste with a home that meets your high standards at Gold Residences – there's no checking out required. Get ready to set the bar and learn more about the property when you visit the property's website or www.smdc.com.