With COVID-19 cases on the rise once again, everyone is back to strictly doing his/her part by boosting his/her immune system and practicing good hygiene.
With a pandemic that has not only placed a heavy toll on our physical health but also on our mental state, everything points in the direction of overall wellness. Small steps can lead to big changes when done consistently. Take your cue from these health and wellness trends.
Good sleep will be a priority
Did you know that almost half of Filipinos say they are sleep-deprived? The 2016 Healthy Living Index survey showed that 46% of Filipinos do not get enough sleep. Not getting enough sleep each day can eventually lead to conditions like obesity, high blood pressure, and cognitive slowness.
With many restrictions still in place because of the pandemic and more people working from home, more Filipinos have reclaimed hours from their day. By aiming to get in a solid eight hours a night, you can put yourself on the path to a healthier lifestyle. Neuroscientist Claudia Aguirre, PhD, a Women's Health advisor, recommends setting a routine to wind down each night: a warm shower, a little aromatherapy, and going to bed at the same time every day in a dark, cold room.
Fit in fitness every day
Gyms have been ordered closed again and even when they will be ordered opened, they will have to follow strict protocols. To stay safe, you may prefer not to risk being in a populated area and work out at home instead.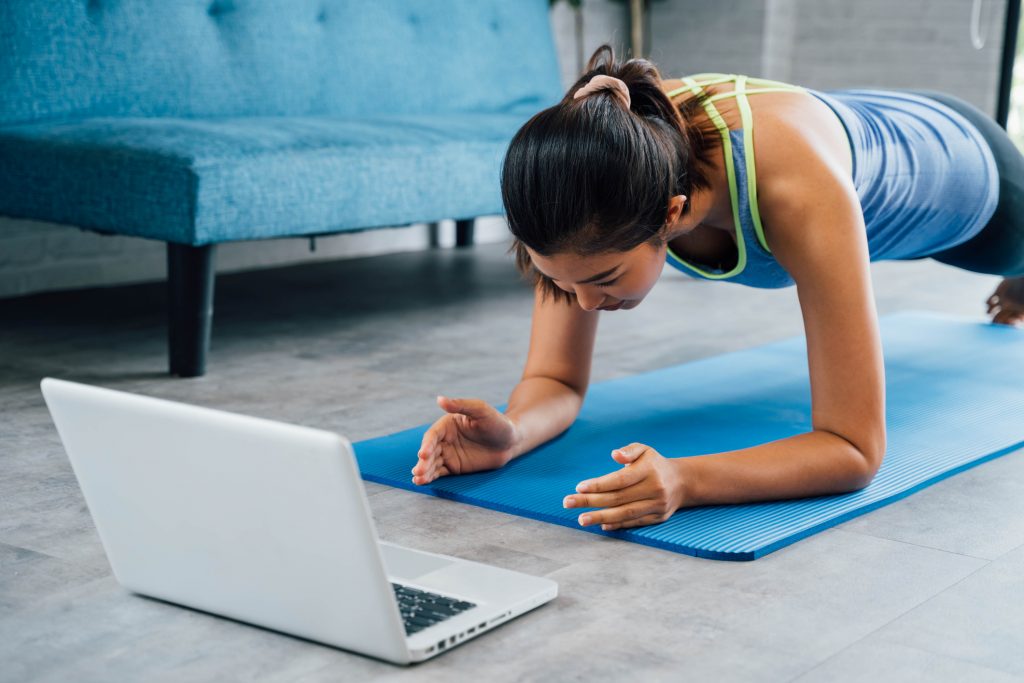 There are tons of apps and YouTube videos that offer easy workout guides and routines without the need for gym equipment. Since it can be difficult to balance doing chores, working at home, and getting exercise, many will try to get their training through routines that do not need too much time—between 20-40 minutes. Those who are lucky to live near open spaces and jogging paths can take full advantage of these facilities, which are considered safer than air-conditioned gyms.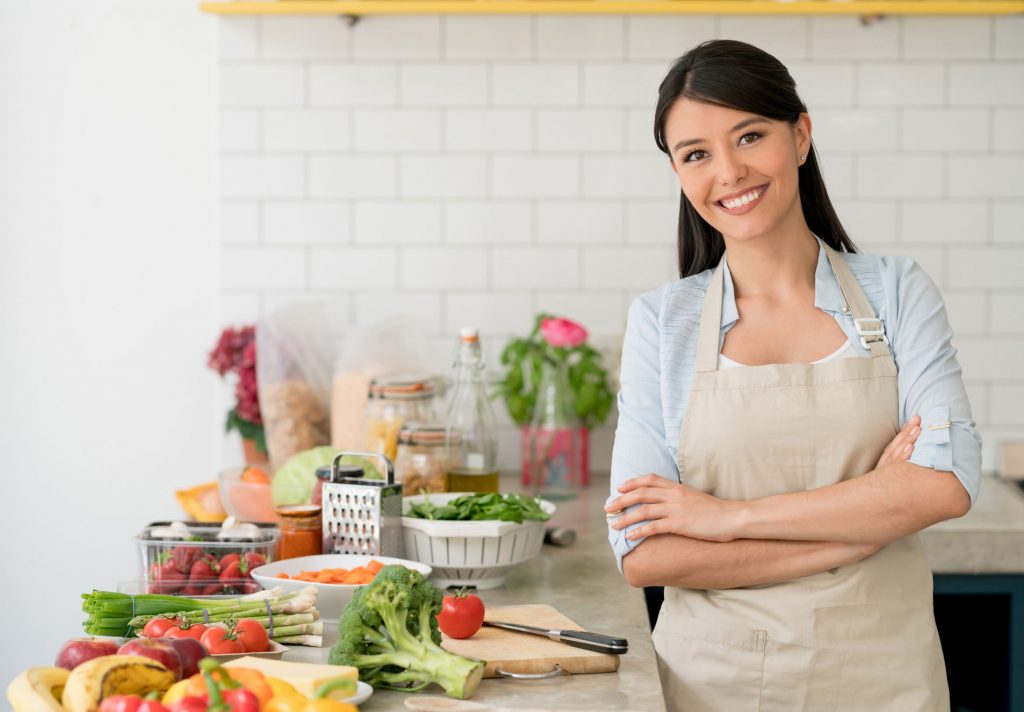 Mindful cooking and eating
In 2020, we baked, we cooked, we conquered. We've been forced to eat at home more often, and too much canned or instant food isn't going to cut it anymore. This year more people will be preparing meals at home, with a focus on fresh local produce that can offset meat consumption.
The internet has made it much easier to access in-season produce, while getting creative ideas on preparing them for weeknight dinners. While takeout or delivery a couple of times a month will not hurt, experts recommend eating nutrient-dense food. This means sneaking in more vegetables when you can, consuming fruit and veg that can help boost immunity, and upping your fiber intake.
Taking a digital detox
Filipinos are among the highest social media consumers, clocking in an average of 4 hours a day. More people will take conscious breaks from their online life as it is quite challenging to go out for a breather these days. Instead of mindlessly scrolling through Instagram for another weekend, real-life activities will take precedence.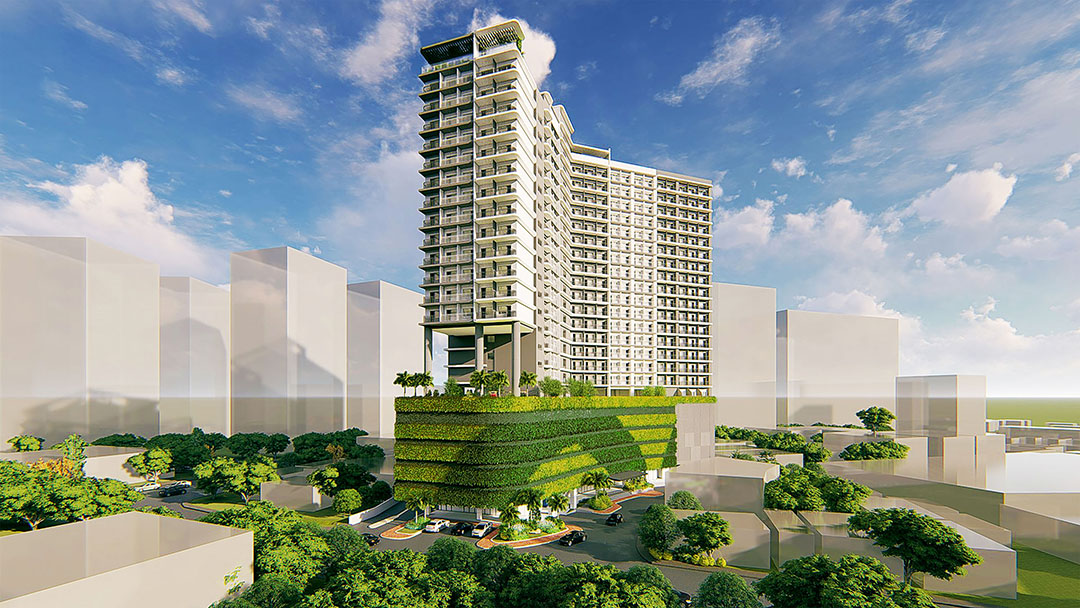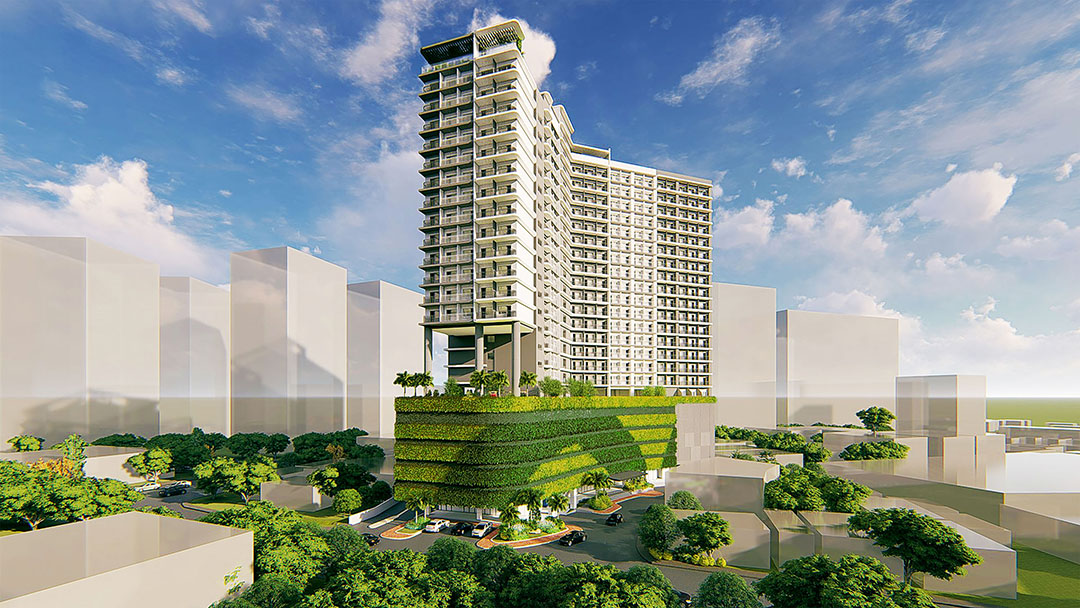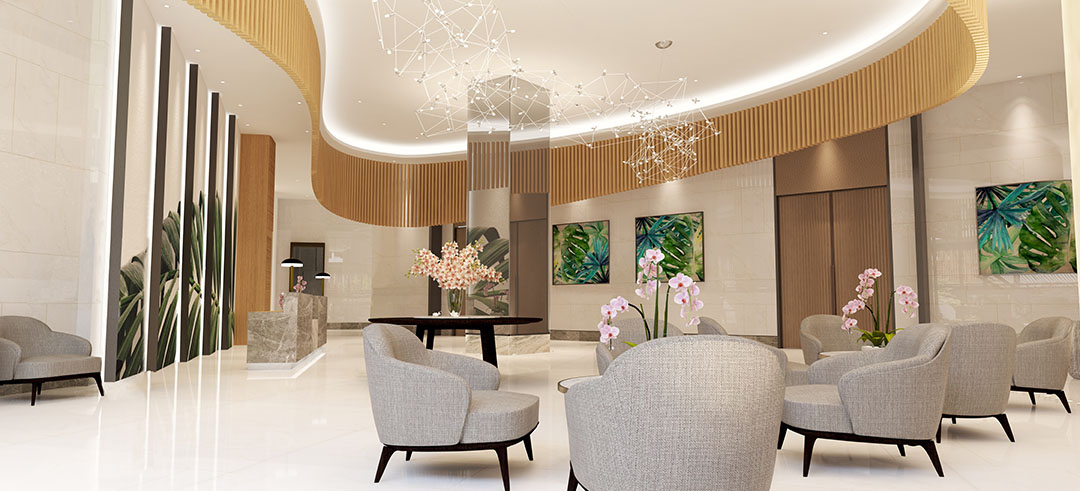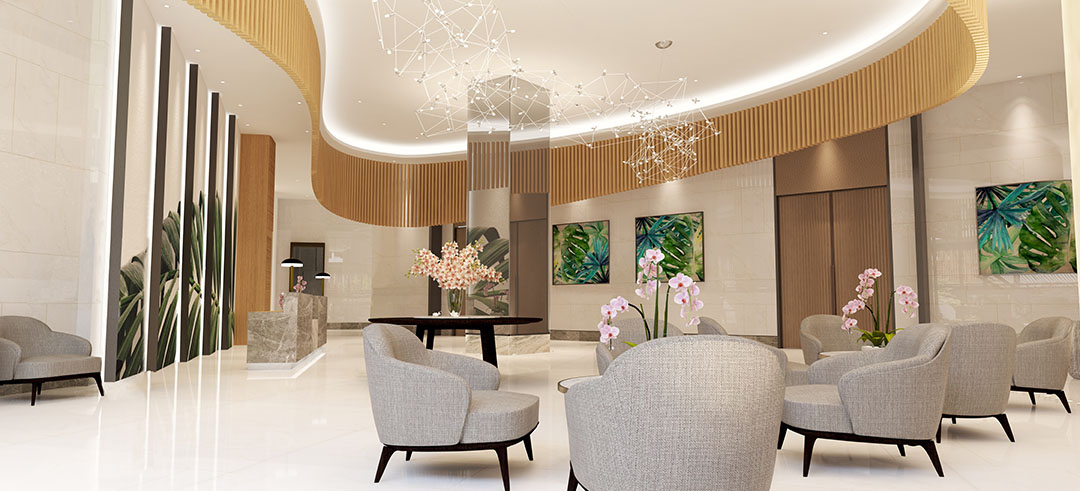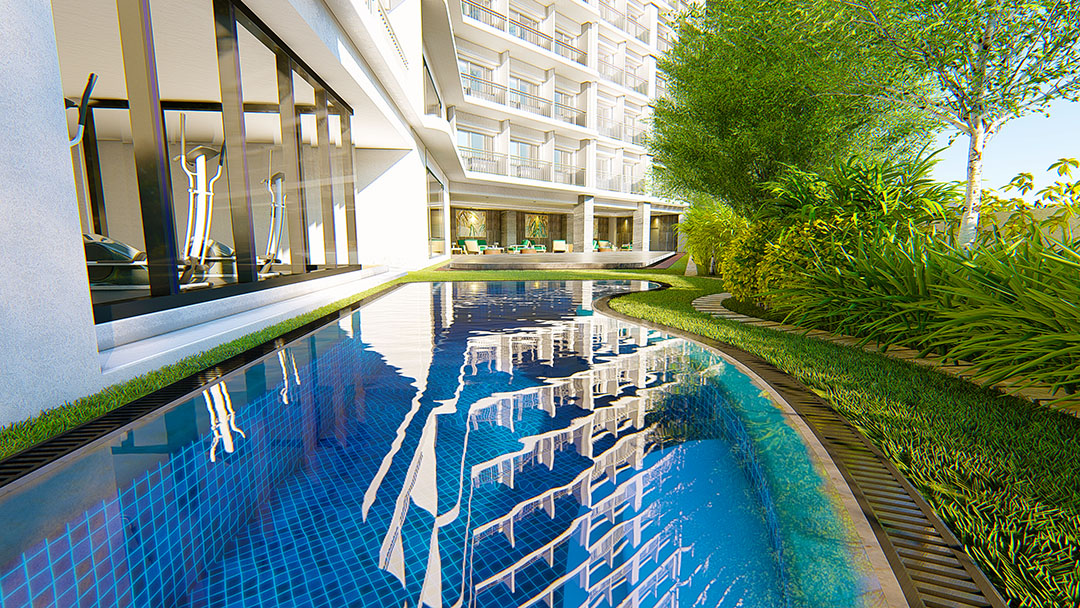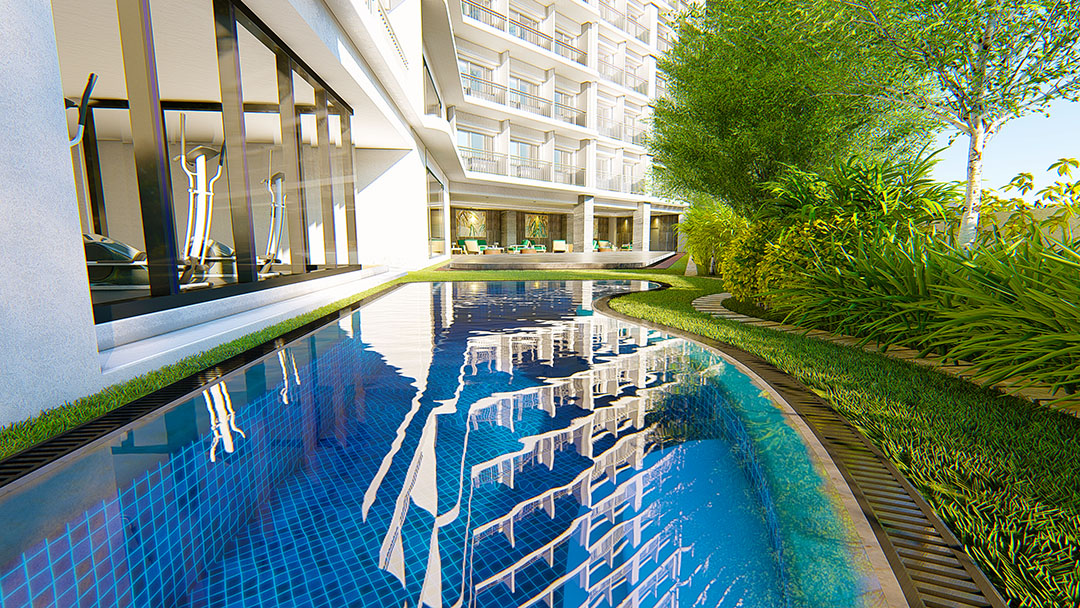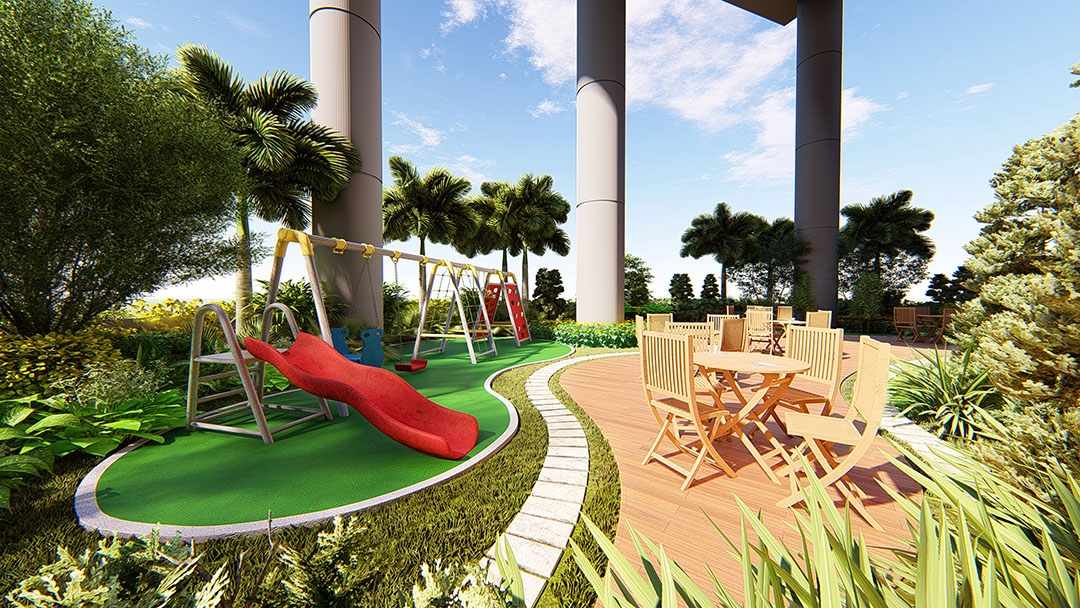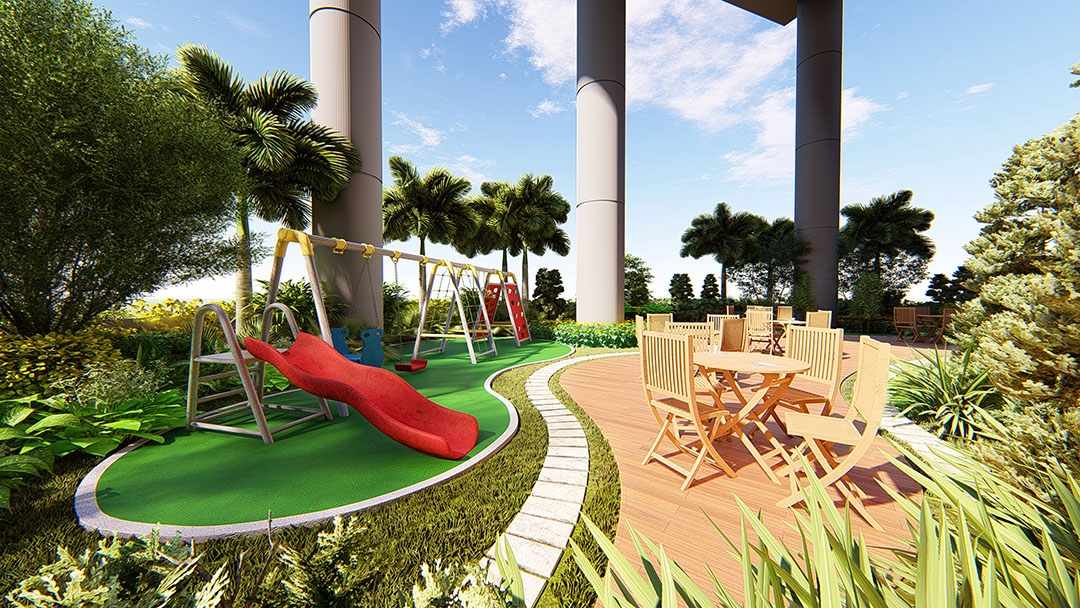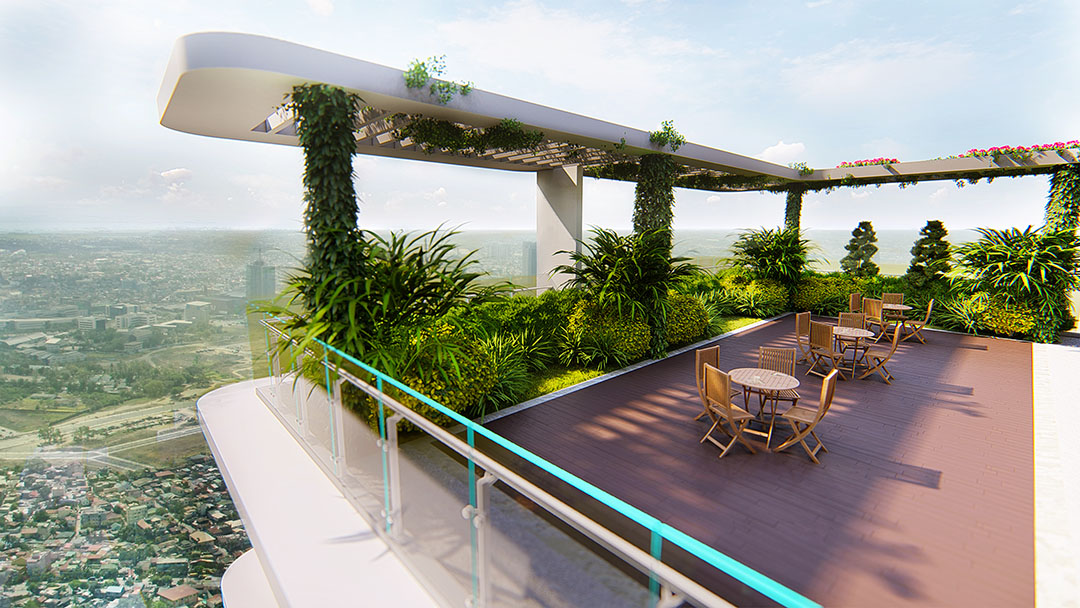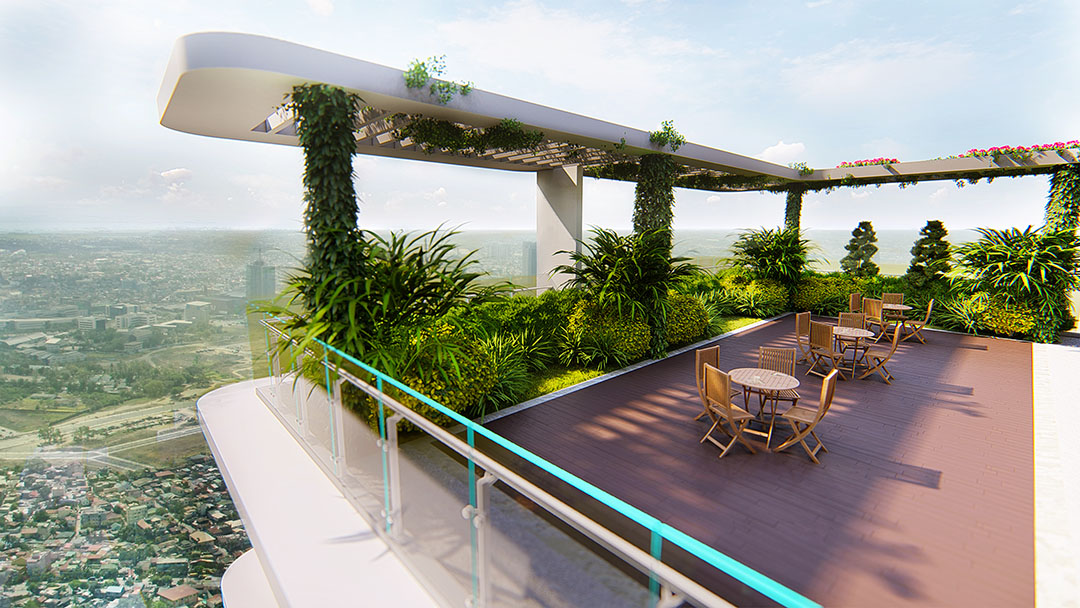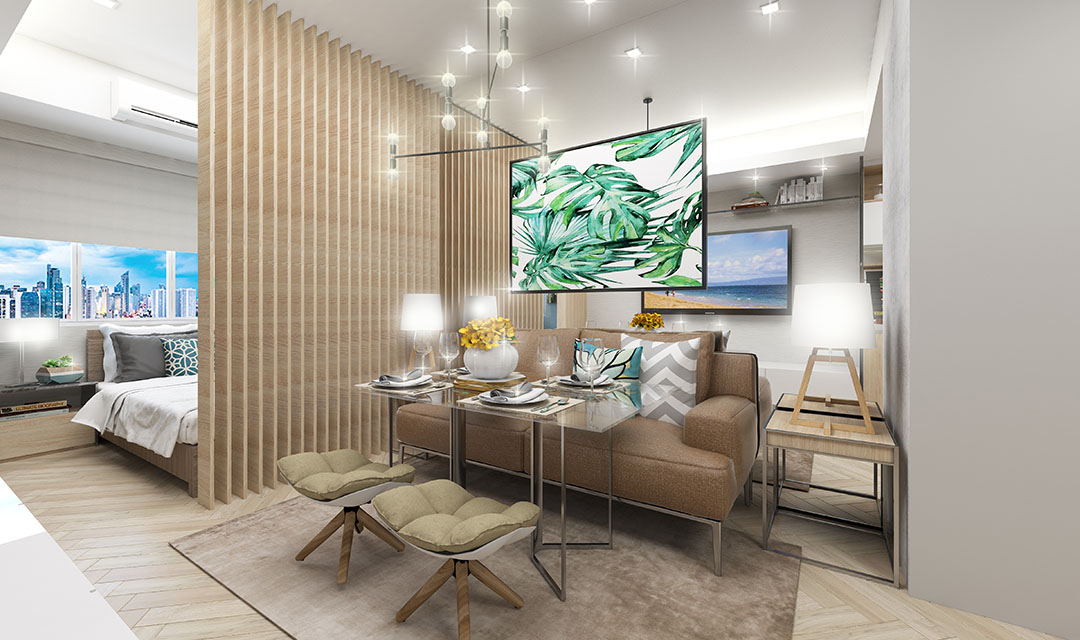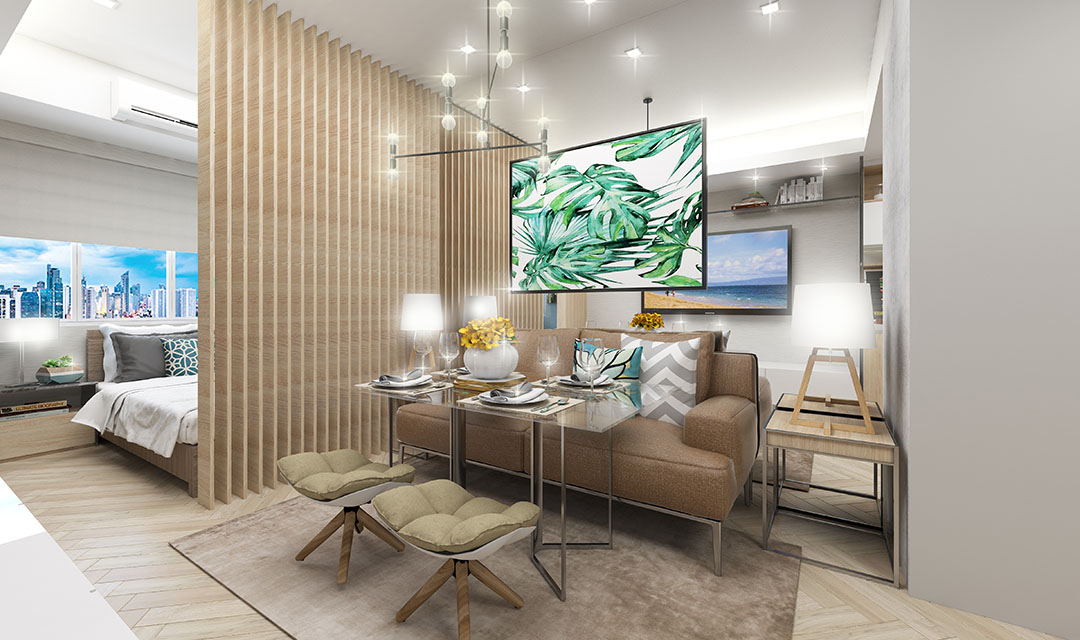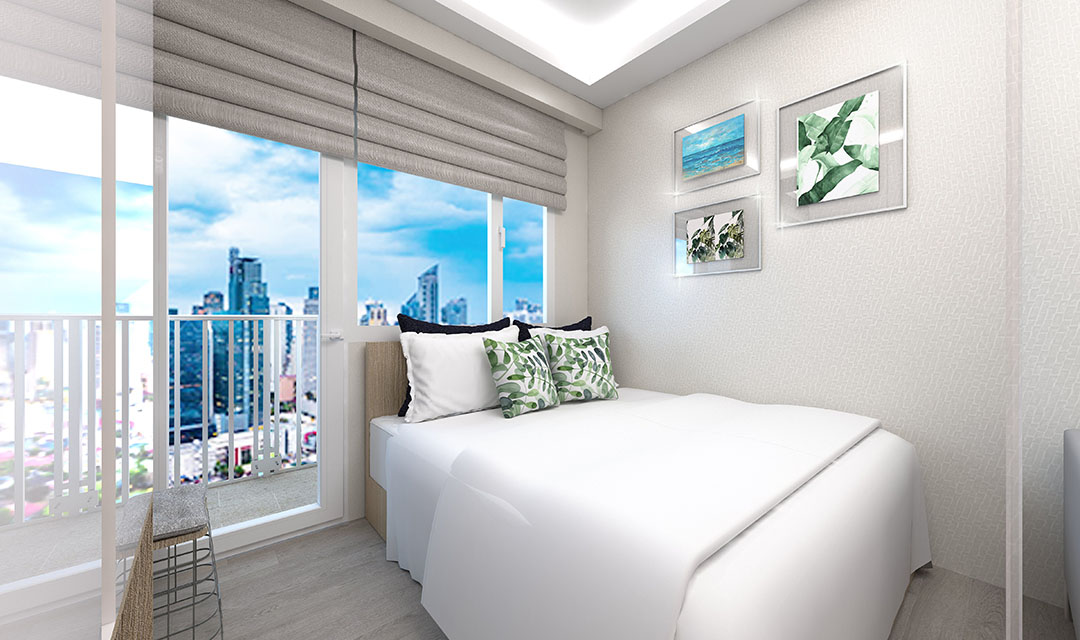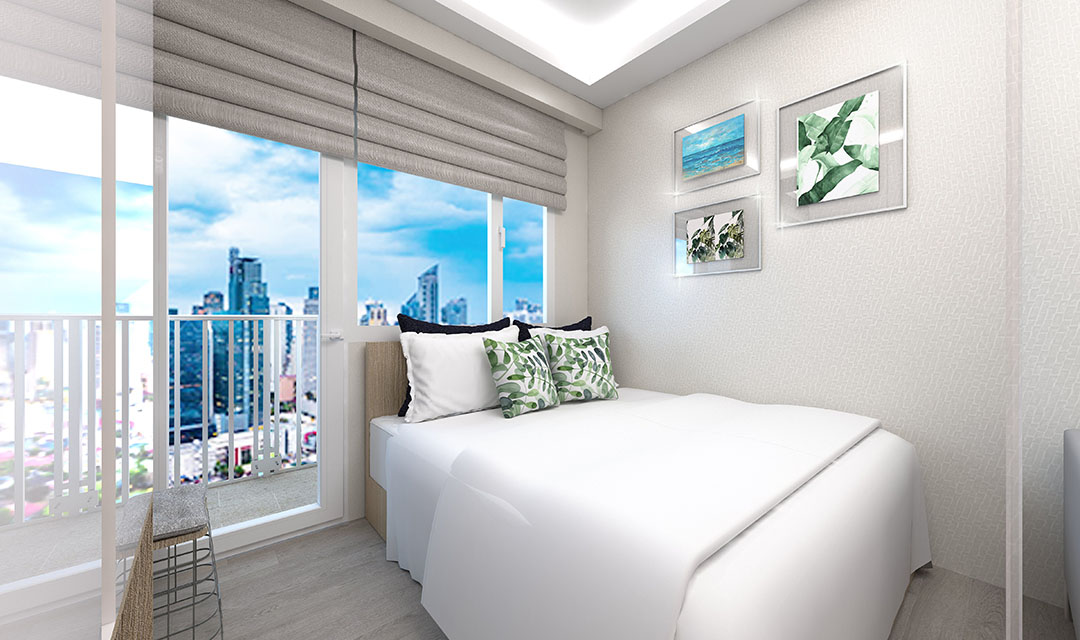 It can be challenging to carve out some time and space to spend a few minutes each day to completely unplug, especially when you live in the city. This is why it's always a plus if you live in a neighborhood that can support wellness while still offering the conveniences of city life.
Lush Residences in Makati City is a luxe garden oasis in Makati that aims to infuse a sense of balance into the lives of its residents, by offering a convenient escape from the trials of urban living.
There is a big focus on fitness at this SMDC property. Take a dip in the swimming pool or work out at the fitness gym when your meetings for the day have finished. Families with kids will appreciate the kiddie playground that will help them get some playtime in.
The stunning Lush Podium Garden will be a favorite spot for meditation or quiet time. Tropical greenery is plentiful in and around the property, giving your mind and body a rest from the chaos of the metropolis.
Aim to incorporate small but significant changes to your lifestyle, and you'll be well on your way to making wellness a way of life even beyond the new year. Find out more when you log on to the website of Lush Residences or www.smdc.com.