It's no secret that living under quarantine gave us a ton of time to think about many things – from daily musings and future plans, to reconsidering our living situations. With Metro Manila becoming congested, moving outside it sounds inviting.
There is a notion that living in the province means being far from urban conveniences, but nothing could be farther from the truth. Many provincial cities are now offering possibilities to those who long for a fresh start.
While you may have the option to move to a more secluded or suburb-like community, most provinces have less populated and more manageable city centers that give you the best of both worlds. Still on the fence? Here are some of the benefits of moving to a city near the province.
Lower cost of living
Of course, this is the number one reason people move to be near a province. Living in the middle of a bustling metropolis can be fun, but costs can add up quickly between rent, food, transportation, and lifestyle expenses. The cost of most goods and services is much cheaper in the province. In fact, even if you are considering moving for just a couple of years, you'll be able to find properties that are much more affordable in the pocket, giving you leeway to invest your hard-earned money into other things.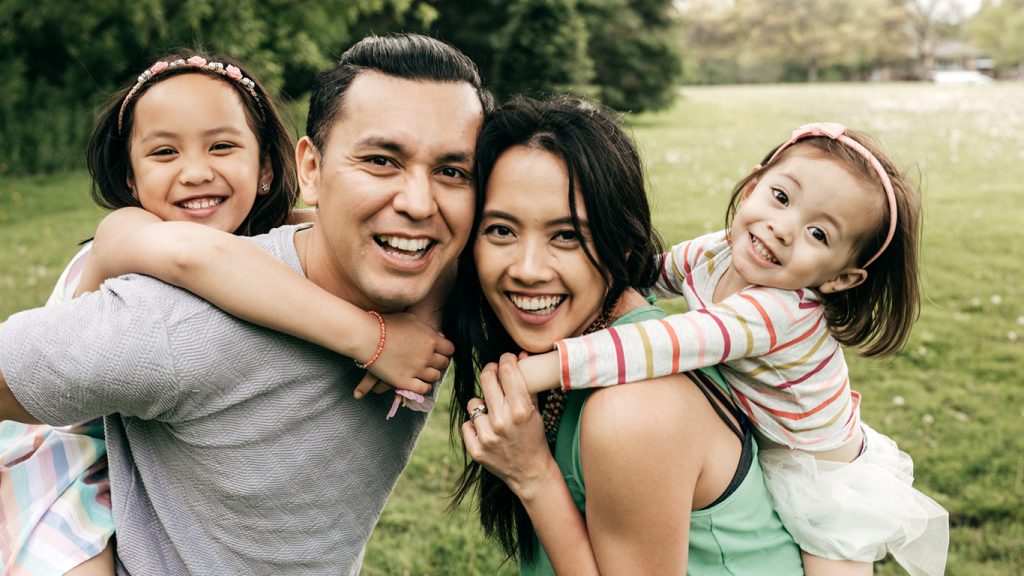 Slower, calmer lifestyle
It may be the lack of traffic talking, but you'll find yourself in a calmer state of mind when you live in the province. You'll be closer to sounds of nature and you can make more time in the mornings for long walks after your daily cup of coffee. Since your commute is nonexistent, you can also take time after work to breathe in fresh air and watch the sun go down as you reflect on the day. A relaxing getaway won't be more than a short drive away.
Conveniences of city living
Some may still be hesitant to commit to moving out of Manila for fear of missing out on the conveniences they have grown accustomed to. Truth be told, essentials, commercial centers, and other key places can be found in cities within provinces. Groceries and markets are well-stocked, plus, you'll also find hospitals and schools accessible to you.
In addition, you won't be out in the cold with a house and lot you have to build from scratch and wait to complete. There are now ready-for-occupancy communities that have everything you need to thrive, at price points that will also put your mind at ease.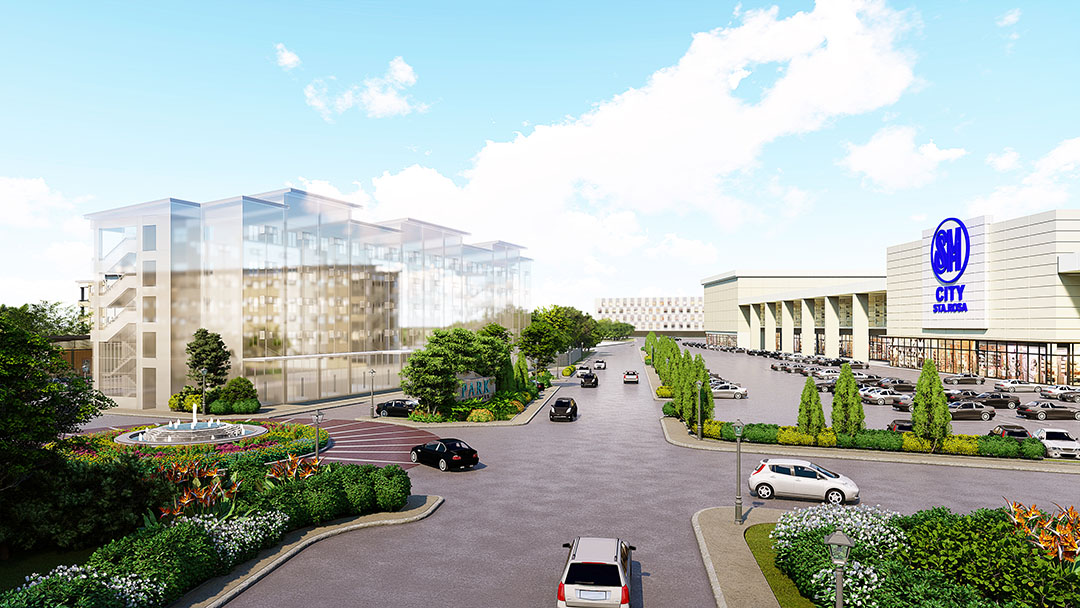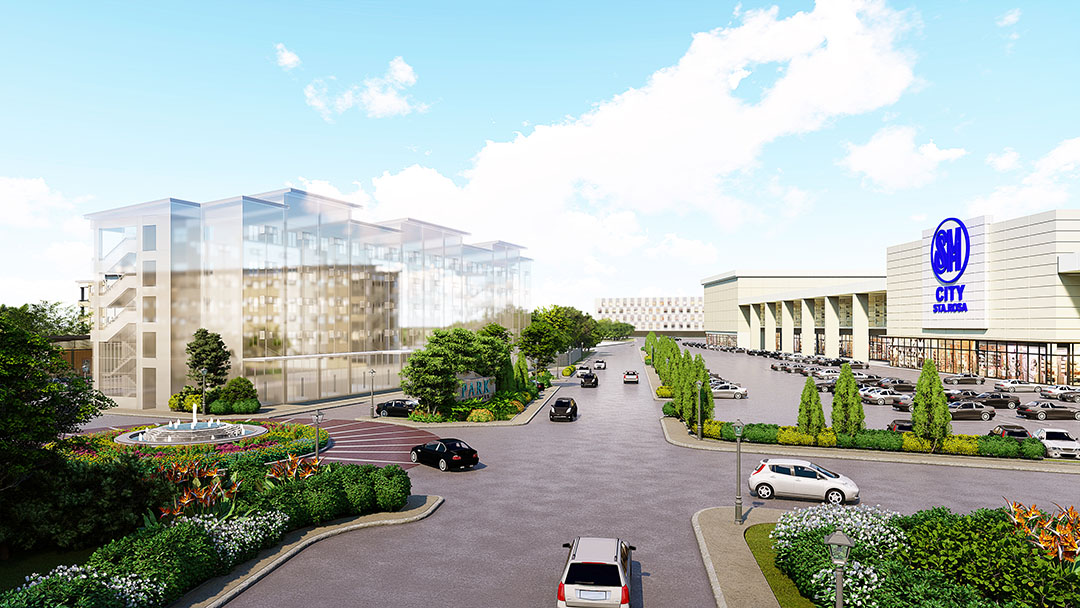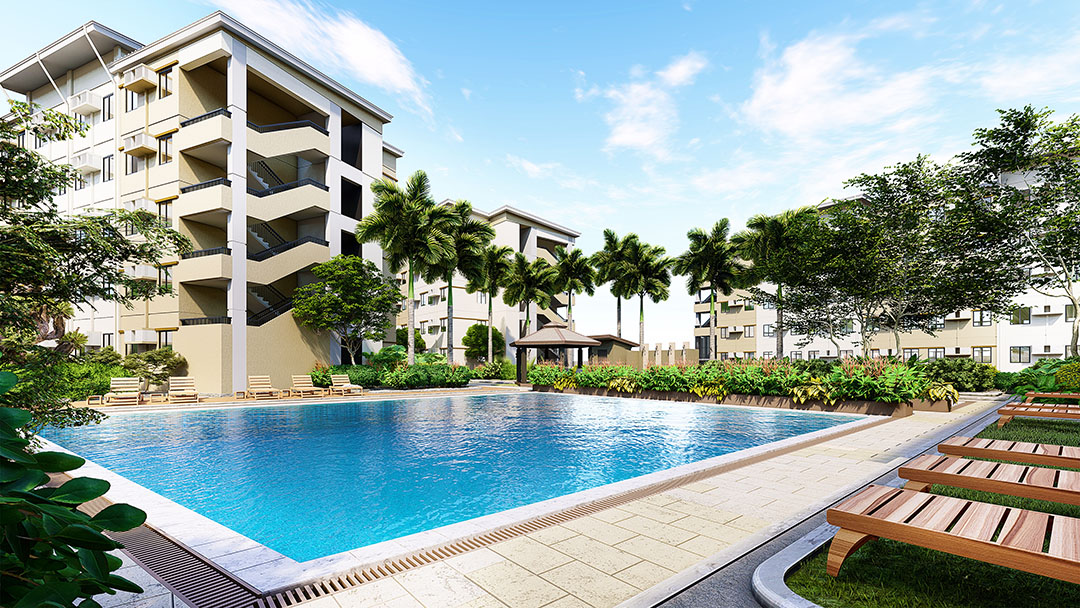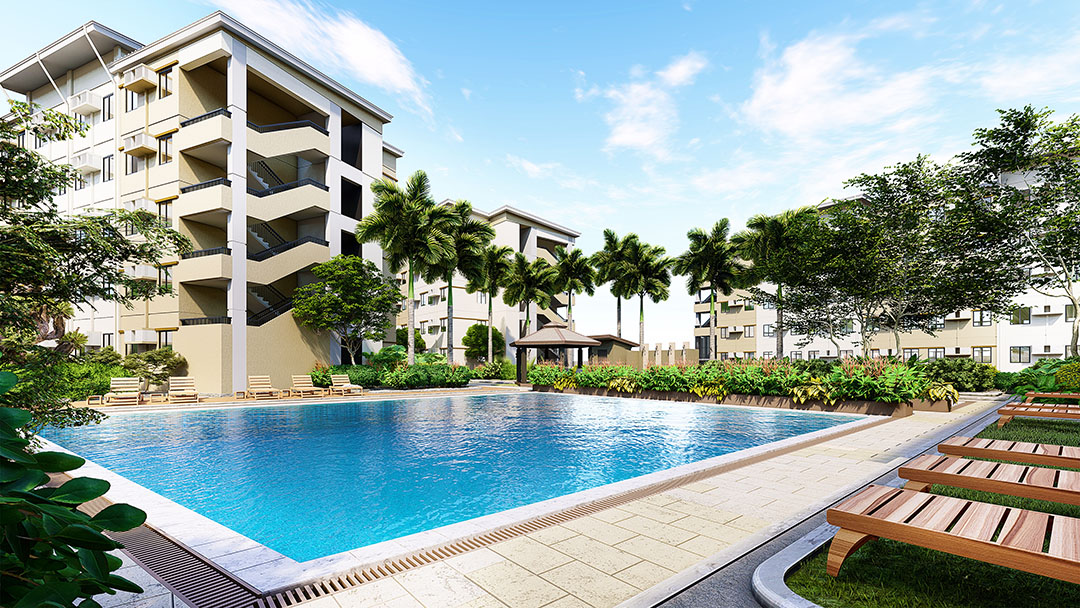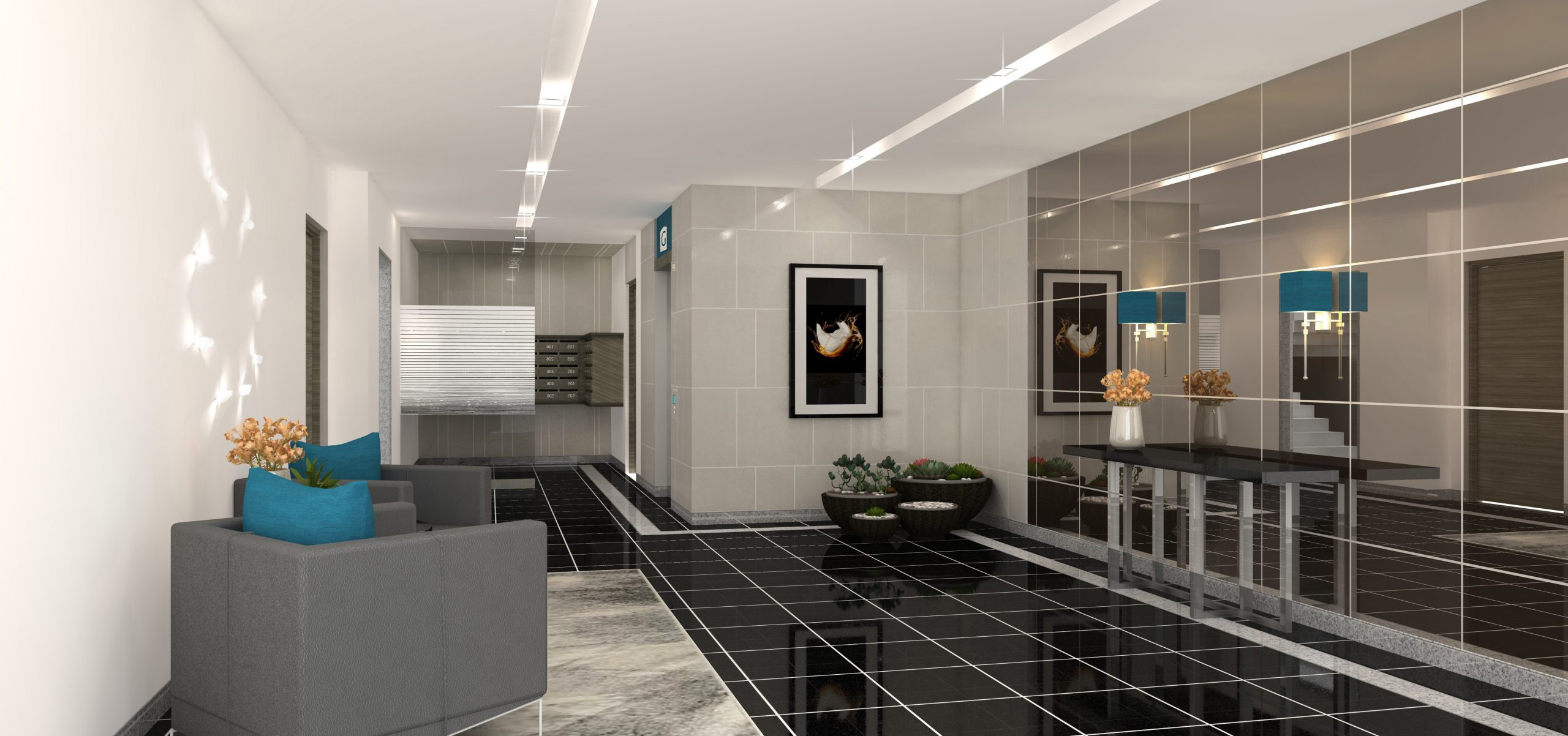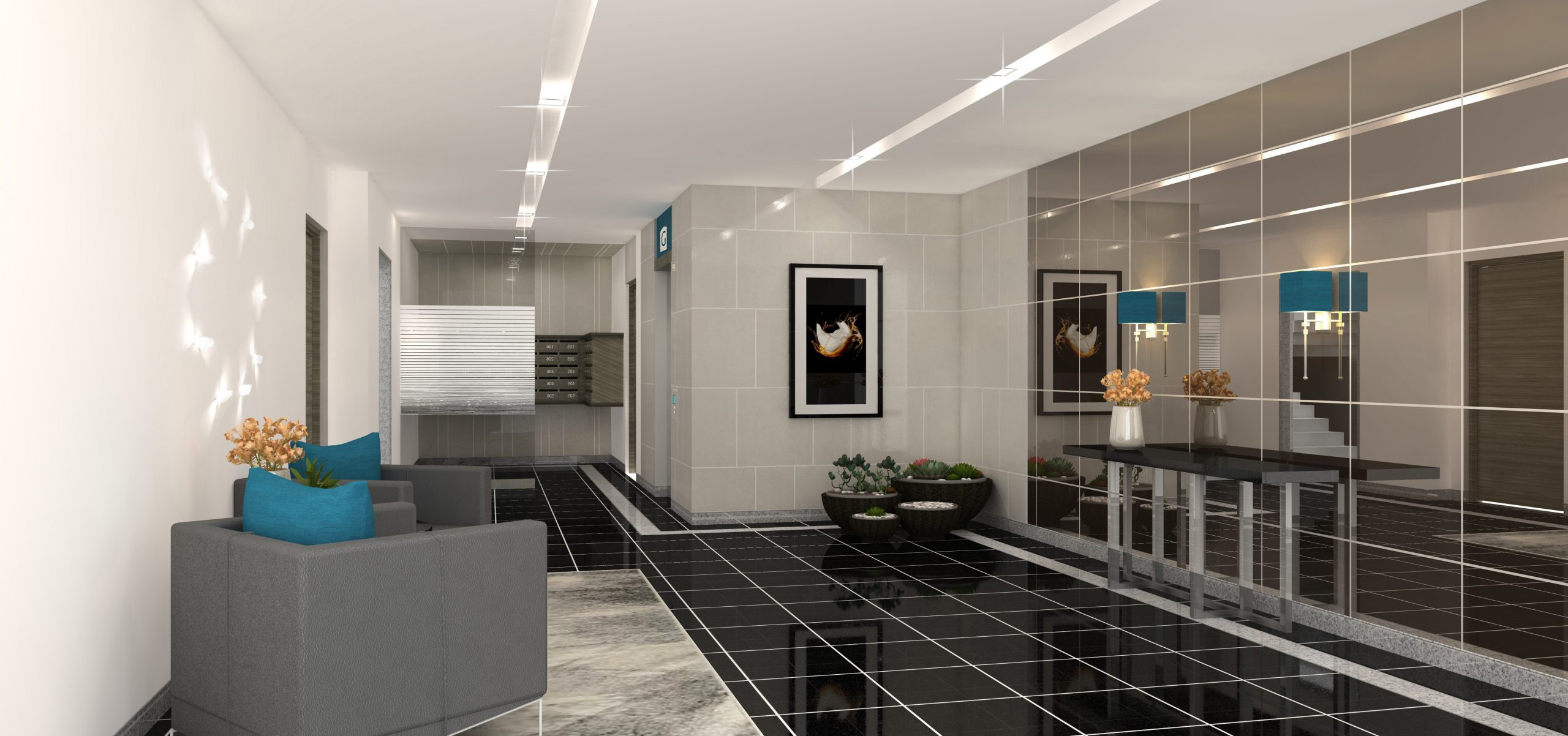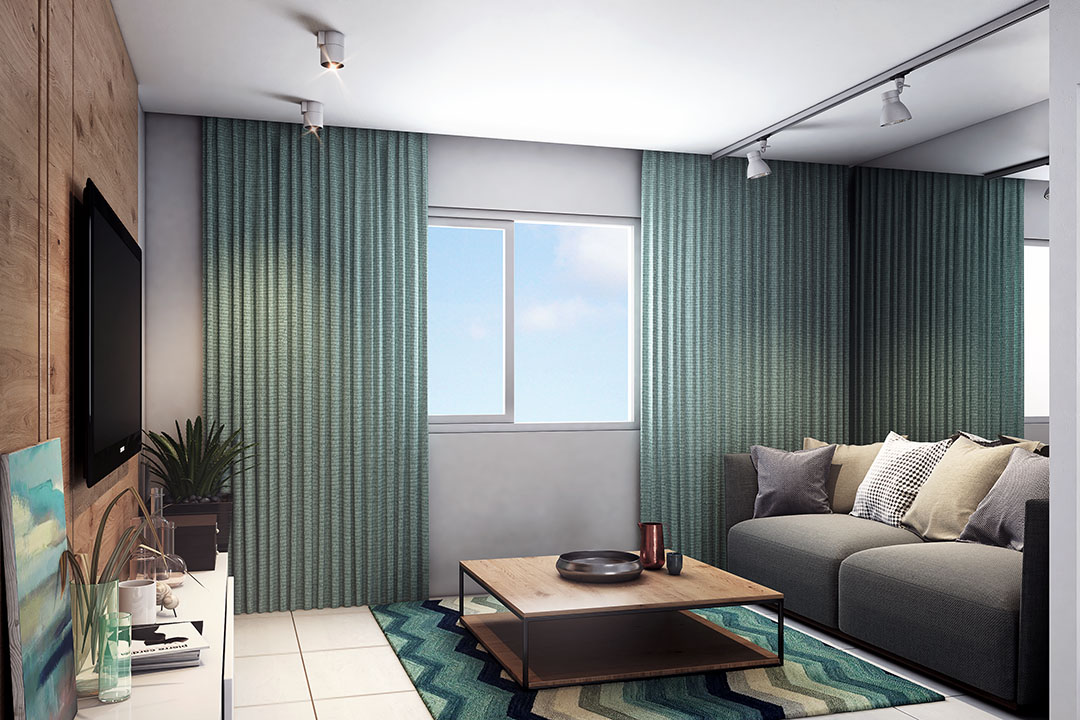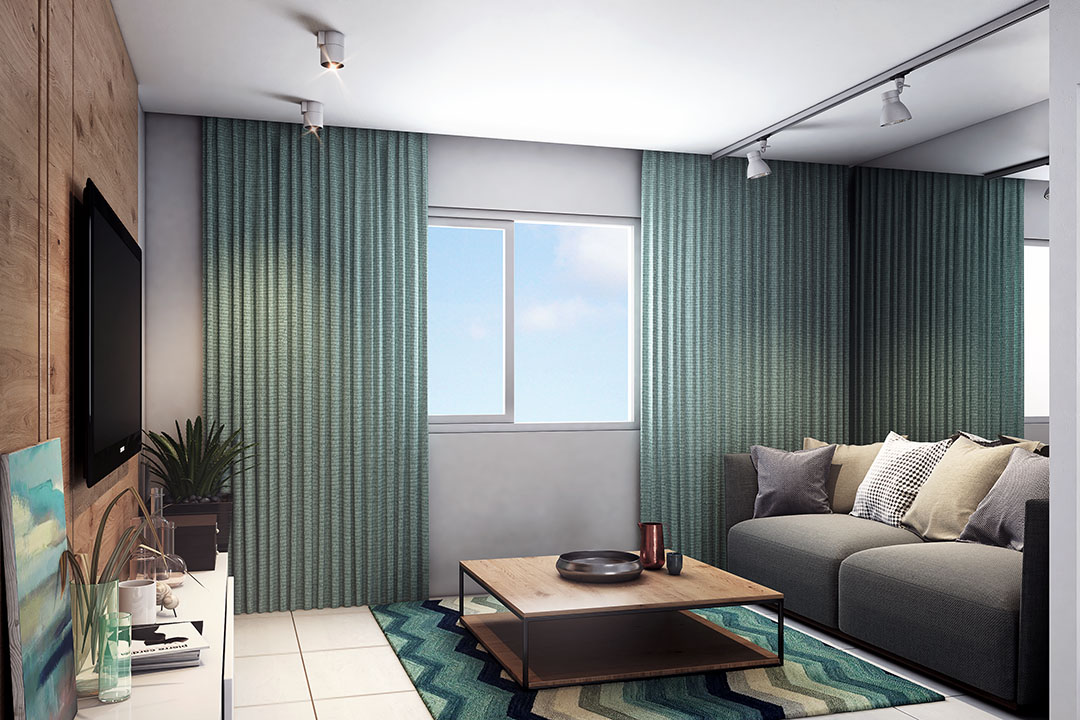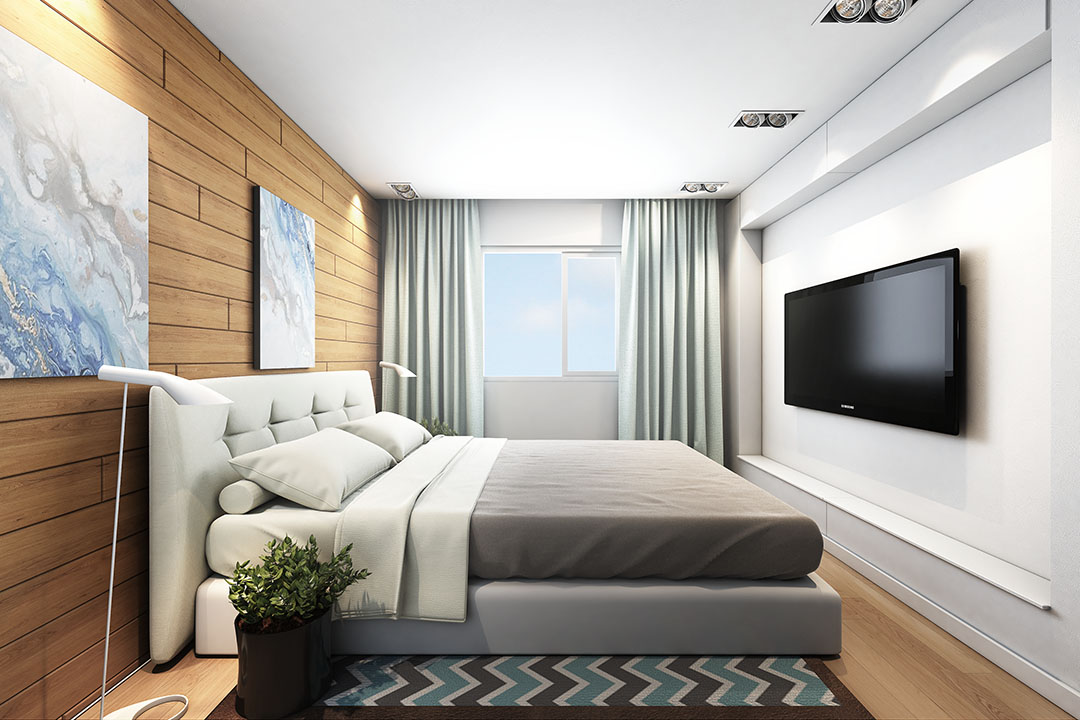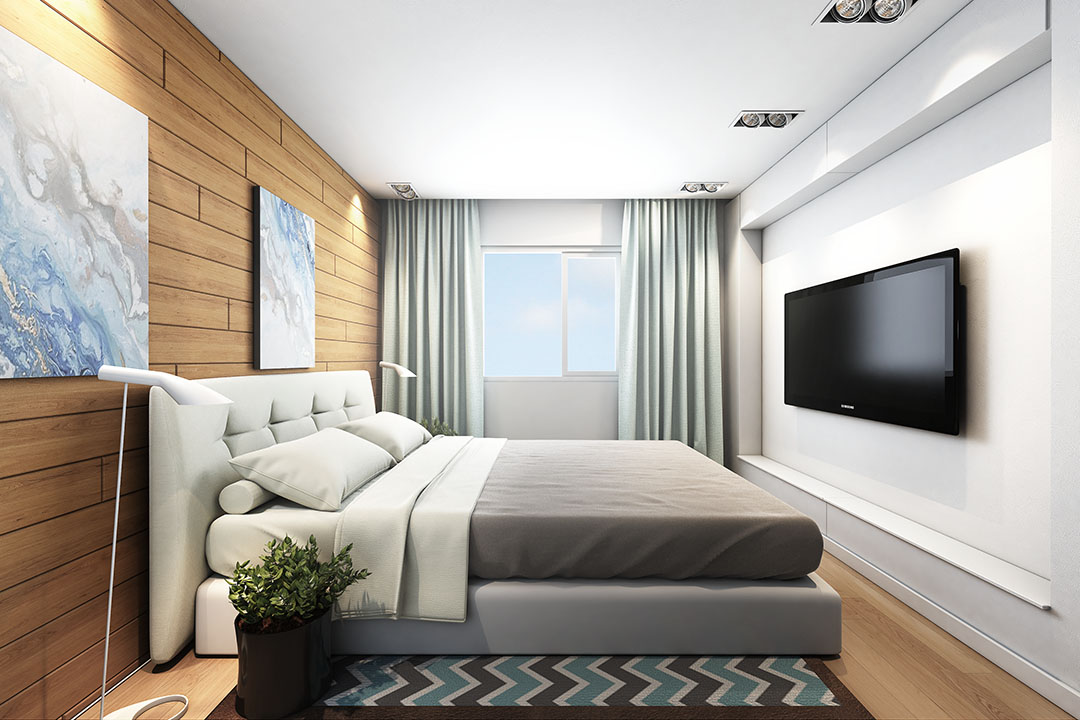 In gallery: Park Residences in Sta. Rosa Laguna
Three communities tick all the boxes when it comes to the positives of living in the province: SMDC's Park Residences in Sta. Rosa, Laguna, Hope Residences in Trece Martires City, Cavite, and Cheer Residences in Marilao, Bulacan.
Park Residences has the well-being of residents in mind, with walking trails, pools, and other areas designated for sports. Kids will get in some play and fresh air at the children's playground, while mom and dad can also find a little peace of mind at the meditation lawn or stone garden.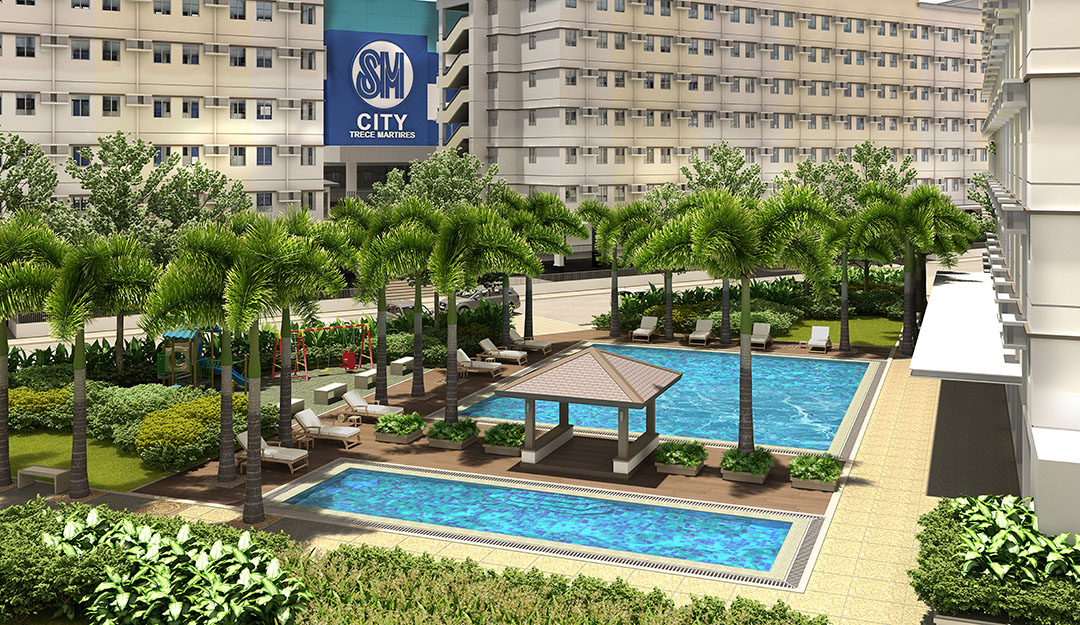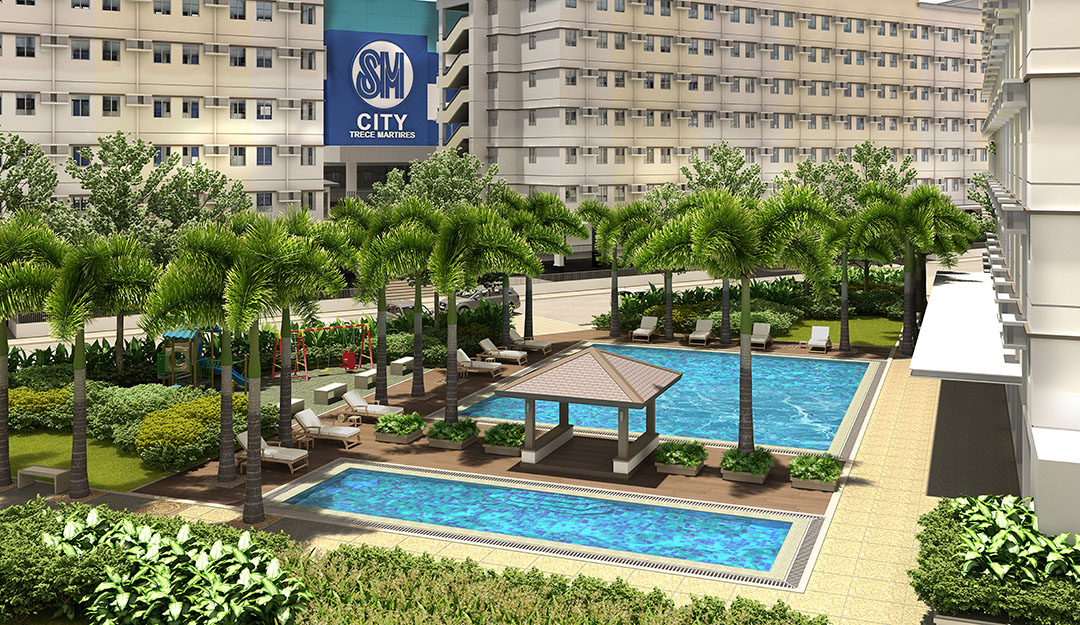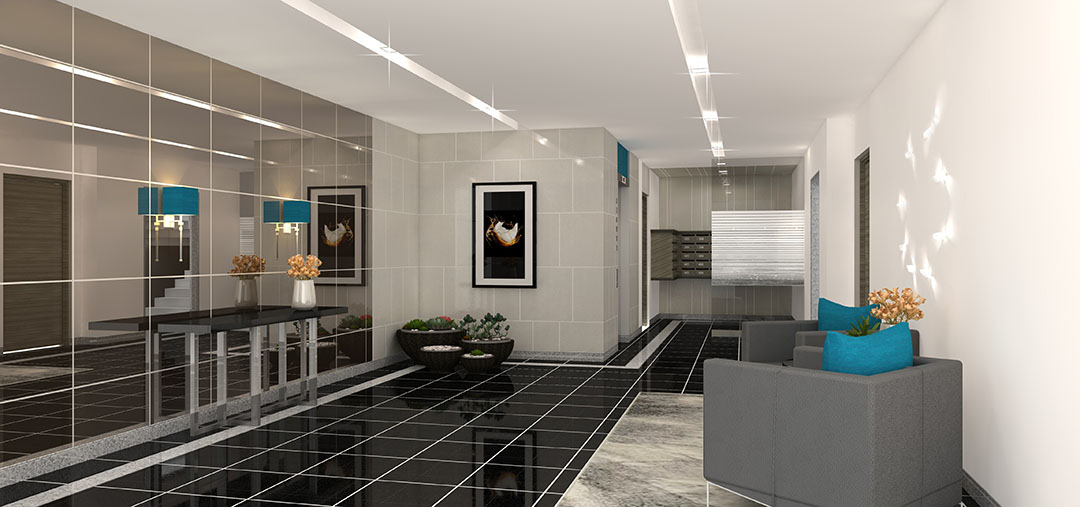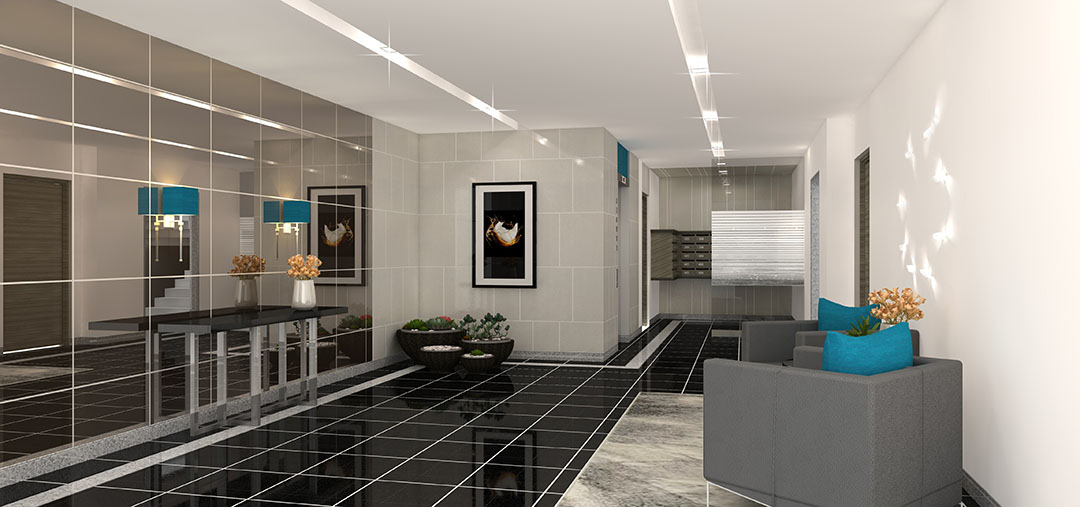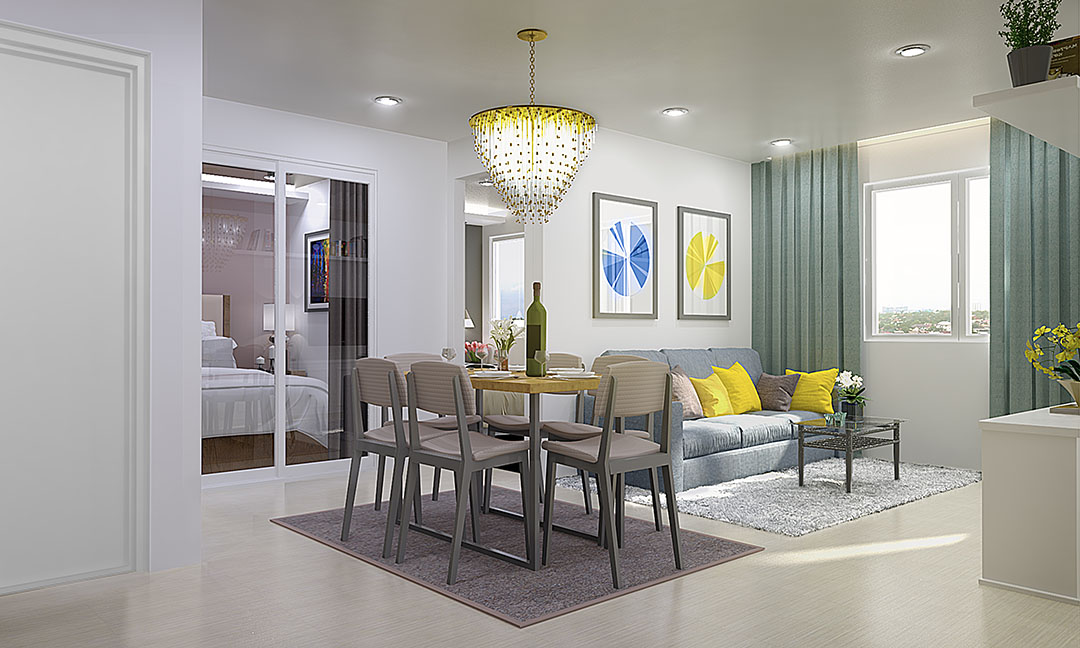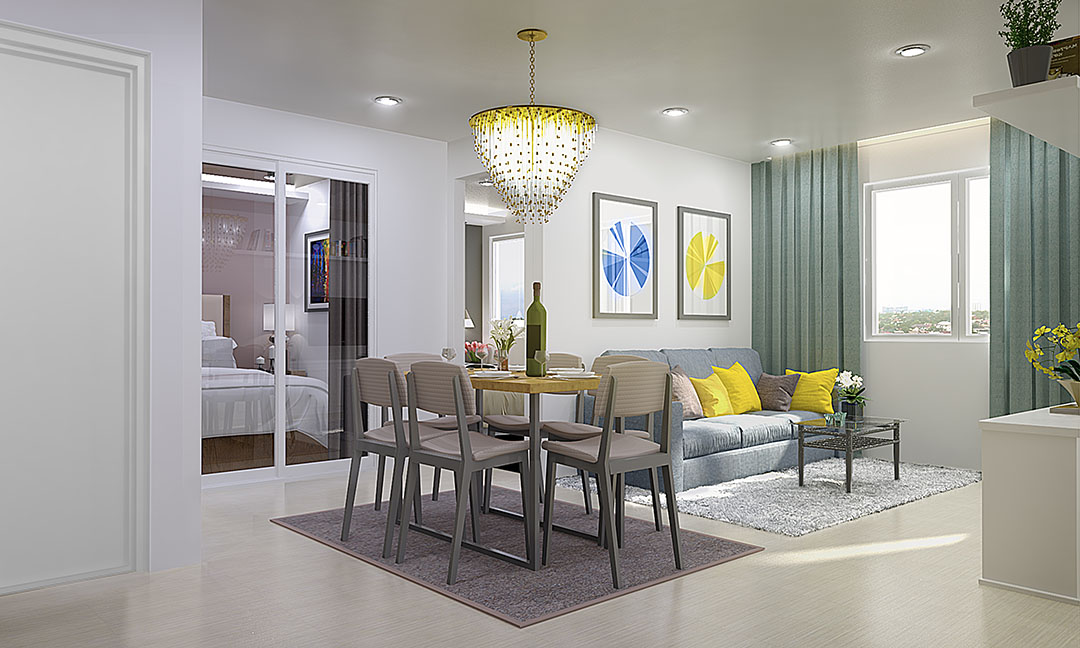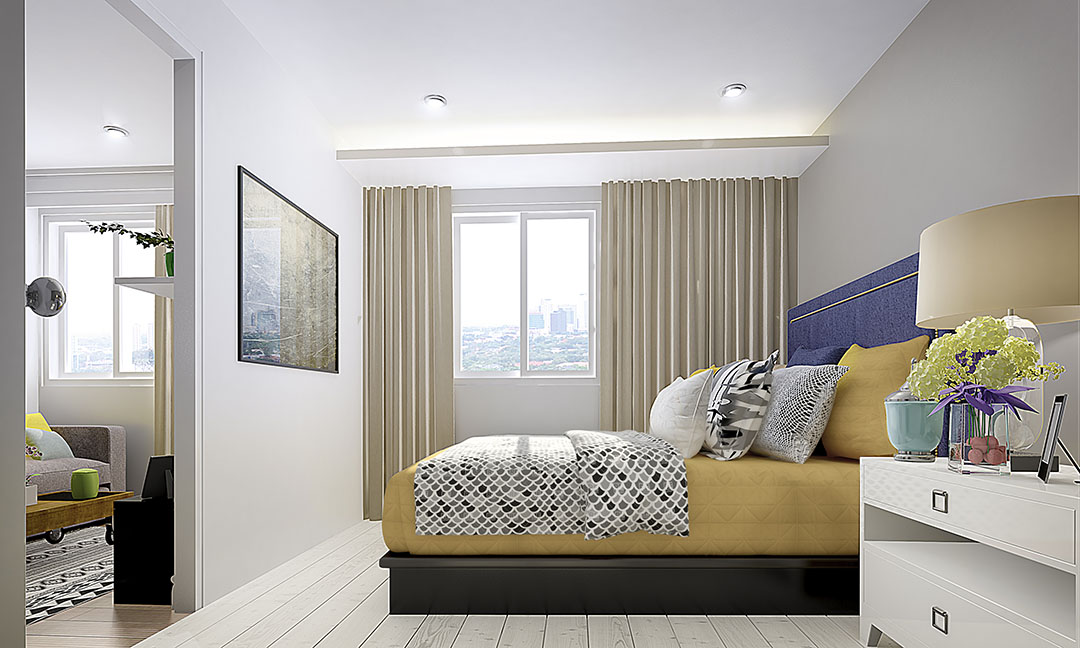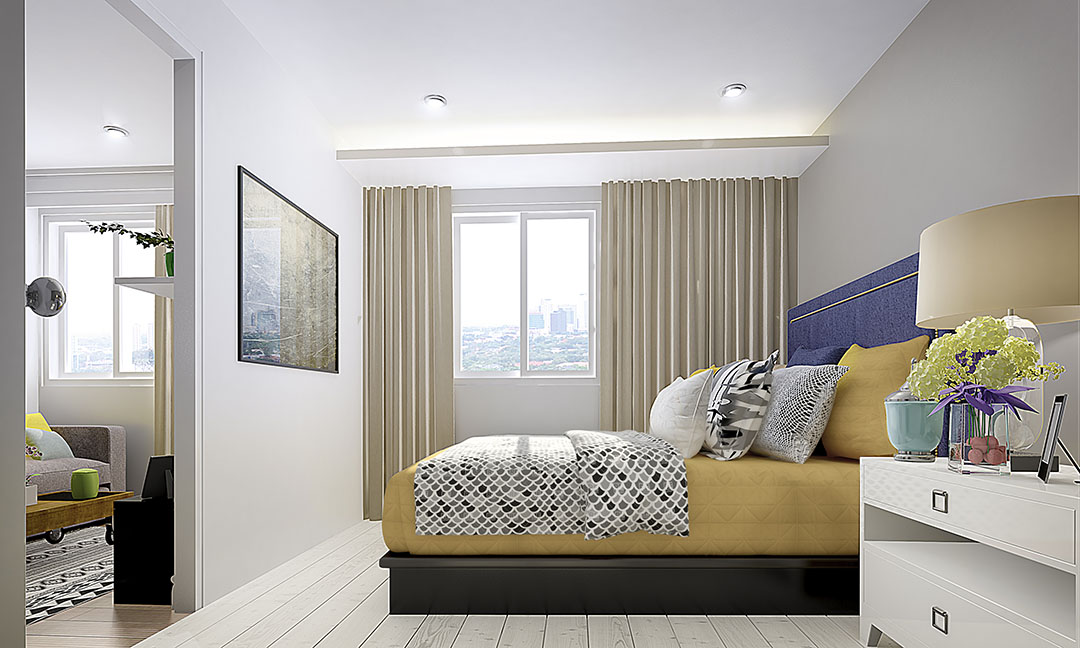 In gallery: Hope Residences in Trece Martires City, Cavite
Buying a condo in a less urban area will be cheaper than buying a house and lot. Not only will you be able to move in faster, you'll also have the added benefits of having so many facilities available to you compared to a regular house.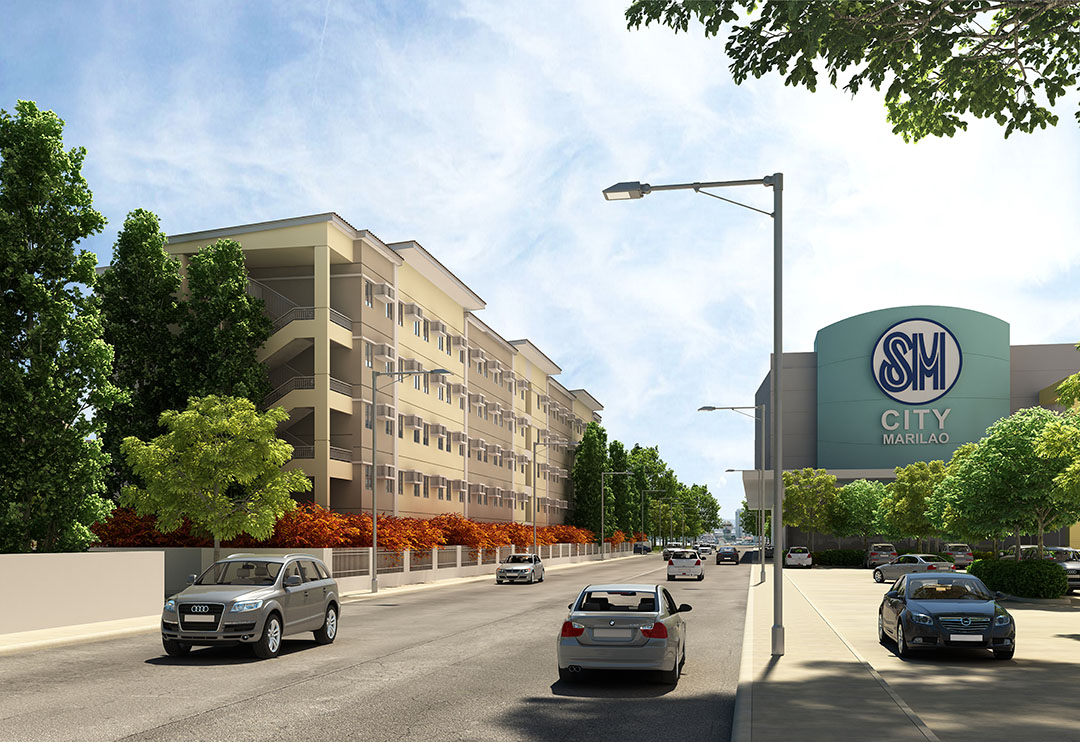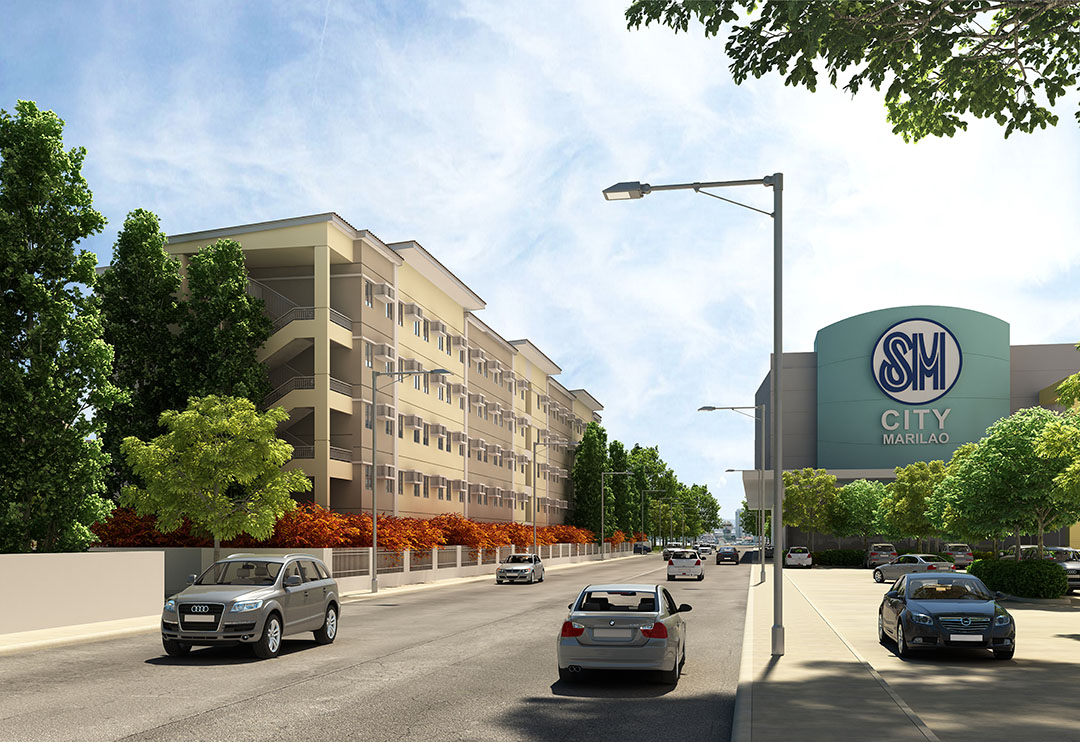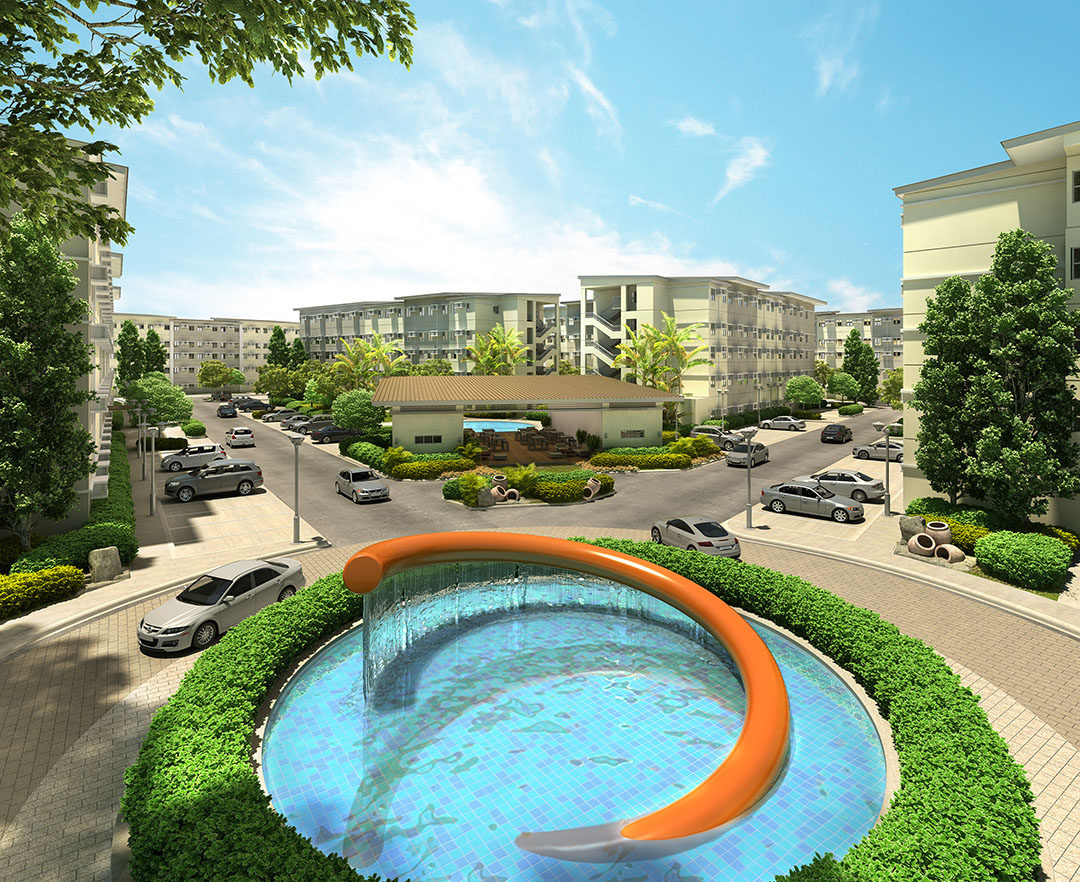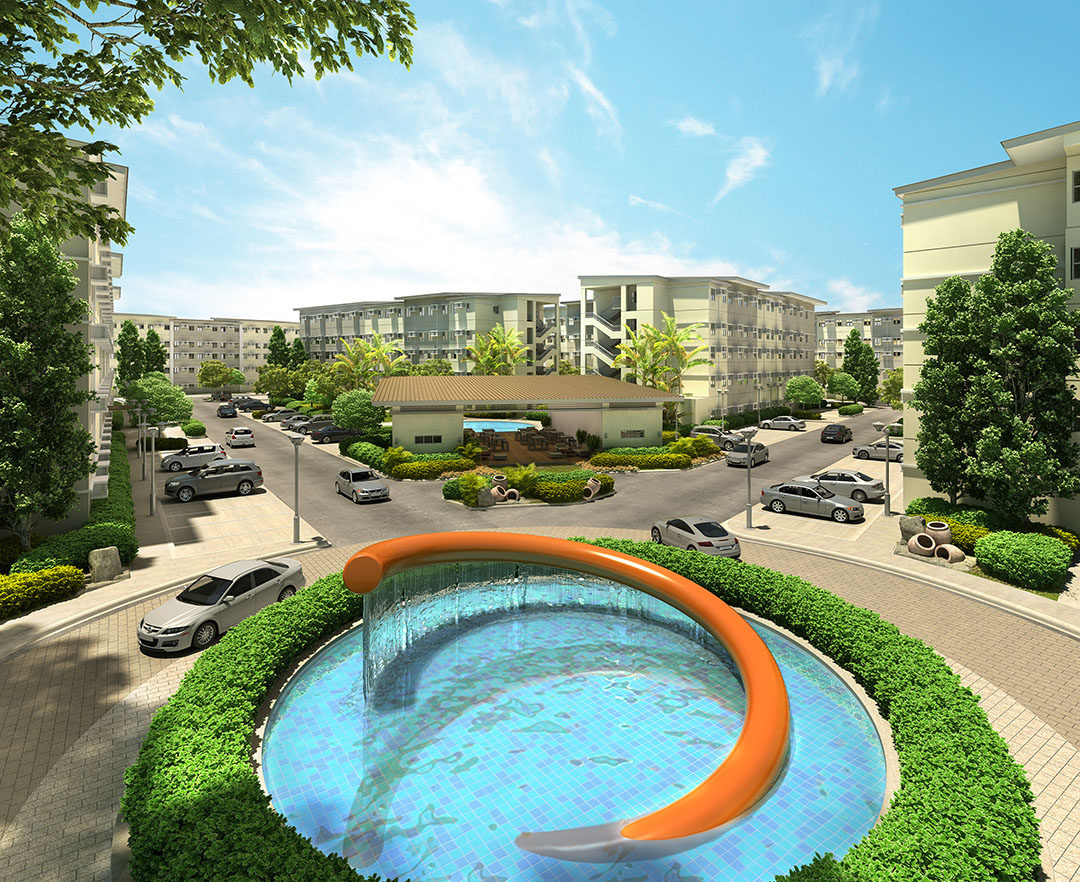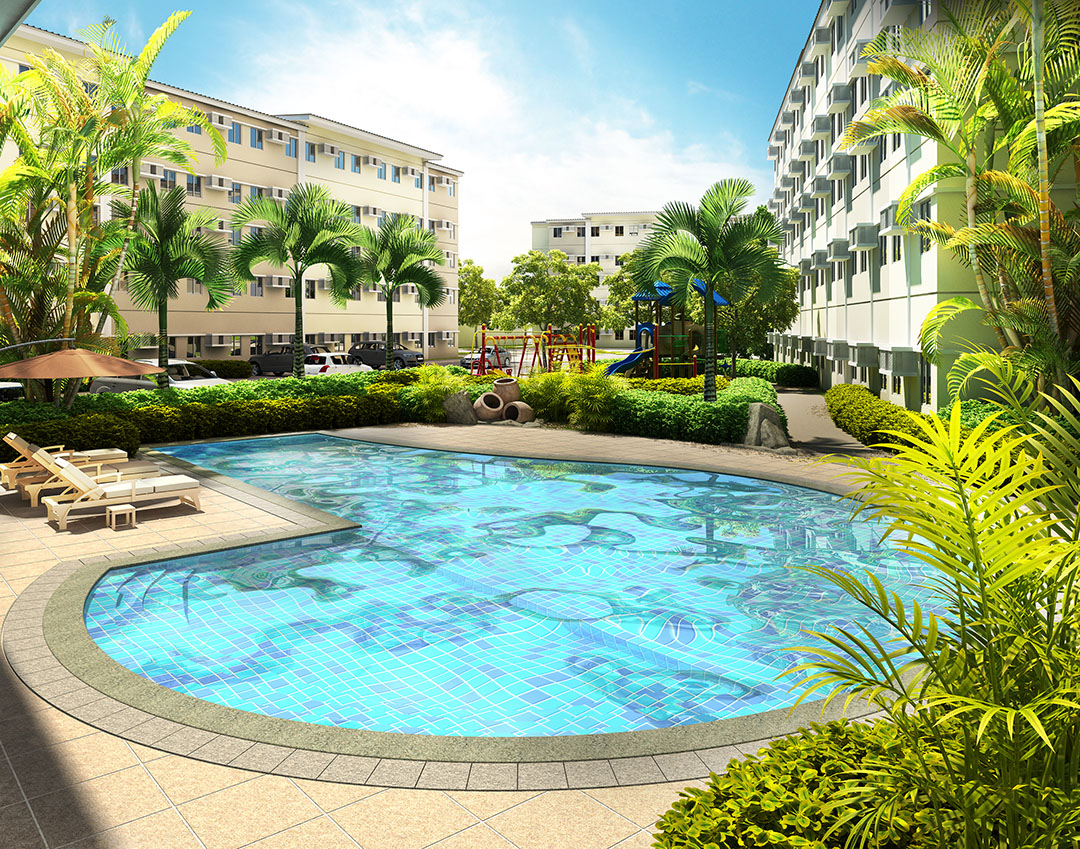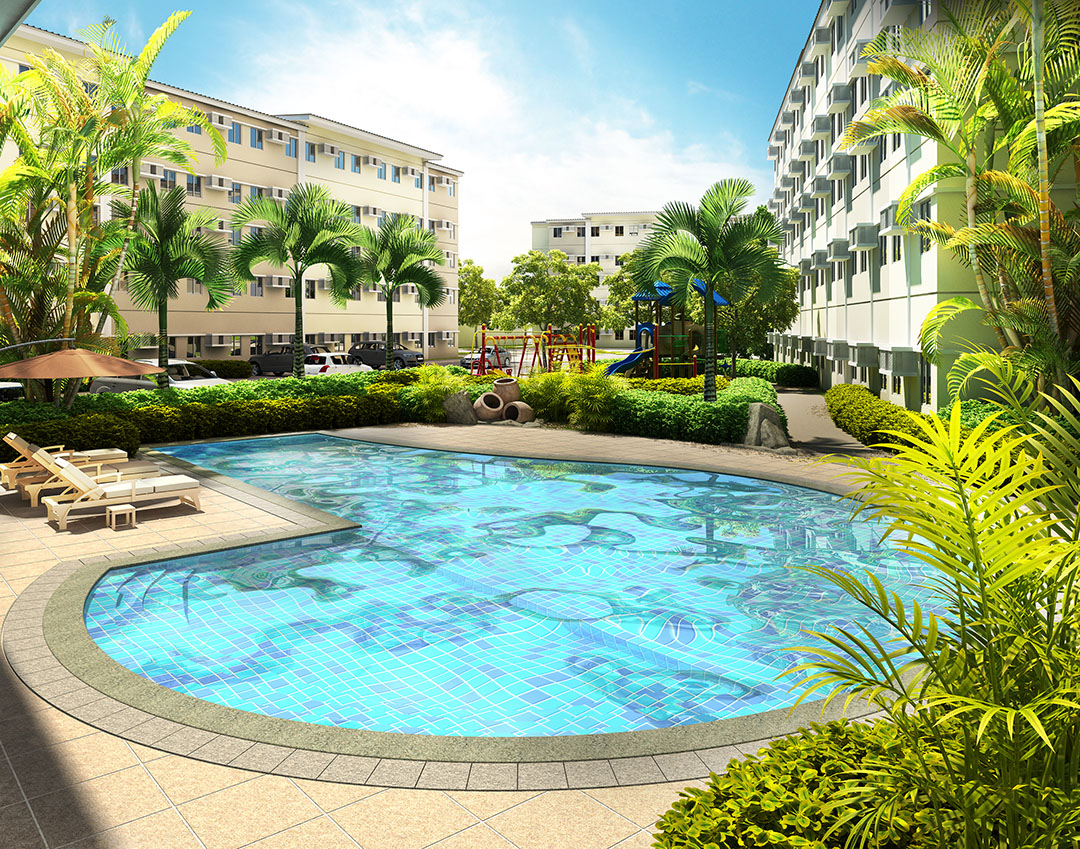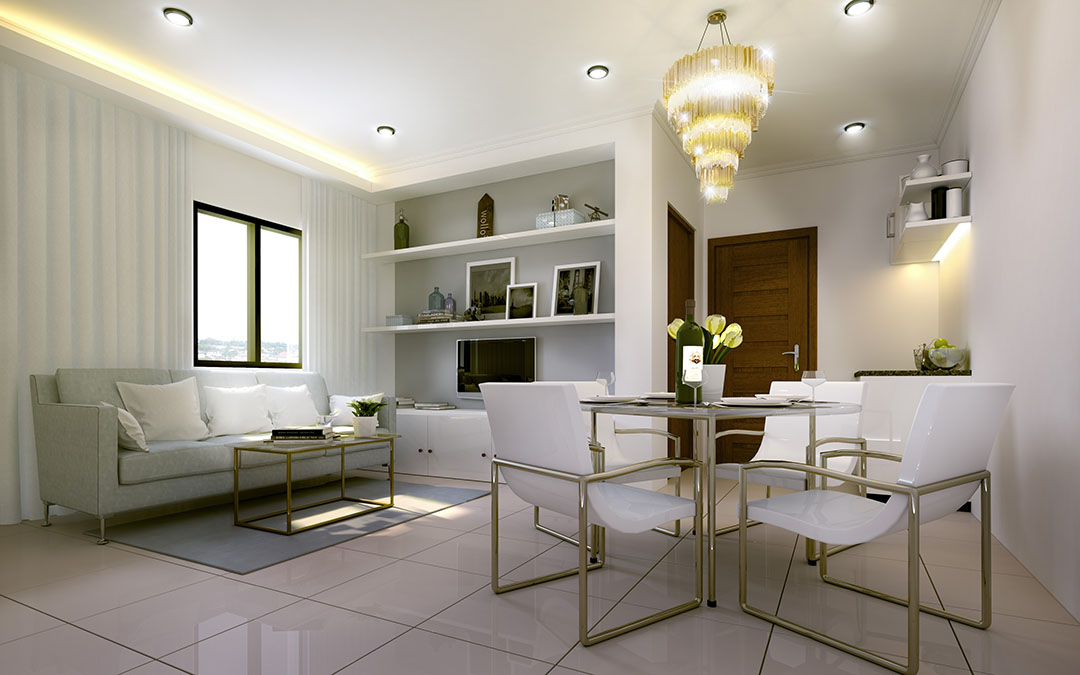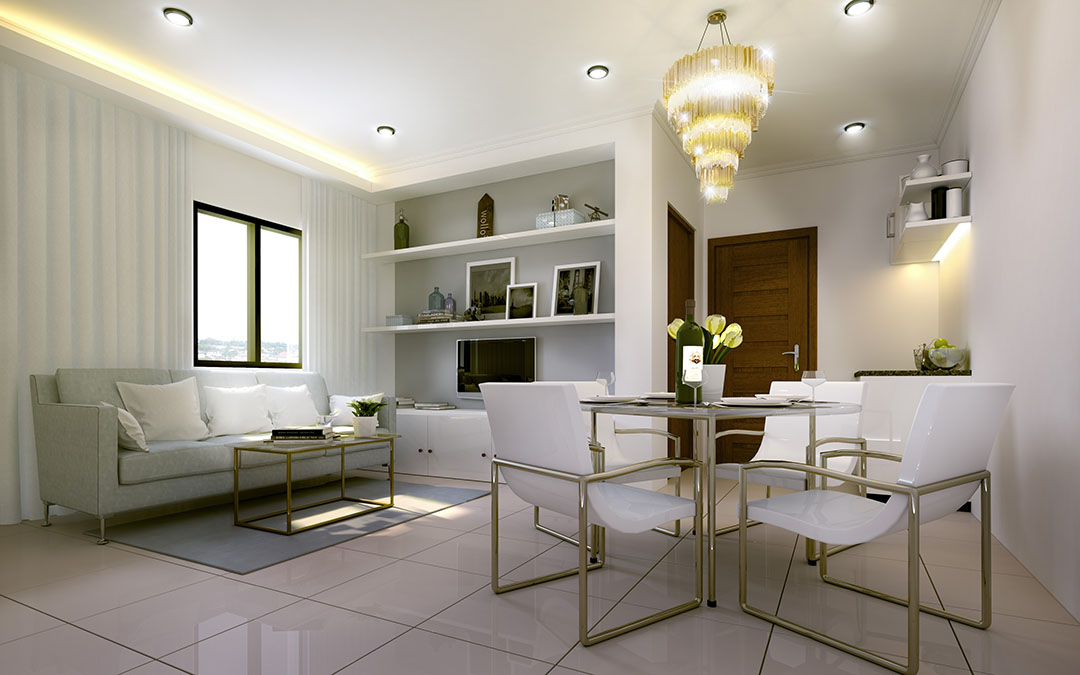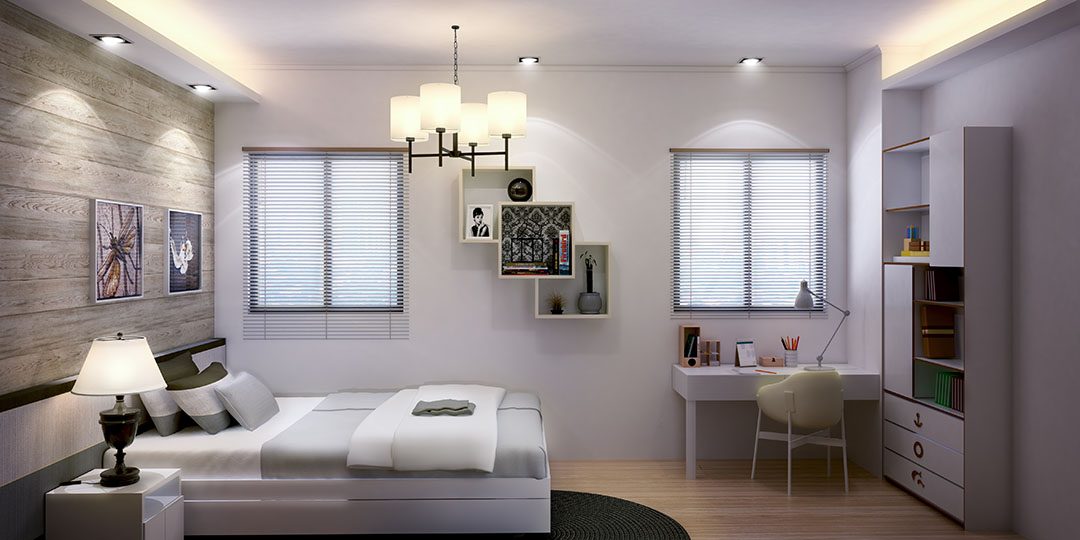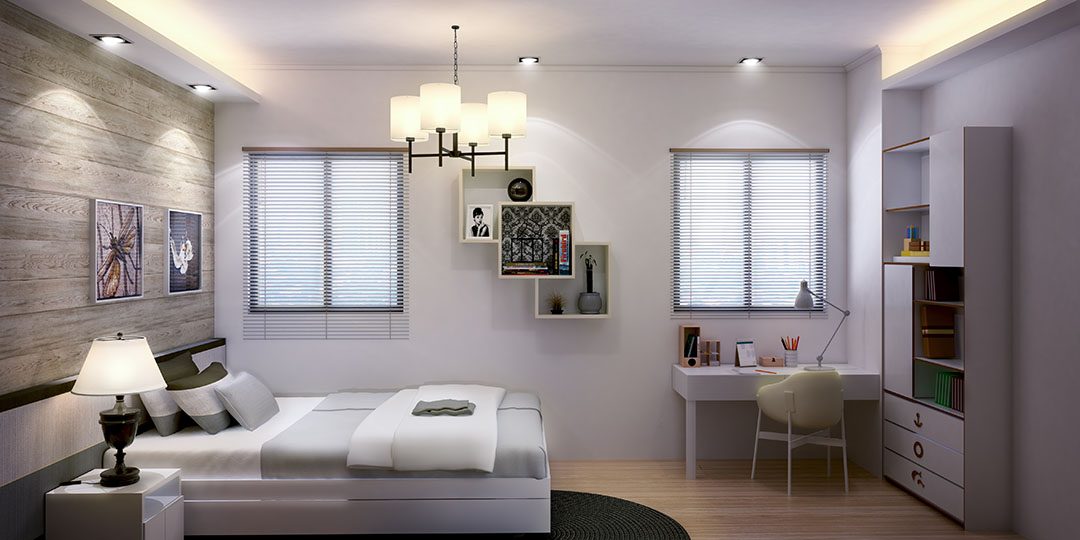 In gallery: Cheer Residences in Marilao, Bulacan
Cheer Residences and Hope Residences have pools and gardens that give residents opportunities to relax without being too far away from home.
All three communities are strategically located near or within SM complexes, which means you're never too far away from exciting dining and entertainment options.
Times are definitely changing. If you're fortunate enough to be working remotely for a while, consider decongesting your life and moving to the province. You might find that it will be your best move yet! Find the best condo for you when you log on to www.smdc.com.