There comes a time in every adult's life when the appeal of living alone becomes inescapable. It's the last box to be checked in the checklist of accomplishments that signify full independence. However, despite having all things needed in order, many still hesitate to make the move.
Against common beliefs, being in solitude can actually help a person thrive. We talked to a few solo dwellers to break down the pros of living solo and to get their advice on how to do it right.
Practicality
The biggest reason why people shy away from living alone is the resulting financial burden. Contrary to what others say, it's actually more practical in the long run, if you choose a home that places you in close proximity to your work and to all of your practical needs. Sharmaine, who has been living on her own for three years, says: "I find it more cost-efficient since everything is just a stone's throw away from my place—I don't have to spend much on transportation…compared to when I was still renting [or living with my parents] and commuting."
Rather than burning your finances on rent and transportation costs, you can start reallocating that budget towards buying a unit that you will eventually own. Five-year solo dweller Michael agrees, "I thought that renting is somehow a waste of money when I can start investing in a space of my own."
If you've decided to invest in a place but don't know where to start, Sharmaine offers this advice: "If you have the time and cash to spare, buy a unit at the pre-selling stage of the building so you can still get the unit that you like at a much cheaper price." Especially with property developers offering discounts and flexible payments schemes, and banks offering lower interest rates, it's a good time to consider investing.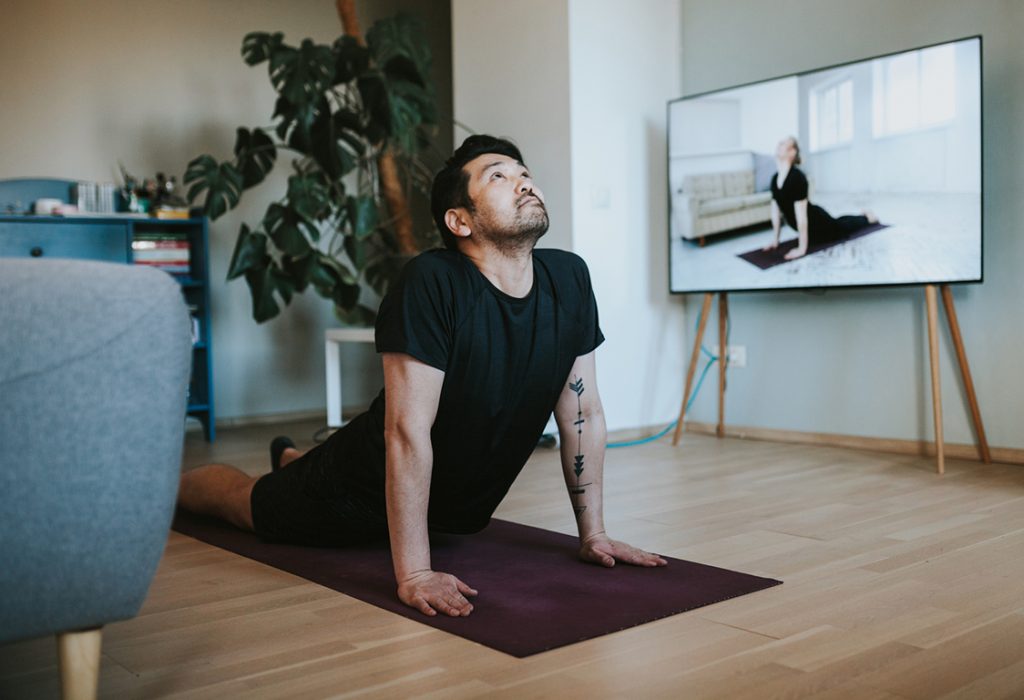 Self-Sufficiency
Living alone means all basic responsibilities will fall on your shoulders. It will take a lot of work but you will go through great learning experiences along the way. Jayson, who has been living on his own for two years, shares, "Living independently teaches you to become more self-reliant and disciplined especially with money."
Managing your finances is something you can only really learn through experience. If you want the full experience, solo living isn't a bad place to start. "Living alone taught me how to be more financially literate. It pays to save up and invest early. Taking out a mortgage in my early 20s was no joke, but it taught me how to manage my finances," says Sharmaine.
Sense of Freedom
There will definitely be a lot of adulting when you live alone but so will having more freedom. "I get to manage my own time. I do my chores and other activities at my own pace without any pressure," shares Jayson.
Having a place all to yourself gives you free rein of your schedule, time, and your space. If you're a creative professional like Michael, it helps to have a space for productivity. "As for me, the goal is to have a tranquil work environment that boosts productivity. I have a lot of time to organize my thoughts, manage my to-do's, and maximize my "creative space," he says.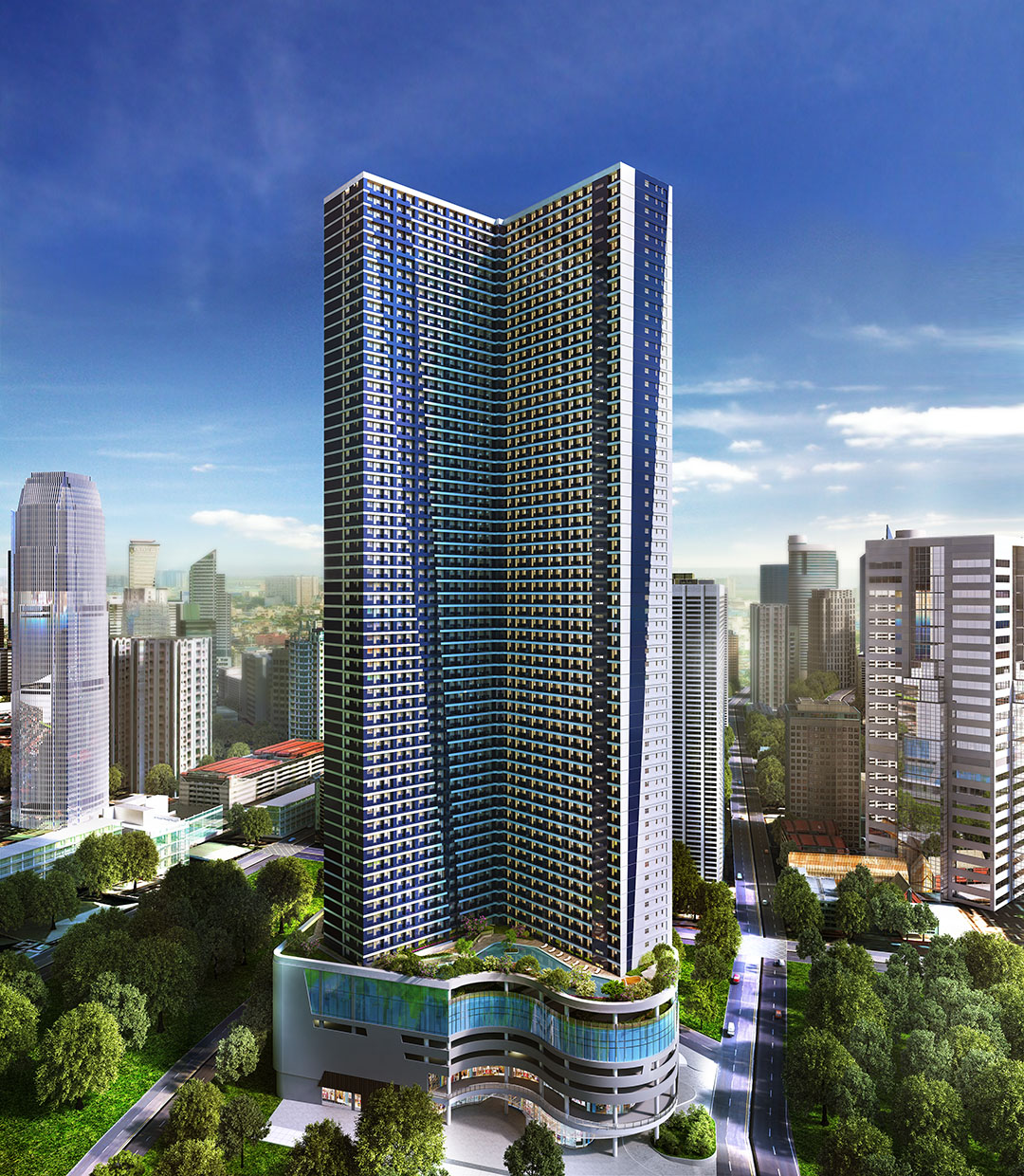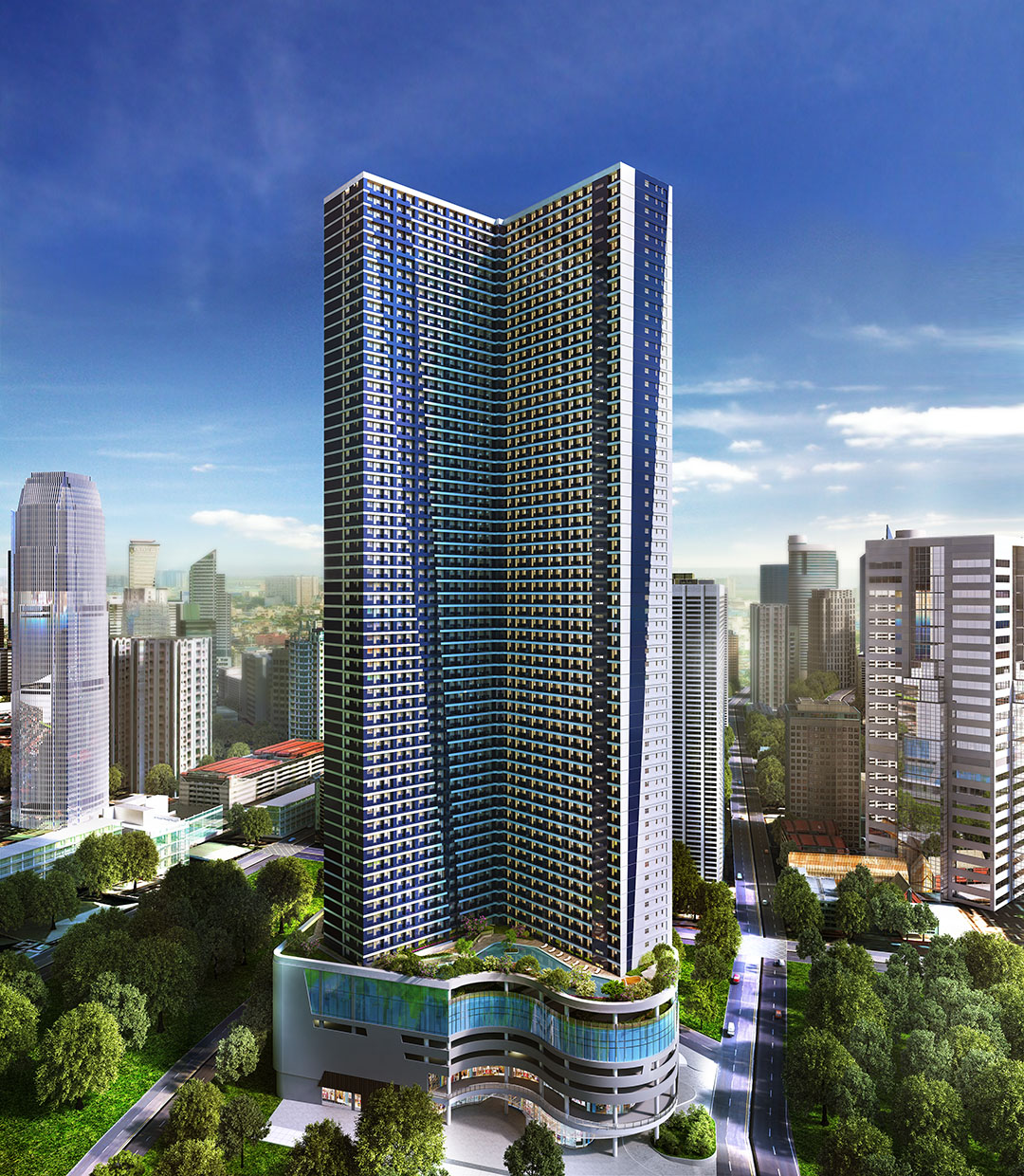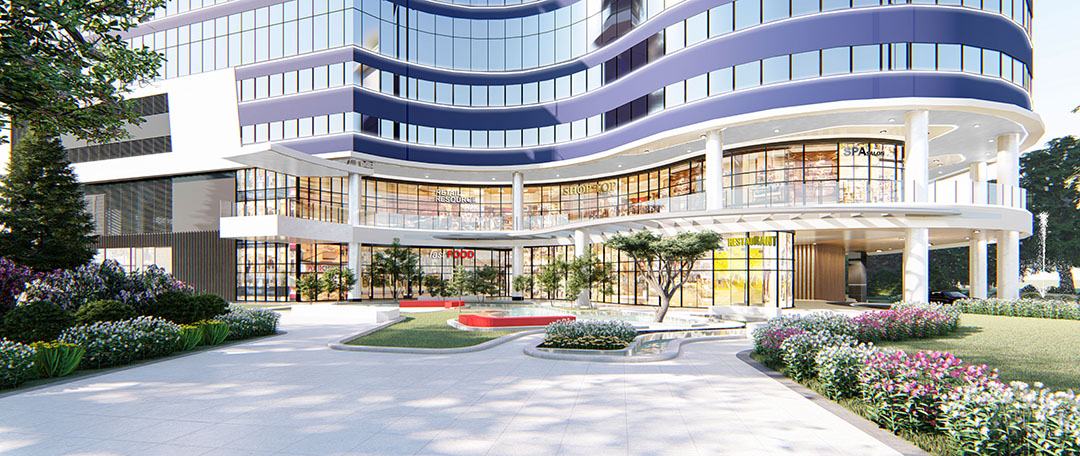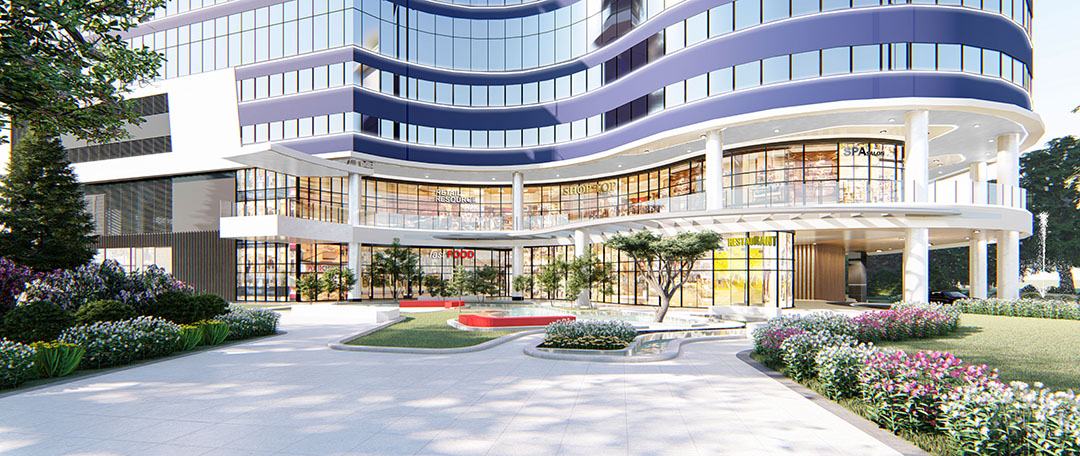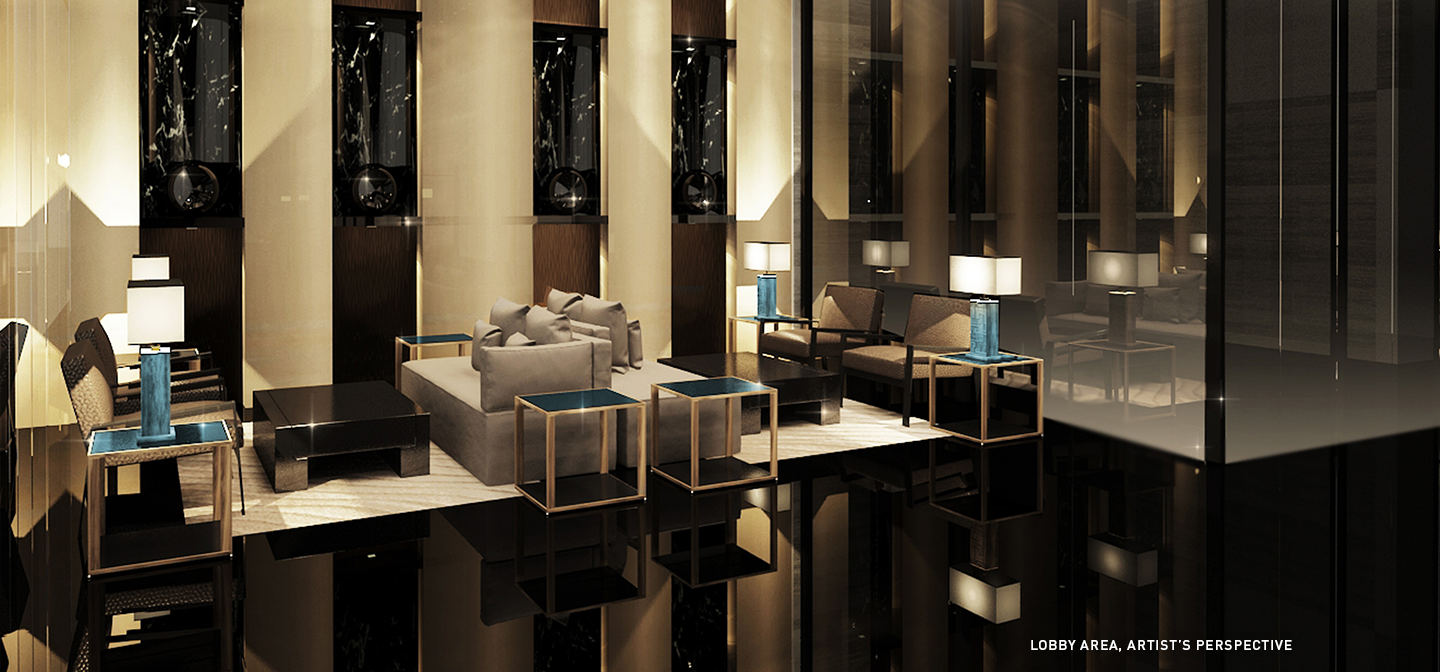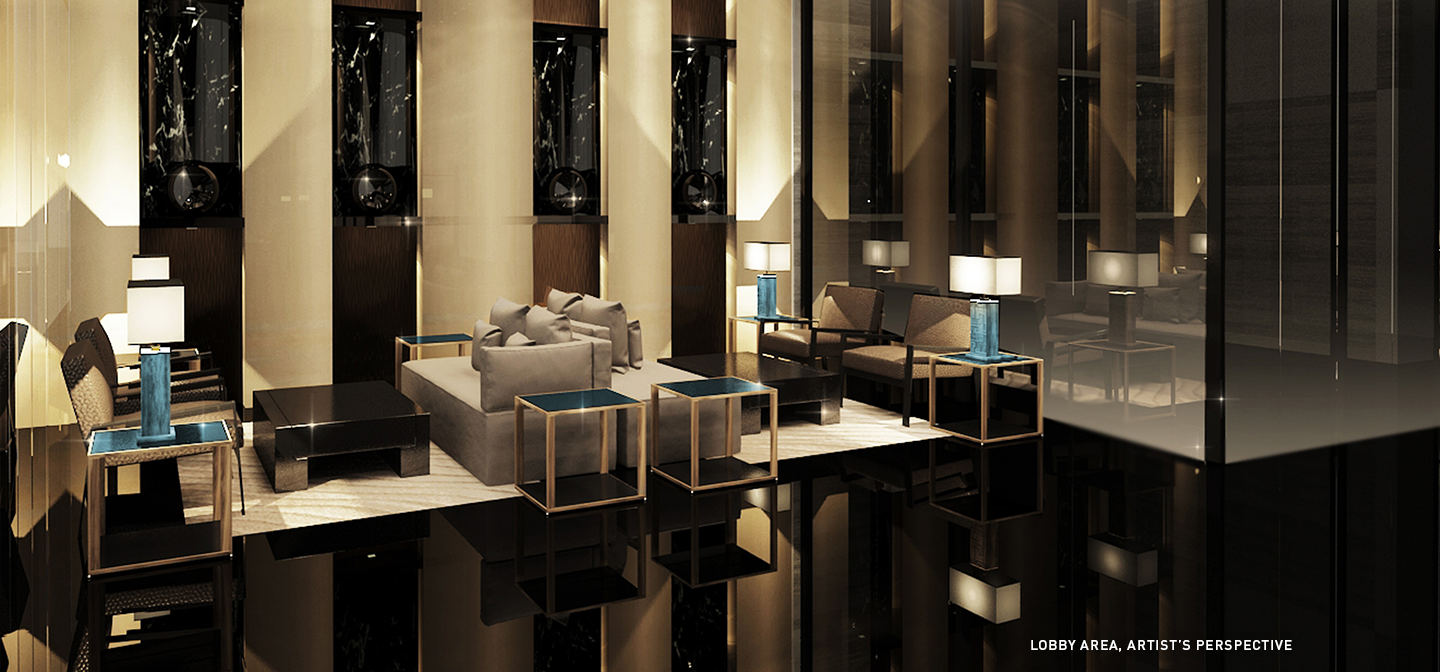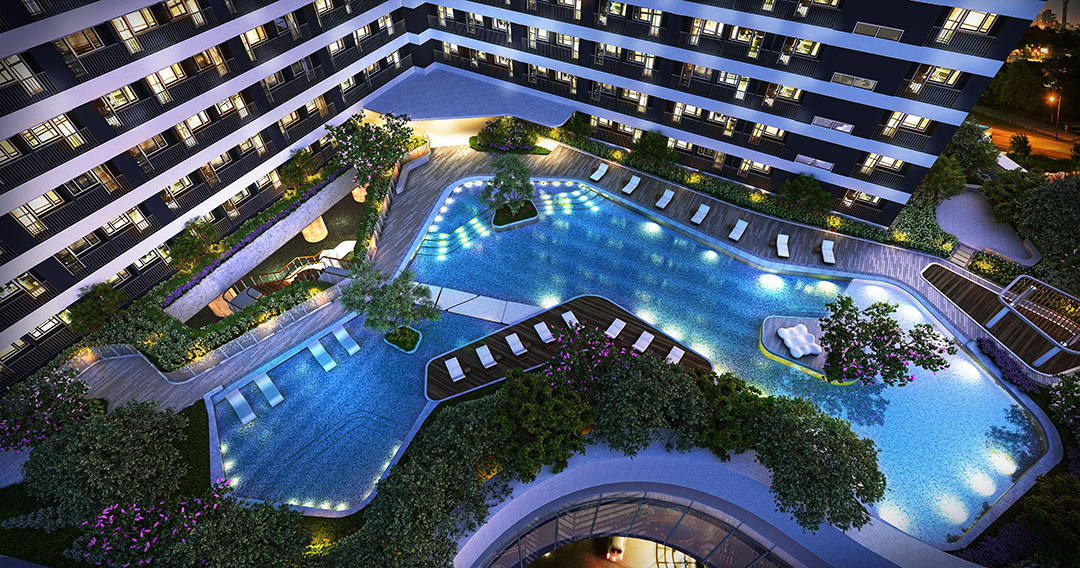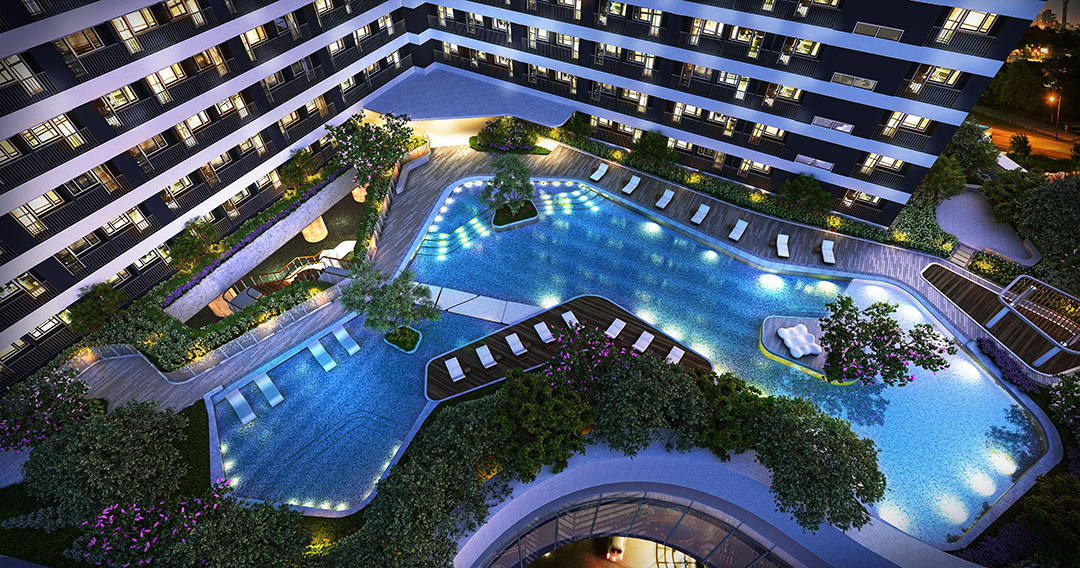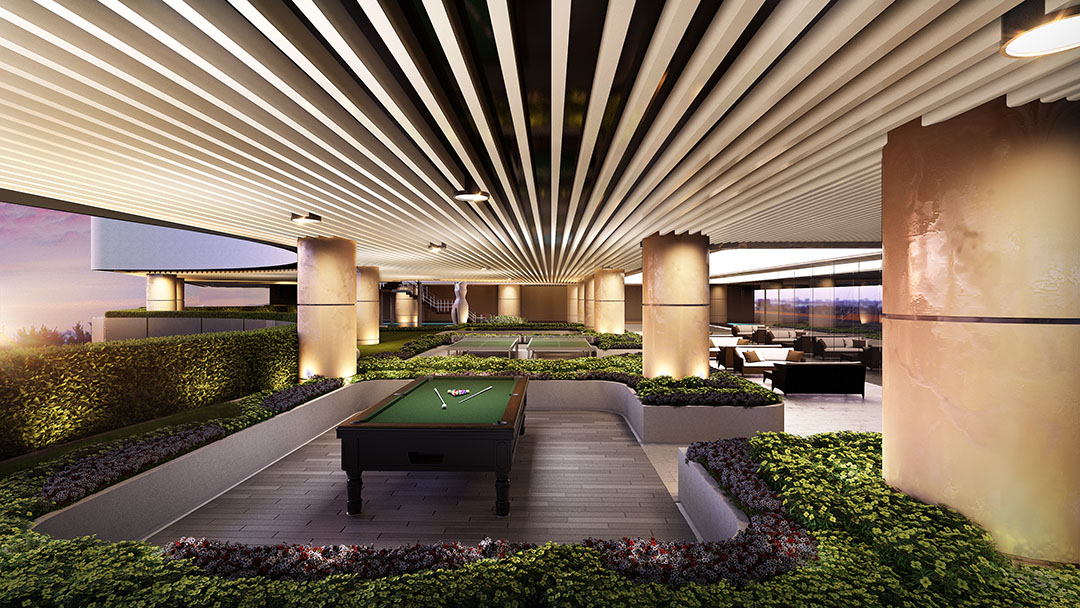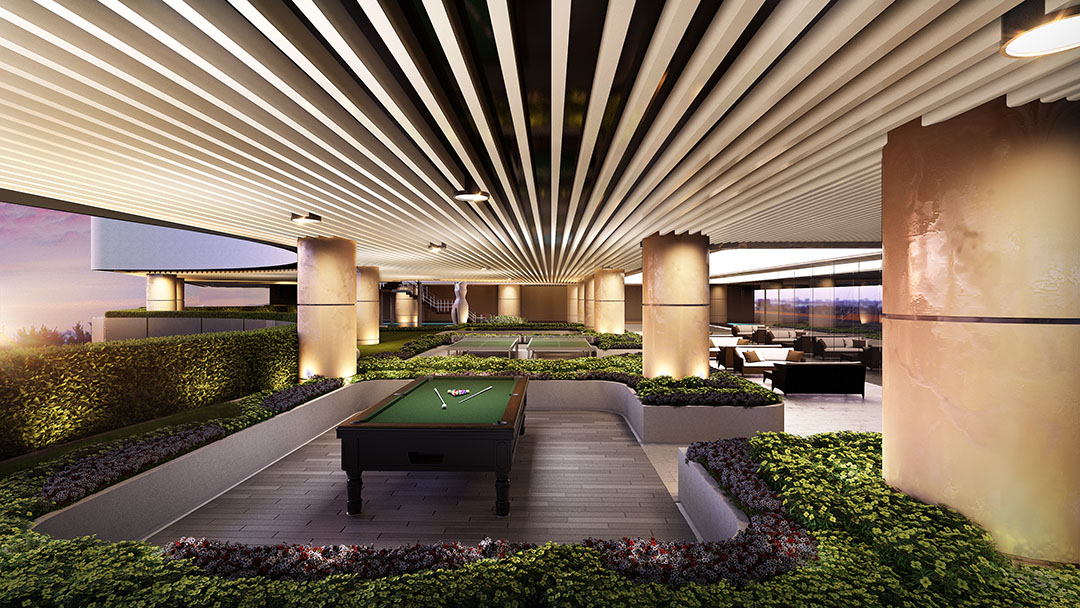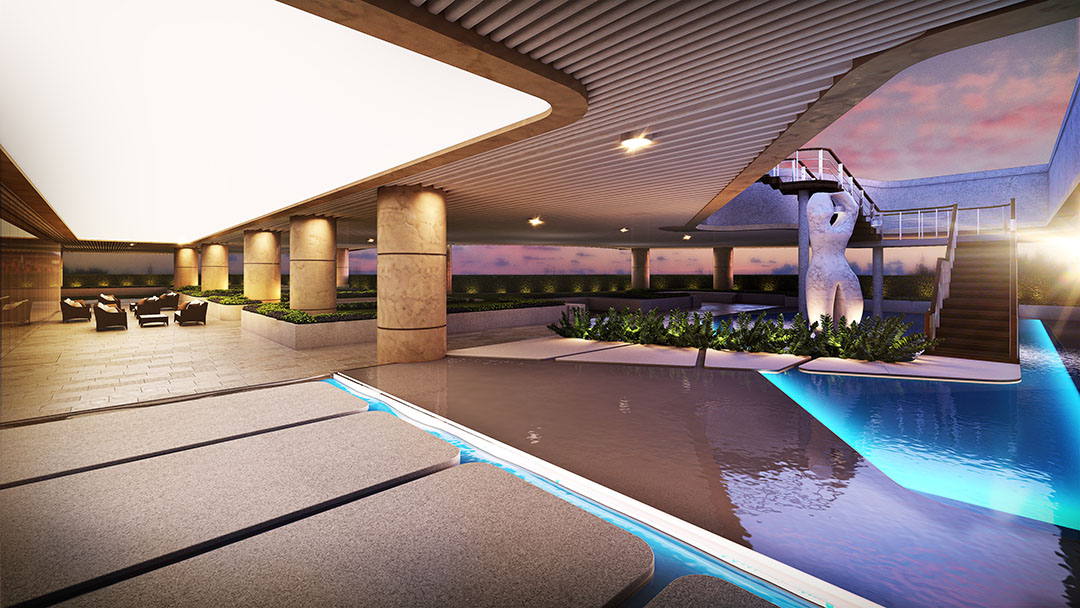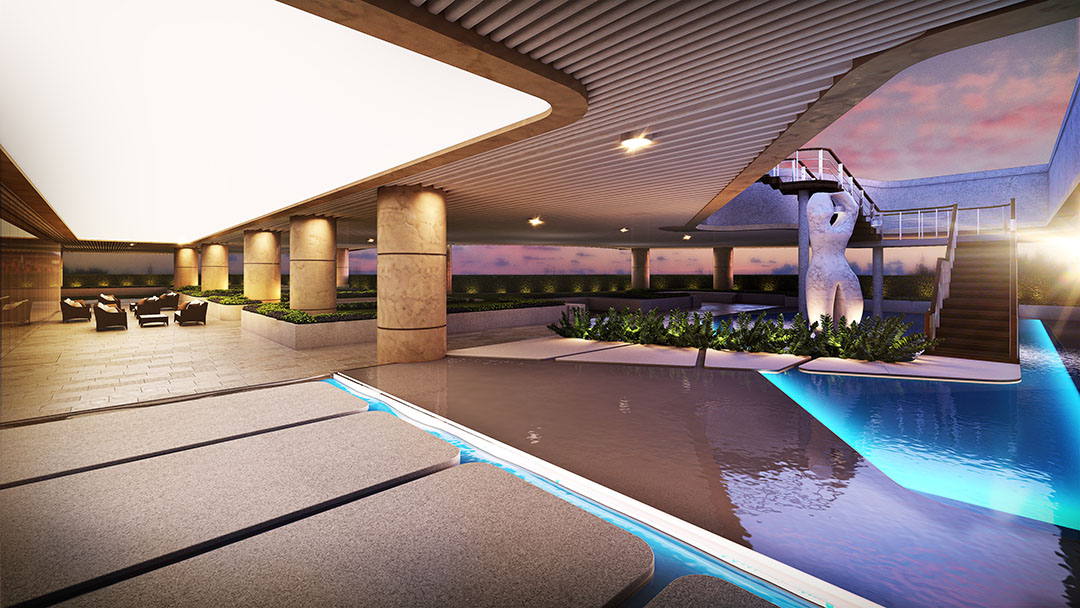 If you're ready to go solo, Air Residences by SMDC is a great choice for young professionals. With its prime location in Makati City, access to your workplace and to establishments is limitless. You can have a space of your own to escape to after a productive workday and have malls, restaurants, nightlife all within reach when socializing is on your agenda. With the variety of units and amenities available, you'll have room to flourish and thrive.
Make the most out of solo living and take the first step to future success when you log on to the Air Residences website.