It's common for Filipino families to live together and stay in one home. For some families though, letting the kids fly and have their independence happens earlier than usual. Some parents are now looking into getting a condo unit for their kids – either as an investment or as a second home that's closer to the kid's school of choice. In addition, they want to have that peace of mind knowing that the young ones are safe, first and foremost.
Let these tips from fellow parents help you make the right choice:
Pick a good location.
Lucille considers location as the most important consideration you need to make. "We are from Iloilo and my daughter is starting college in another city. She has the option to stay with my sister, but knowing how difficult commuting is, I decided to look for a condo that's within walking distance from the school," she relates.
The convenient location has its perks: her daughter can skip the traffic and the daily rush to get to class. "She wouldn't be stressed waking up early and going home late which would have affected her health and studies," Lucille adds. As with any other property, it needs to be near a hospital, the market, and accessible to other essential products and services.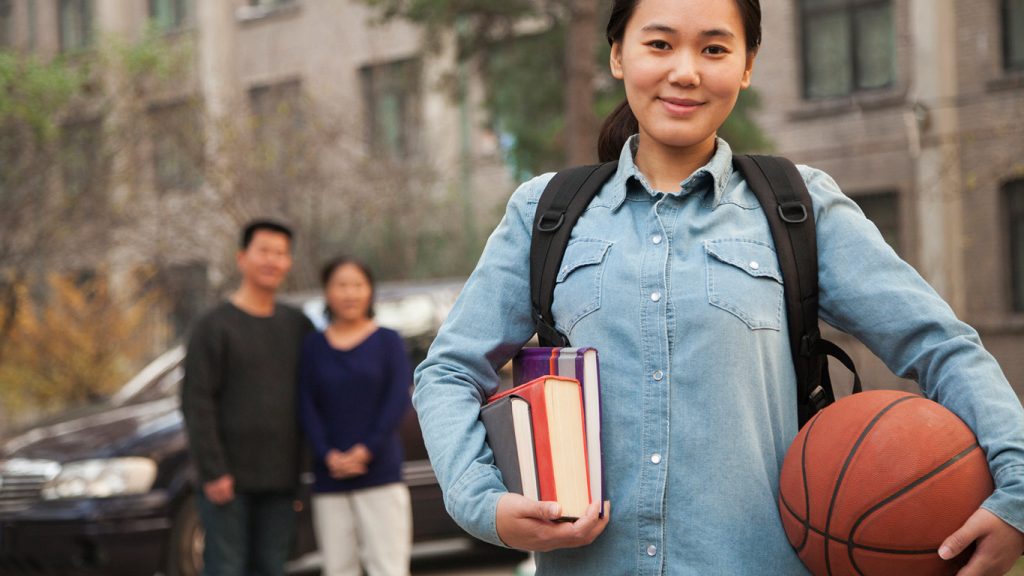 Prioritize safety.
It's natural for parents to feel anxious when kids live away from home. "What's important is giving my daughter a home away from home where she is safe and comfortable," says Lucille. The same sentiment is echoed by Elizabeth, whose sons live in their own condo away from home to pursue their studies. "It's important that there's 24/7 security and that visitors are screened before given access to the property," she explains.
Note the price points.
Let's be honest, choosing to buy a condo unit will eat up a significant slice of the budget pie. As such, you need to find a good property that won't burn a hole in your pocket. "Price is an important consideration. I had to choose a property that met their requirements while also making sure I could afford it," shares Elizabeth.
Finding a reasonably priced condo with practical homeowners' association dues is a blessing, says Lucille. "Compare the properties you're eyeing. Check the facilities, the security, and amenities. Make sure you visit the model units or, better yet, an actual unit," she advises.
Be meticulous.
Don't just pick the property that looks pretty on paper. Look through photos of model units, and then see them firsthand if you can. Visiting an actual bare unit will give you a full picture of the finish and furnishings, if any. "You can double check the electricals and the plumbing. Choose a unit that offers natural light to help with the electricity bills. A window can give a view as well," she suggests.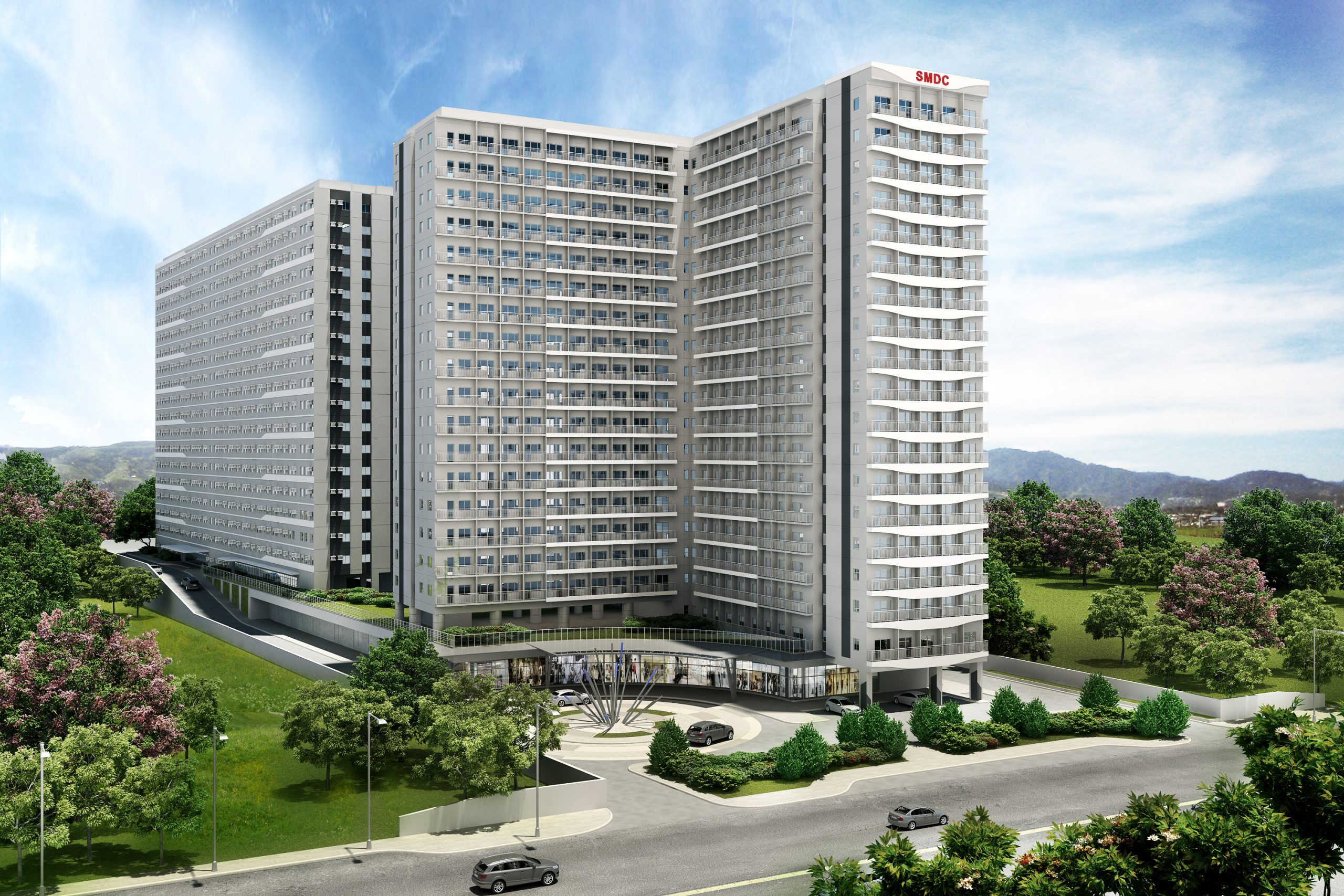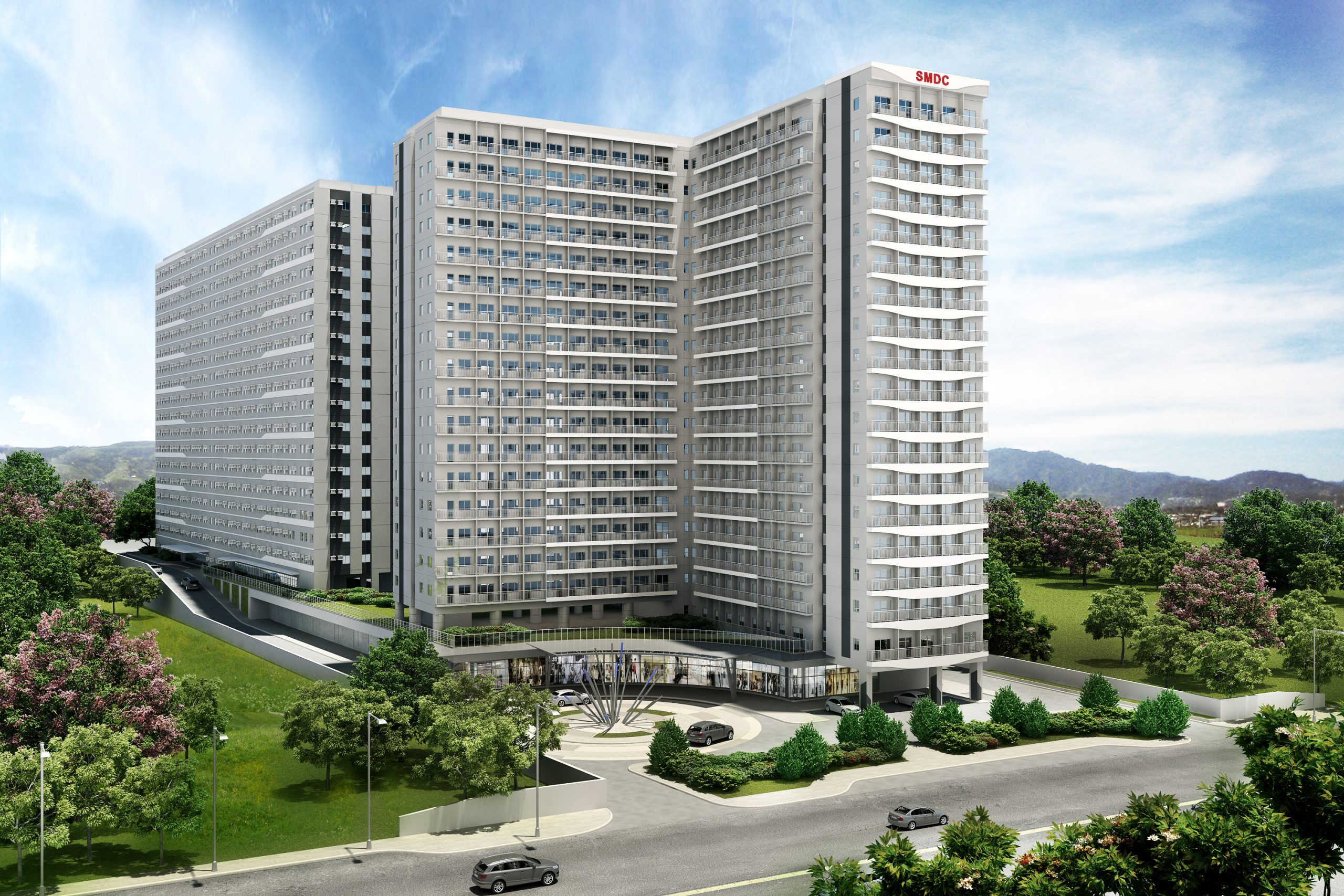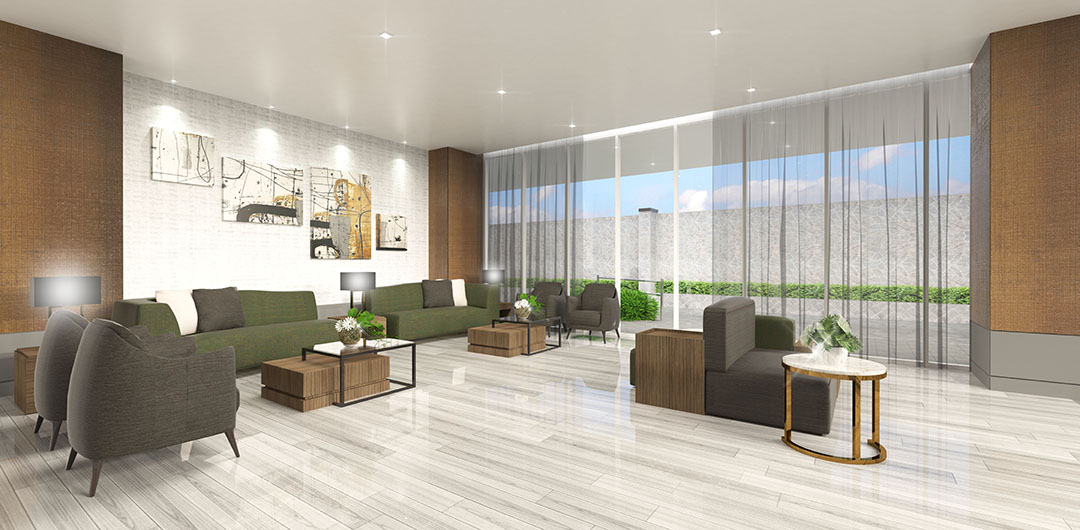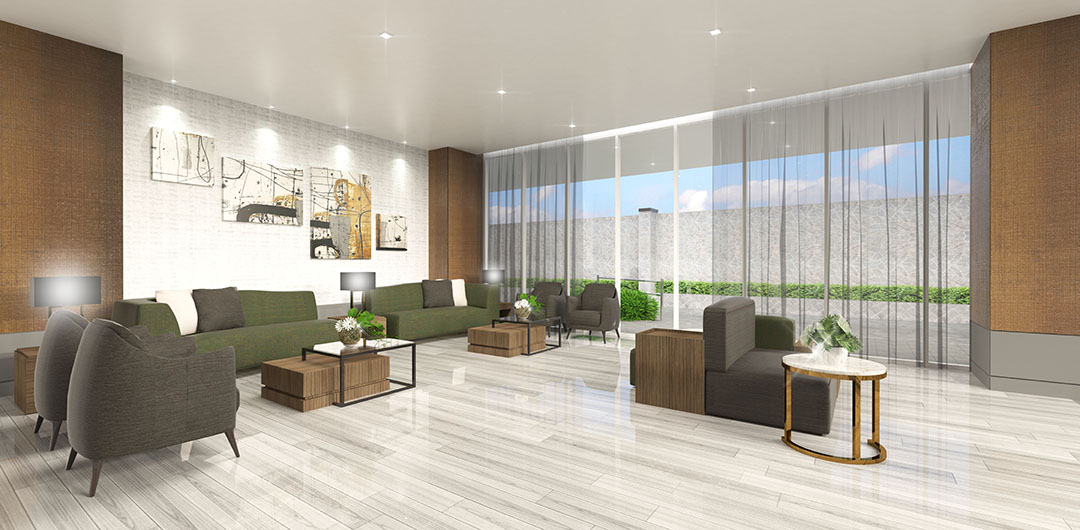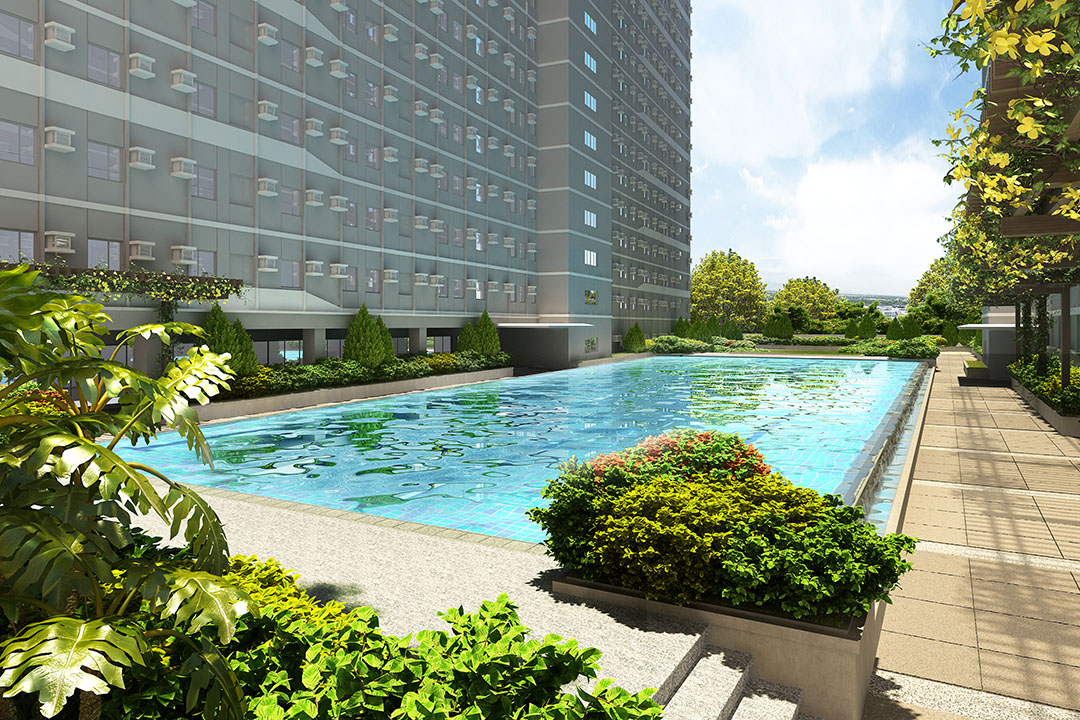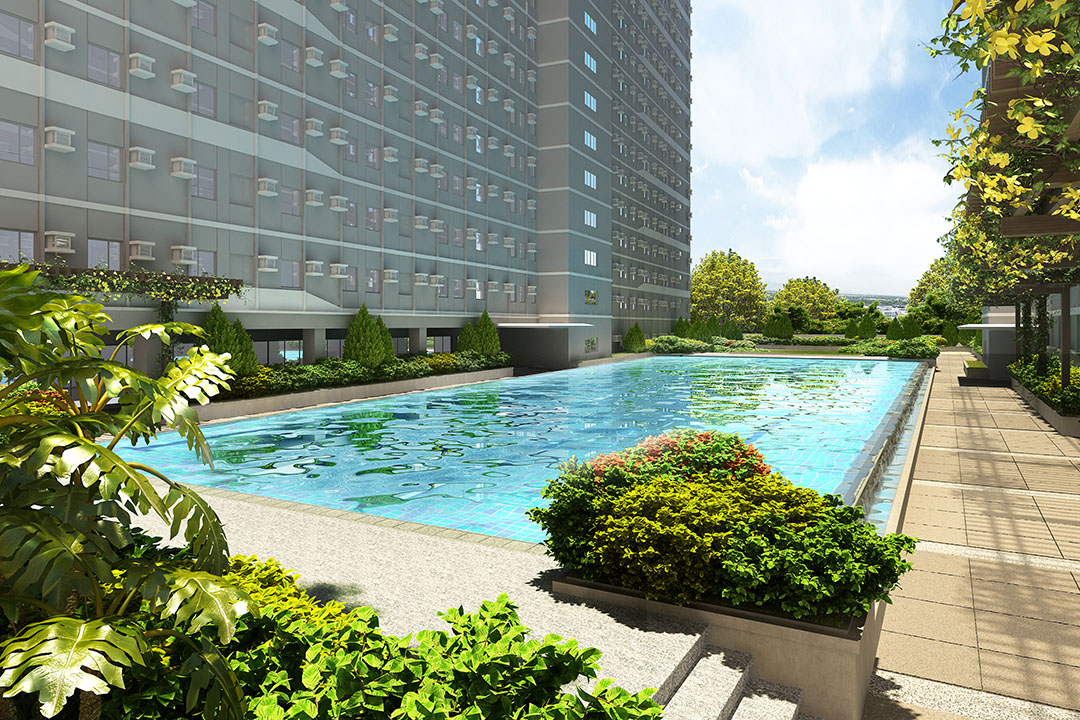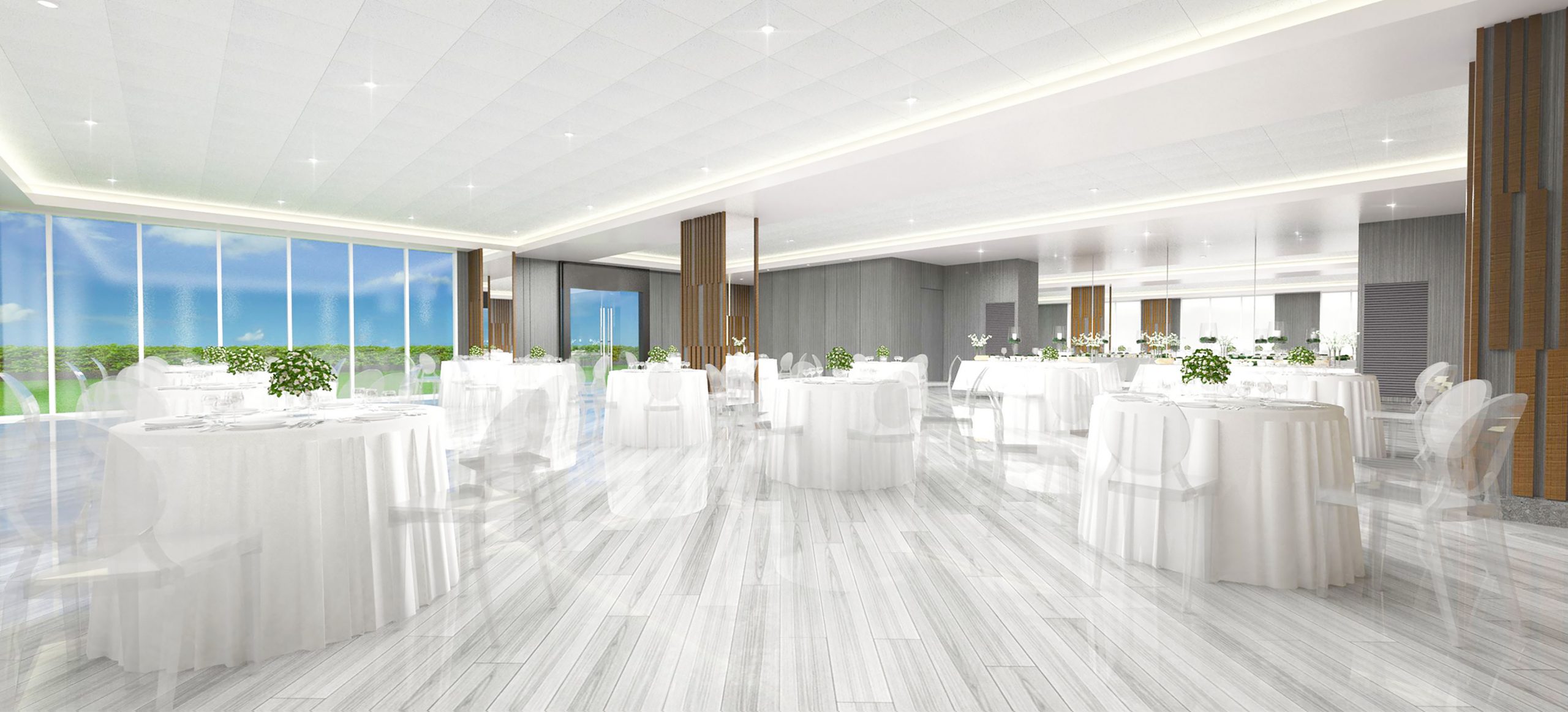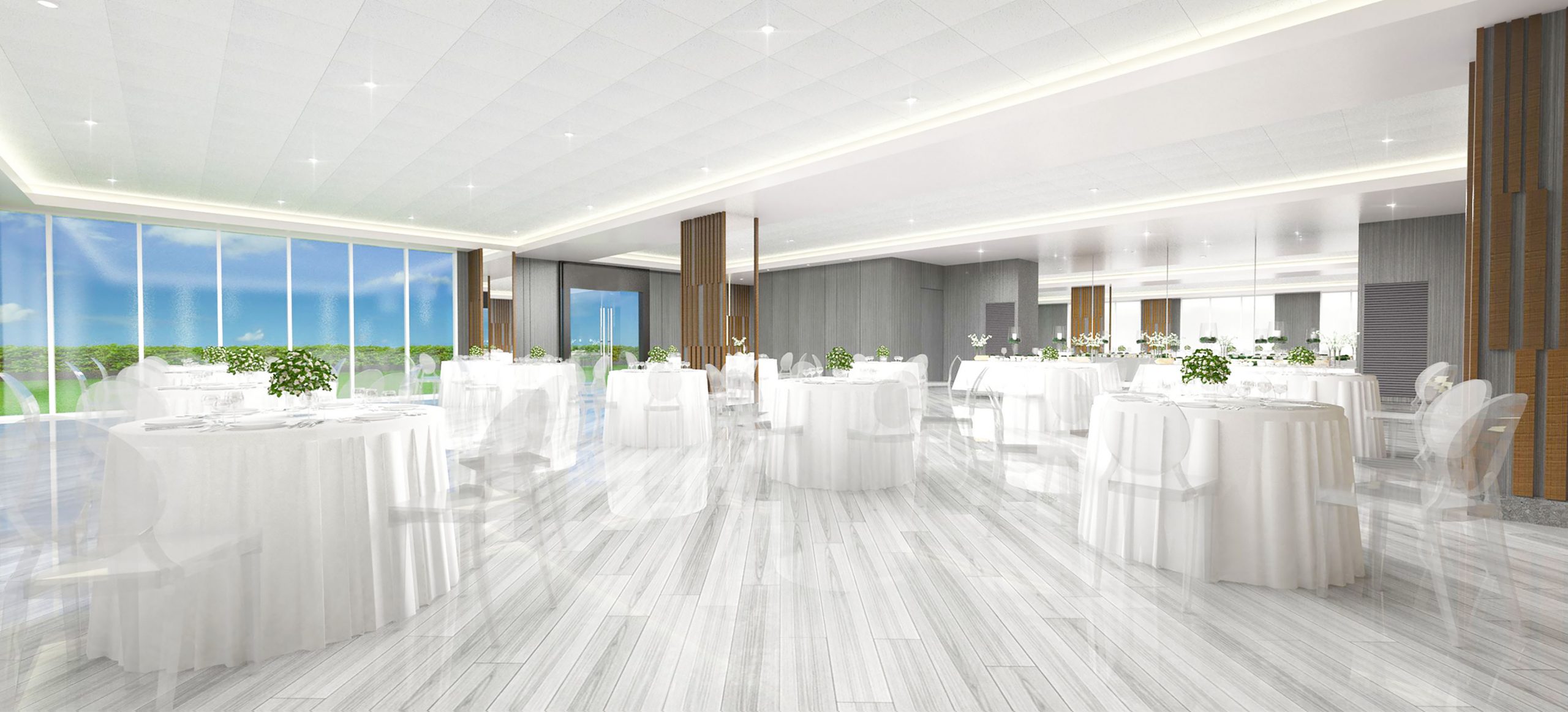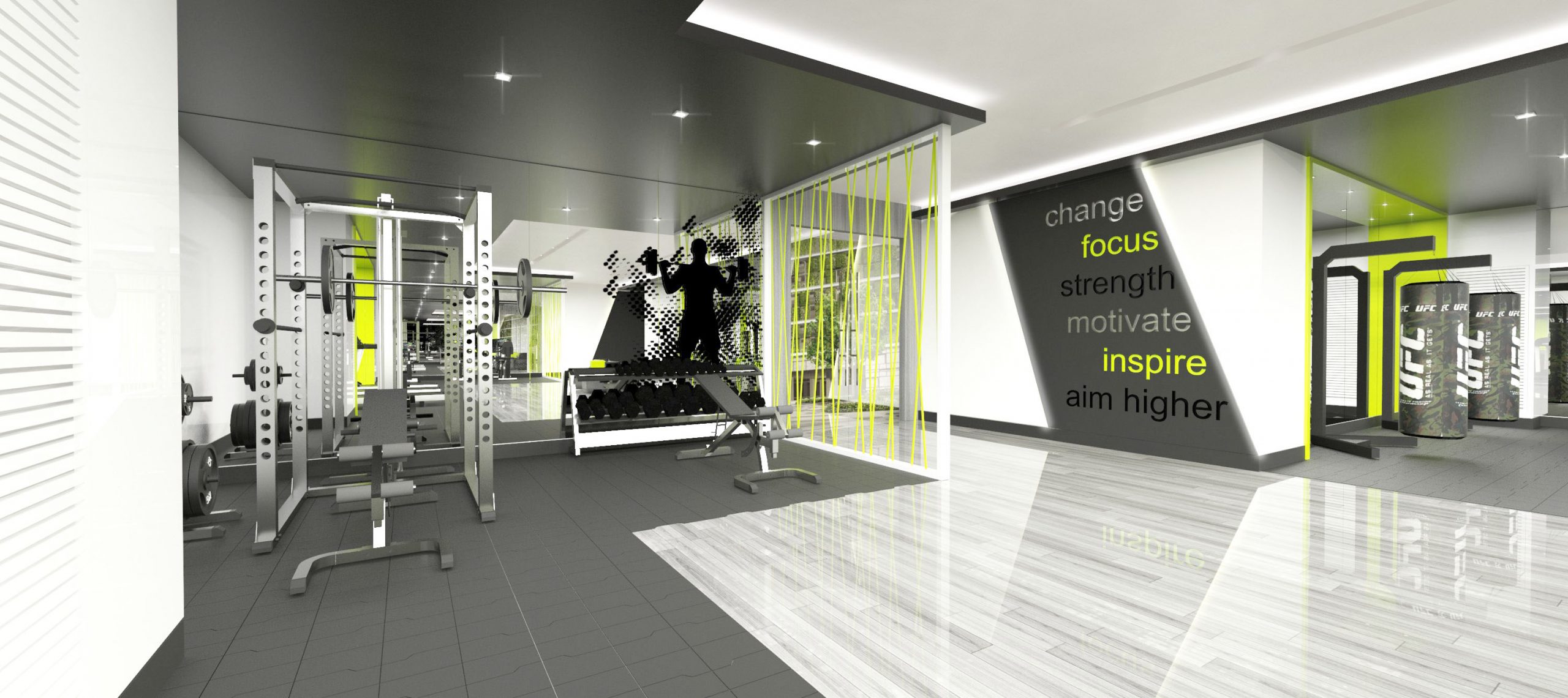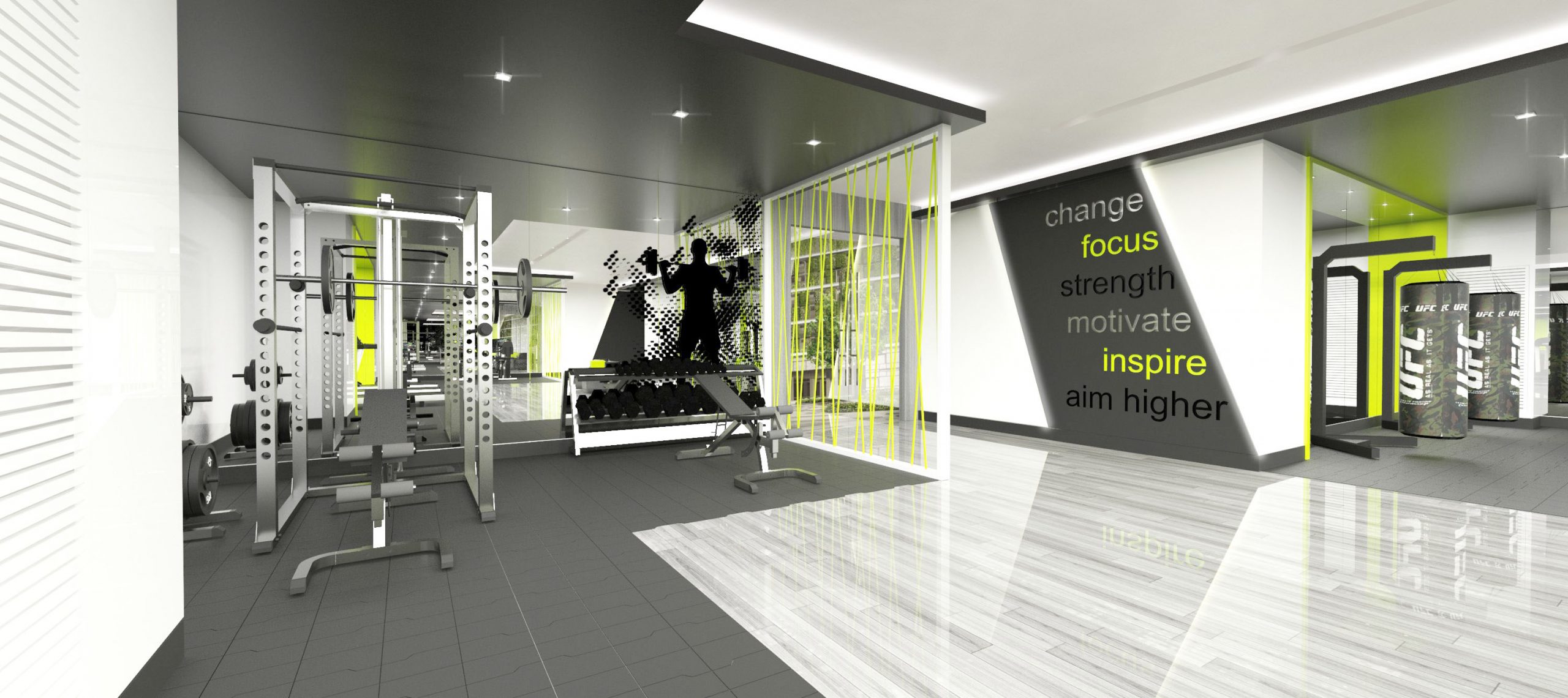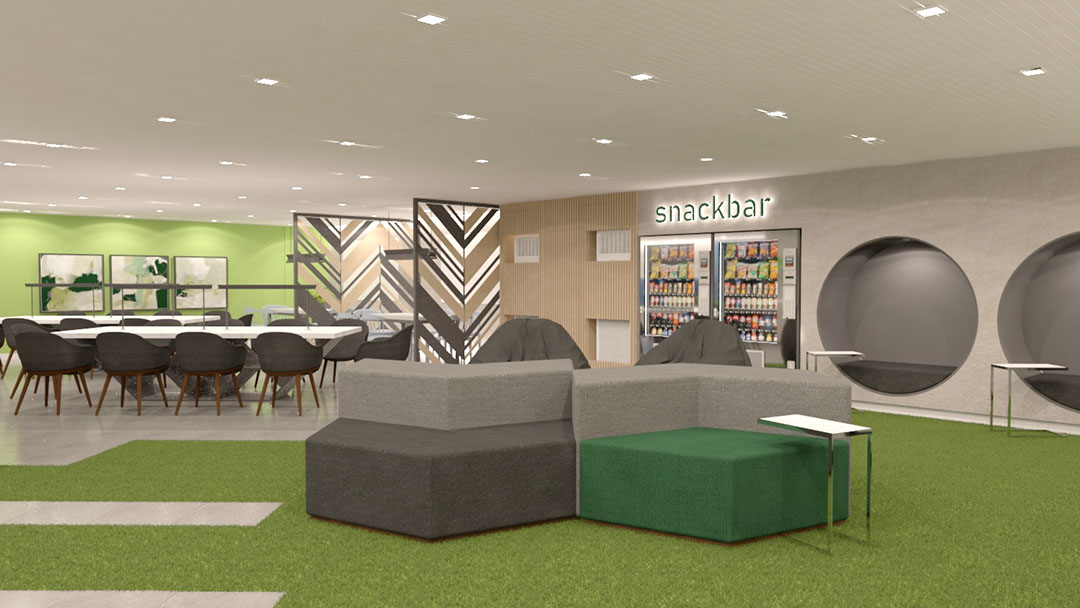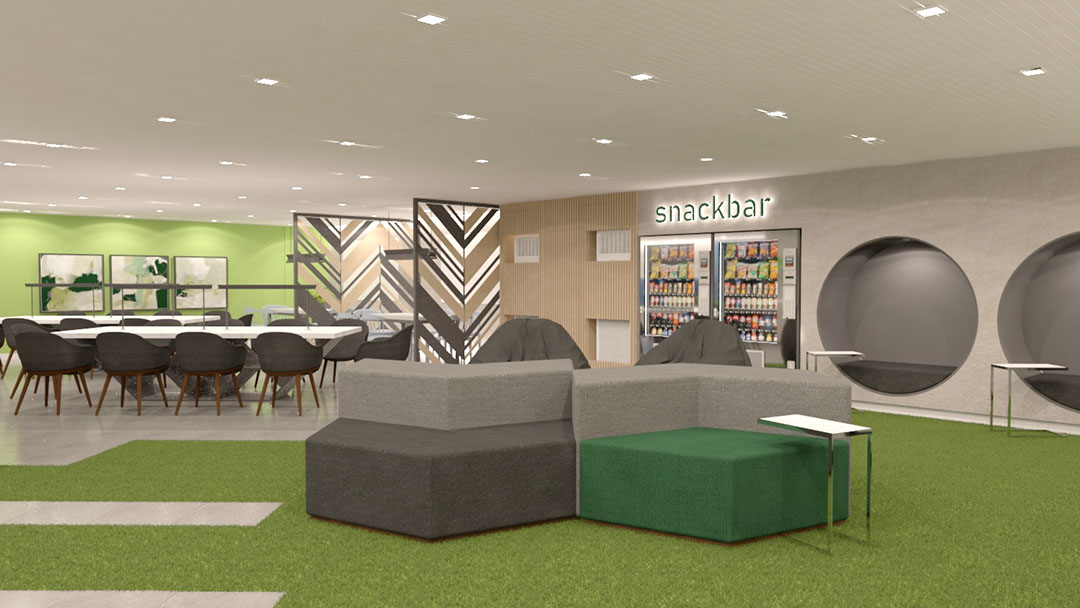 A good location, security you can depend on, reasonable prices, and quality spaces – these are the things you need to look closely at when scouting for a second home for your kids.
In a bustling city like Dasmariñas in Cavite, you can count on a trusted developer to come up with a project that fits your checklist. Green 2 Residences by SMDC is a youngster's dream come true where he or she can stay productive, focus on schoolwork, and relax in between.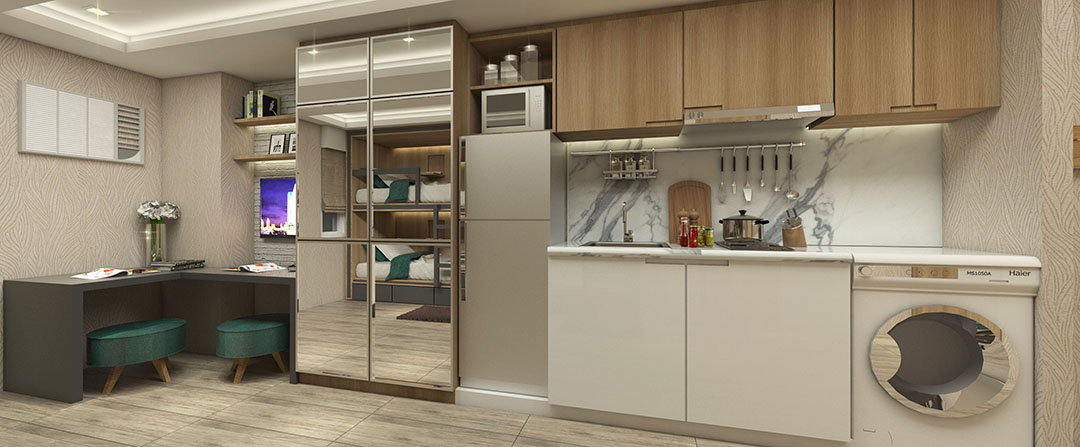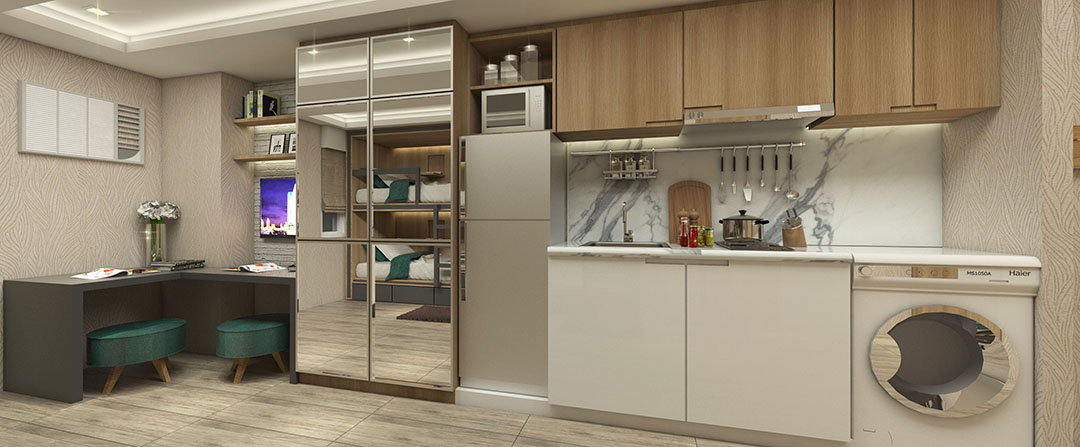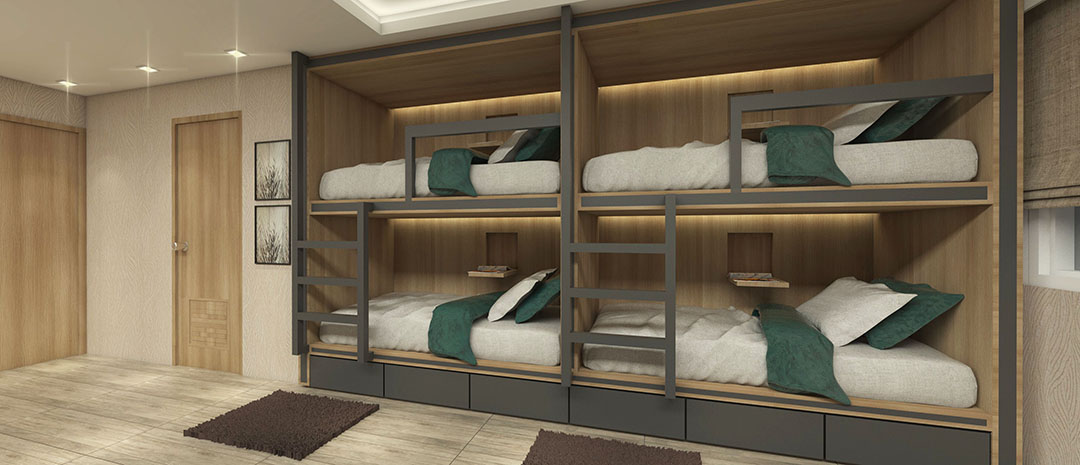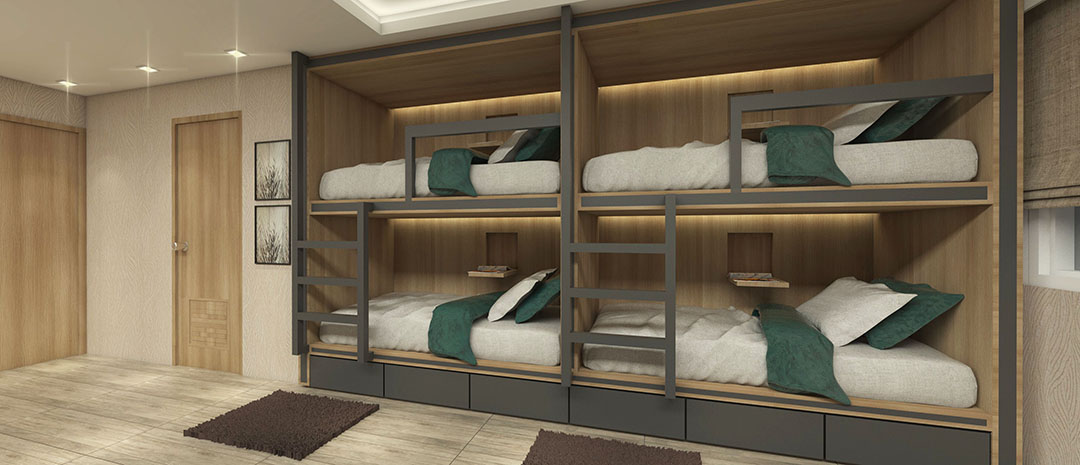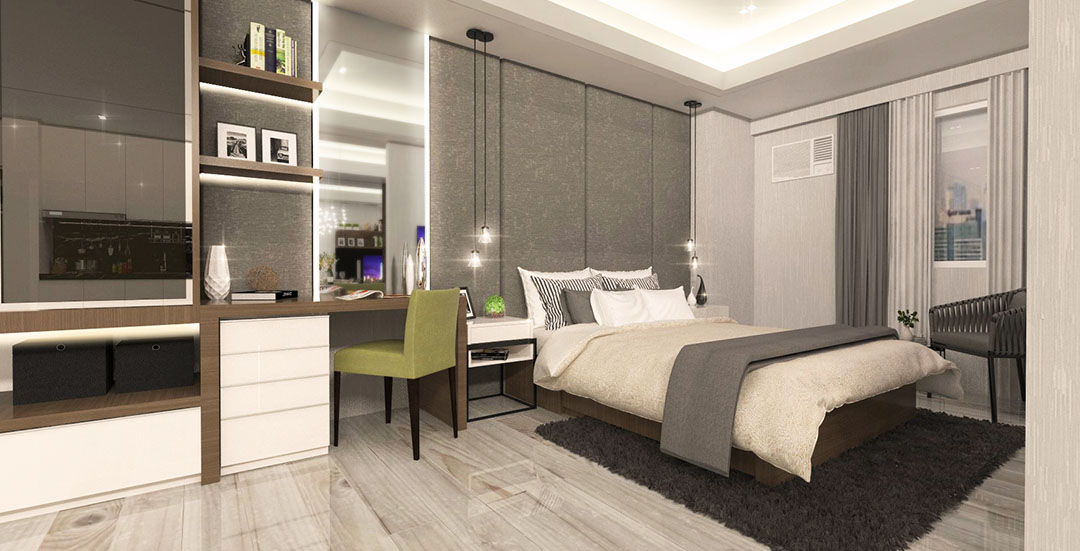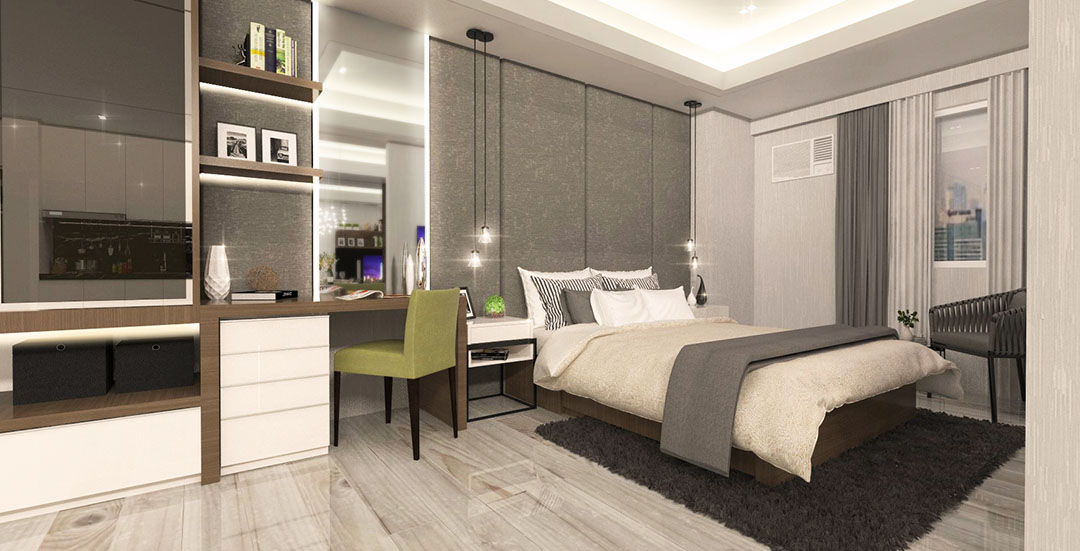 Located within University Town, the property is very close to the top educational institutions in the city, with enough transportation options to ensure a hassle-free commute. Parents can rest easy knowing there's a 24-hour security and CCTV systems in place. There are also comfy Wi-Fi-ready study lounges so residents can get last-minute work done without the hassle. Studying, catching up, and winding down after a busy week are made better in the multipurpose and open areas that offer fantastic views. Stocking up on supplies and other essentials wouldn't be a problem as well as other SM developments like Hypermarket, Savemore, and SM City Dasmariñas are nearby.
Learn more about Green 2 Residences and how you can secure a unit when you visit its website or when you log on to www.smdc.com.