What do you want to be when you grow up? This was a common question many of us have had to answer when we were kids. From dreaming of becoming doctors to envisioning ourselves as established professionals, we had lofty ideals that we strove to achieve. Our parents, and the people we met, helped us figure out the dreams we wanted to fulfill.
After graduating from college and securing the jobs we've always wanted, have we made it? What is the true measure of success? Does it boil down to the amount of savings we have, the possessions we own, the careers that we have built? Or is it something totally different?
5 millennials weigh in on what counts as success.
Financial freedom
It's these two big words for civil engineer Edward Conti: "…when I can freely do anything I want without worrying about the financial or even emotional consequence of my decisions." Like Edward, it can be very liberating to spend on the things you need or want without second thoughts. To be able to do this, it's a must to have a nest egg and to save for rainy days.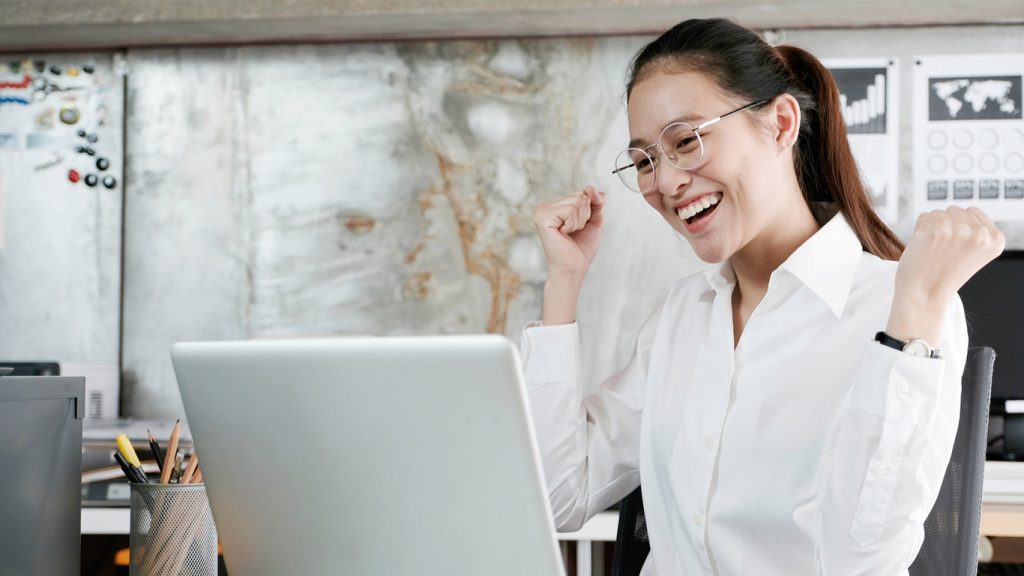 Independence
For Mary delos Santos, success is being able to "do things freely on (her) own because (she has) worked hard and earned it." Indeed, not having to depend on others to do what you want spells a different level of freedom, don't you agree?
Having a home of your own
For Drei Torda, a Manila-based banker, success means owning something tangible like a condo unit. This is echoed by Jessica Stevens, a licensed architect who believes that the ultimate achievement in life means independence, and that may include having a string of properties under her name. "The ability to be able to own anything you aspire – from financial investments to properties, that's when you know when you're thriving," she shares.
"Success isn't a sprint, it's a marathon," Abigail Bautista, a brand manager for a sports retail brand, says. The journey — from the relationships built to what one becomes later on — is what matters most, she stresses.
The journey to success may look different for each person. Whatever path you're on, there's a common thread connecting you with the next person – that yearning for home, one that inspires you to live comfortably and to enjoy life while working on achieving your goals.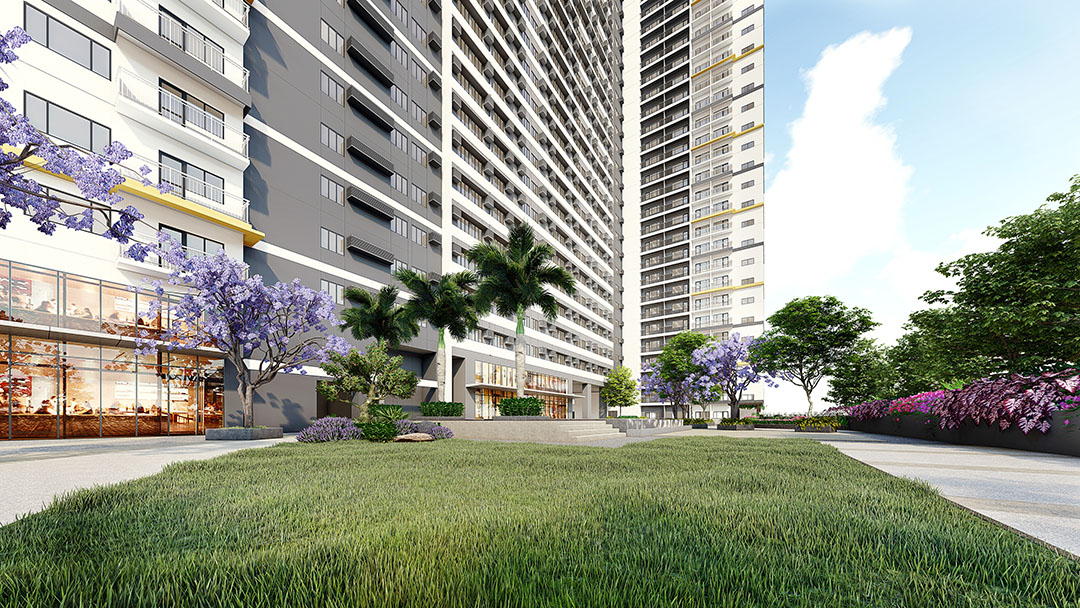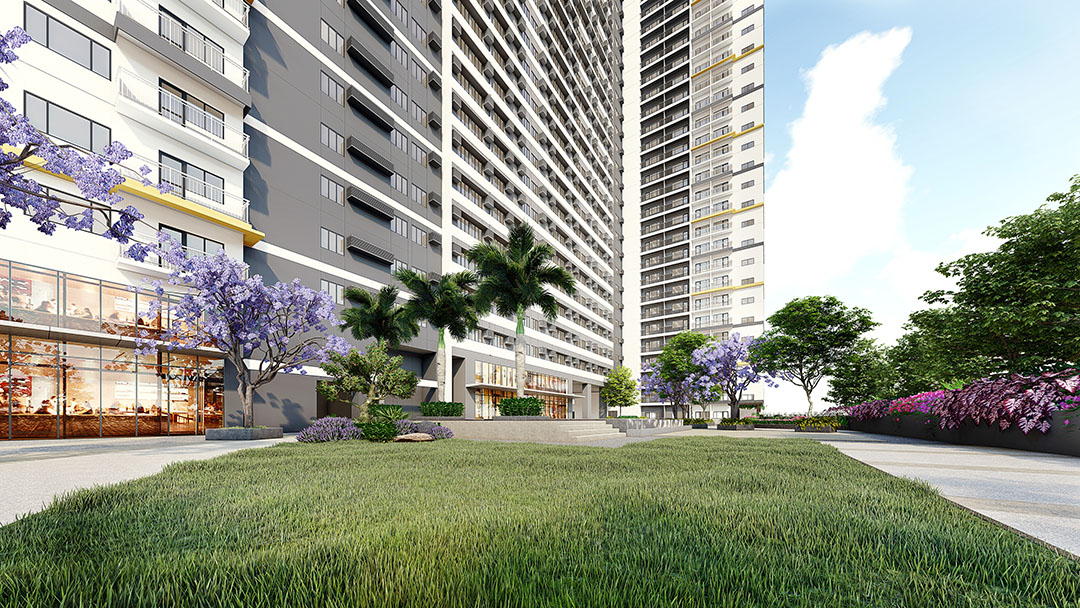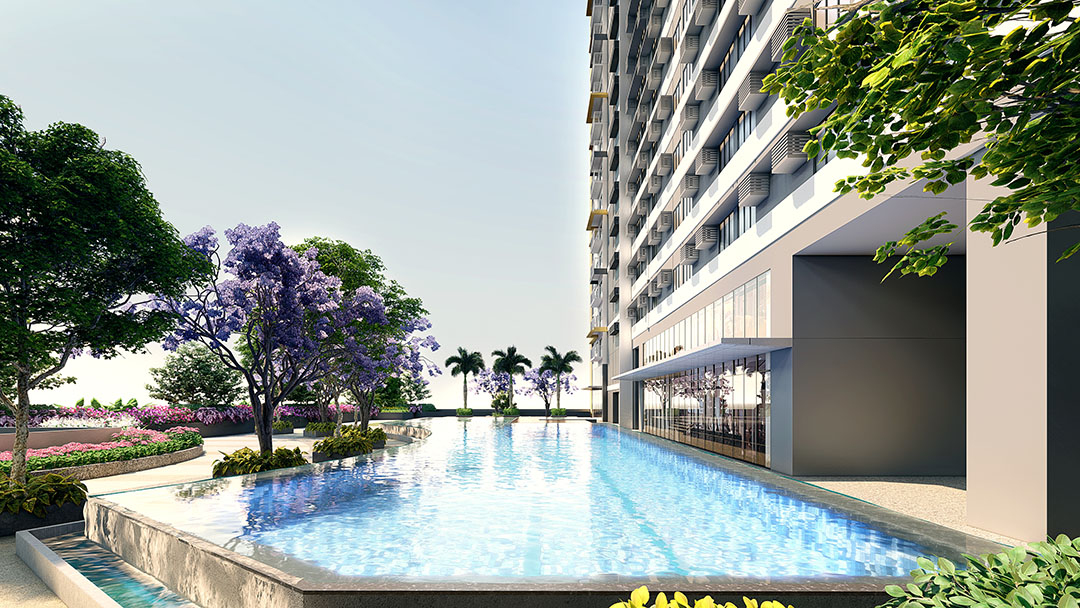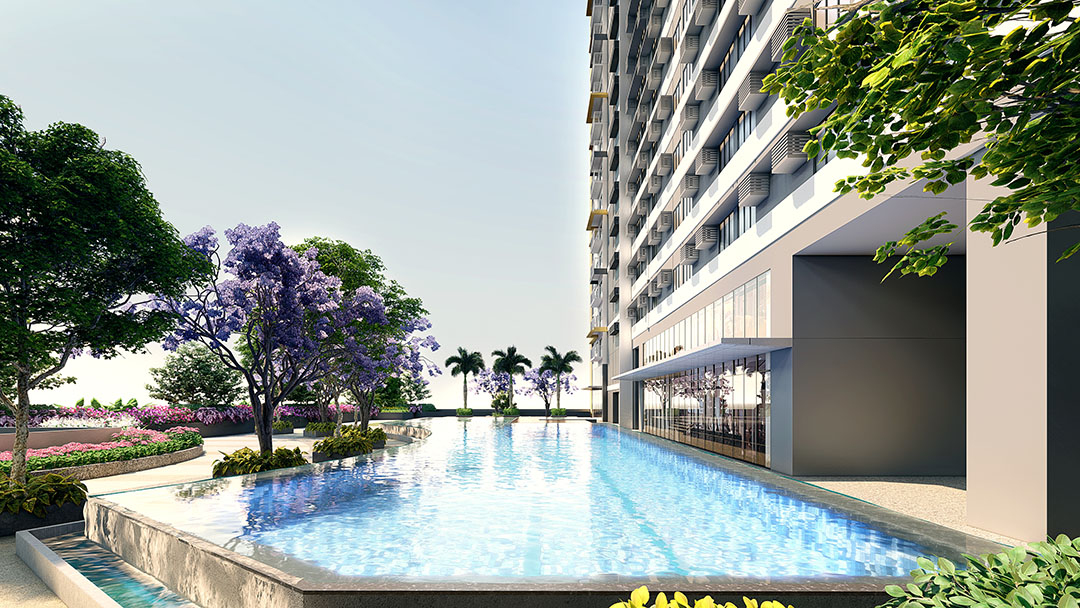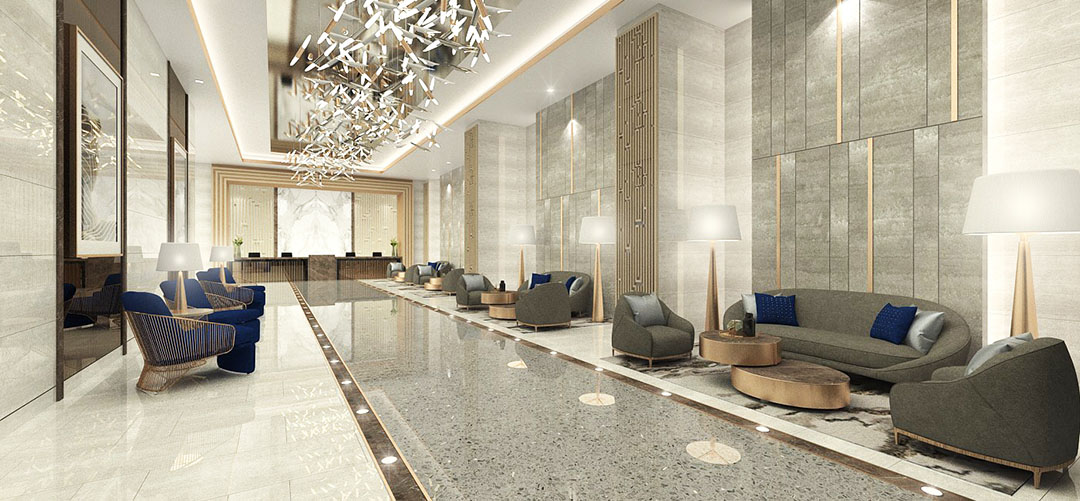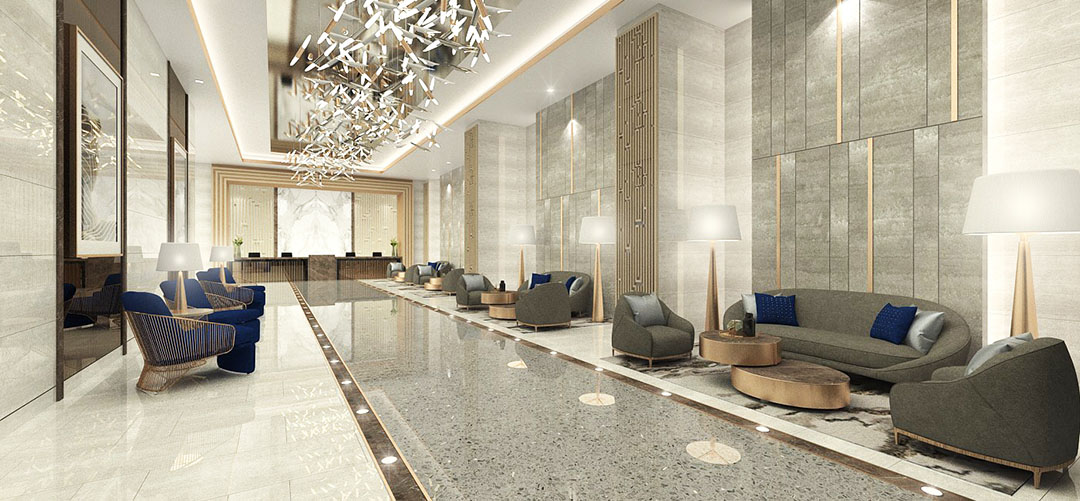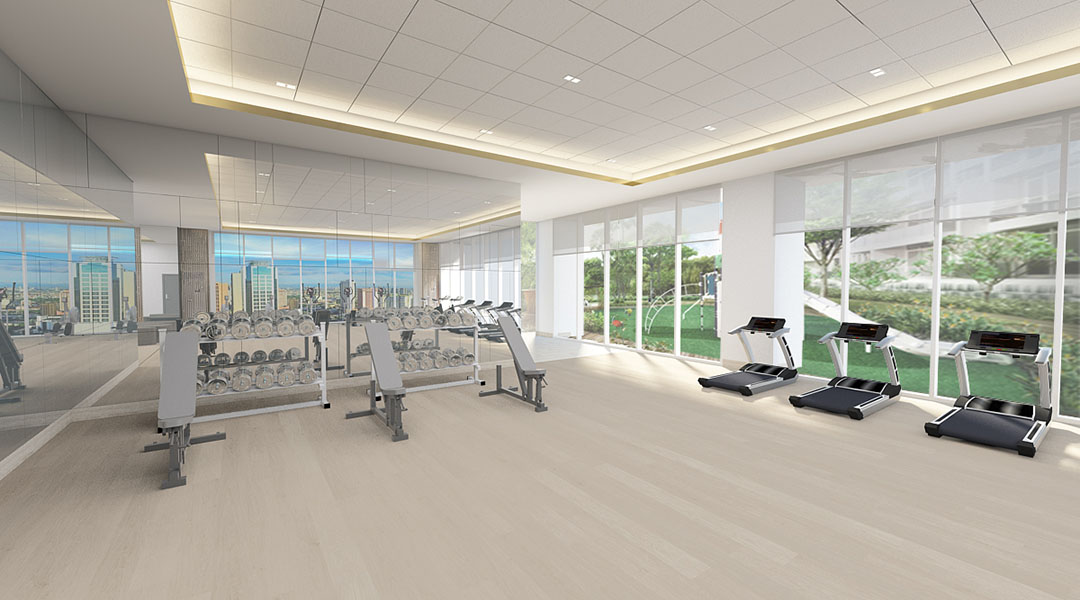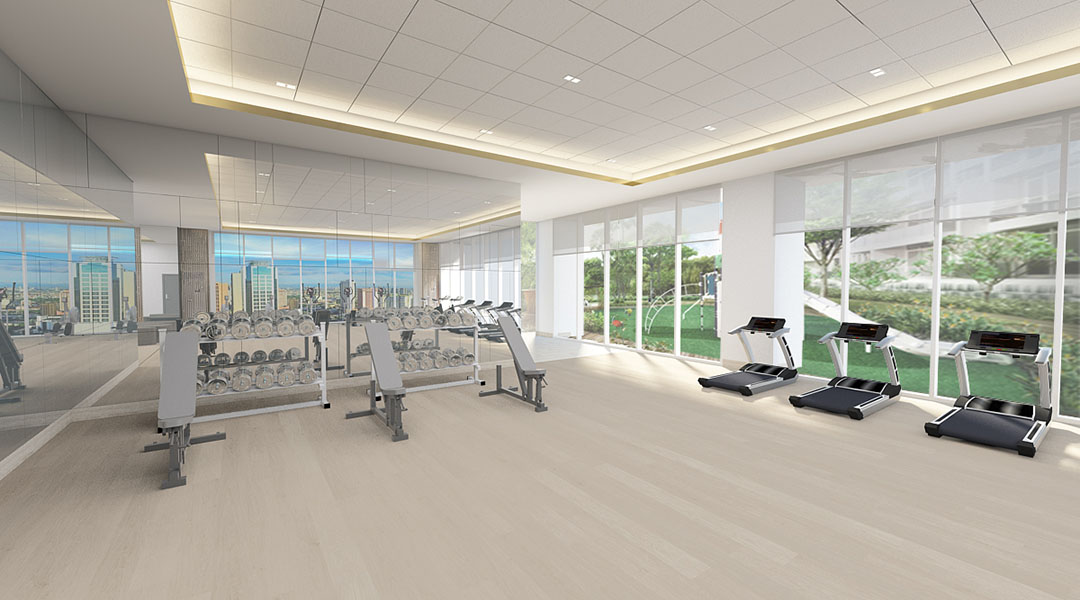 That home can be SMDC's Glam Residences, designed for up-and-coming individuals who know what they want and work hard to get it. A state-of-the-art condominium community, Glam Residences highlights a modern tropical vibe, with luxurious finishes completing the amenities and units. Every common area – from the open space gardens to the pools and the gym – is designed with the needs of the homeowners in mind so they can relax and unwind inside their own home, while enjoying the conveniences and perks of city living.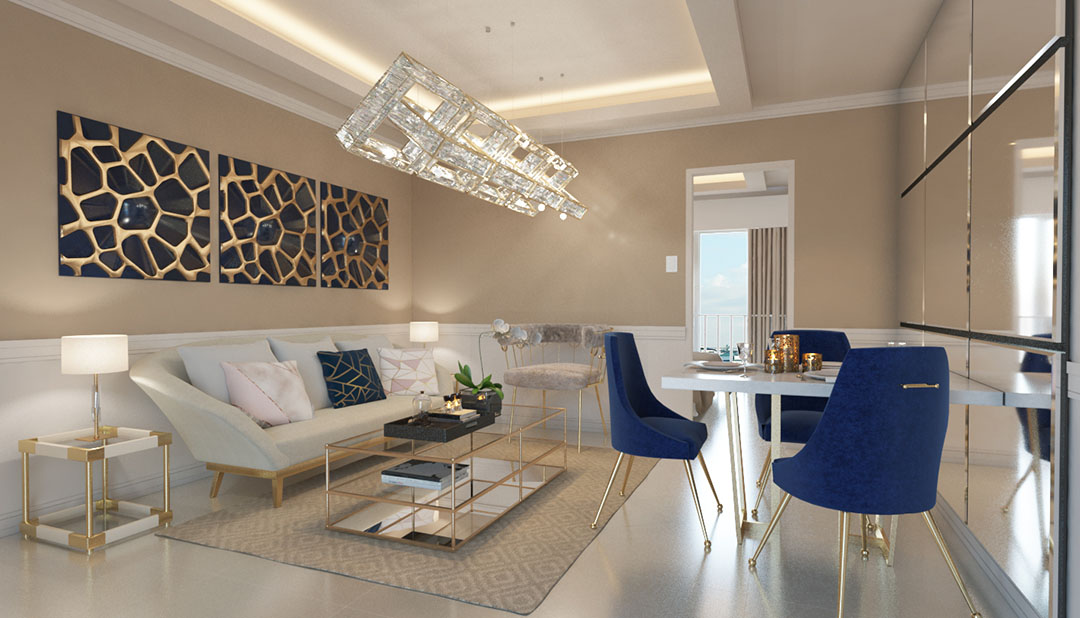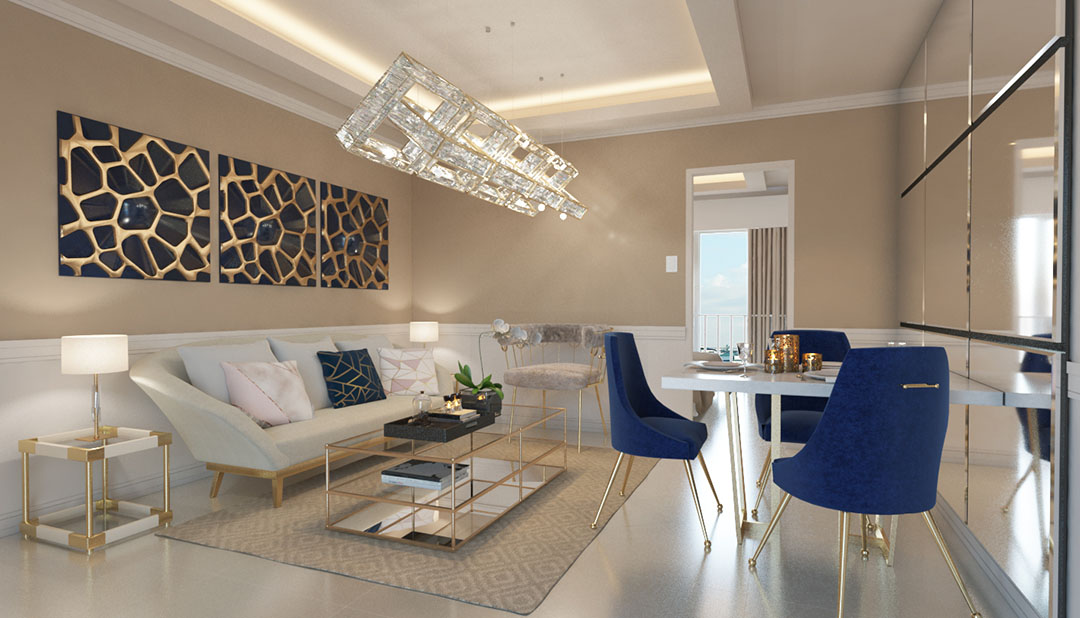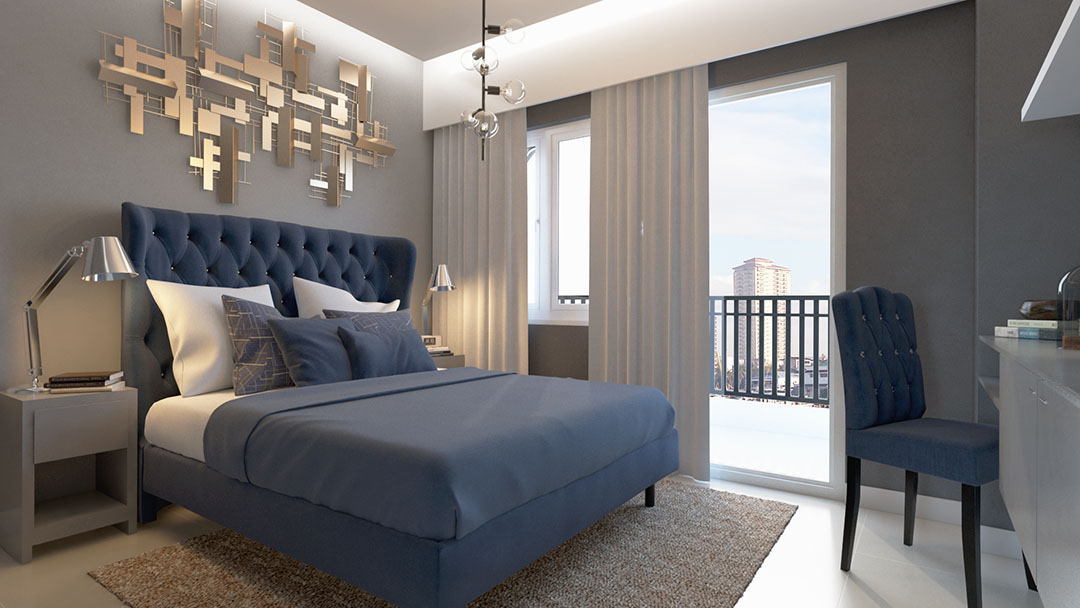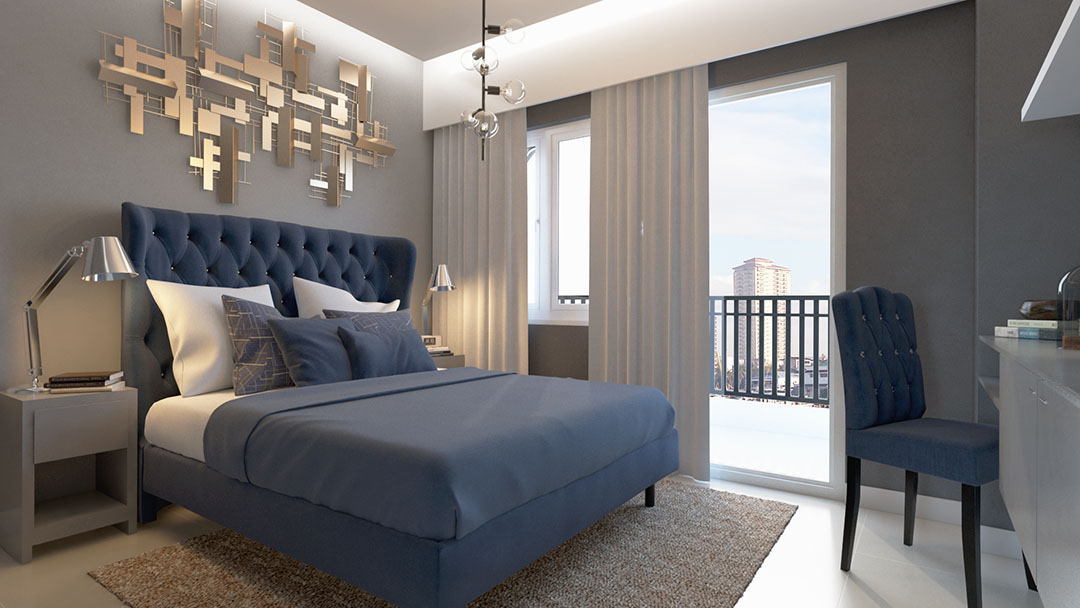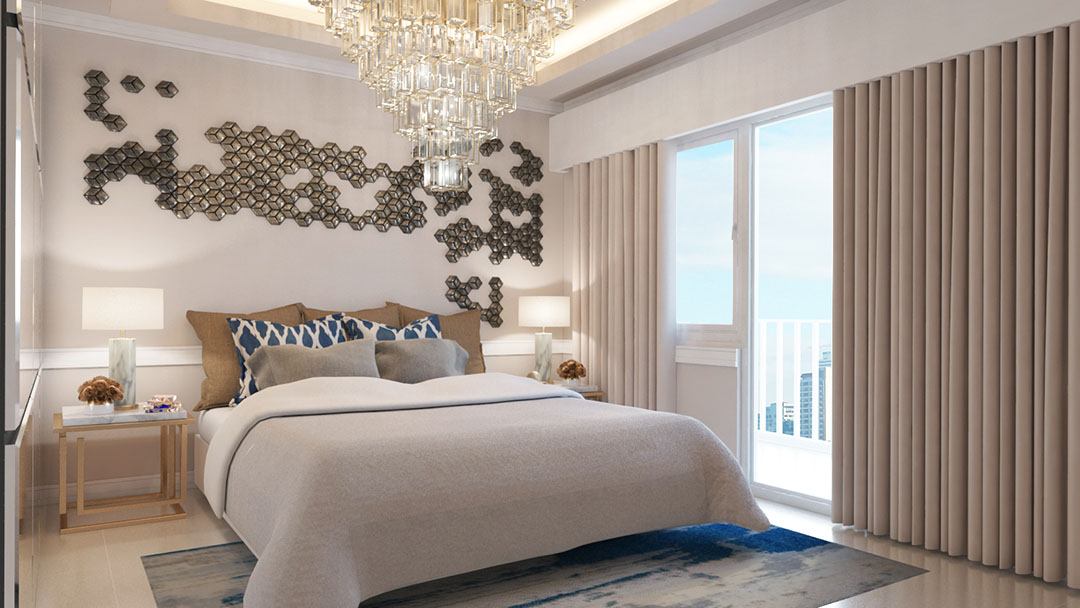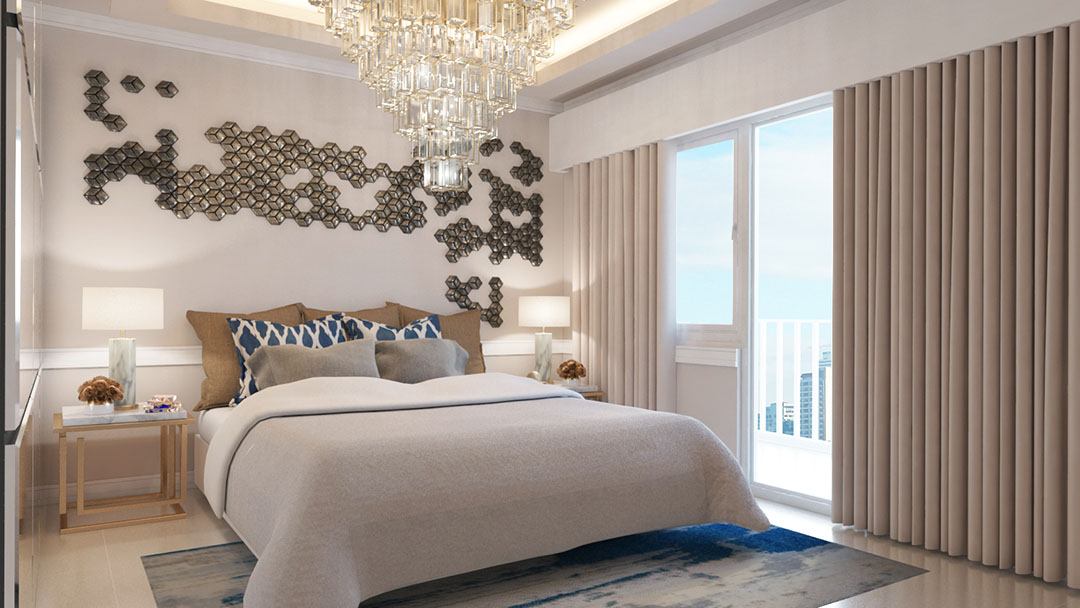 The easy-to-personalize units have windows that give residents a calming view – with the skylines of San Juan and Pasig serving as a fitting backdrop for one's life achievements. Strategically located along EDSA and in the heart of Quezon City, Glam Residences also gives homeowners easy access to wherever they need to be, whether it's a get-together in Makati or a meeting in Ortigas.
Having a home that brings you closer to your dreams – that is an achievement on its own. Learn more when you log on to the property's website or visit www.smdc.com.