Ever since we've been resigned to stay indoors when the quarantine began, everyone has become better acquainted with their homes and personal spaces. It didn't take long before people started noticing how little effort we've made to make our homes comfortable for ourselves—suddenly posting about the new improvements and additions they've made to their homes from plants to even new dinnerware.
Now that we can step outside the home, you can grab the opportunity to purchase a couple of DIY essentials so you can get started on your next home improvement project. Looking for inspiration? We've got a few ideas you can try:
Gallery Wall
This project is easy enough for anyone to accomplish. All you have to do is choose your favorite photos or art prints, look for frames (size to depend on your preference and space), and create a layout that works for you. There are many tutorials online on how to layout and hang a balanced gallery wall on any blank space.
It may be a simple project but the result will be rewarding and will upgrade any room. Plus, hanging pictures of friends, family, or travel can keep everyone in your home optimistic for the return to normalcy.
Woven Wall Hanging
For those who want to add an eclectic or hygge-feel to their space, woven and macramé wall hangings are a great project to start. Not only will be adding a decorative touch to your home, but you'll also be picking up a new hobby too.
There are a few online stores that offer weaving kits complete with materials to get you started. If you want to completely DIY, you can gather materials yourself and watch tutorials online. This may even turn into a small business once you get the hang of it.
Upcycled Furniture
If you're the practical type, you don't need to look far from your home to find new decorative pieces to use. Even just putting on a fresh coat of paint on your existing furniture can instantly update your space. You can also look up upcycling ideas online for inspiration.
Try your hand at reupholstering your old cushioned chairs, switching up the design of a lampshade, or do something more challenging by creating new furniture out of old items you have.
Urban Garden
A favorite amongst plantitas and plantitos, urban gardening is a great project to introduce more greenery into your home. Even if you live in a small condo, you can still create a pocket garden using a variety of plant stands and planters that are now readily available online.
Don't have a green thumb? Many free, online classes teach the basics of caring for your new housemates from basic houseplants to even edible greens.
Whatever the project, the best part of starting any home-related endeavor is the outcome. Not only will your home have a refreshed, new look, it will also give you the satisfaction of accomplishing it yourself and having a space you're happy to be in.
The biggest home project anyone can undertake is to design an entire home from scratch. That's what SMDC Mint Residences offers its residents—a blank canvas that you can make and decorate to your liking. They have studio units, one-bedroom units, and two-bedroom units perfect for all budding DIY home decorators.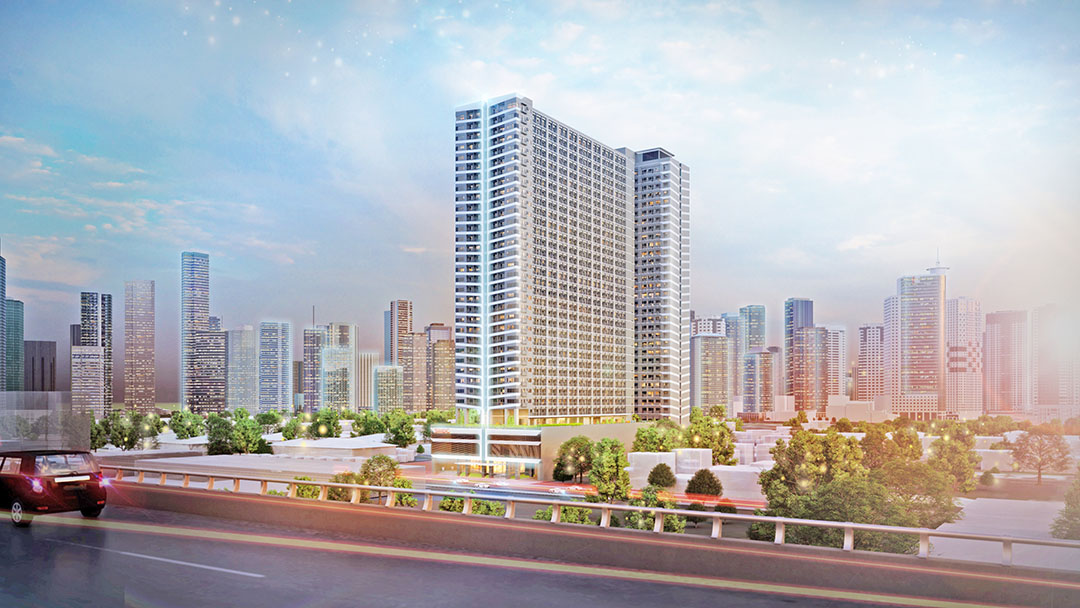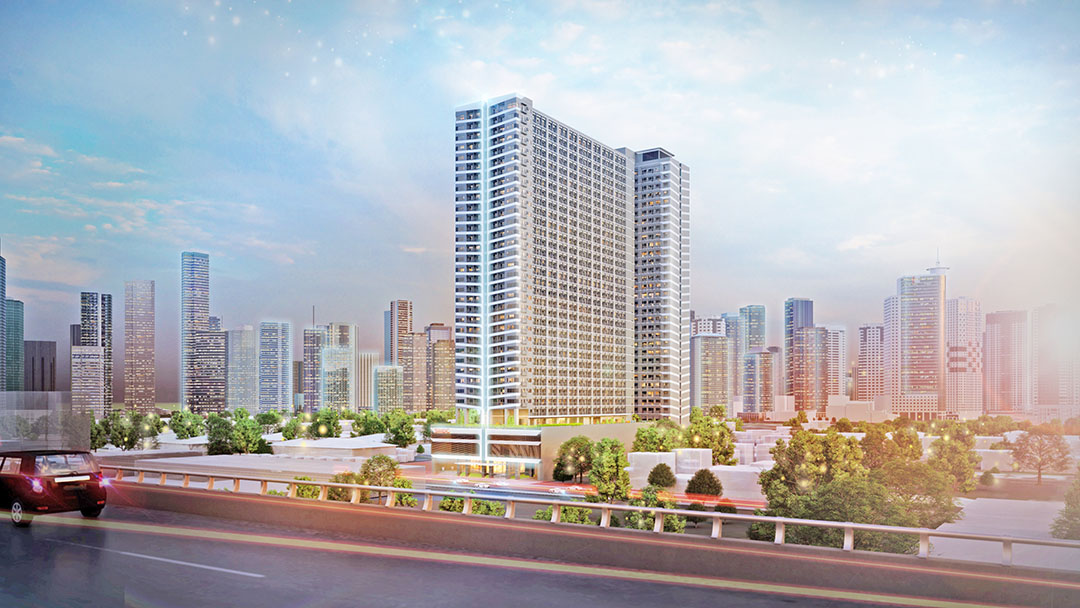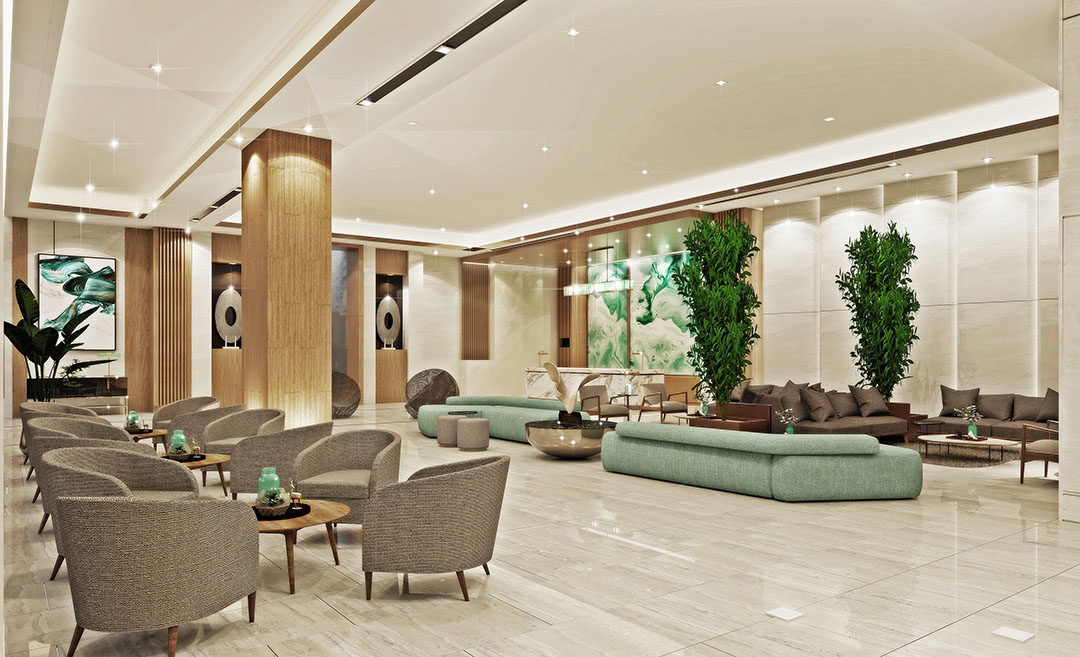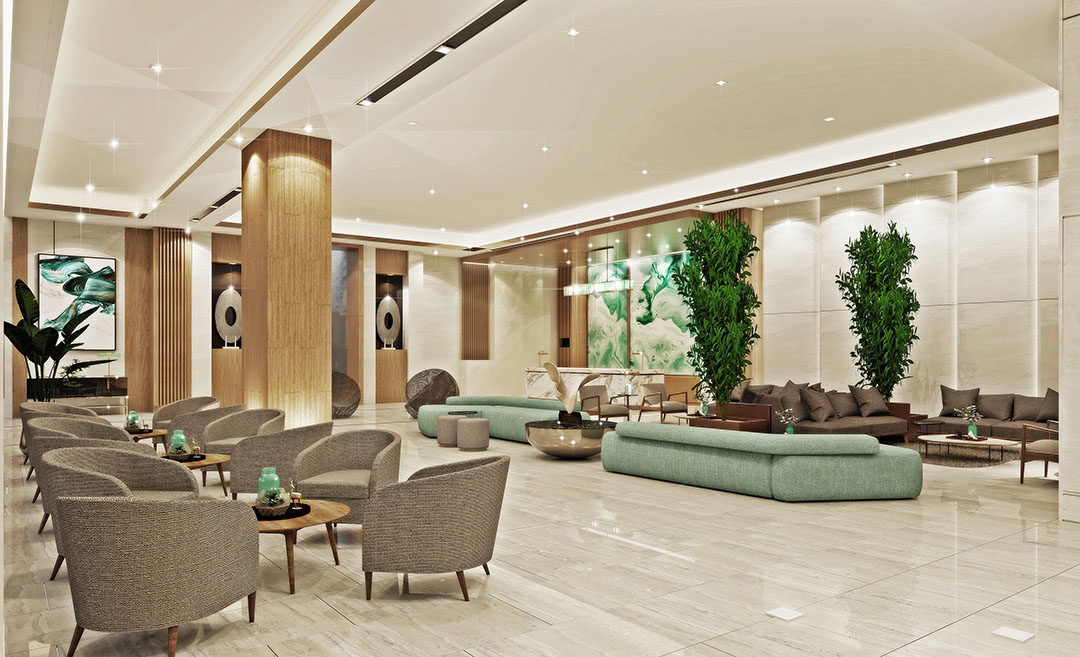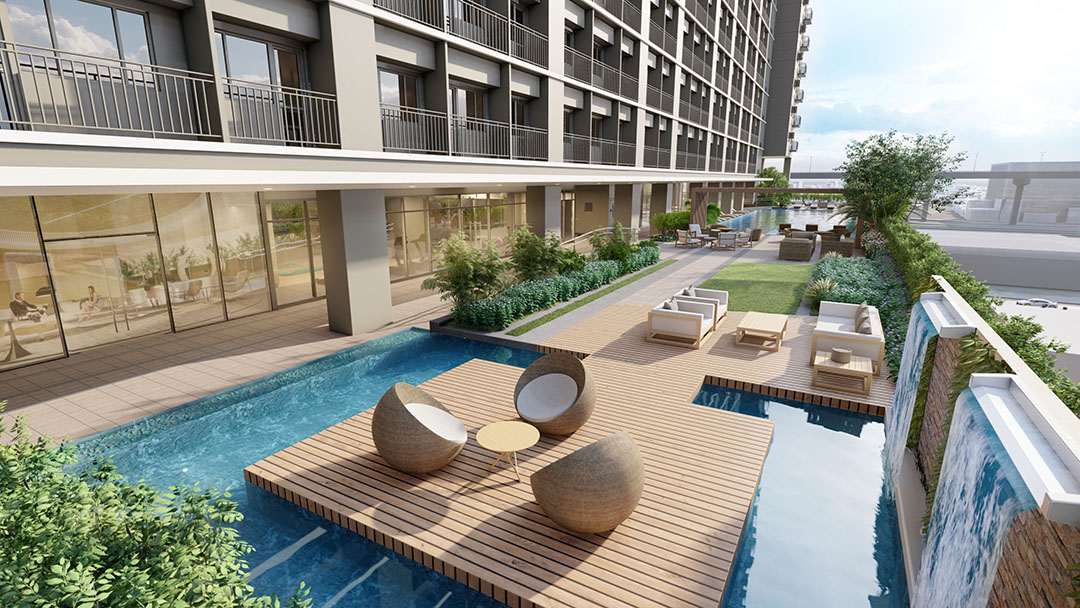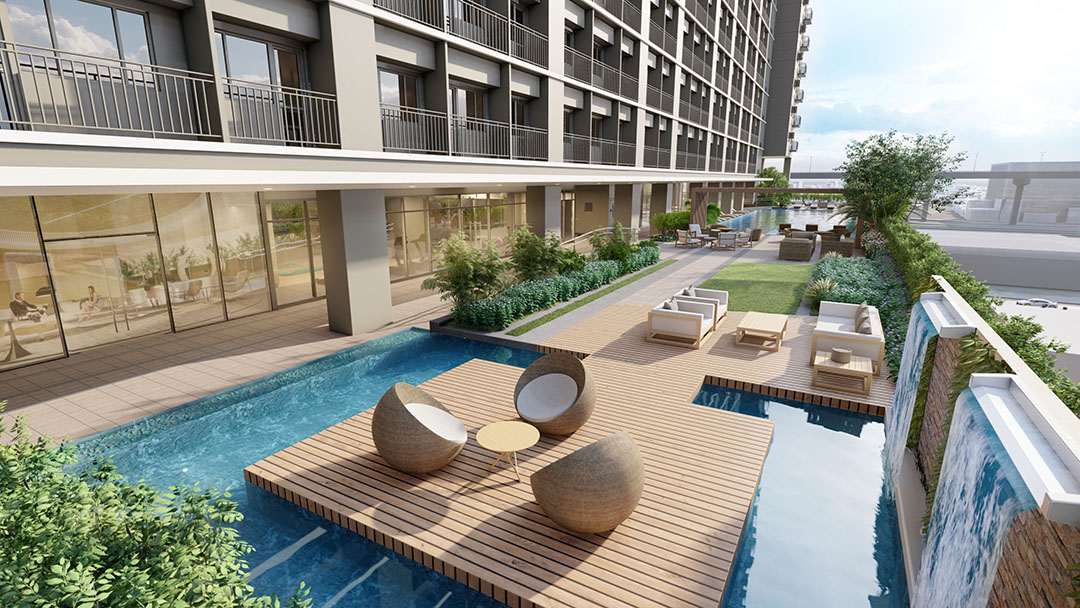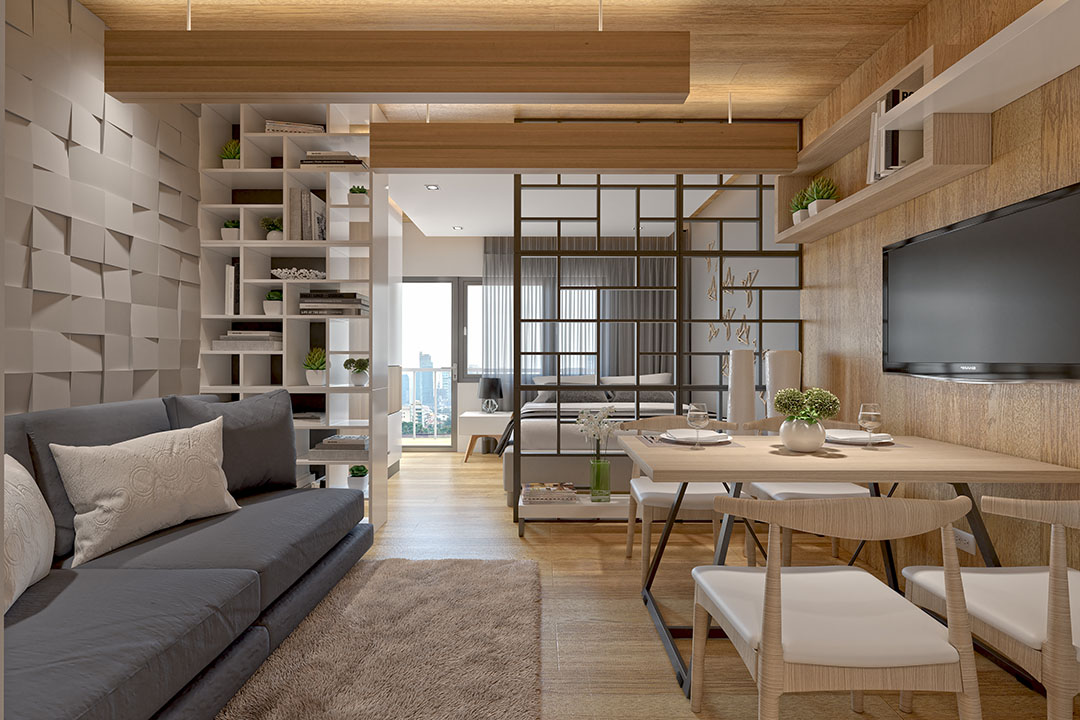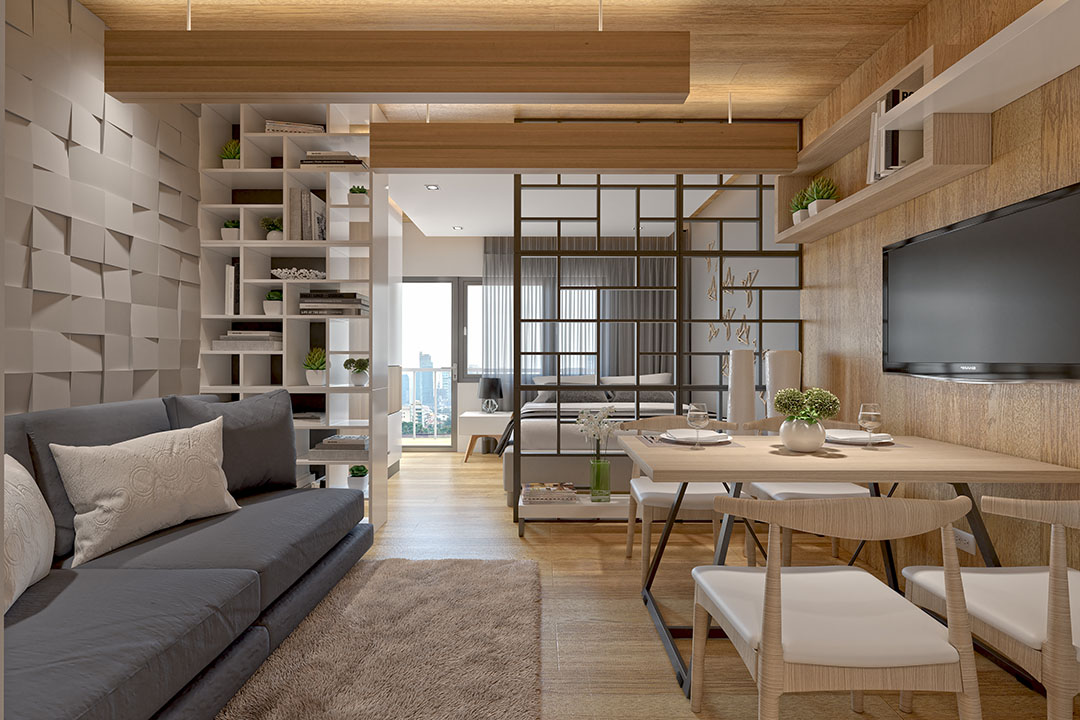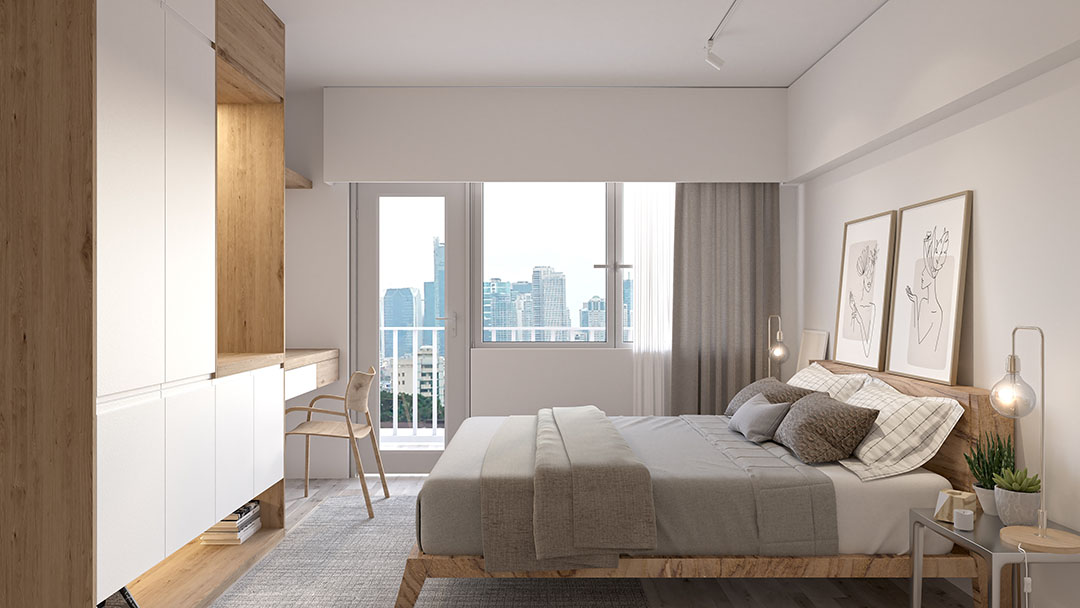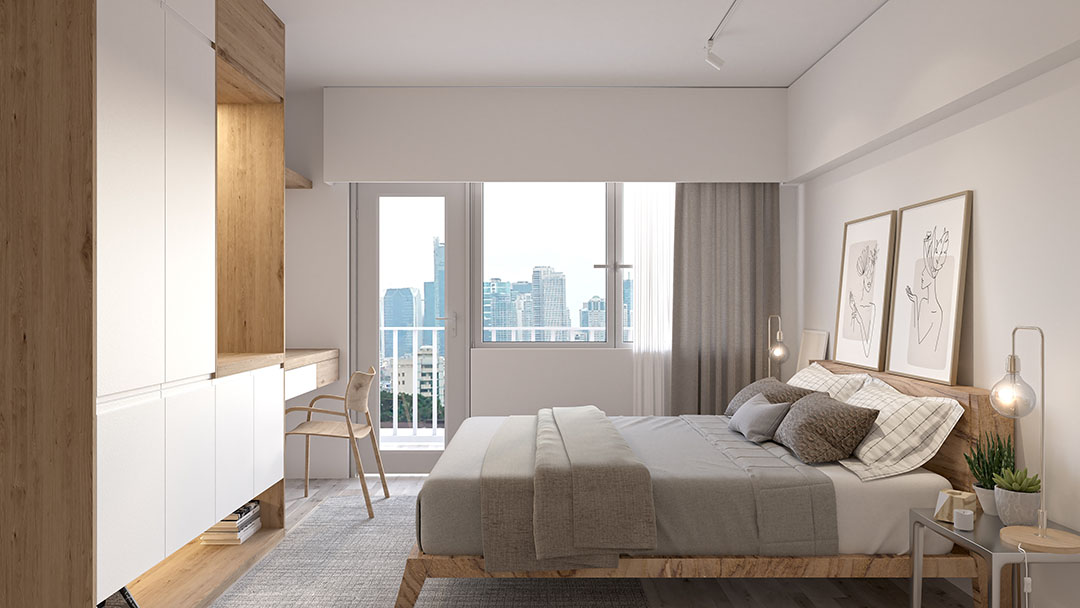 With the amenities like a lap pool, a gym, and a lounge area, to name a few—it's definitely a great space to start your ultimate home project. Learn more about Mint Residences when you visit smdc.com.