Relaxed yet bustling, living the laidback life, but at a fast pace. That's how you would describe Las Piñas City.
If you've ever passed by this small city before, you'll be surprised at how much it has going on for it right now. What's not surprising is how more and more millennials are making their way South and calling it home. What's attracting yuppies and young families alike to make their first investment in Las Piñas?
The convenience of a Central Business District lifestyle without the hassle or the costs.
Las Piñas is a close-knit city where everything you need is a short drive away. A thriving business district, good schools, bustling malls, top-notch hospitals, places of worship—all of these managed to fit in one compact city.
Compared to Makati and its northern counterparts, living in Las Piñas is much cheaper—even with all the CBD convenience at your doorstep. Whether it's rental rates for a shop you're thinking of putting up or simply buying groceries in the nearby store, it's fun to see how much farther your peso goes when you live in Las Piñas.
A great option for the location of your first home.
If you're a millennial, you've probably been working for around a decade or more, perhaps renting your place or living with your parents or in-laws. Don't you think it's time to put that extra income to work and finally strike it out on your own?
Investing has a lot to do with the right timing, and the time to invest in your place is now, while you still have disposable income, and the prices of condominium units are still at their preselling stage—meaning, the price is at its most affordable rate.
Going for a unit to call your own at SMDC Twin Residences will put you in the middle of a fast-paced city vibe while getting to enjoy the perks of the south's laidback lifestyle. Each space at the Twin Residences has the urbanized millennial in mind. Its location makes it a prime spot for individuals who want to live on their own for the first time, couples, or small families looking for a starter home.
Found along Alabang Zapote Road, SMDC Twin Residences is easily accessible and close to major roads and modes of transportation, making it easier to travel for work outside of the city.
An hour or two away from a weekend vacay.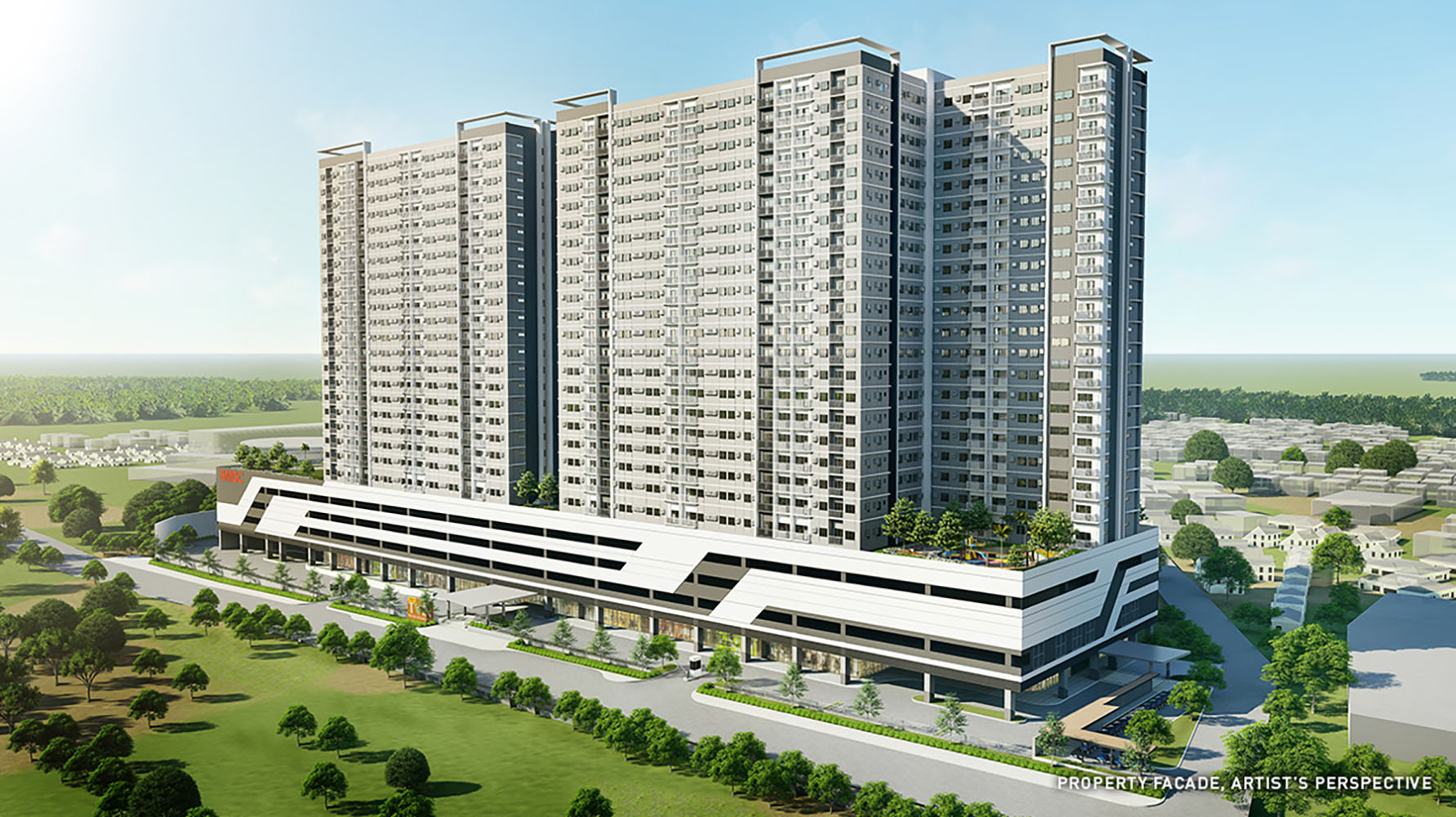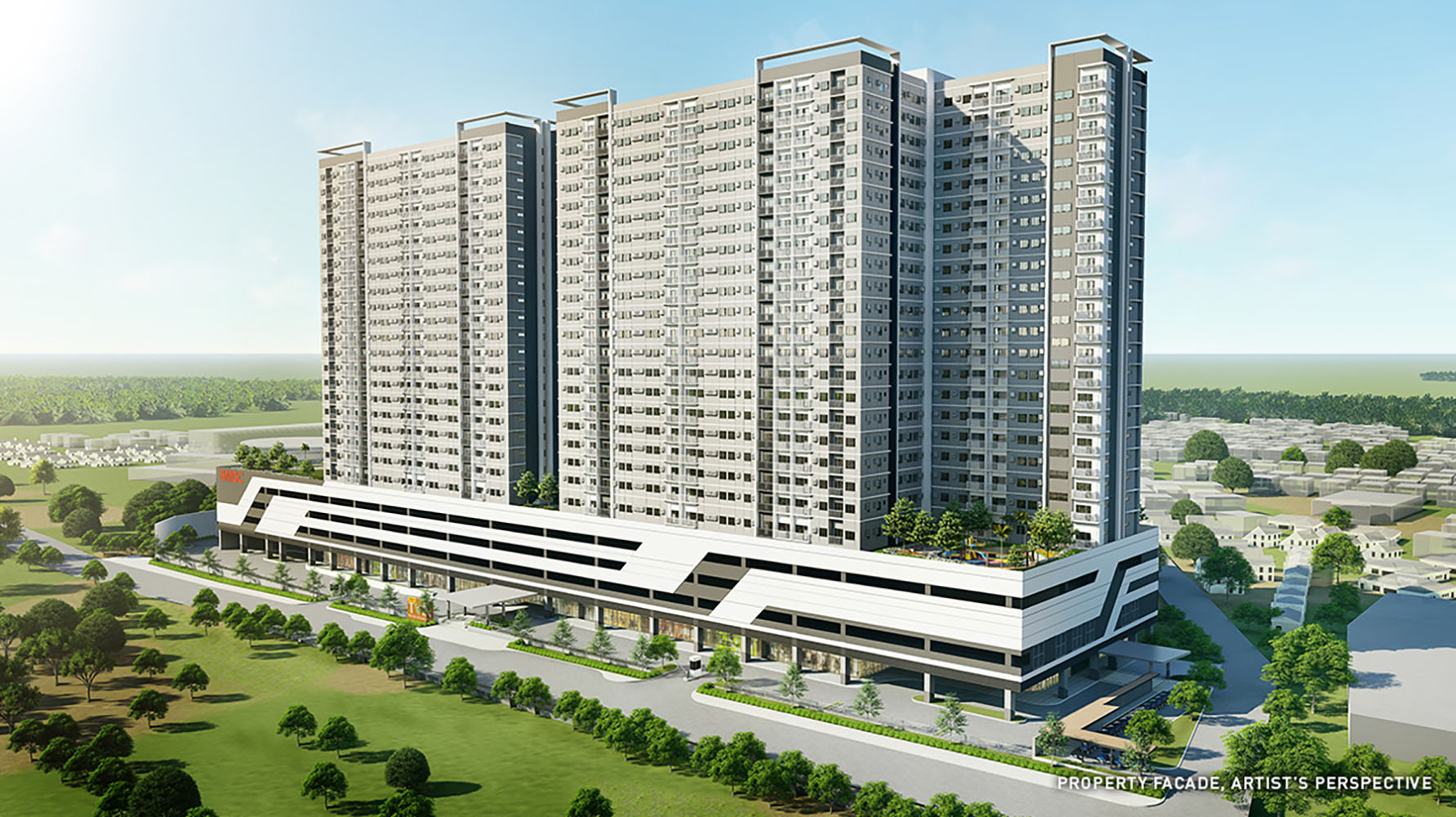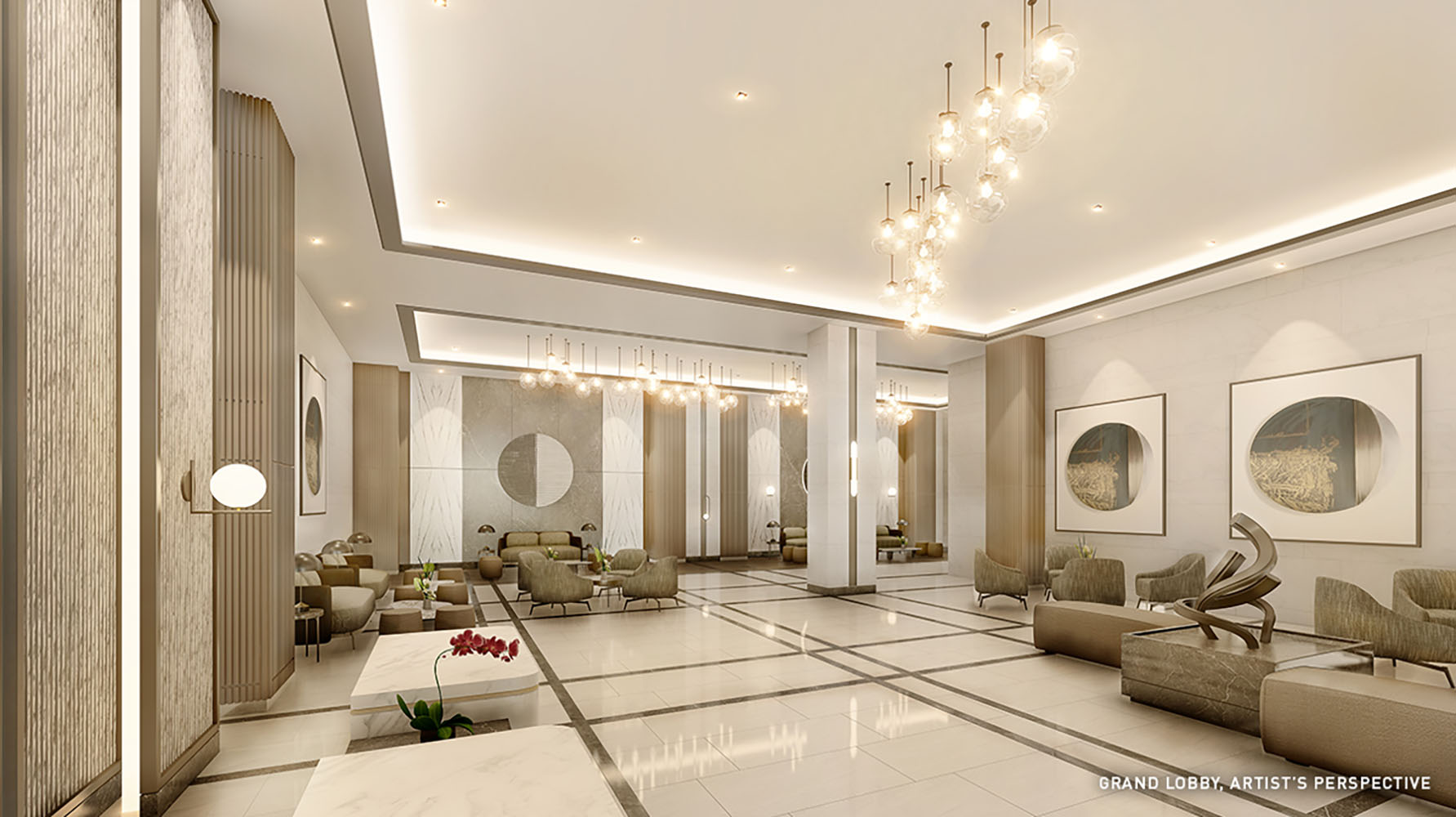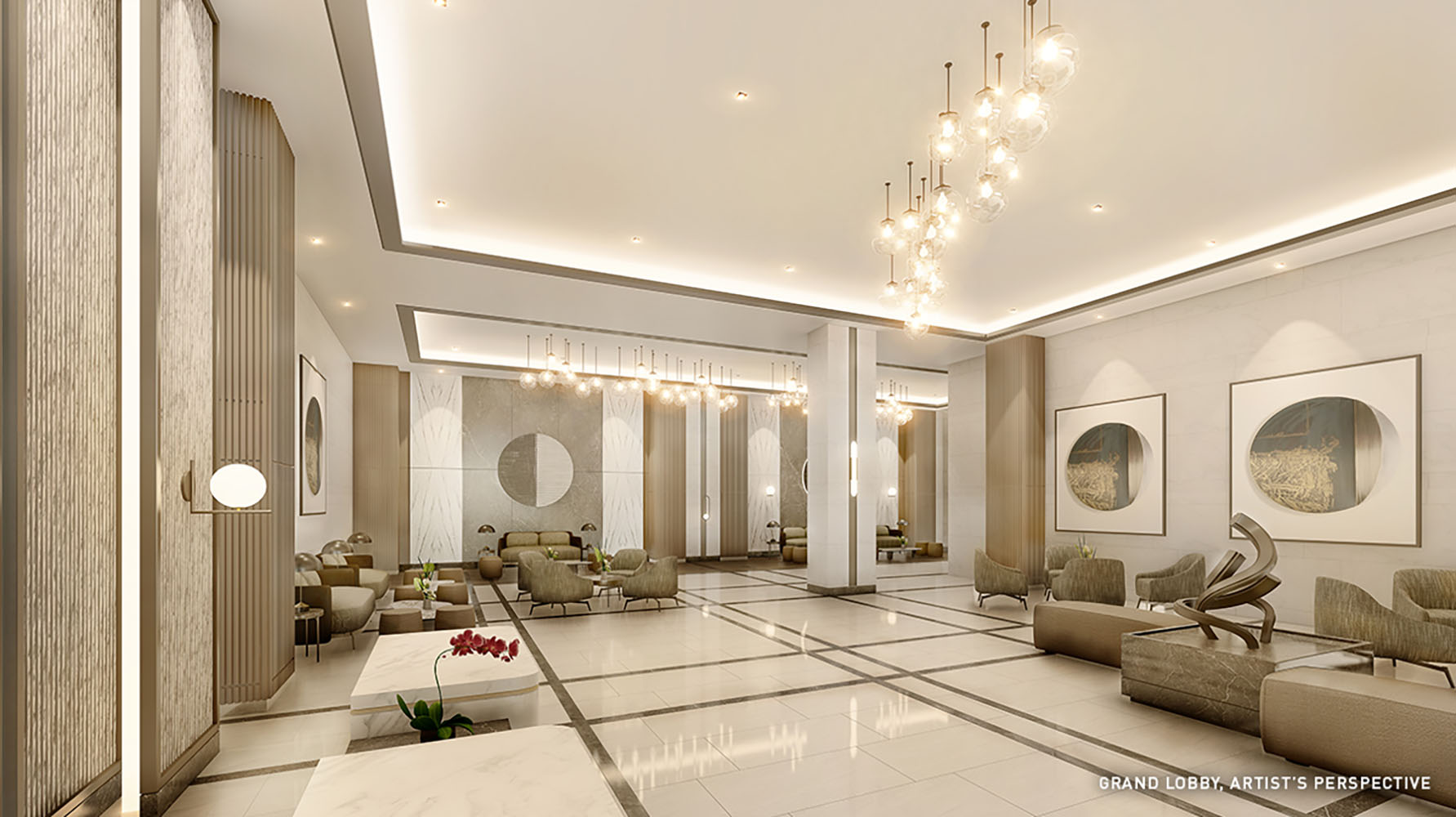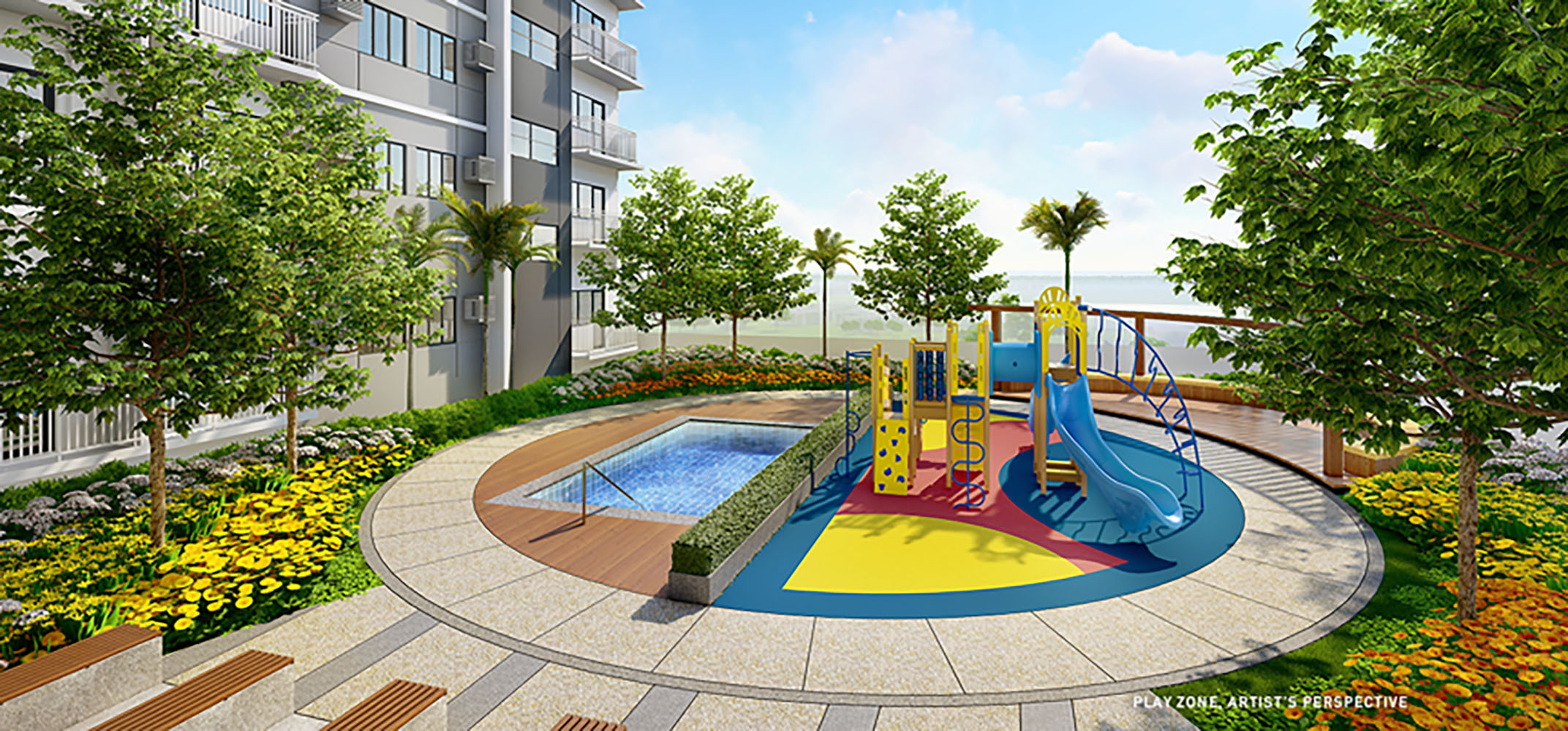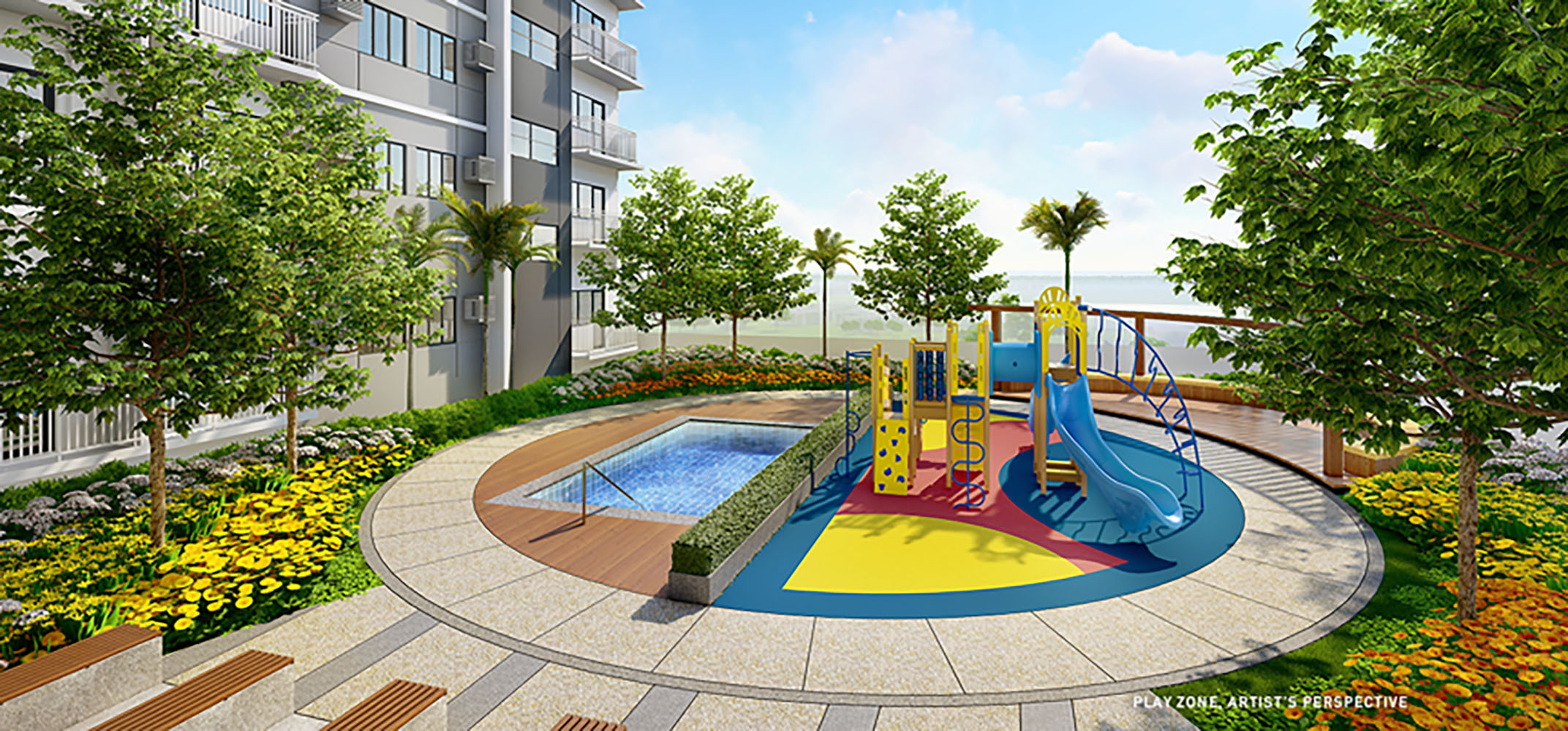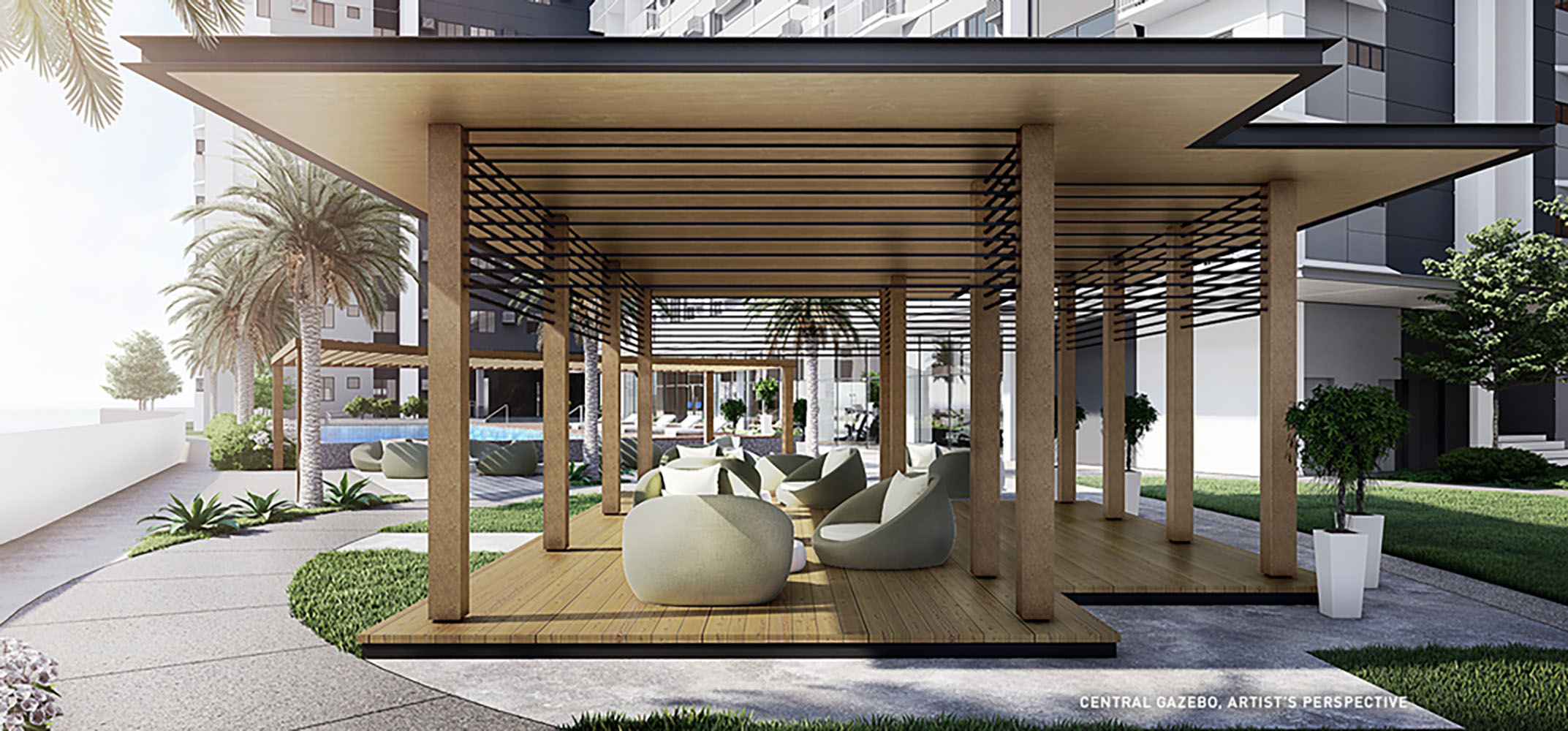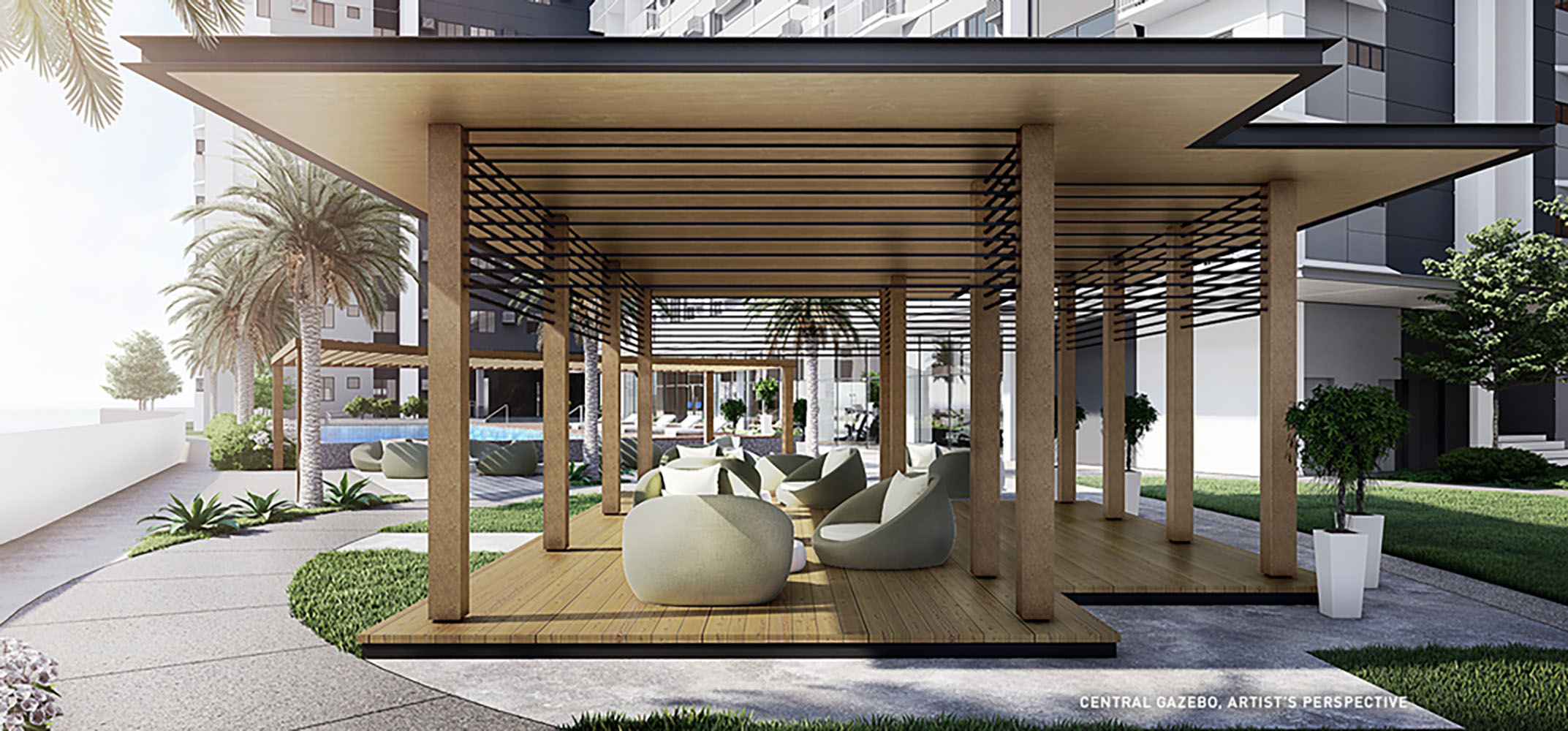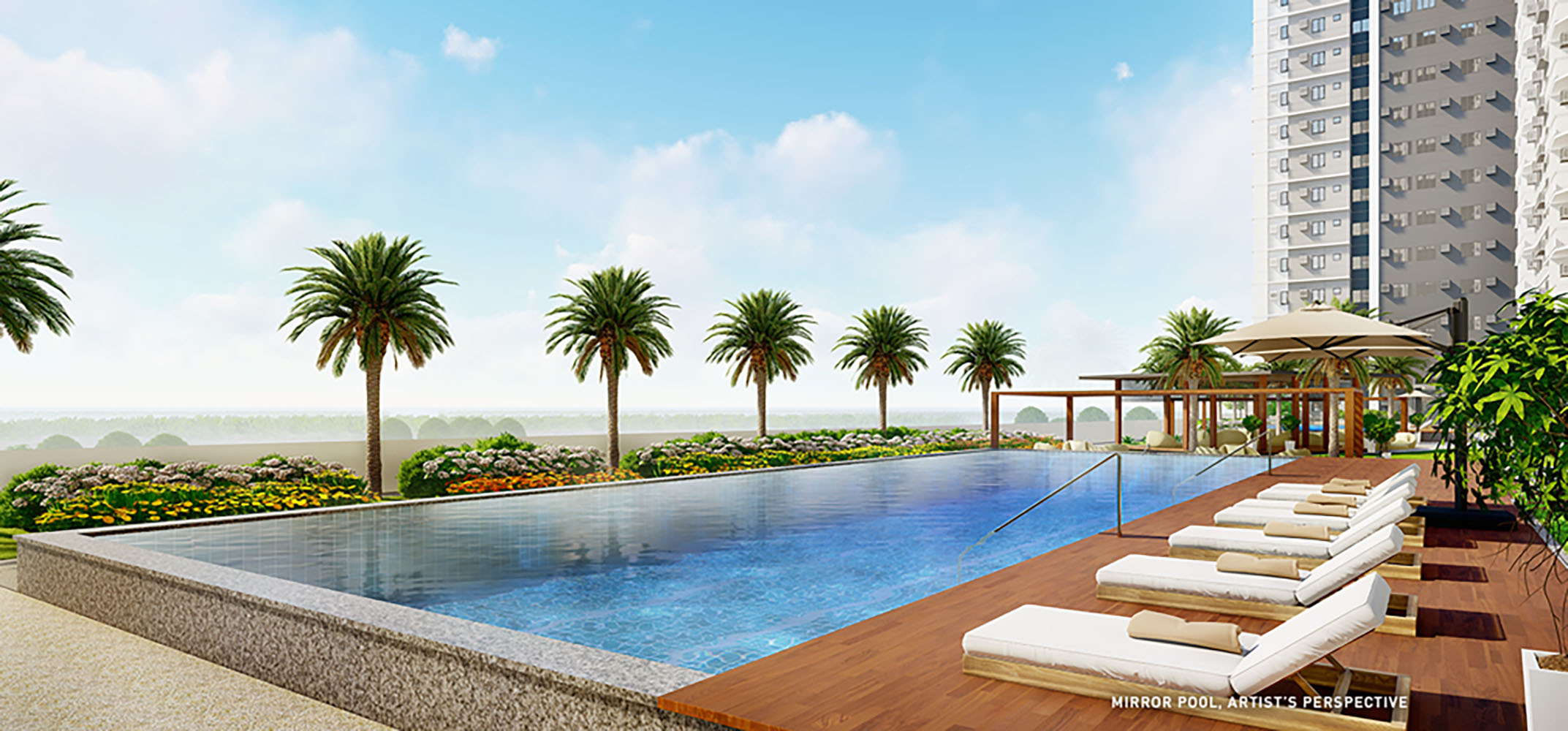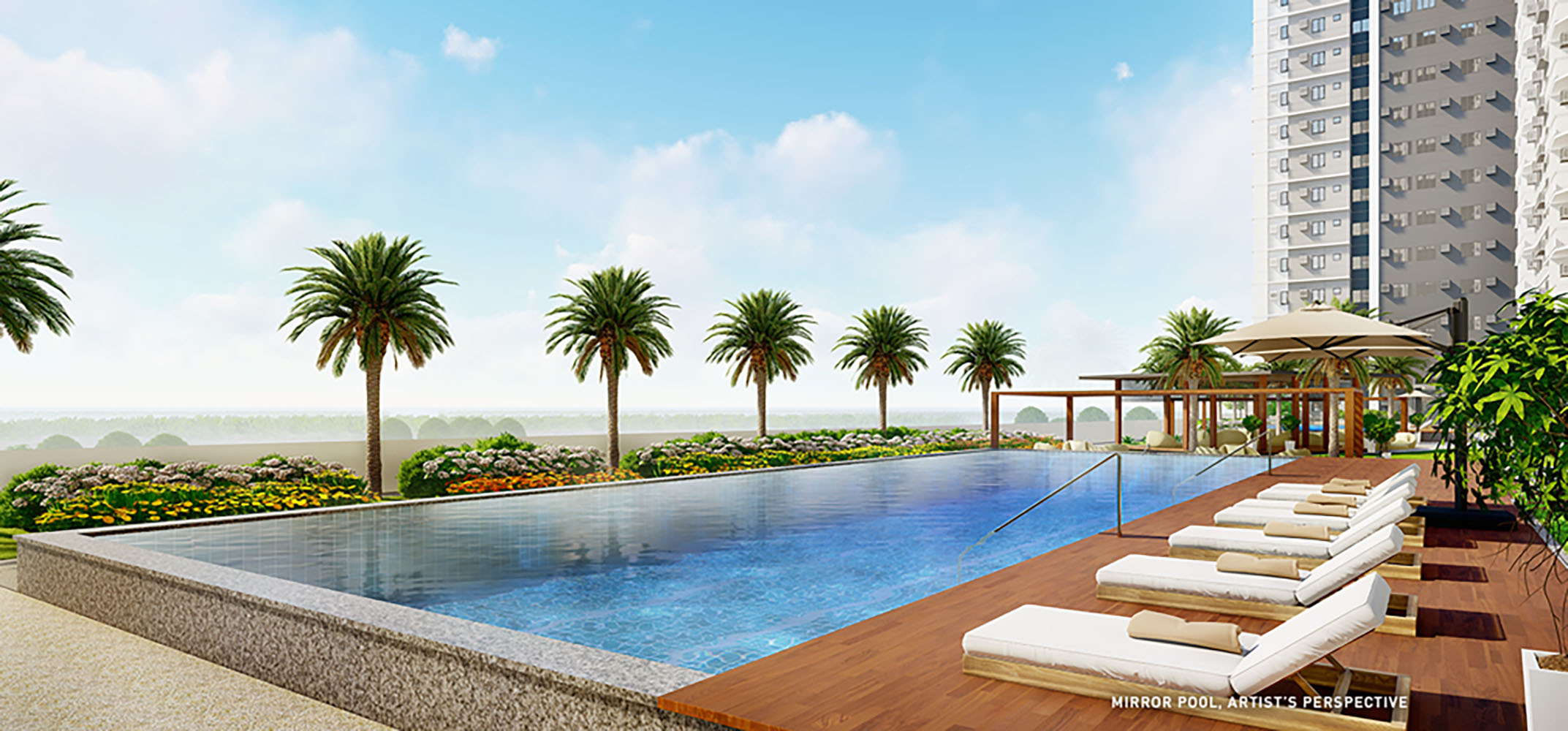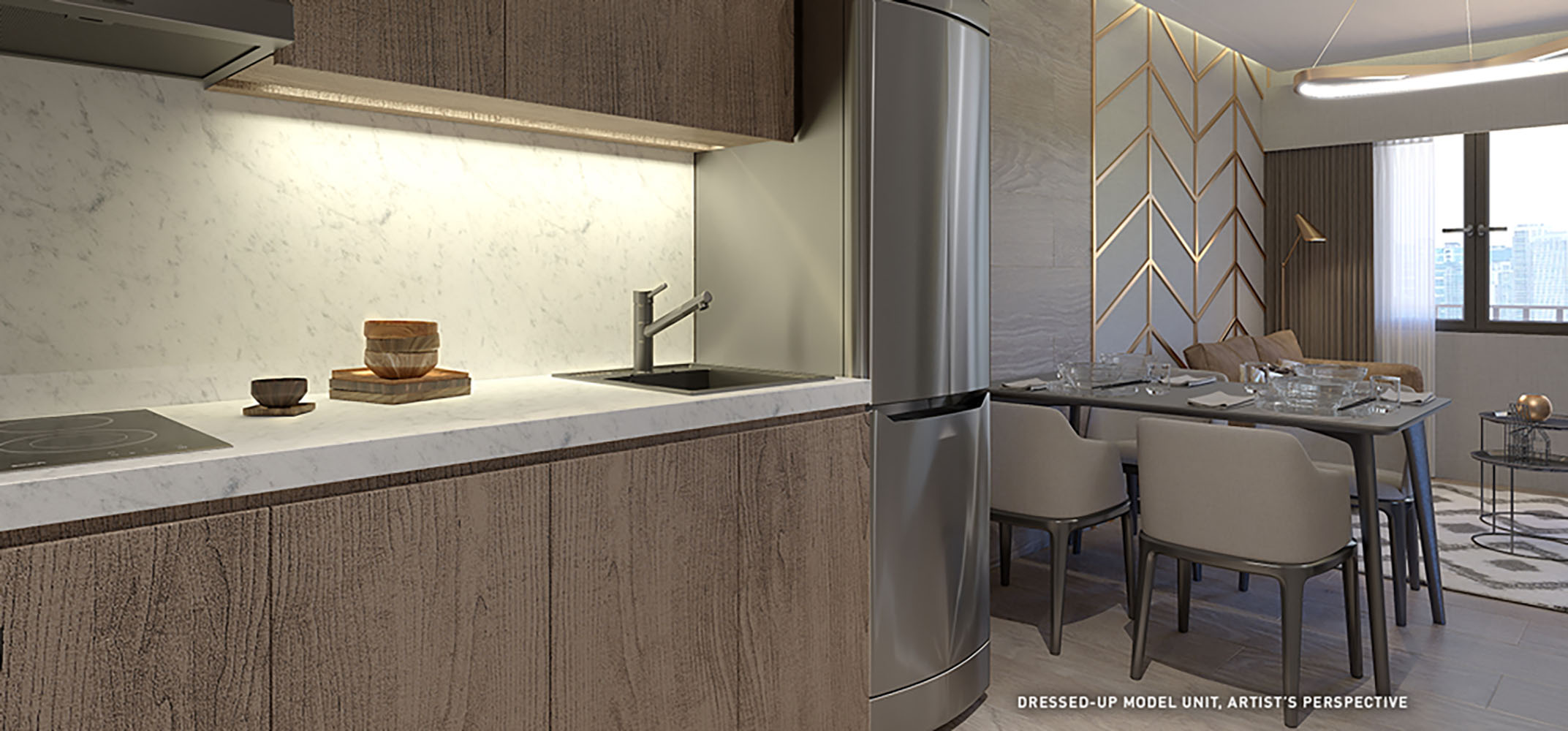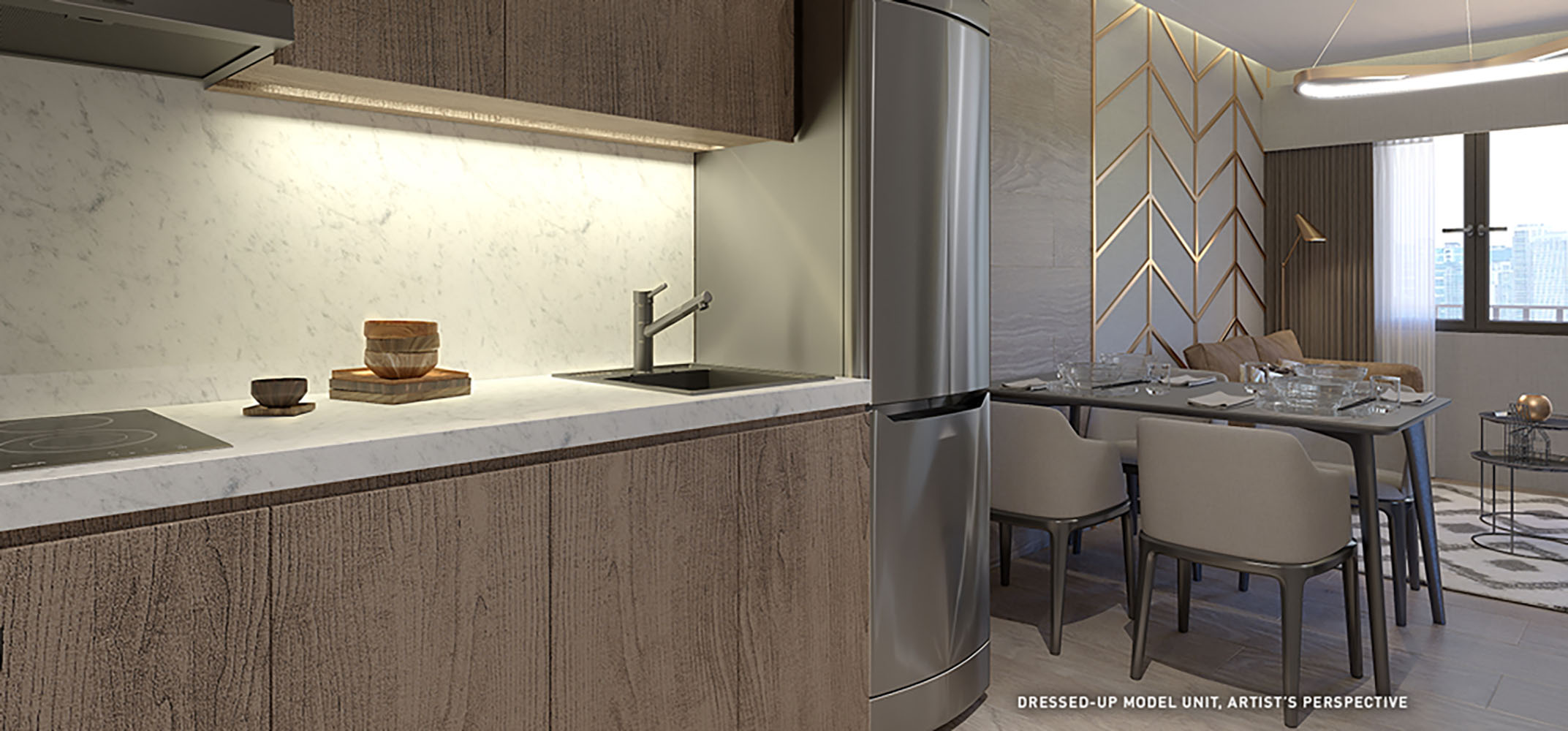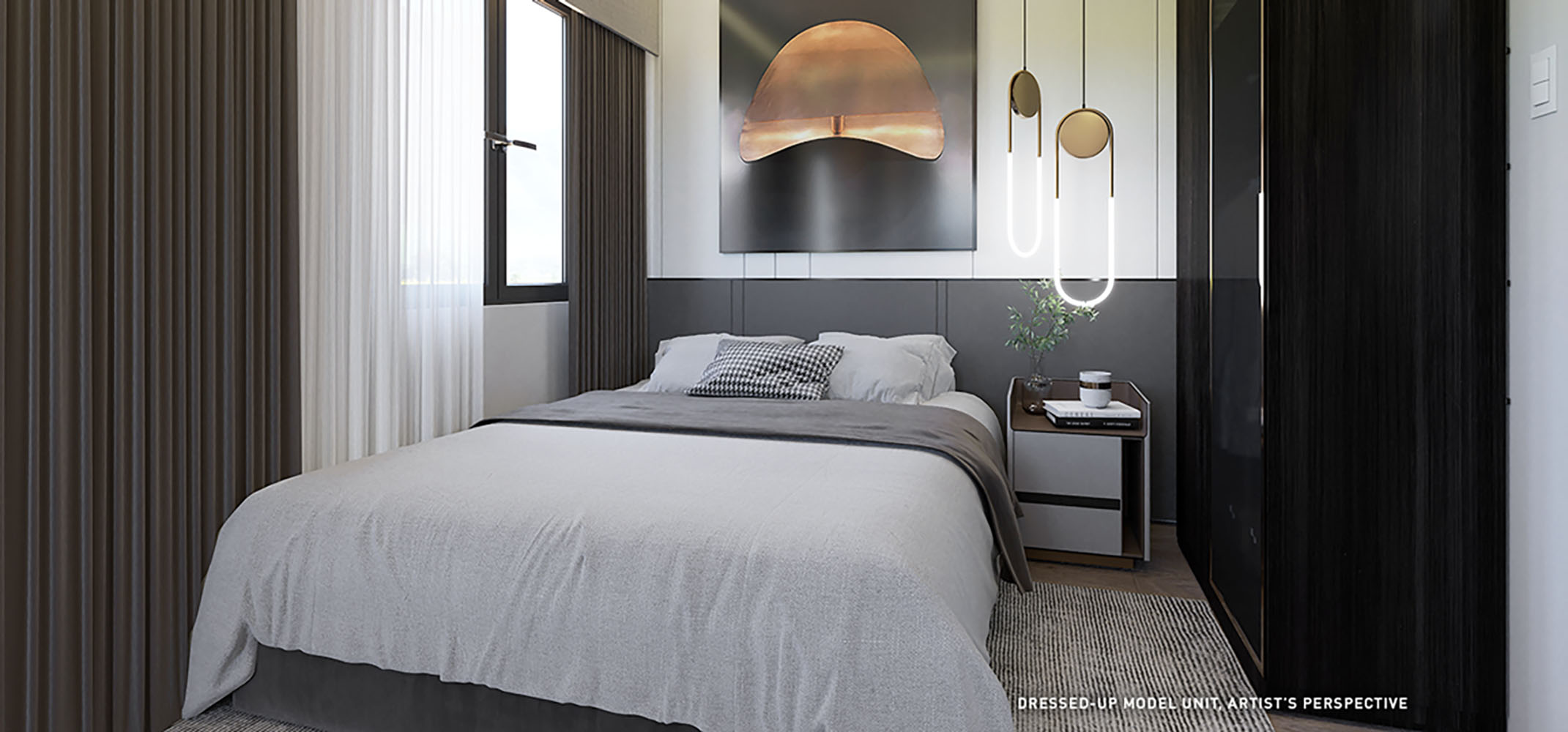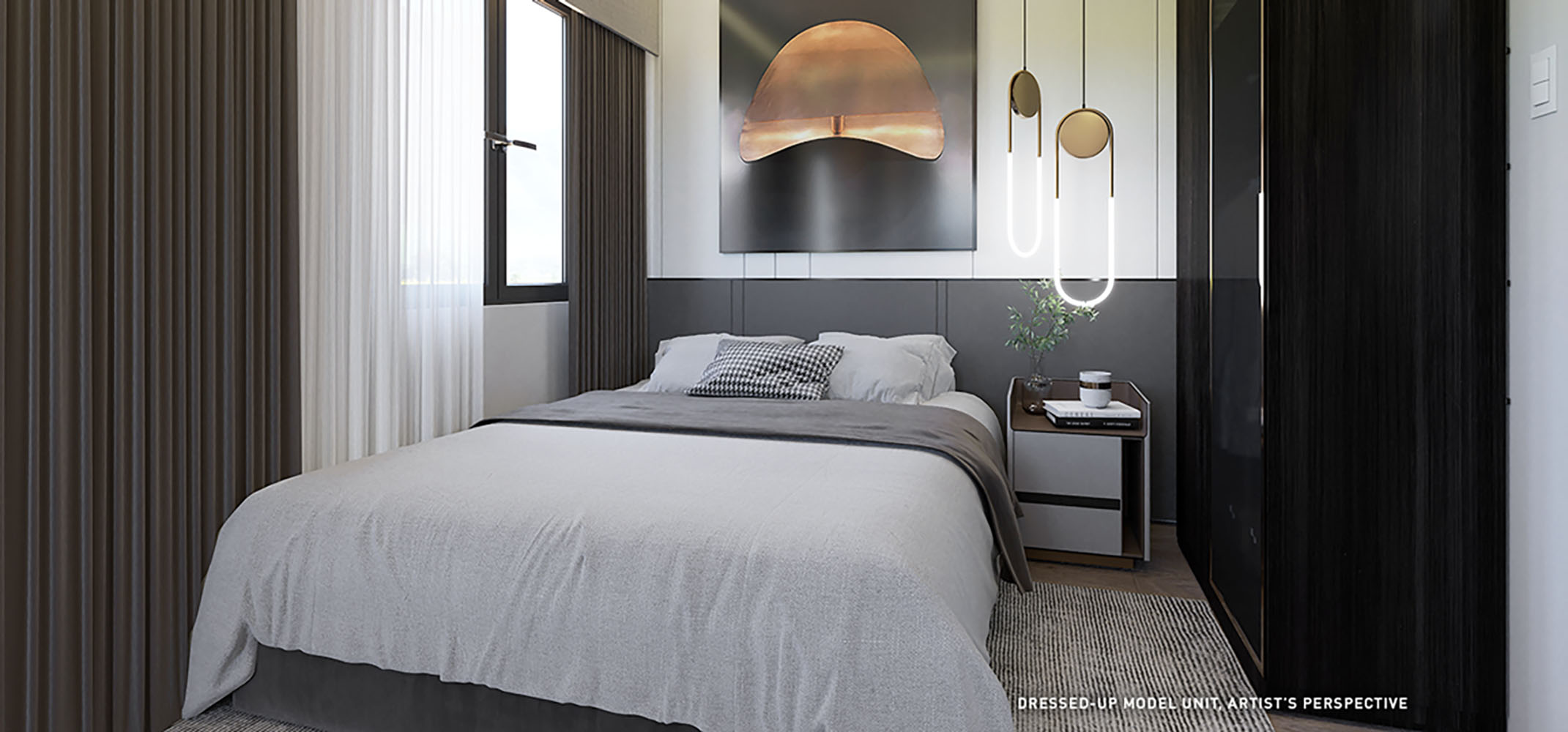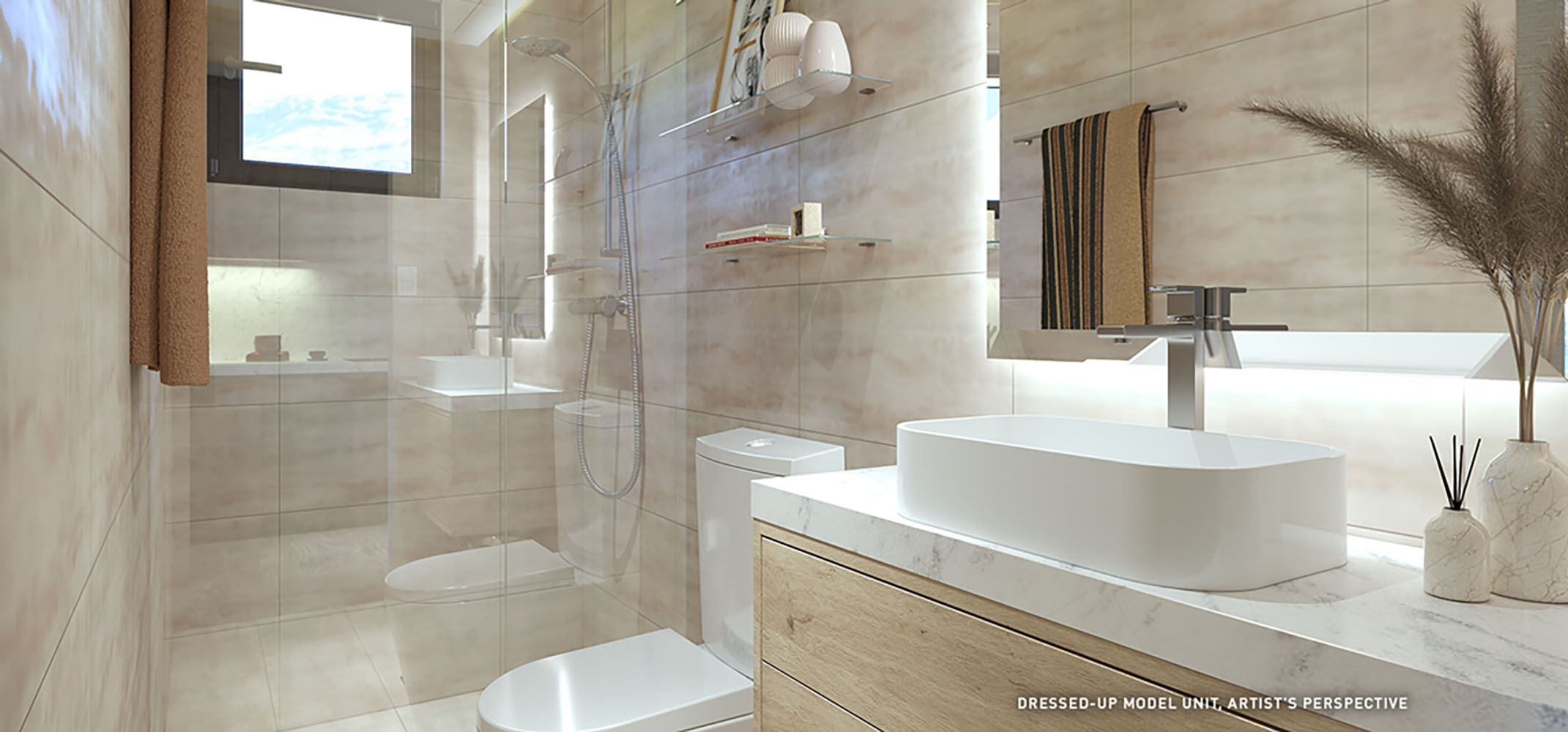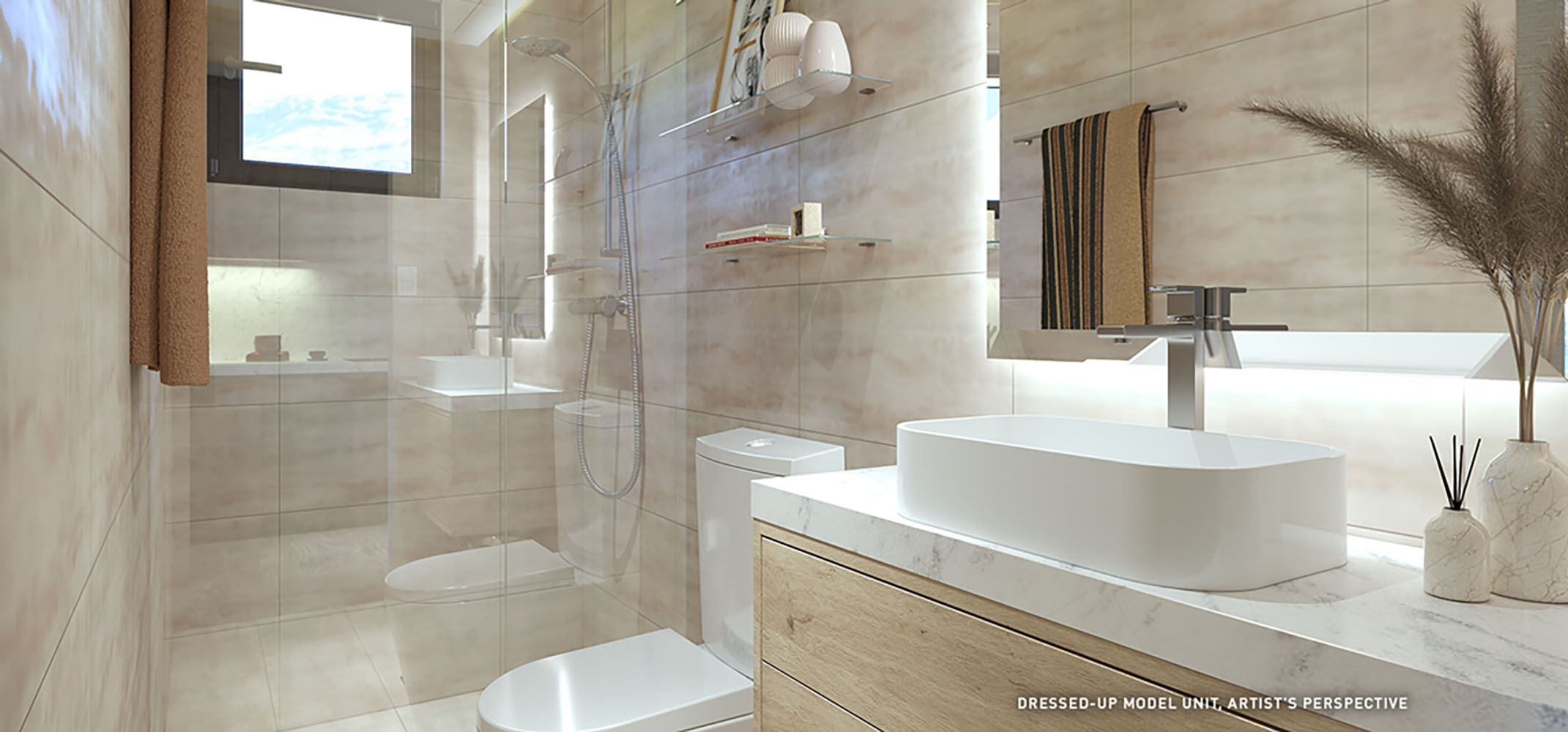 Twin Residences has well-built amenities that would make you want to stay home, such as swimming pools, a fitness center, serenity spots, to name a few.
But if you do decide to step out of the house, Las Piñas is situated close to vacation getaways like Tagaytay, Batangas, and Laguna. These vacation spots are roughly an hour or two away from the city, so you can go on vacation every weekend if you wanted to!
Living in Las Piñas will give you the best of what a city has to offer, without the added stress or the costs. The city has flown under the radar as a good choice for millennials and families, but not for long! Its continuous progress yet the city's ability to be relaxed and vibrant—in short, that southern charm—will start bringing in people who will call Las Piñas home. Want to know more about the Twin Residences? Visit www.smdc.com.