A home is a reflection of its owner. Finding the right home for your style, personality, and needs is a lot like finding the right partner—not every home is going to be a perfect fit. Often many only consider location, price, and size when choosing a home. But wouldn't it be nice to have a home that defines you?
With all the options available, narrowing it down would be a challenge. In reality, it only takes knowing your lifestyle and personality to determine what condo would work and what wouldn't.
Which condo best suits you? Read on and find out.
The Family-Oriented Type
Family-oriented people tend to take their families into account when making decisions of any sort. They consider how their decisions will affect their families and how best to accommodate the most important people in their lives. If you have close family ties, your condo should reflect that.
Whether you're single, want to accommodate visiting family members, or want to have a family of your own, space is a necessity. Regardless what size unit you need, consider having the extra space especially when you want to entertain. Amenities should also be family-friendly—having playgrounds, outdoor areas, and swimming pools are a must. Most importantly, a safe and accessible community is non-negotiable. See whether schools, hospitals, malls, and other establishments are within reach.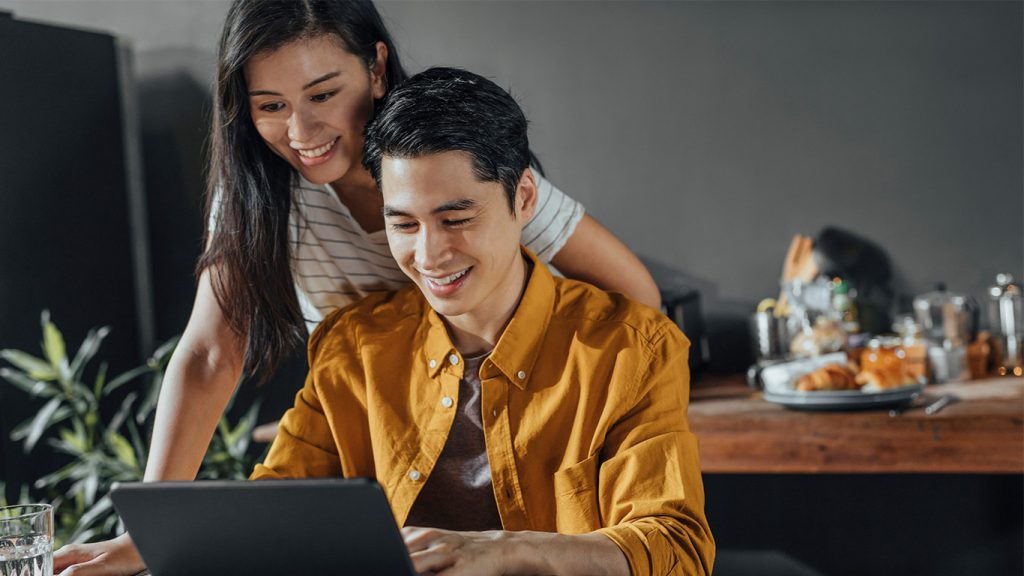 The Passionate Worker
You take pride and joy in your work. You thrive when you can efficiently tackle responsibilities and tasks. Your condo should allow you to seamlessly shift from rest to productivity instantly whether you work from home or report to an office. Choose a condo that has easy access to your workplace or a unit where you can devote a comfortable workspace.
The Social Butterfly
If partaking in social activities gives you ultimate rest and relaxation, your condo should have quick access to entertainment and dining options, as well as social spaces where you can engage in bonding moments with friends and neighbors. If you like breaking a sweat as a form of relaxation, access to gyms or having room to work out is a requisite. Regardless of your preference, you should be able to go from work to play no matter the day.
The Homebody
Straying away from home, whether for leisure or even necessity, can be an annoyance for you, who find comfort in your home. Convenience and ease of living should be your top priority in your condo choice. Your home should feel like a sanctuary so a balcony is a nice consideration. Amenities should also provide a way to relax and escape—bountiful outdoor areas and swimming pools are a definite must. Finally, an easy access to what life has to offer is a requirement. Dining, shopping, and entertainment options should be within proximity, so you do not have to leave home.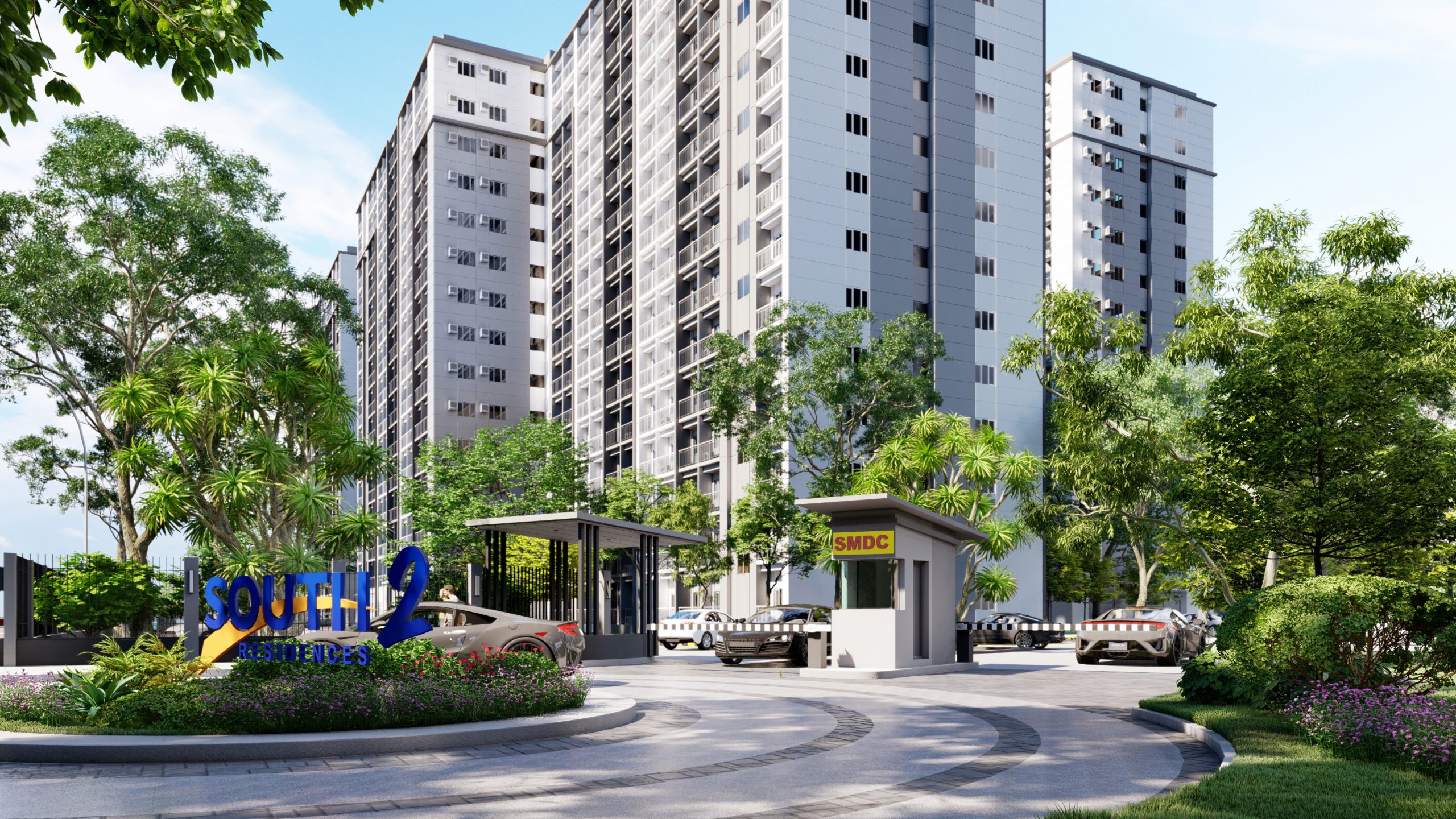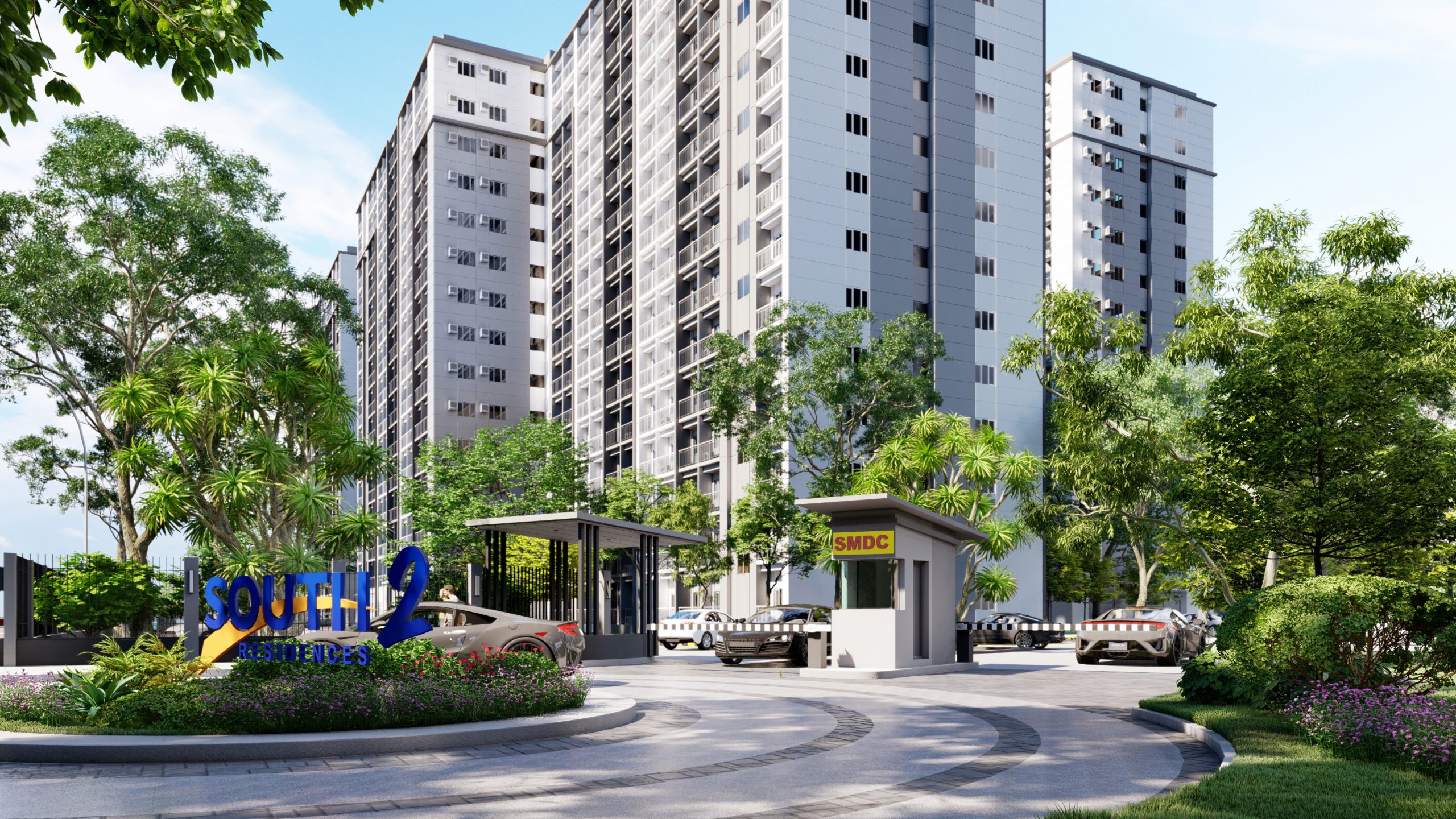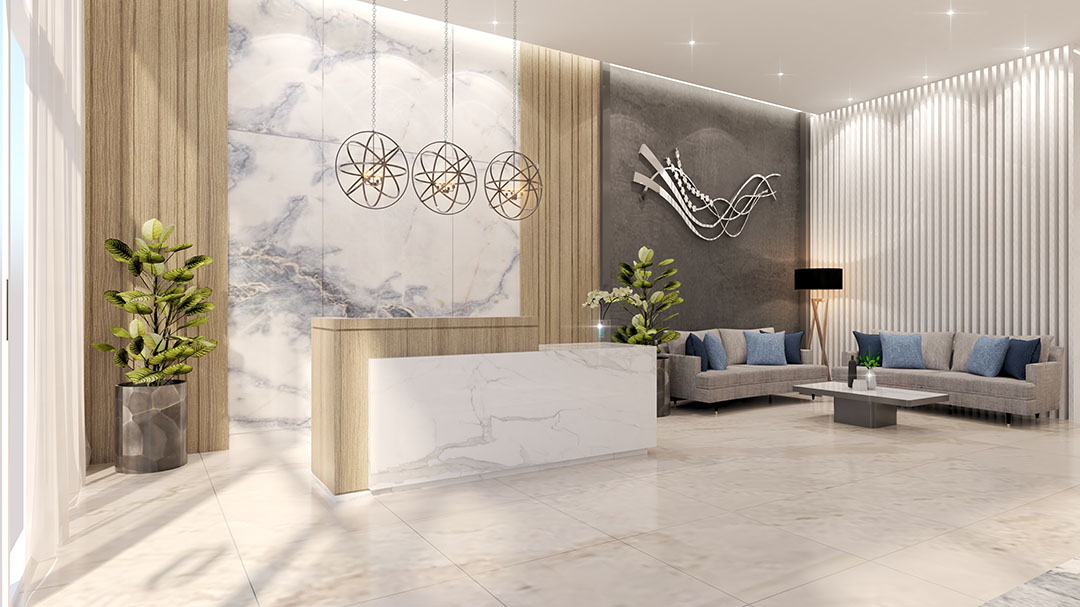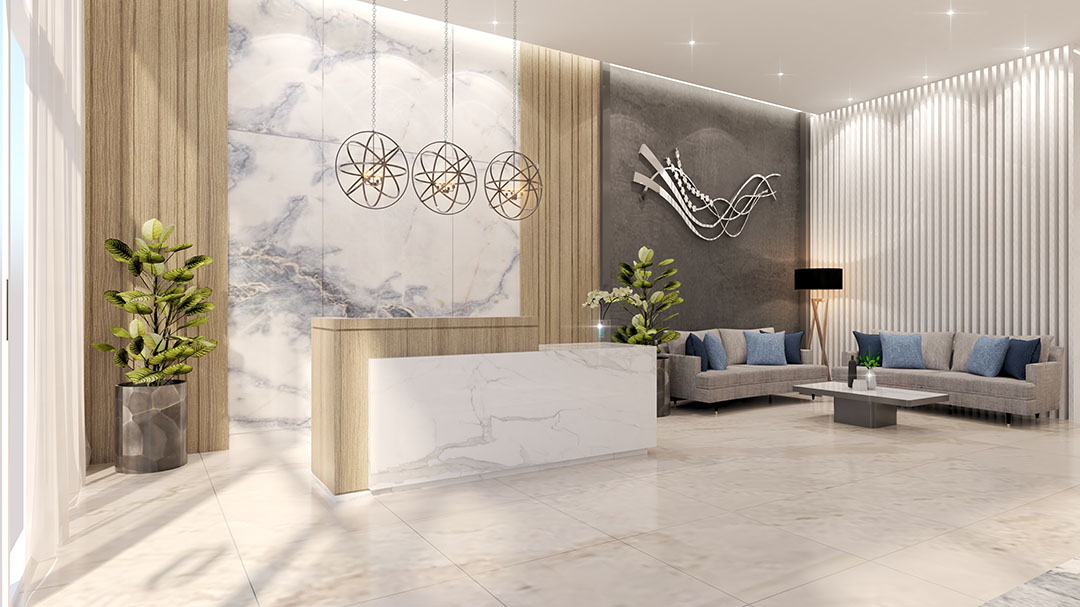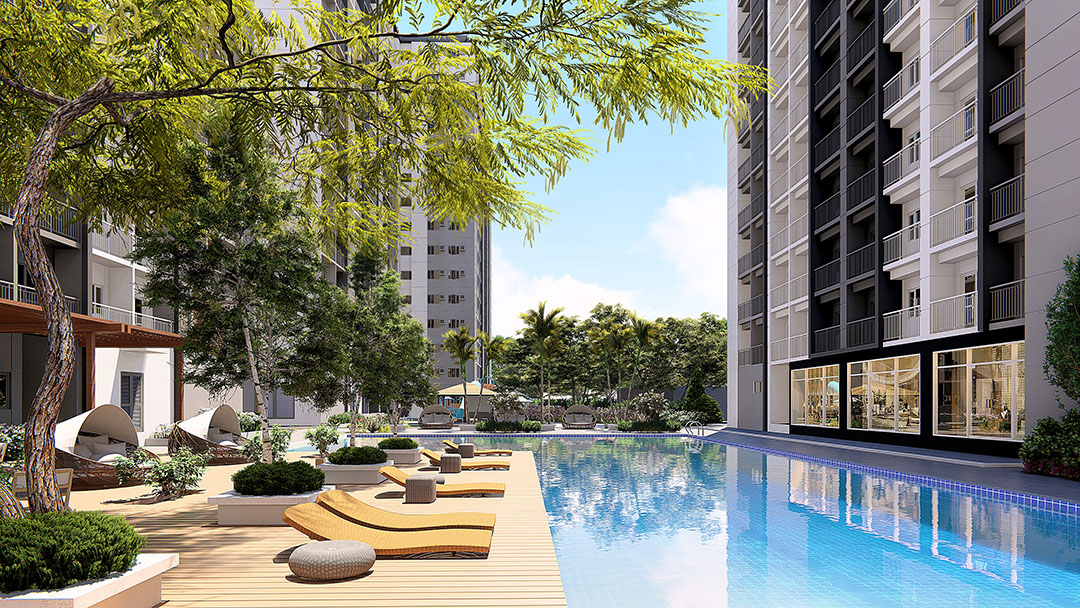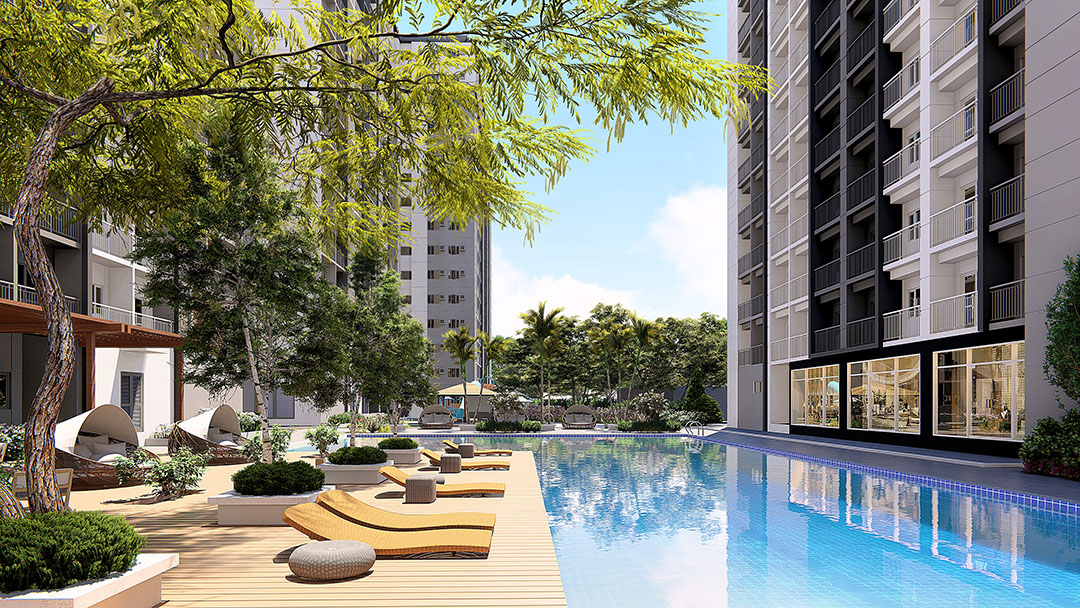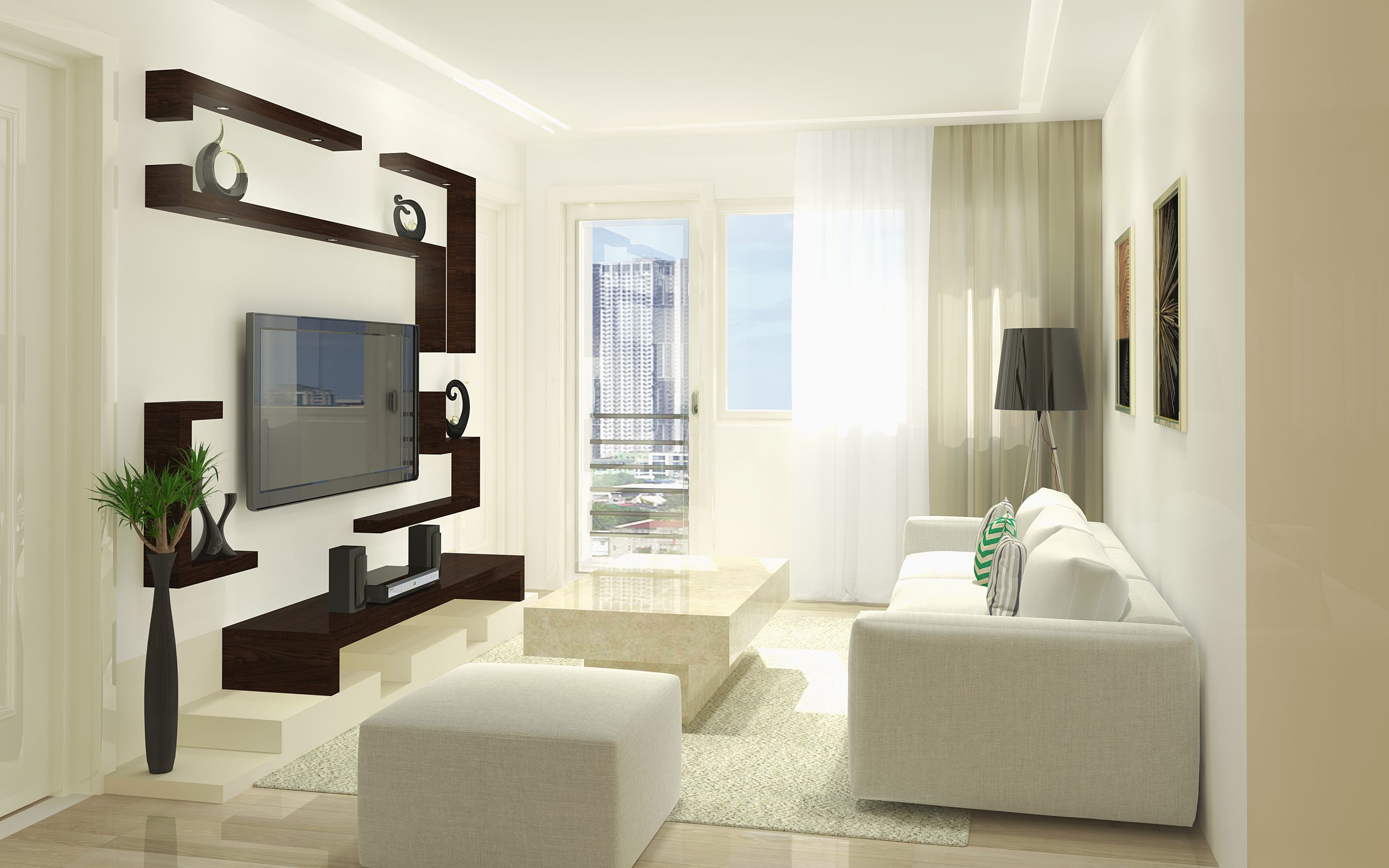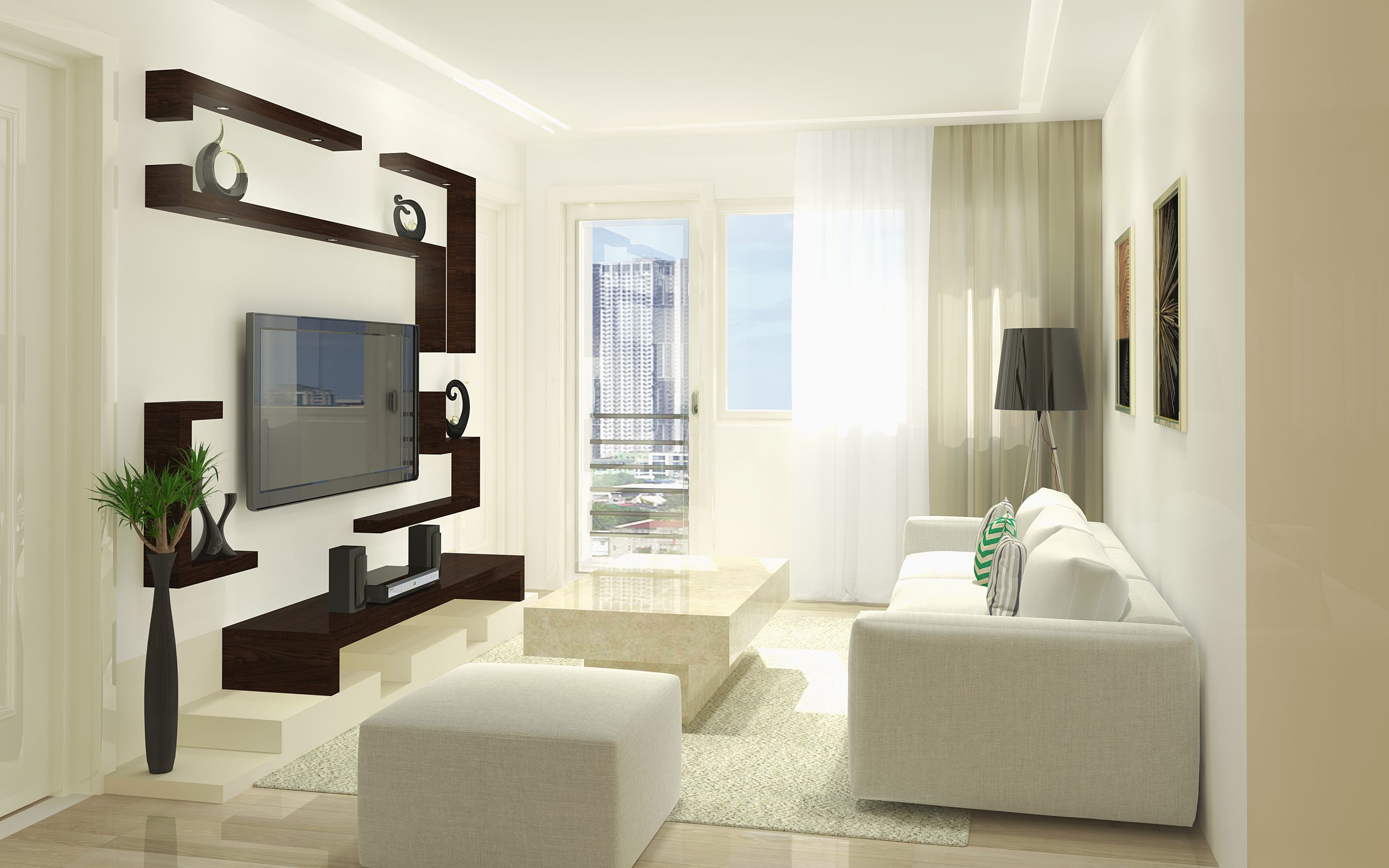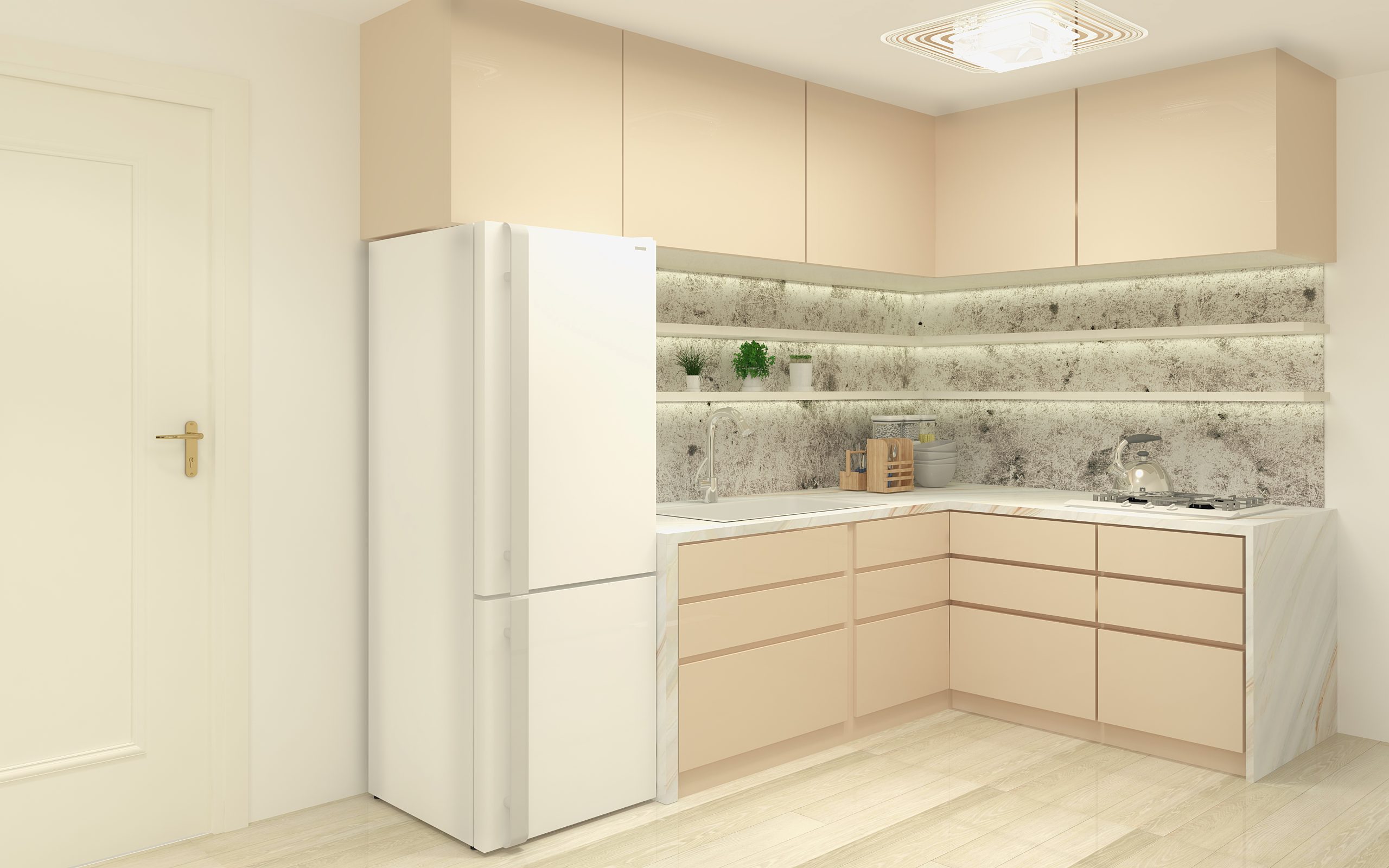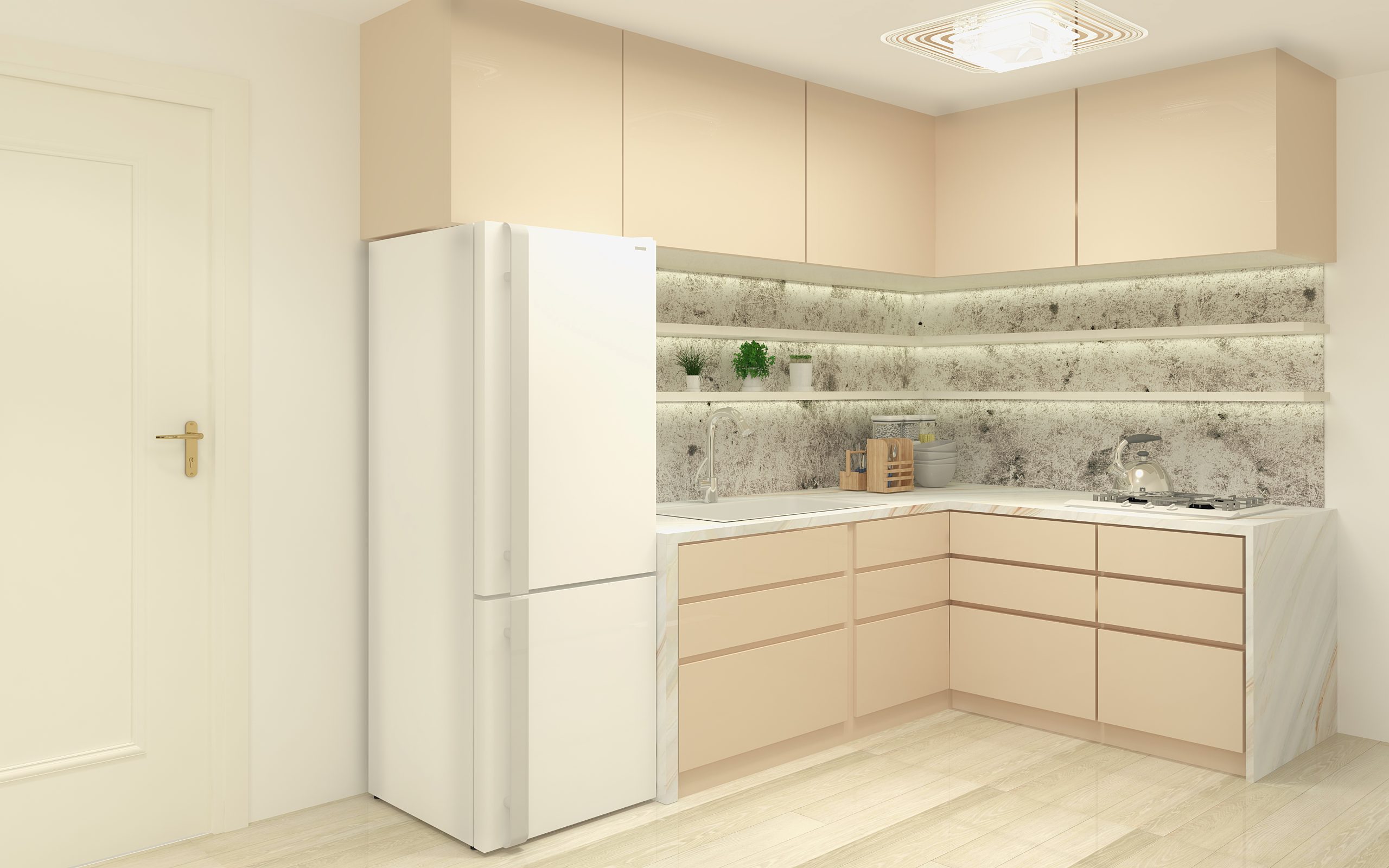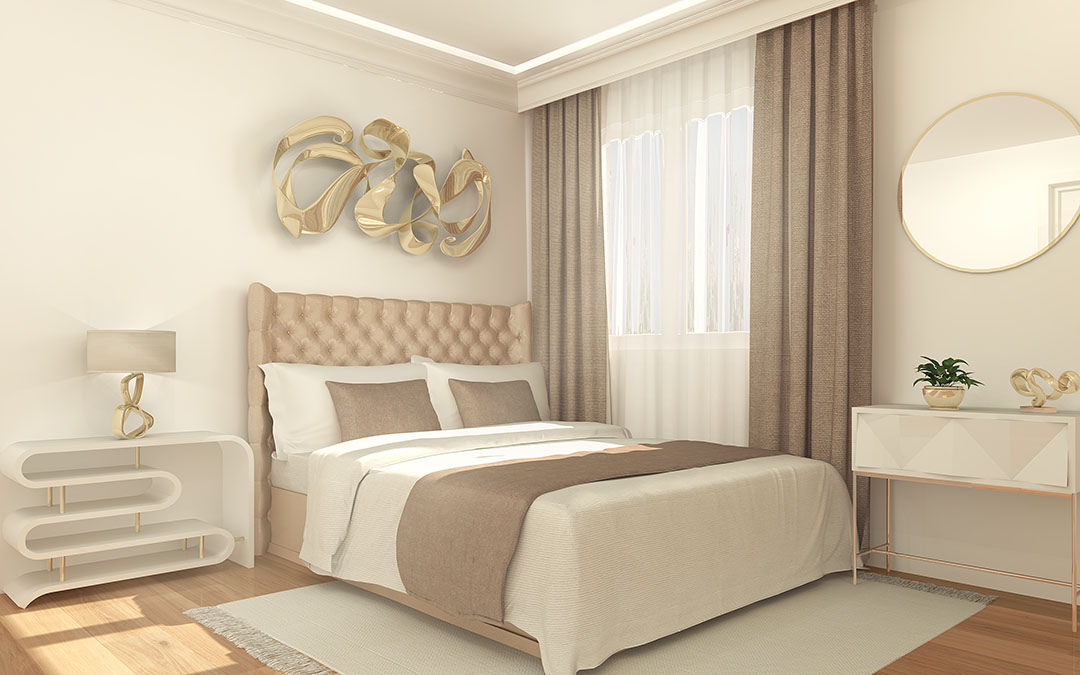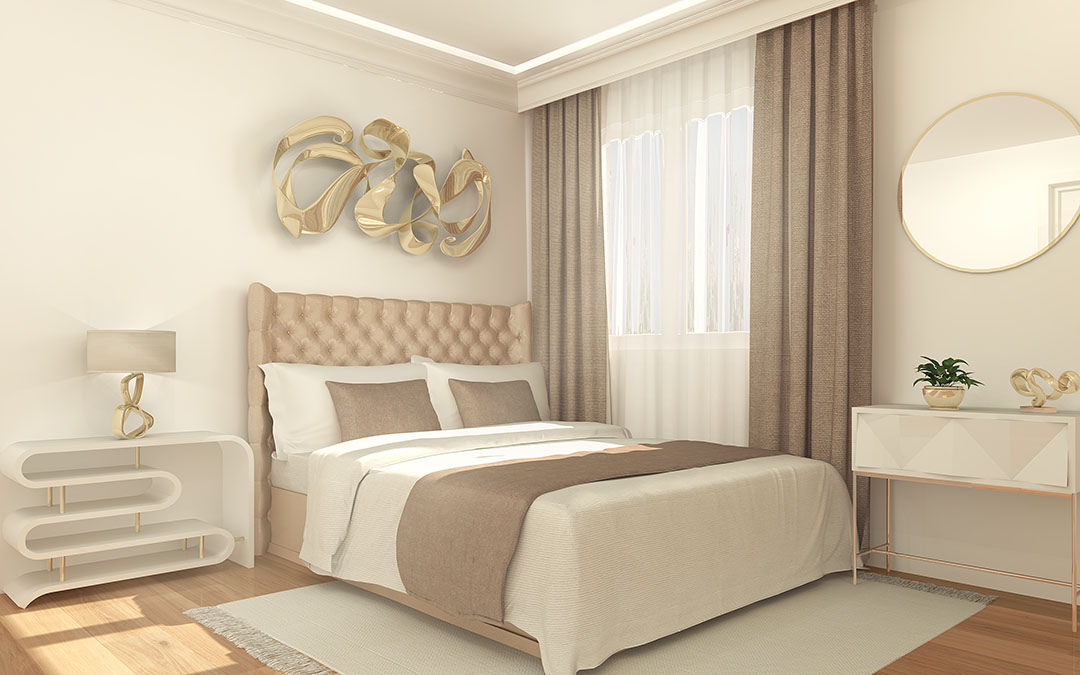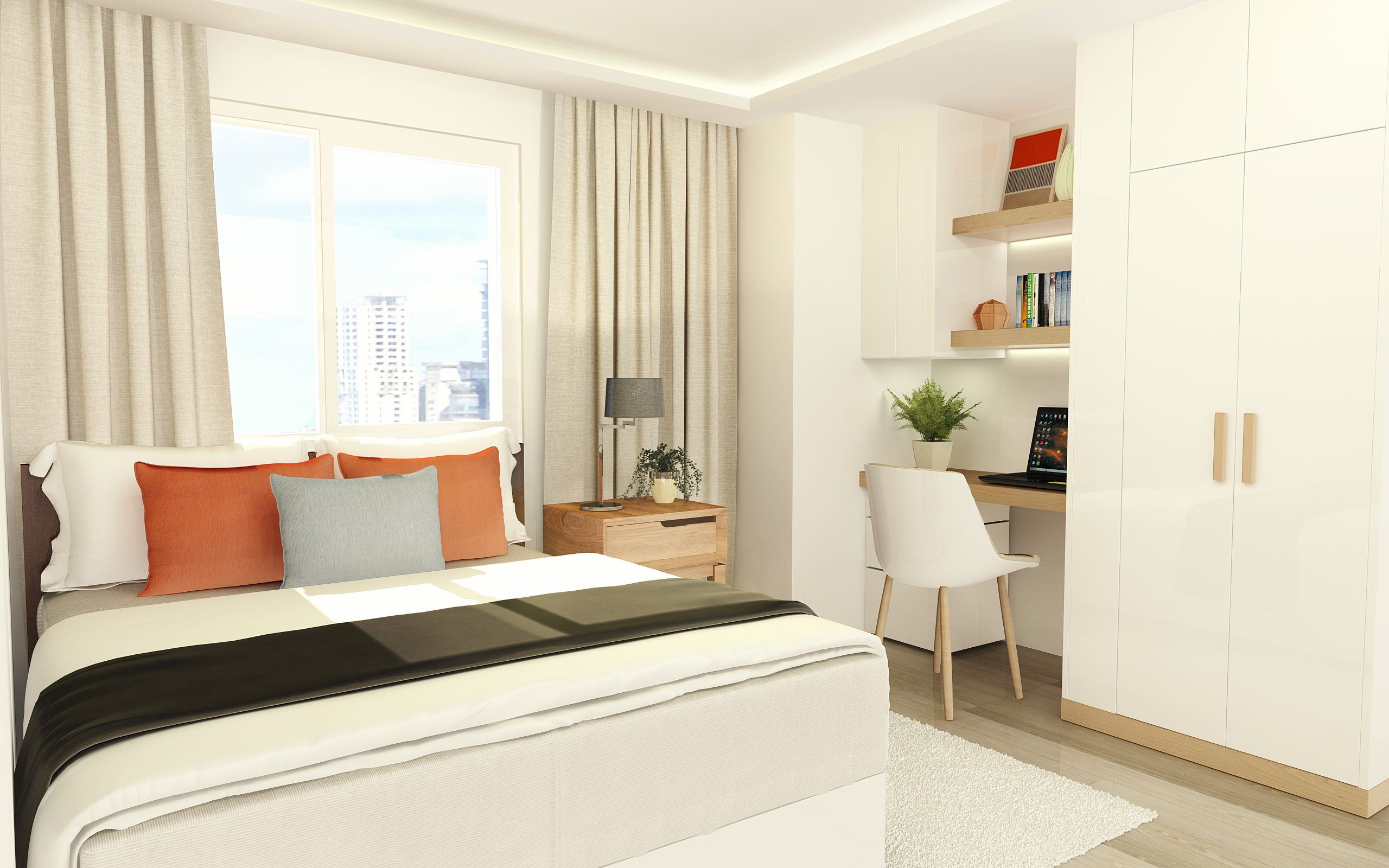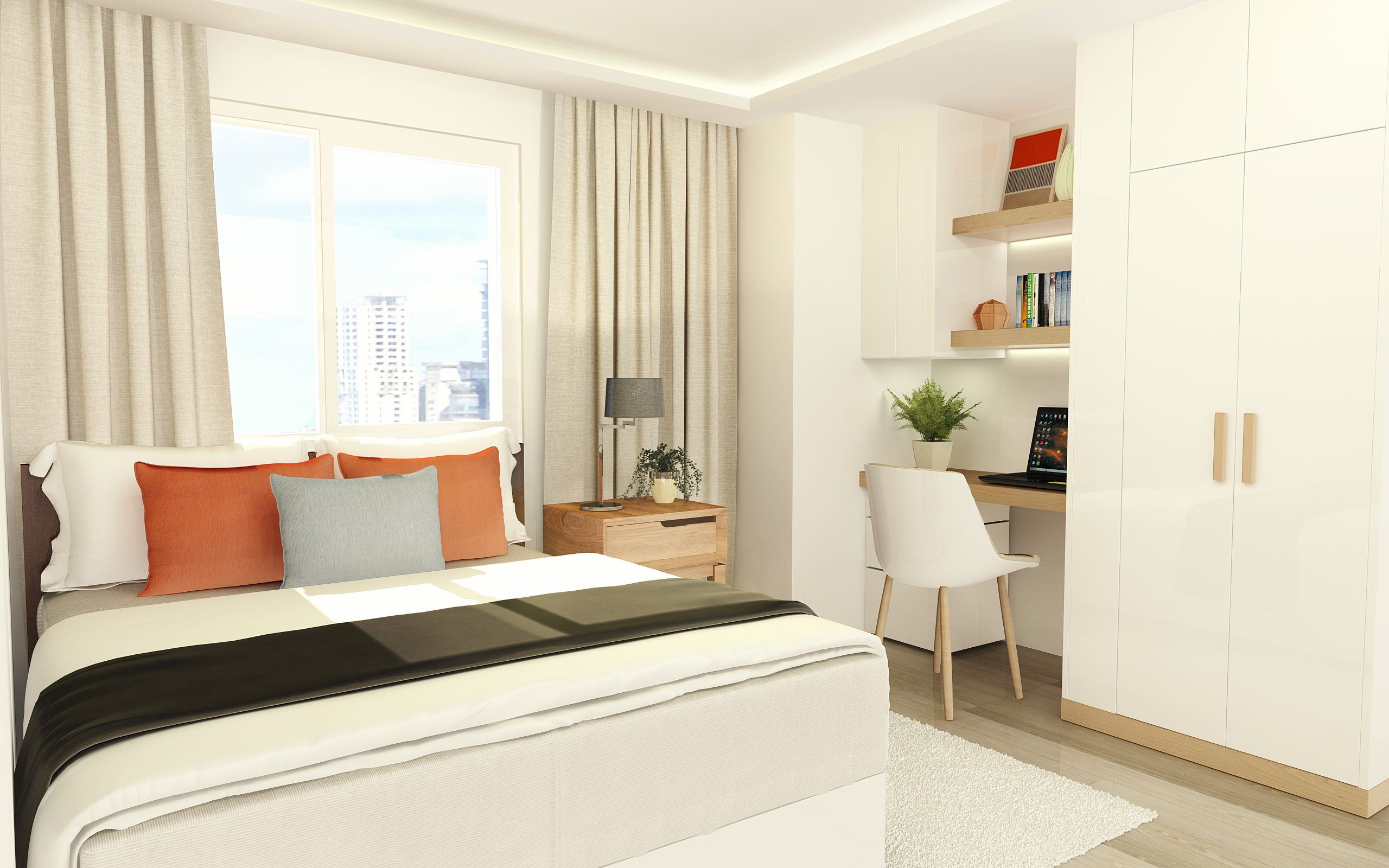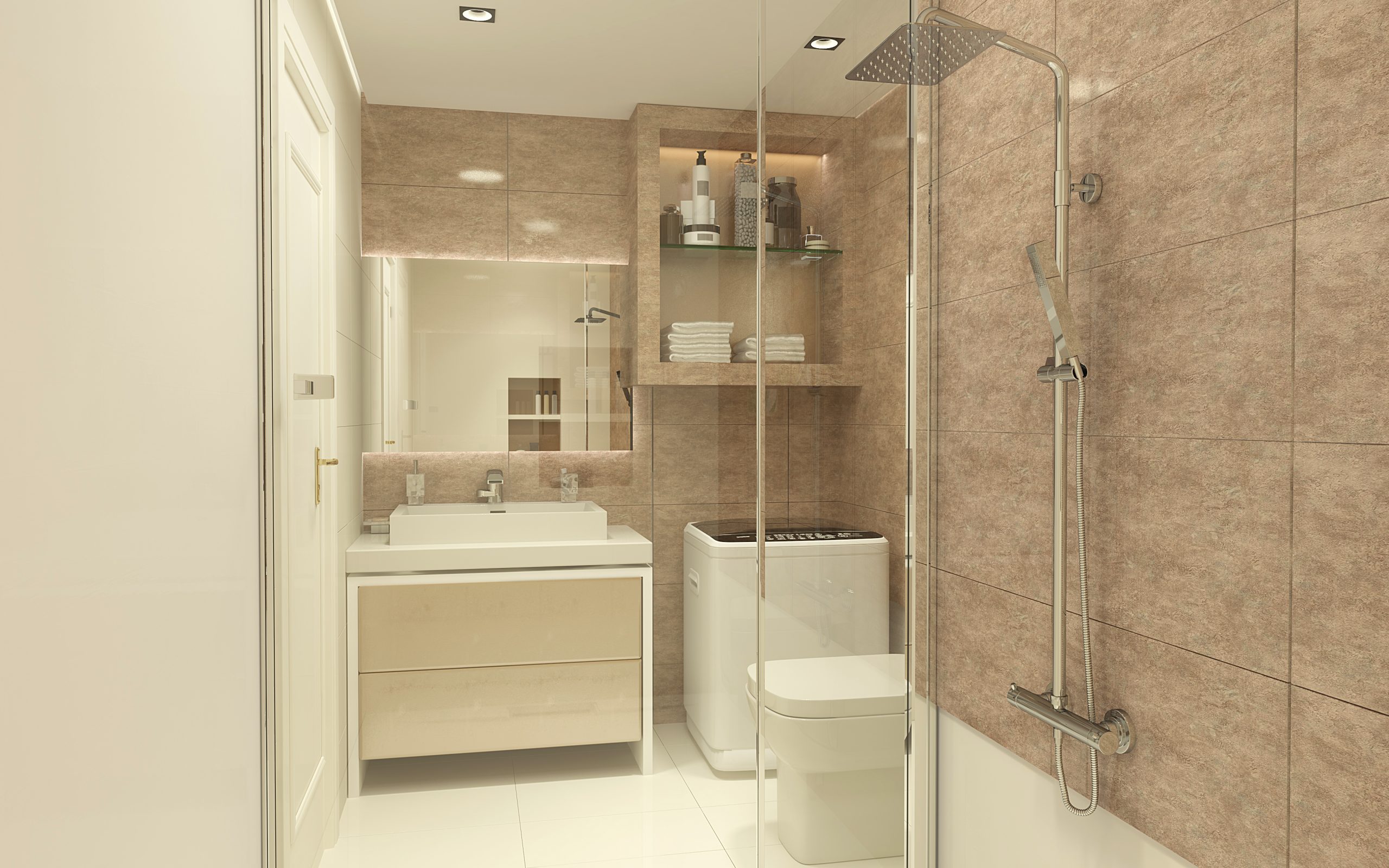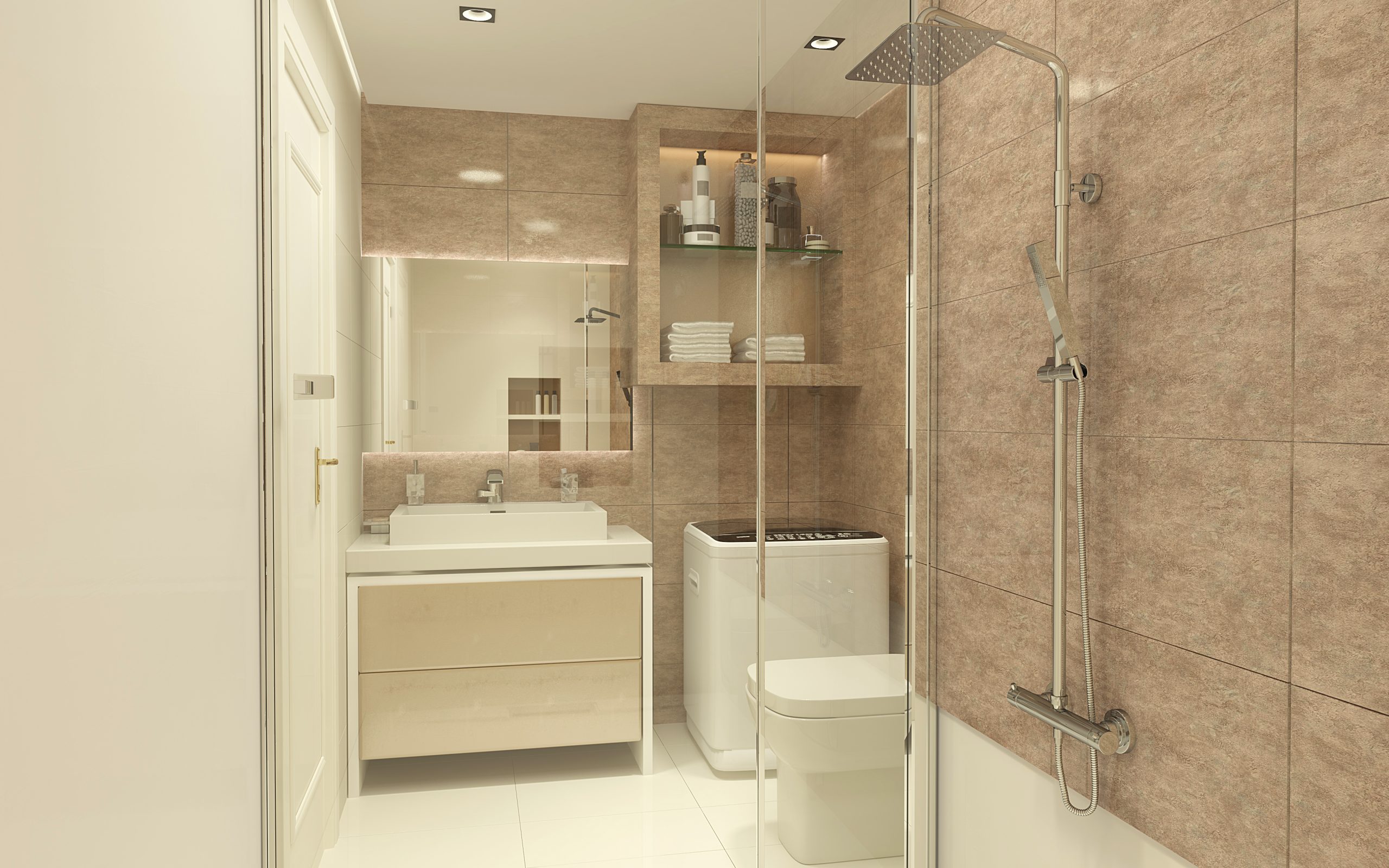 South 2 Residences has options available for any of these personalities. Being situated right next to SM Southmall, there's no limit to entertainment, shopping, and dining options for its residents. You can easily make your way around Las Piñas City's sprawling community with the nearby transport hub.
Its amenities include swimming pools, gardens, function rooms, and even a playground—making it great for families or professionals. Finally, despite being within a commercial complex, South 2 Residences is a gated community so peace and safety are accounted for. Find out more when you visit the South 2 Residences website or www.smdc.com.